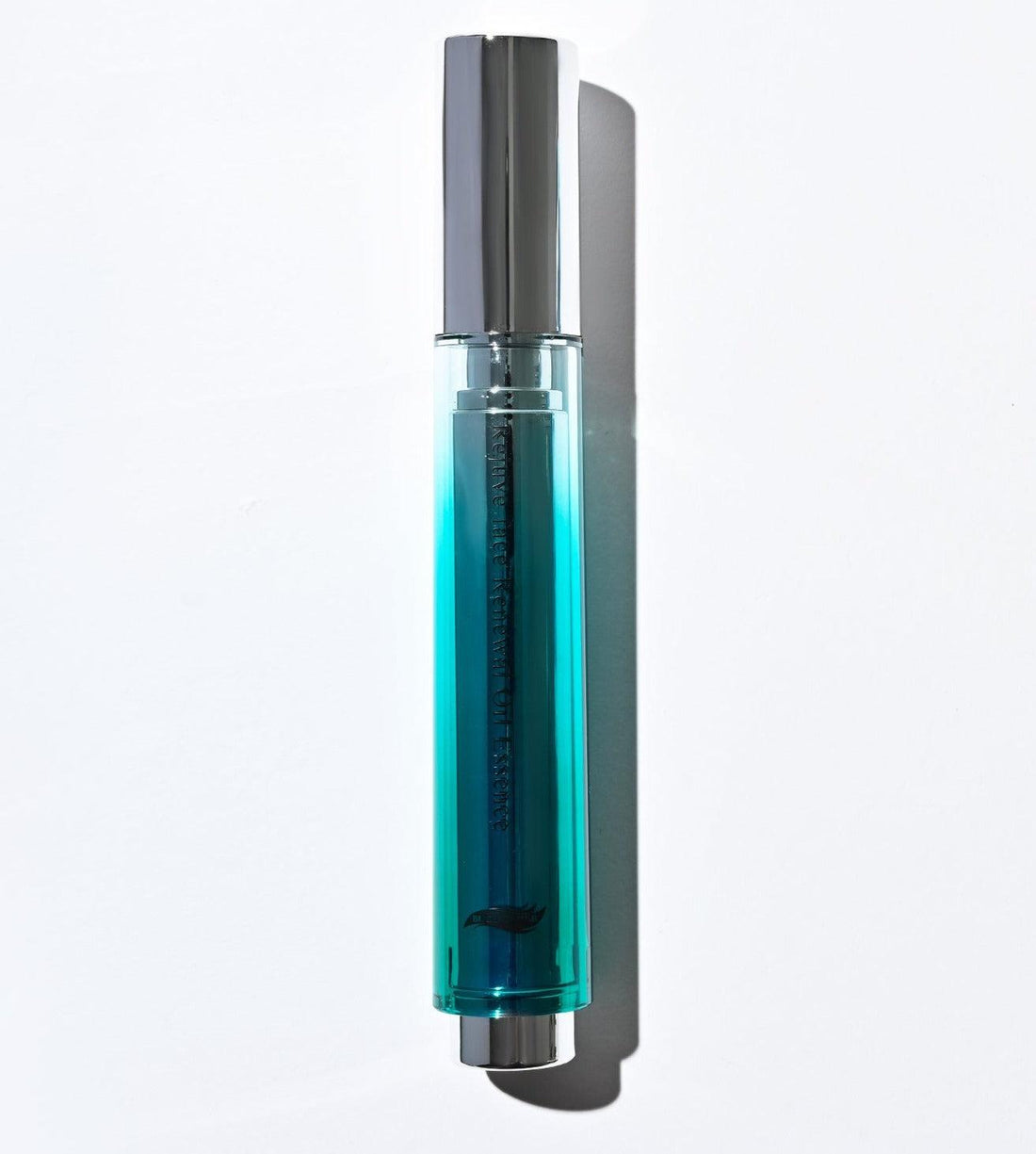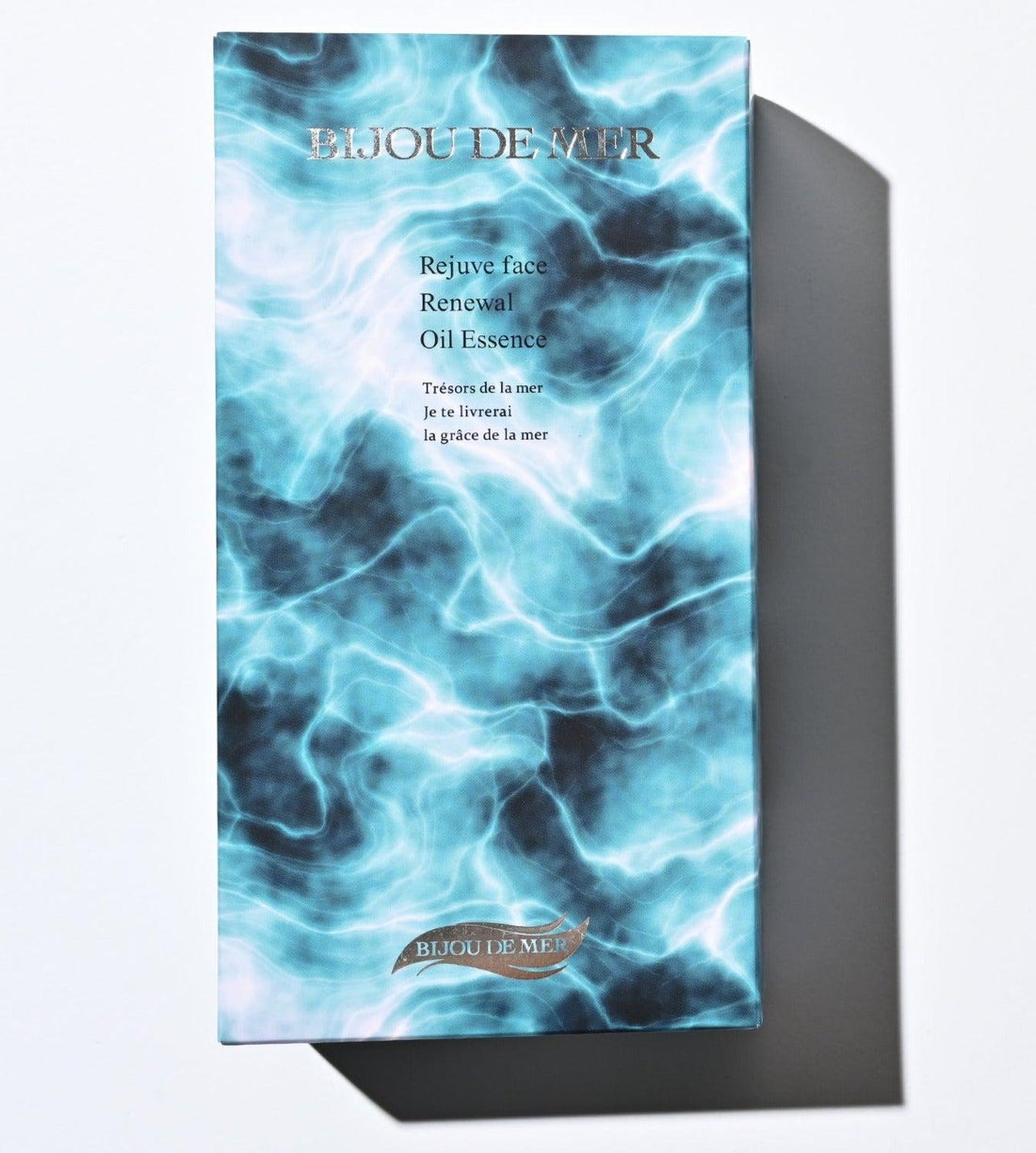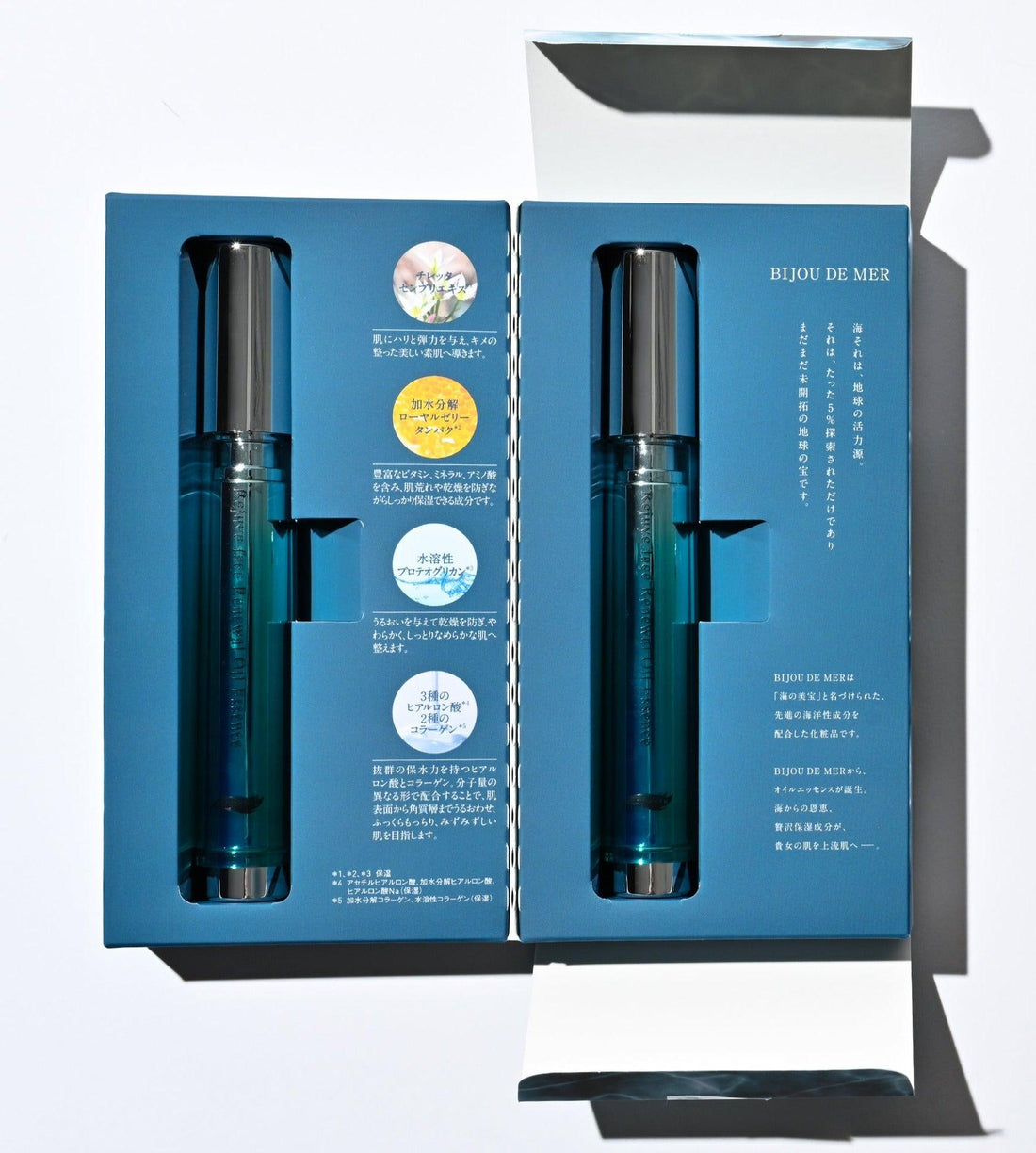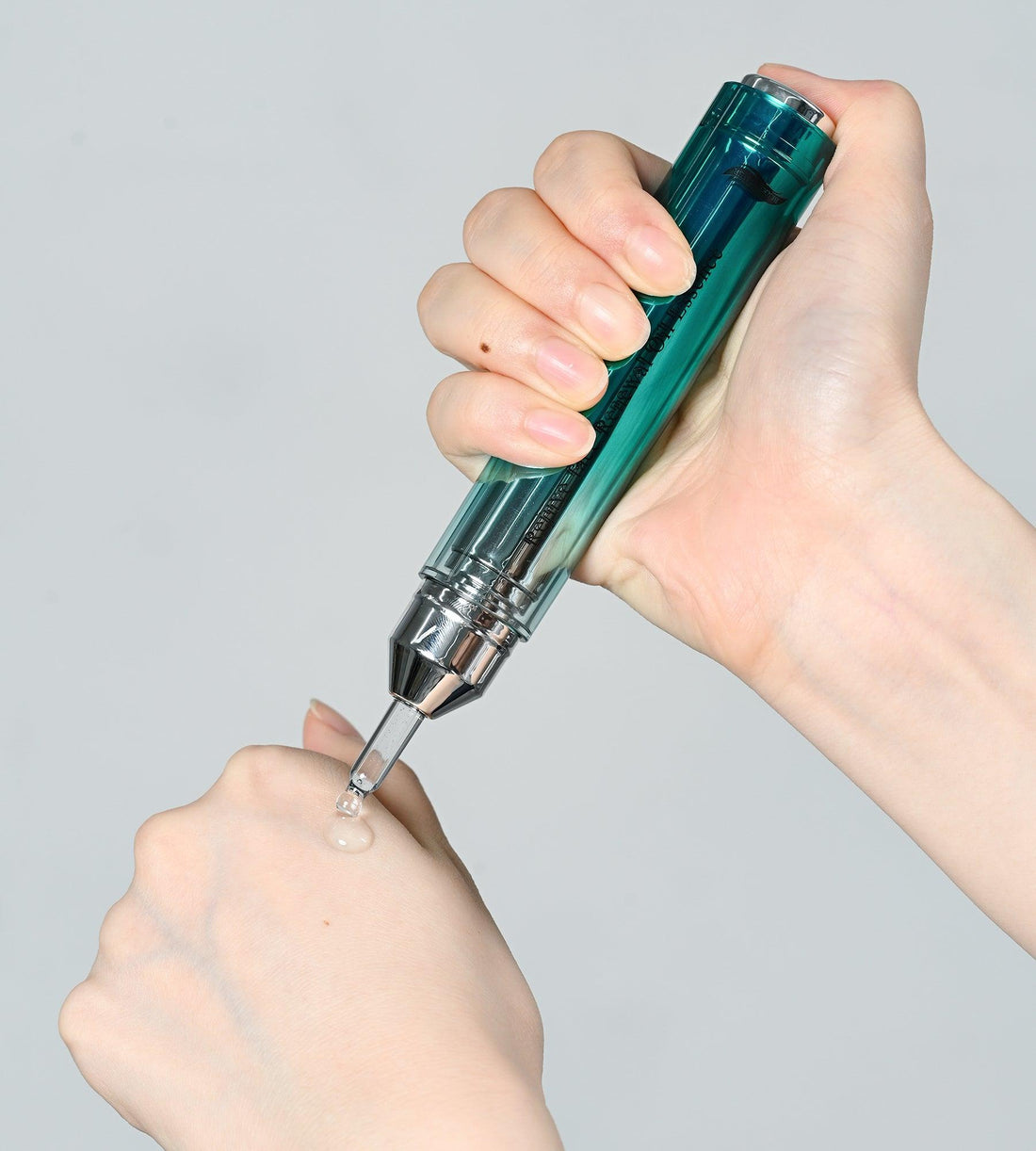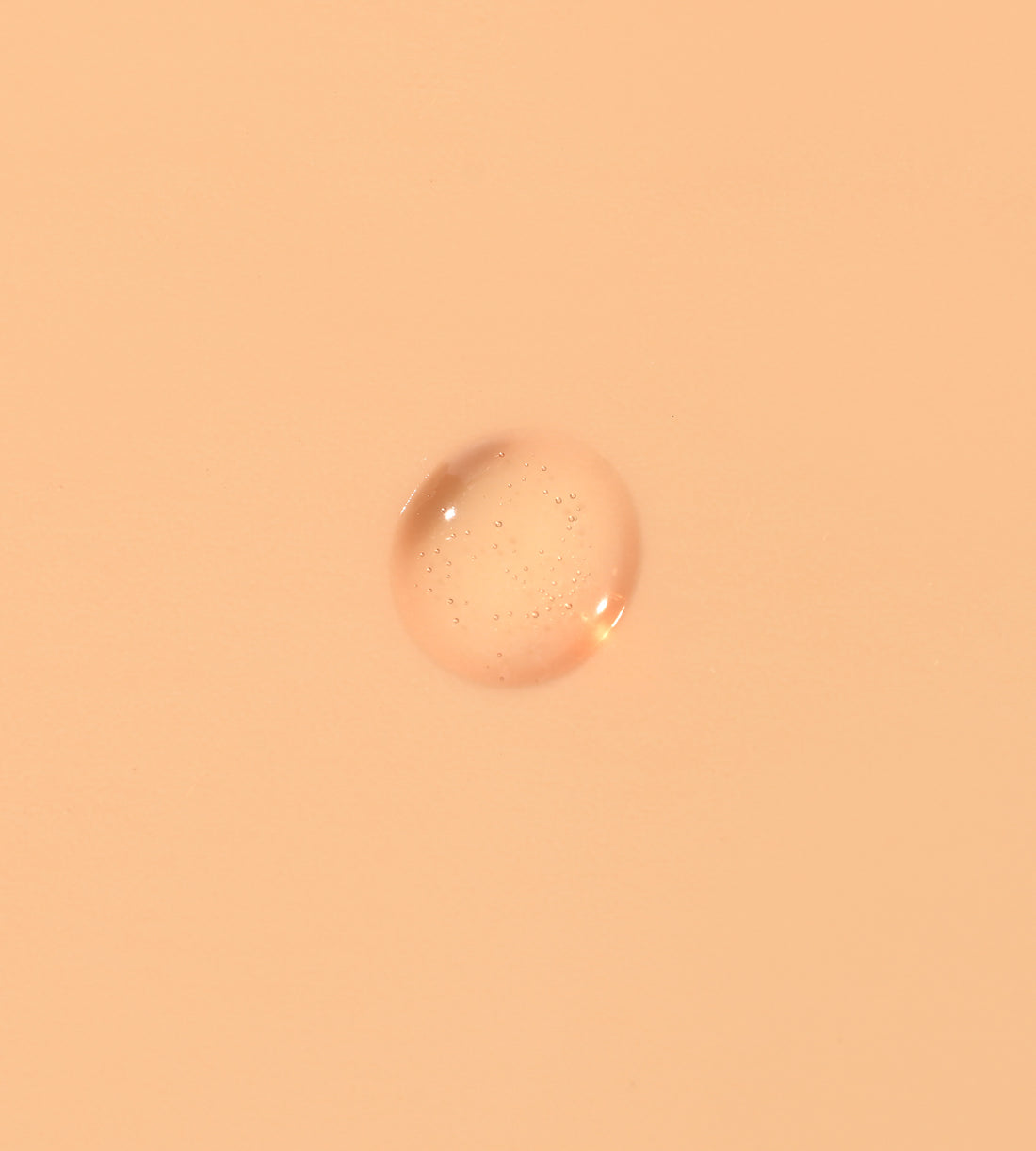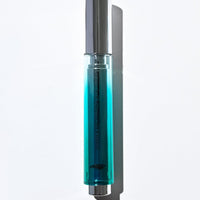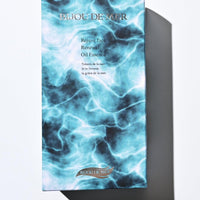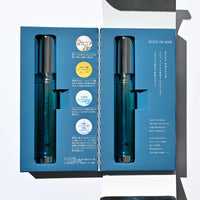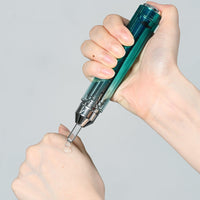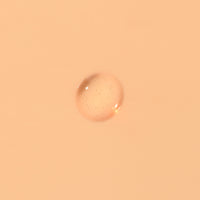 Rejuve face Renewal Oil Essence
SKU#: kz-031
An anti-aging dry oil treatment to instantly revitalize the skin
ACTIVE INGREDIENTS: Collagen,Fullerene,Hyaluronic Acid,Oligopeptide
An anti-aging oil treatment that absorbs rapidly to provide instant firmness and hydration. With a smooth, dry finish, its marina aroma relaxes the mind and soothes the skin.
This dry oil treatment is formulated with powerful Proteoglycan and Hyaluronic Acid to help the skin retain long-lasting moisture. Meanwhile, it delivers a blend of high-quality oils such as Japanese Camellia seed oil and Argan seed oil instantly revitalizing tired, dull skin with a dry, yet luminous, finish. It emits a delicate, refreshing marina, sea-inspired aroma that relaxes the mind and body.

+ Helps skin retain moisture
+ Revitalizes tired, dull skin
+ Helps promote cell turnover
+ Relaxes the skin and the mind
Made in Japan. Size: 15ml x 2 bottles
Key Ingredients

Proteoglycan
Helps retain moisture and prevent fine lines and wrinkles.
---

Argan Seed Oil
Provides anti-aging and moisturizing benefits.
---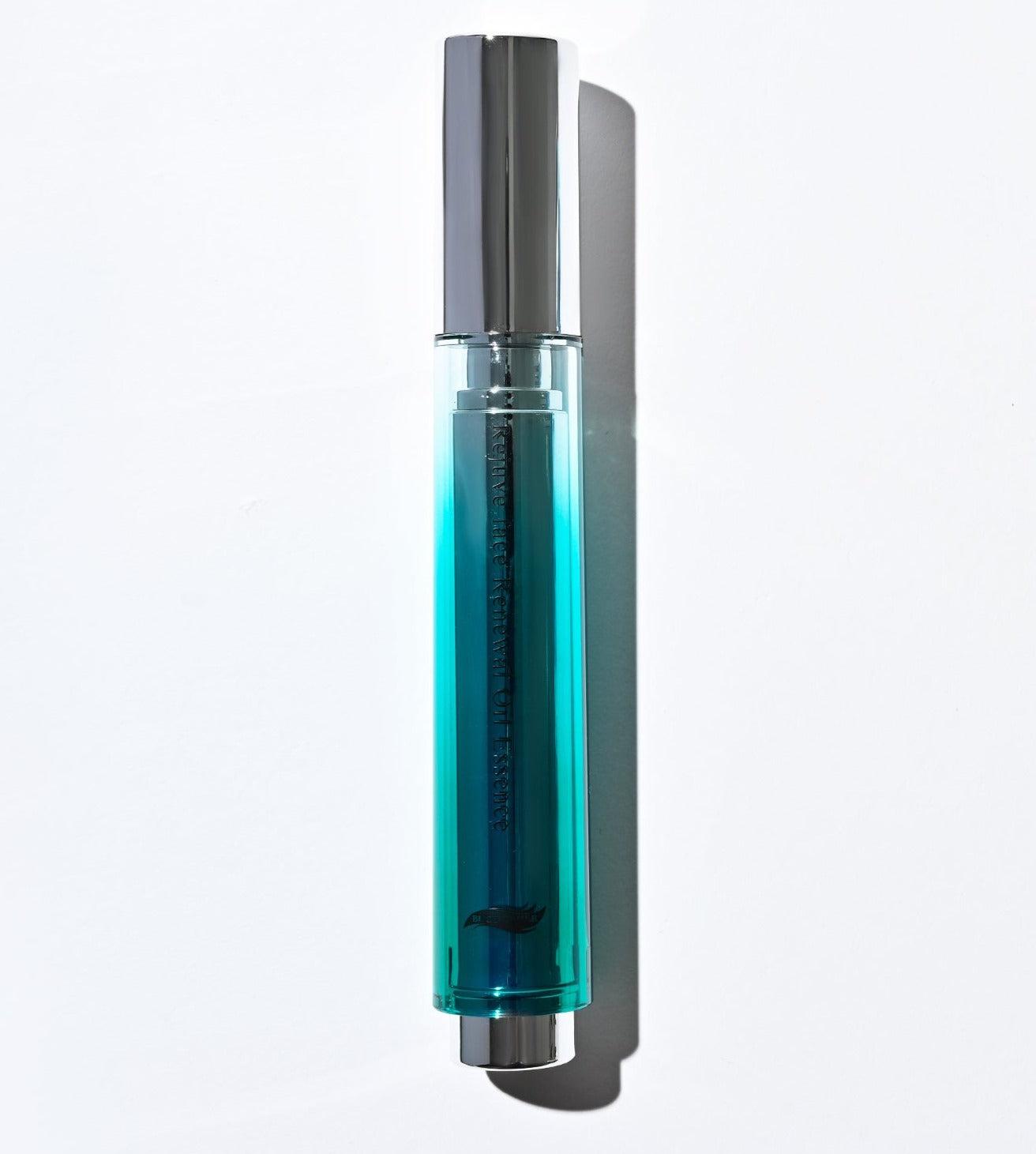 Swertia Chirata Extract
Helps promote cell turnover to improve overall skin texture.
---

Japanese Camellia Seed Oil
Helps moisturize and nourish skin, and provides antioxidant benefits.
---
How to use
Use in the morning and evening after beauty serum. Take 3 pushes of product and blend across entire face. Use of cream afterwards is recommended.
This product is for step 4, the serum and treatments step.