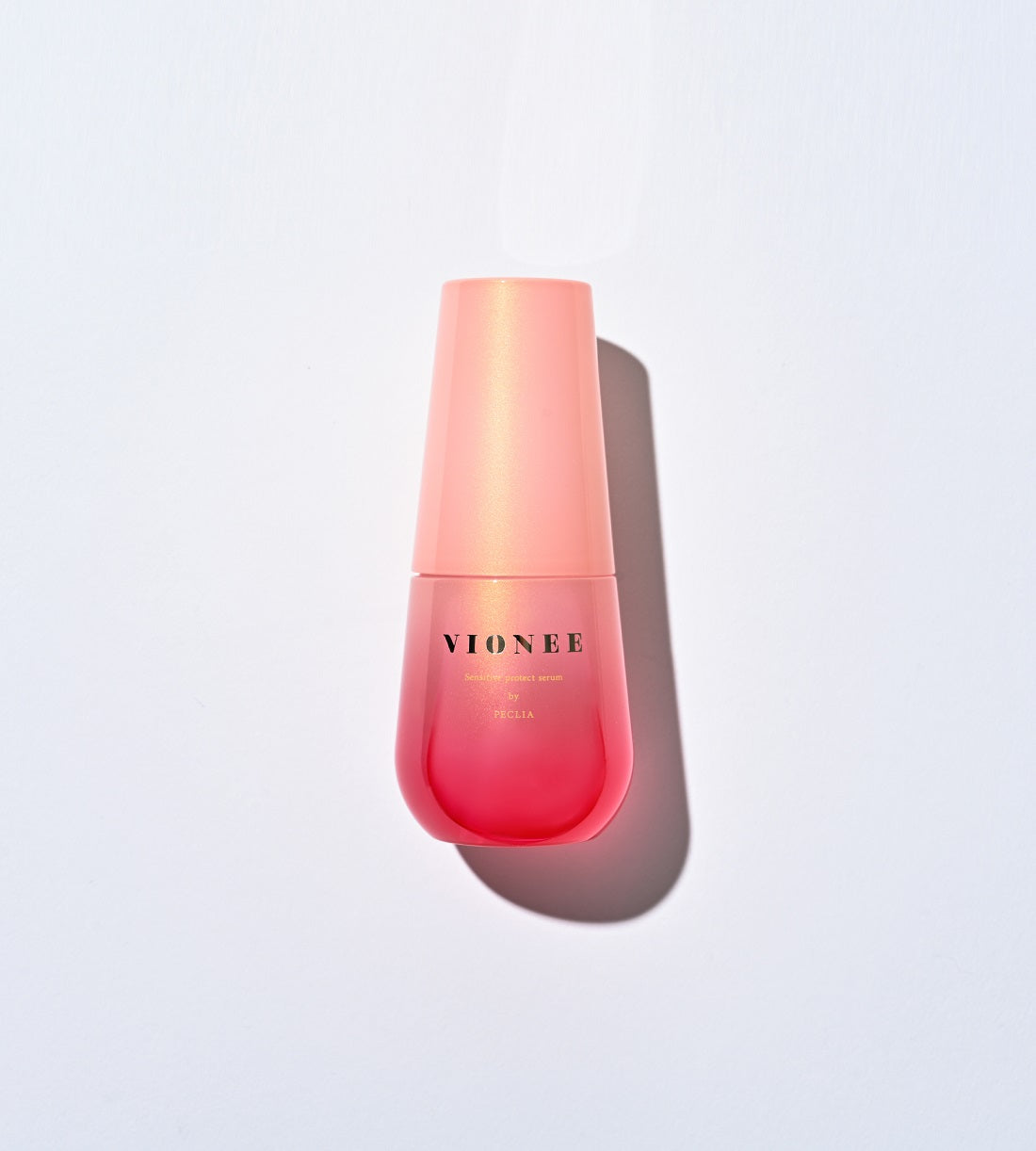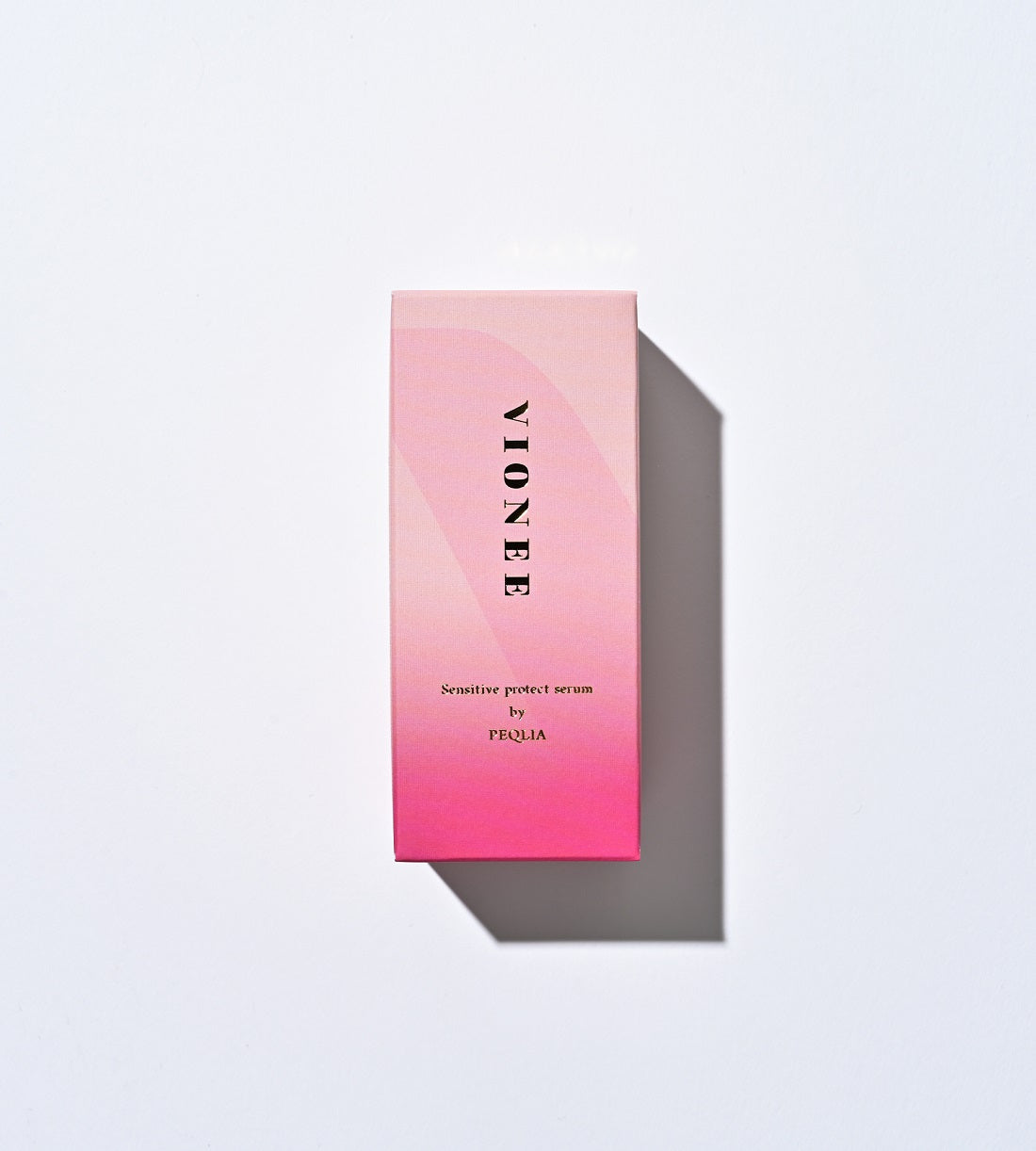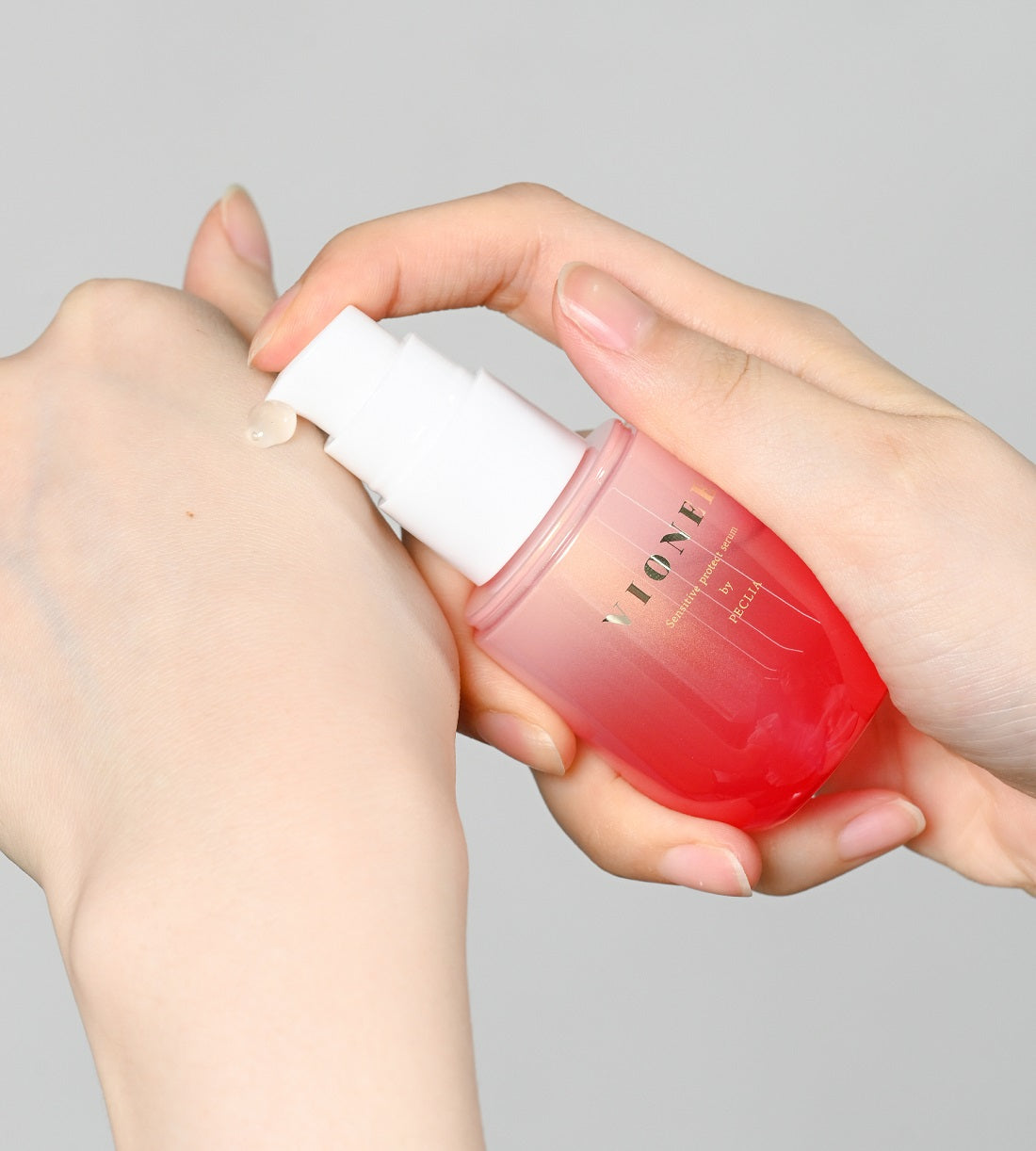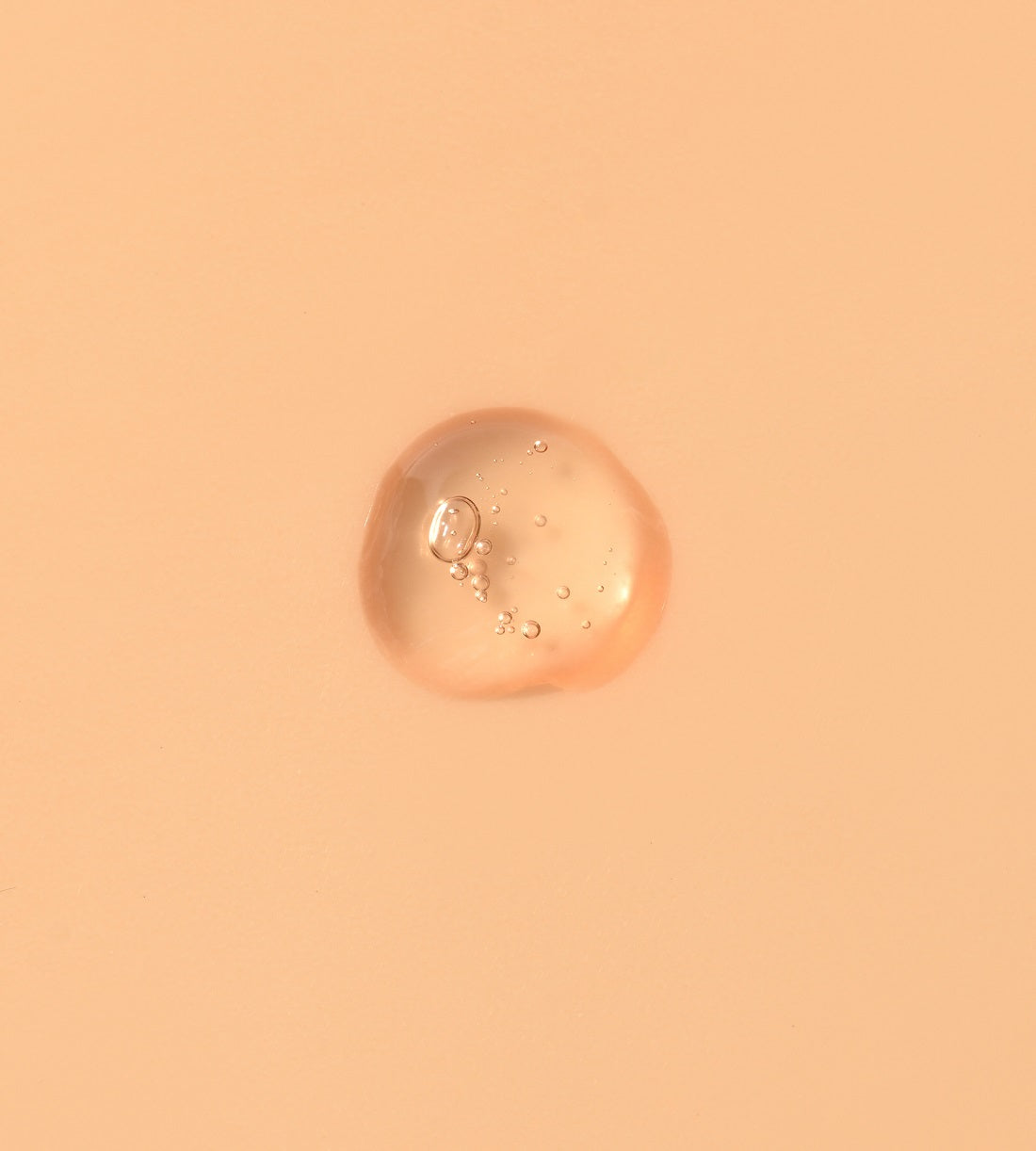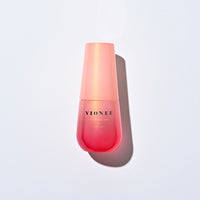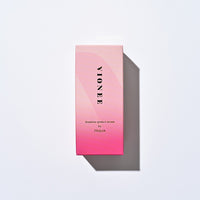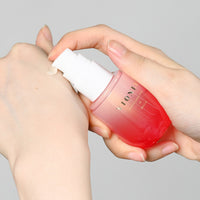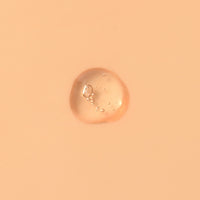 VIONEE Sensitive Protection Serum 50g
SKU#: kz-049
A moisturizing serum for the intimate area
ACTIVE INGREDIENTS: Collagen,Fullerene,Hyaluronic Acid,Oligopeptide
A serum to moisturize, protect and provide firming effects to the skin around the intimate area.
Every part of your body deserves care, especially your most intimate areas. This serum is specially formulated with thermal spring water and both Damask Rose and Apple Cell Culture Extracts to treat the sensitive skin around the intimate area. It helps moisturize, protect and strengthen the skin's barrier functions while providing firming effects.

+ Helps treat the sensitive skin around the intimate area
+ Helps moisturize for smoother, softer skin
+ Helps protect and strengthen the barrier functions
+ Helps provide firming effects
Key Ingredients

Hot Spring Water
Provides moisturizing, firming and brightening properties.
---

Apple Culture Cell Extract
Helps reduce wrinkles and reverse aging.
---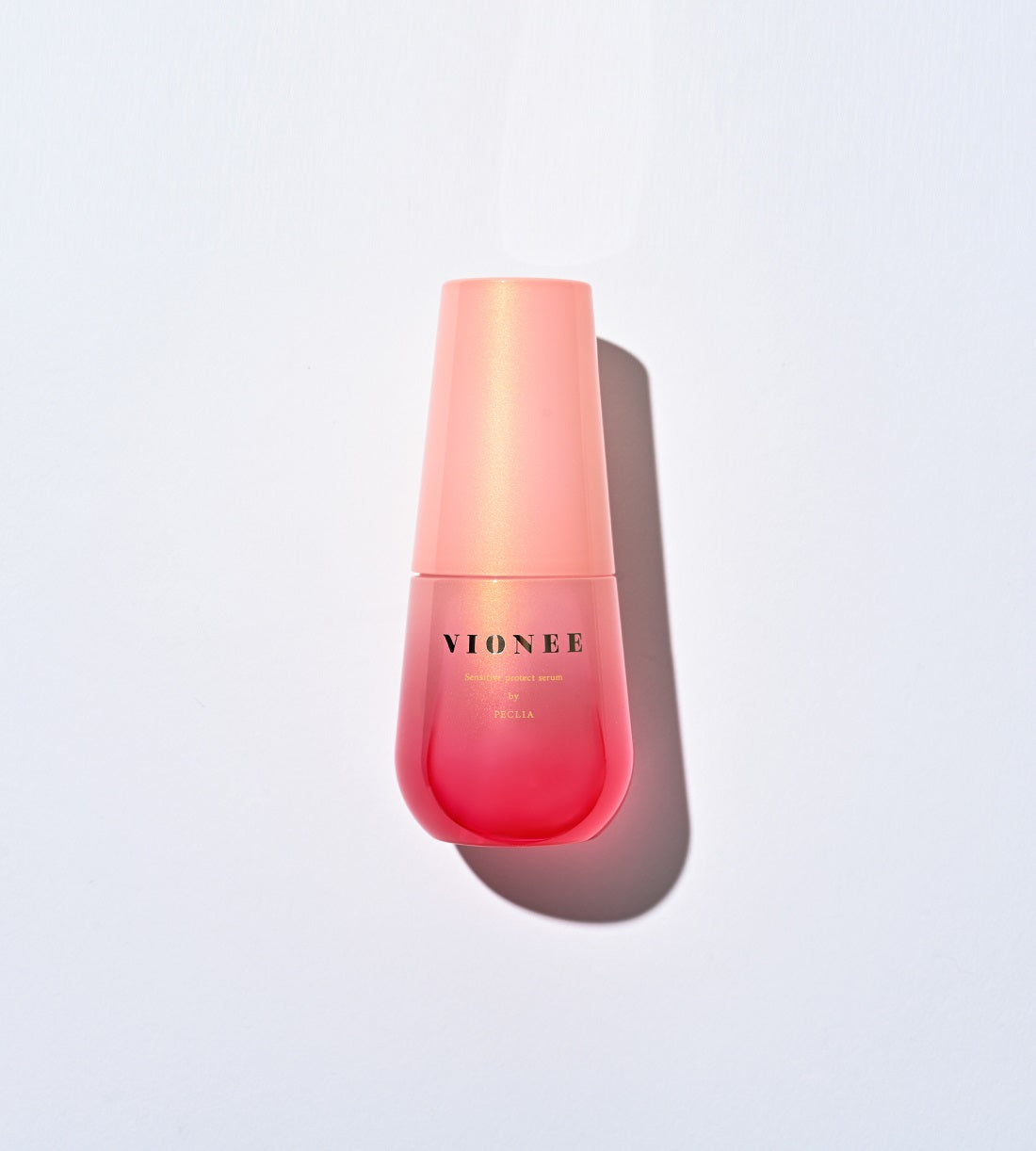 Damask Rose Callus Culture Extract
Provides moisturizing, anti-inflammatory and soothing effects.
---

Cassava Tuber Extract
Provides hydrating and antibaceterial benefits.
---
How to use
After bathing, take a penny-sized amount of product and gently apply to areas of concern.