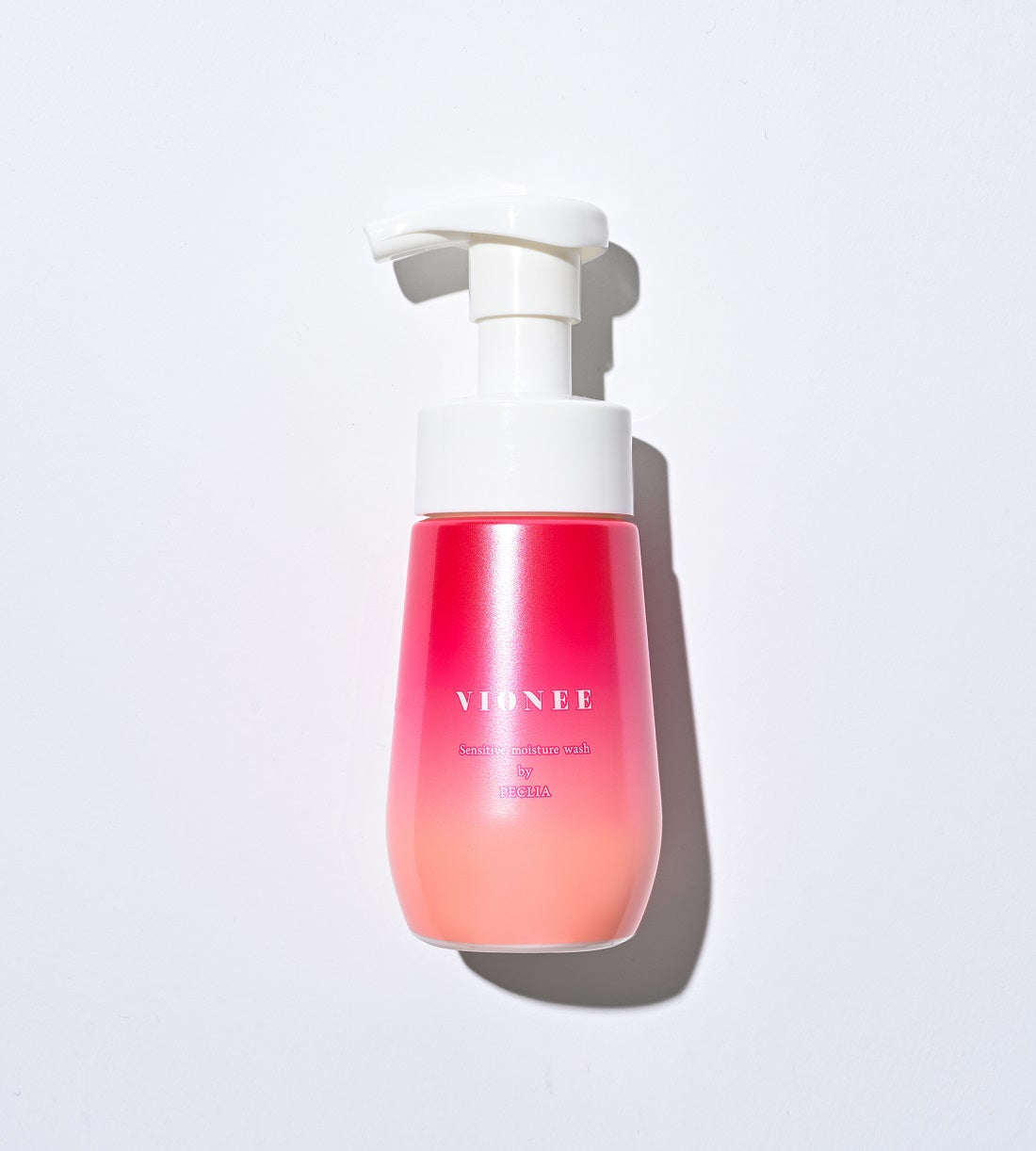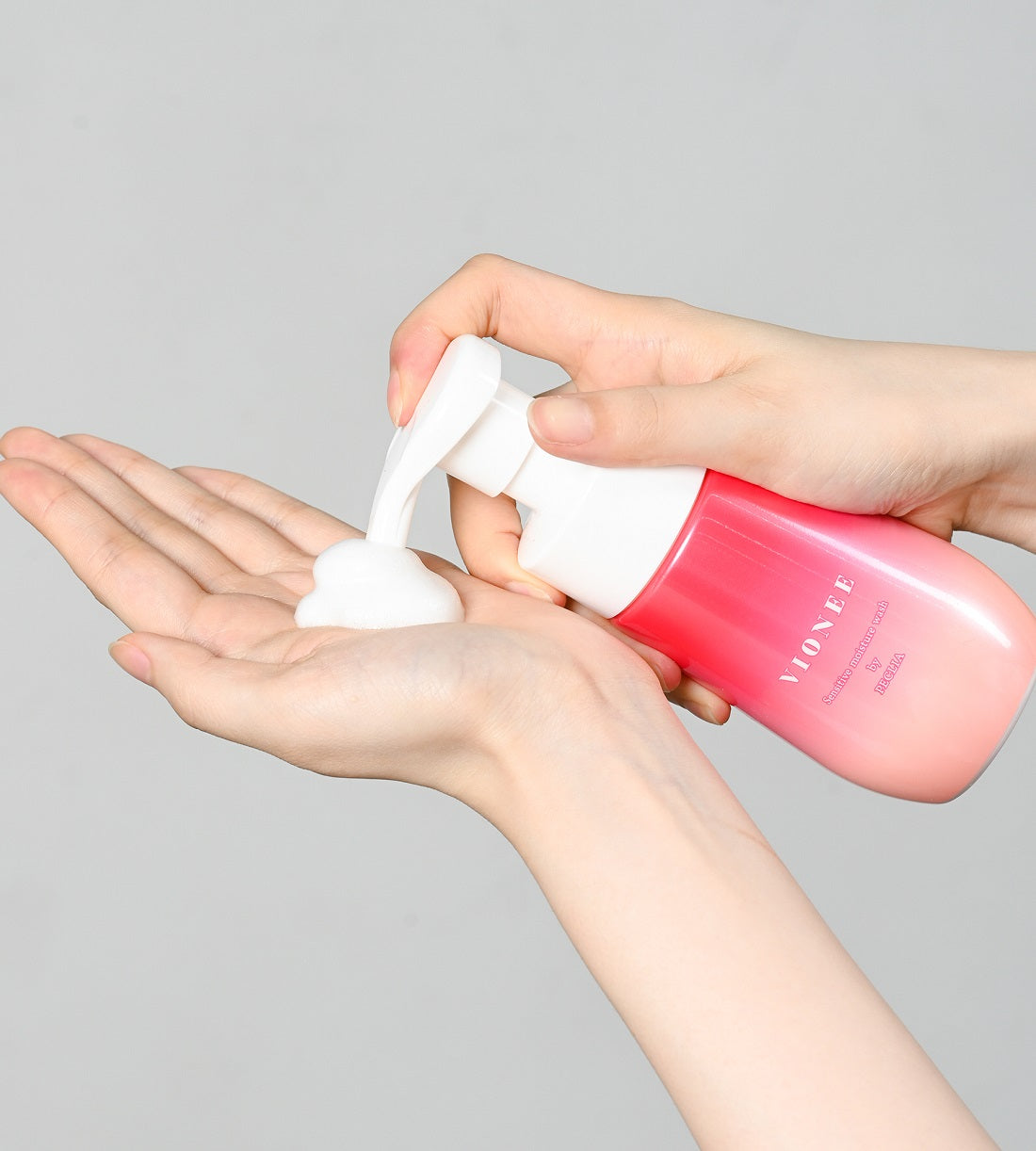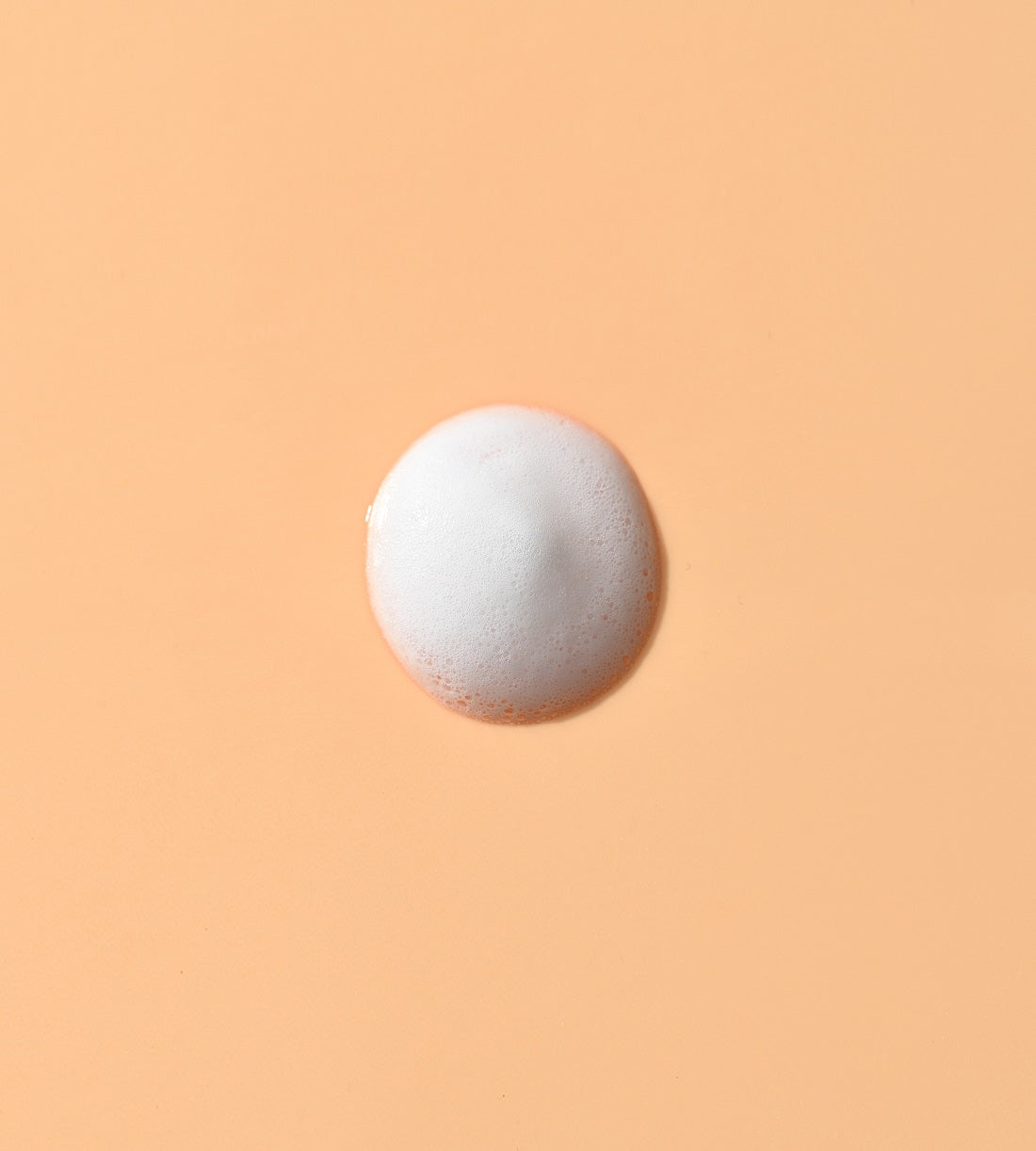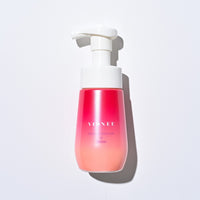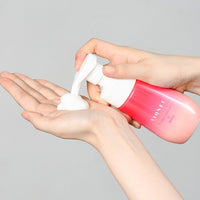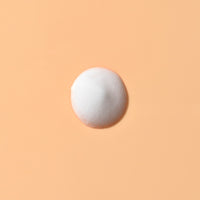 VIONEE Sensitive Moisture Wash 150ml
SKU#: kz-051
A mild foaming wash for the intimate area
ACTIVE INGREDIENTS: Hyaluronic Acid,Lysine (Amino Acids)
A foaming wash that gently cleanses and conditions the intimate area with plant extracts such as Soap Nut Extract and Damask Rose Cell Culture Extract.
This foaming wash is specially formulated with Soap Nut Extract to gently cleanse, while Damask Rose Cell Culture Extract and Japanese Rose Water provide moisturizing and soothing care to the intimate area. After use, this freshly cleansed, delicate area can enjoy long-lasting comfort and a soft rose scent.

+ Helps gently cleanse the intimate area
+ Provides moisturizing and soothing care
+ Delivers a long-lasting comfort with a soft rose scent
Made in Japan. Size: 150ml
Key Ingredients

Rose Water
Helps hydrate, nourish and protect the skin.
---

Soap Nut Extract
Provides natural and gentle cleansing effects.
---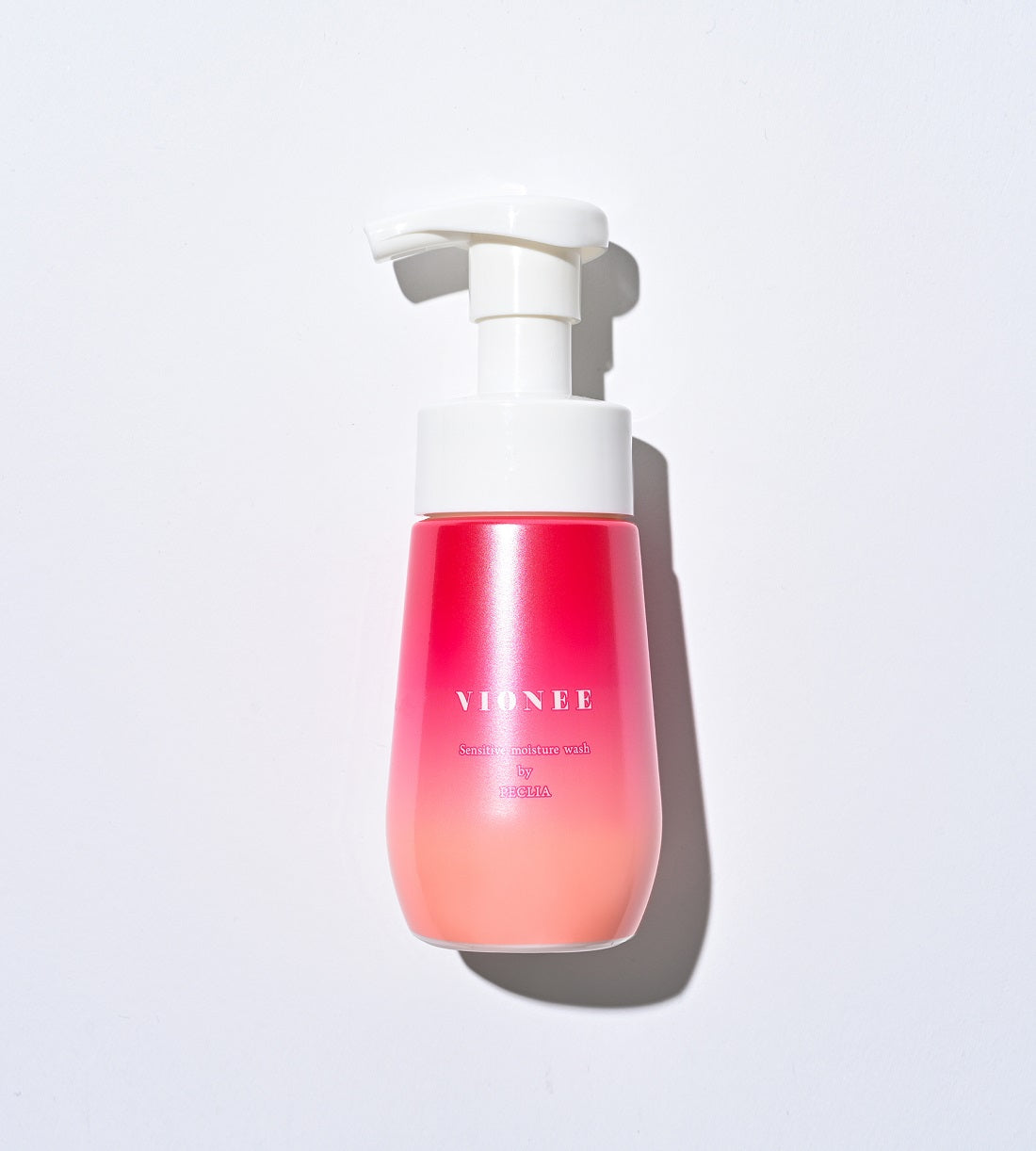 Damask Rose Callus Culture Extract
Provides moisturizing, anti-inflammatory and soothing effects.
---

Peony Root Extract
Provides antioxidant and skin-clarifying effects.
---
How to use
While bathing, lather a small amount of cleanser to clean areas of concern by gently tapping the skin.