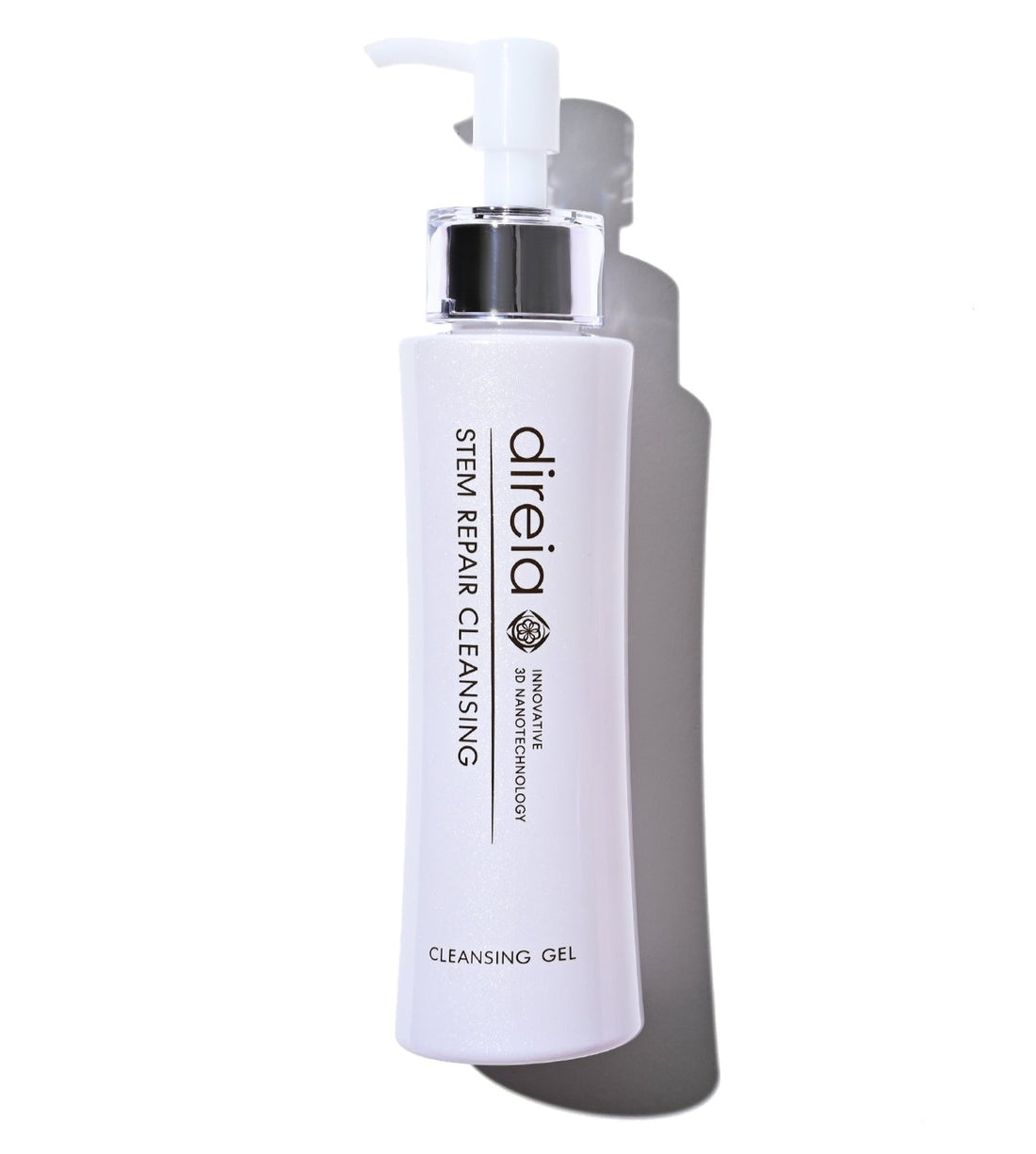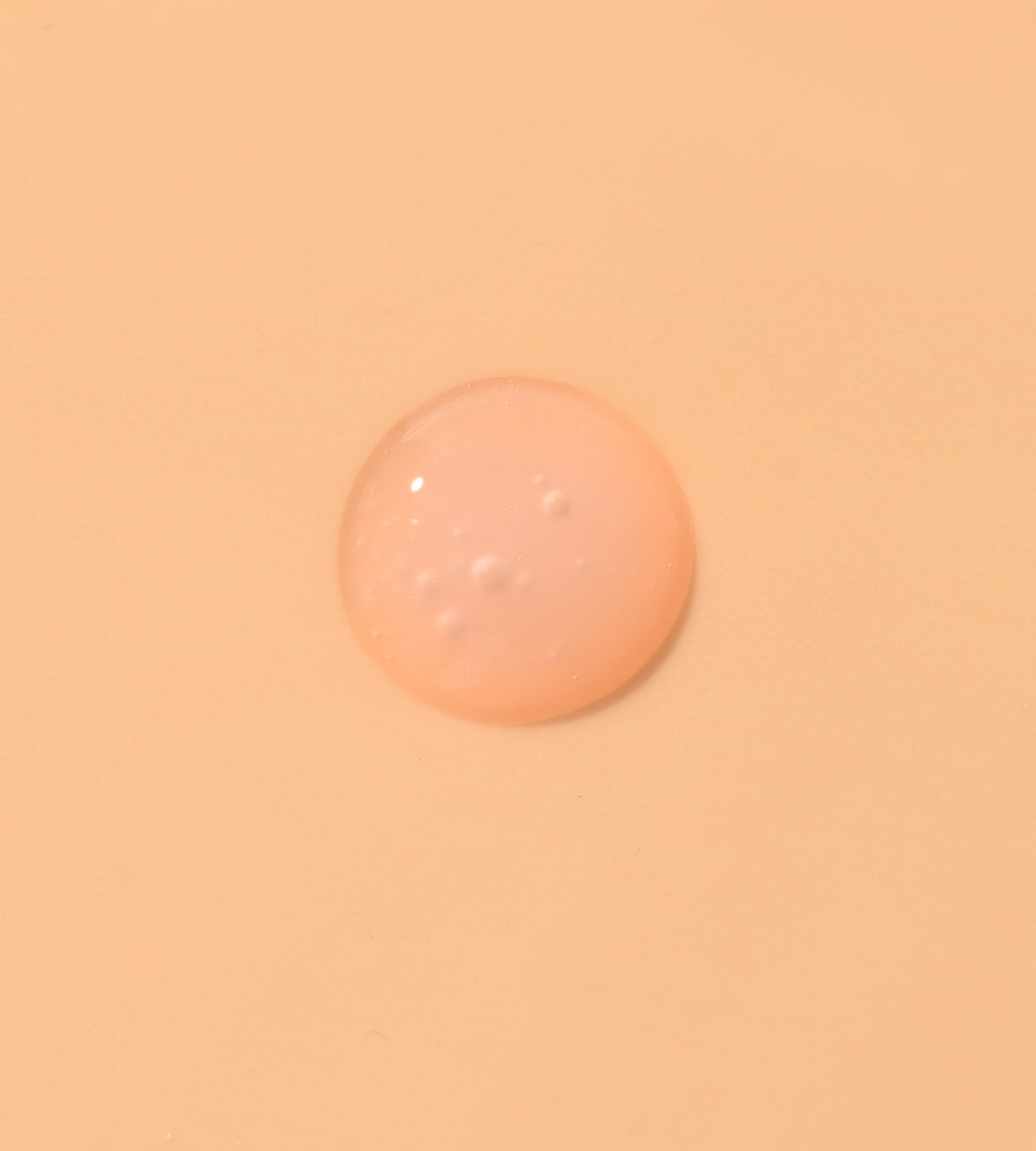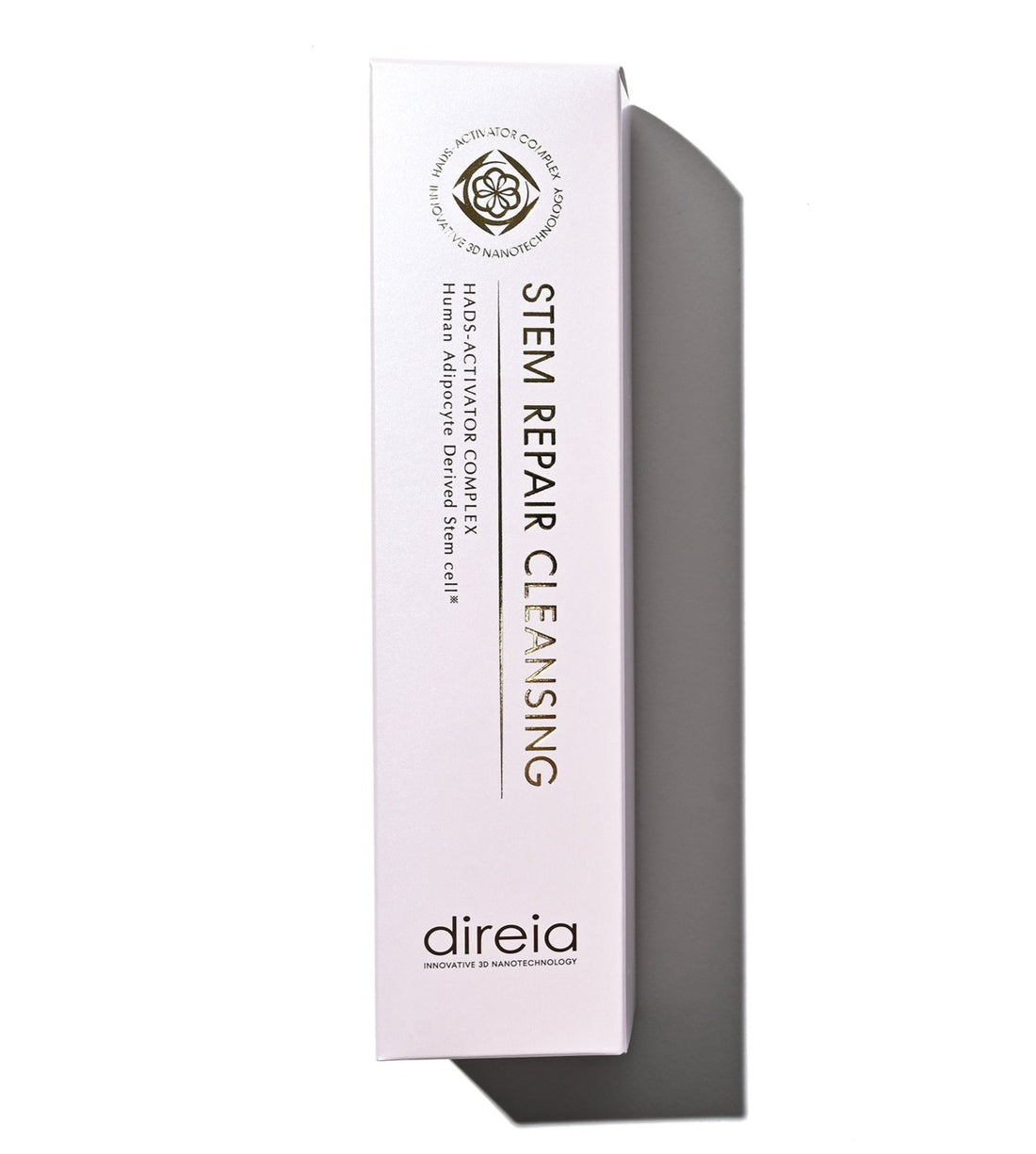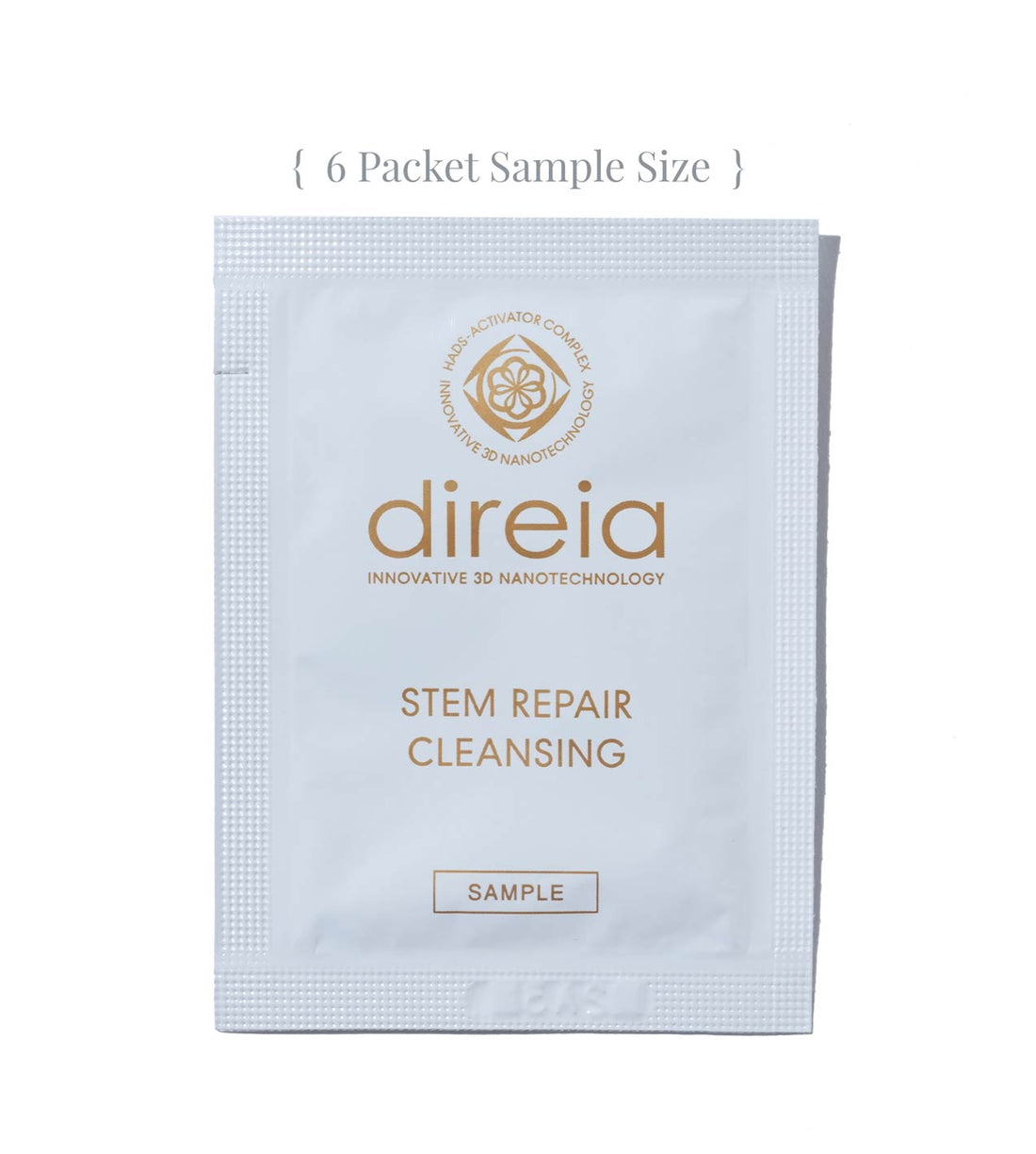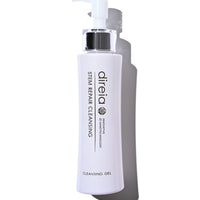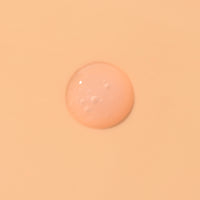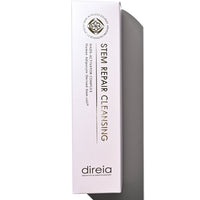 STEM REPAIR CLEANSING 150ml
SKU#: kz-058
An anti-aging cleanser with stem cell technology
ACTIVE INGREDIENTS: Collagen,Vitamin C,Oligopeptide,Stem Cell,Tocopherol (Vitamin E)
A regenerative cleanser formulated with Stem Cell Technology to remove impurities, activate the skin and restore radiance.
This regenerative cleanser is formulated with modern Japanese Stem Cell Technology, Oligopeptides and Rose Water to remove impurities, activate the skin, restore radiance, and enhance hydration.

+ Helps remove impurities
+ Reinvigorates the skin for a refreshing feeling
+ Helps restore radiance
+ Maintain optimal hydration levels
Normal, Dry, and Combination Skin
Made in Japan. Paraben-free. Fragrance-free. Silicone-free. Contains no artificial colors, ethanol, phenoxyethanol, or mineral oils.. Size: 150ml.
Key Ingredients

Stem Cell Extract
Helps promote cell turnover and increase collagen production.
---

Ascorbyl Propyl Hyaluronate
A vitamin C derivative that promotes collagen production and provides brightening.
---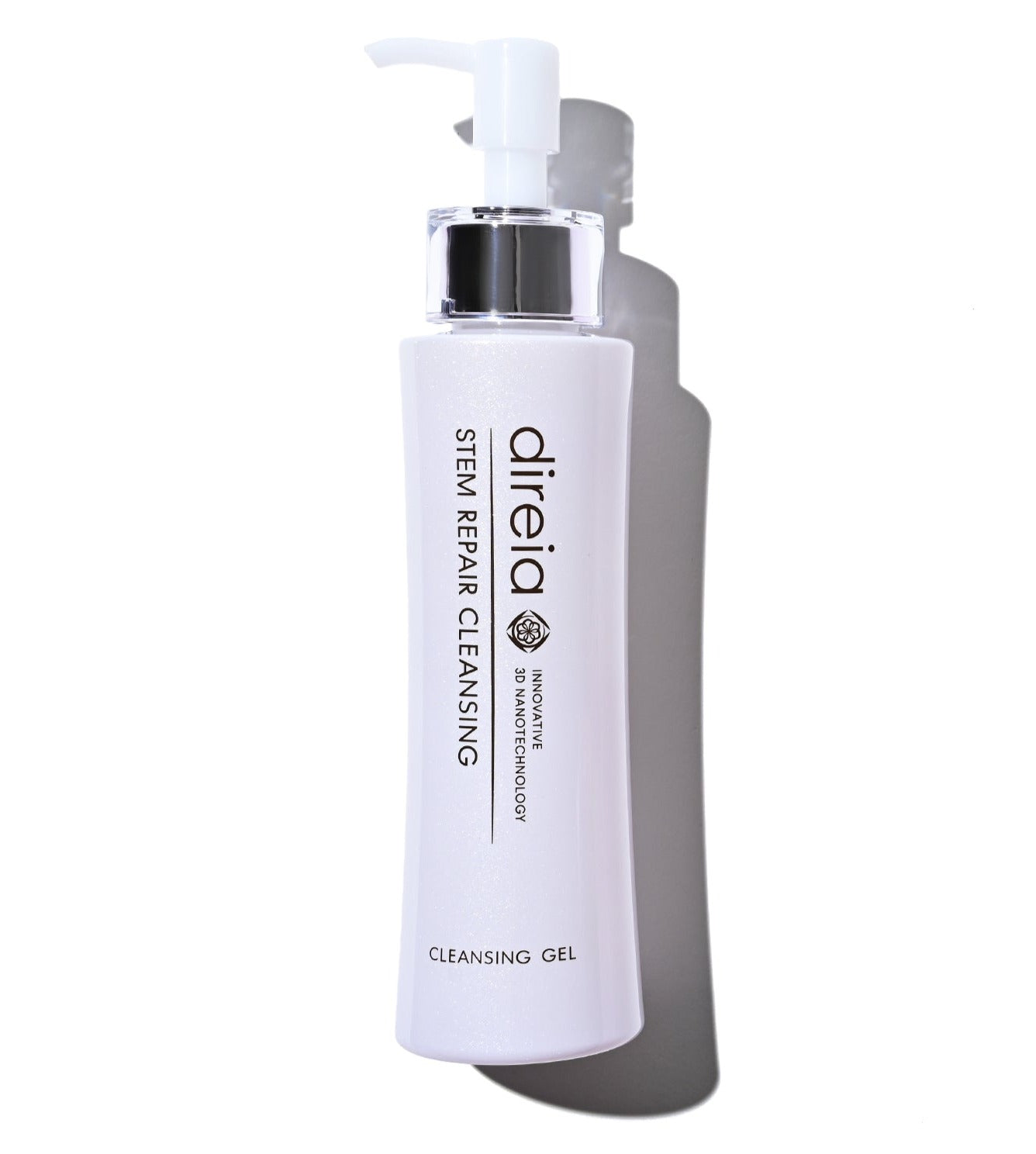 Oligopeptide
Helps boost collagen for plumper skin.
---

Rose Water
Helps hydrate, nourish and protect the skin.
---
How to use
Wash and wipe hands thoroughly before cleansing, then apply a 500-yen coin-sized amount to dry hands and apply to forehead, bridge of nose, both cheeks, and chin. Leave on for 30 seconds to lift out dirt. Gently blend with fingertips on nose and pores, then rinse off with lukewarm water (30℃-35℃).
We recommend about 1 minute, including rinsing. Massage is not necessary for cleansing. For heavy makeup, gently wipe off with a wet cotton ball.
This product is for step 2 of the double cleansing step.