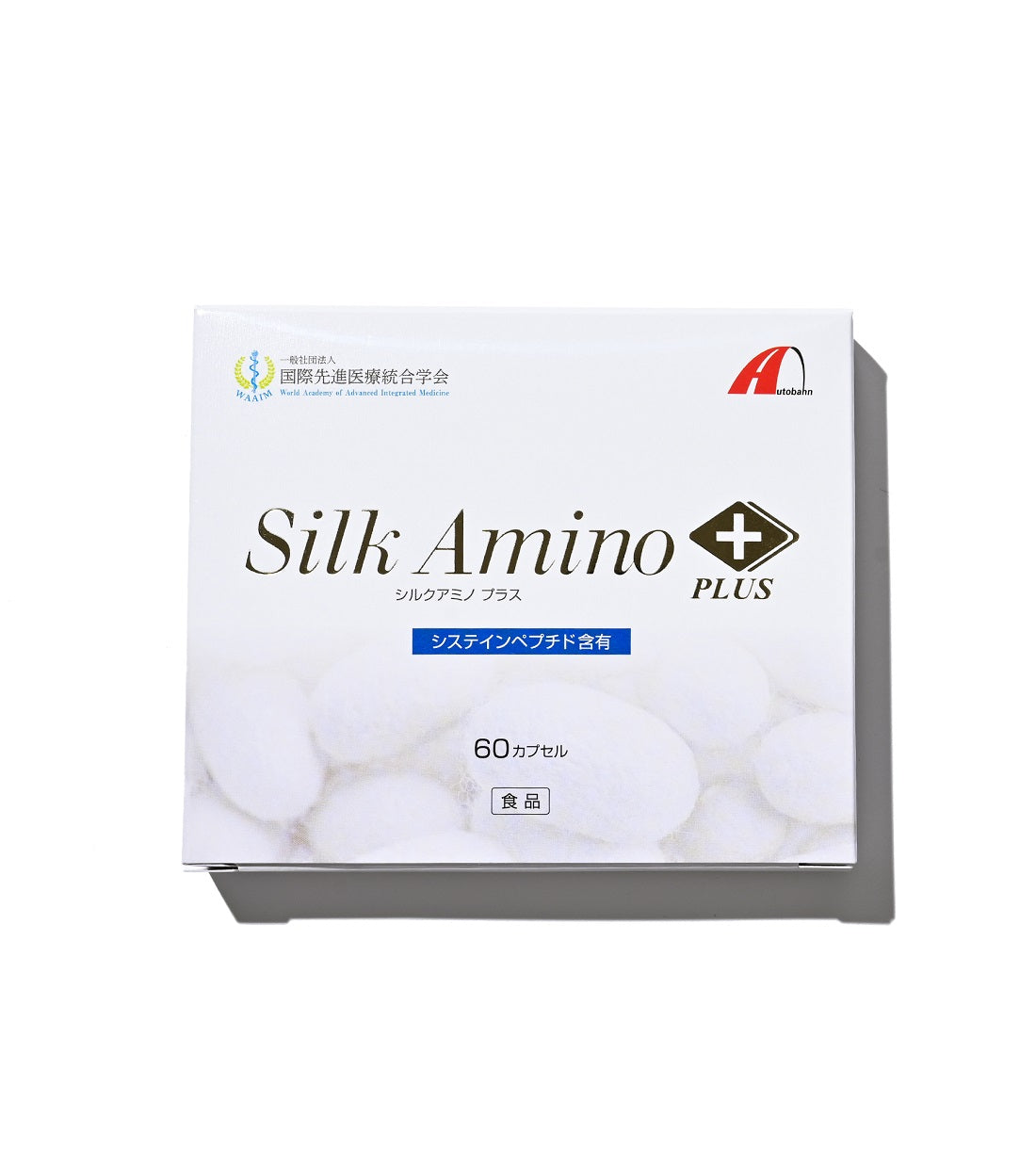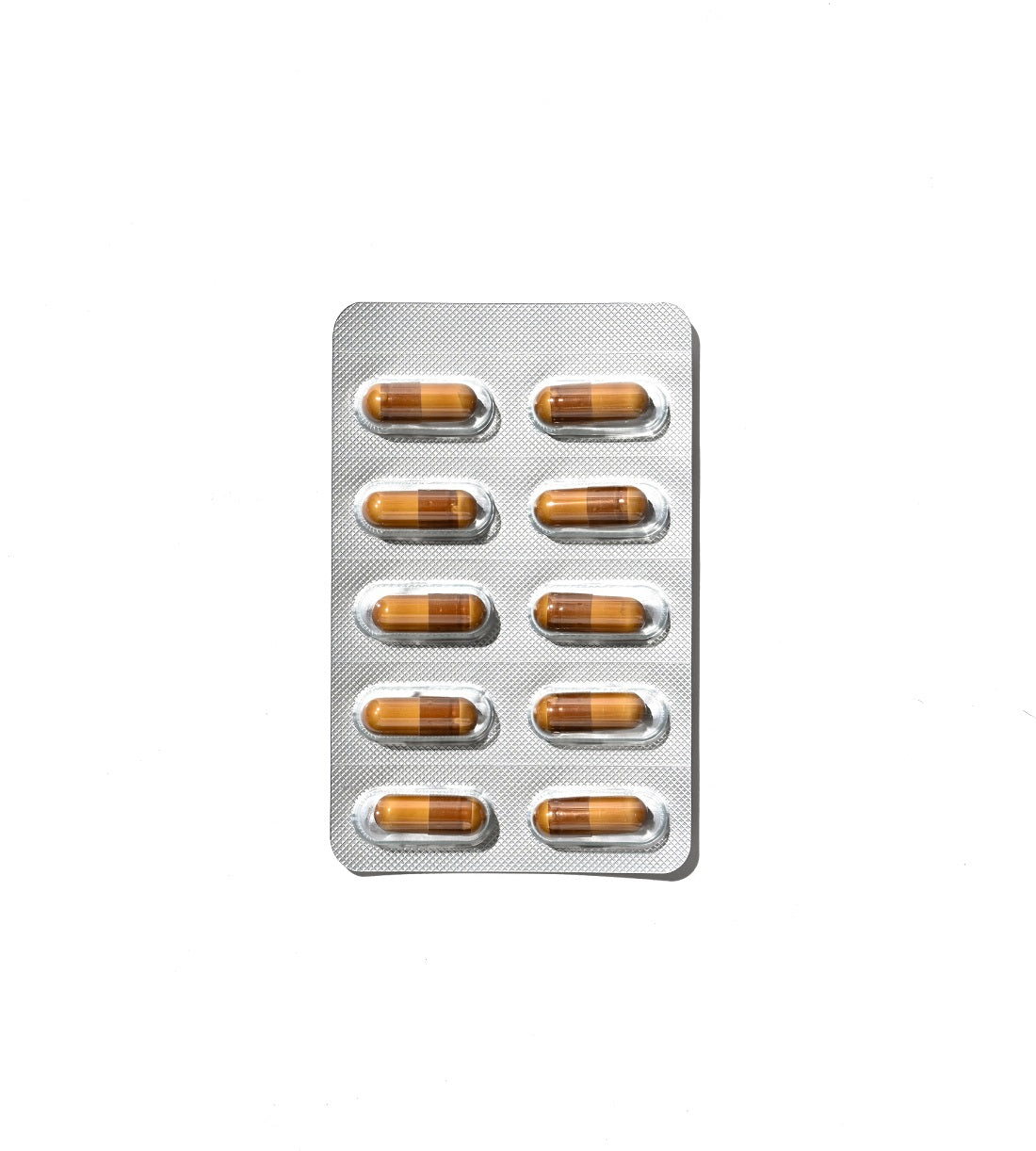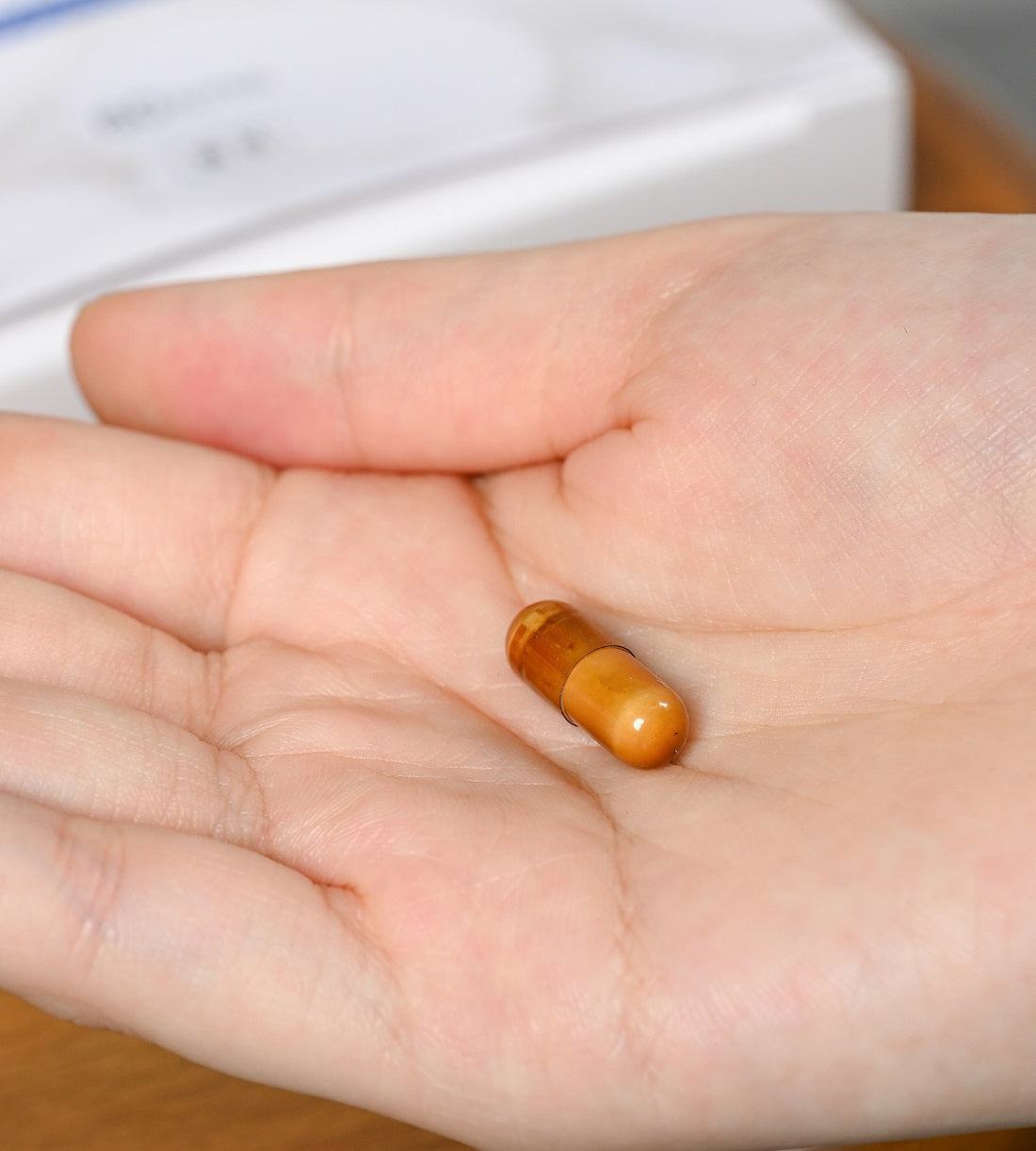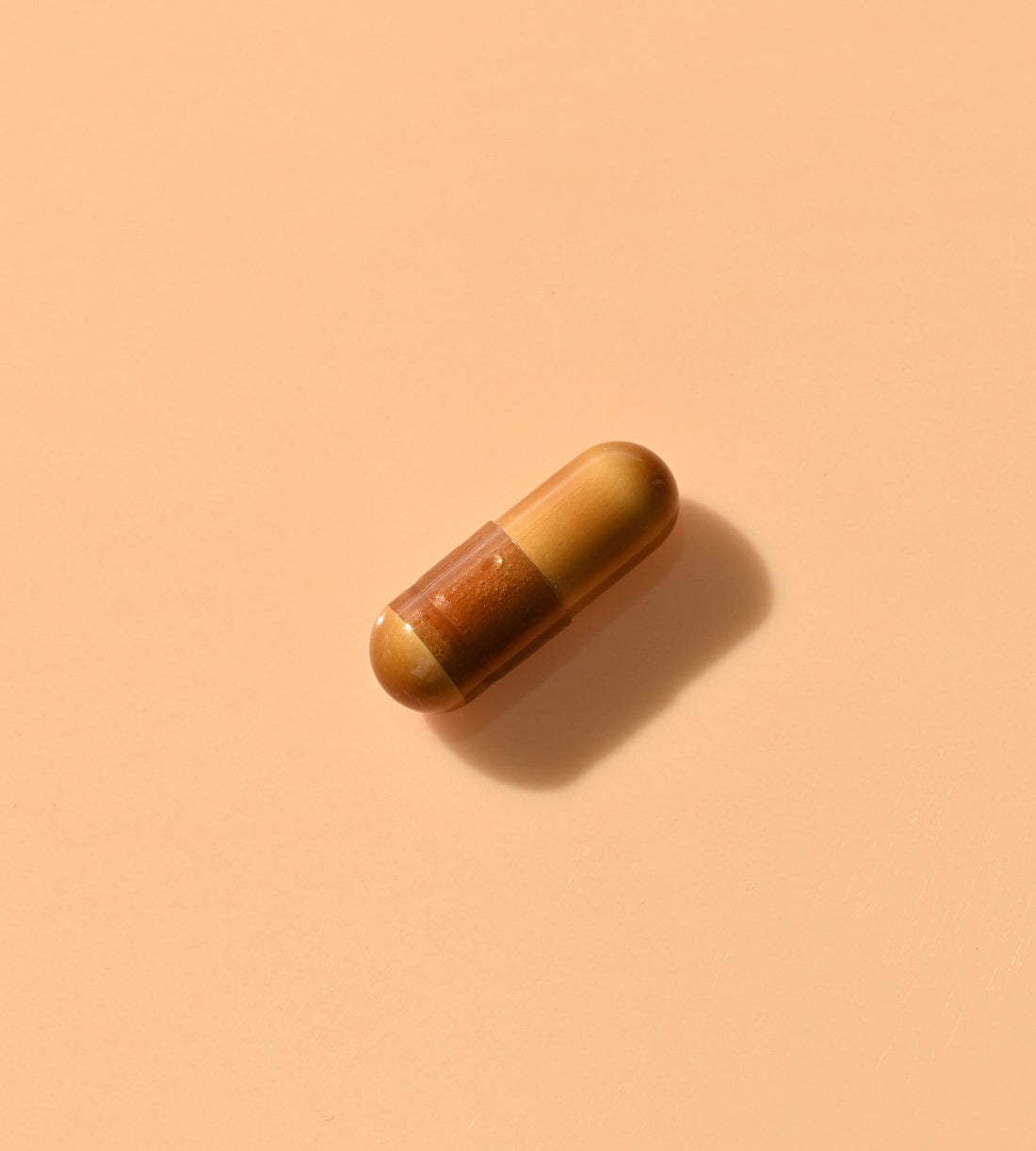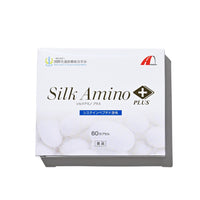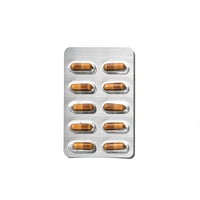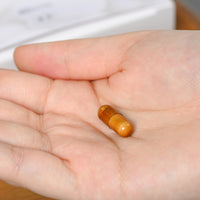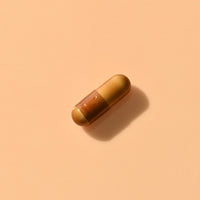 Silk Amino PLUS Edible Hair Restorer
SKU#: kz-086
A supplement for stronger, shinier hair.
ACTIVE INGREDIENTS: Lysine (Amino Acids)
A supplement fortified with silk proteins and amino acids to help moisturize and strengthen hair while adding shine.
This supplement contains natural silk protein plus 18 essential amino acids to help strengthen hair from the inside out. These ingredients are also known to add volume to thinning hair while restoring its natural moisture to reveal a glossy shine.

+ Helps strengthen the hair shaft
+ Reduces breakage so hair can grow longer
+ Helps add volume to thinning hair
+ Helps restore natural moisture to give a glossy shine
Hair Loss, Thin Hair, Damaged Hair
Made in Japan. Each box contains 60 capsules (a 10 day supply).
Key Ingredients

Silk Protein Hydrolysate
Helps strengthen, repair and adds shine to hair.
---

Lysine
Helps prevent hair loss and aids in regrowing hair overall.
---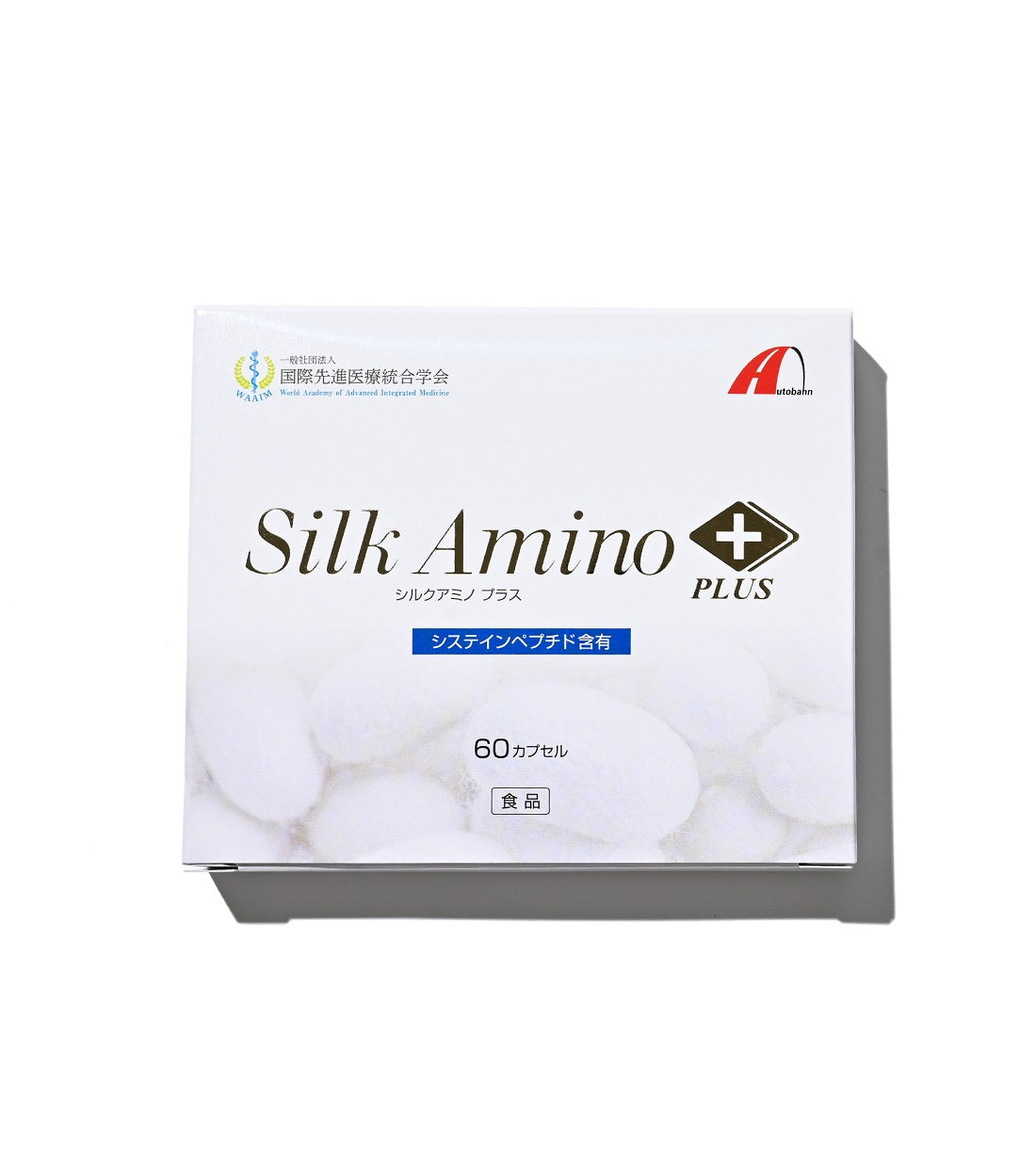 Tyrosine
Helps regrow hair and encourages the scalp to produce melanin to enhance color.
---

Cystine
Helps strengthen hair and supports hair growth.
---
How to use
Take 3 capsules in the morning and evening. Take on an empty stomach for best results.