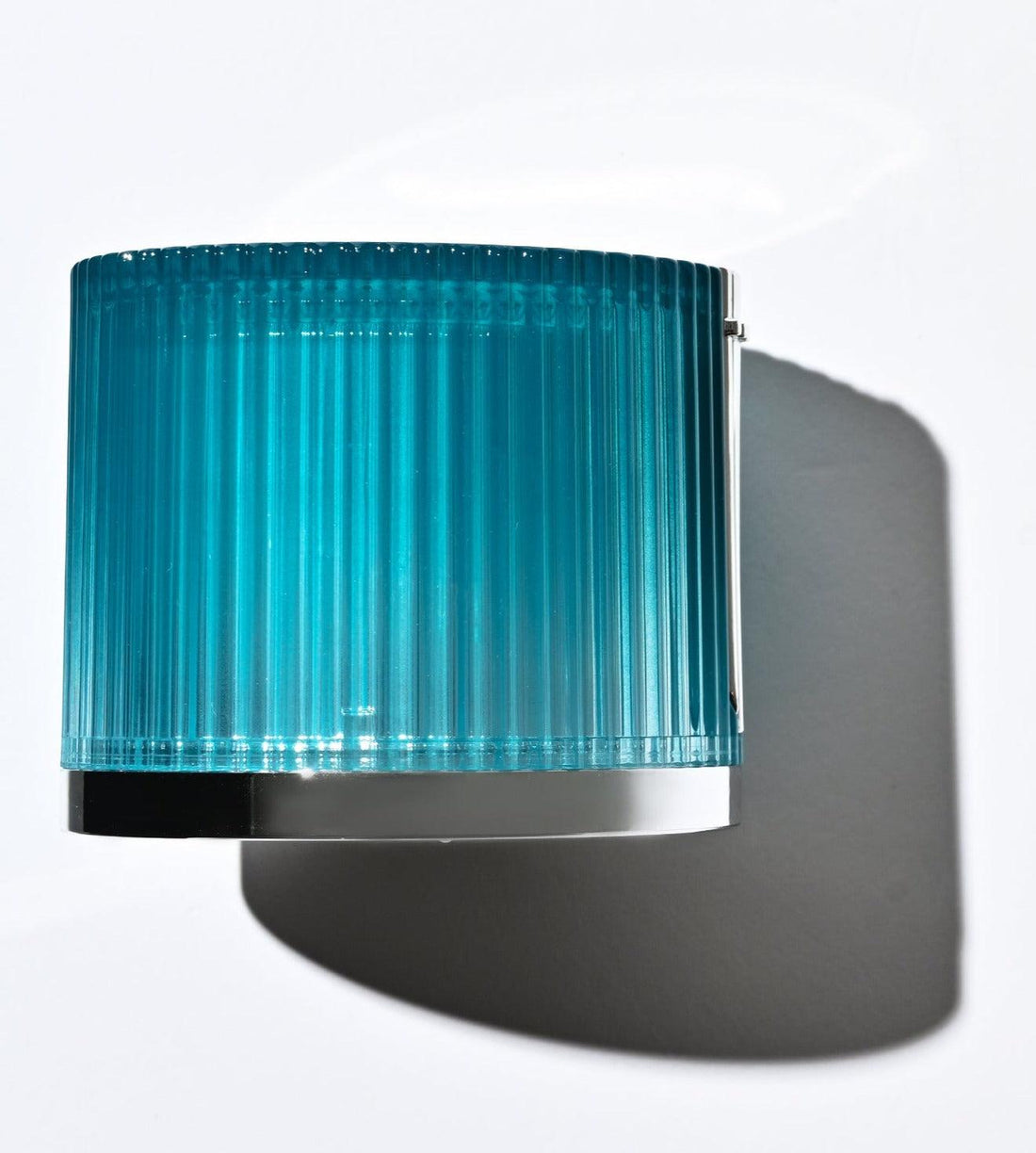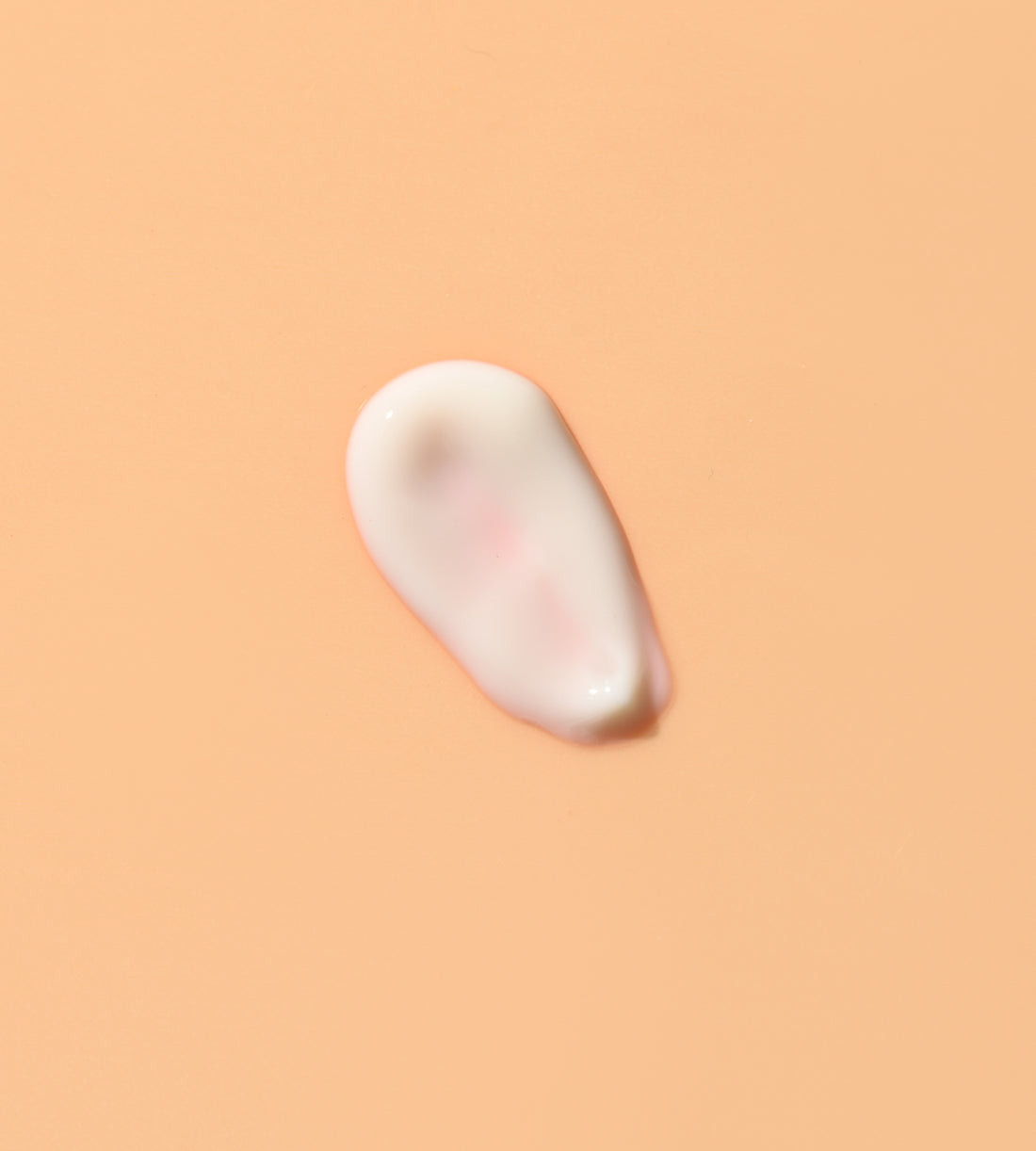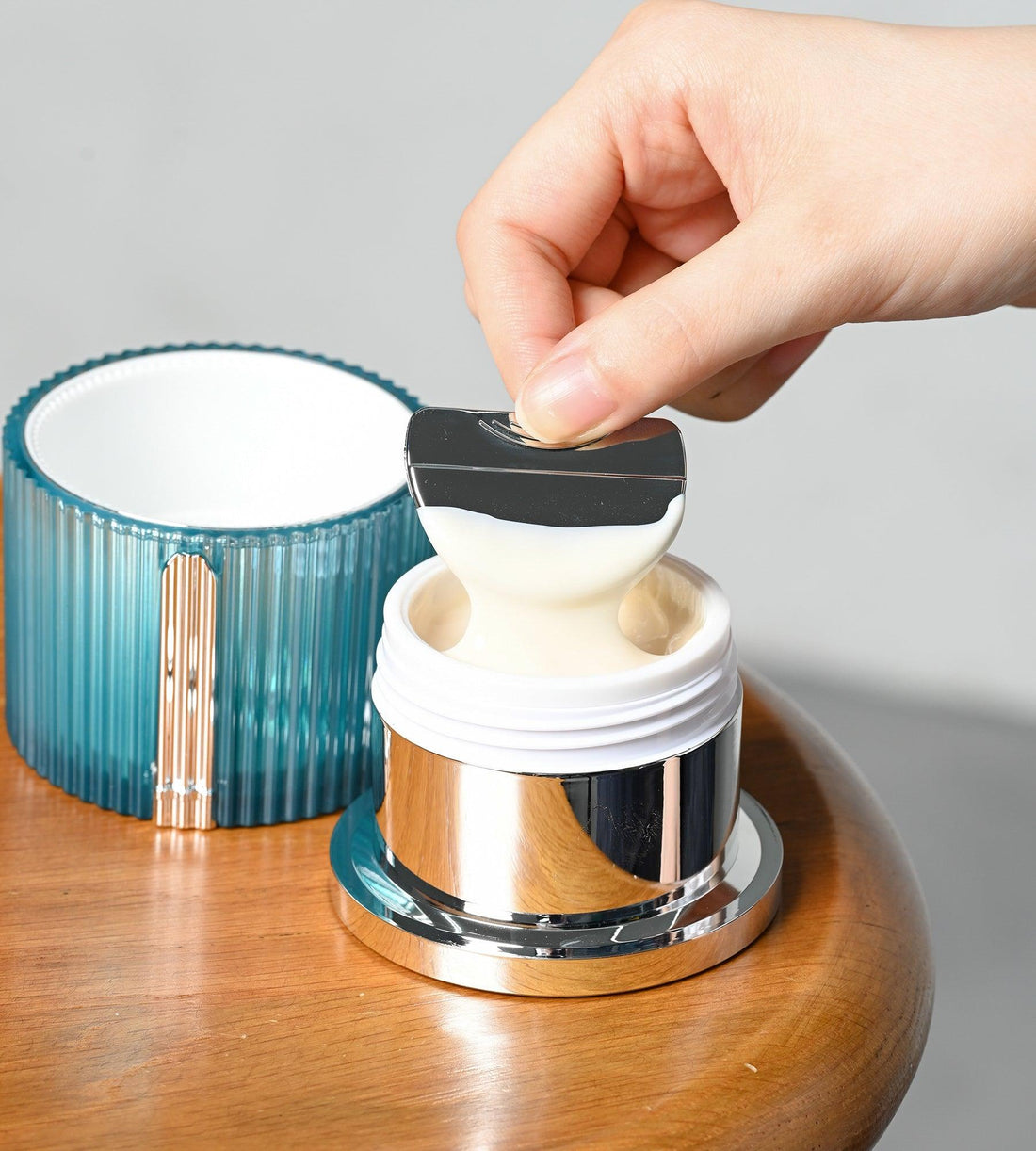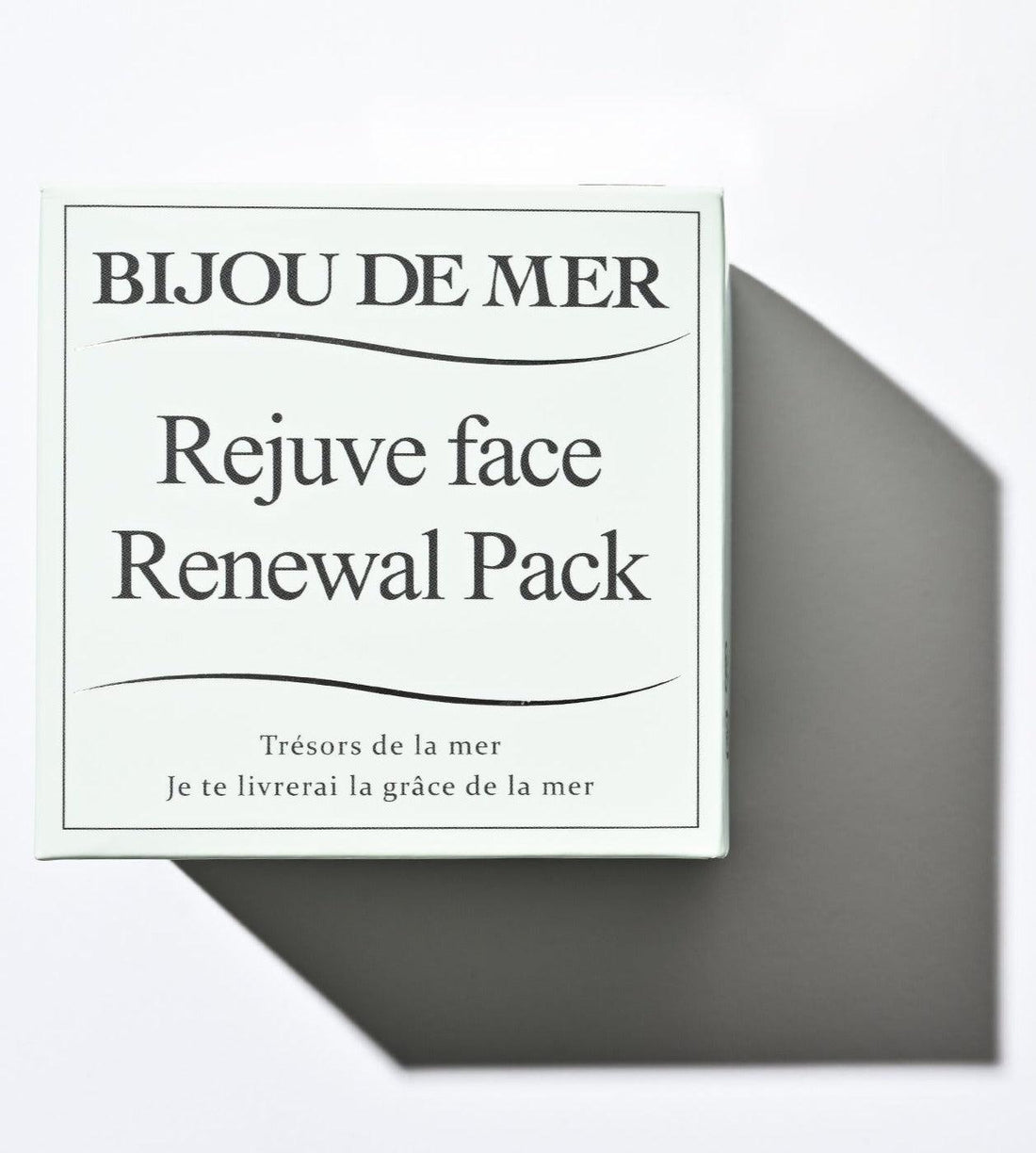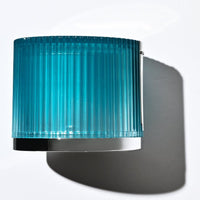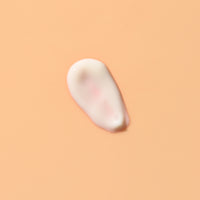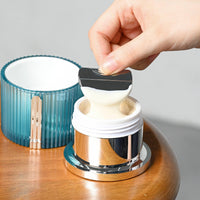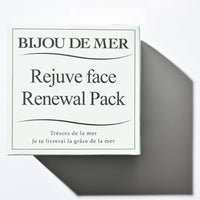 SKU#: kz-026
A rich cream face mask for firm, supple skin
ACTIVE INGREDIENTS: Retinol
A rich cream face mask formulated with skin-beautifying marine ingredients for a softer, firmer and more supple complexion.
This rich creamy face mask is formulated with Bacillus Ferment to gently exfoliate and soften the skin as well as antioxidant-rich algae extracts to help moisturize and firm skin.

+ Gently exfoliates the surface for softer skin
+ Provides antioxidant and anti-aging benefits
+ Helps moisturize the skin
+ Firms the skin for a more youthful complexion
Key Ingredients

Bacillus Ferment
Helps remove dead skin cells for a smoother complexion.
---

Brown Algae Extract
Provides moisturizing, conditioning and smoothing benefits.
---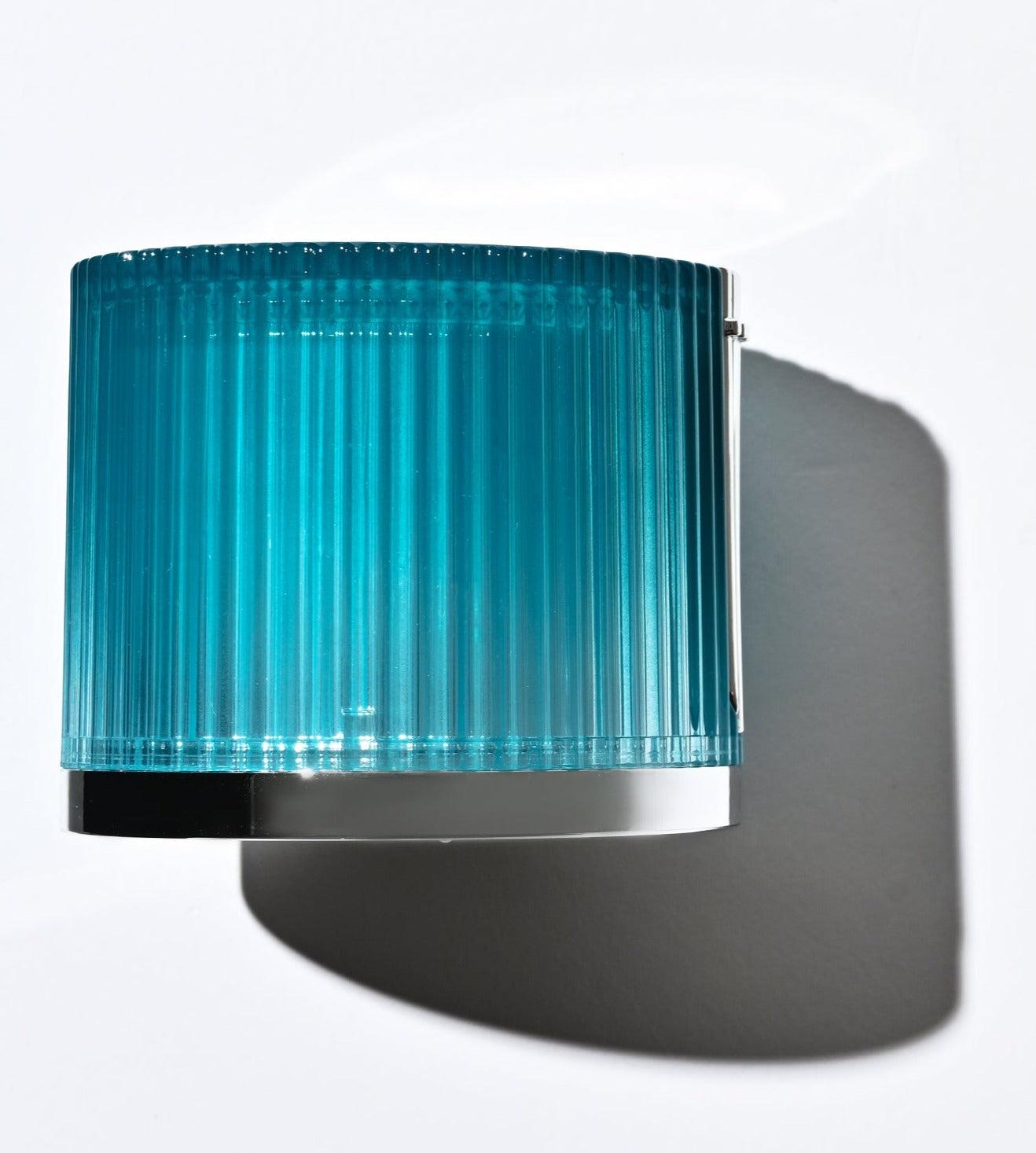 Marine Algae Extract
Helps regenerate, soothe and detoxify the skin.
---

Ochroleuca (Golden Algae) Extract
Helps firm and provide elasticity to minimize the appearance of wrinkles, and antioxidant benefits.
---
How to use
Use in morning treatment (rejuvenating pack) OR nighttime treatment (overnight renewal pack) once every 2 days. Product may be used daily, but only if skin condition requires so. Morning treatment < rejuvenating pack > After washing face, spread product at the size equivalent to thumb up to the first joint to entire face. After 20 to 30 minutes, wipe off with a tissue and with cotton immersed in lotion in that order. Tone skin with emulsion or other products. Nighttime treatment < overnight renewal pack > After washing face, spread 8 mm pearl size of product across entire face and leave overnight.
If you feel itching or irritation within 5 minutes of application, stop using immediately and rinse with water.
This product is for step 4, the serum and treatments step.