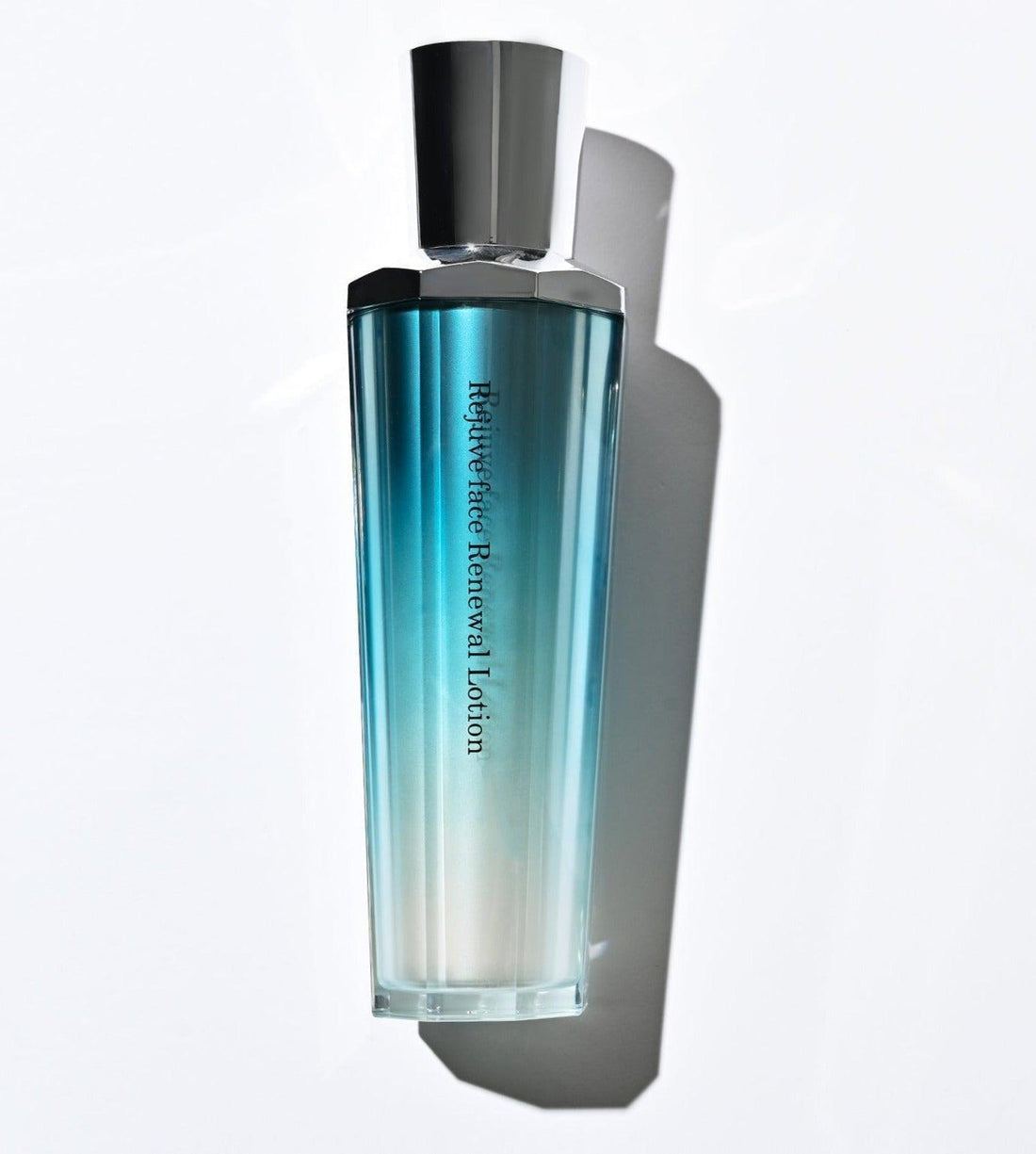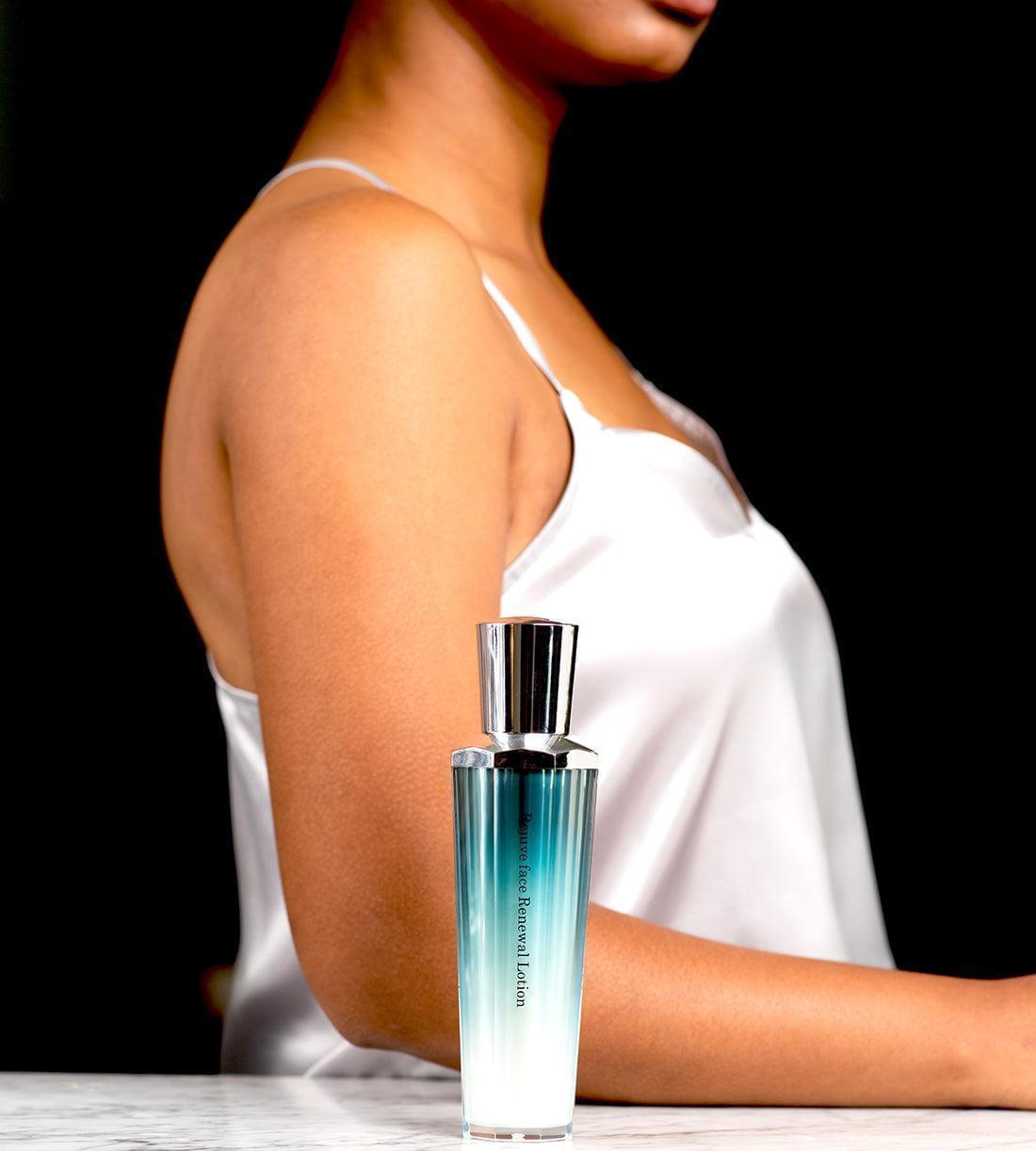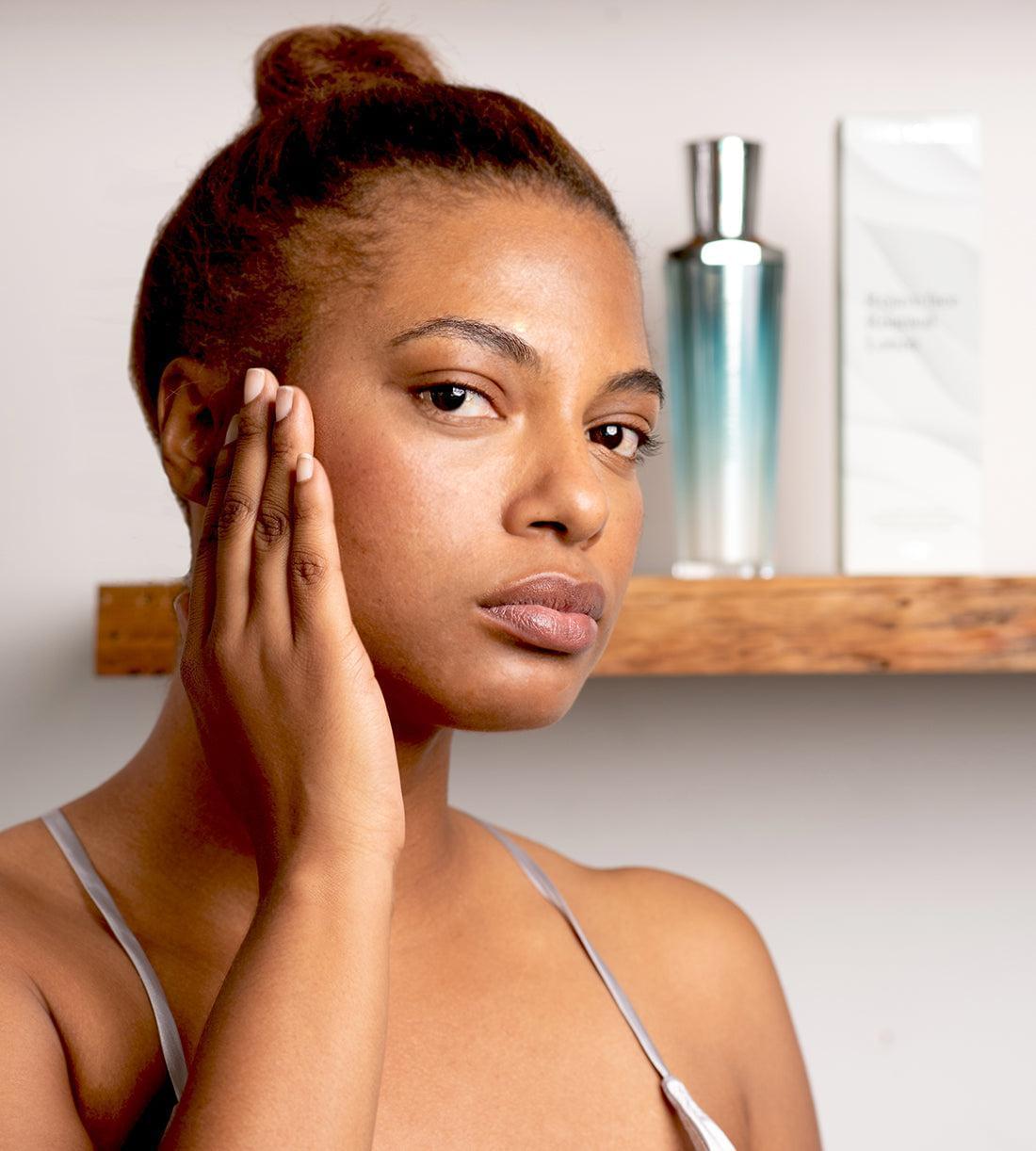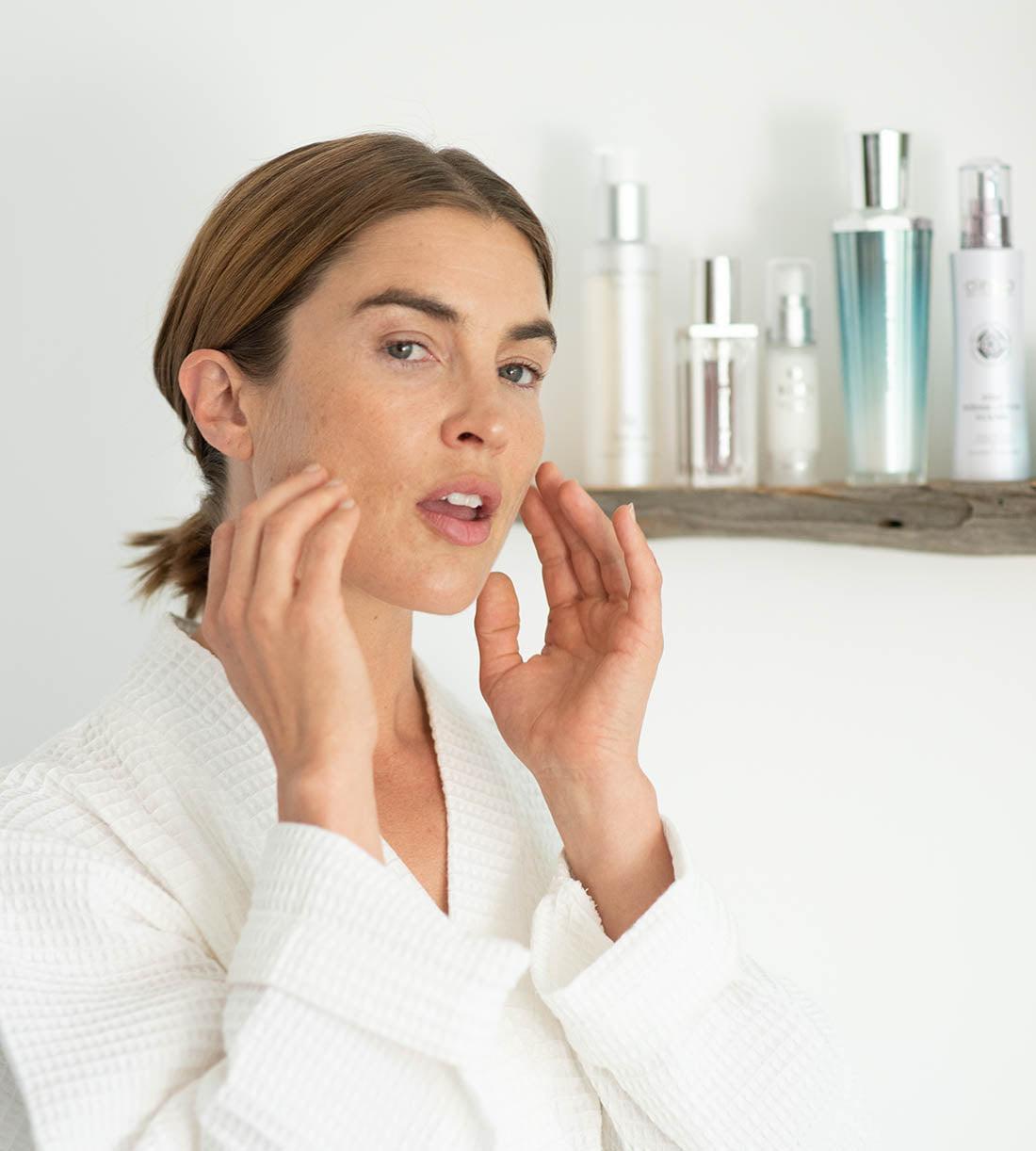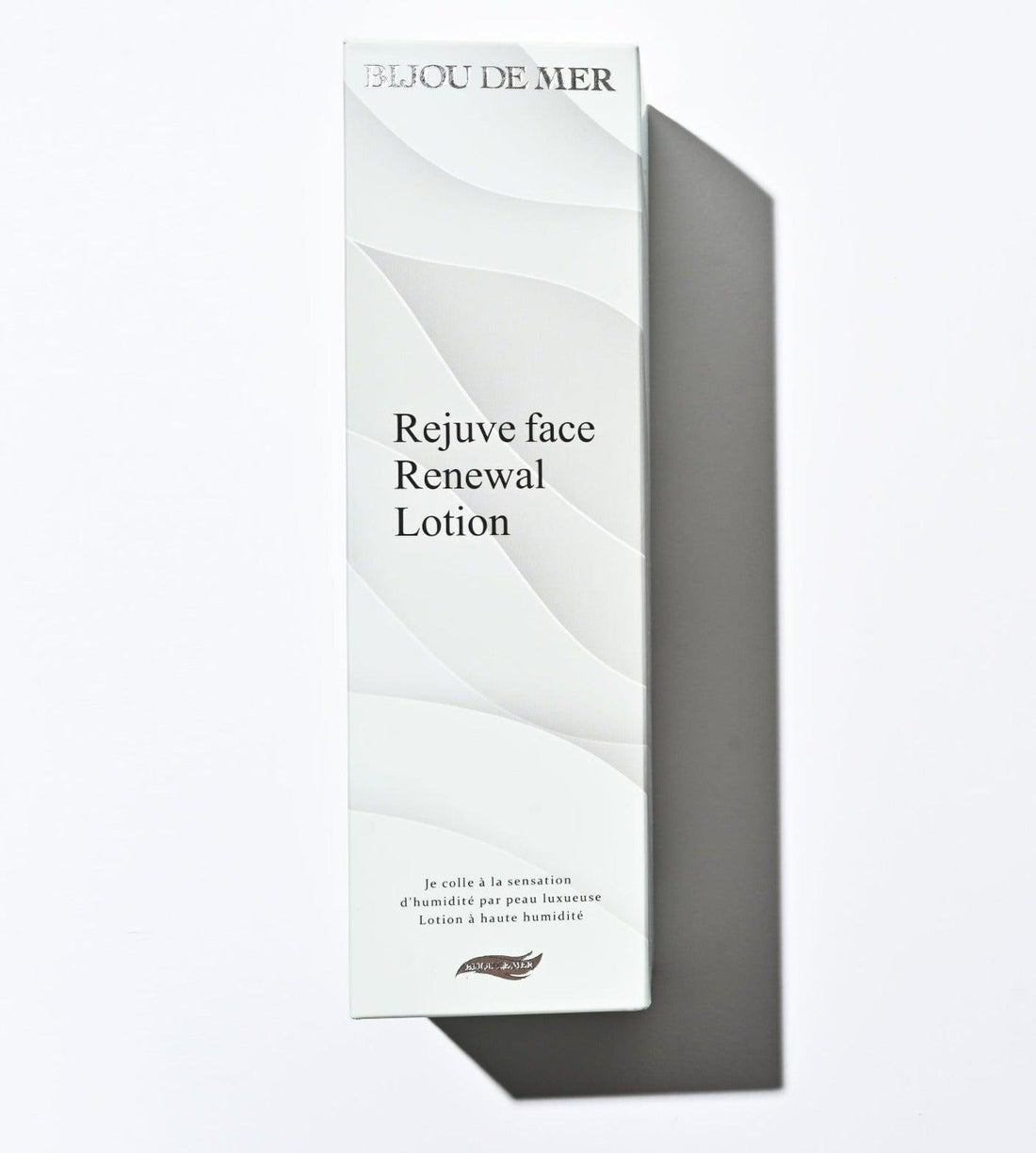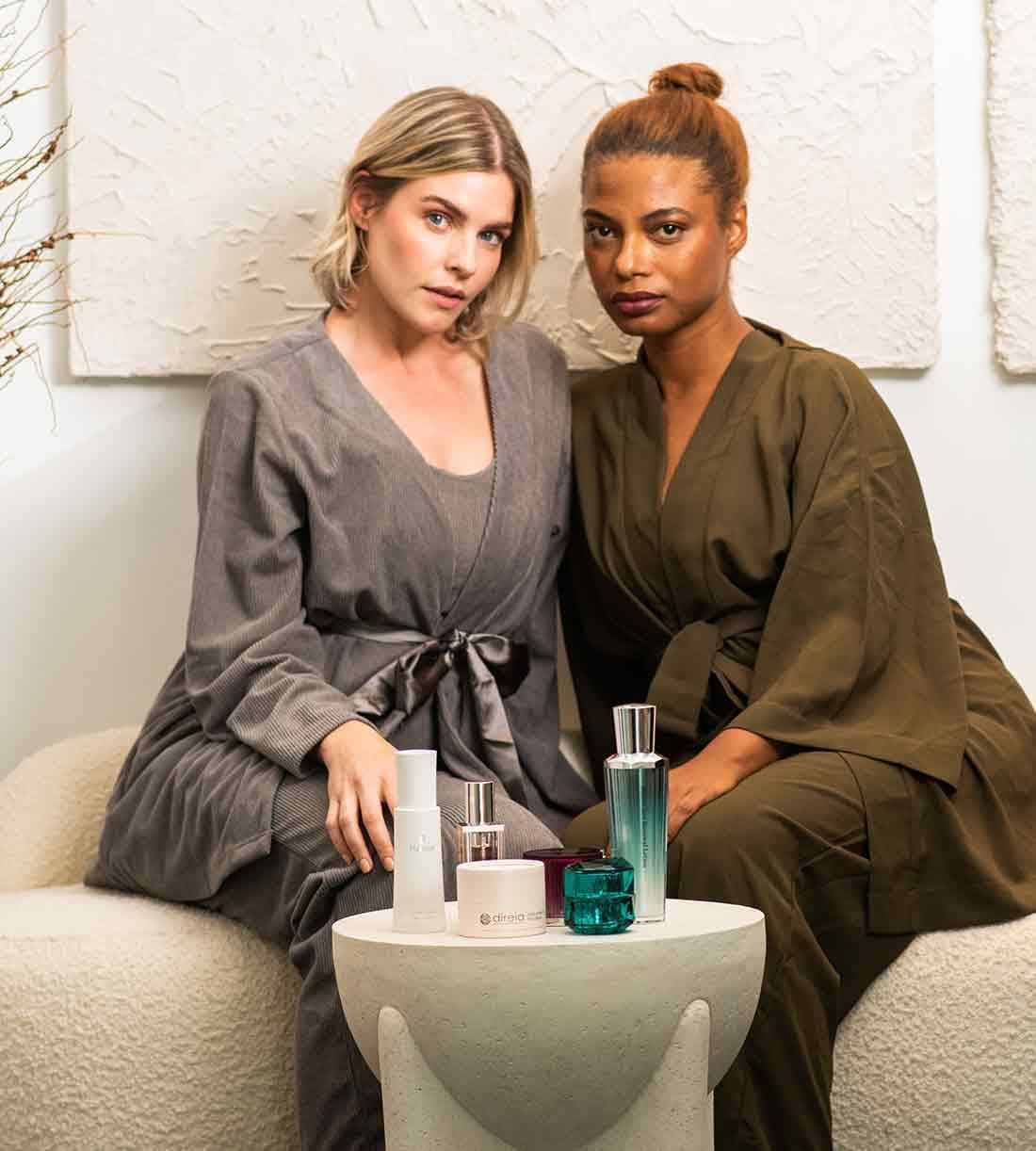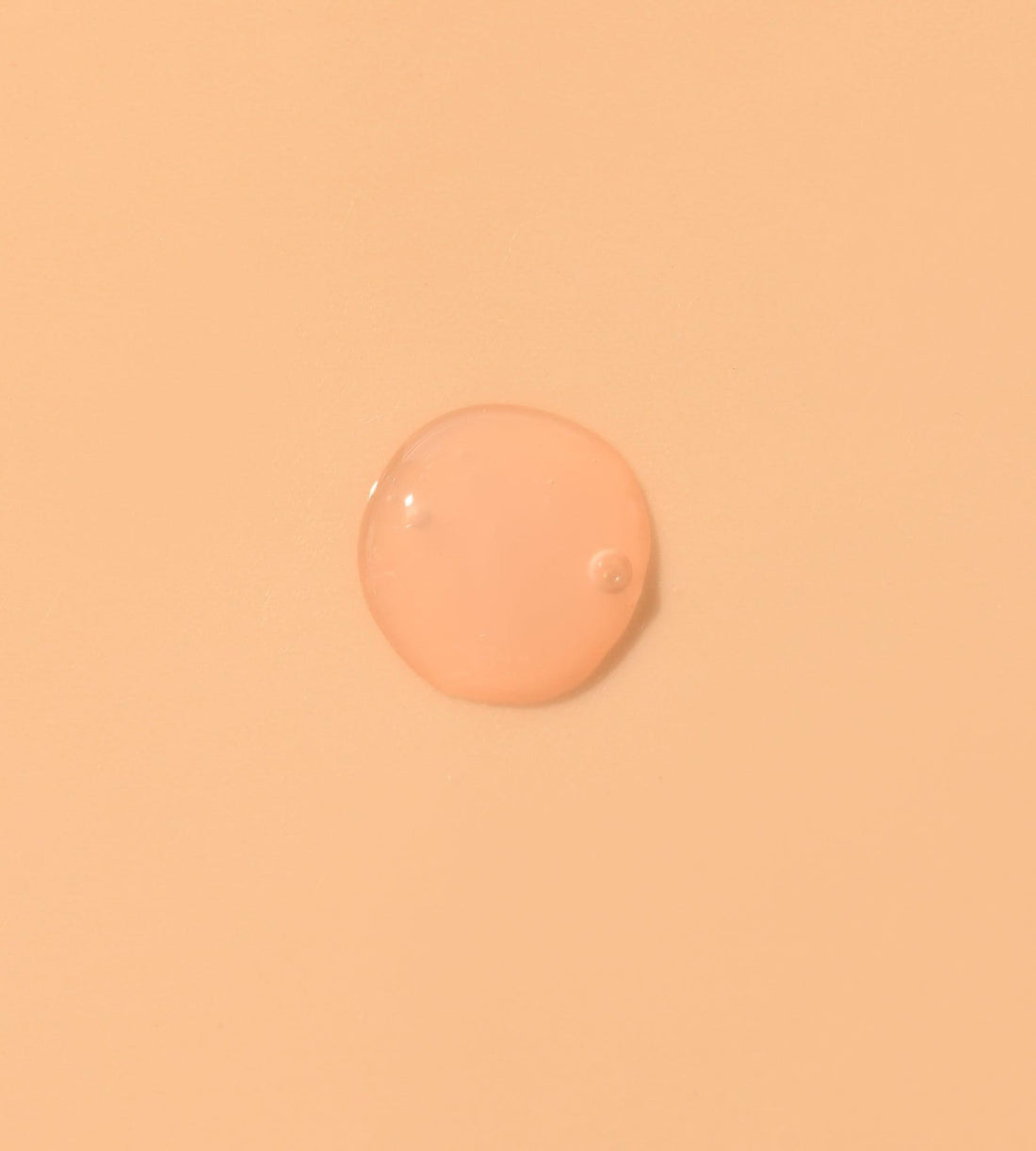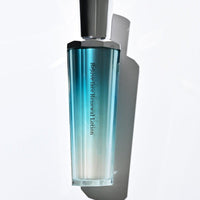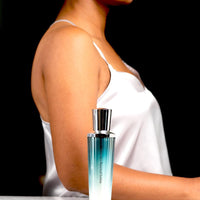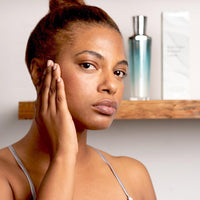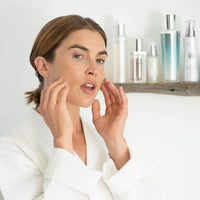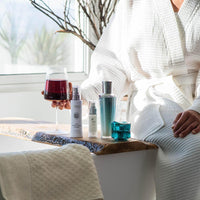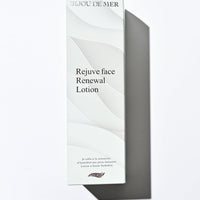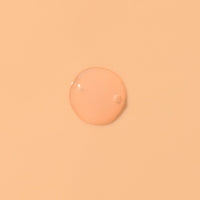 BIJOU DE MER | Rejuve Face Renewal Lotion from Japan
SKU#: kz-027
Luxury in a bottle, refresh and renew dull skin with a hydrating tonic that exfoliates, softens, and prevents aging. Made in Japan, this is your key to healthier, glowing skin.
ACTIVE INGREDIENTS: Retinol
A hydrating tonic that refreshes skin for a dewy glow.
Marine inspired ingredients grant this hydrating tonic its radiant powers. Refreshing when applied, this silky smooth lotion absorbs easily into the skin, firming and smoothing its surface while adding an instantly supple glow.
Every skin type can benefit from this renewing tonic formulated in Japan. It's infused with a trifecta of antioxidant-rich algae extracts that work in harmony to create healthier, firmer, and dewy skin: Marine Algae regenerates cells and detoxes pores, Brown Algae moisturizes and smoothes the surface, and Green Algae remineralizes and protects the skin's natural barrier. Other beneficial active ingredients include Bacillus Ferment that gently exfoliates the skin and softens its texture.
Made in Japan. Size: 120ML
Key Ingredients

Bacillus Ferment
Helps remove dead skin cells for a smoother complexion.
---

Brown Algae Extract
Provides moisturizing, conditioning and smoothing benefits.
---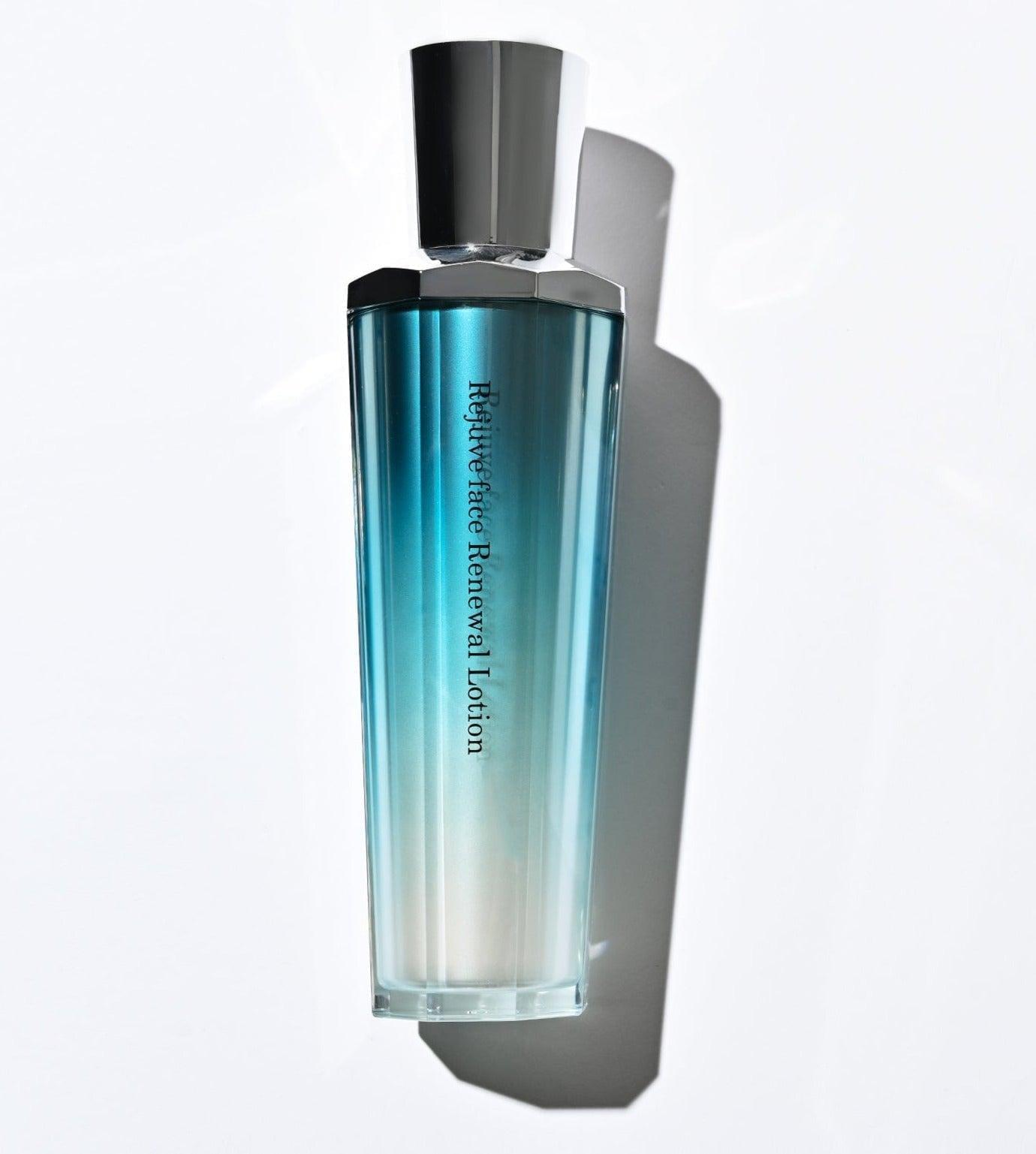 Marine Algae Extract
Helps regenerate, soothe and detoxify the skin.
---

Laminaria Digitata (Green Algae) Extract
Helps moisturize, remineralize, protect and nourish the skin.
---
How to use
After cleansing, dispense about 3 pumps of product onto the hands and spread evenly across the entire face. Can be used both morning and night.
This product is for step 3 to prep skin for moisture absorption.