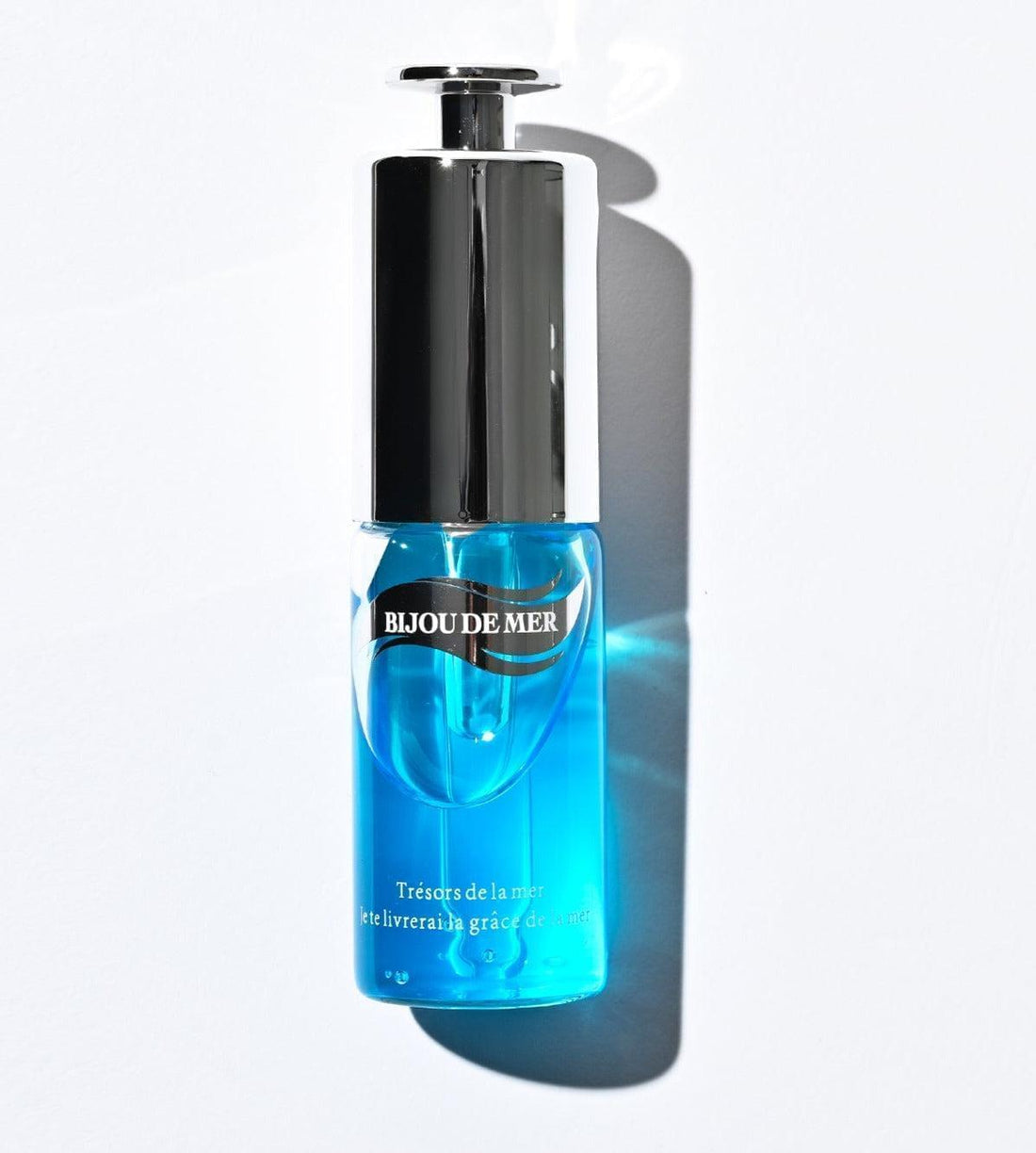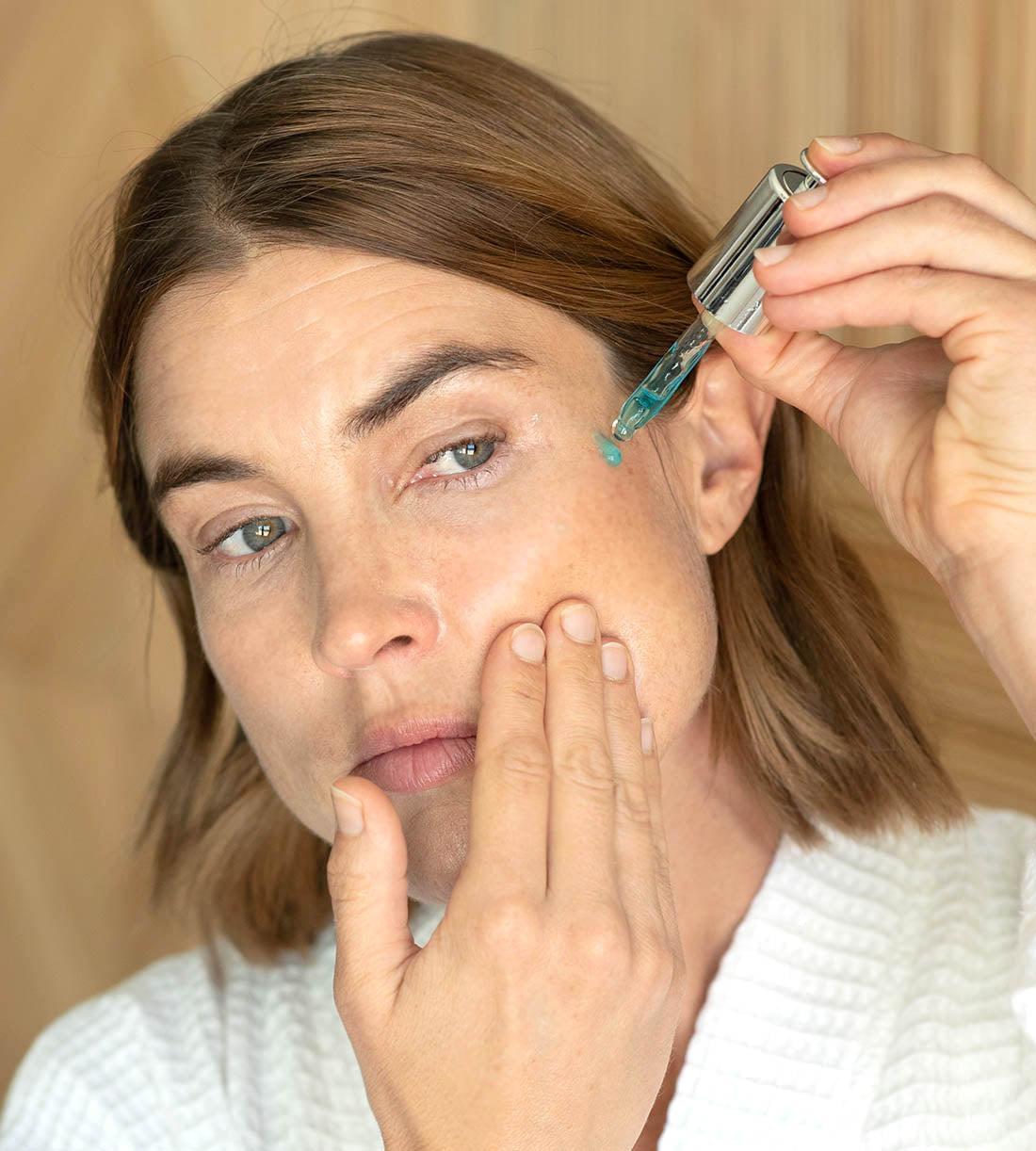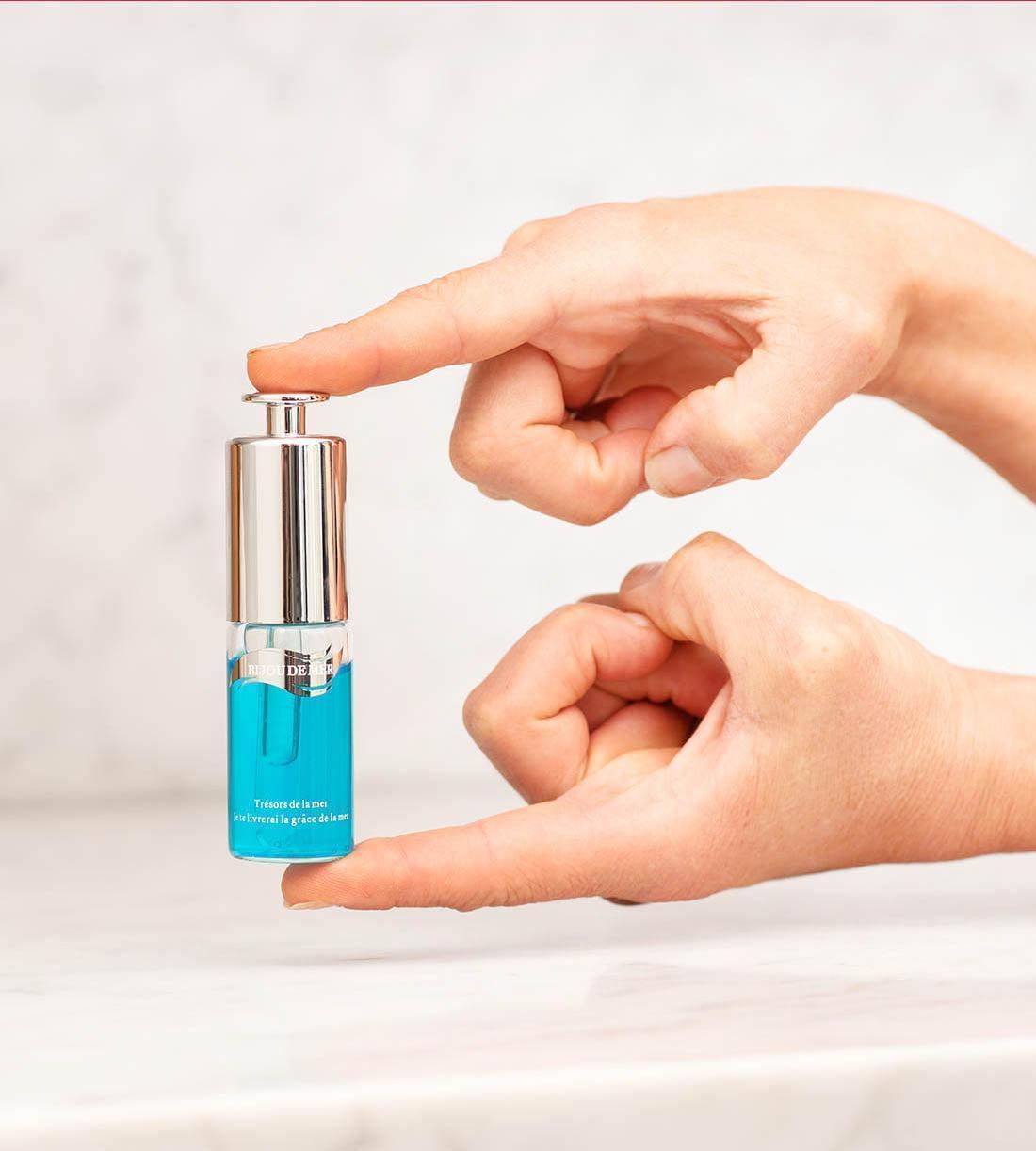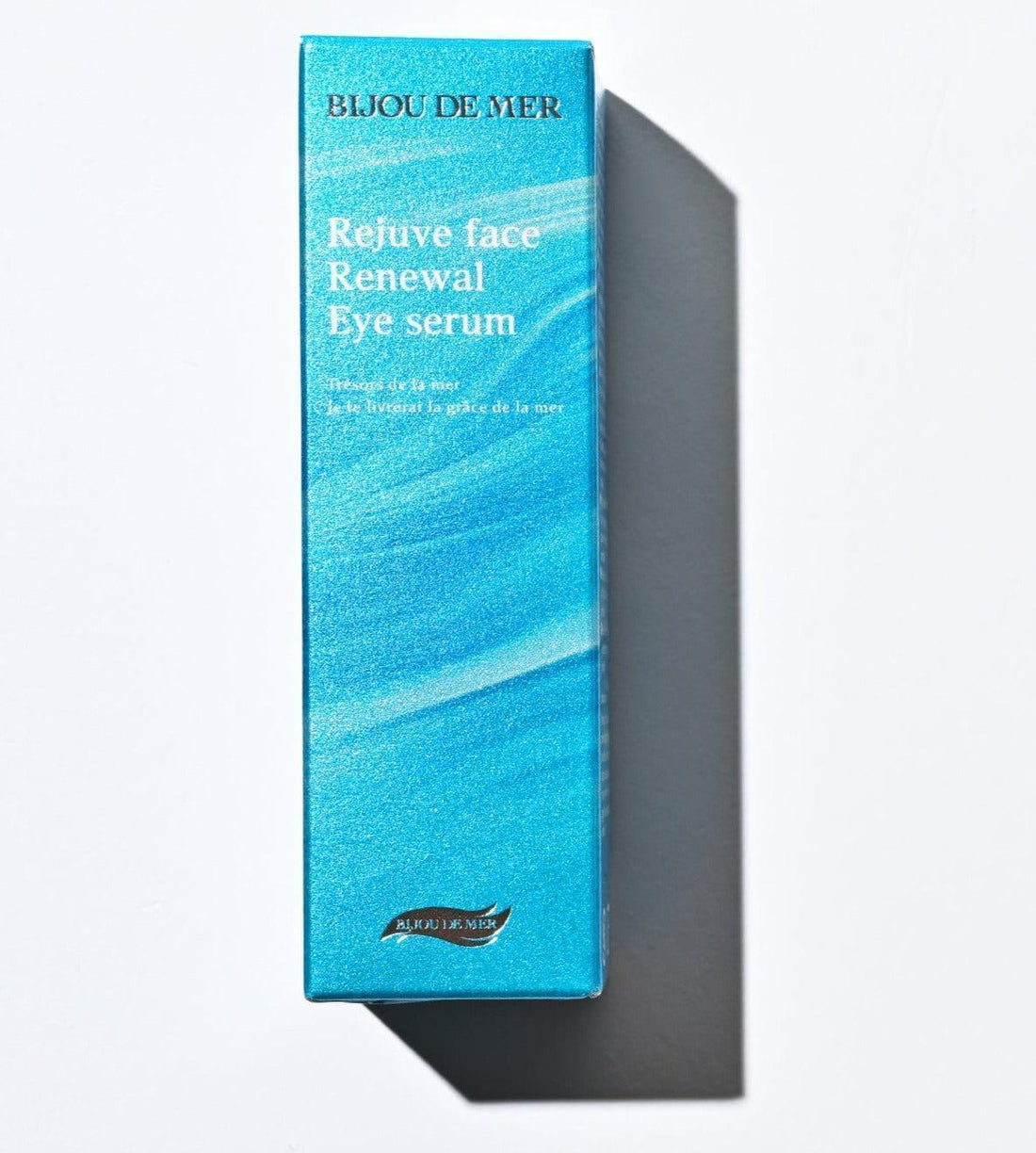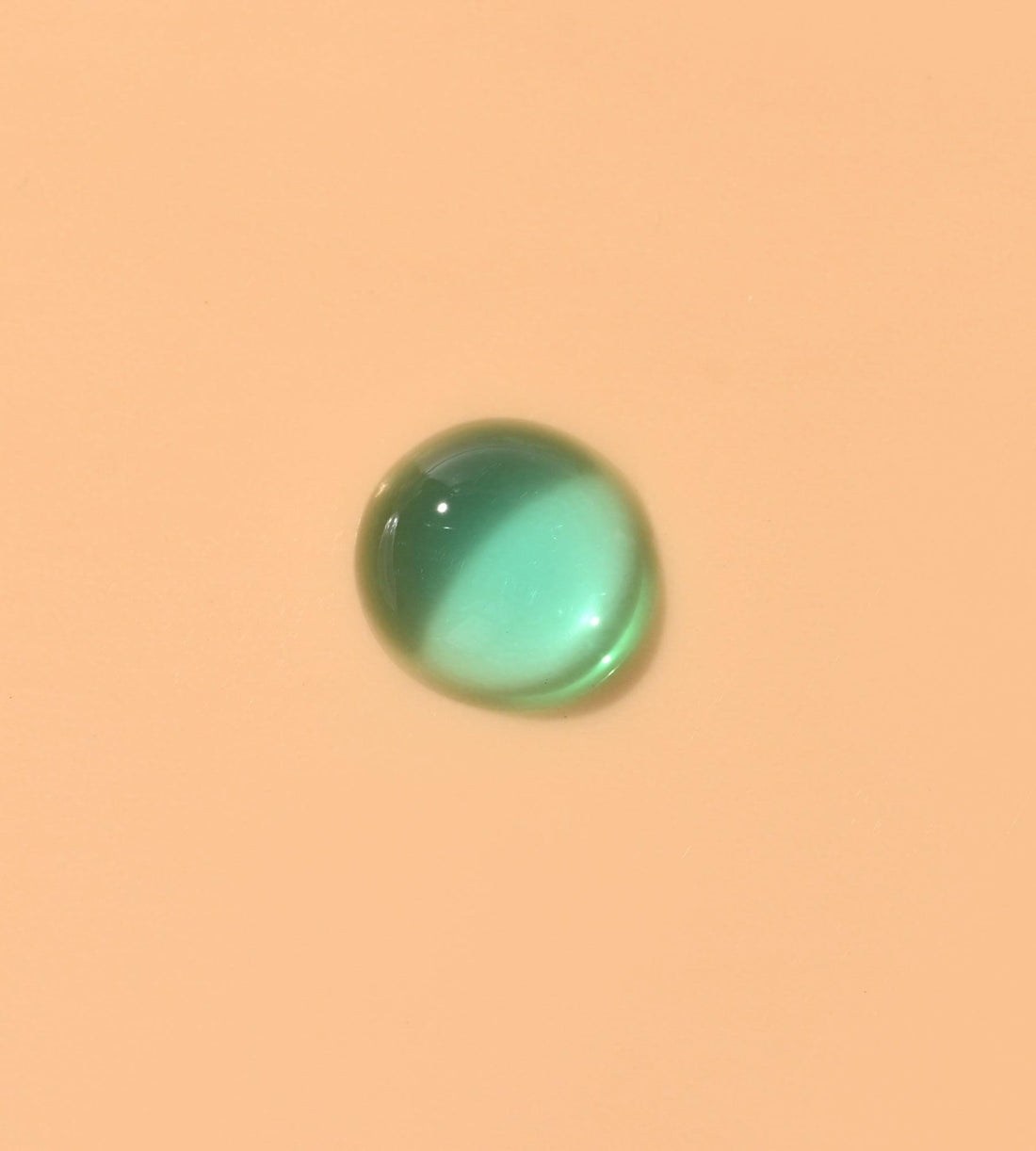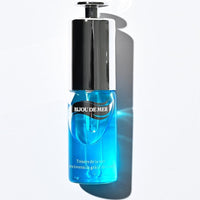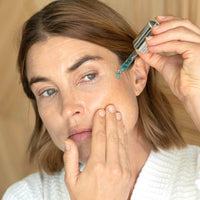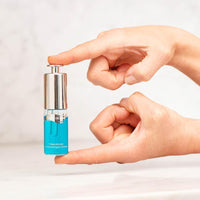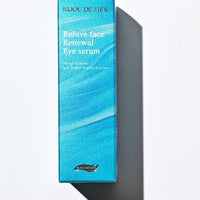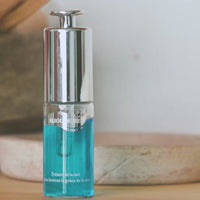 BIJOU DE MER | Rejuve Face Renewal Eye Serum from Japan
SKU#: kz-032
Eye creams are great for the delicate eye area, but eye serums are better. Straight from Japan, Rejuve Eye Serum strengthens and replenishes the skin for brighter eyes.
Our Eye Serum is a luxurious and powerful formula that targets the delicate skin around the eyes. Infused with nourishing vitamins and antioxidants, this serum helps to reduce the appearance of fine lines, dark circles, and puffiness. The lightweight and fast-absorbing formula delivers intense hydration, leaving the skin around your eyes looking smooth, plump, and radiant.
A renewing serum designed for the delicate eye area to replenish moisture and plump fine lines.
Beauty is in the EYE of the beholder, so taking special care of the eye area is essential. The skin surrounding the eyes is among the thinnest and most delicate on the body and therefore, the first to show the signs of aging. Put your best face forward with an eye serum that renews the skin and protects this delicate area helping take years off of your appearance.
The delicate eye area demands specialized ingredients formulated for this thinner skin. That's why Rejuve Face Renewal Eye Serum features Ceramides specifically formulated to strengthen and protect the skin's barrier function. Designed in Japan, this eye serum banishes dead skin cells with Bacillus Ferment encouraging a more youthful complexion. Plus, it fuses powerful, antioxidant-rich marine algaes to fight aging. How? Brown Algae provides deep hydration and plumps fine lines while Red Algae improves blood circulation and activates cell regeneration. This lightweight eye serum is good for all skin types, particularly those looking to conceal the signs of aging.
Made in Japan. Size: 18ml
Key Ingredients

Brown Algae Extract
Provides moisturizing, conditioning and smoothing benefits.
---

Bacillus Ferment
Helps remove dead skin cells for a smoother complexion.
---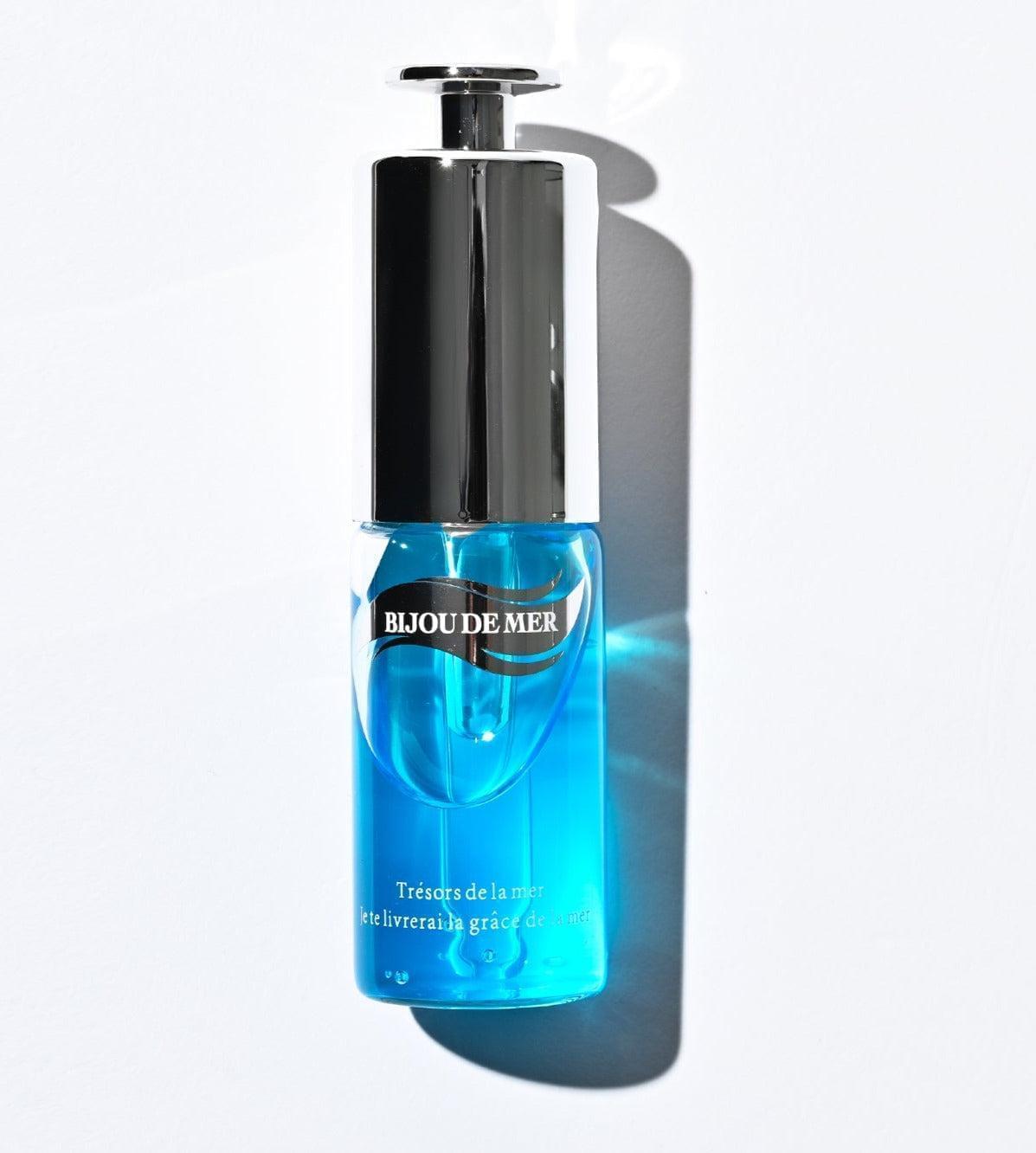 Red Algae Extract
Helps improve blood circulation and activate cell metabolism.
---

Ceramide
Helps strengthen the skin's barrier function and increase hydration.
---
How to use
After washing the face, condition the skin with lotion and serum. Place a small drop of eye serum under the eye, on the outside corner of the eye, and the eyelid before spreading gently with fingertips. For optimal results, use both morning and evening.
Apply and rub in eye cream using the ring fingers. This finger encourages the most gentle pressure possible, perfect for the delicate skin around the eyes!
This product is for step 4, the serum and treatments step.