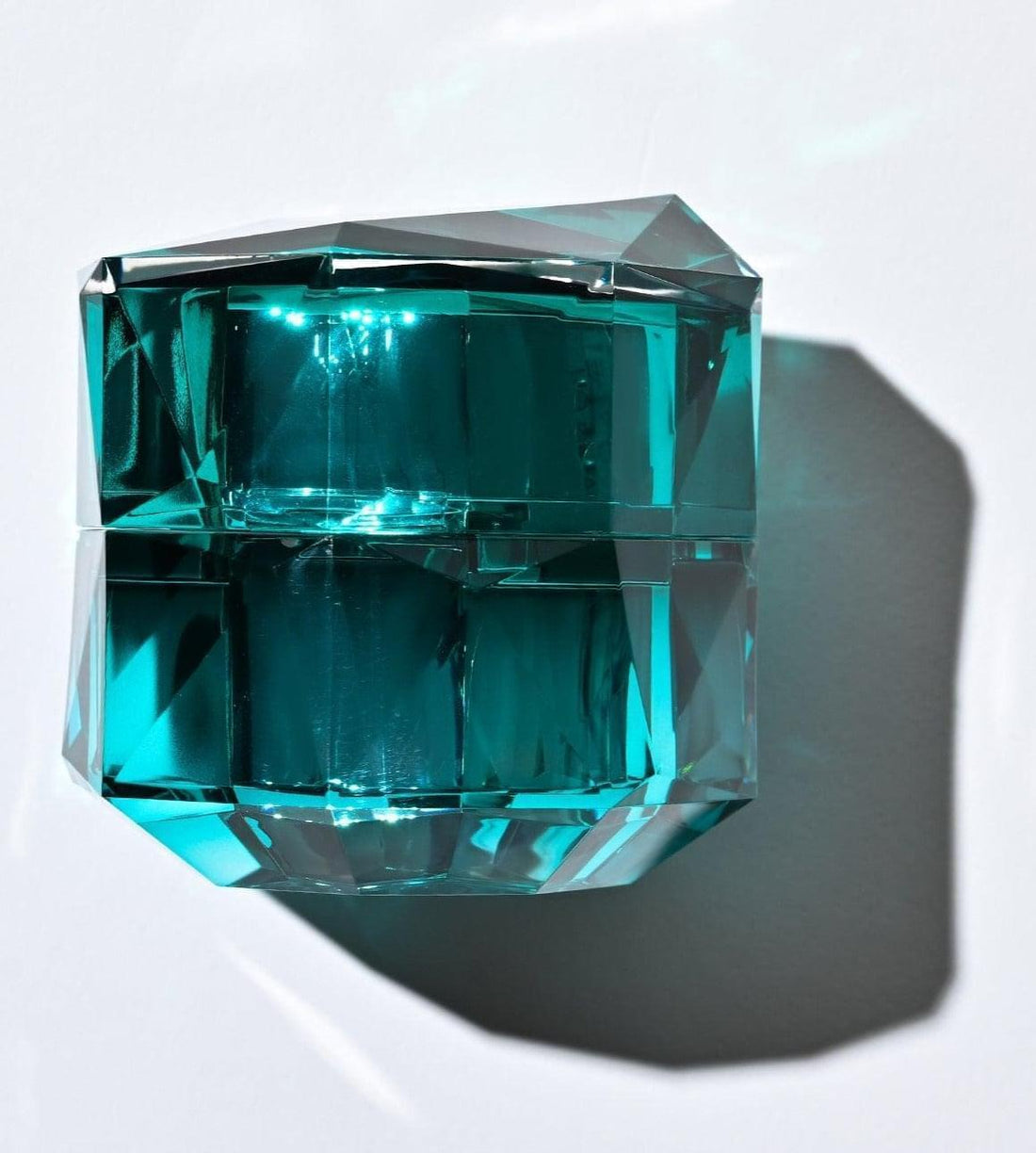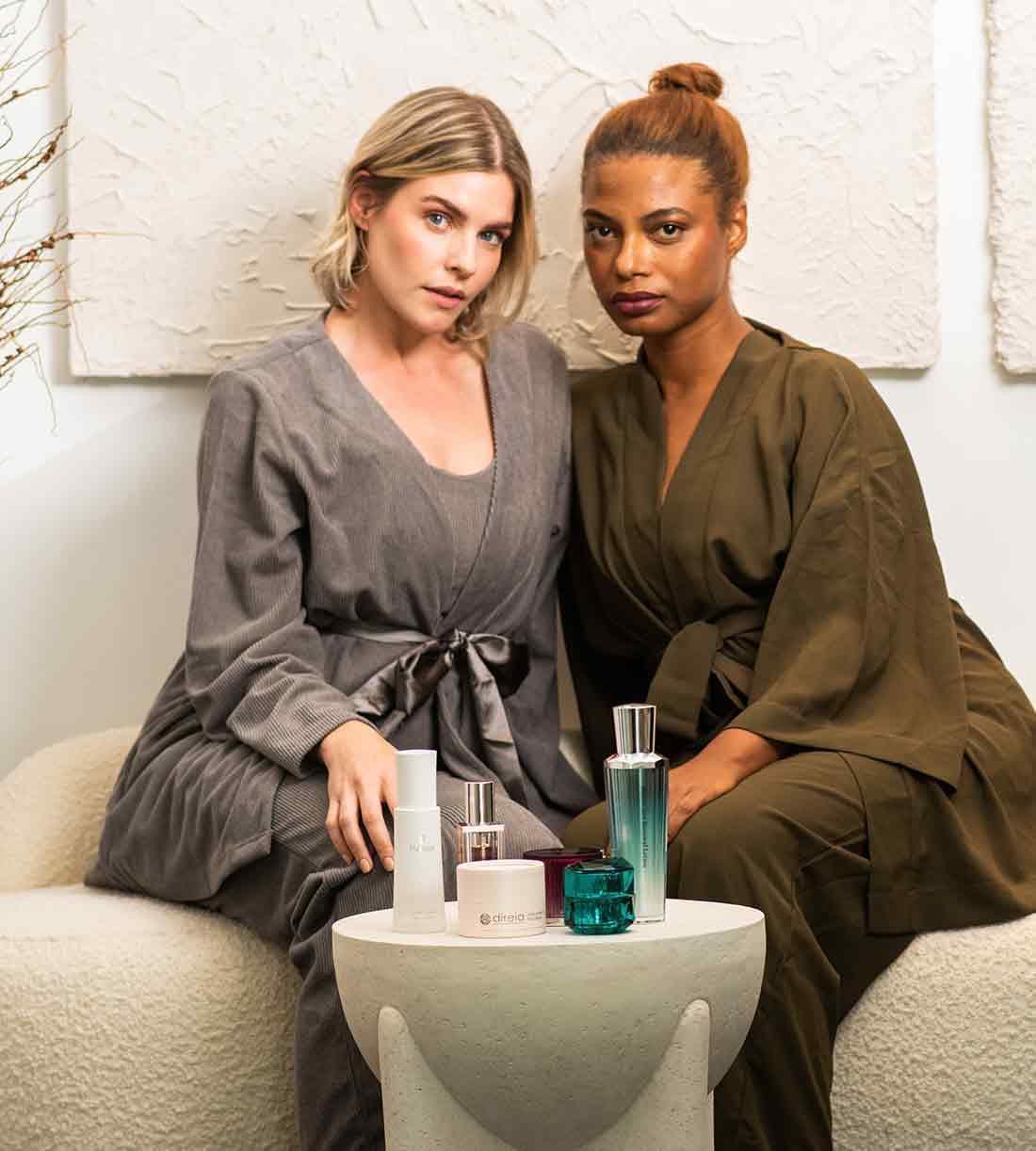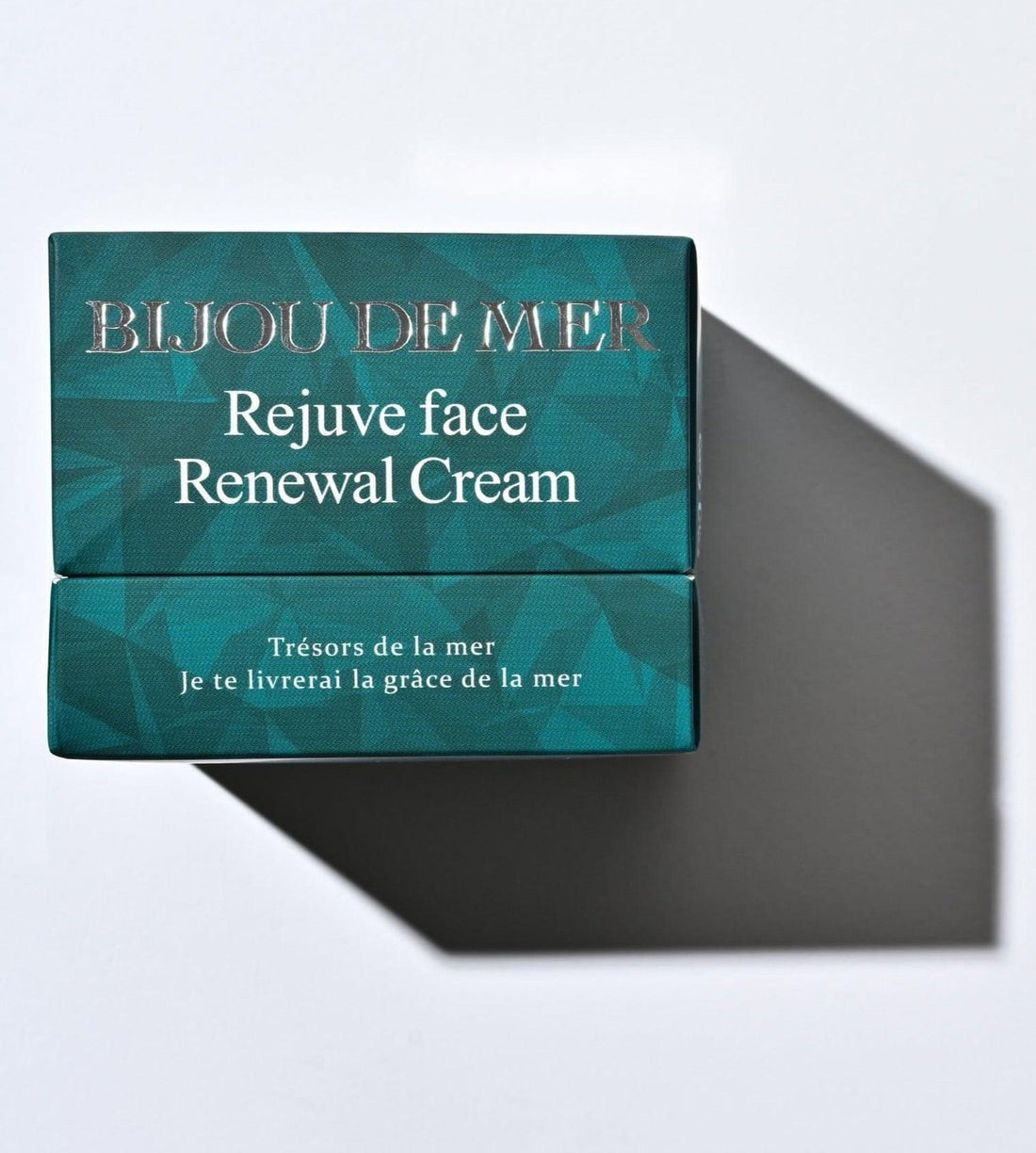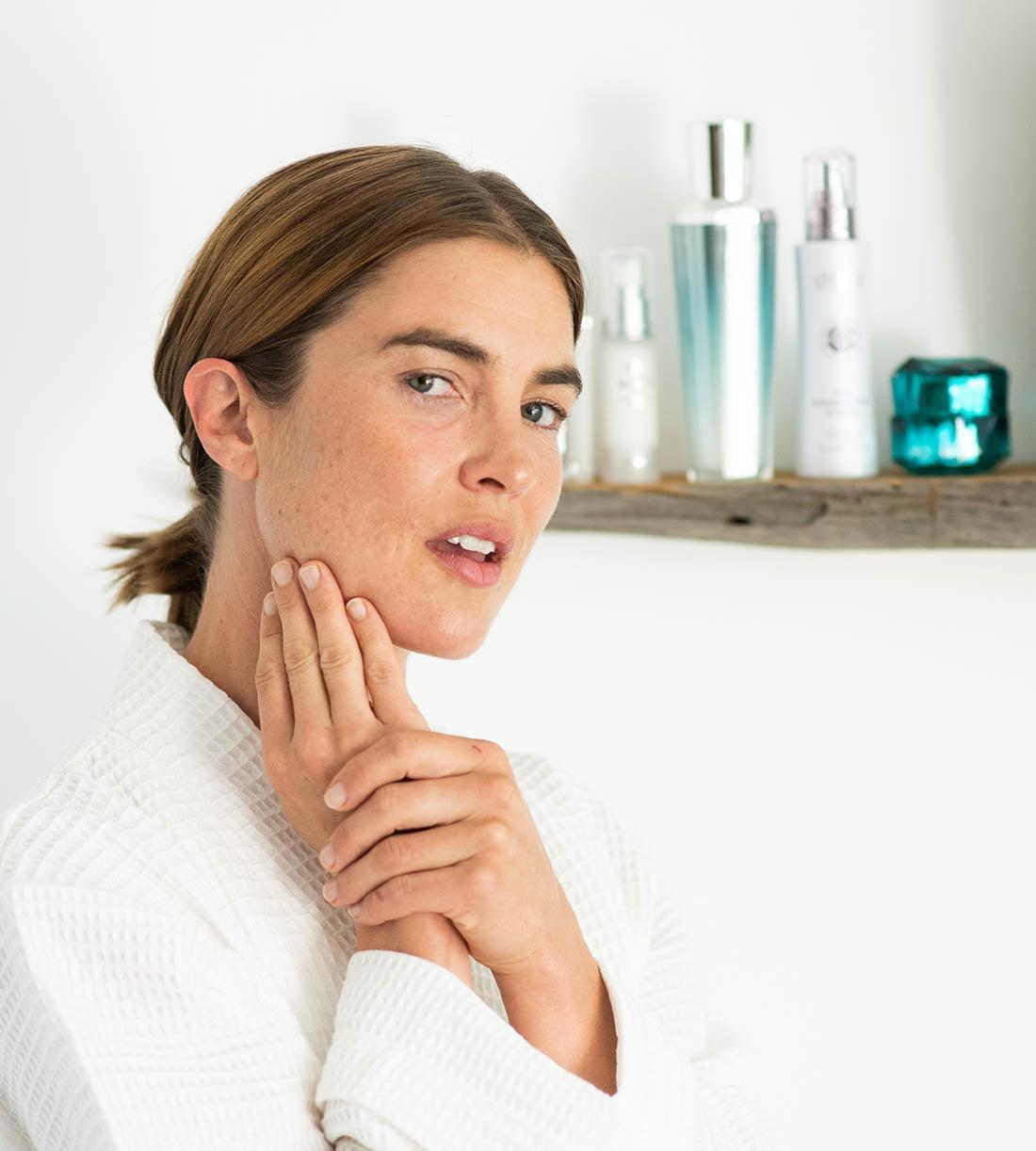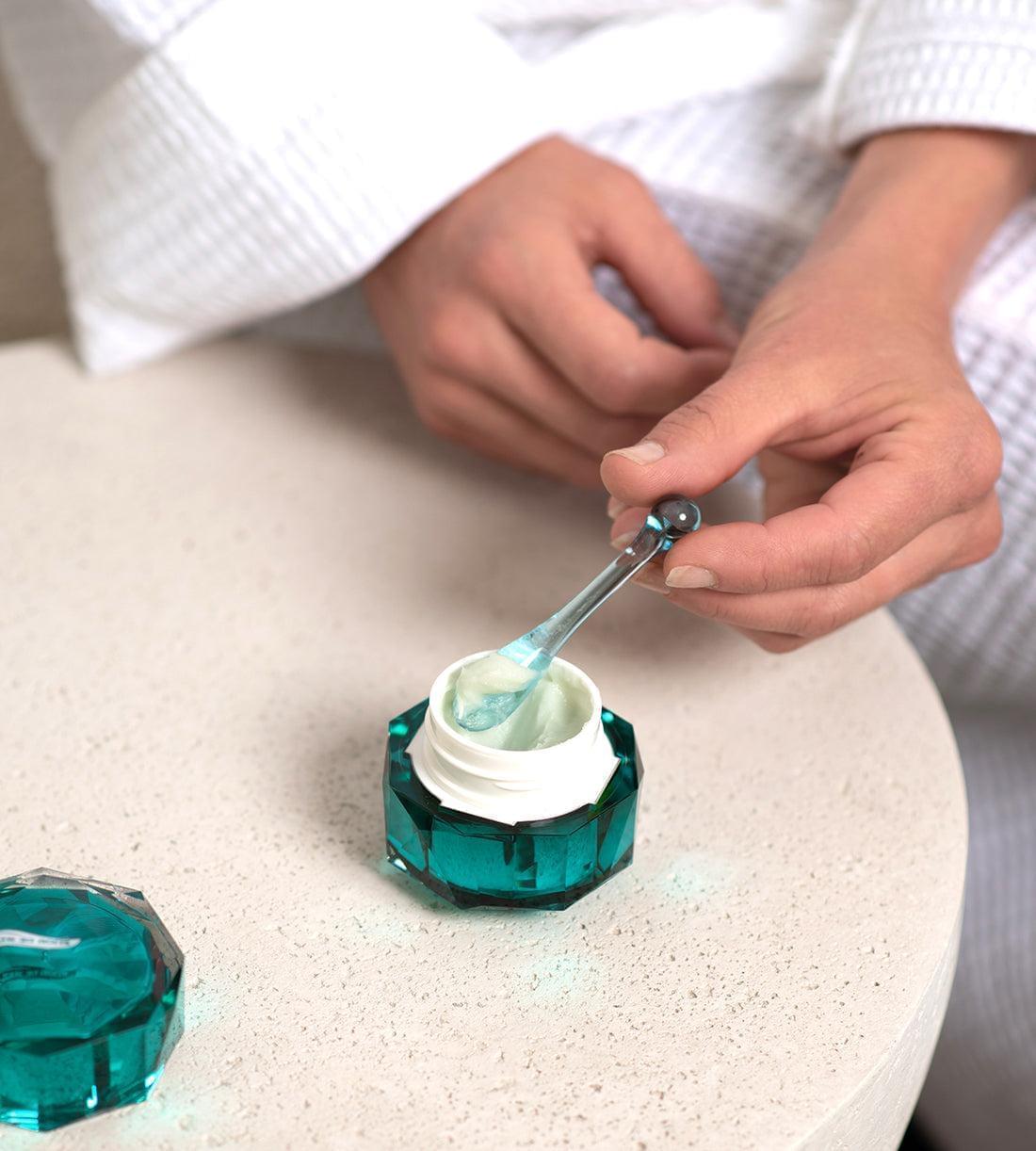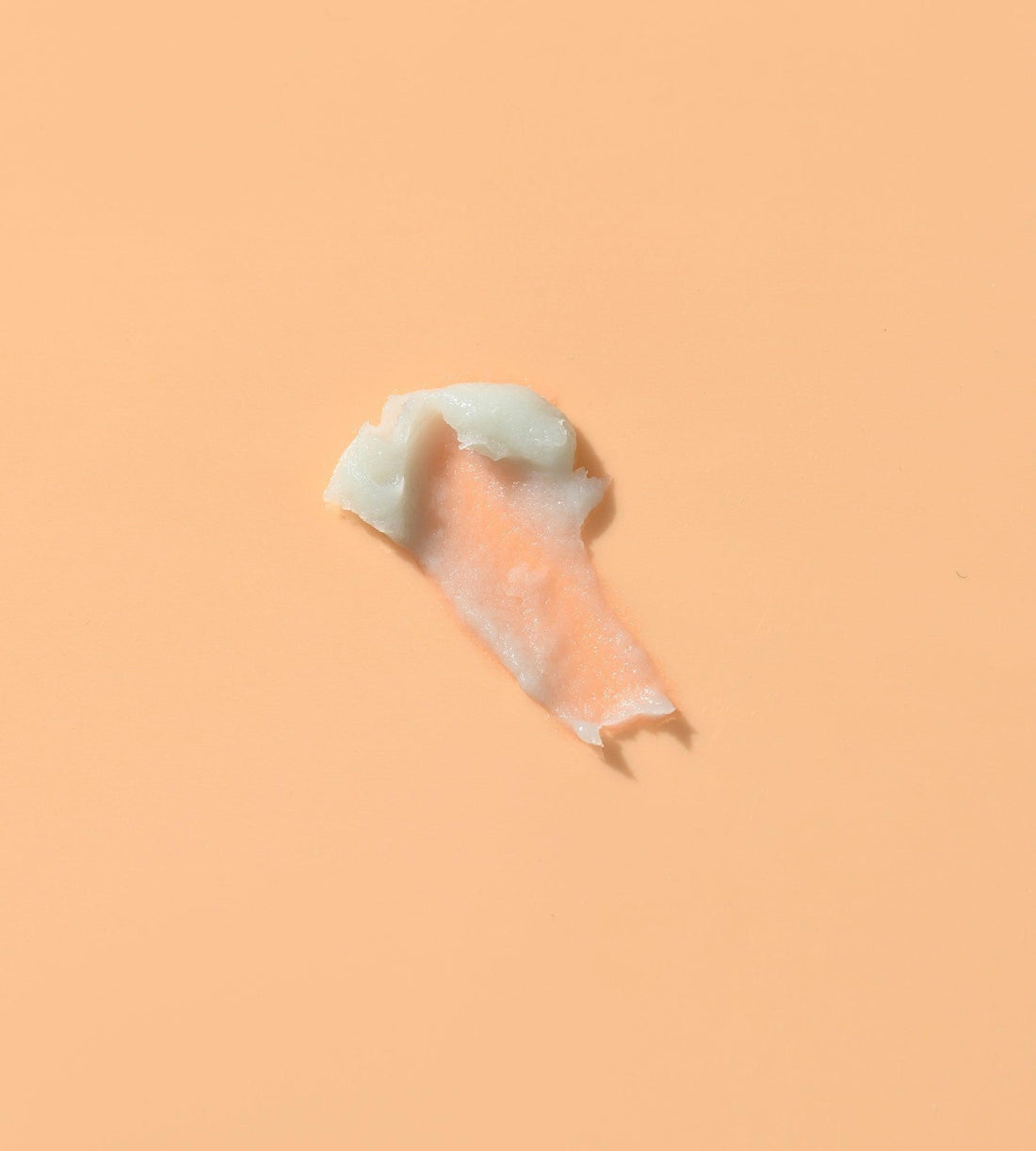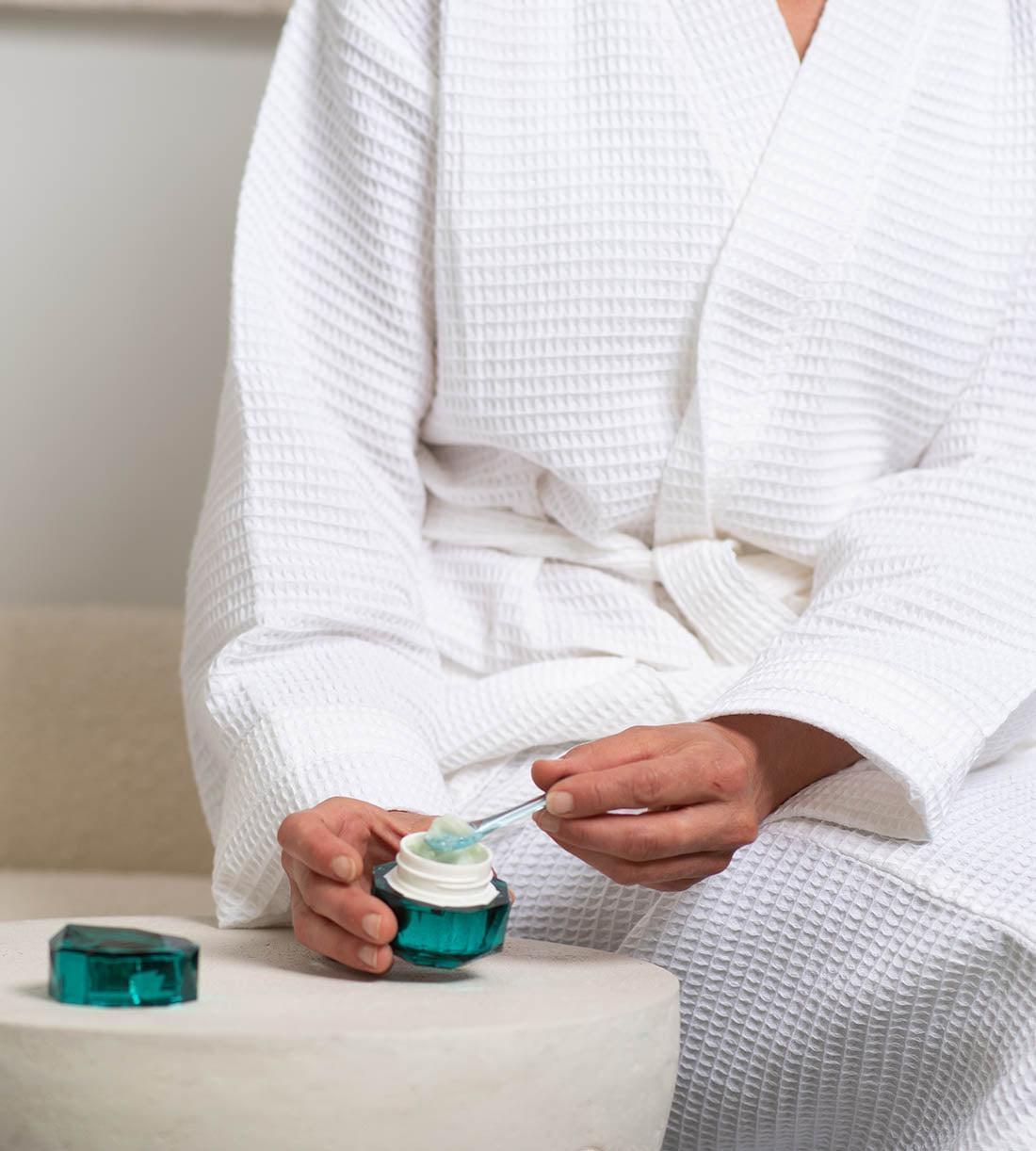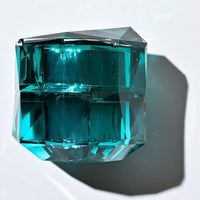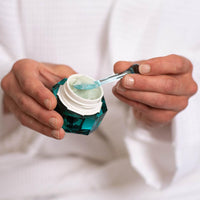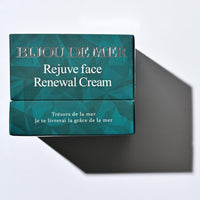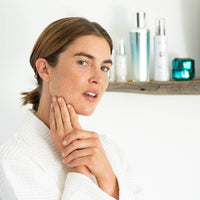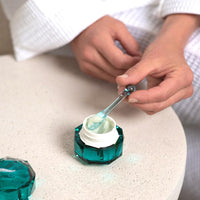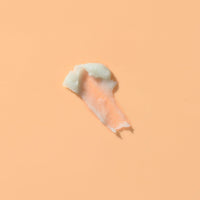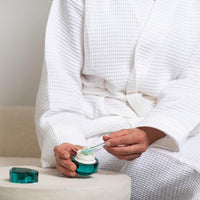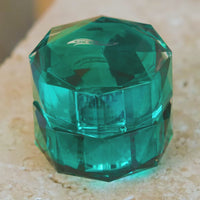 BIJOU DE MER | Rejuve Face Renewal Cream from Japan
SKU#: kz-028
Extend skin hydration with a long-lasting, thick, rich face cream designed for total aging care. Made in Japan, this luxurious product protects, regenerates skin, and boosts moisture levels.
Discover the secret to radiant and youthful-looking skin with the Rejuve Face Renewal Cream from Japan. Our unique formula combines the power of natural ingredients with advanced skincare technology to revitalize and nourish your skin. Experience the difference in your skincare routine with Rejuve.
A rich, firming, crystal clear cream formulated for long-lasting hydration and anti-aging benefits.
Aged, lack-luster skin craves more than a lotion. Enter Rejuve Face Renewal Cream, a deeply moisturizing face cream that delivers next level hydration, skin wellness, and aging benefits. Its unique Japanese formula is clear in nature and gradually releases marine-inspired ingredients to reduce the appearance of wrinkles, plump fine lines, enhance moisture levels, and even boost skin metabolism.
Rejuve Face Renewal Cream is the total package for taking care of aging or dry skin. This crystal clear, concentrated cream contains a rich cocktail of marine ingredients like Brown and Green Algae Extracts that moisturize, remineralize, and soothe the skin. Powerful Artemia speeds up skin's metabolism, encouraging cell regeneration as other specialized Japanese extracts lock in moisture, nourish the skin, and smooth its surface. Good for all skin types, this renewal cream is ideal for aging skin that needs firming support or those seeking extra hydration.
Key Ingredients

Pseudoalteromonas Ferment Extract
Helps boost hydration, regenerate the skin and reduce the appearance of wrinkles.
---

Green Algae Extract
Helps moisturize, remineralize, protect and nourish the skin.
---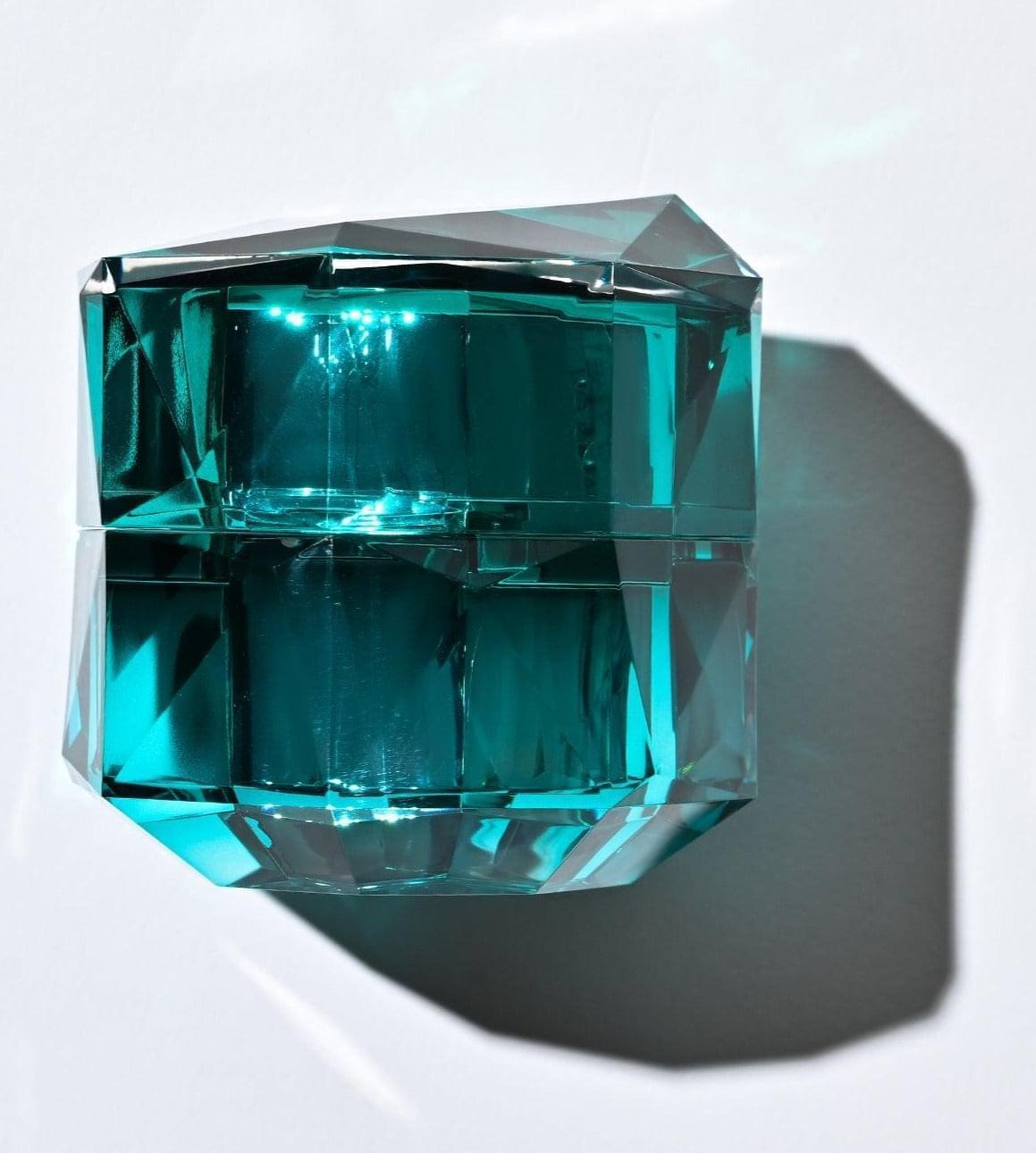 Brown Algae Extract
Provides moisturizing, conditioning and smoothing benefits.
---

Artemia Extract
Helps boost skin metabolism and provide anti-aging benefits.
---
How to use
As the final step of your skincare routine, scoop a pearl size amount of the product (8mm) onto the hand using a spatula and gently spread across the entire face. Can be used morning or night.
A little bit of this product goes a long way thanks to its smooth, rich texture.
This product is for step 5 for moisture lock and protection.