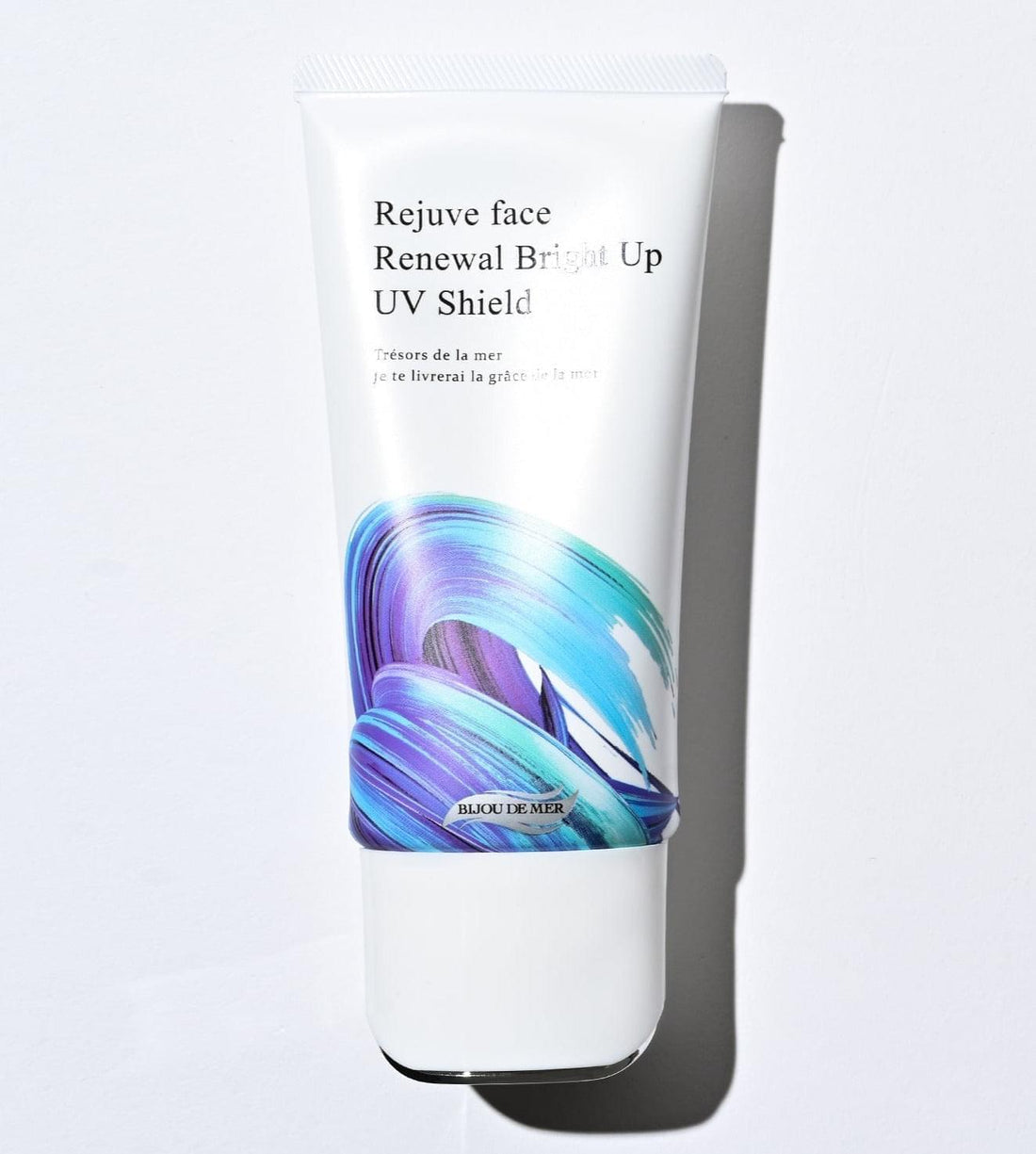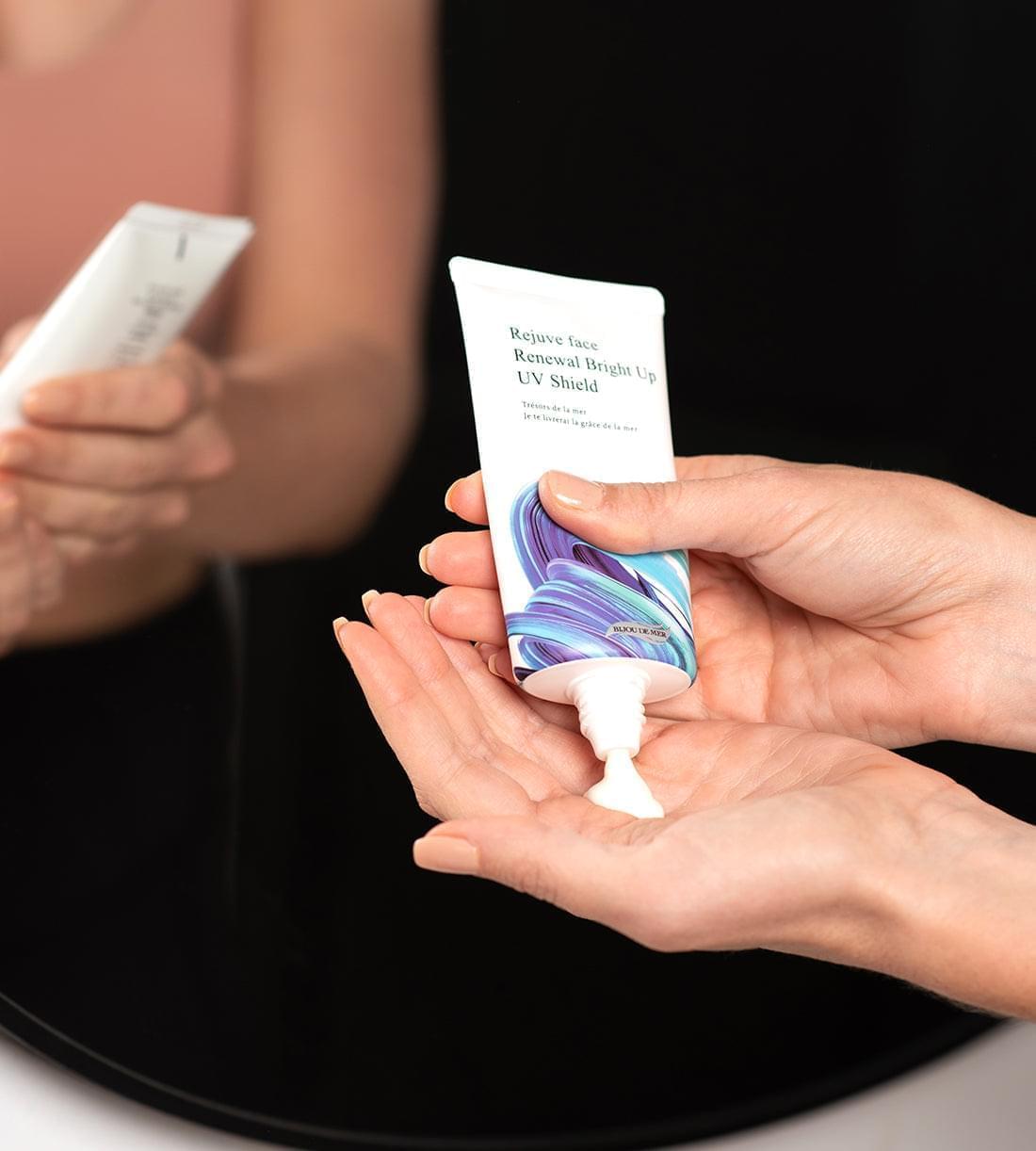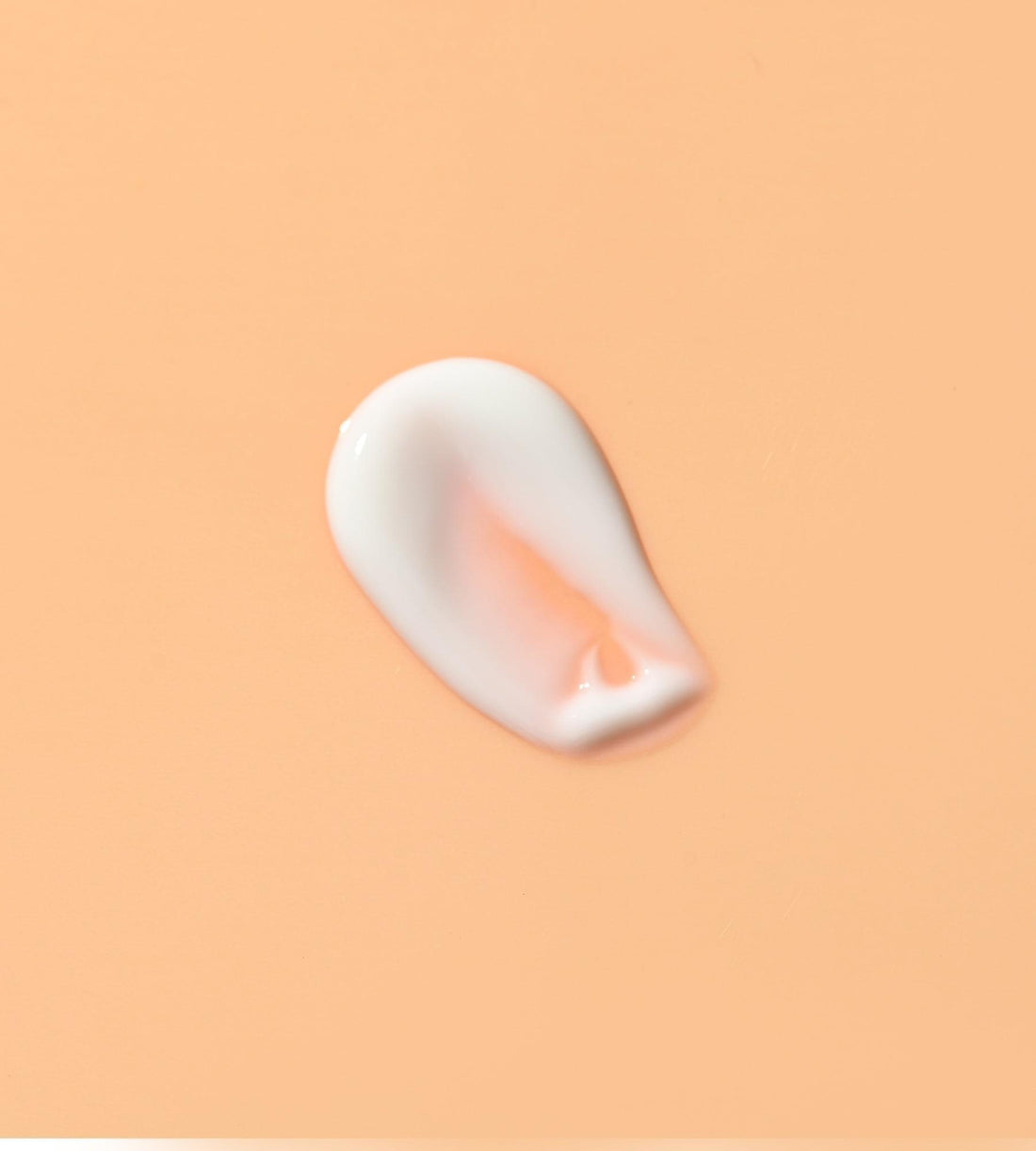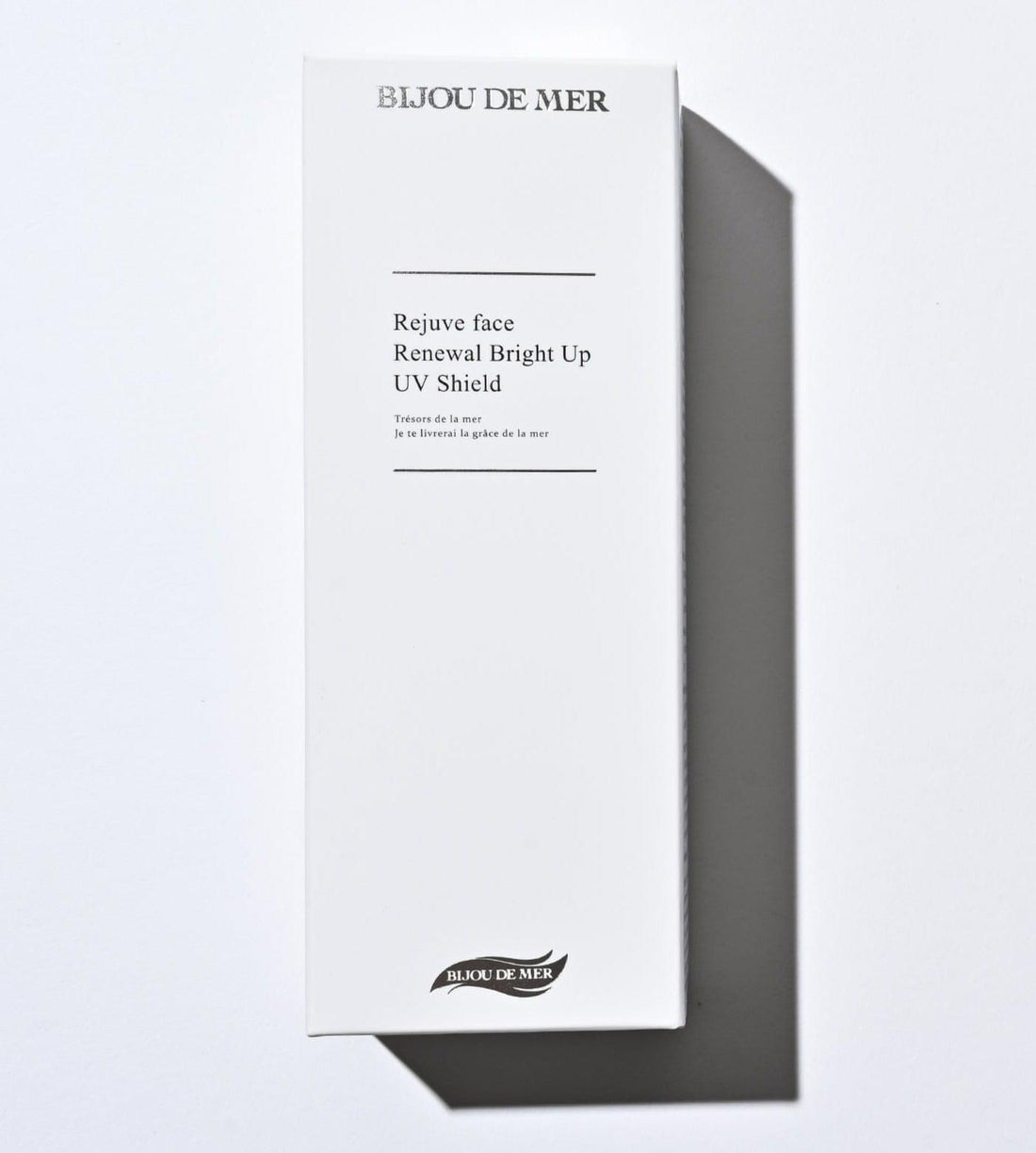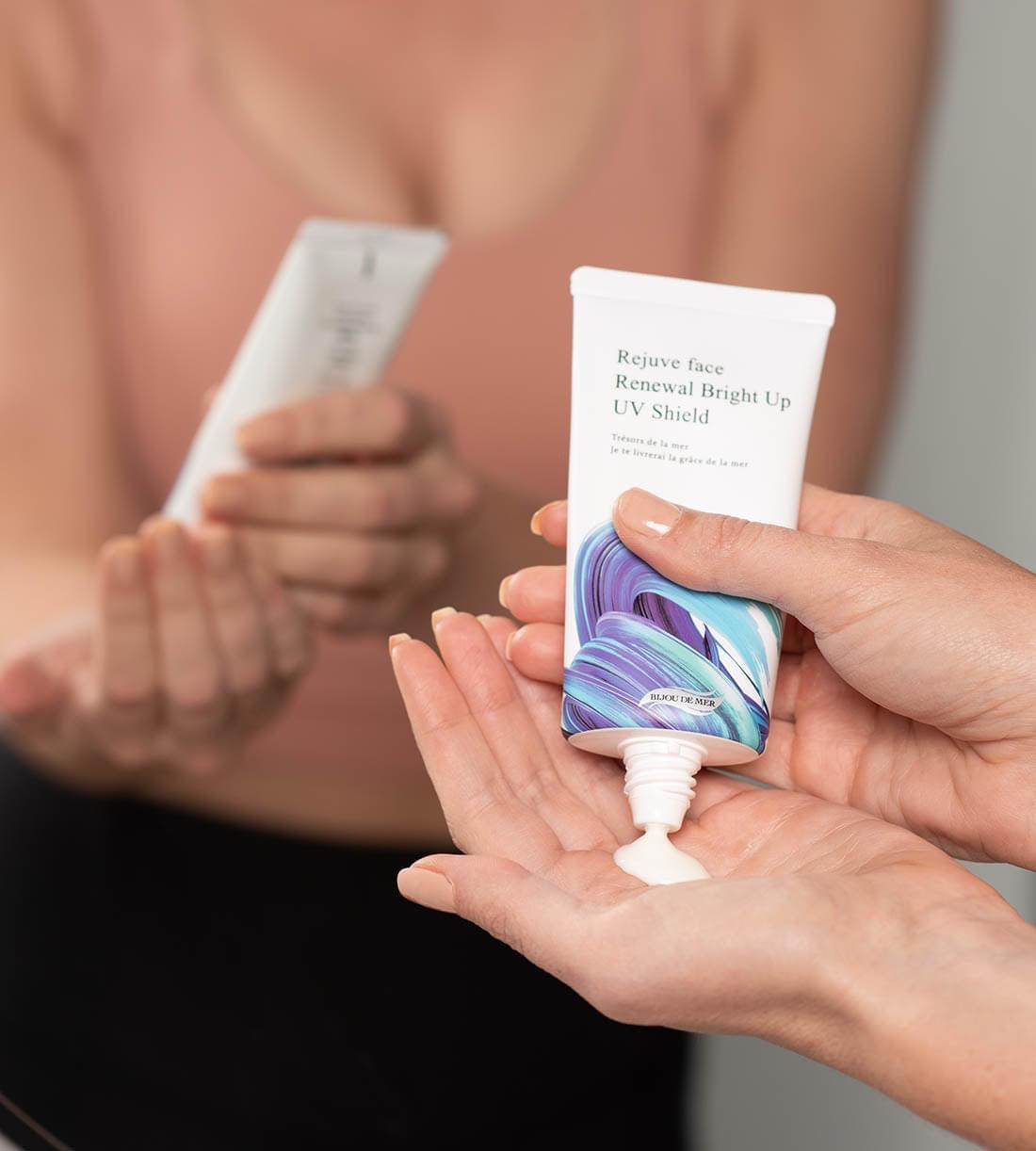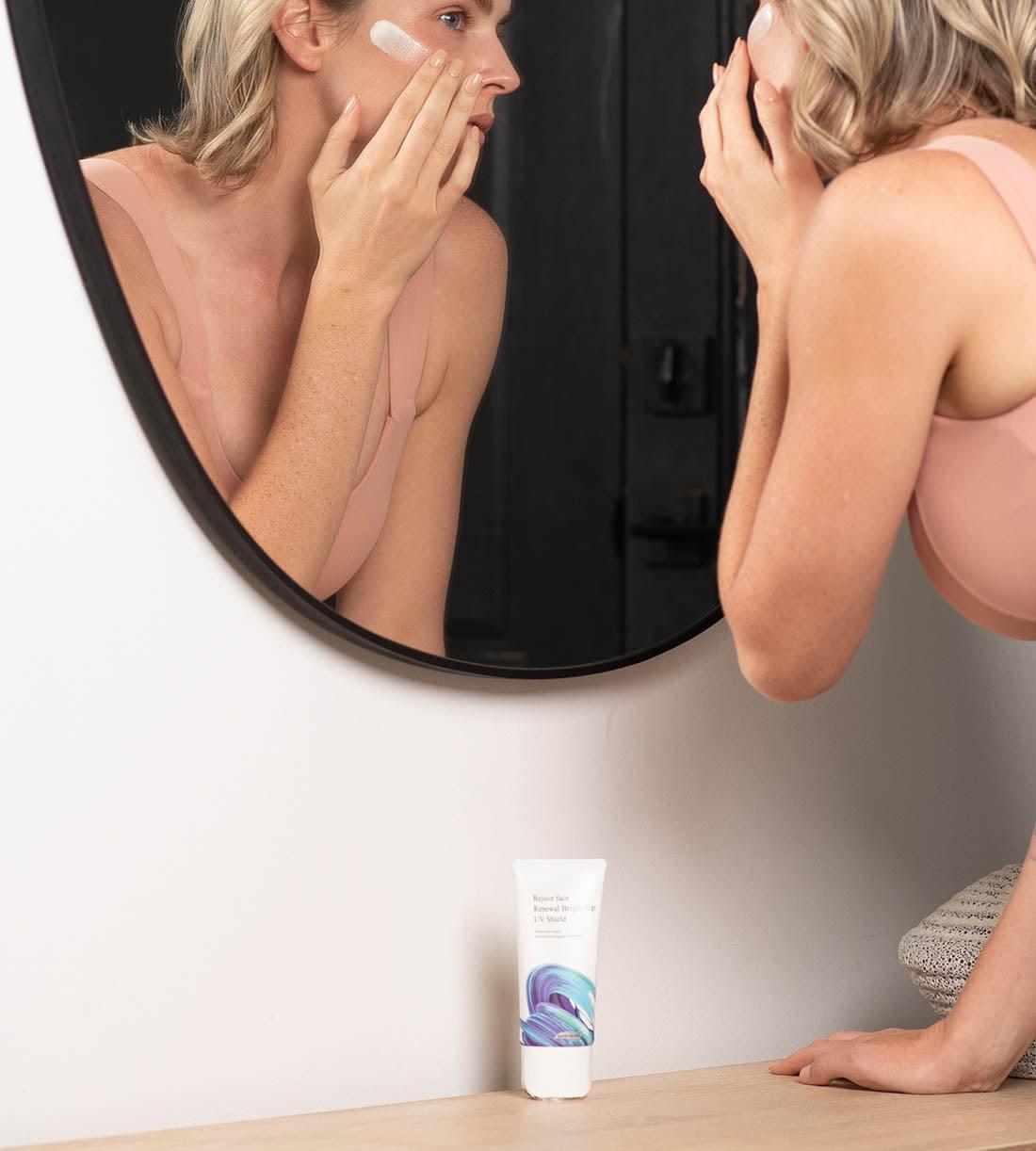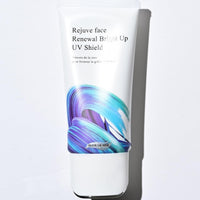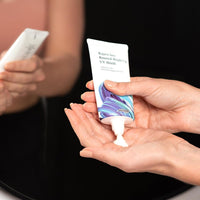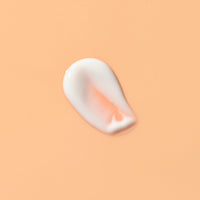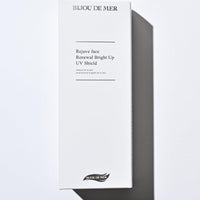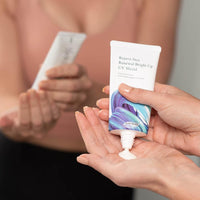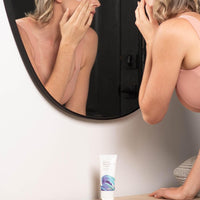 BIJOU DE MER | UV Protection Sunscreen Renewal Bright Up UV Shield
SKU#: kz-034
The power of SPF 50+ and the benefits of Japanese skincare combine to create the ultimate lightweight sunscreen. Unlock glowing, brighter skin with powerful anti-aging benefits.
ACTIVE INGREDIENTS: Lysine (Amino Acids), Oligopeptide
A lightweight SPF 50+ sunscreen with the benefits of scientific Japanese skincare.
Enjoy the sun without the consequences. For supple, glowing skin that's protected all day long, BIJOU DE MER's Bright Up UV Shield provides lightweight skin protection infused with active beautifying ingredients. Rest assured, skin is shielded with full spectrum SPF 50+ as an active Japanese marine complex works to smooth skin for a brighter complexion.
Brighten up your day with an SPF that works for your skin. Lightweight in texture, this long-lasting SPF 50+ is strong enough to protect the body and delicate enough for the face. Its refreshing, sheer formula is ideal for warm weather days and won't block pores. Experts in Japan crafted this renewing sunscreen lotion with specialized marine ingredients like Brown and Red Algae that deliver rich antioxidants, seal in moisture, and reverse the signs of aging. Oligopeptide, another active complex, smooths the skin offering a more radiant, brighter complexion. This skincare formula compliments all skin types and can be used daily for ultimate sun protection.
Made in Japan. SPF50+ PA++++ Size: 80g
Key Ingredients

Oligopeptide
Helps condition the skin and improve its appearance.
---

Brown Algae Extract
Provides moisturizing, conditioning and smoothing benefits.
---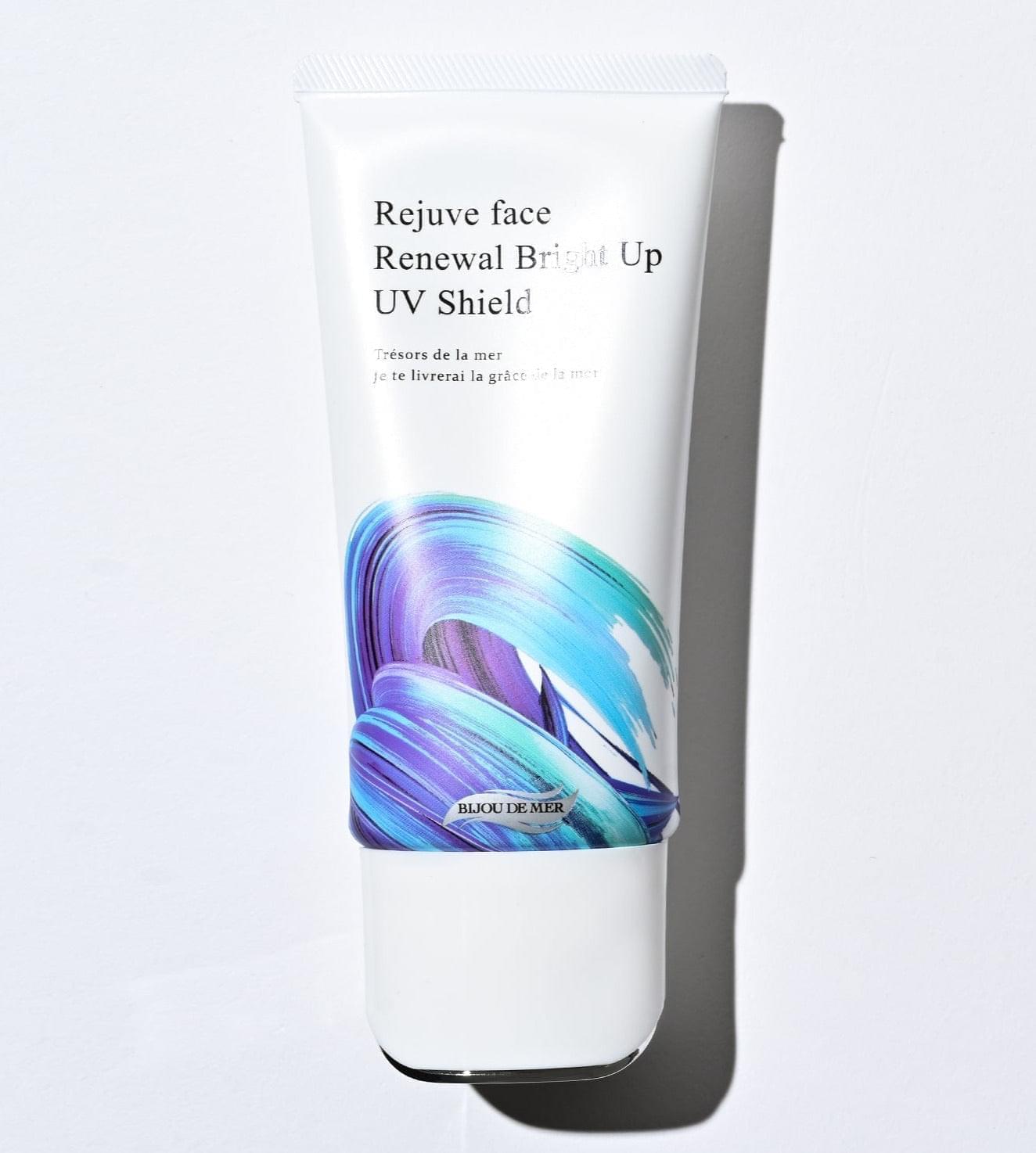 Kappaphycus Alvarezii Extract
Helps prevent moisture loss and provide antioxidant benefits.
---

Red Algae Extract
Provides antioxidant benefits and helps reverse signs of aging.
---
How to use
Take a small amount of the product on the hand and spread evenly over the entire face and body. Reapply after sweating, swimming, or wiping the skin with a towel. Can be removed with normal cleansing products and body soap.
Wearing SPF protection daily is key to preventing the signs of aging and protecting the body from dangerous exposure to UVA and UVB rays.
This product is for step 5 for moisture lock and protection.