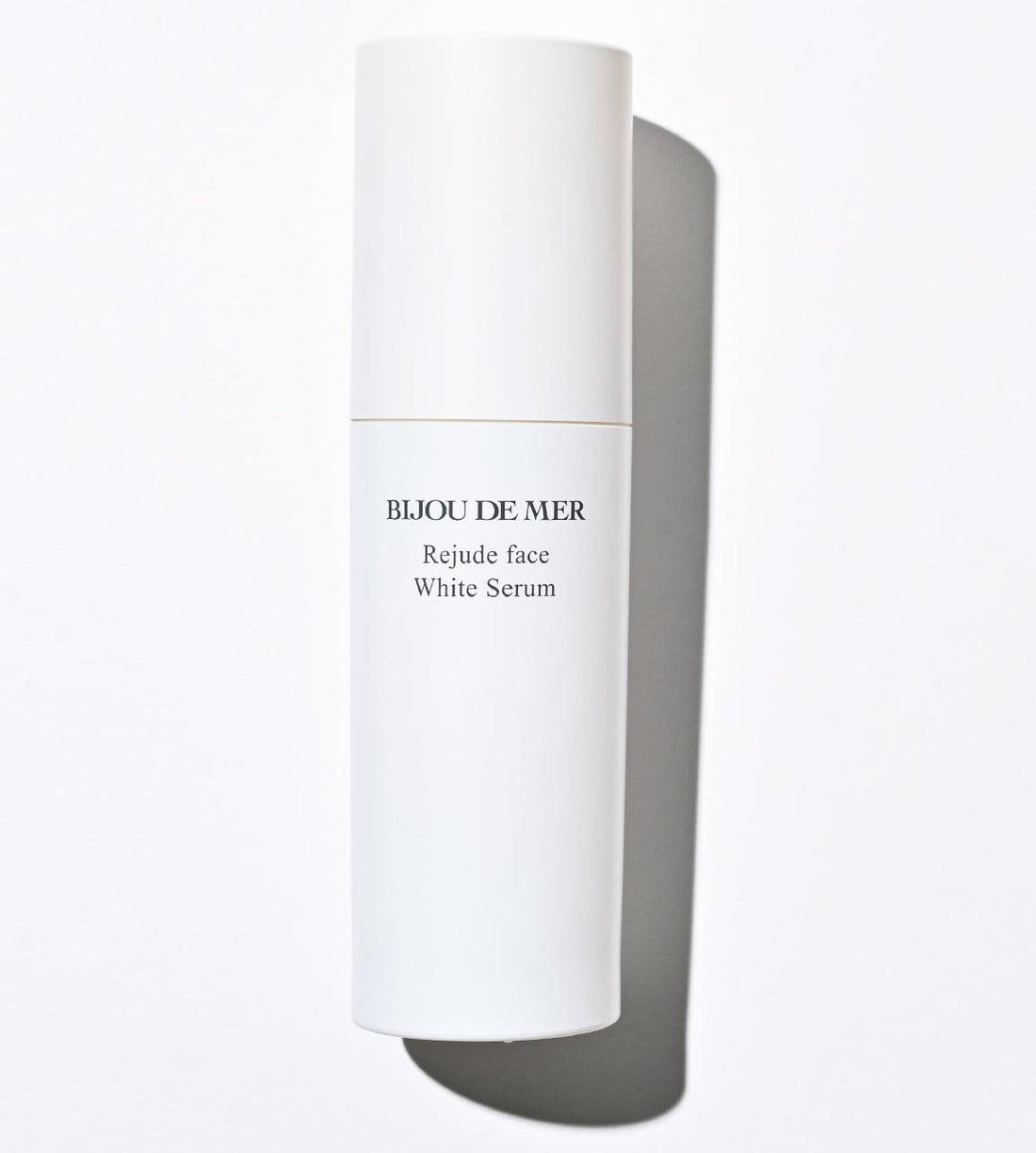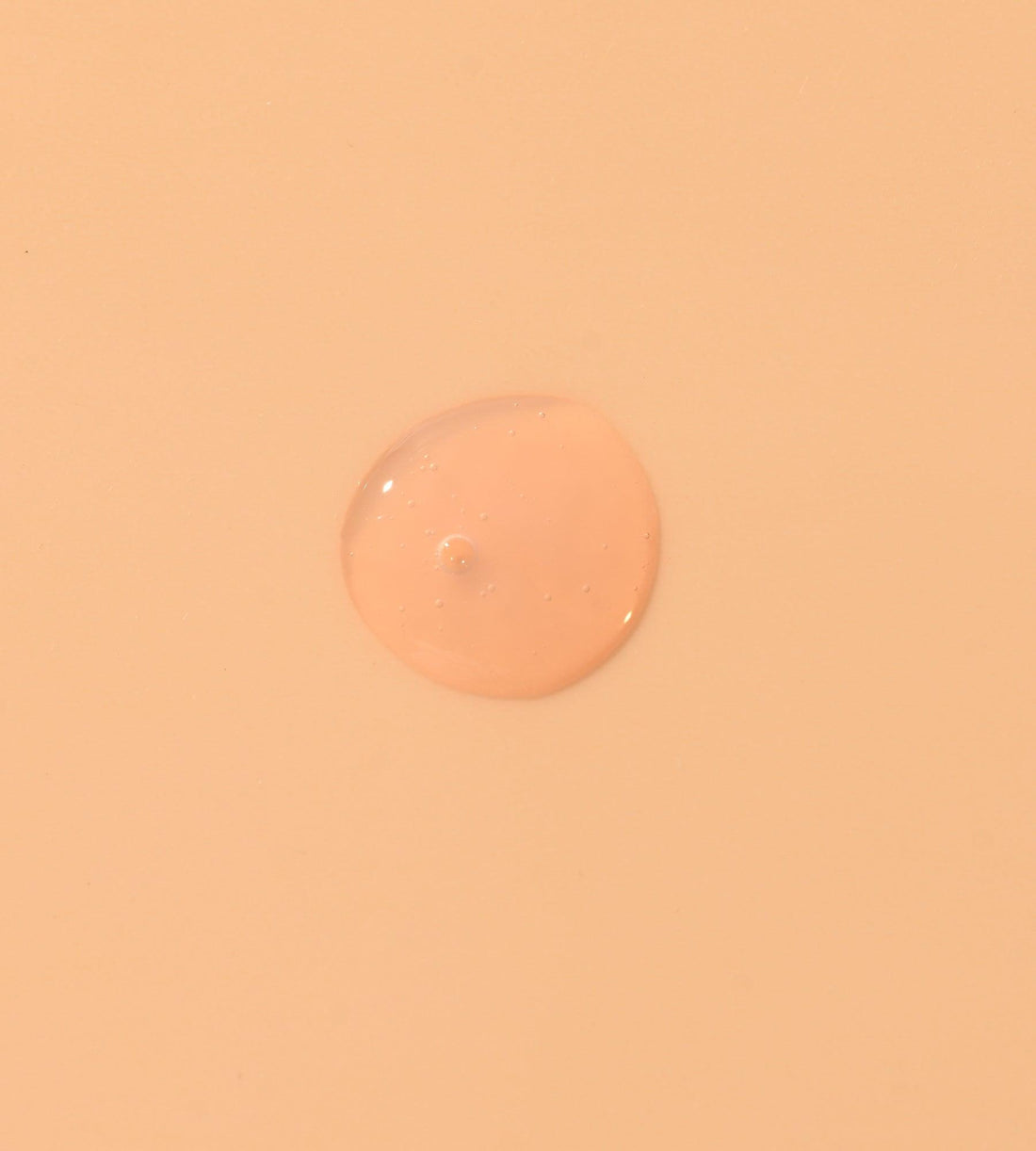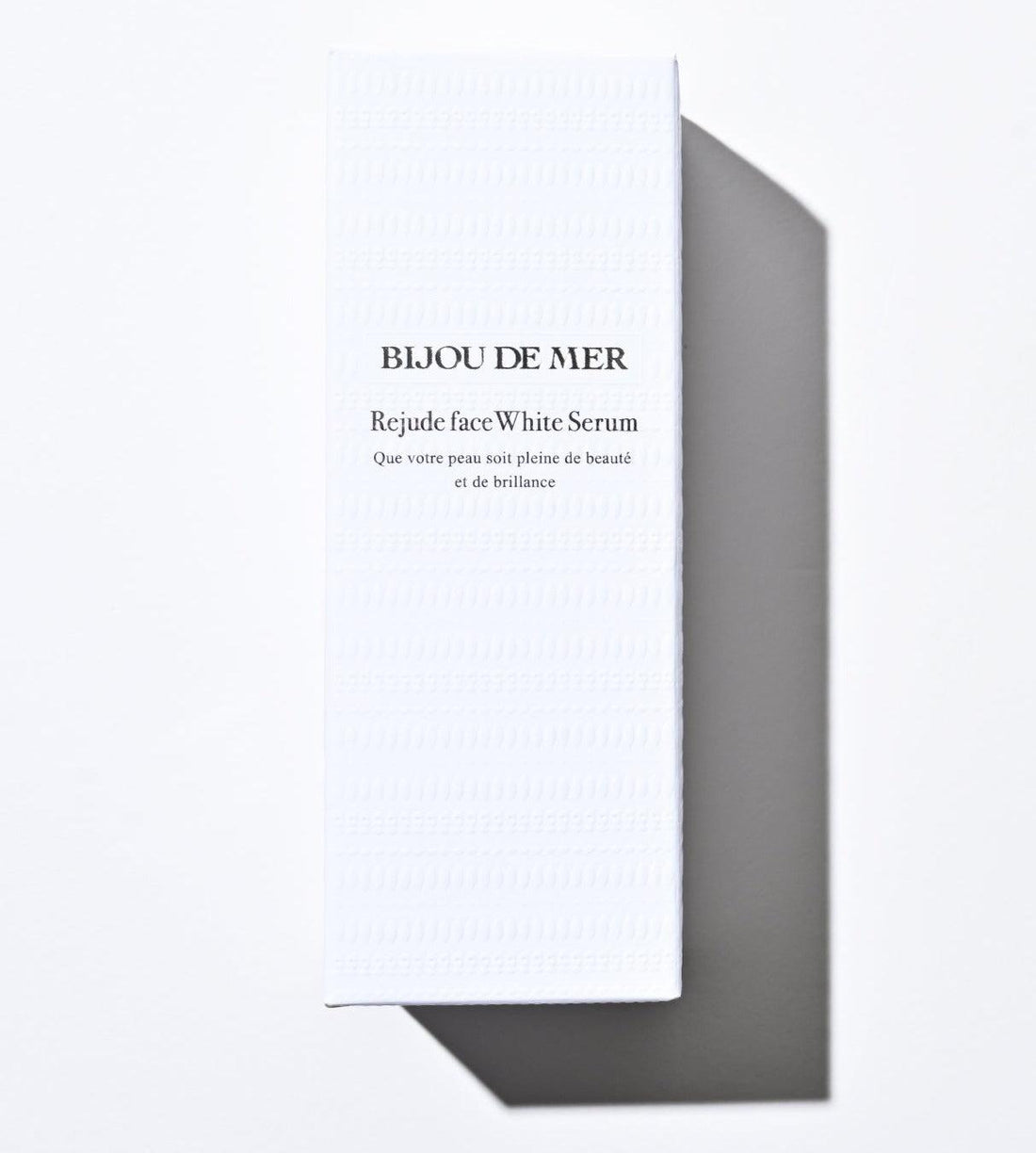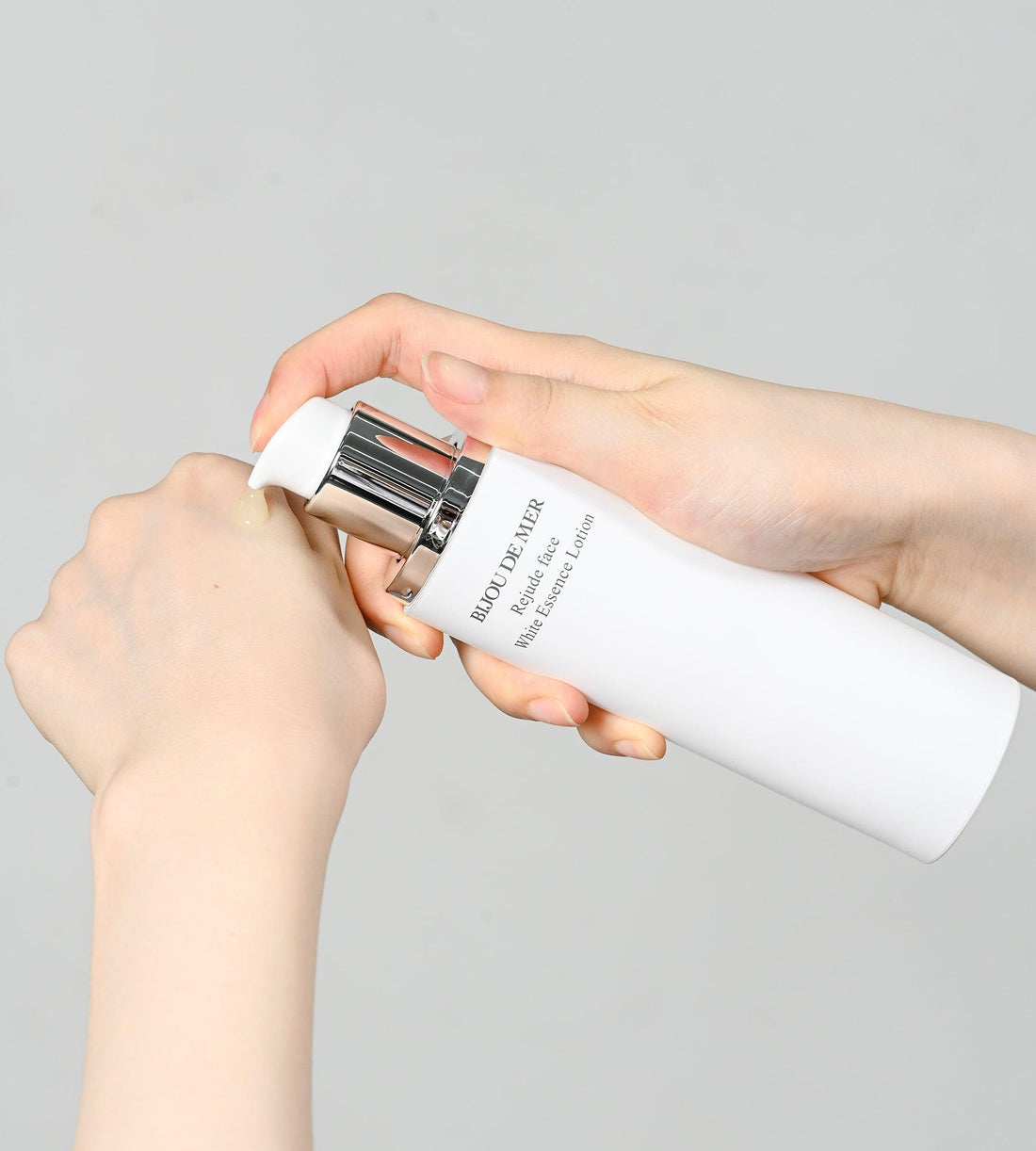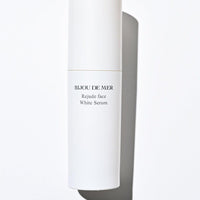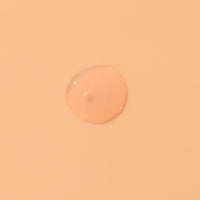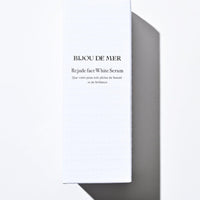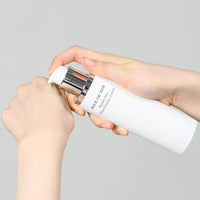 SKU#: kz-042
A brightening serum for an even, glowing tone
ACTIVE INGREDIENTS: Vitamin C
A brightening serum that evens skin tone with active ingredients like Arbutin and Ascorbyl Glucoside.
This brightening serum contains active ingredients like Arbutin and Ascorbic Glucoside, a gentler vitamin C derivative. These help suppress melanin production and pigmentation for an even, glowing skin tone. It also soothes the skin with calming Japanese plant and marine extracts that nourish and hydrate the skin.

+ Helps brighten the skin for an enhanced glow
+ Helps reduce dark spots and aging spots
+ Soothes, nourishes and hydrates the skin
Normal, Dry, and Combination Skin
Made in Japan. Size: 30ml
Key Ingredients

Arbutin
Helps brighten and even out the skin tone.
---

Dipotassium Glycyrrhizate
Derived from licorice extract, it helps soothe and smooth the skin.
---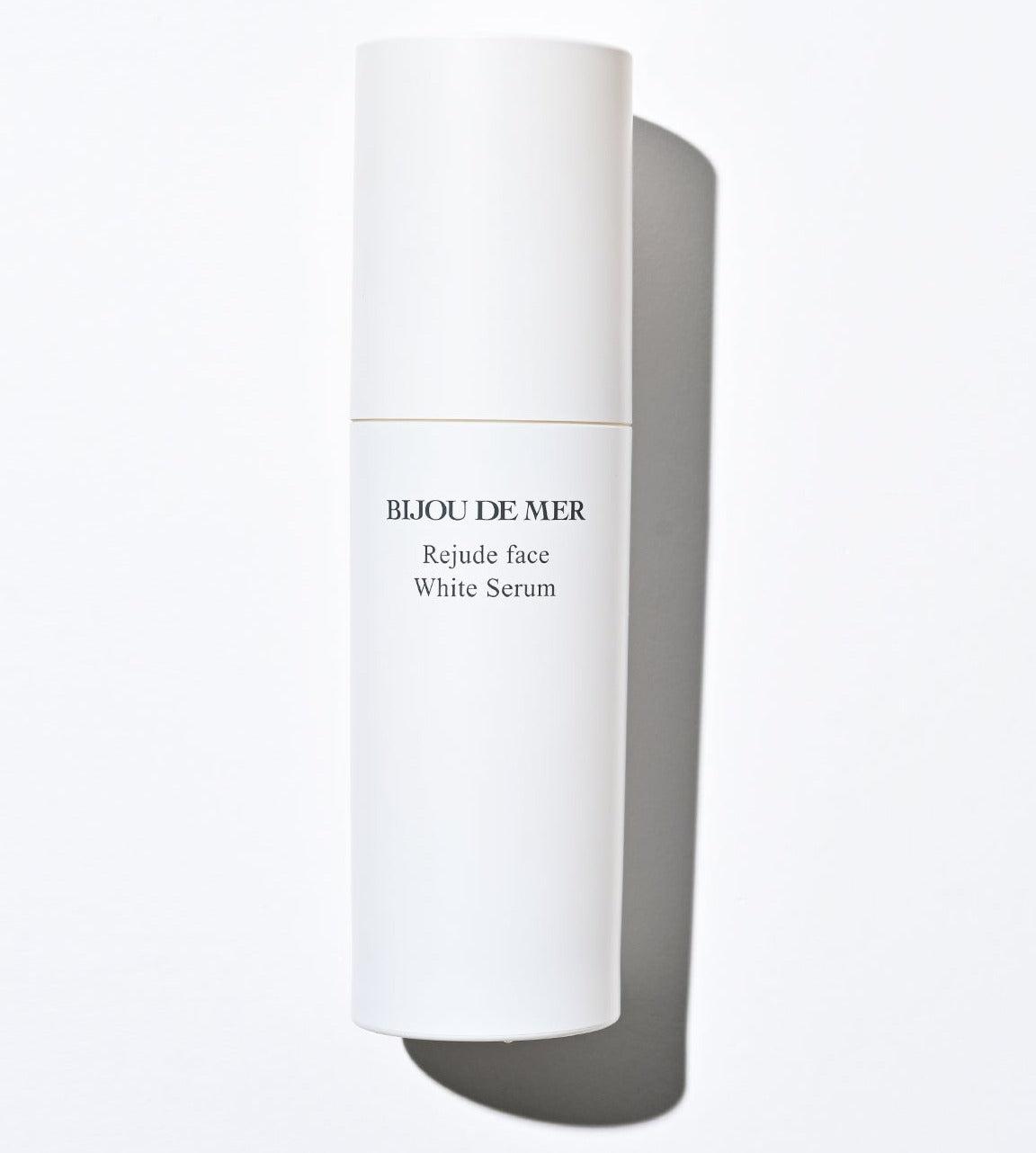 Ascorbyl Glucoside
A derivative of vitamin C, it helps brighten dark spots and provide anti-aging benefits.
---

Brown Algae Extract
Provides moisturizing, conditioning and smoothing benefits.
---
How to use
For use in morning and evening after applying face lotion. Take an appropriate amount of product on hands and apply across entire face. Apply cream afterward for finishing care.
This product is for step 4, the serum and treatments step.