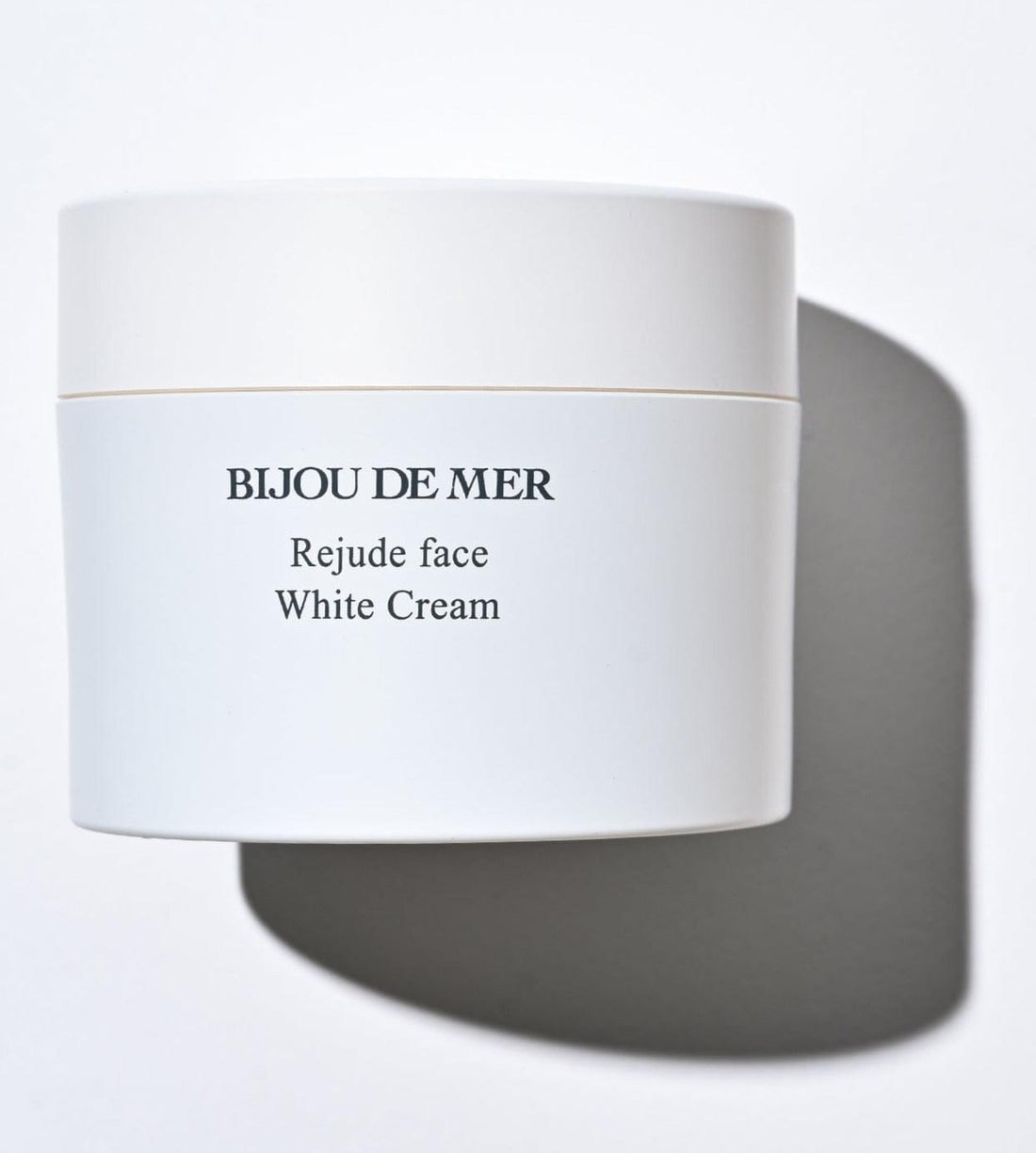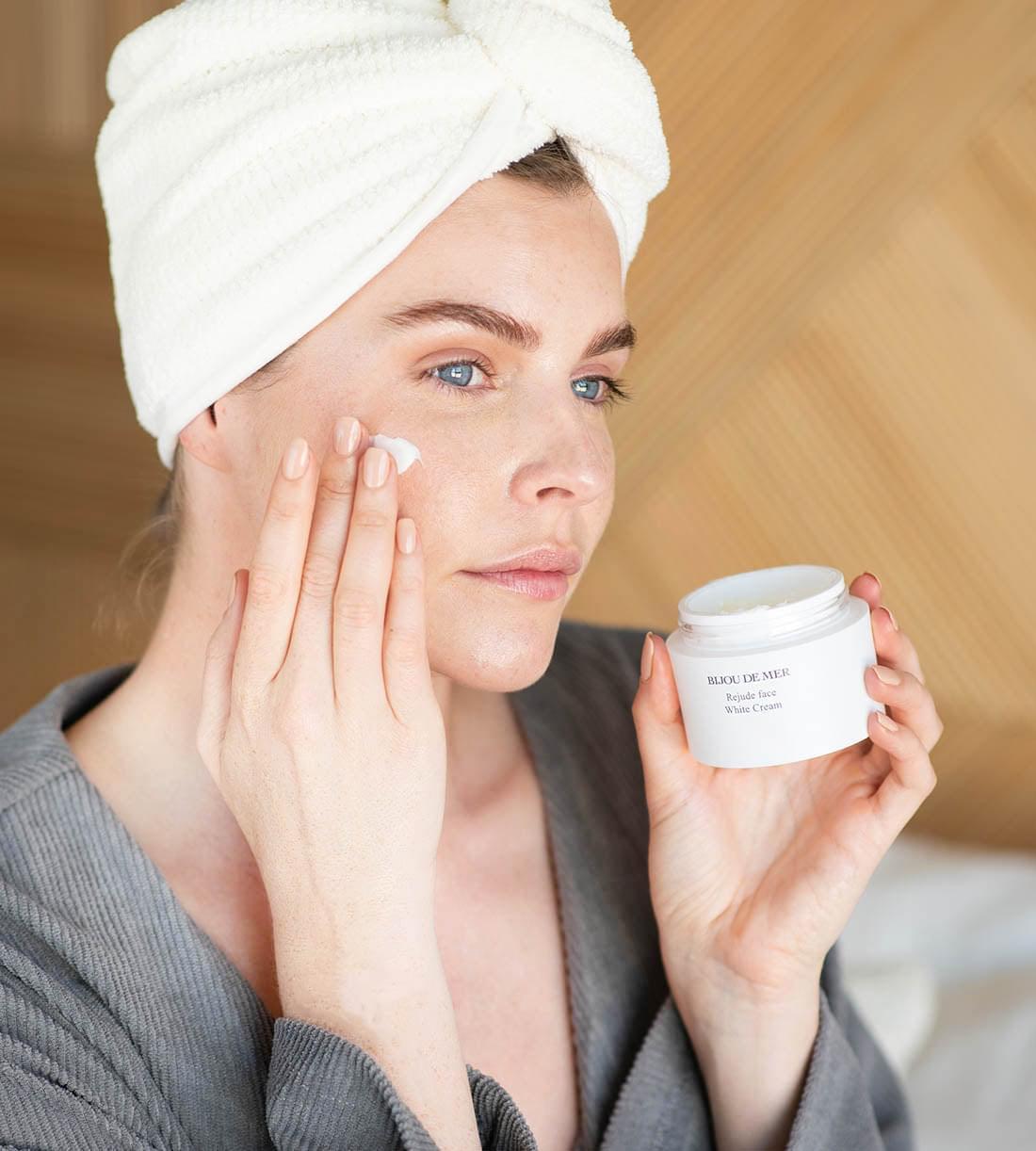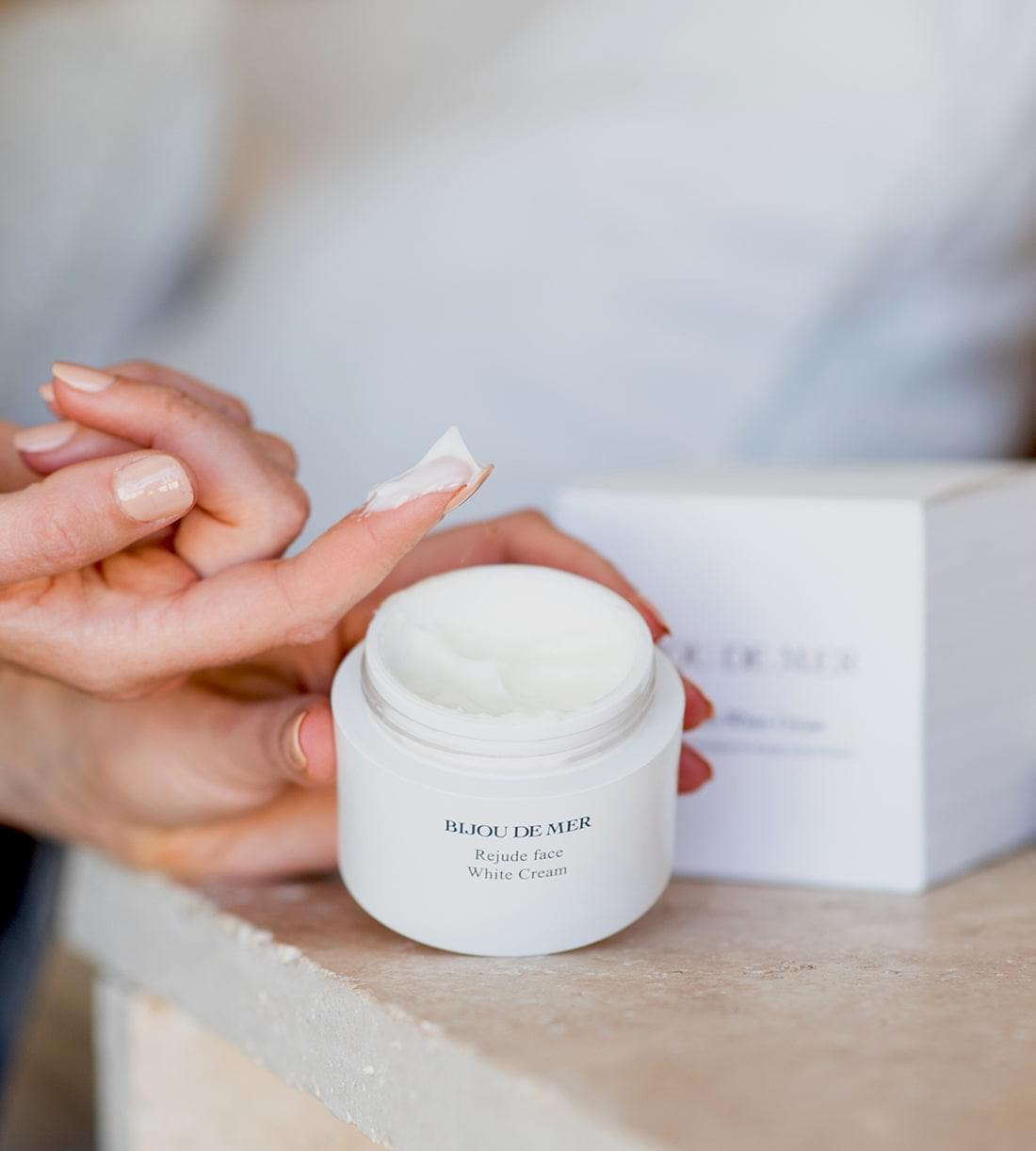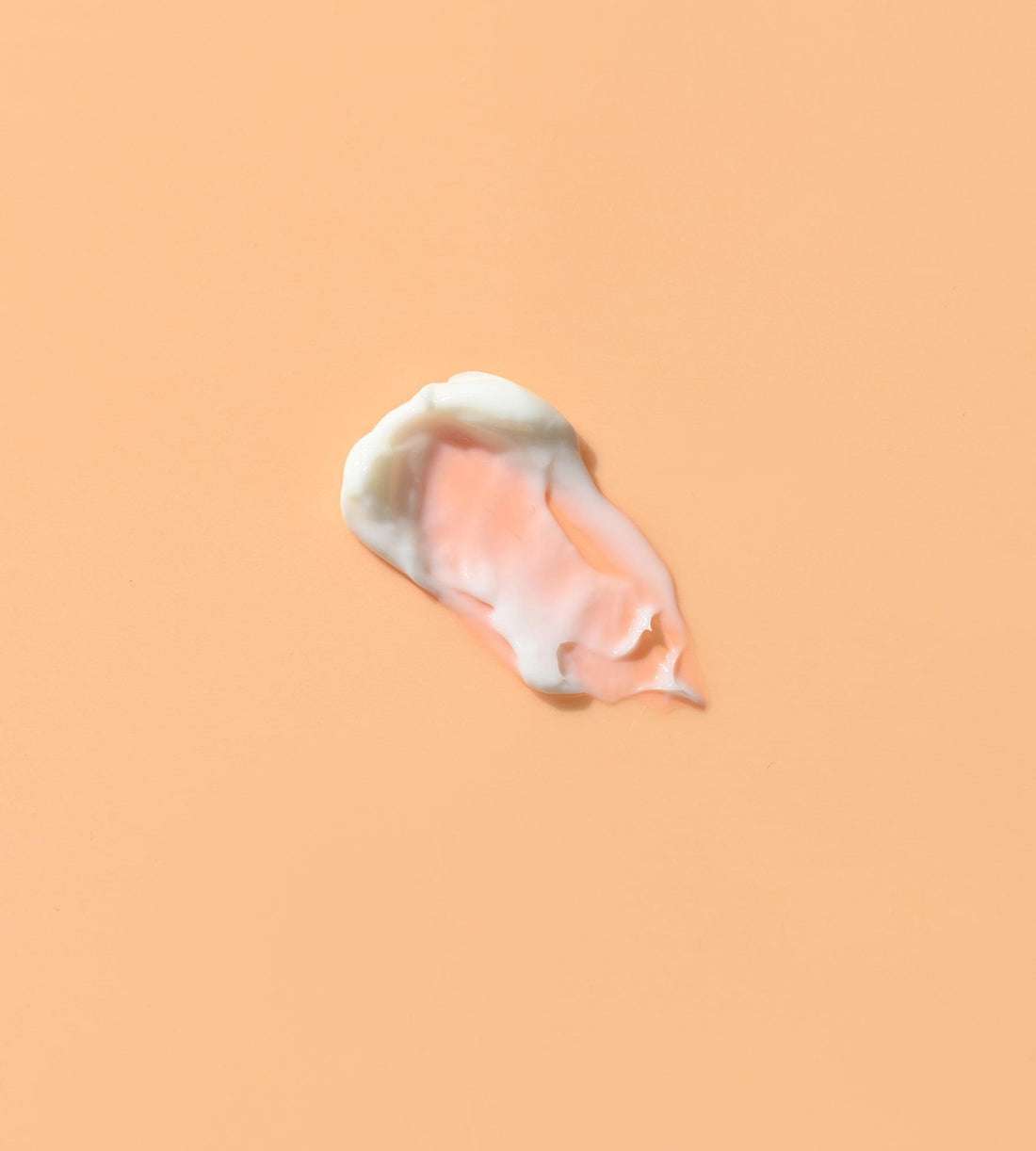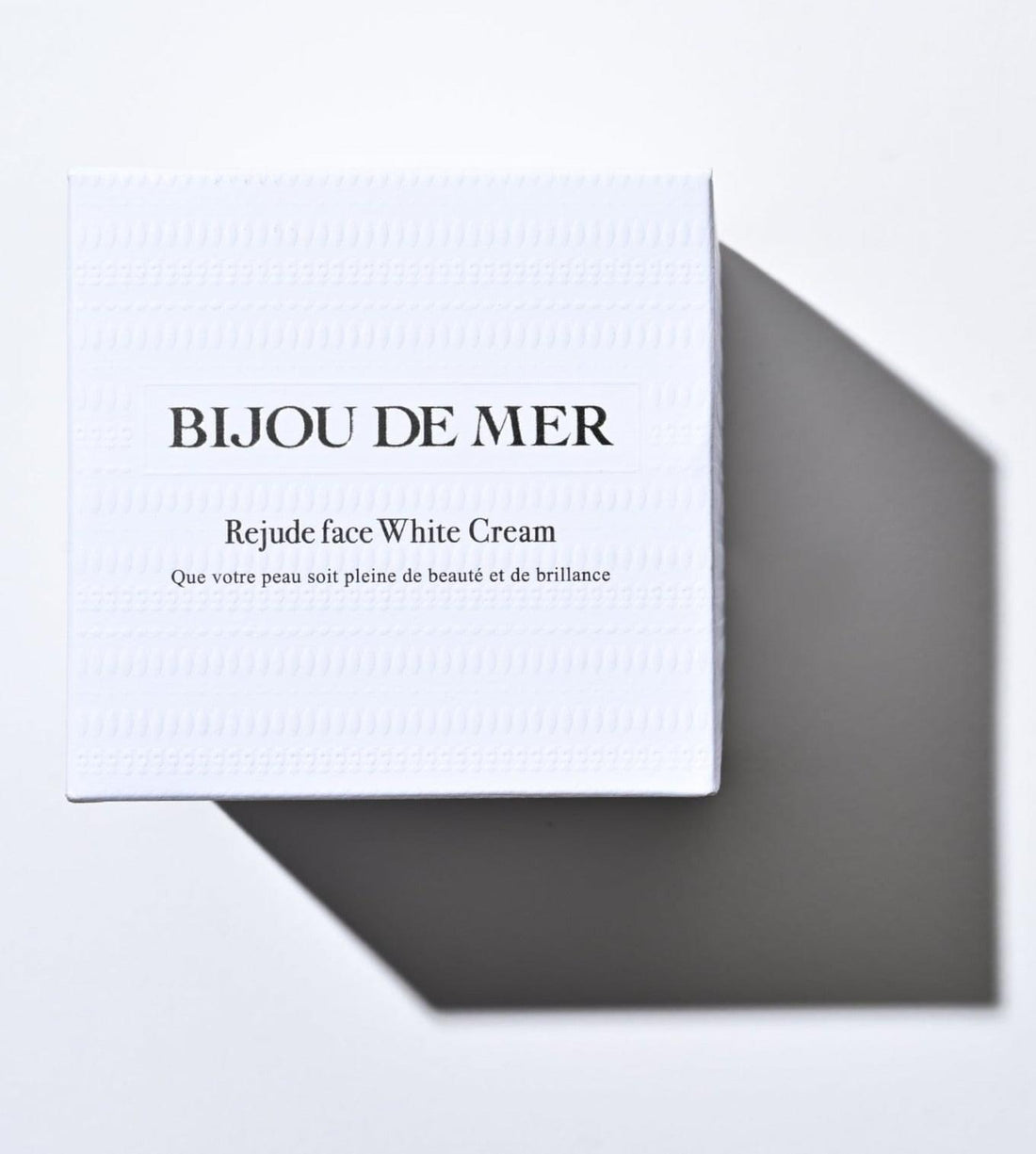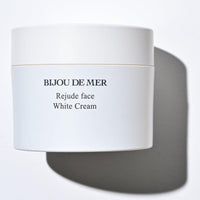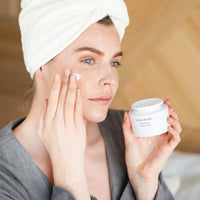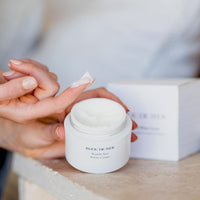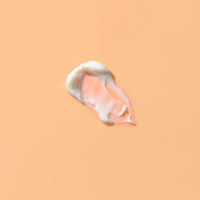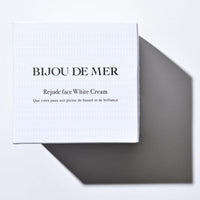 BIJOU DE MER | Rejude Face Skin Lightening Cream from Japan
SKU#: kz-043
Formulated in Japan, this skin lightening cream delivers two lightening ingredients for maximum results plus nourishing botanicals to moisturize and soothe your face.
ACTIVE INGREDIENTS: Vitamin C
A brightening cream to lighten skin and even its tone with glowing results.
This incredible skin lightening cream is powered with two whitening ingredients for maximum results. Creamy in texture and gentle enough to use as a daily moisturizer, Rejude Face White Cream supports healthy, glowing skin while preventing and diminishing the appearance of pigmentation and freckles.
This brightening cream lightens the skin via two active whitening ingredients: Arbutus and Ascorbyl Glucoside. Arbutus effectively prevents age spots and freckles by inhibiting the skin's production of excess melanin. Ascorbyl Glucoside, a gentler derivative of Vitamin C, suppresses melanin production as it lightens existing blemishes, age spots, and discoloration. The result is a more even and glowing skin tone.

But that's not all. In addition to its lightening properties, this white cream soothes, conditions, and moisturizes the face. Japanese marine ingredients like Brown Algae, Elastin Blue, and other plant botanicals cover the skin with vitamins, minerals, and amino acids to improve skin health and condition overall.
Normal, Dry, and Combination Skin
Key Ingredients

Arbutin
Helps brighten and even out the skin tone.
---

Dipotassium Glycyrrhizate
Derived from licorice extract, it helps soothe and smooth the skin.
---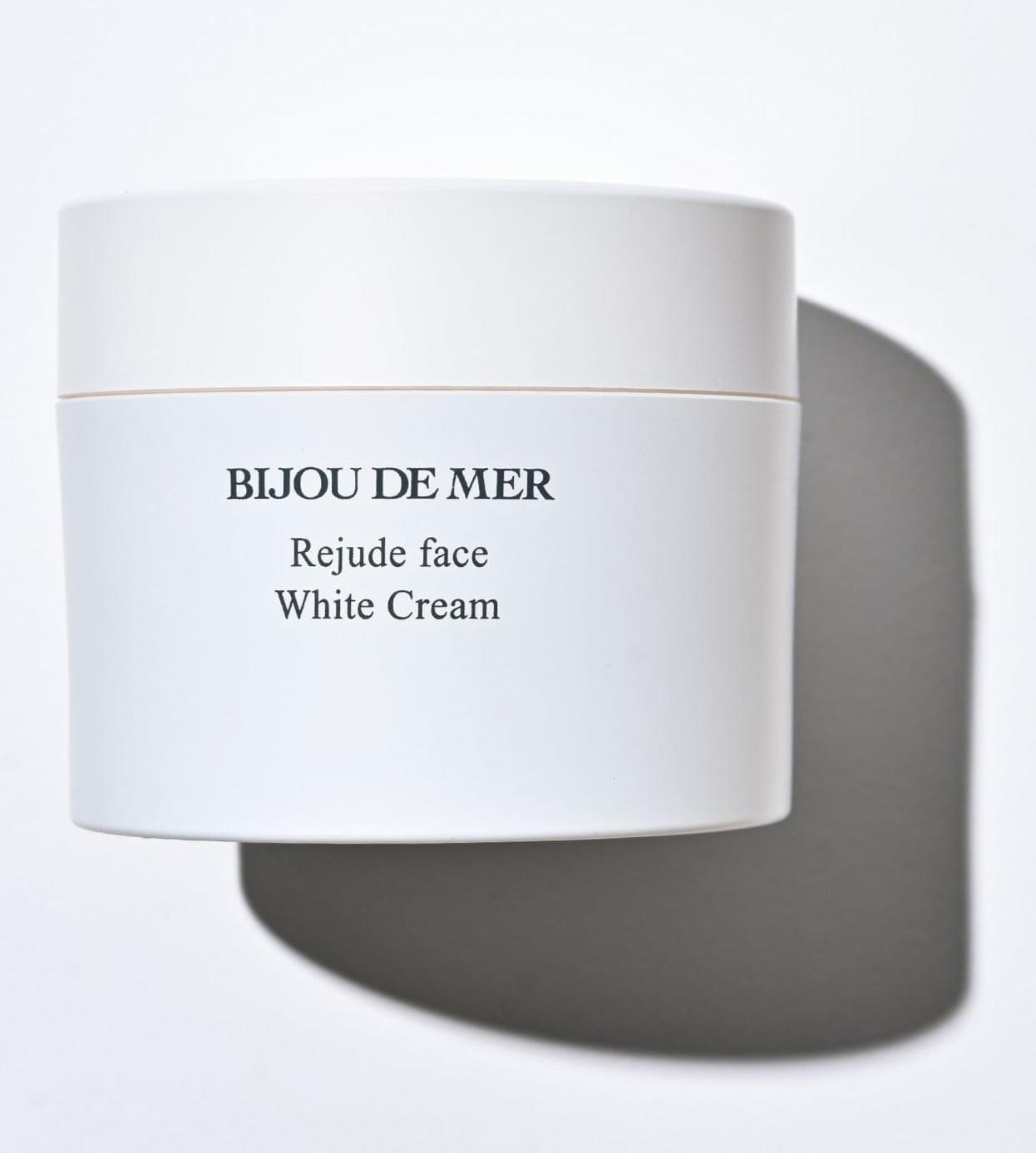 Ascorbyl Glucoside
A derivative of vitamin C, it helps brighten dark spots and provide anti-aging benefits.
---

Brown Algae Extract
Provides moisturizing, conditioning and smoothing benefits.
---
How to use
Use as your daily moisturizer morning and evening and apply after washing the face or as finishing care. Take an appropriate amount of the product on the hands and apply across the entire face.
This product is for step 4, the serum and treatments step.