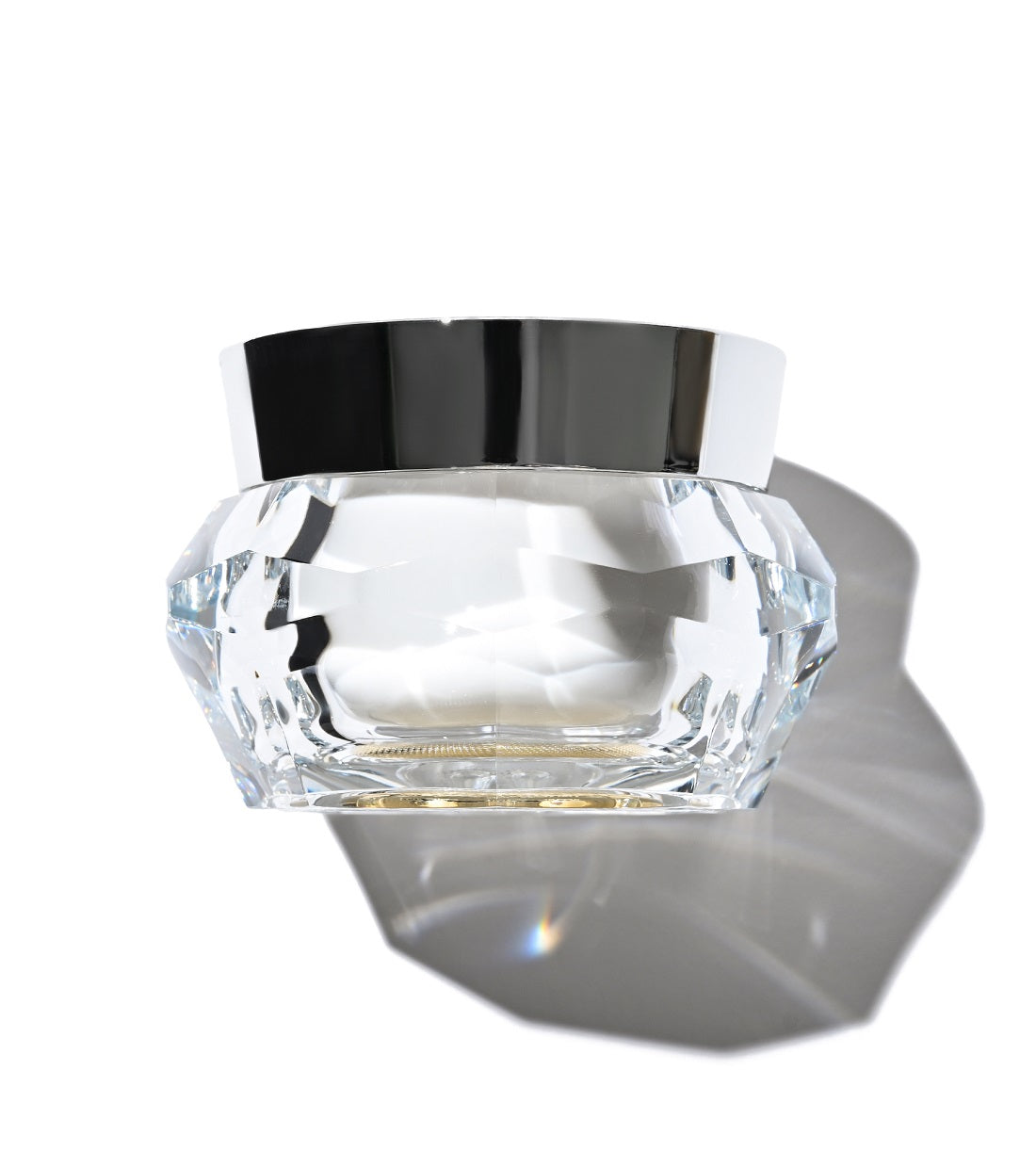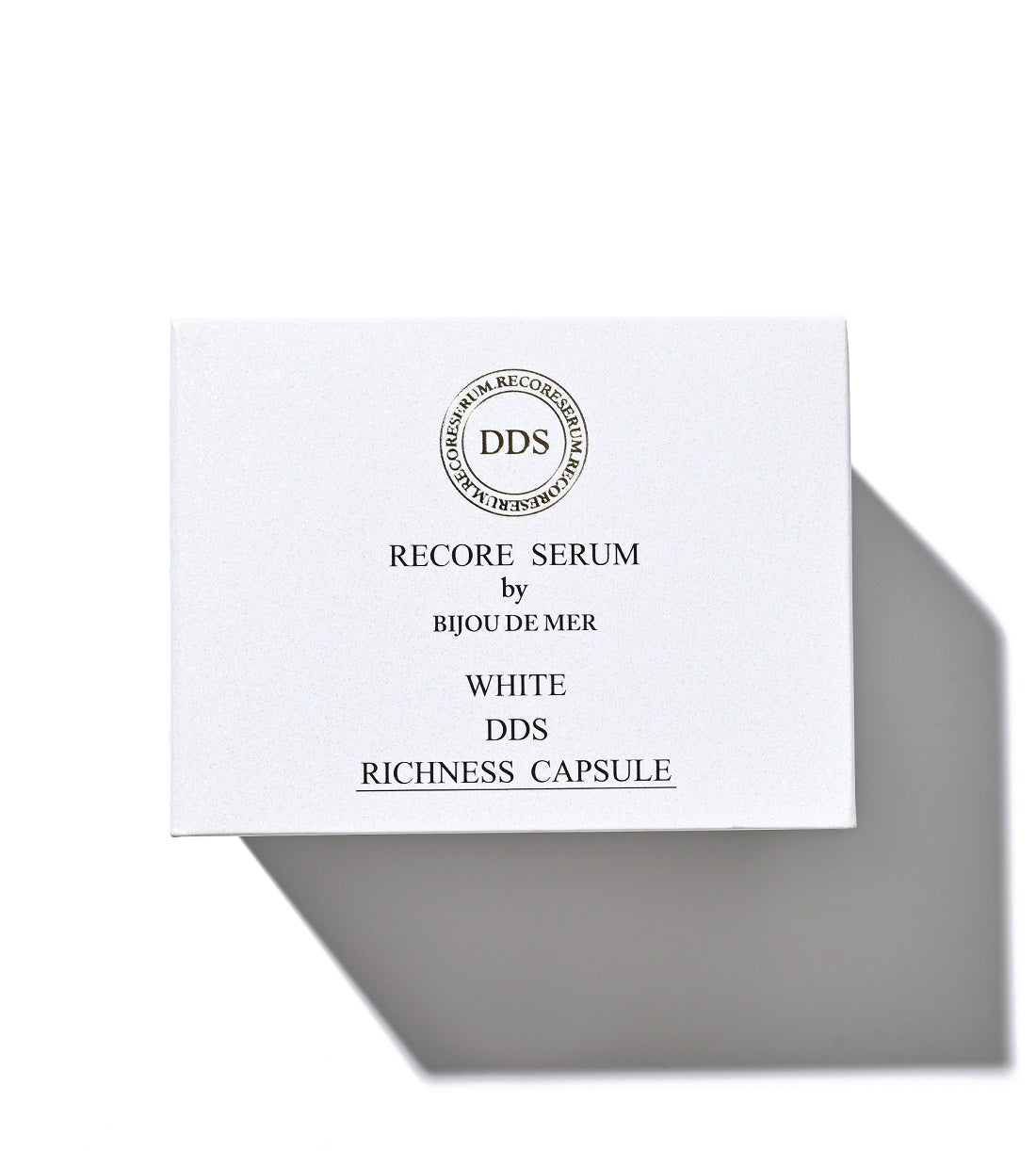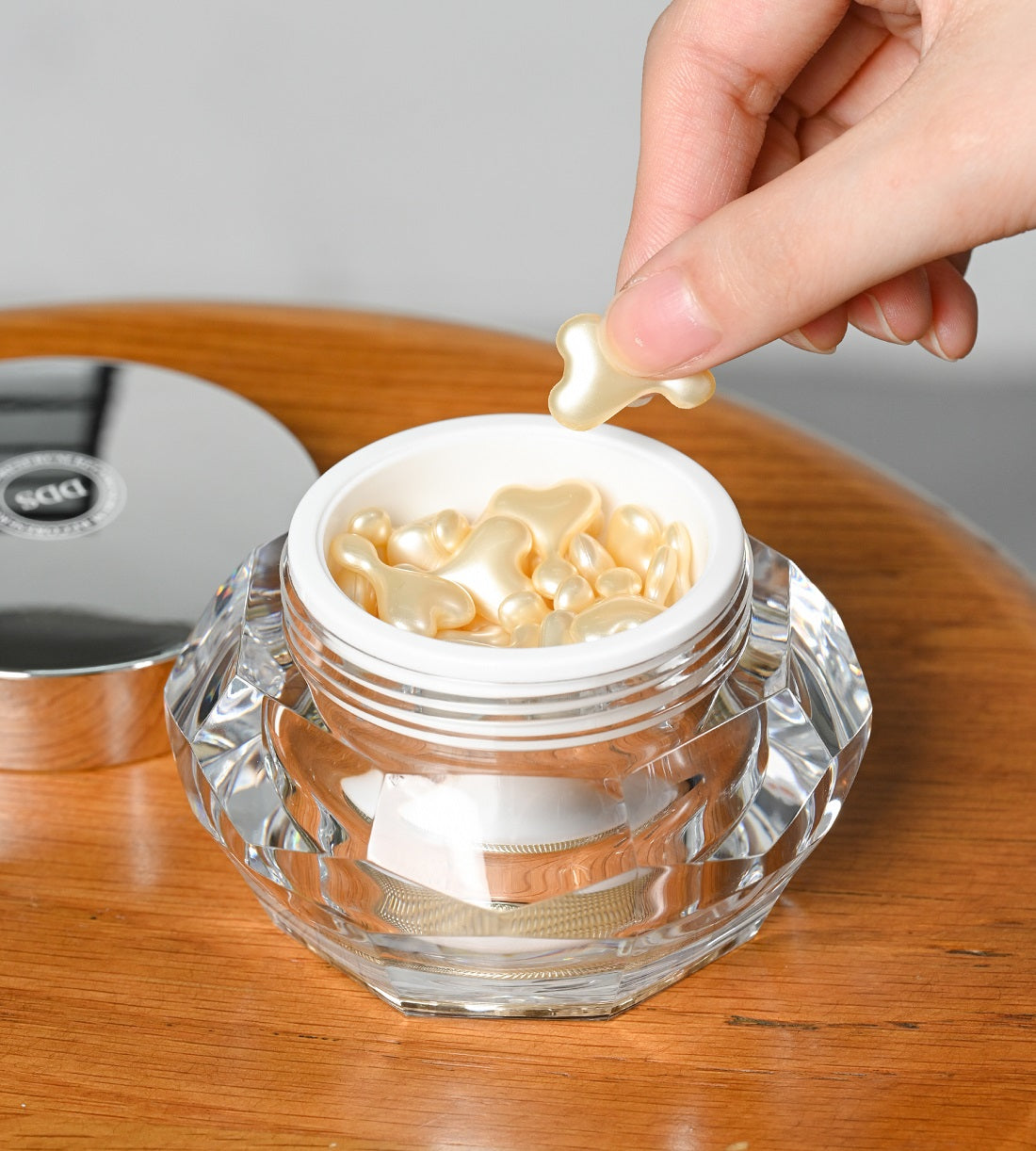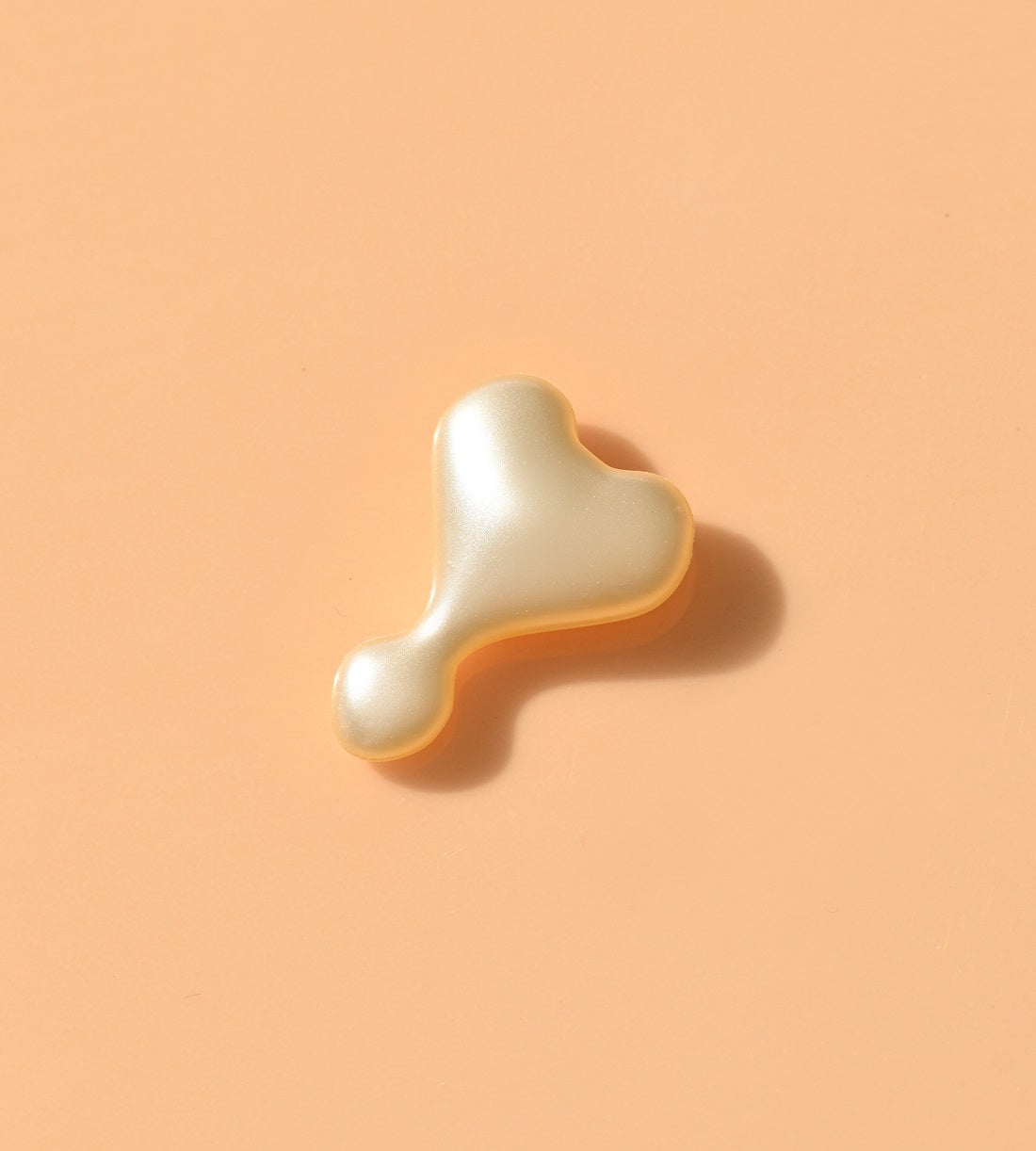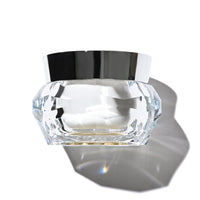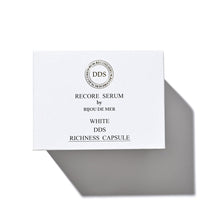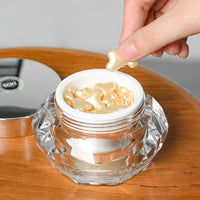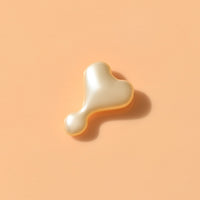 RECORE SERUM DDS RICHNESS CAPSULE PLUS 48 capsules
SKU#: kz-045
Oil treatment capsules with a refreshing texture
ACTIVE INGREDIENTS: Collagen,Fullerene,Hyaluronic Acid,Oligopeptide
An oil capsule treatment fortified with EGF and Swertia Chirata Extract for a youthful, lustrous complexion.
This oil treatment releases an intense anti-aging treatment with every capsule. Fortified with EGF (Epidermal Growth Factor), these powerful capsules stimulate skin cell growth as Swertia Chirata Extract supports cell turnover. Argan Seed Oil rejuvenates the skin by providing more anti-aging benefits, revealing a youthful, more lustrous complexion.

+ Helps stimulate new cell growth
+ Rejuvenates the skin by increasing cell turnover
+ Helps provide anti-aging benefits
Normal, Dry, and Combination Skin
Made in Japan. Includes: 48 capsules (Each capsule contains 330mg.)
Key Ingredients

EGF (epidermal growth factor)
Promotes growth of skin cells.
---

Proteoglycan
Helps retain moisture and prevent fine lines and wrinkles.
---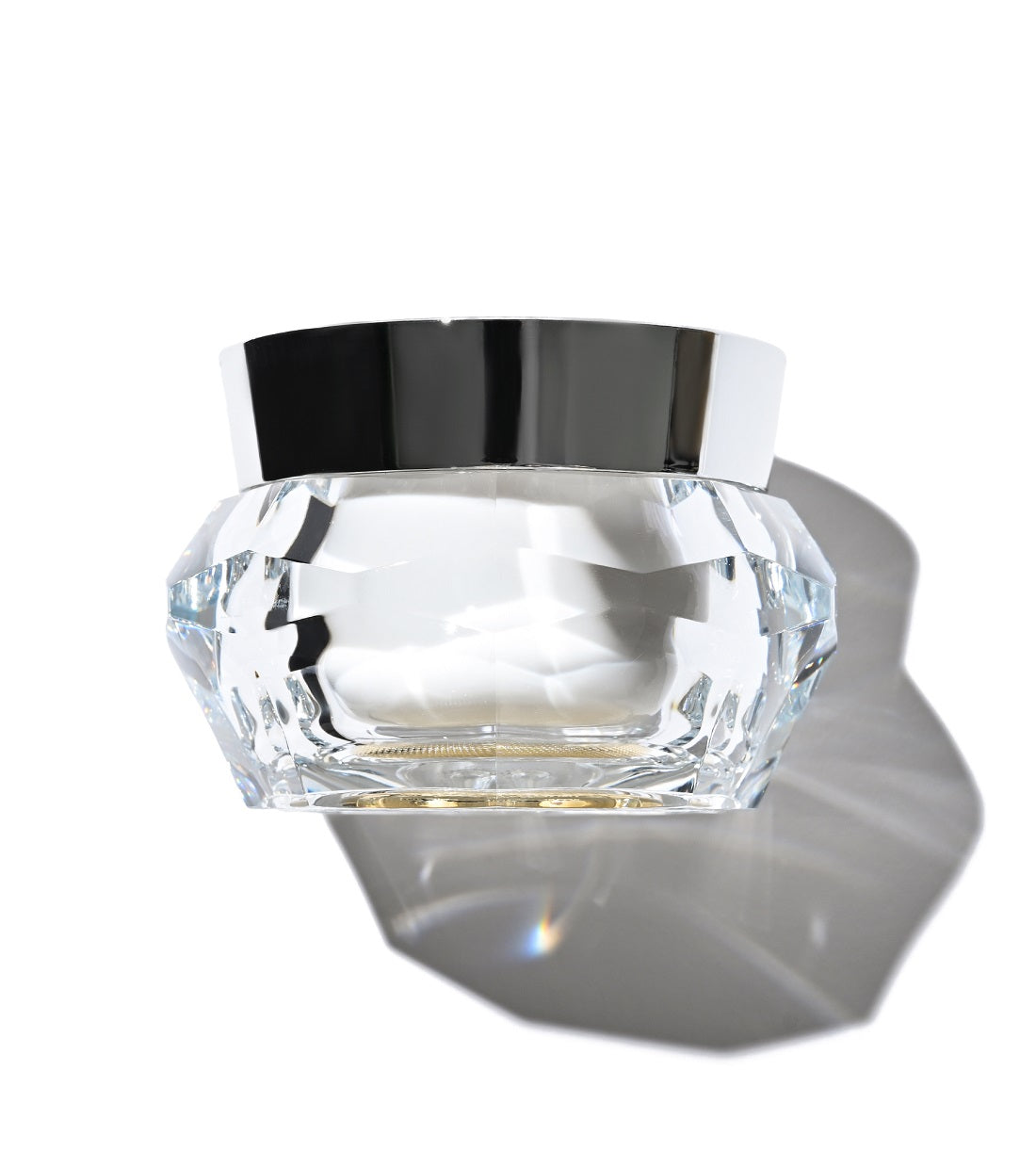 Swertia Chirata Extract
Helps promote cell turnover to improve overall skin texture.
---

Argan Seed Oil
Provides anti-aging and moisturizing benefits.
---
How to use
Use 1 capsule after washing your face at night. Twist capsule 2 to 3 times to open, then take the contents in the palm and spread over face, focusing on areas of concern. If you have concerns about dryness, we recommend using 2 capsules plus your usual cream afterward.
This product is for step 4, the serum and treatments step.