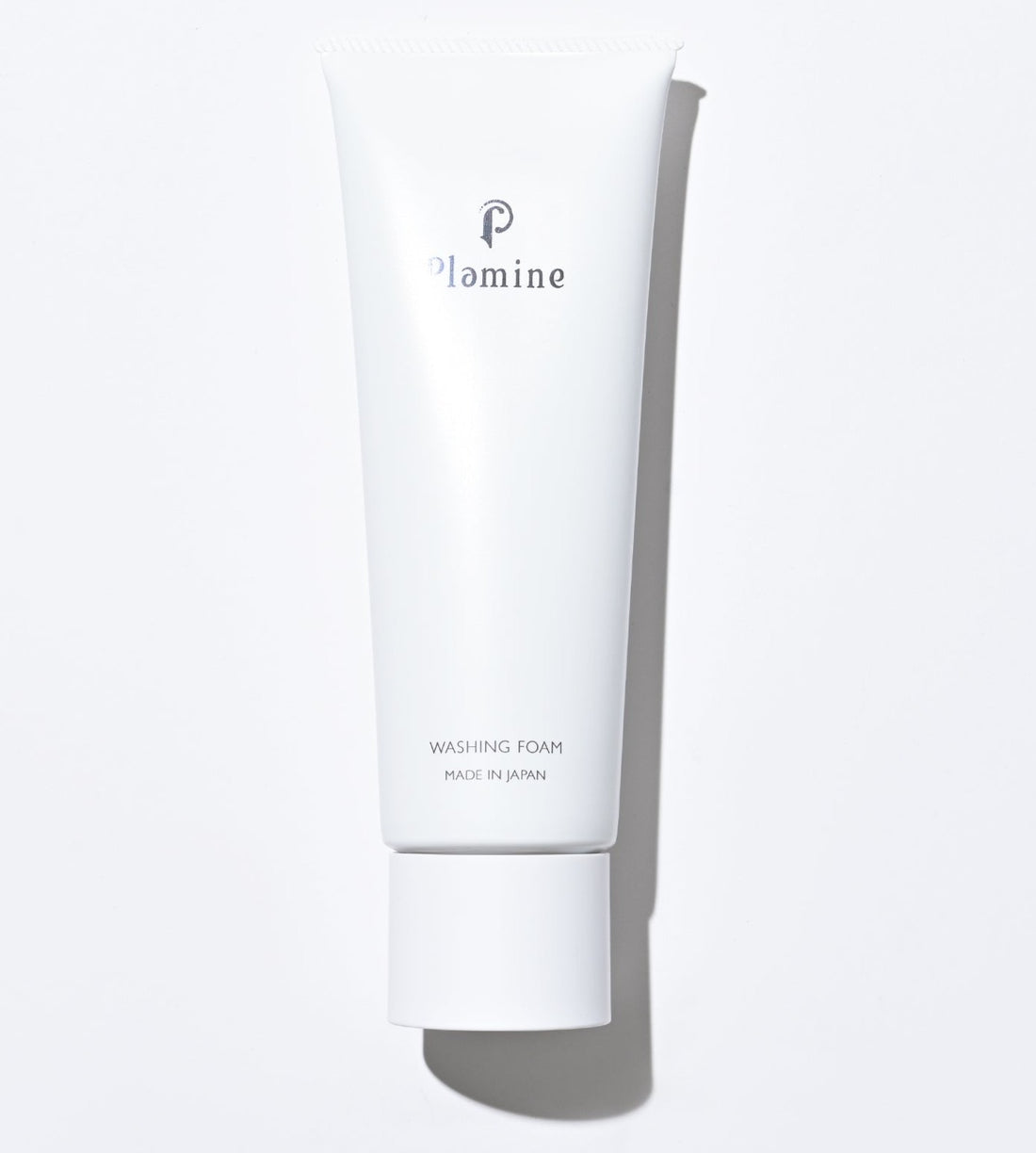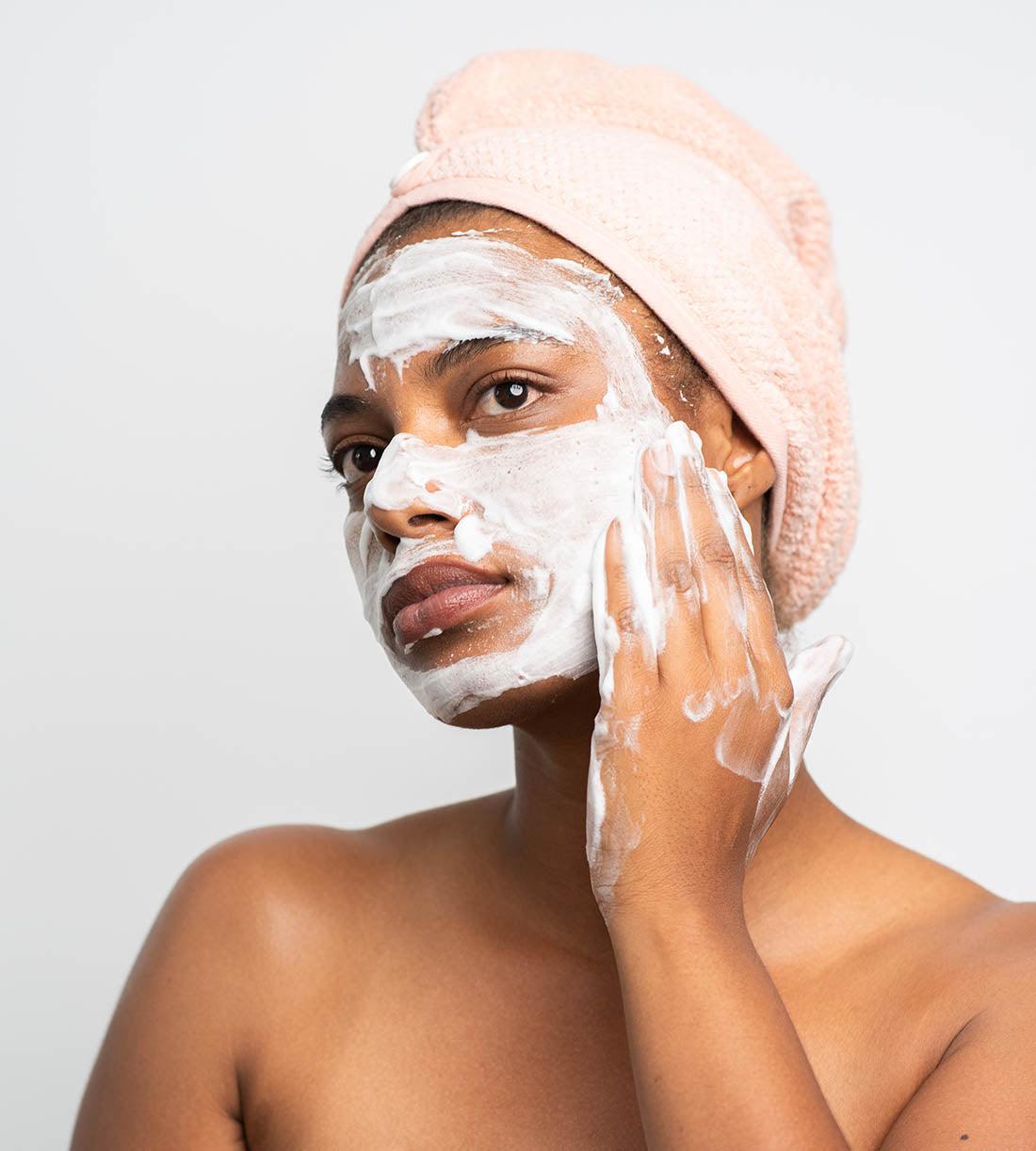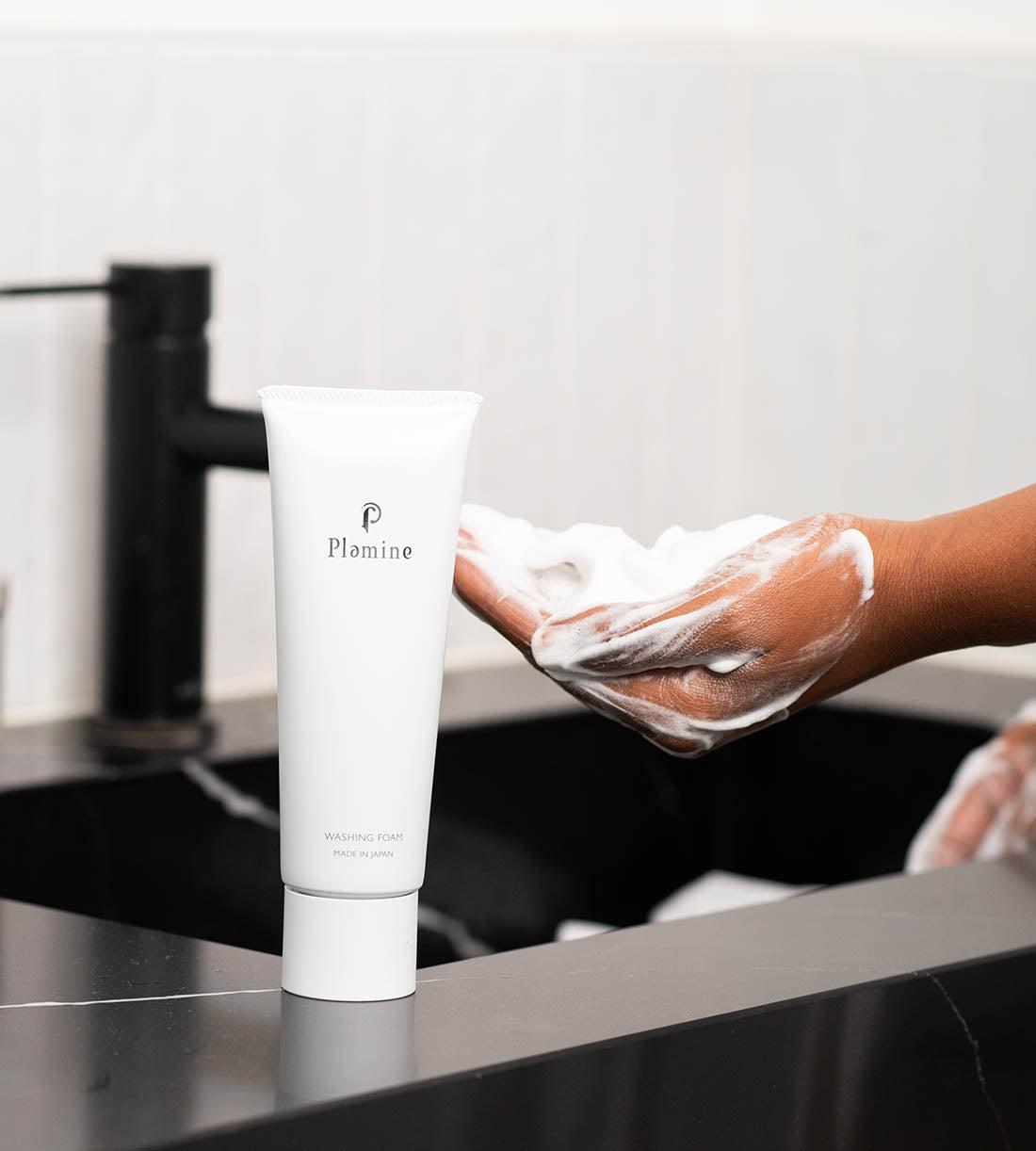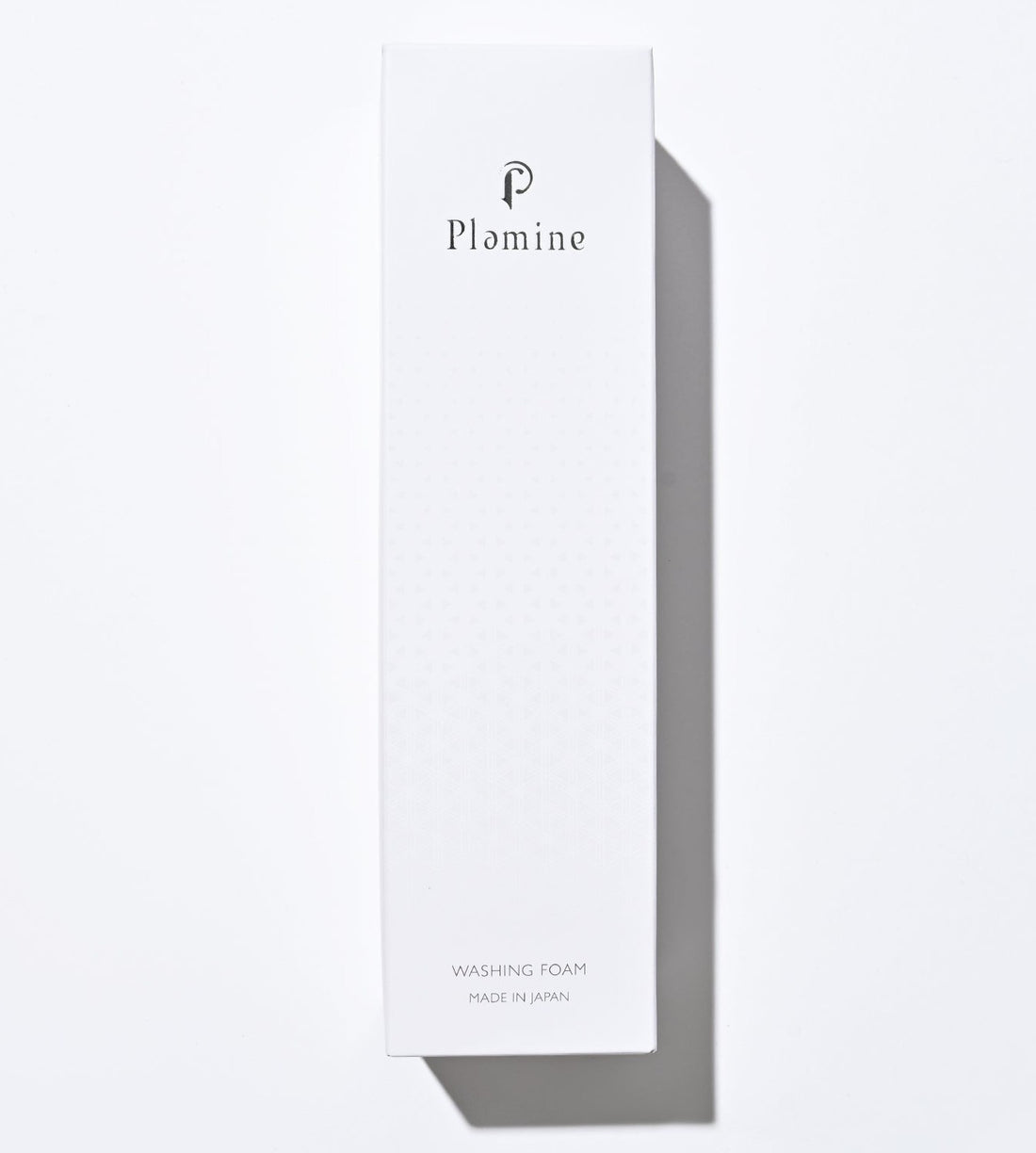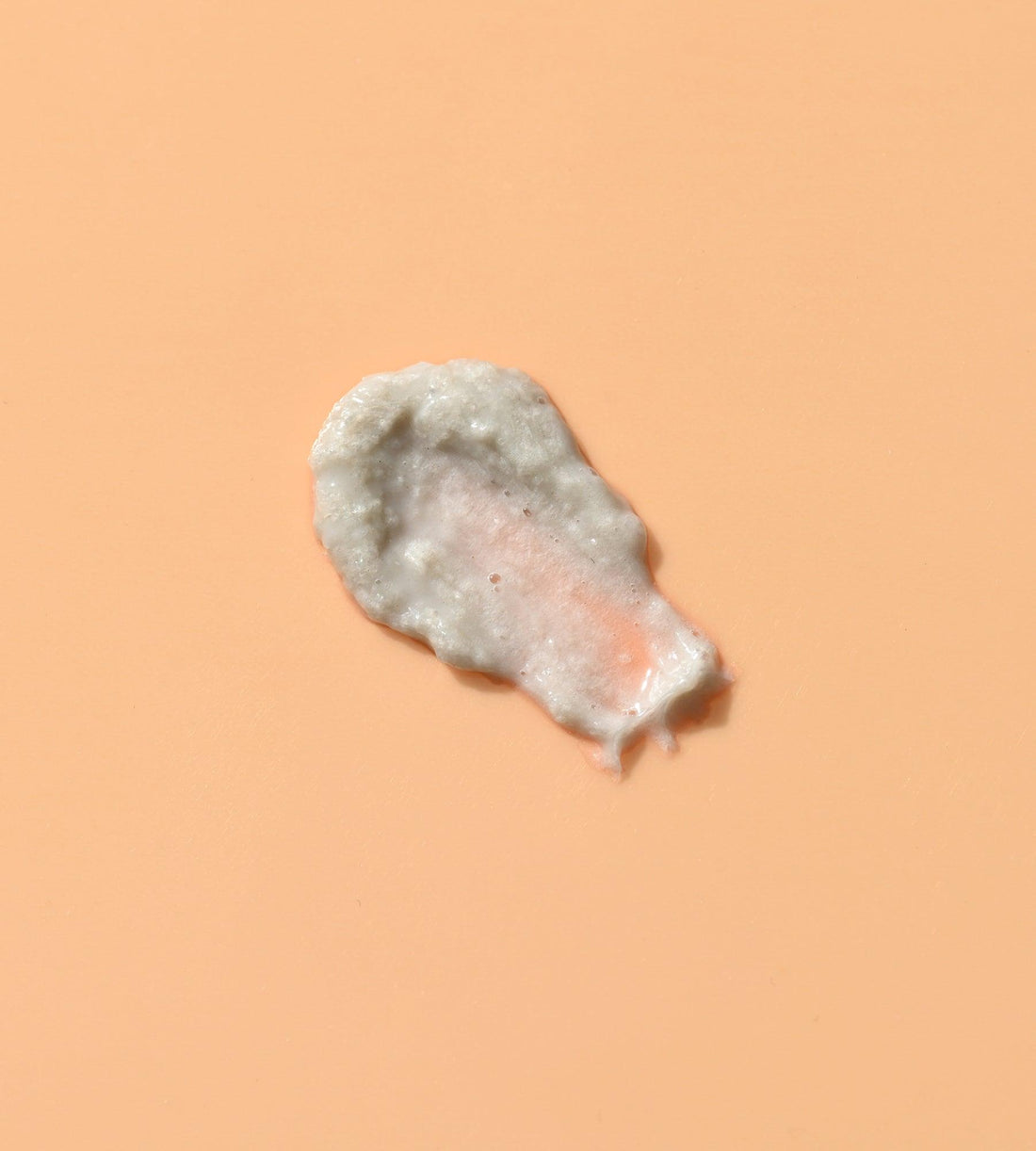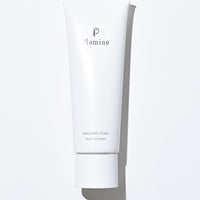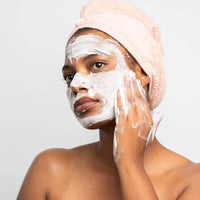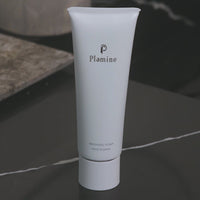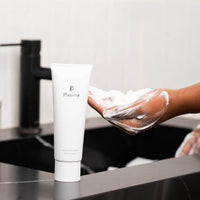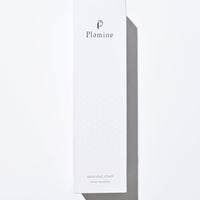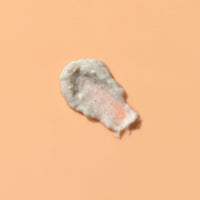 Plamine Washing Foam Clay Cleanser | Purify & Brighten Skin
SKU#: kz-019
Detox the face with ancient Japanese clays. This foaming face cleanser purifies pores, improves circulation, firms the skin, and supports cell turnover.
ACTIVE INGREDIENTS: Fullerene
A foaming clay cleanser renowned for its extraordinary purifying and brightening effects.

Japanese clays derived from the pristine Okinawa islands cleanse, detox, and purify the face, leaving skin illuminated and brighter than ever.
Formulated with Tanakura clay and Okinawa marine silt, this foaming cleanser purifies deep inside pores. The rich, natural minerals help improve circulation and encourage cell turnover. Ideal for all skin types, this clay cleanser leaves skin refreshed and firmed while reducing the size of pores for a smoother, more balanced complexion.

Plamine Washing Form washes away impurities as it delivers Artichoke Leaf and Kumazasa Extract to fight wrinkles and soothe skin with anti-inflammatory and emollient benefits.
Made in Japan. Paraben-free. Contains no artificial coloring or fragrance. Size: 120g
Key Ingredients

Tanakura clay
Helps improve circulation and skin cell turnover.
---

Artichoke Leaf Extract
Helps reduce wrinkles and brighten the skin.
---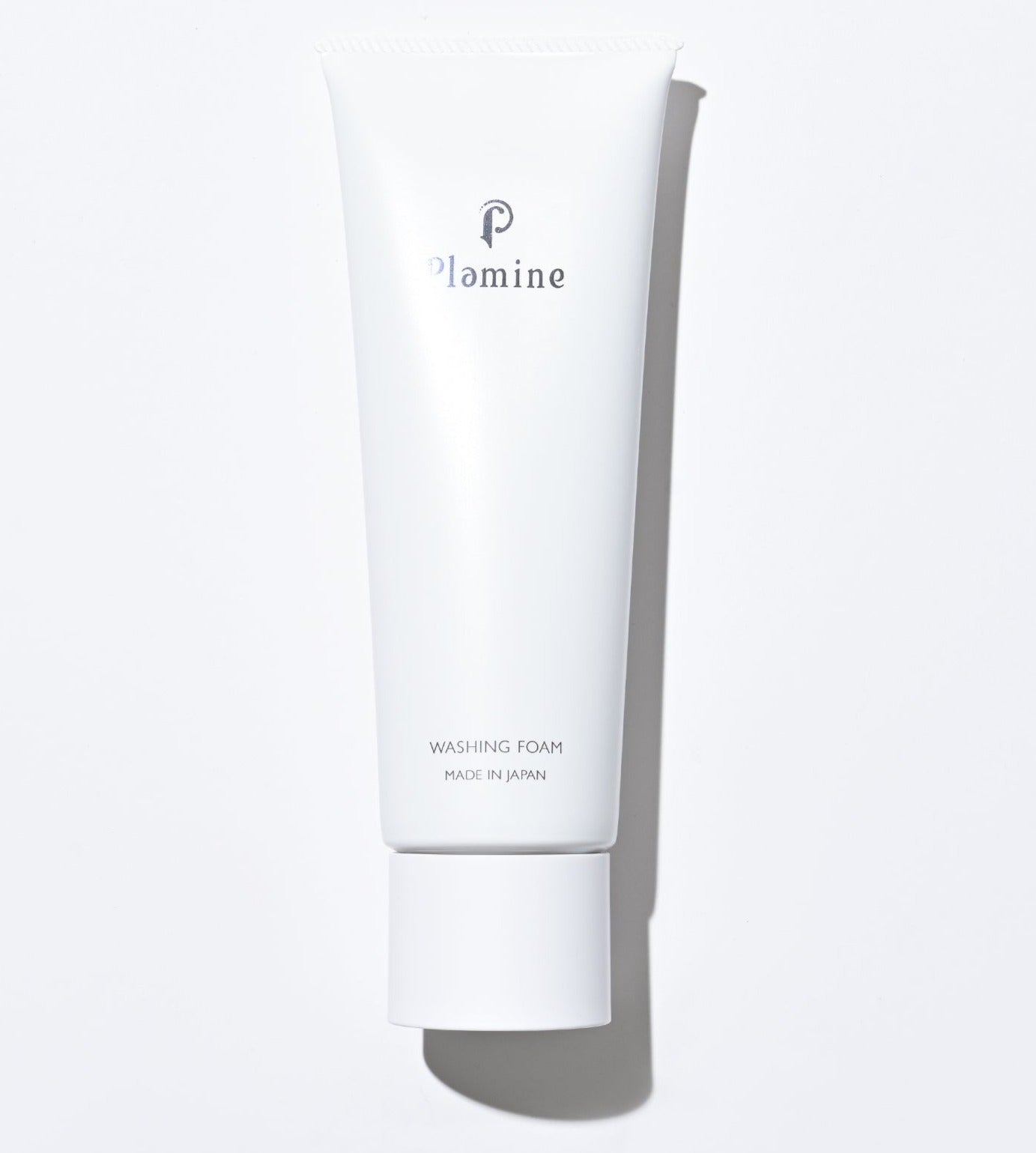 Marine silt
Deep cleans pores and provides a firming effect.
---

Kumazasa Extract
Provides anti-inflammatory and emollient benefits.
---
How to use
Use a washing net or your hands to lather the cleanser into a thick foam. Gently massage the foam over your face to cleanse it, rinse with water, and pat dry.
Clay is a natural powerhouse to detox the skin, plus it's gentle enough for daily use and sensitive skin since it has soothing and balancing properties.
This product is for step 2 of the double cleansing step.
Customer Reviews
09/25/2023
Havalah N.

United States
I recommend this product
Favorite Skincare
This is my favorite face wash of all time! I have oily skin and it breaks down the grease easily.
10/31/2022
Rebecca K.

United States
I recommend this product
Clean, calming, and feels super luxe
This washing foam is somehow super creamy going on, like a rich moisturizer that foams just a little, then makes my face feel squeaky clean as I wash it off, but somehow doesn't dry my skin out at all. The packaging is almost entirely in Japanese, so what's in it is a mystery to me, but I plan to keep using it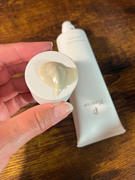 10/31/2022
Havalah N.

United States
I recommend this product
Washing Foam Leave Skin Hydrated
I enjoy using this product. The color was surprising to me at first, but the product leaves my skin feeling hydrated and soft. There is a mild pleasant fragrance to the foam which isn't too overpowering. I have acne prone skin/sensitive and this did not trigger any additional acne for me.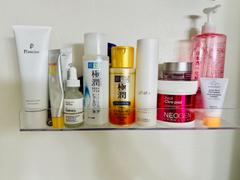 10/31/2022
Kaizen Skincare
Proud to see our product up on your skincare shelf! Thanks for trusting Kaizen :)