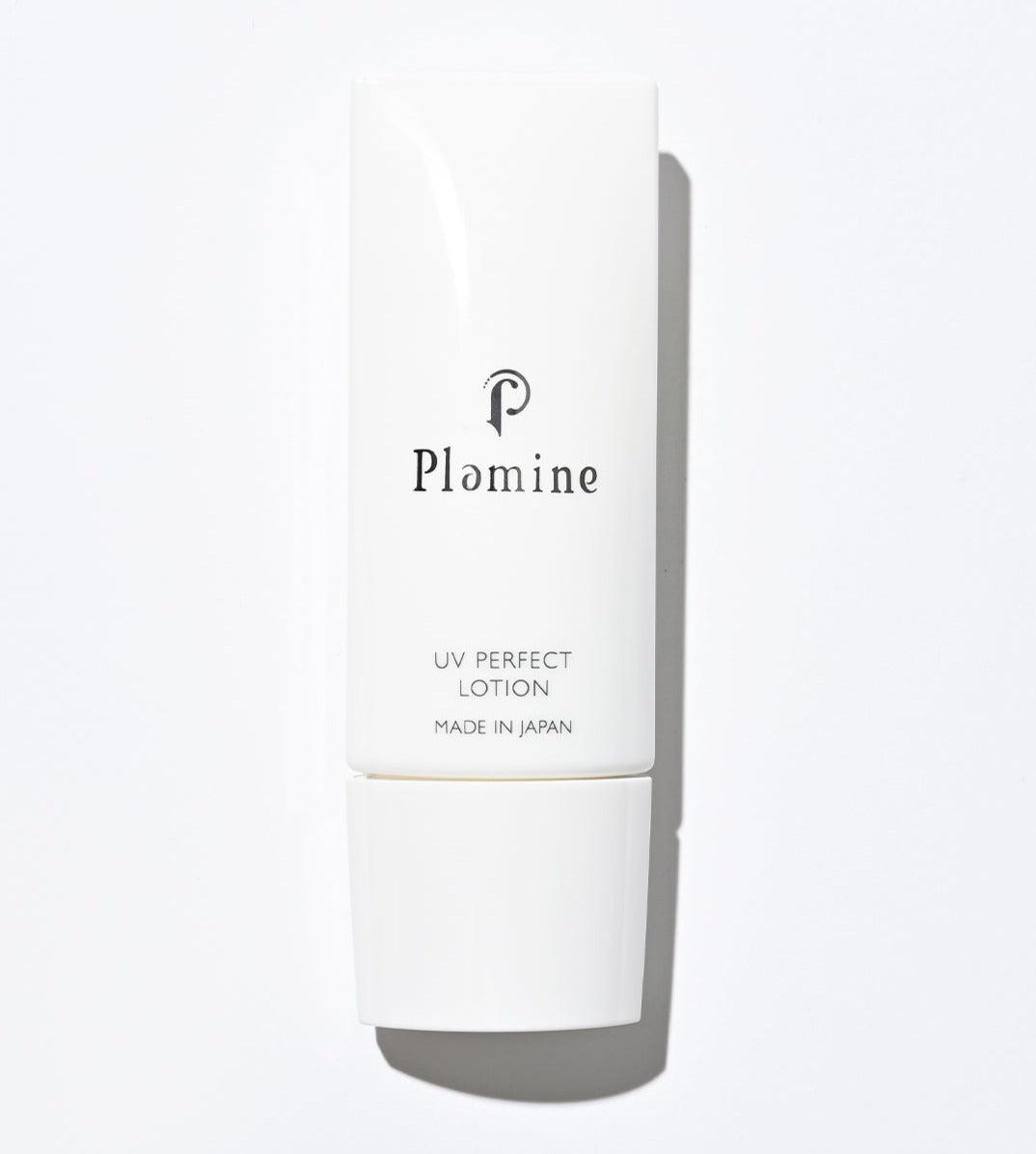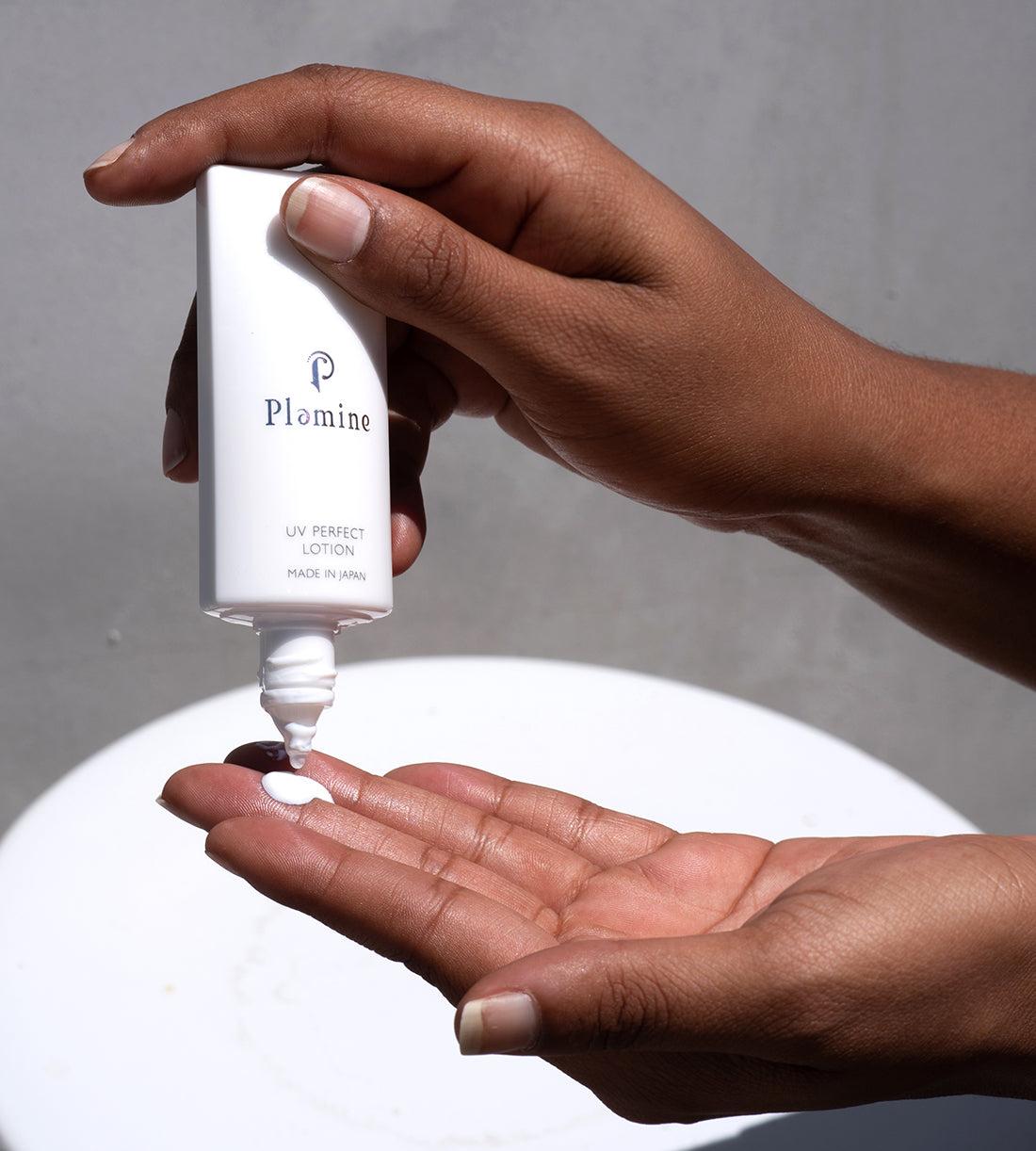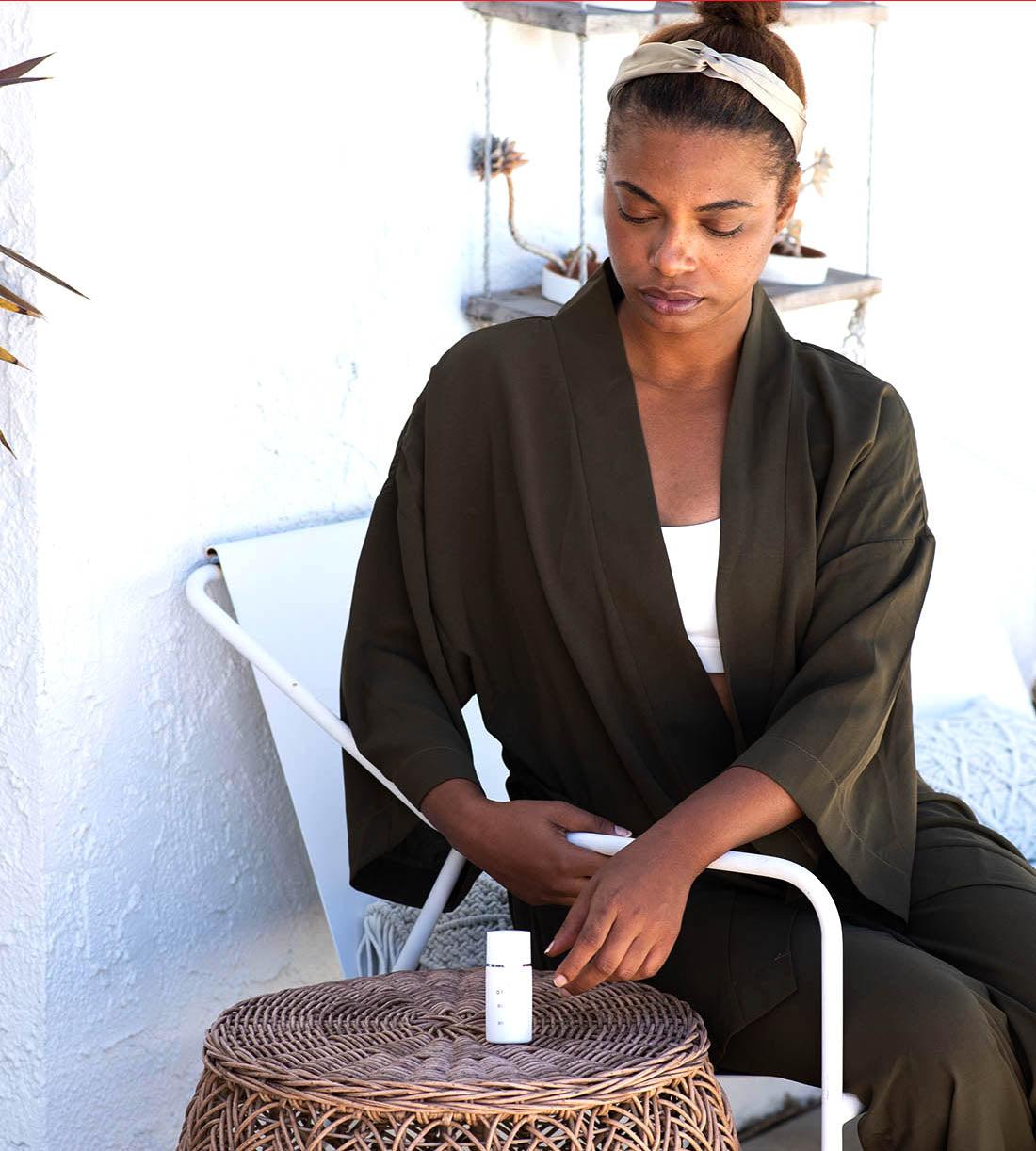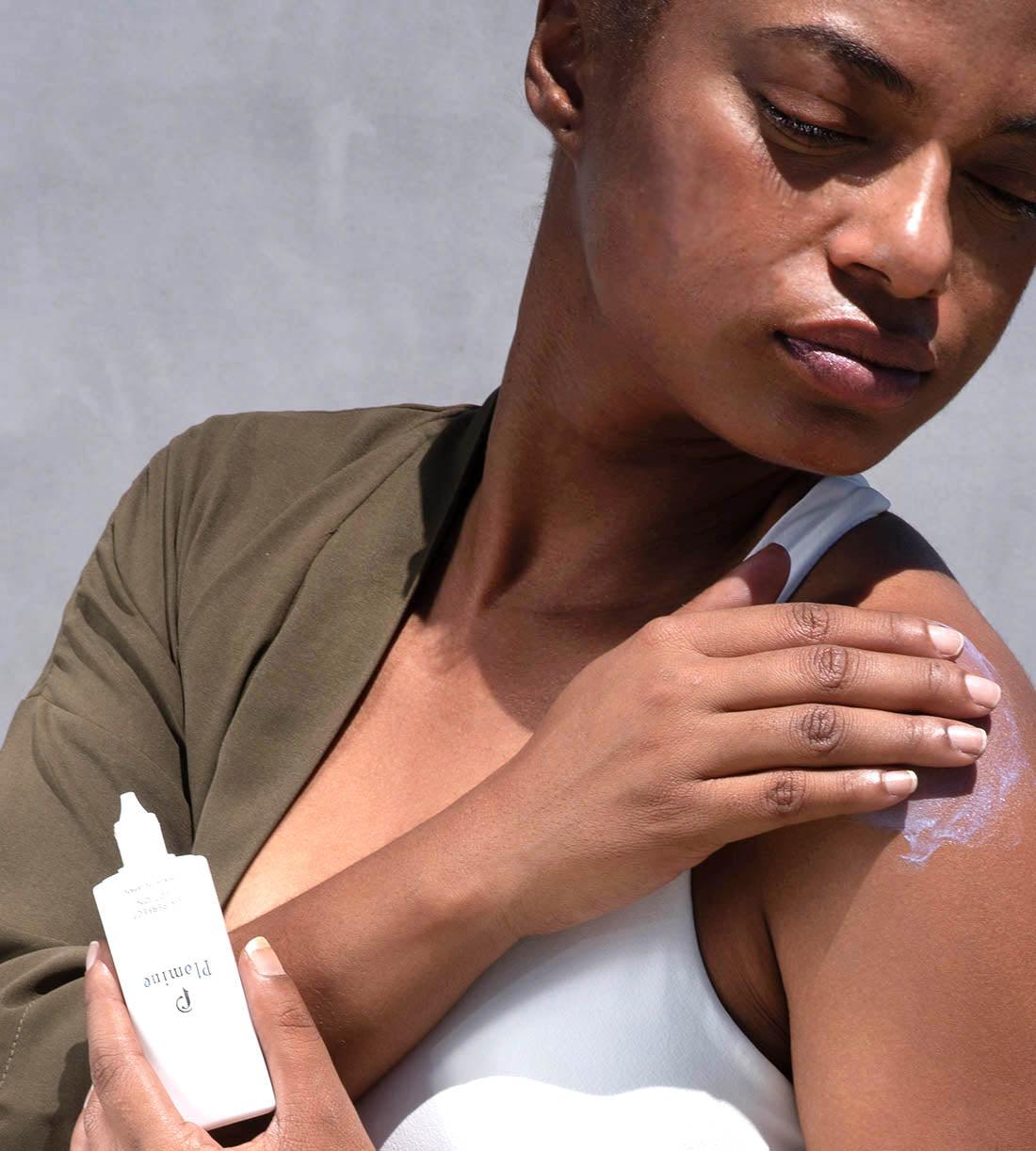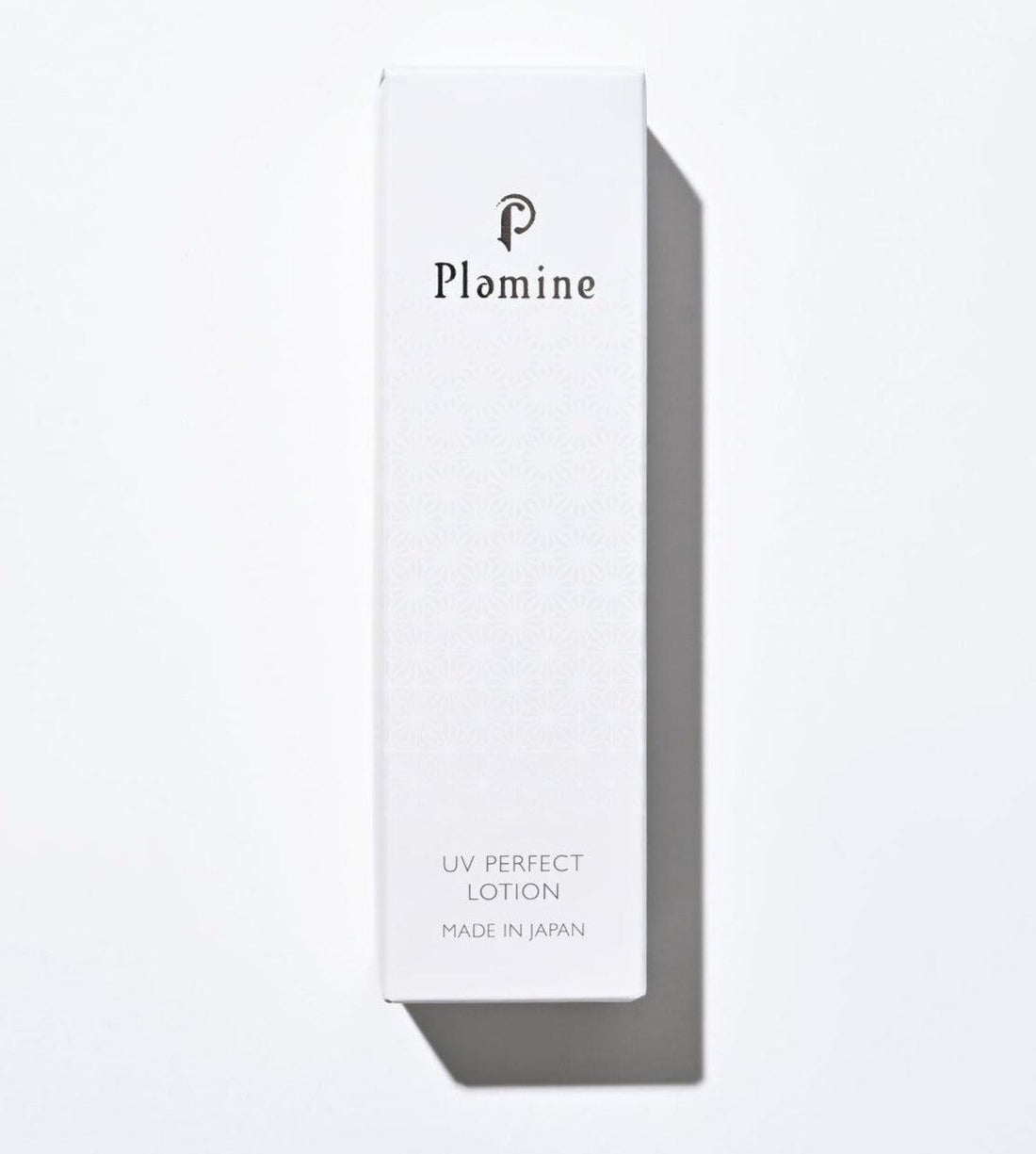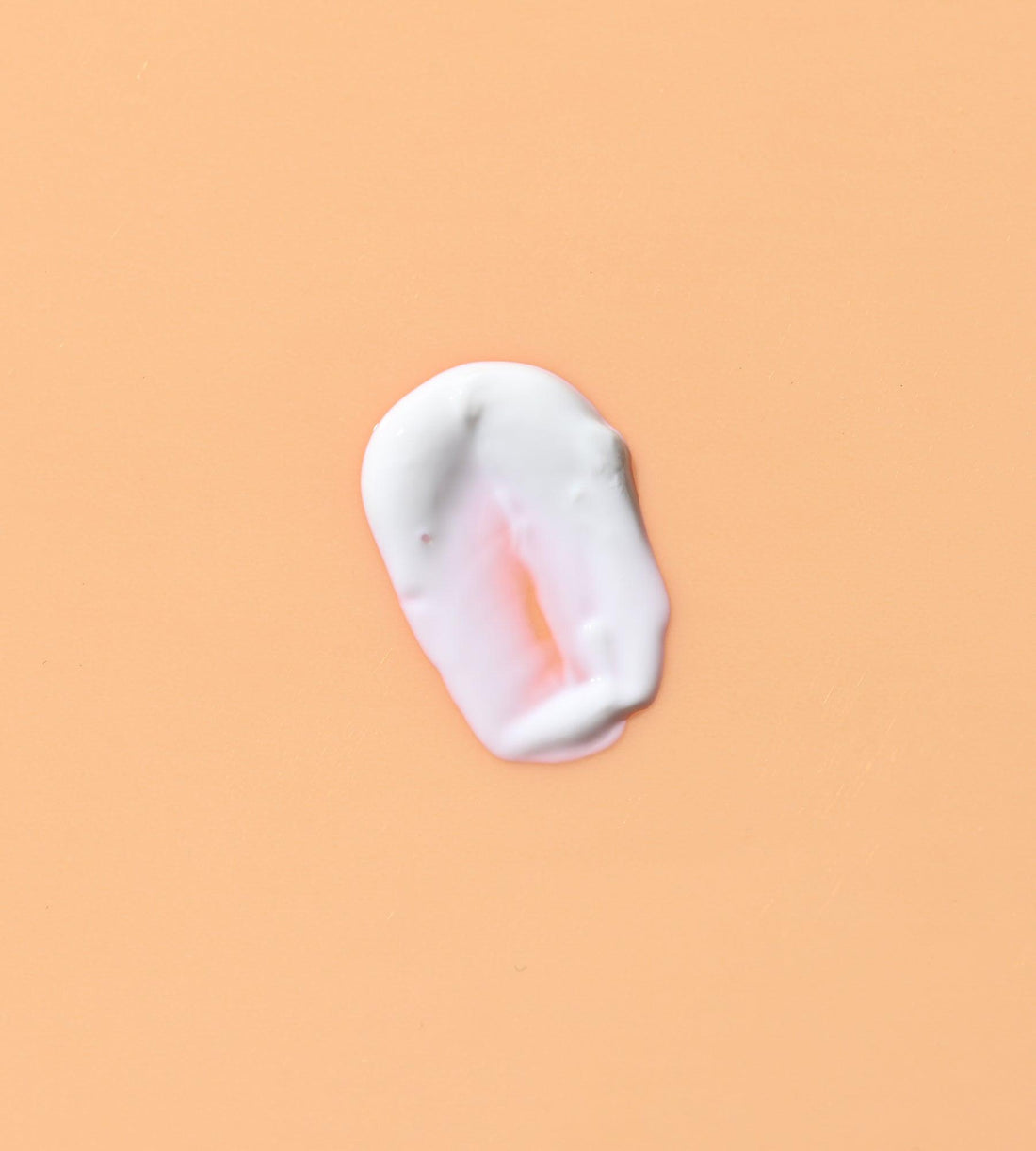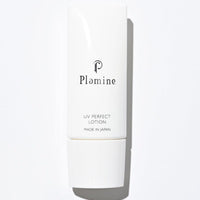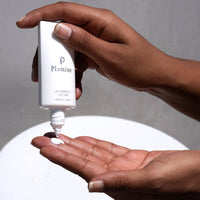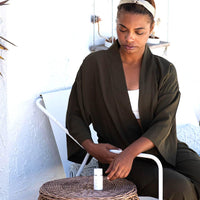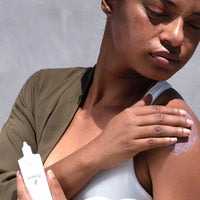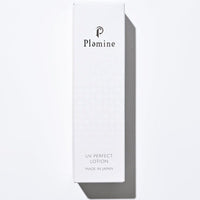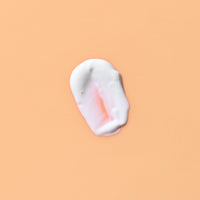 Japanese Sunscreen | Plamine UV Perfect SPF 50 Anti-Aging
SKU#: kz-018
Japanese sunscreen Plamine UV Perfect SPF 50 Anti-Aging, the best SPF lotions offer hydration—and anti-aging properties. Perfected in Japan, this sunscreen is advanced skincare with UVA and UVB protection.

ACTIVE INGREDIENTS: Fullerene
An SPF 50 sunscreen infused with anti-aging and moisturizing ingredients.
Next level sun Japanese sunscreen protection from Japan, this is sunscreen perfected. SPF 50 protects skin from UVA and UVB rays while a unique formula delivers anti-aging and moisturizing benefits.
Lightweight in texture, this barely-there SPF lotion absorbs seamlessly into the skin while active ingredients deliver the benefits of scientific skincare. Ideal to wear daily or under makeup, SPF 50 protects from both UVA and UVB rays and prevents photo-aging. Meanwhile, this unique formula from Japan helps to reduce fine lines, brighten the skin, and hydrate dull complexions.

Ideal for sensitive skin and good for all skin types, Rose Myrtle Fruit Extract naturally prevents sun damage and photo aging as Artichoke Leaf Extract gently reduces wrinkles and brightens the skin. Shea Butter locks in moisture and delivers anti-inflammatory properties to soothe overexposed skin. Aging skin will benefit from Rice Germ Oil and its high dose of antioxidants.
All Skin Types, Sensitive Skin
Made in Japan. Paraben, ethanol and mineral oil-free. Contains no artificial coloring or fragrance. Size: 40ml

Key Ingredients

Artichoke Leaf Extract
Helps reduce wrinkles and brighten the skin.
---

Shea Butter
Moisurizes and provides anti-inflammatory benefits.
---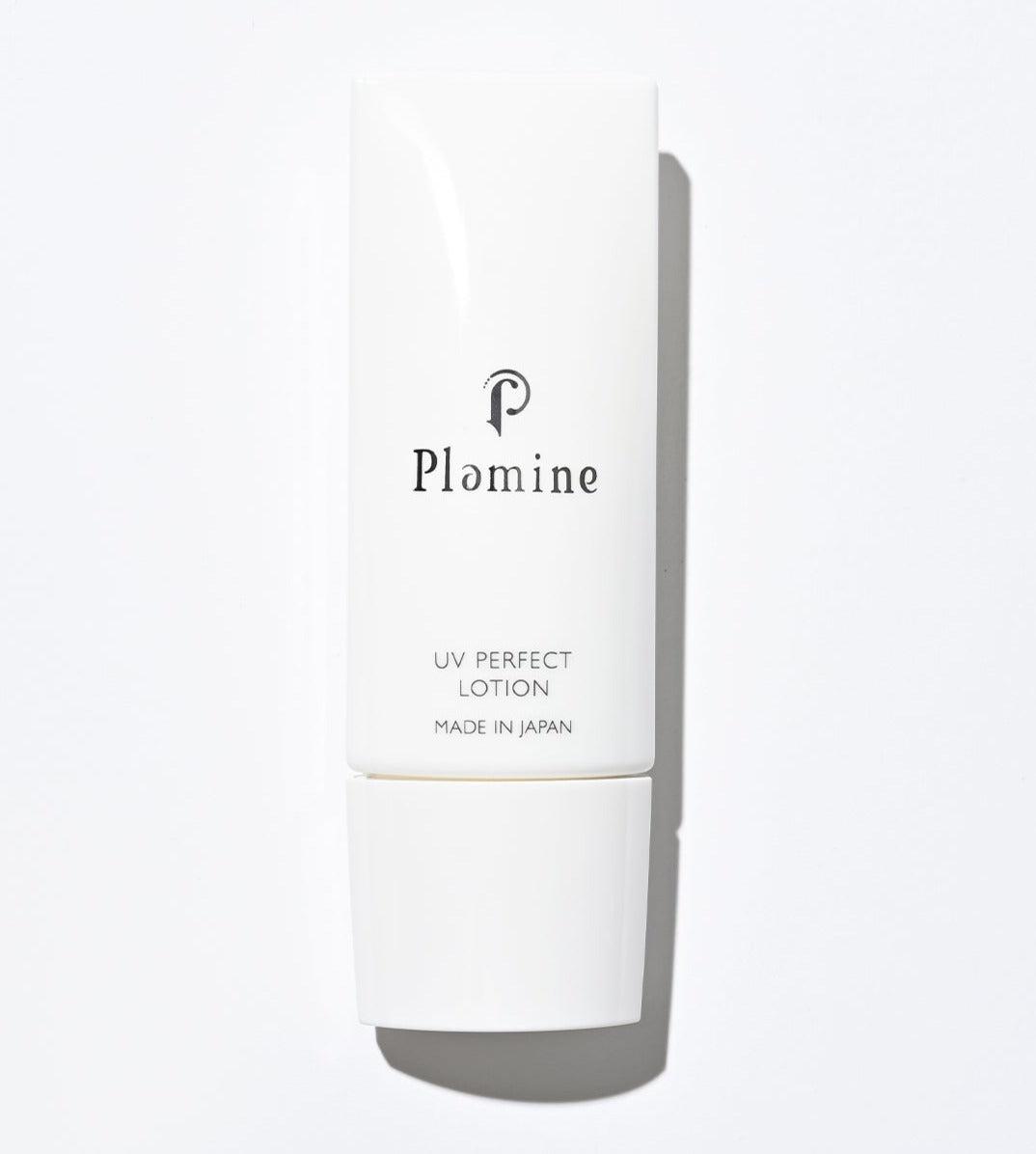 Rose Myrtle Fruit Extract
Helps prevent sun damage and photo-aging.
---

Rice Germ Oil
Moisurizes and provides anti-aging and antioxidant benefits.
---
How to use
After finishing your skincare routine, gently apply sunscreen to the entire face, neck, and decollete. It can also be used on the body or anywhere that needs additional sun protection
Wearing SPF protection daily is key to preventing the signs of aging and protecting the body from dangerous exposure to UVA and UVB rays.
This product is for step 5 for moisture lock and protection.
Customer Reviews
100
reviewers would recommend this product
Write a Review
I recommend this product
Finally, a sunscreen I want to use
OMG. I have hated all sunscreens I've tried until this one. I love it. It doesn't oxidize my foundation and I'm definitely not as oily. I really need the sun protection too.