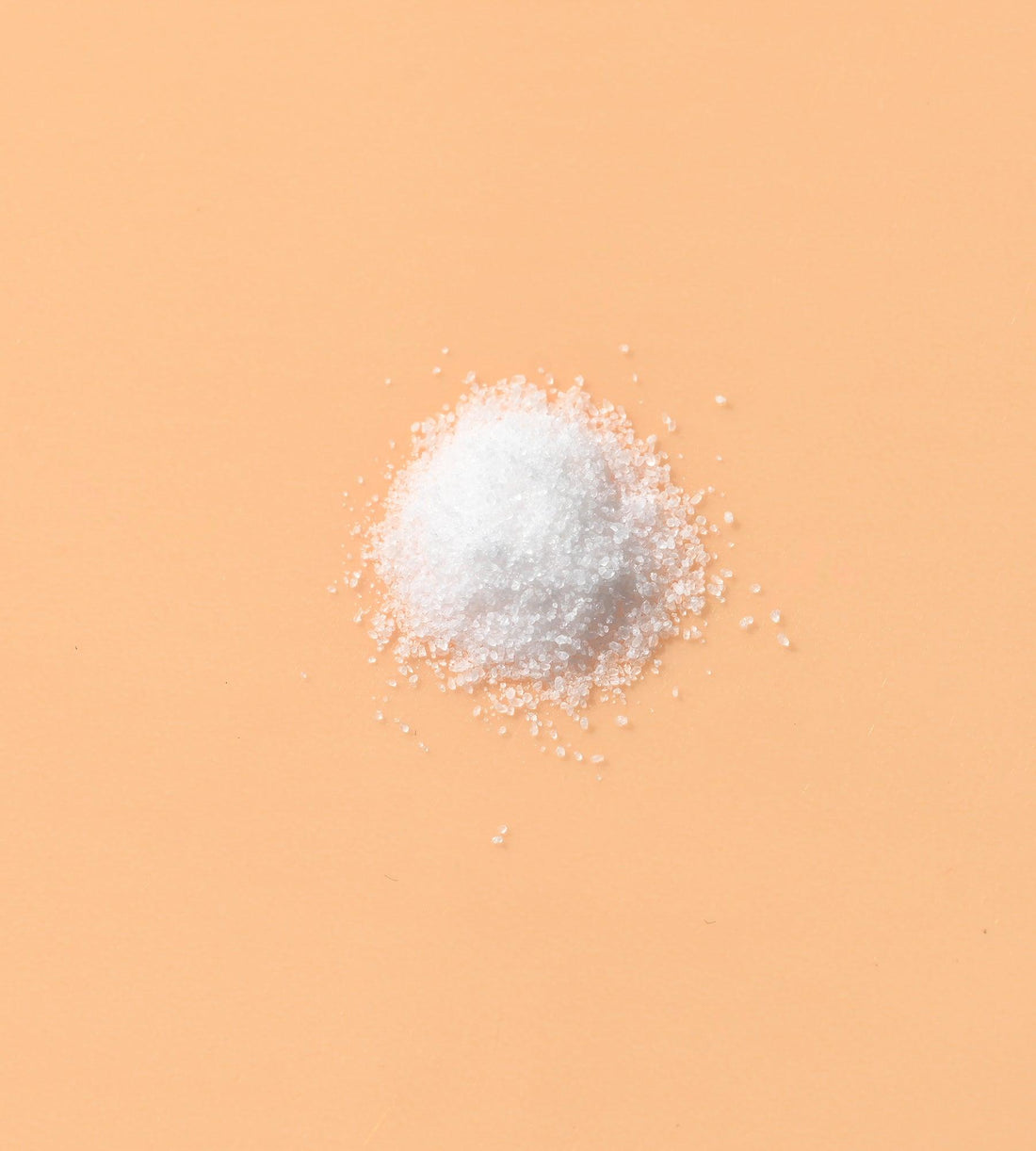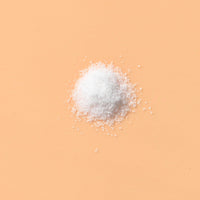 Plamine PS Pack | Japanese CO2 Radiance Mask
SKU#: kz-015
A CO2 face mask restores skin radiance and bubbles away dullness and wrinkles.
This Japanese formula boosts moisture levels, refreshes and brightens and revives a youthful glow in one use.
ACTIVE INGREDIENTS: Stem Cell
A bubbling CO2 face mask that actively works to revitalize the skin and unveil a smoother, brighter complexion.
Japanese science has harnessed the power of carbon dioxide (CO2) and seaweed to improve a wide variety of skin conditions. Plamine PS Packs involve a specialized powder and gel, and when mixed, create an irresistibly effective CO2 face mask that bubbles away dull, aged skin revealing a more youthful face after just one use.
CO2 face masks are ideal for those looking to instantly revitalize the skin. Benefits include brightening overall complexion, whitening then skin, activating skin cells, minimizing acne scars and pores, and reducing breakouts all while smoothing the face to lessen fine lines and wrinkles. Anti-aging and refreshing, Plamine PS Packs are safe and effective for all skin types.

When the face mask is activated into a rich, beneficial CO2 concoction, it penetrates the skin with Apple Stem Cells to reverse aging, Edelweiss Extract to renew cells, and SYN Peptides to repair damaged skin. It also delivers Sodium Aglinate, derived from seaweed, for next-level hydration. It's the perfect product to use before a big event to achieve a sparkling, youthful complexion.
Made in Japan. Includes 7, single use masks.
Key Ingredients

Sodium Alginate
Hydrates, smoothes and calms the skin
---

Apple Stem Cell Extract
Helps reduce wrinkles and reverse aging
---

SYN TC
Improves skin's elasticity and smooths its surface
---

Edelweiss Extract
Encourages skin regeneration and increases its overall resilience.
---
How to use
Using the applicator inside the package, firmly push the gel down into the bottom of the package. Then, pour the powder into the gel and mix well for about 30 seconds. Immediately apply the actively foaming gel onto your face, keeping it away from the eyes, and let it set for 20 to 30 minutes. To remove, gently peel the foam mask off and wipe away any residual product.
Once the mask begins foaming after mixing the gel and powder, you only have about 60 seconds until the bubbles stop! Ensure your gel mask is fully applied during this time for ultimate effectiveness.
Customer Reviews
100
reviewers would recommend this product
Write a Review
I recommend this product
Plamine Pack: good mask with a slight learning curve
This is a fun mask unlike any I've tried before. Once you mix the powder and gel it bubbles, and you apply it while it's bubbling (it's important to do it while it's bubbling -- the 1st time I used I waited too long to apply and it didn't quite work correctly. Once I got the hang of it, though it was fine, and I do think it helped with some dullness and texture issues I've been having. My skin is mildly sensitive, but it didn't burn or have any negative effects. Would recommend.