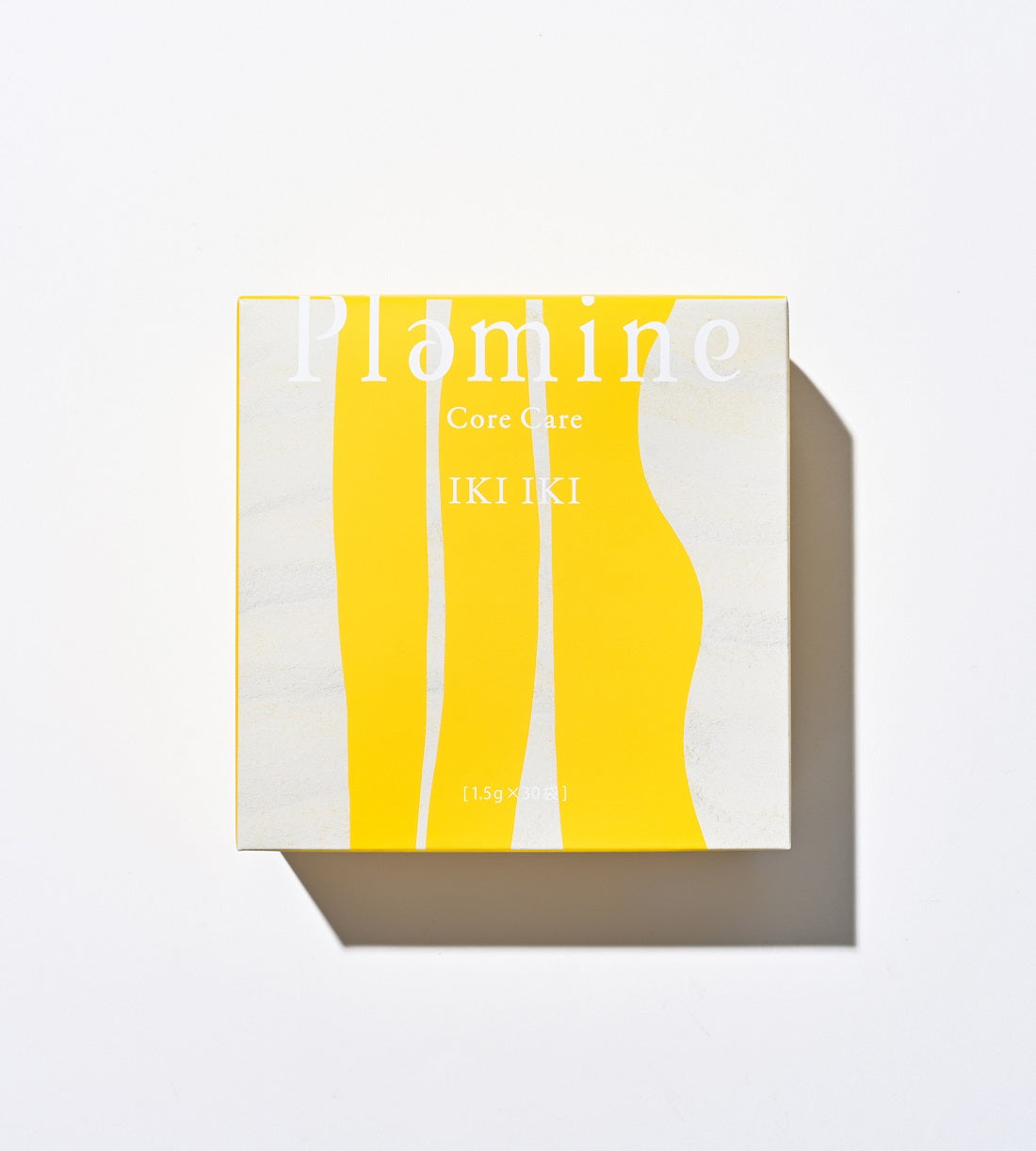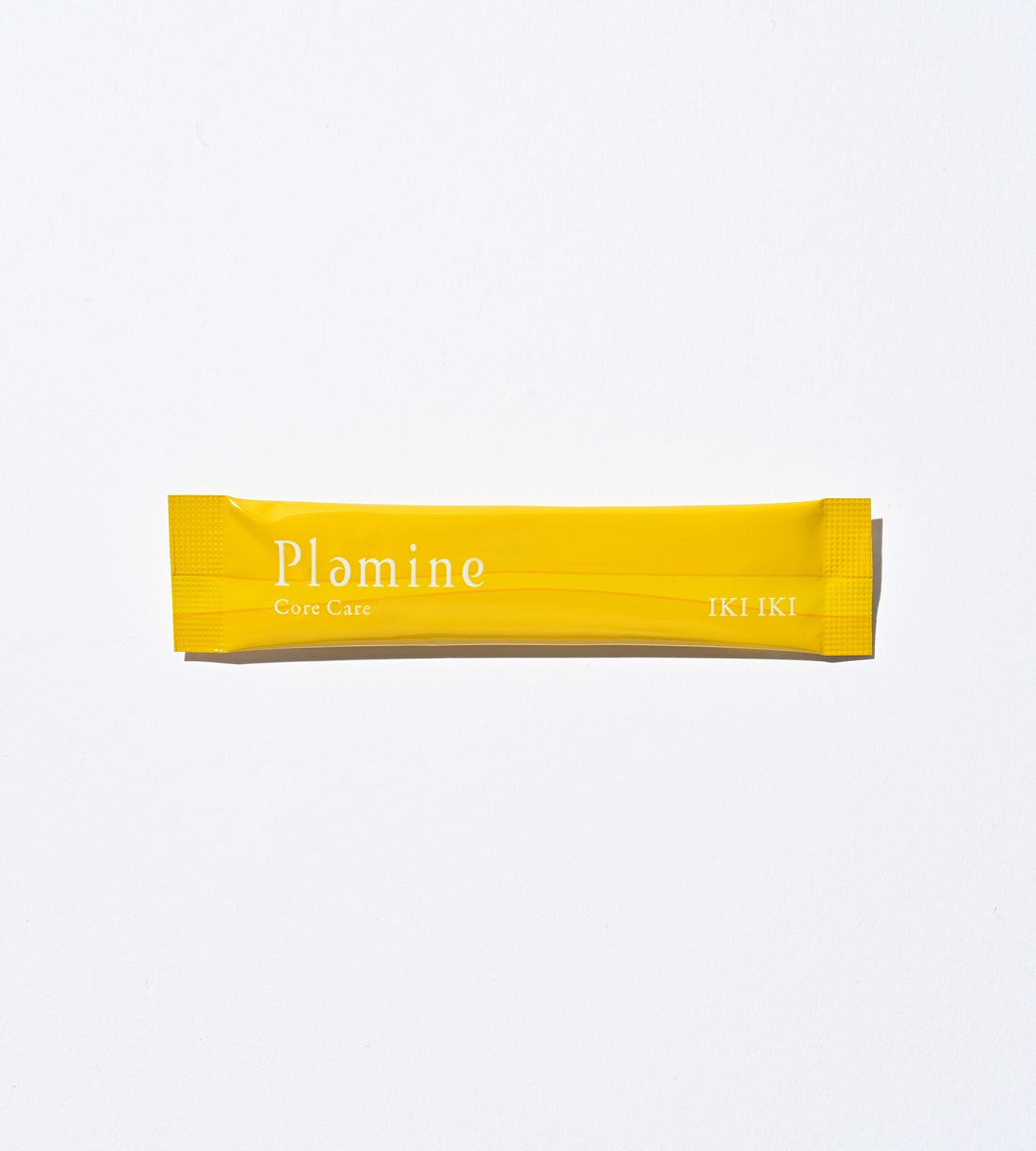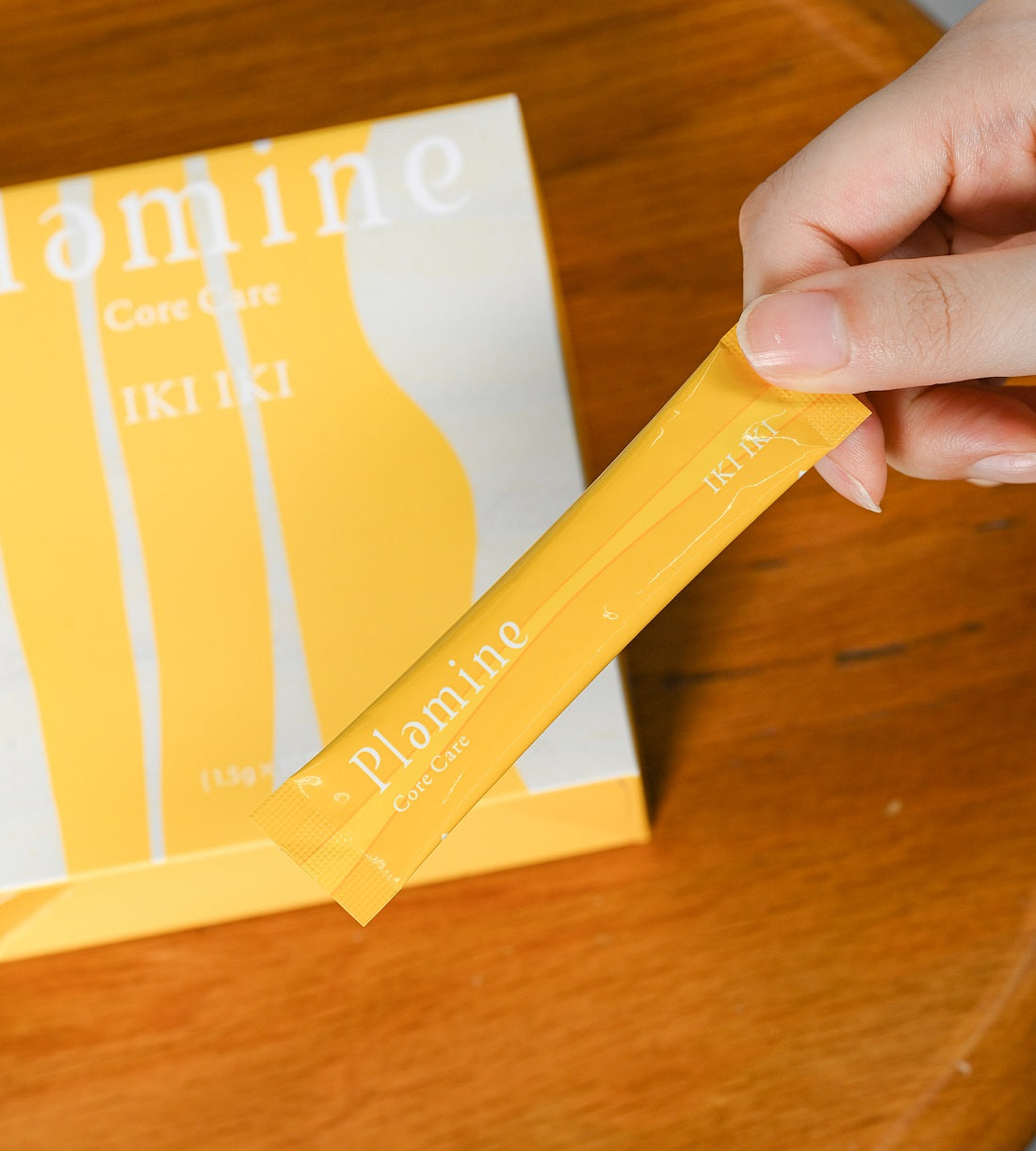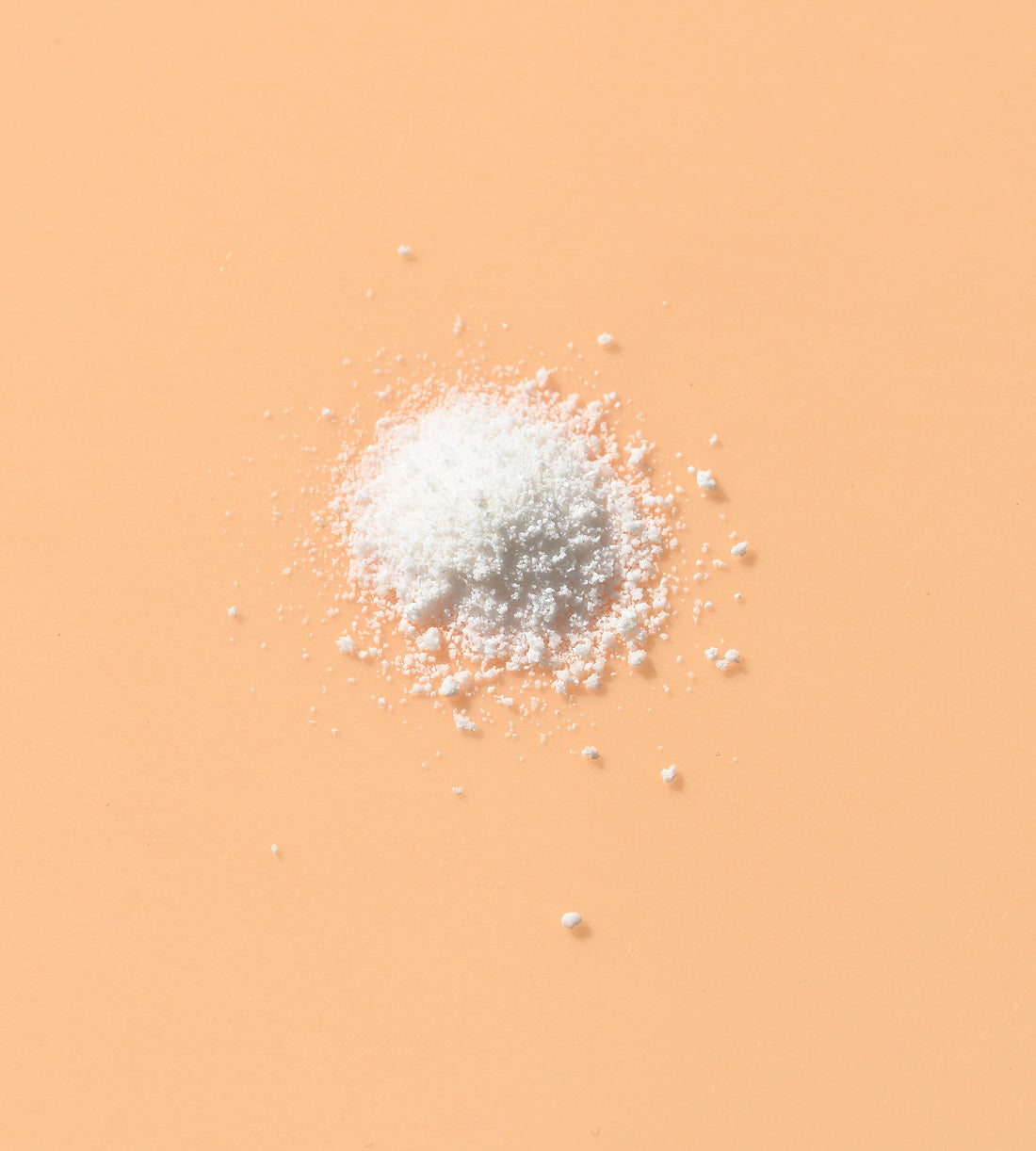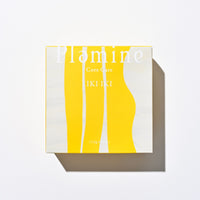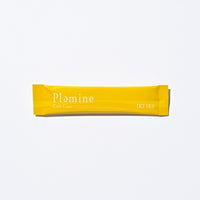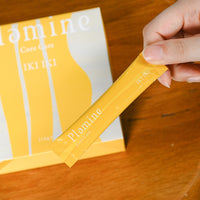 Plamine IKIIKI Supplement
SKU#: kz-023
A prebiotic and probiotic supplement for optimal gut health
A powdered supplement that improves the intestinal environment through soybean-fermented prebiotics and 21 types of lactic acid probiotics.
Calm and improve overall gut health by adding this simple supplement to your daily routine. This supplement contains prebiotics made by fermenting organic soybeans and 21 different types of probiotics. Together, prebiotics and probiotics vastly improve the intestinal environment and also result in better overall skin conditions. The unique powder formula features a pleasant taste and dissolves quickly in the mouth making this daily ritual a welcomed healthy addition to any lifestyle.

+ Helps improve the intestinal environment
+ Encourages optimal gut health
+ Helps improve overall skin conditions
+ Helps control weight loss
Weight Loss, Skin Problems
Made in Japan. Each box contains 30 sachets.
Key Ingredients

Lactic Probiotics
Helps restore an optimal level of intestinal bacteria.
---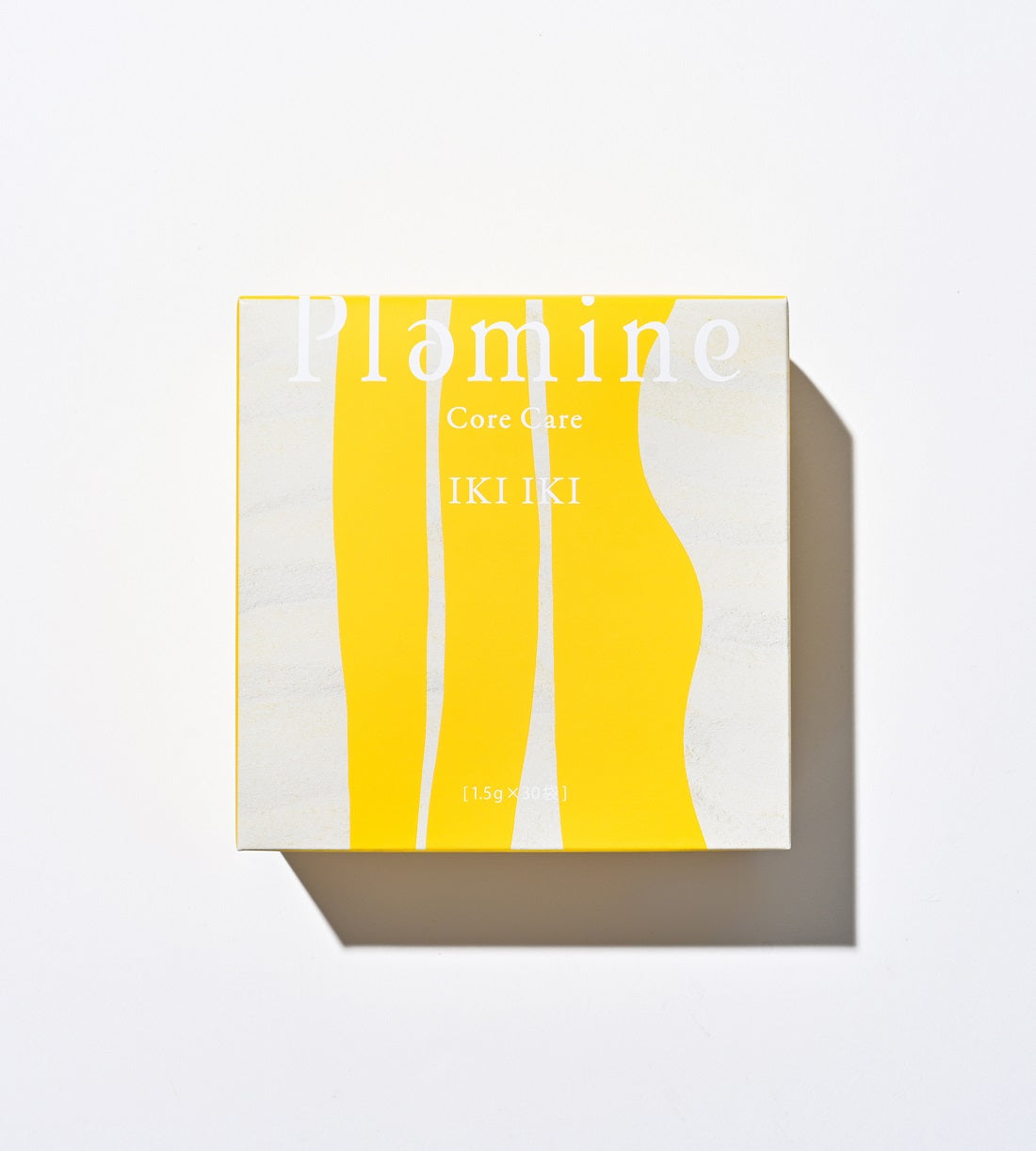 Fermented Soybean
Encourages the growth of healthy intestinal bacteria.
---