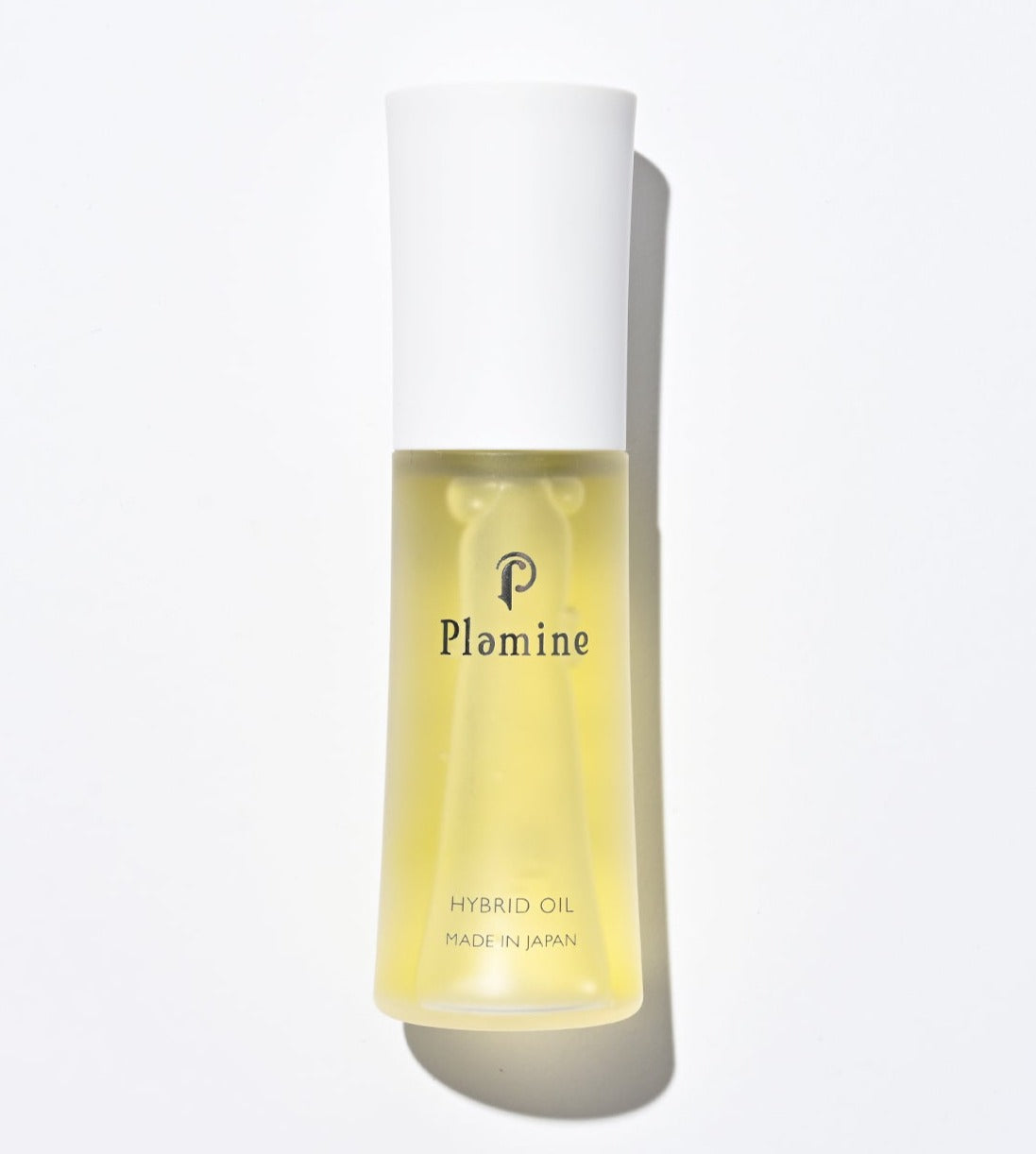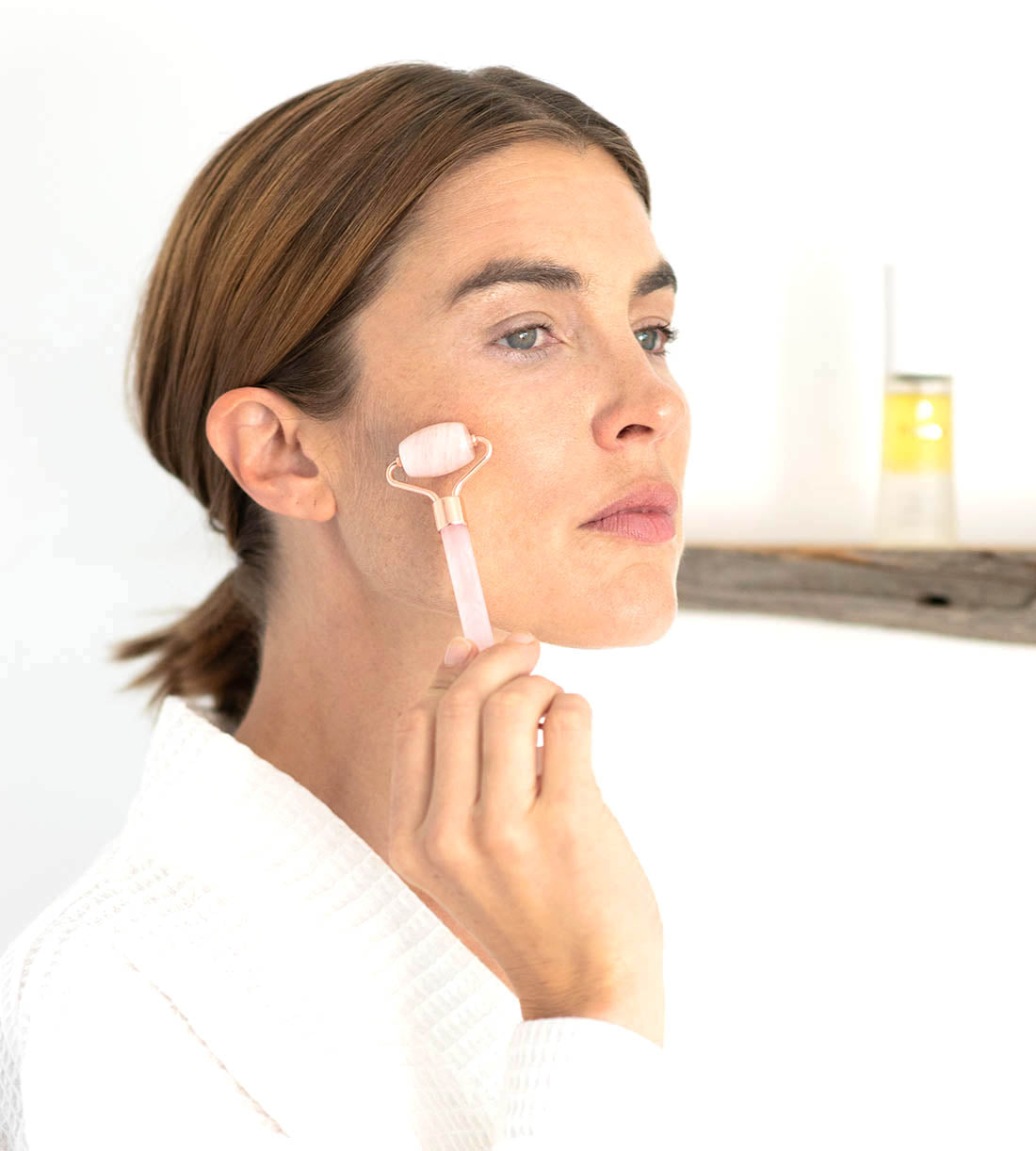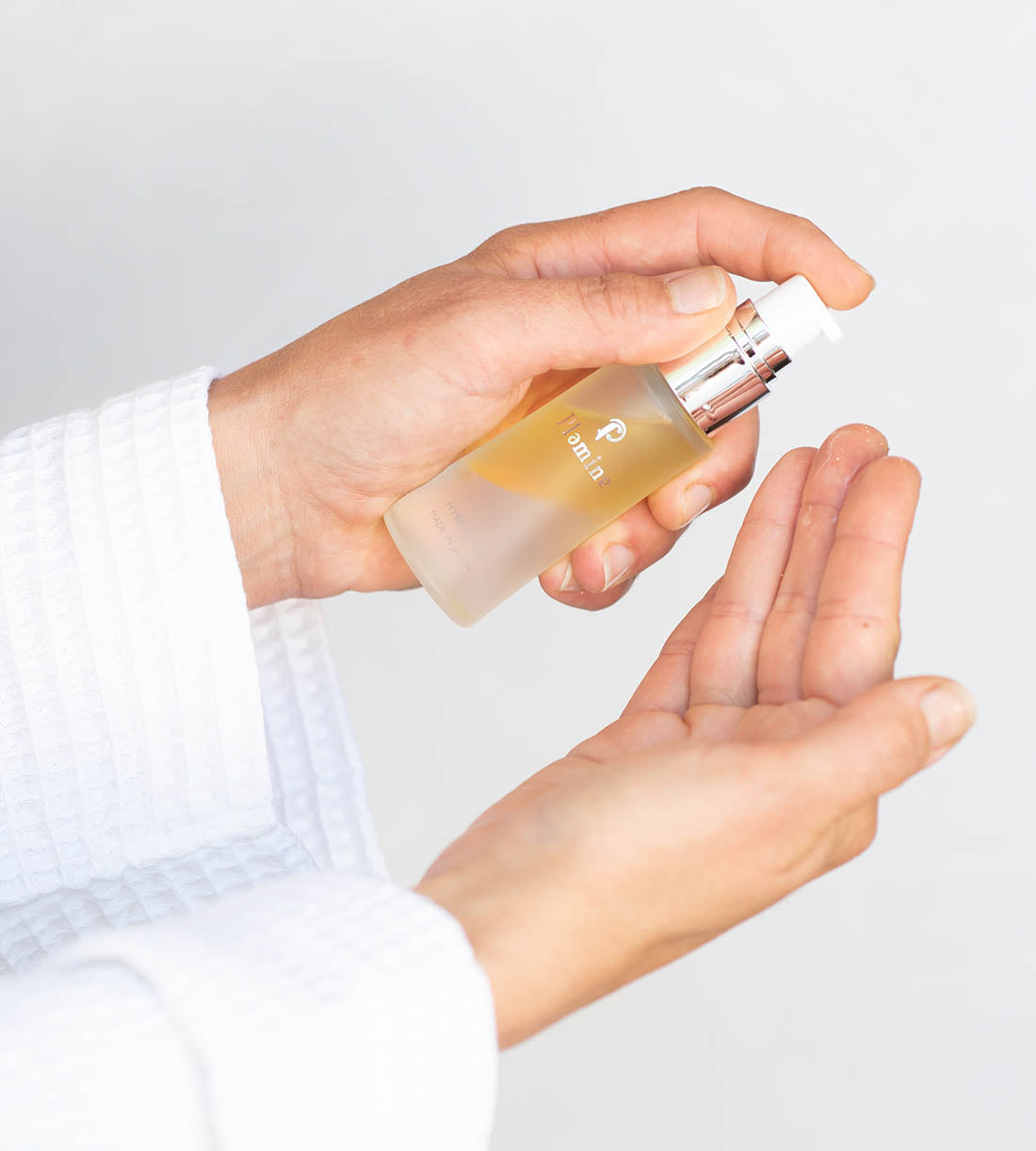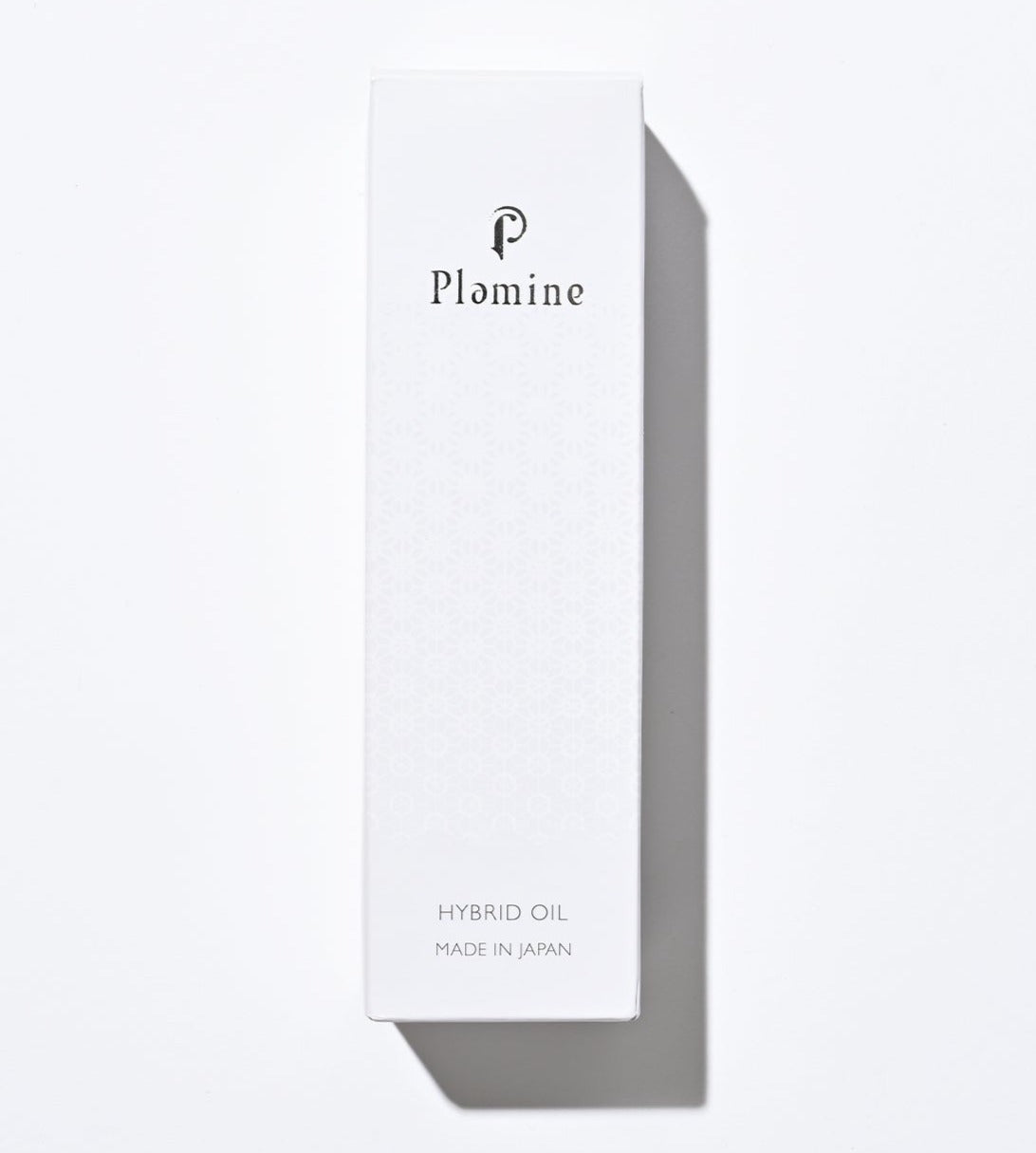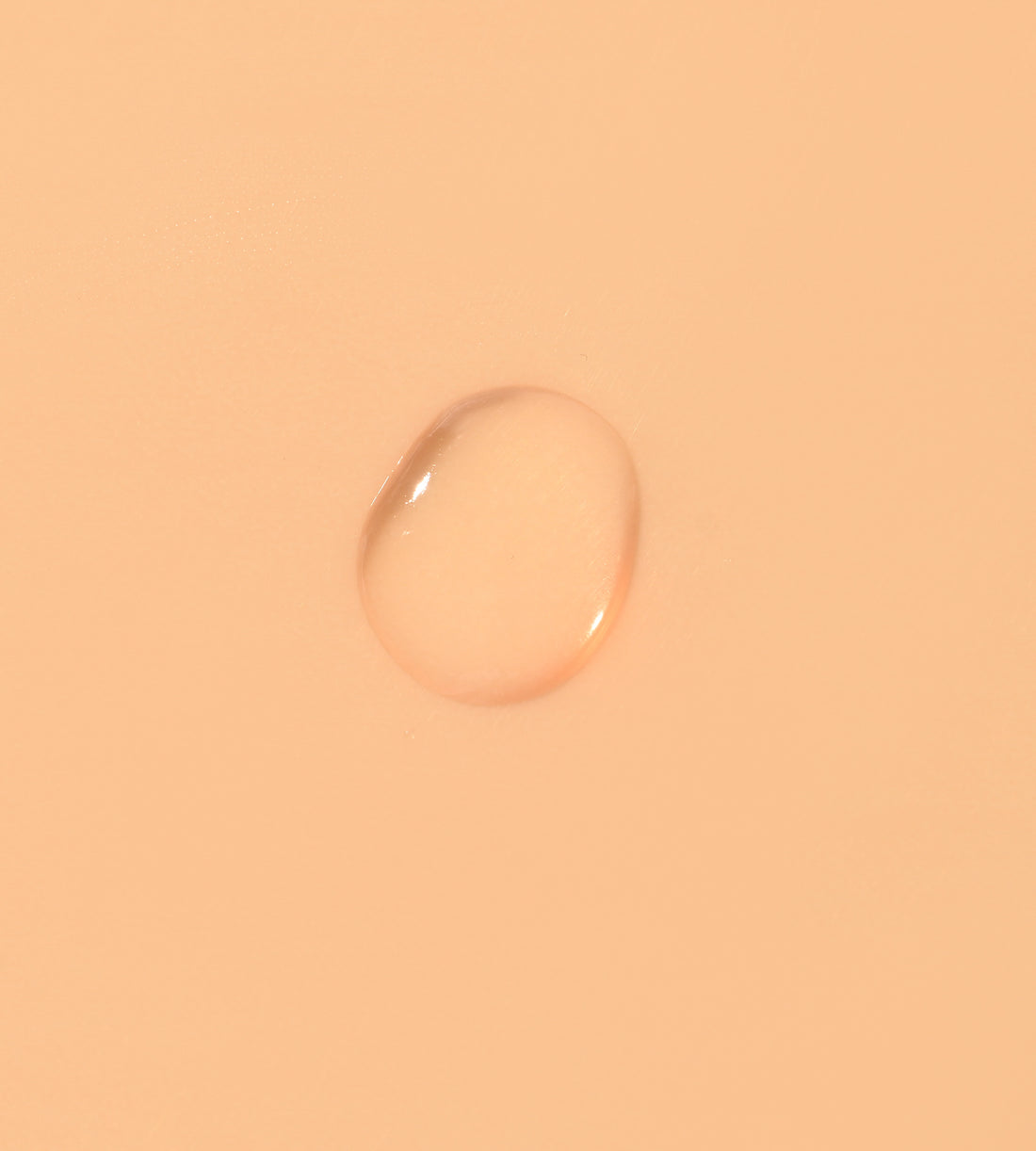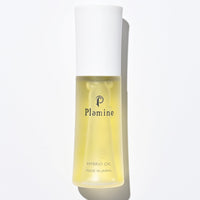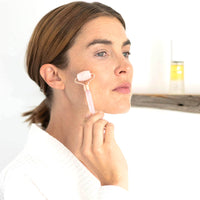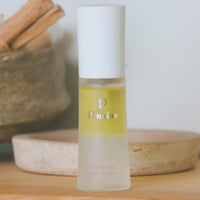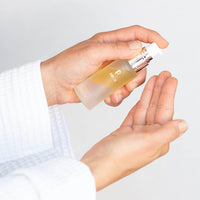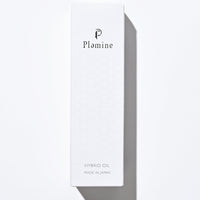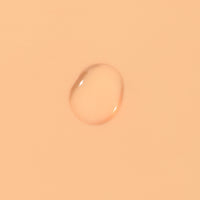 Plamine Hybrid Oil | Japanese Botanical Serum for Radiant Skin
SKU#: kz-022
Treat dull skin with a two-for-one product providing the nourishment of oil and concentration of serum, plus 6 organic Japanese botanicals. Not greasy or sticky, it even works under makeup!
ACTIVE INGREDIENTS: Fullerene
A bi-layer hybrid serum for more radiant and healthier skin.
To unlock a radiant complexion, double down with this bi-layer hybrid serum that offers the moisturizing nourishment of an oil and the lightweight concentration of a serum.
Oils help lock in moisture compared to serums that deliver powerful botanicals—why not have both? This hybrid lotion is lightweight and quickly penetrates the skin, leaving behind a more hydrated, radiant complexion. Six organic Japanese botanicals help brighten, even out, and moisturize dull, lack-luster skin as antioxidant-rich ingredients, like Fullerene and Coix Seed, alleviate the signs of aging. However, this hybrid serum is ideal for normal, dry, and combination skin types in all stages of life.
Normal, Dry, and Combination Skin
Made in Japan. Paraben-free. Contains no artificial coloring or fragrance. Size: 120ml
Key Ingredients

Fullerene
Delivers abundant antioxidants and anti-aging benefits while preventing breakouts and tightening pores.
---
Camellia Leaf Extract
Provides antioxidant and anti-inflammatatory benefits.
---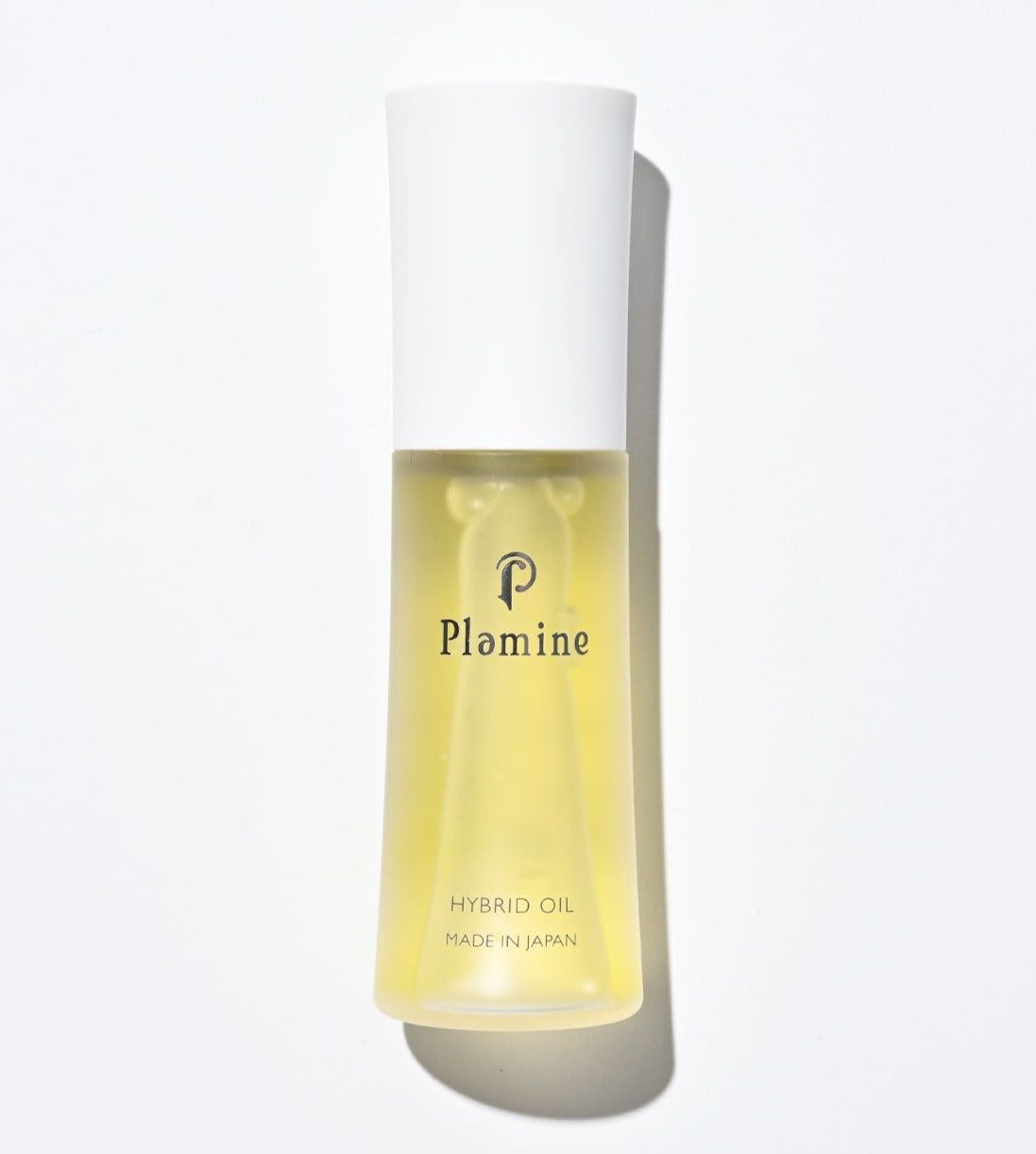 Coix Seed Extract
Helps brighten the skin and even out the skin tone.
---

Argan Seed Oil
Provides anti-aging and moisturizing benefits.
---
How to use
Shake well to mix the two layers, then apply 2-3 pumps to your hands and gently blend over the entire face. We recommend layering the product on areas where dryness is a concern, such as around the eyes and mouth.
This product is also beneficial on the neck and decollete.
This product is for step 4, the serum and treatments step.