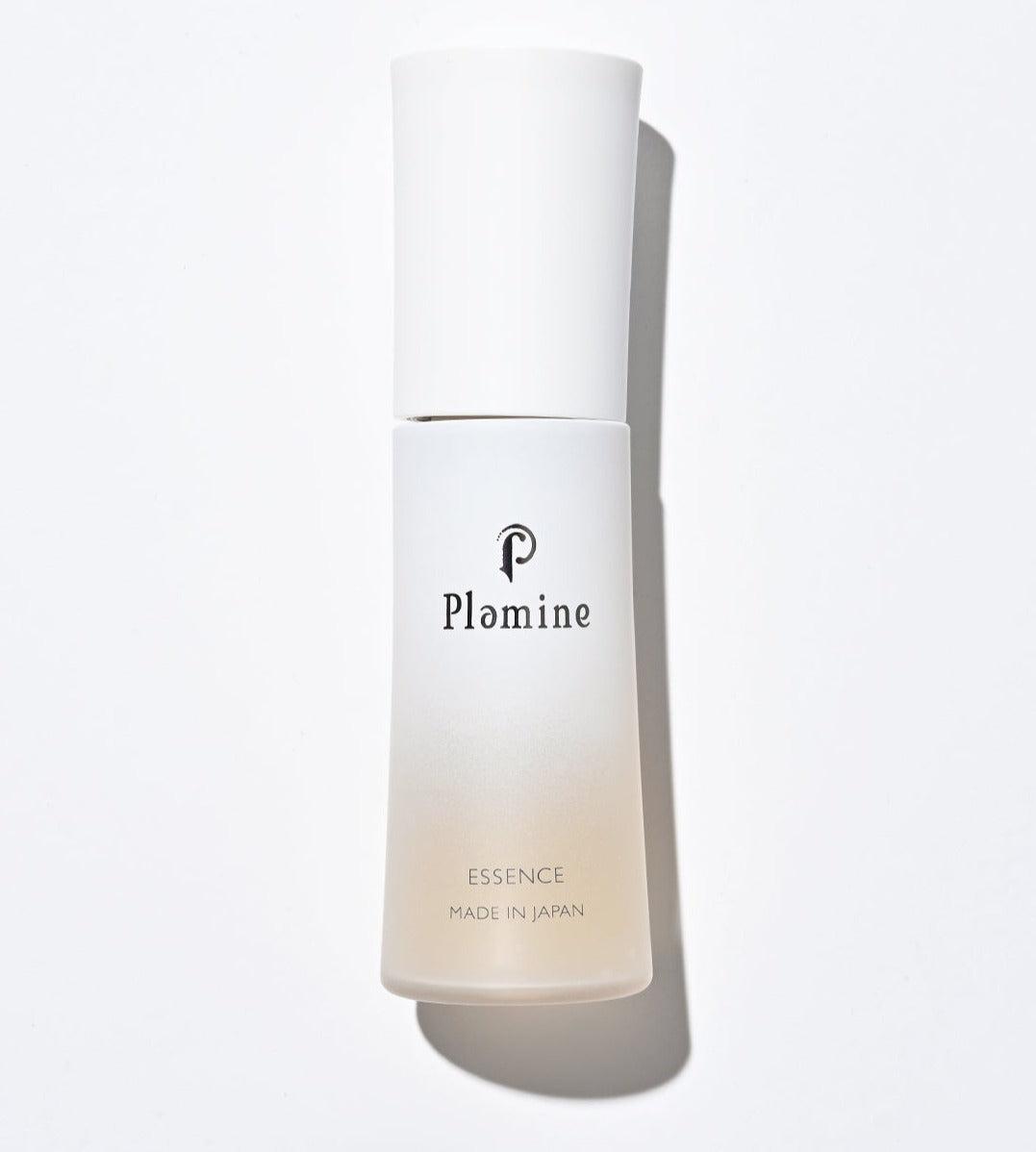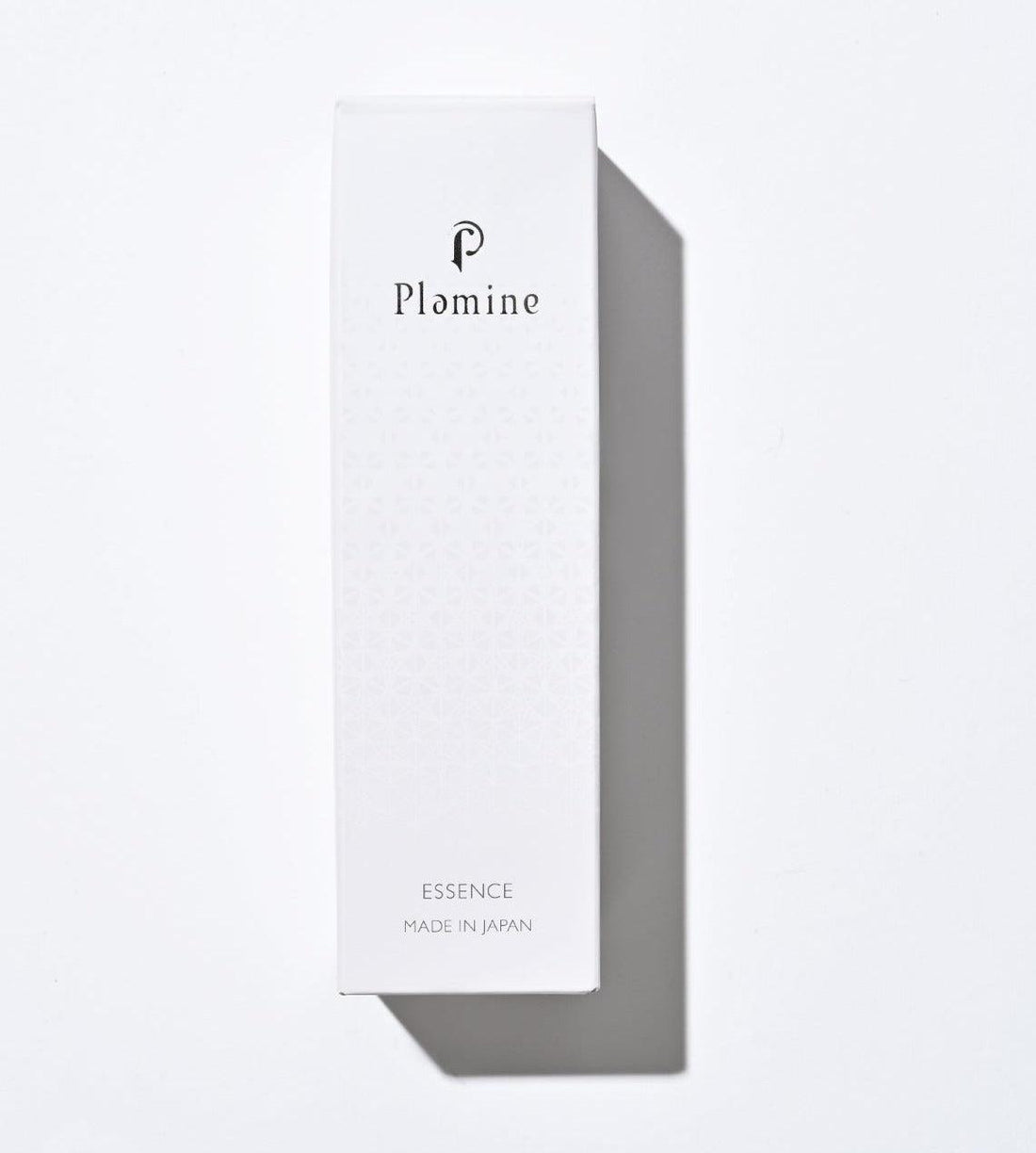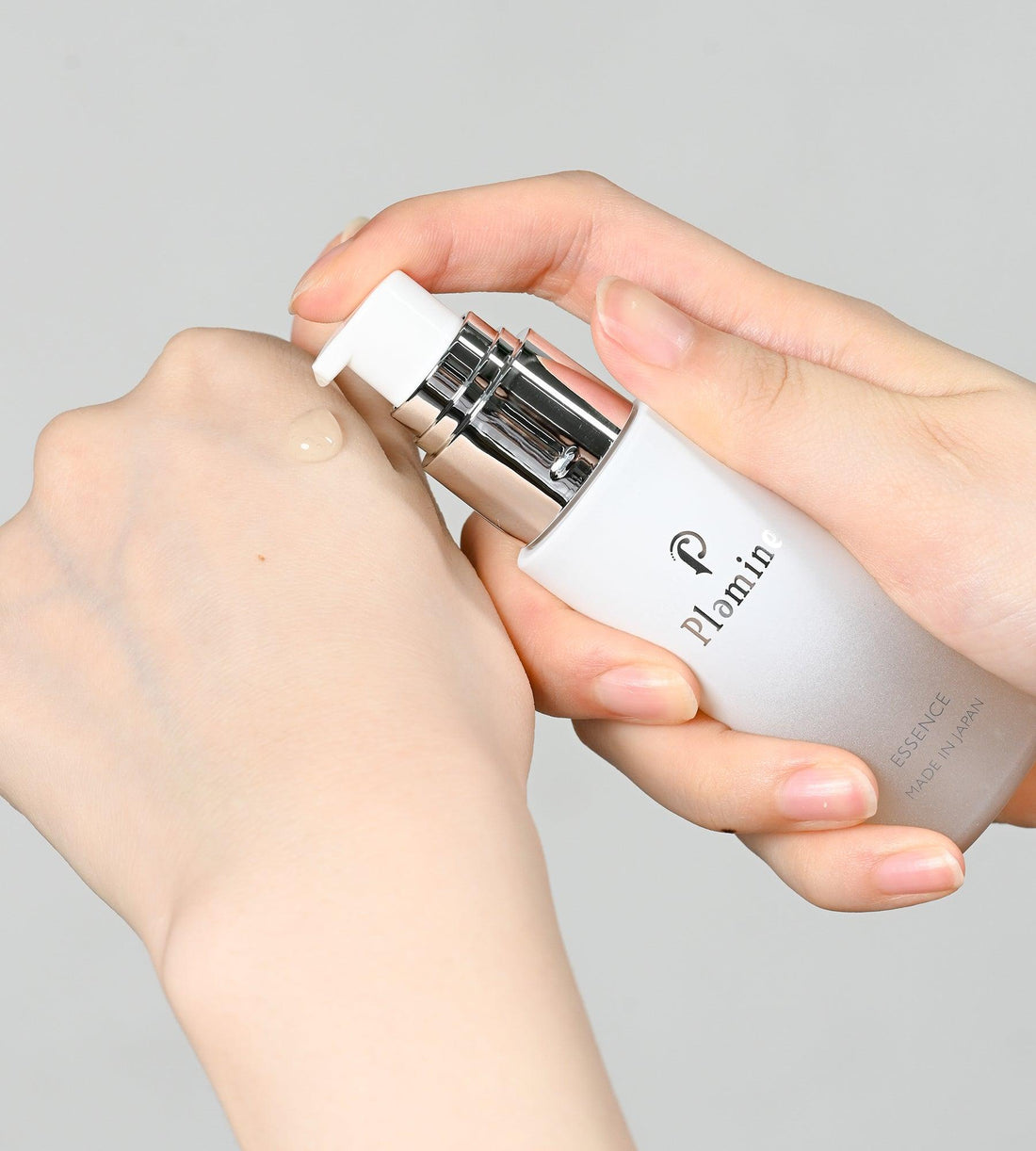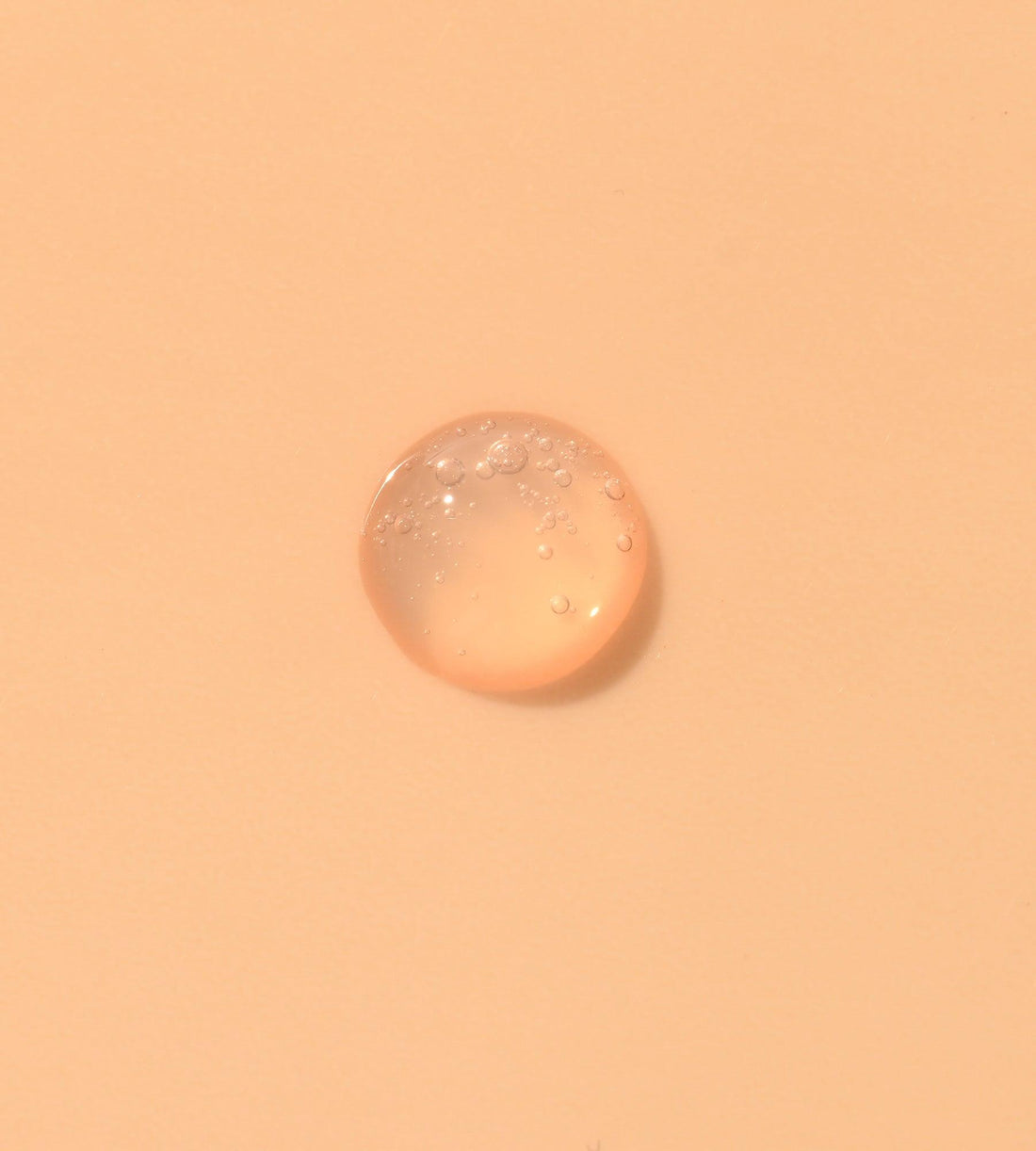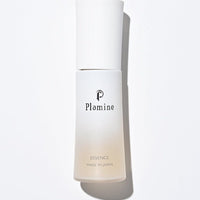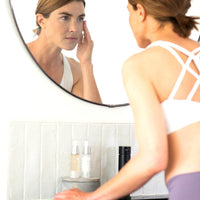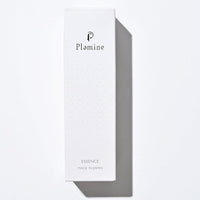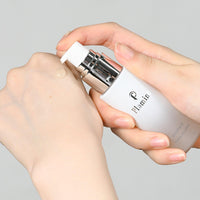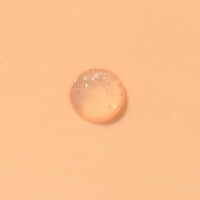 SKU#: kz-020
A highly nourishing serum to help improve skin conditions overall
ACTIVE INGREDIENTS: Fullerene
This nourishing serum is formulated with thermal spring water, Japanese sake extracts and probiotics to help hydrate, balance, and repair the skin.
Packed with skin-nourishing ingredients, this serum improves virtually all skin conditions. Formulated with soothing Japanese thermal water from the famous Yubara Onsen hot springs, it also contains Fullerene, an antioxidant 172x more potent than Vitamin C. The serum also hosts Sake Lees Extract, a byproduct of Japanese sake (fermented rice) that tightens pores and reduces inflammation and acne. It's a great addition to any skincare routine for a radiant, flawless complexion.

+ Works to prevent skin aging
+ Tightens and refines pores
+ Helps reduce dark spots and brighten skin
+ Strengthens the skin's barrier functions
Made in Japan. Paraben-free. Contains no artificial coloring or fragrance. Size: 30ml
Key Ingredients

Hot Spring Water
Provides moisturizing, firming and brightening properties.
---

Sake Lees Extract
Helps tighten pores and reduce dark spots and wrinkles.
---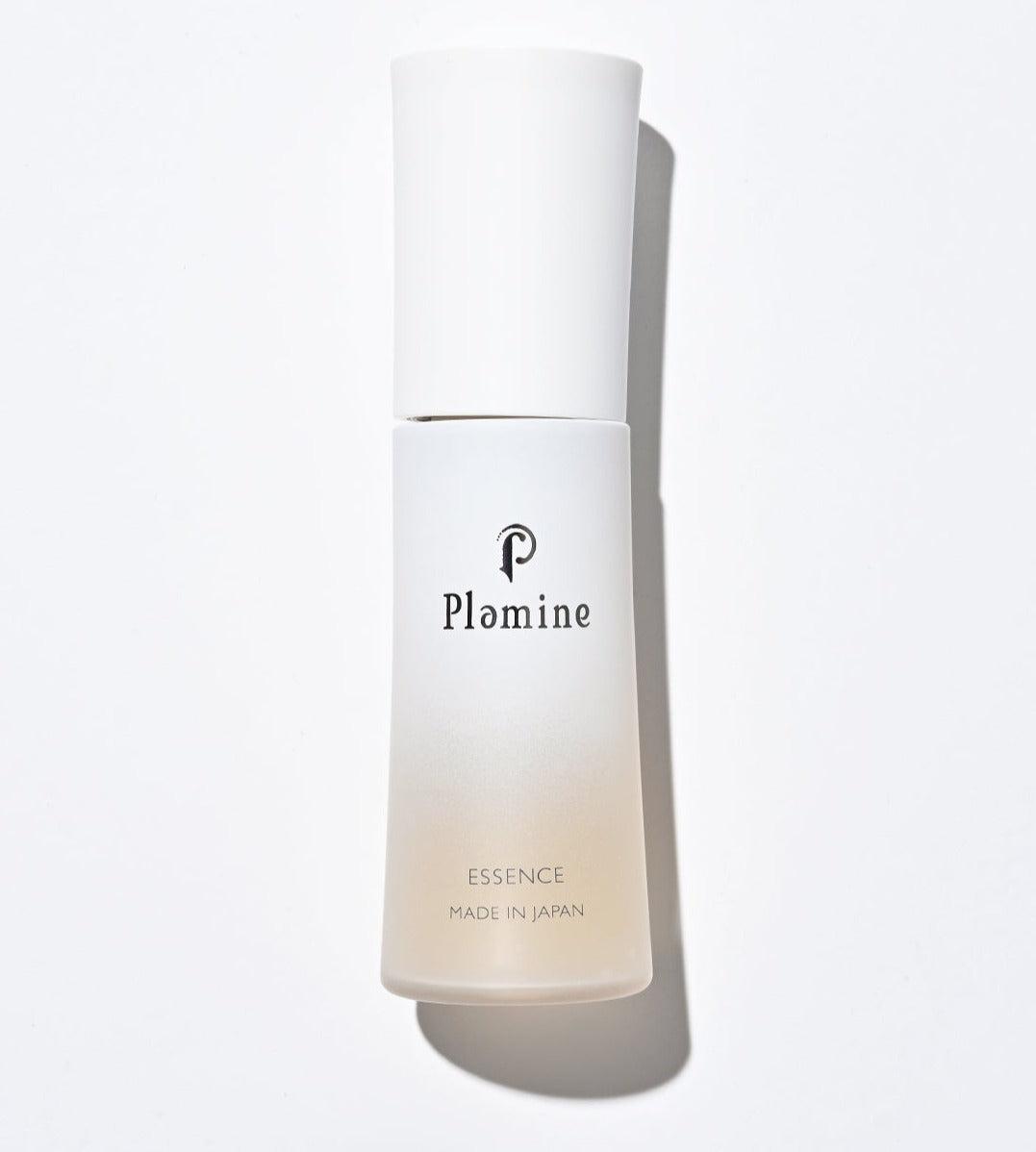 Fullerene
Provides antioxidant and anti-aging benefits, helps prevent breakouts and tightens pores.
---

Bifida Ferment Lysate
Helps improve the skin's barrier functions and reduce sensitivity.
---
How to use
After conditioning skin with toner, dispense an appropriate amount (1-2 pumps) into palm of your hand, spread evenly over entire face and pat with both hands to blend. We recommend layering product in areas where dryness is a particular concern.
When using as an introductory serum for a facial treatment: 1.Apply an appropriate amount (1-2 pumps) onto the palm of your hand, spread evenly over the entire face, and apply the beauty machine while the applied essence is still dry. The facial toner is basically moved in a circular motion, from the inside to the outside and from the bottom to the top.
This product is for step 4, the serum and treatments step.