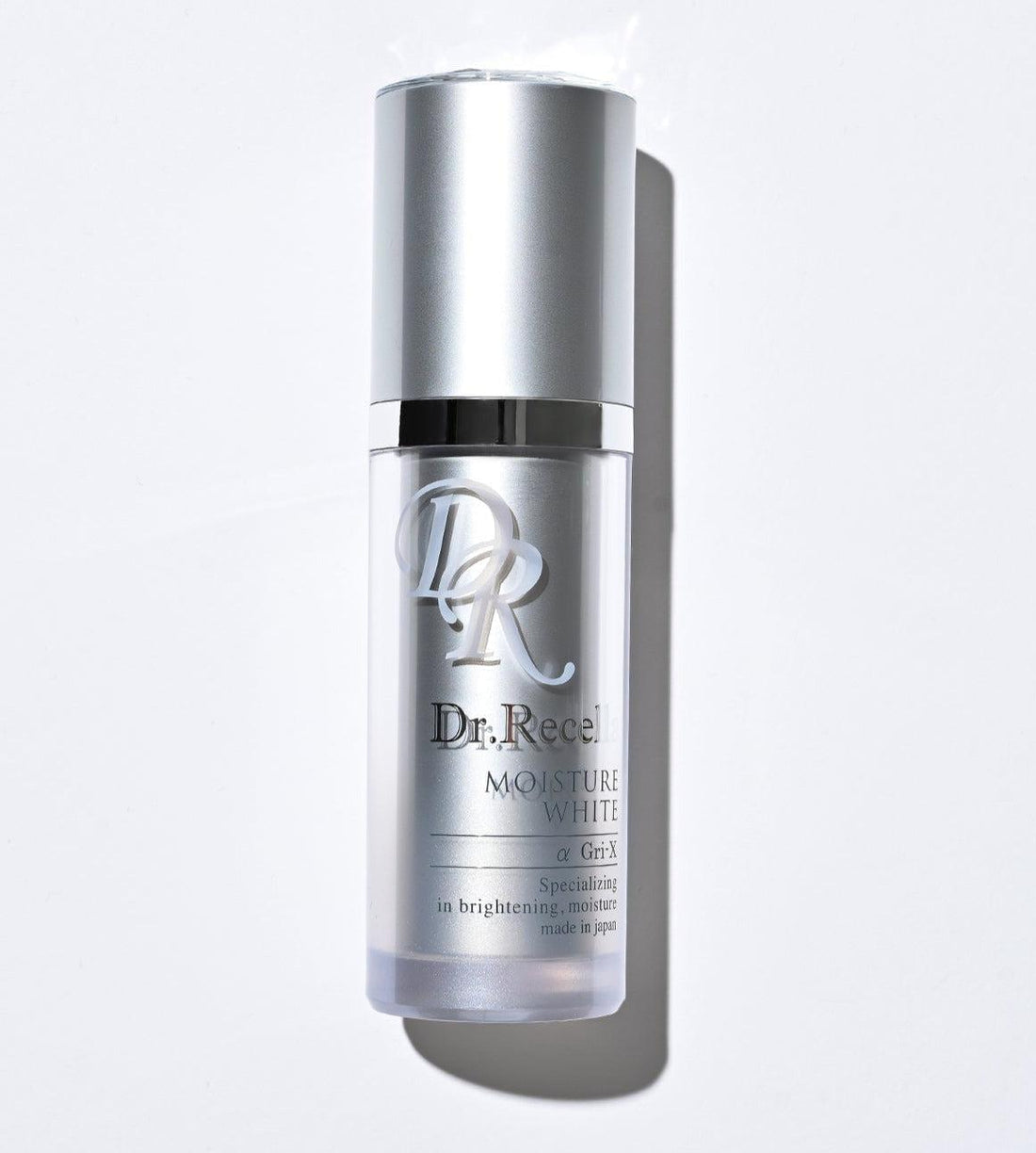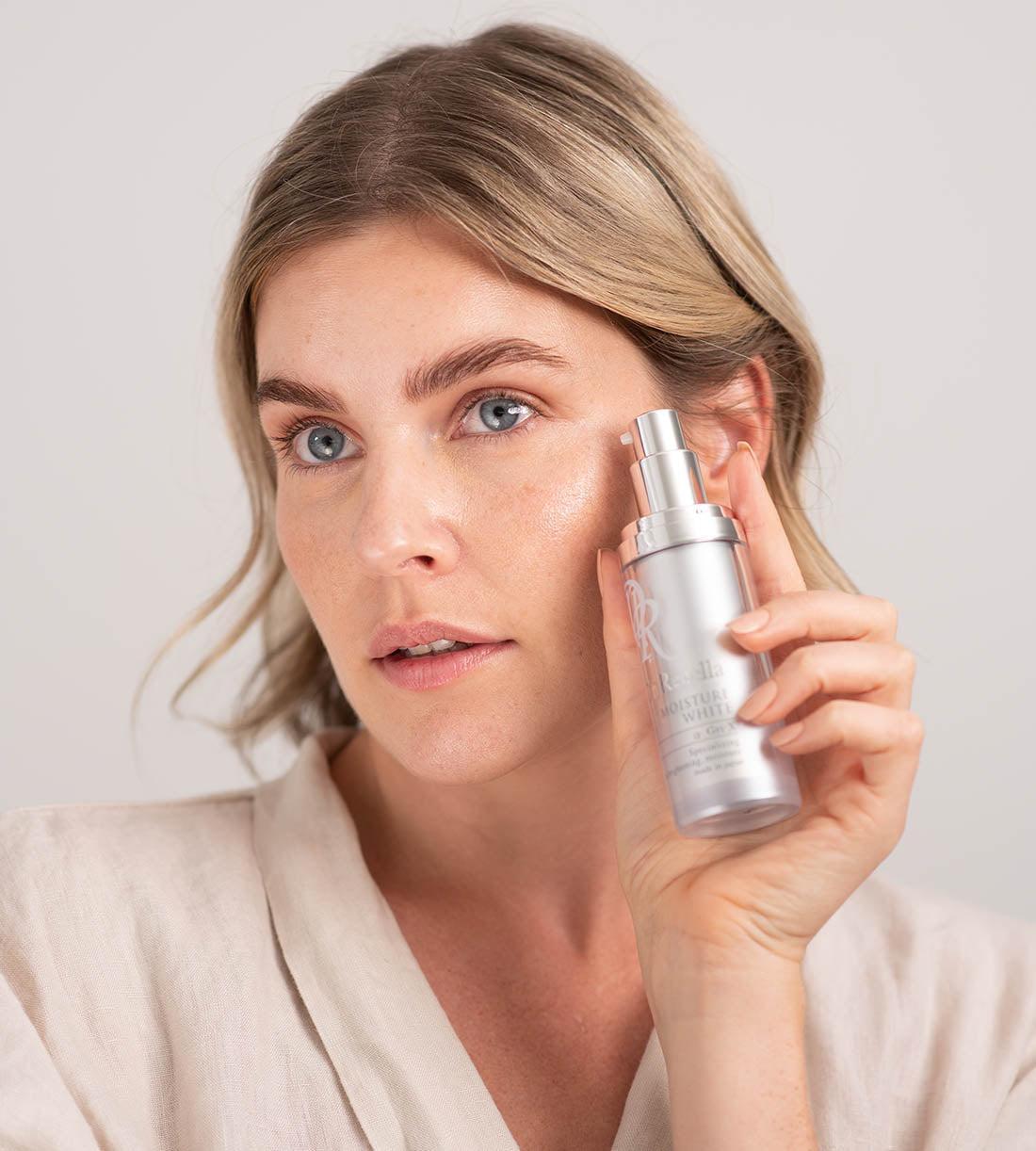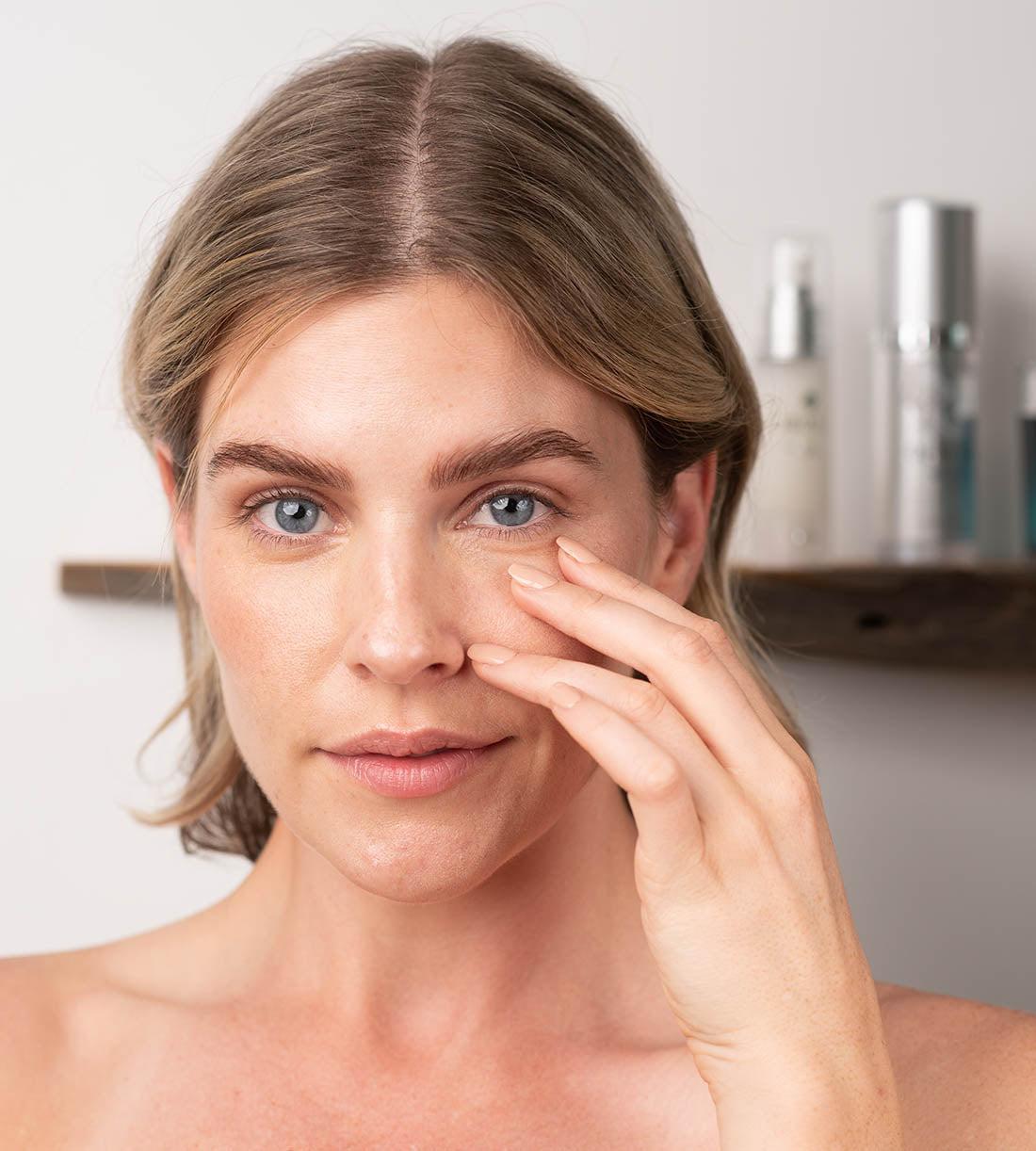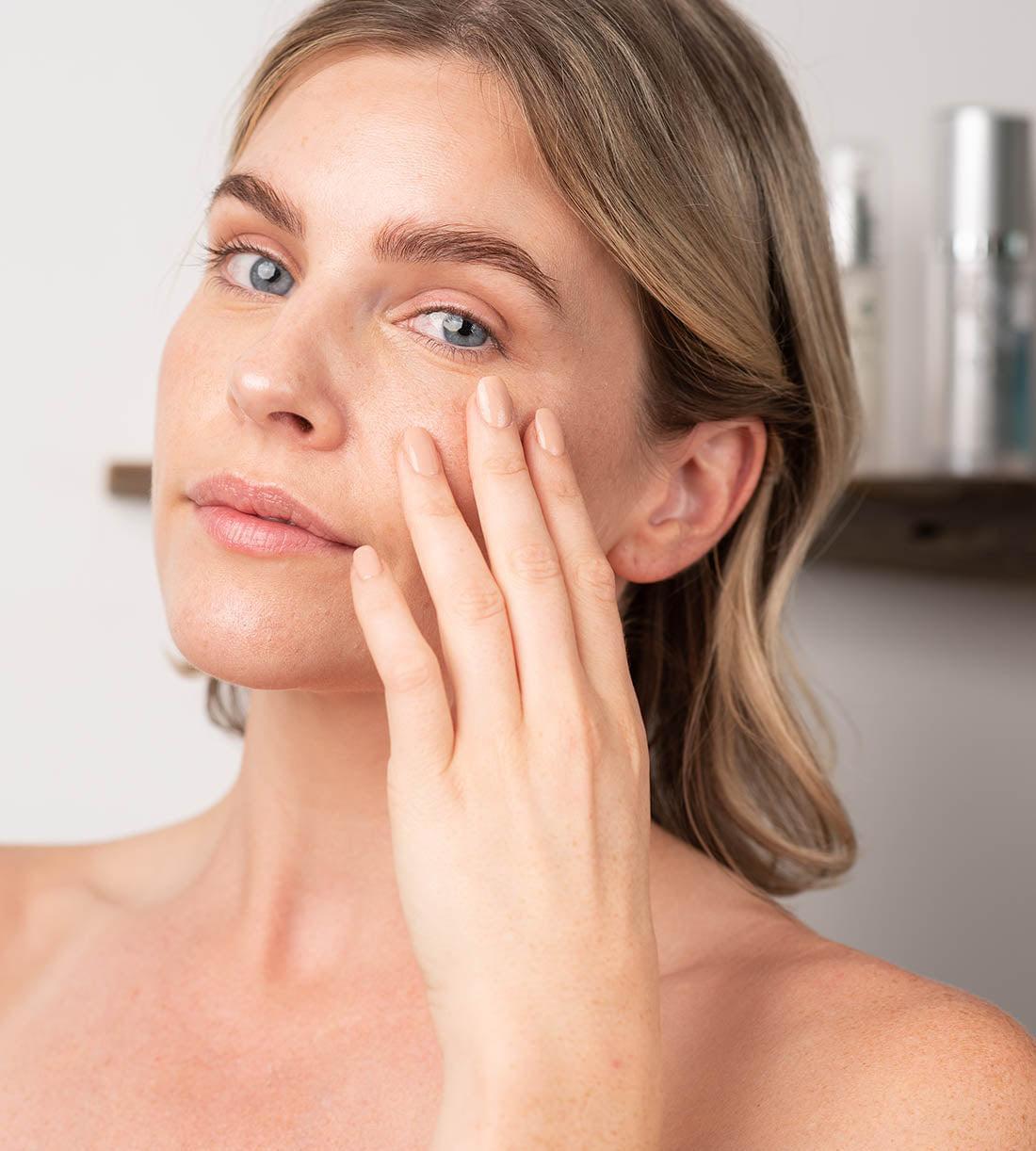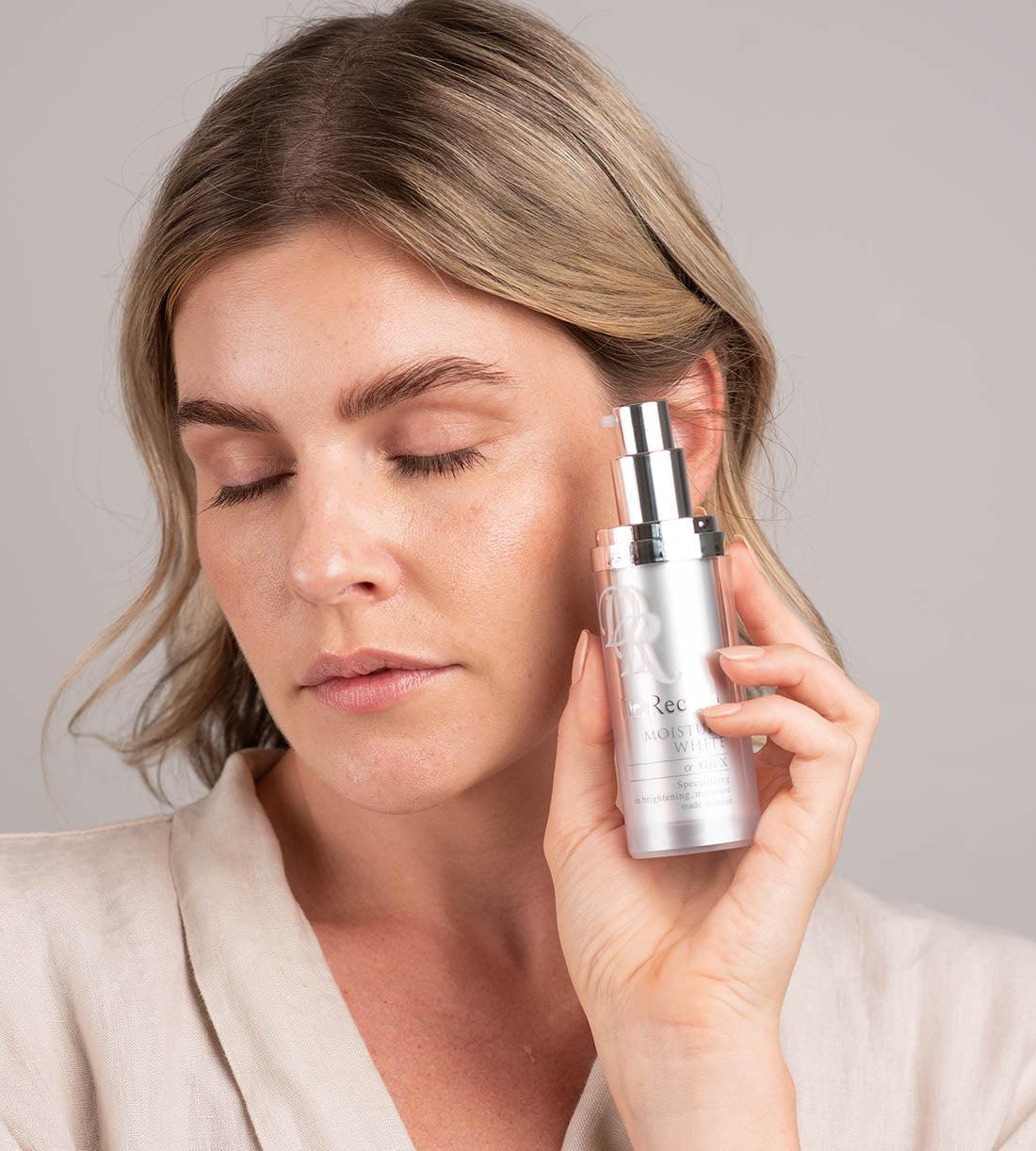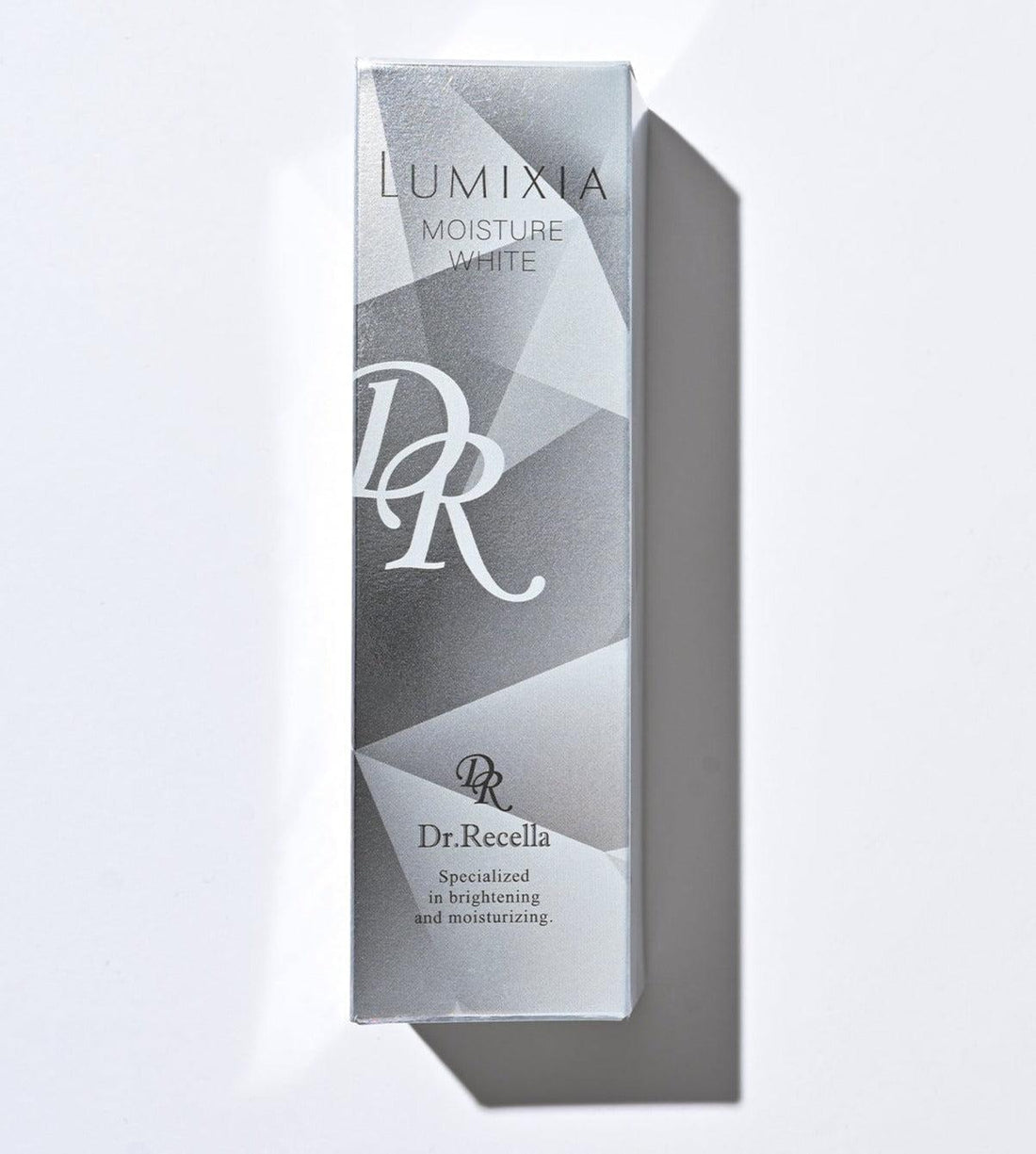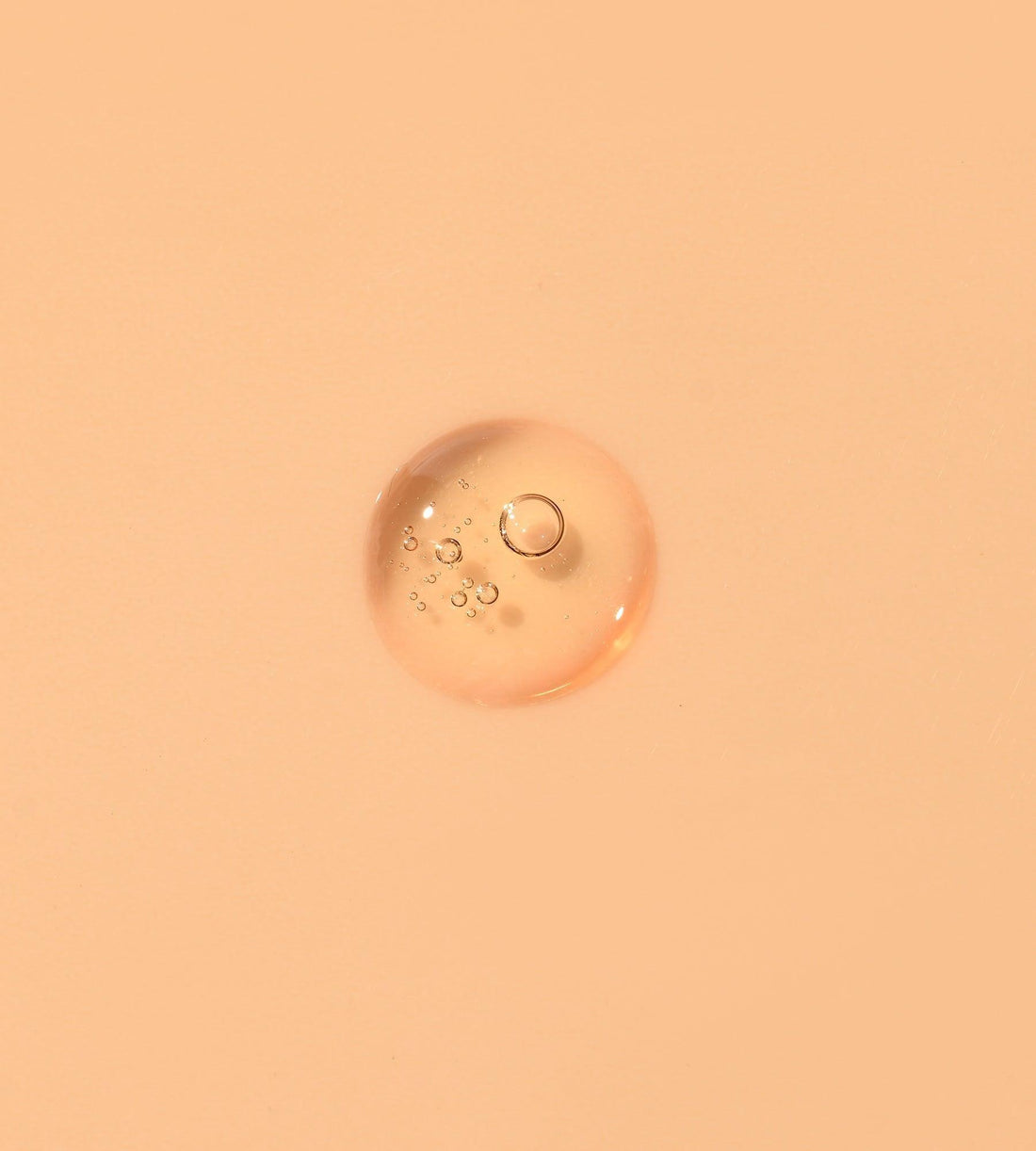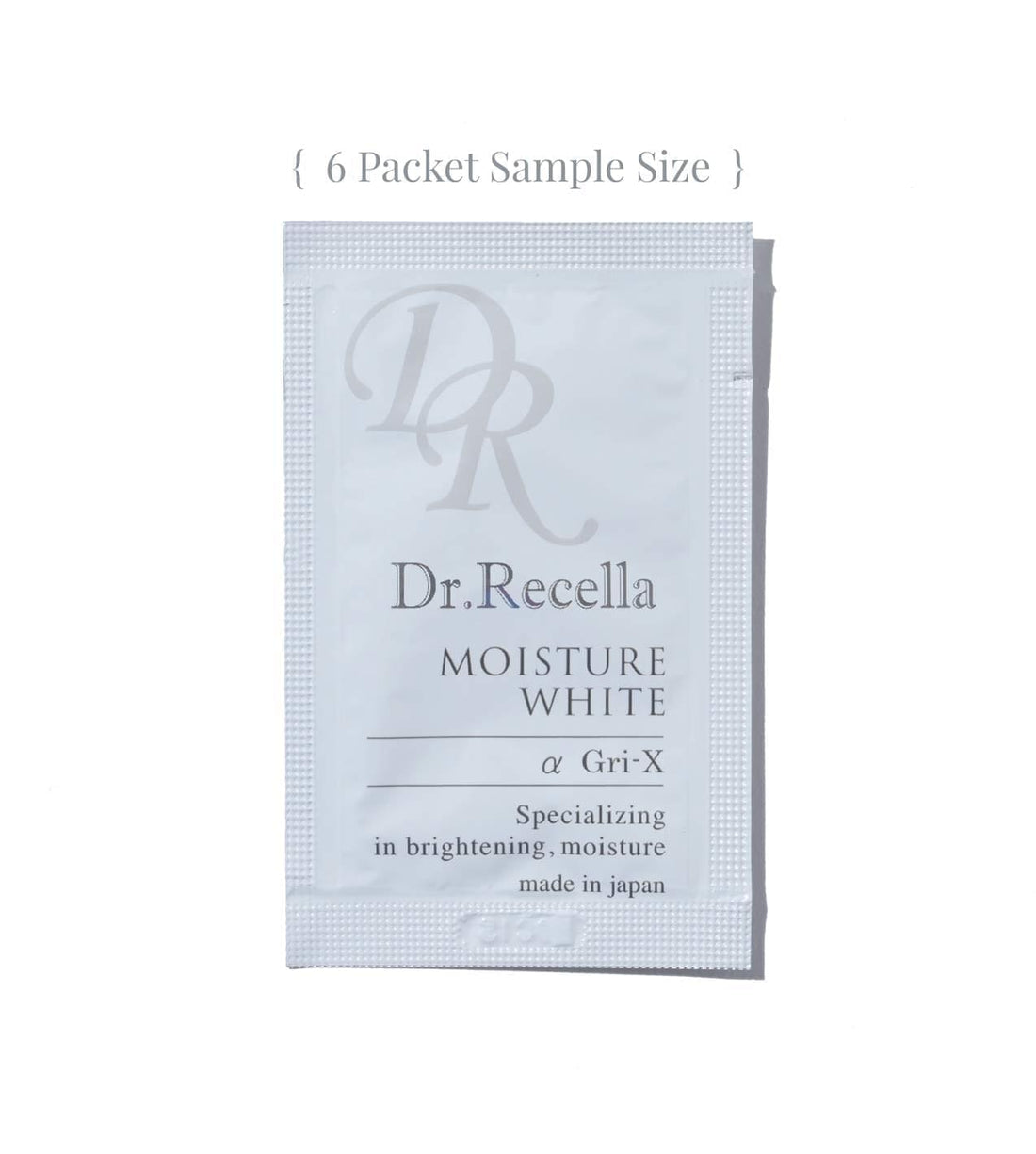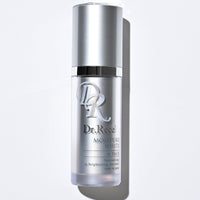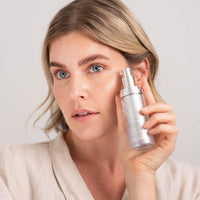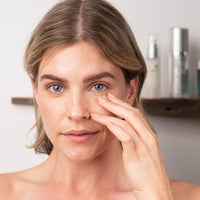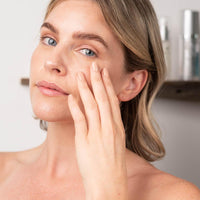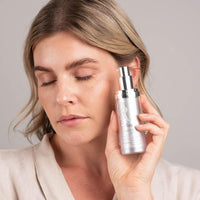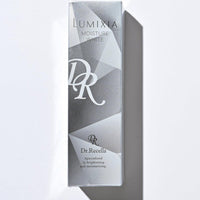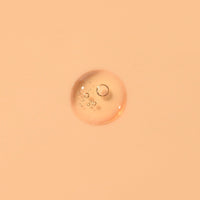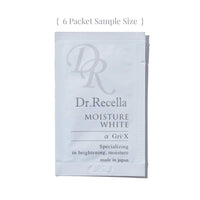 Dr. Recella's LUMIXIA Moisture White | Brightening Gel from Japan
SKU#: kz-092
Let your skin shine with a hydrated radiance from within. This placenta-like hydrating gel serum from Japan restores luminosity for a brighter complexion while reducing melanin formation.
A moisturizing and lightening gel with plant-derived placenta extracts.
Dull, lack-luster skin is a thing of the past with a moisturizing gel that hydrates skin to its core. This cool, hydrating gel cream has a refreshing texture thanks to placenta-like ingredients that are derived from plants. Hydrating and anti-aging, this gel protects, depuffs, and nourishes the skin for a radiant, luminous finish.

LUMIXIA Moisture White does exactly as its name suggests. It deeply moisturizes the skin as it brightens and lightens its overall tone. Japanese-formulated ingredients work to suppress melanin formation for a lighter complexion long-term. Meanwhile, placenta-like plant ingredients like Aloe Vera and Chlorella Extract repair damage, soothe the skin and reduce inflammation and puffiness.

Invigorating and soothing to apply, this gel works well morning and night to restore the skin with a luminous finish and condition its surface for stronger, better daily protection against the elements and environmental triggers.
Made in Japan. Paraben-free, mineral oil-free, artificial coloring and fragrance-free. Size: 30ml
Key Ingredients

Kudzu Root Extract
Helps reduce puffiness and wrinkles.
---

Chlorella Extract
Helps repair skin damage and improve overall tone.
---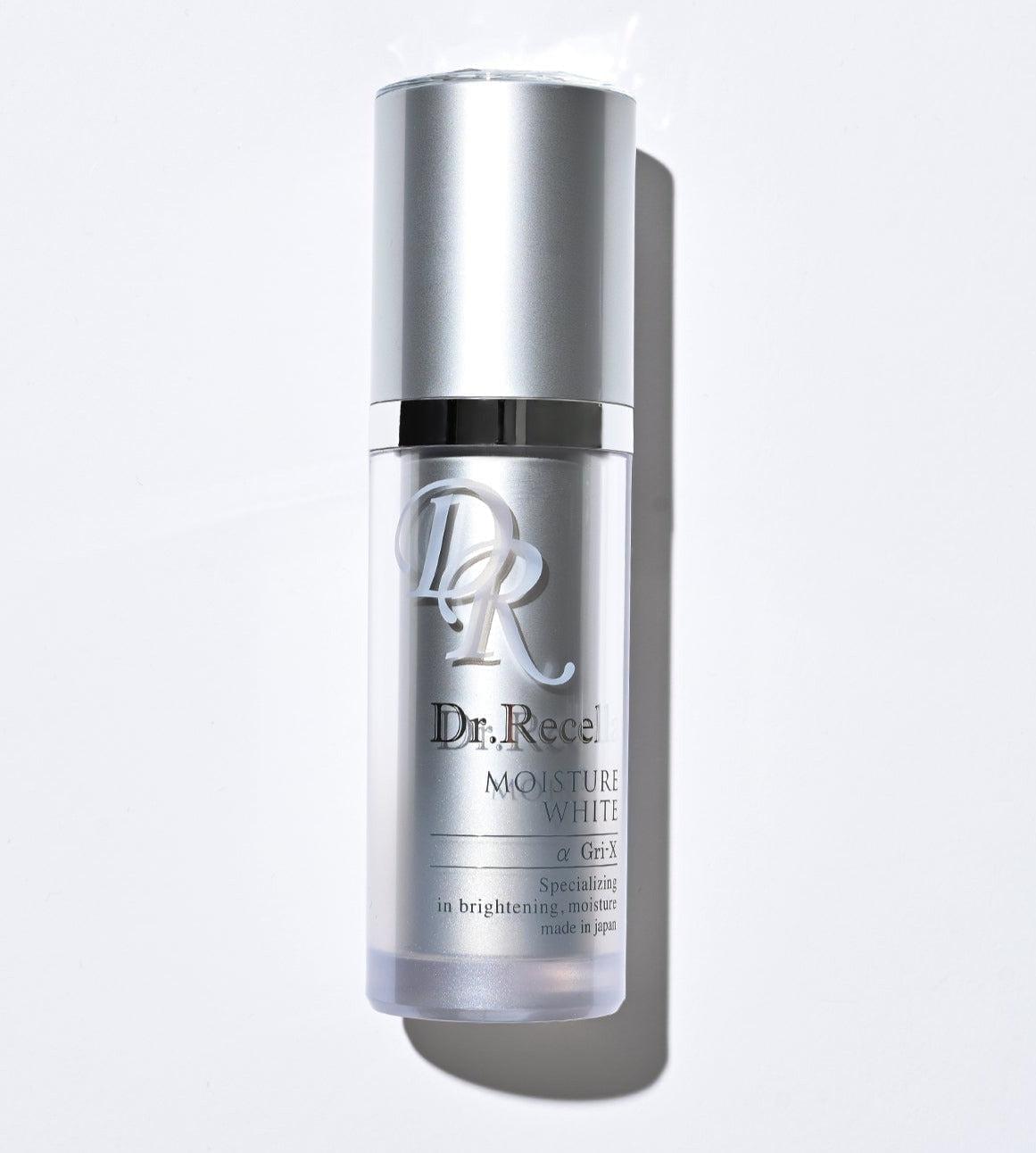 Aloe Vera Leaf Extract
Helps moisturize and soothe skin.
---

Osmanthus Root Extract
Helps brighten the skin and reduce the appearance of aging spots.
---
How to use
Apply 2-3 pumps of product to whole face day and night.
This product is for step 4, the serum and treatments step.