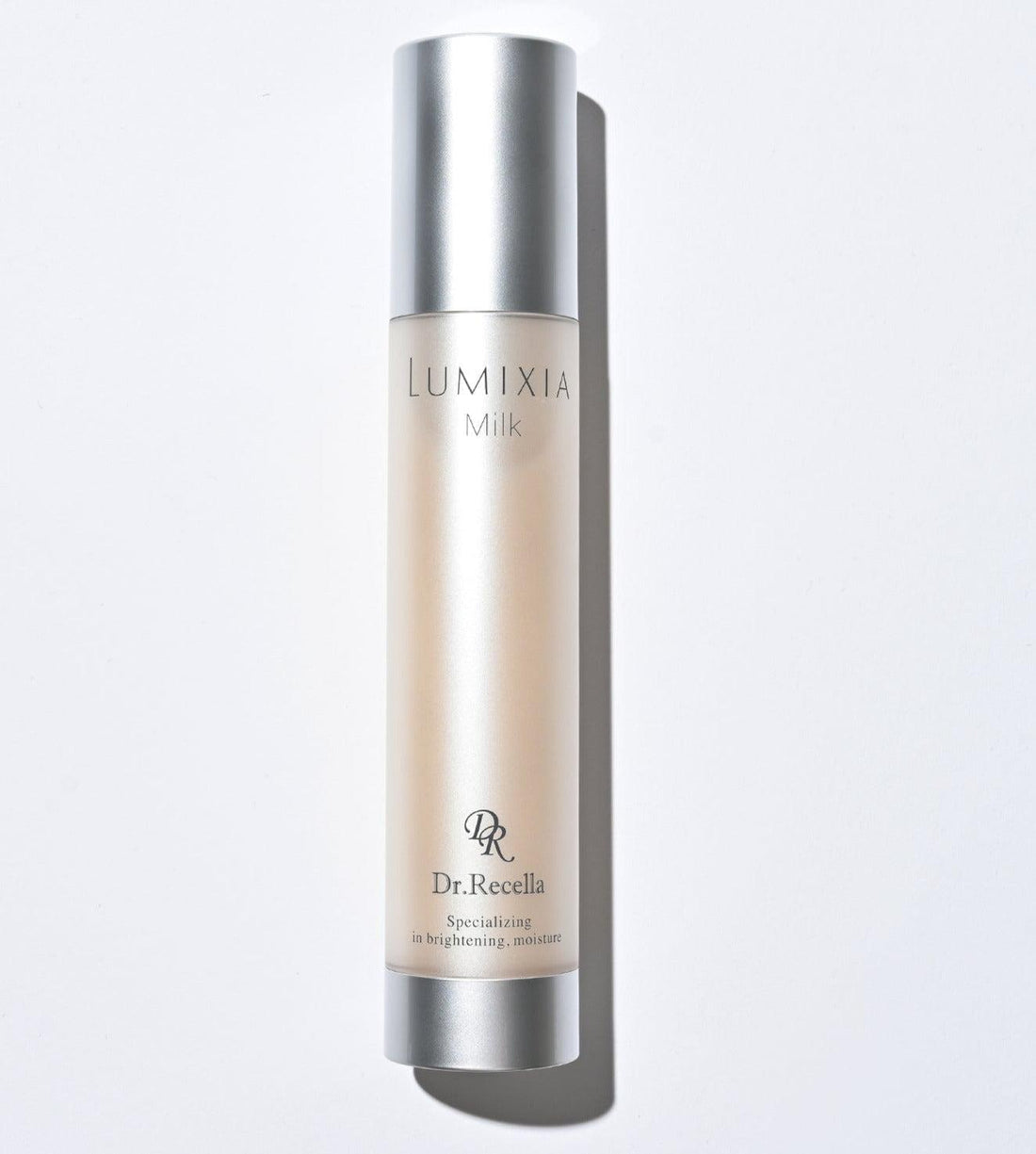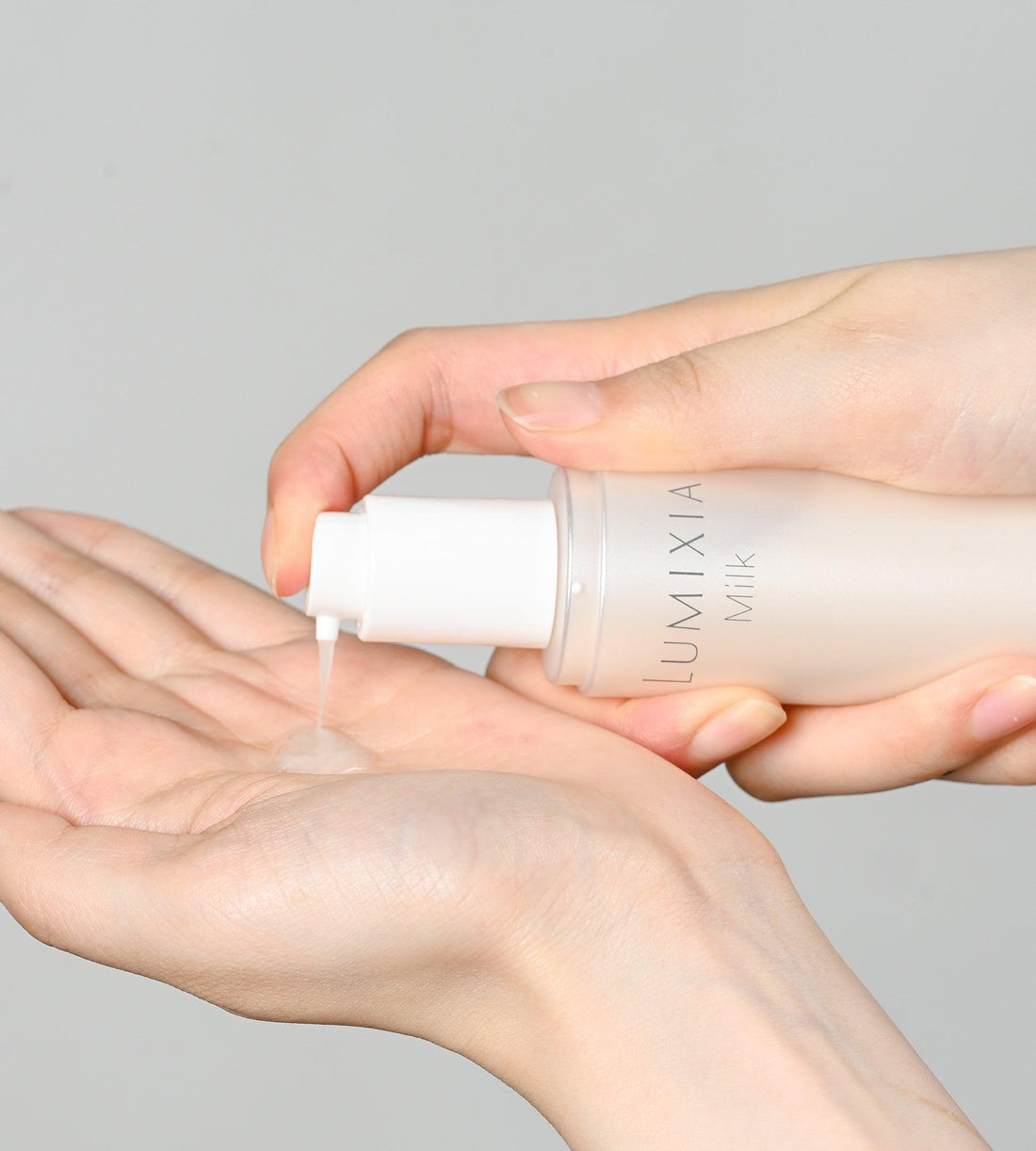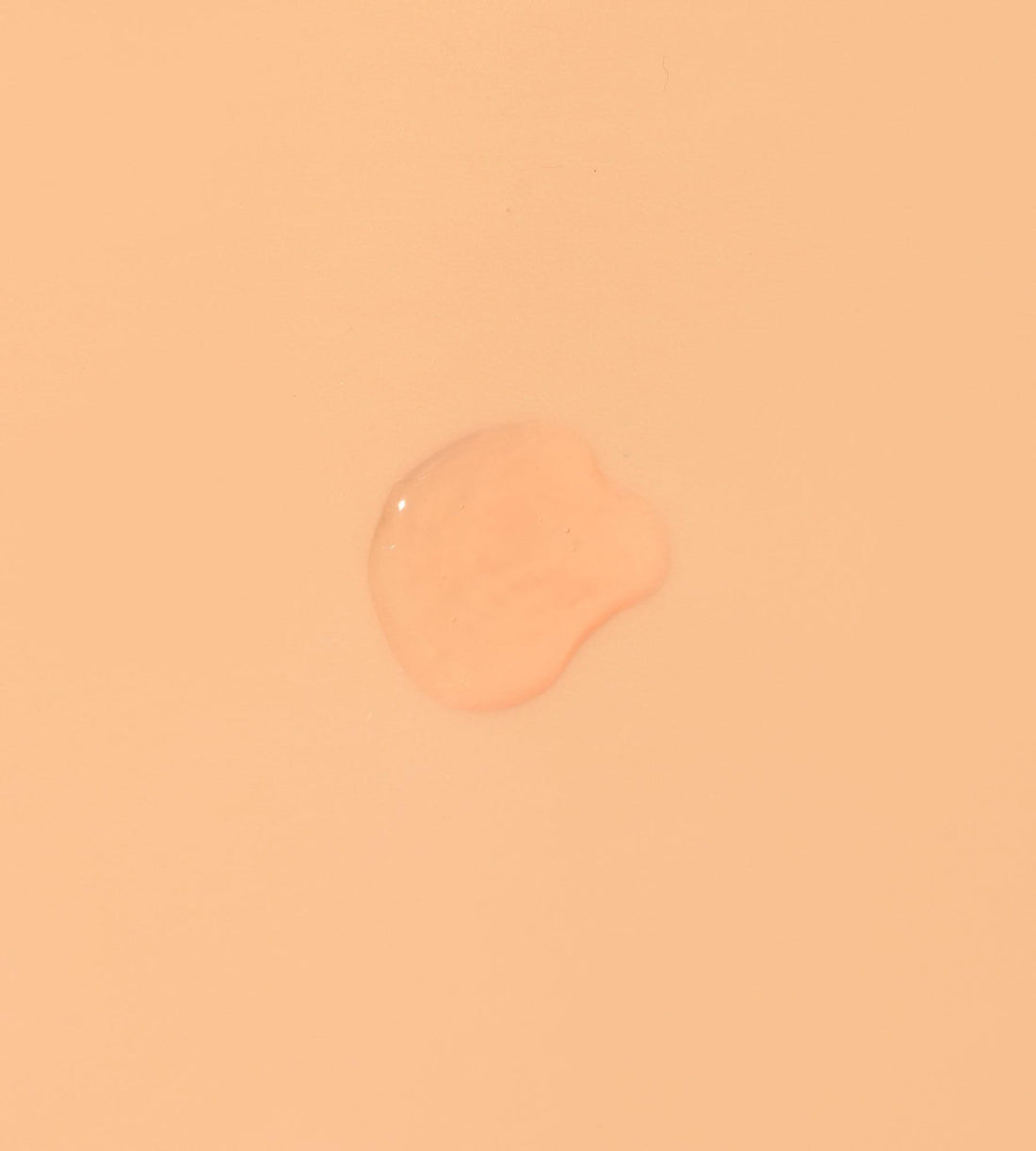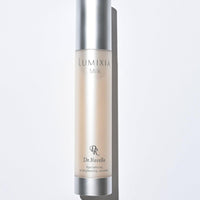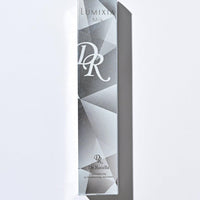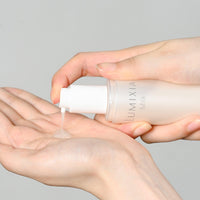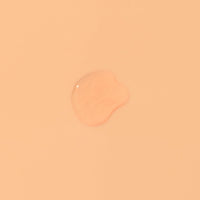 LUMIXIA Milk Lotion Essence
SKU#: kz-090
A moisturizer with a milky texture for optimal hydration
ACTIVE INGREDIENTS: Collagen,Stem Cell
A moisturizer with a light, milky texture that absorbs quickly to provide hydration and enhance elasticity.
This milky moisturizer features a lightweight, quick-absorbing texture and is formulated with Aloe Vera, Chlorella and Kudzu Root Extract to soothe the skin, hydrate its surface layers and enhance elasticity while brightening the complexion for an improved tone.

+ Helps soothe and hydrate
+ Enhances elasticity and firmness
+ Helps brighten and improve overall skin tone
Made in Japan. Paraben-free, mineral oil-free, artificial coloring and fragrance-free. Size: 100ml
Key Ingredients

Stem Cell Extract
Helps promote cell turnover and hair regeneration.
---

Aloe Vera Leaf Extract
Helps moisturize and soothe skin.
---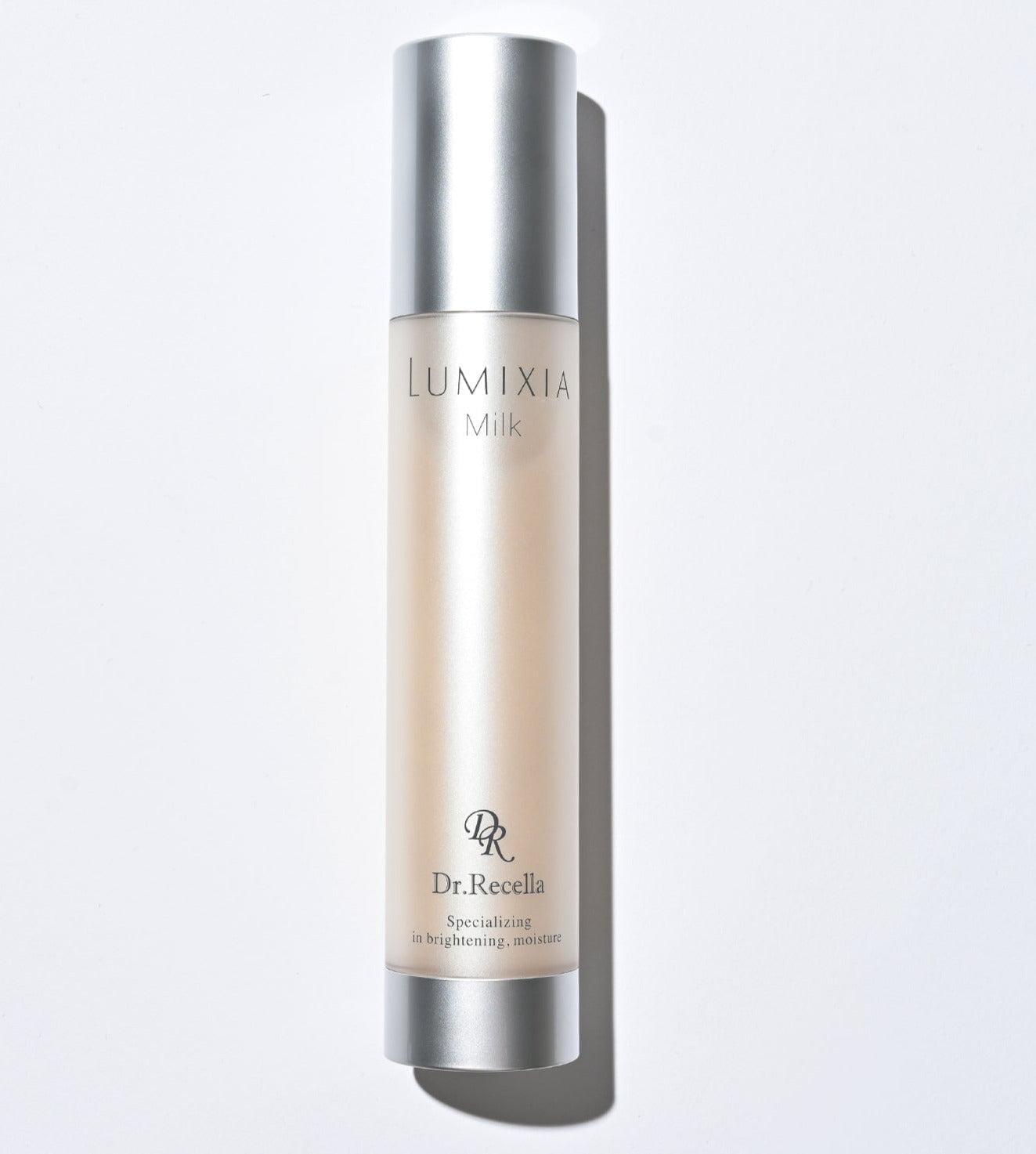 Kudzu Root Extract
Helps reduce puffiness and wrinkles.
---

Chlorella Extract
Helps repair skin damage and improve overall tone.
---
How to use
After lotion, apply about 2 pumps to entire face.
Suggested Skincare Routine: - Basic Cleansing - Washing Foam - Lotion - Eye Treament(s) - Milk - Moisture White
This product is for step 4, the serum and treatments step.