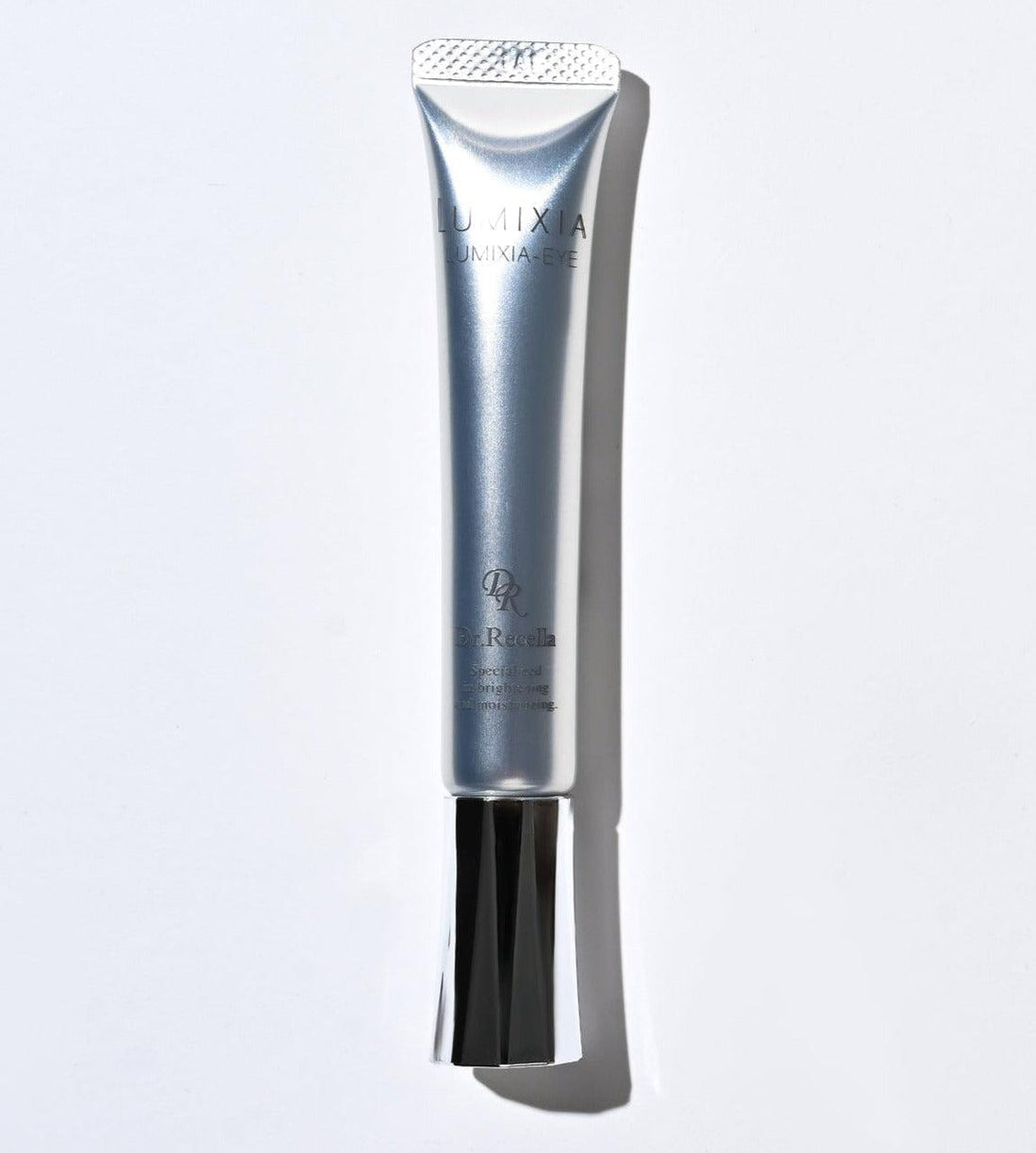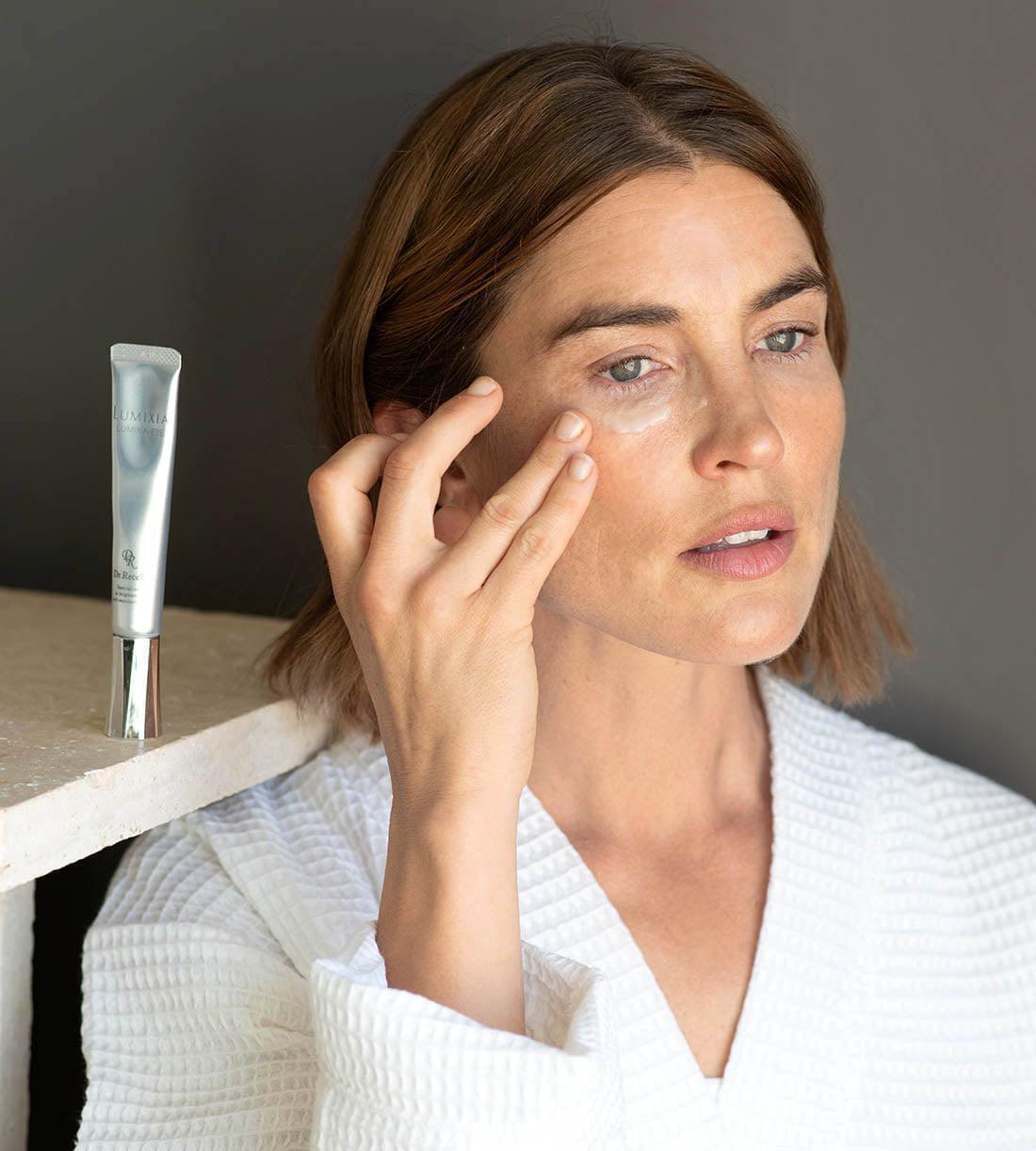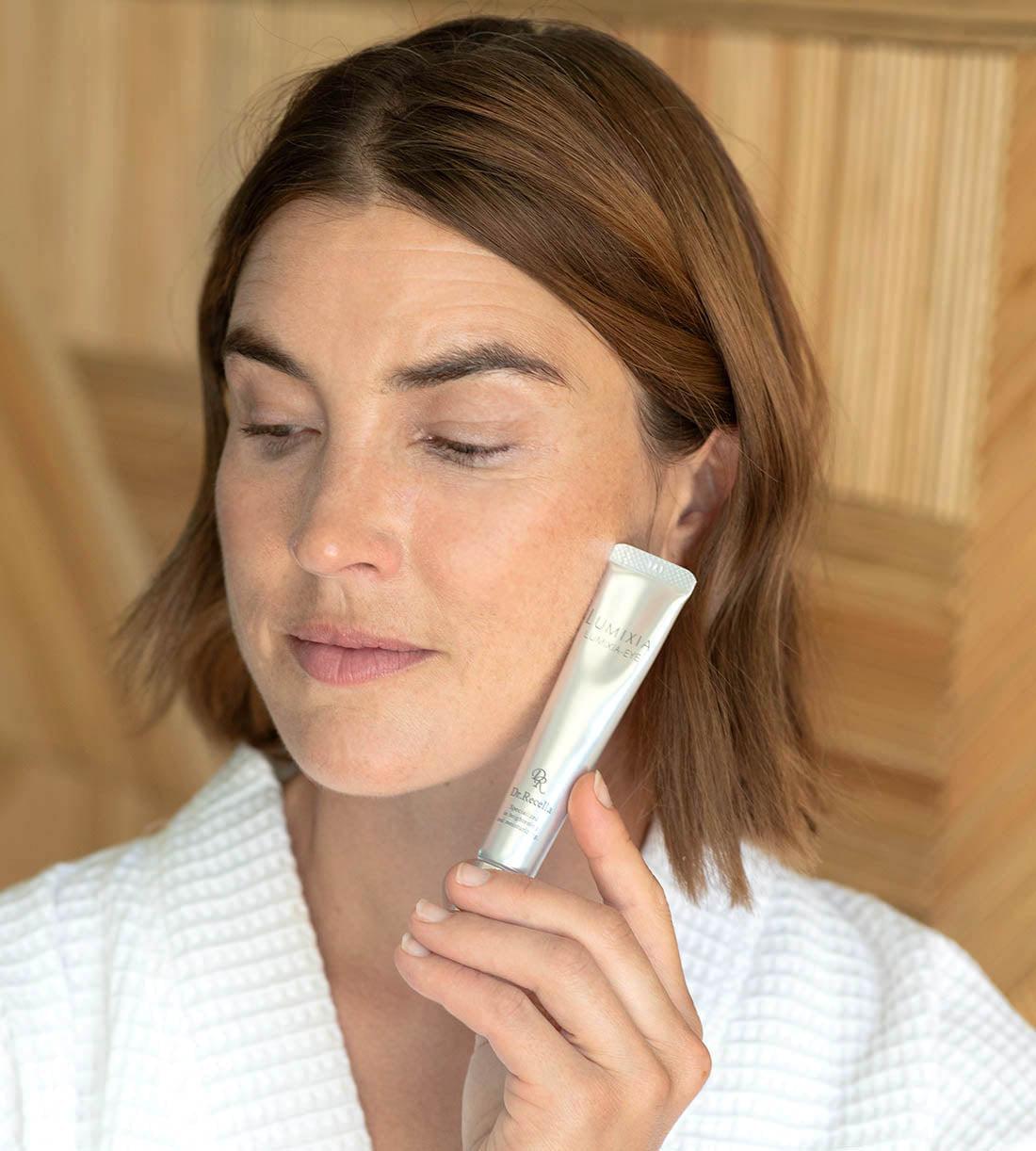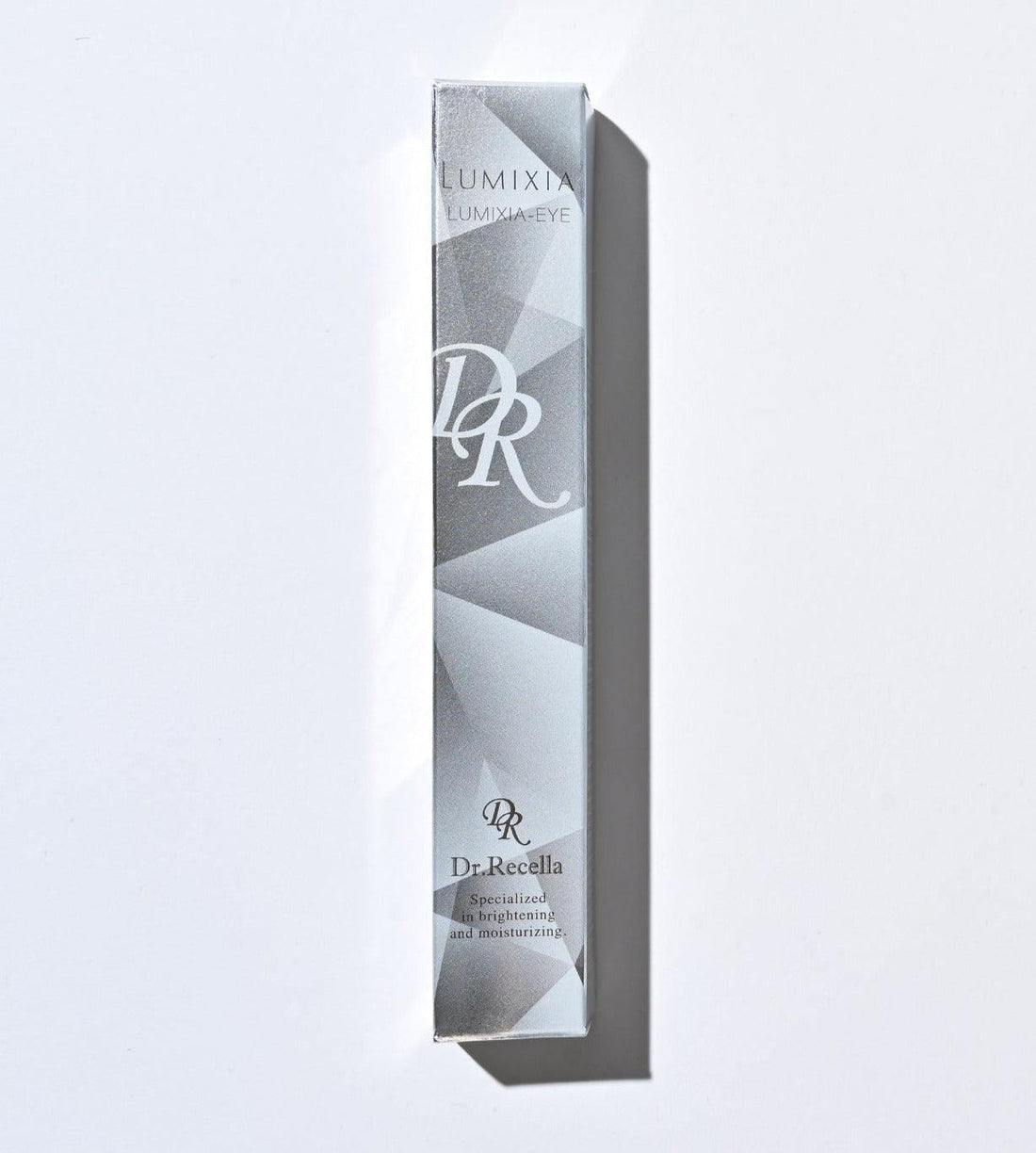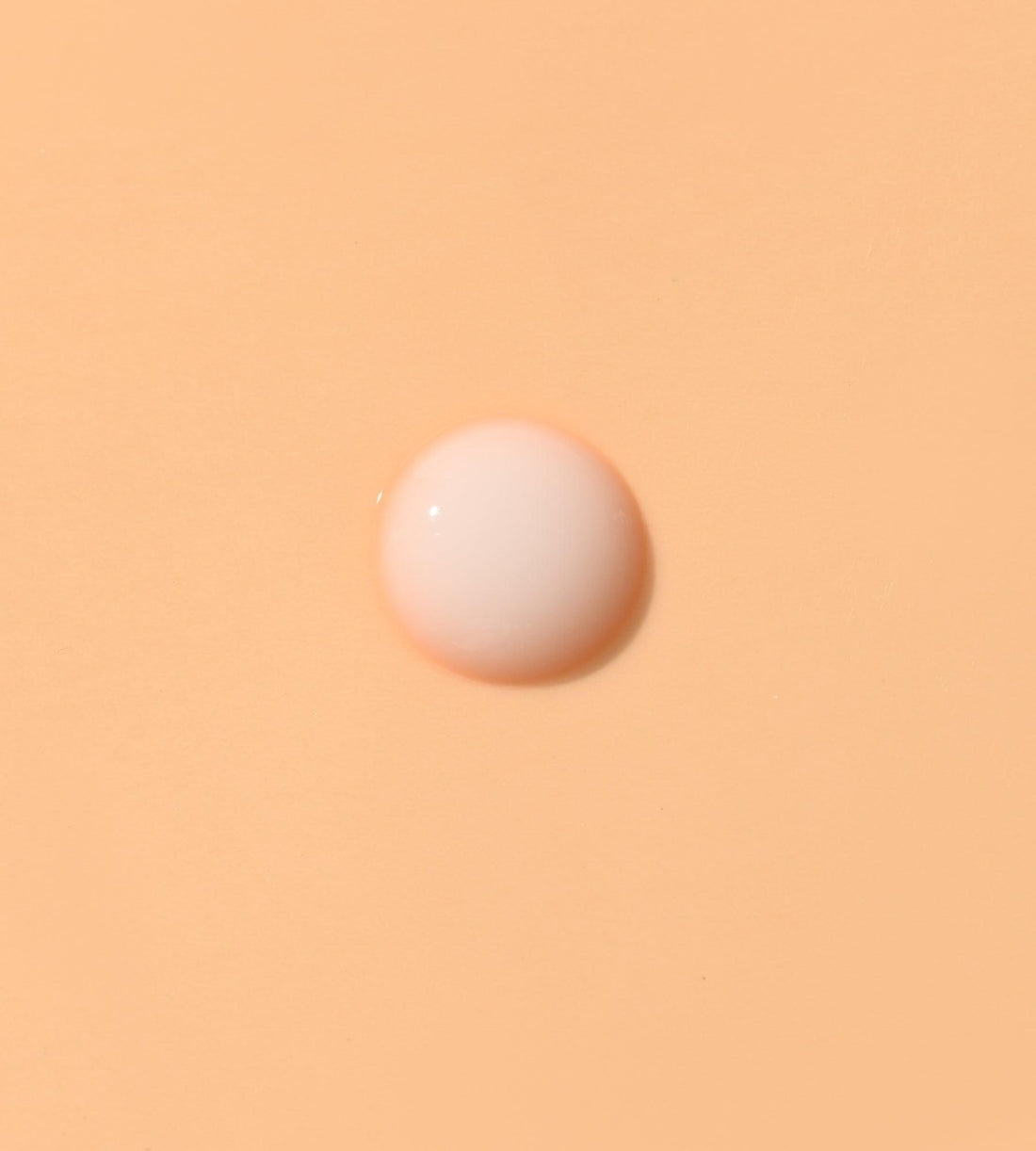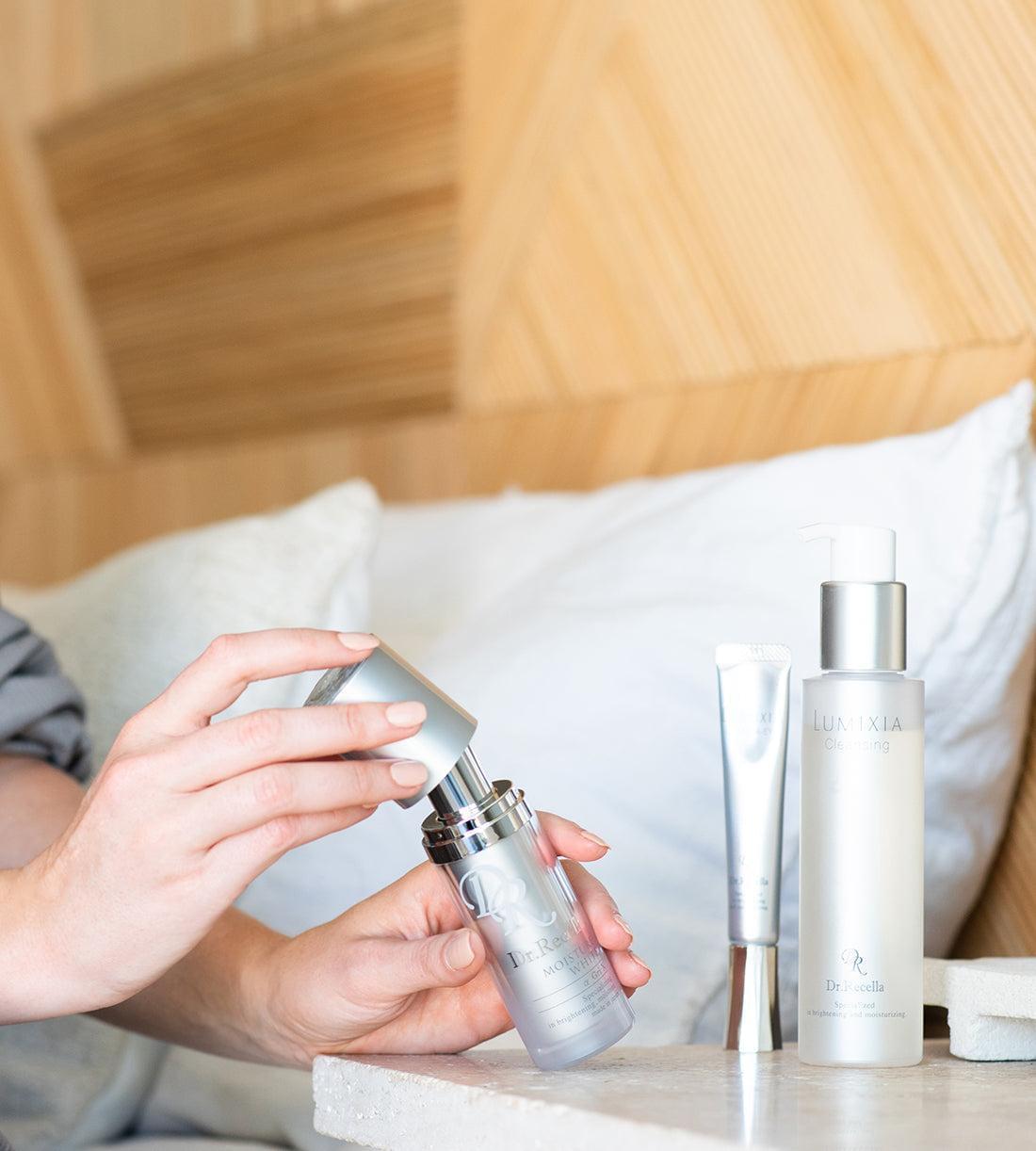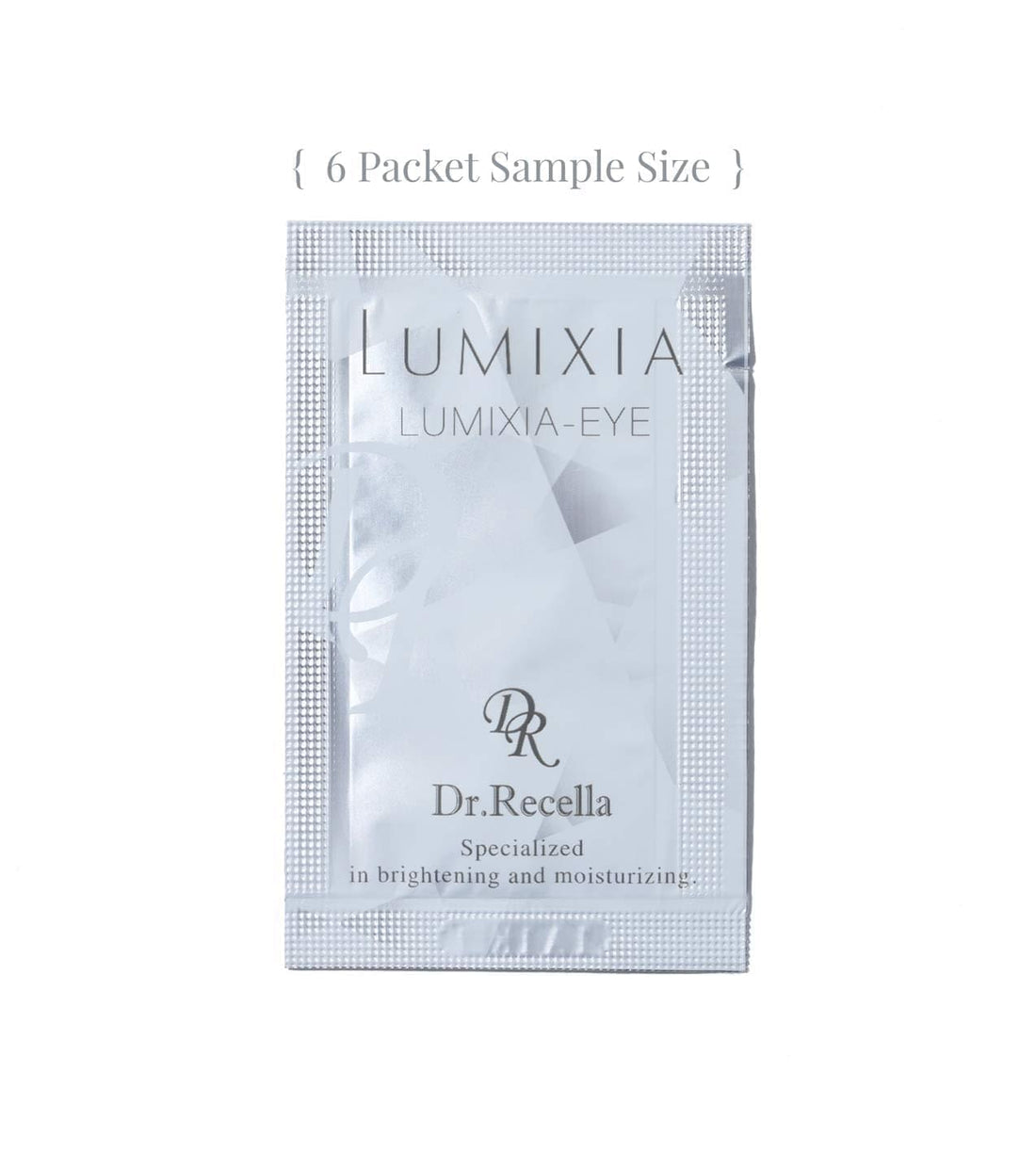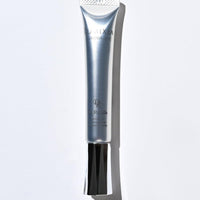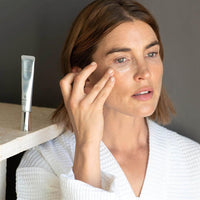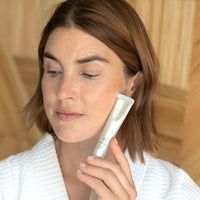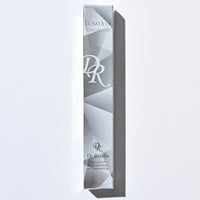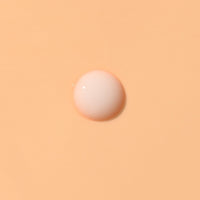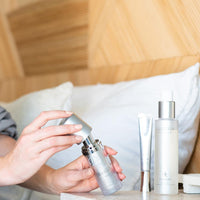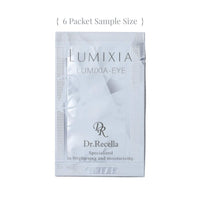 Dr. Recella's LUMIXIA Eye | Japanese Anti-Aging Eye & Lip Serum
SKU#: kz-091
Reduce swelling, fine lines and wrinkles with a firming eye cream. From Japan, LUMIXIA Eye offers intense wrinkle care for the delicate eye and lip areas.
ACTIVE INGREDIENTS: Collagen, Hyaluronic Acid, Retinol
Intensive, anti-aging wrinkle care for the eye and lip areas.
Firm, lift and nourish delicate skin with a treatment formulated to minimize the appearance of wrinkles around the eyes, lips, or anywhere on the body craving some TLC. This Japanese eye serum is stacked with firming, anti-aging ingredients that increase collagen for both long-term and immediate effects.
The eye and lip areas are comprised of some of the thinnest, most delicate skin on the body and thus, develop fine lines earlier than other areas. That's why LUMIXIA Eye is a nourishing, concentrated serum solution to address common concerns like fine lines, crow's feet and wrinkles.

Its intensive formula contains Okra Seed and Red Algae Extract to encourage the production of collagen, naturally plumping out fine lines and creases. Retinol, or Vitamin A, also improves the appearance of aging and wrinkles for a difference you can see. Safe to use anywhere on the body, this serum was designed specially for the eye and lip areas to compliment other anti-aging products.
Made in Japan. Paraben-free, mineral oil-free, artificial coloring and fragrance-free. Size: 100ml
Key Ingredients

Kangaroo Paw Flower Extract
Helps skin to regenerate quickly and promote collagen synthesis.
---
Okra Seed Extract
Provides antioxidant benefits and helps minimize the appearance of wrinkles.
---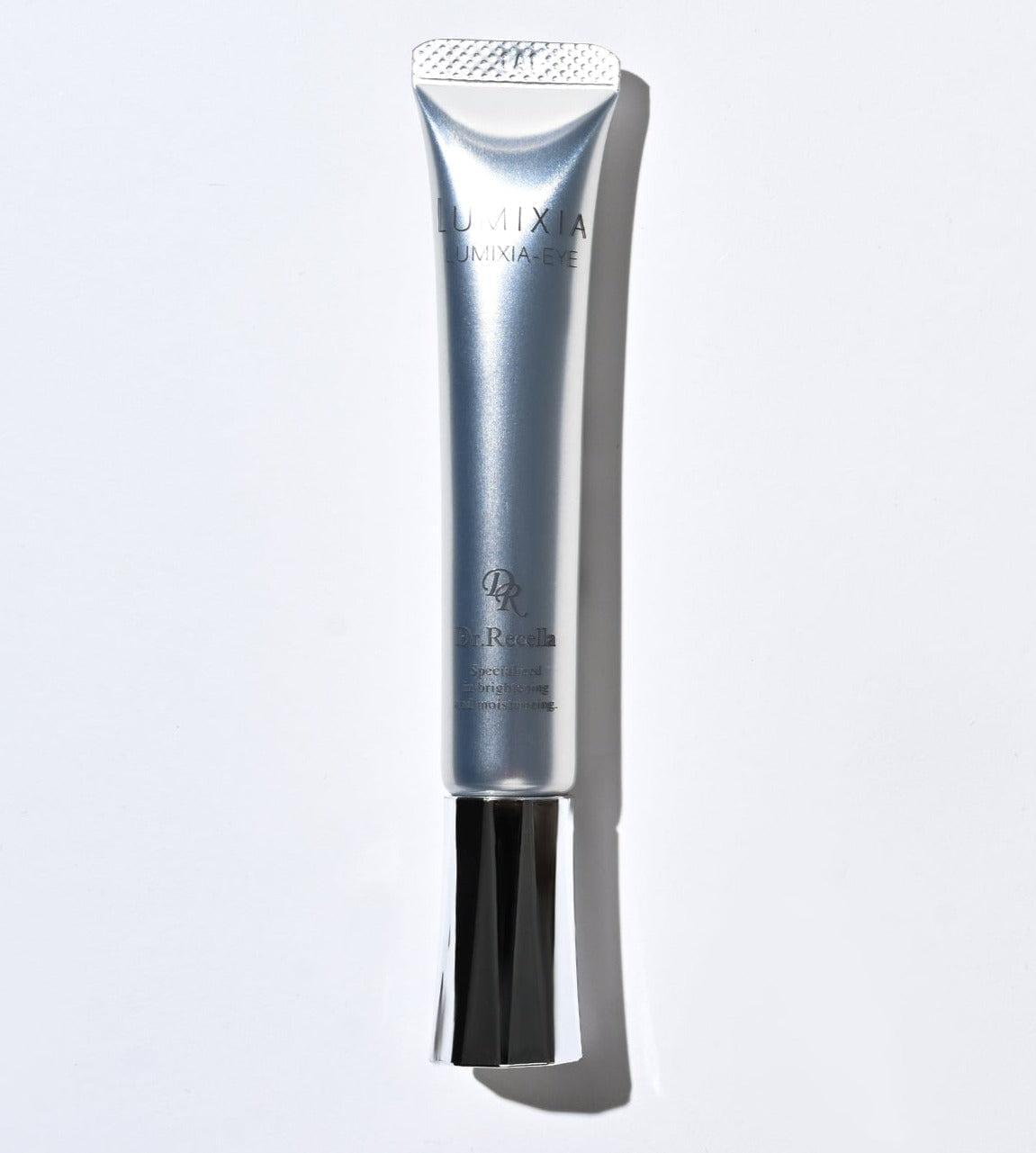 Red Algae Extract
Helps hydrate the skin and reduce visible signs of aging.
---

Retinol
Helps boost collagen production to reduce wrinkles.
---
How to use
Apply 2-3 pumps of product to whole face day and night.
This product is for step 4, the serum and treatments step.