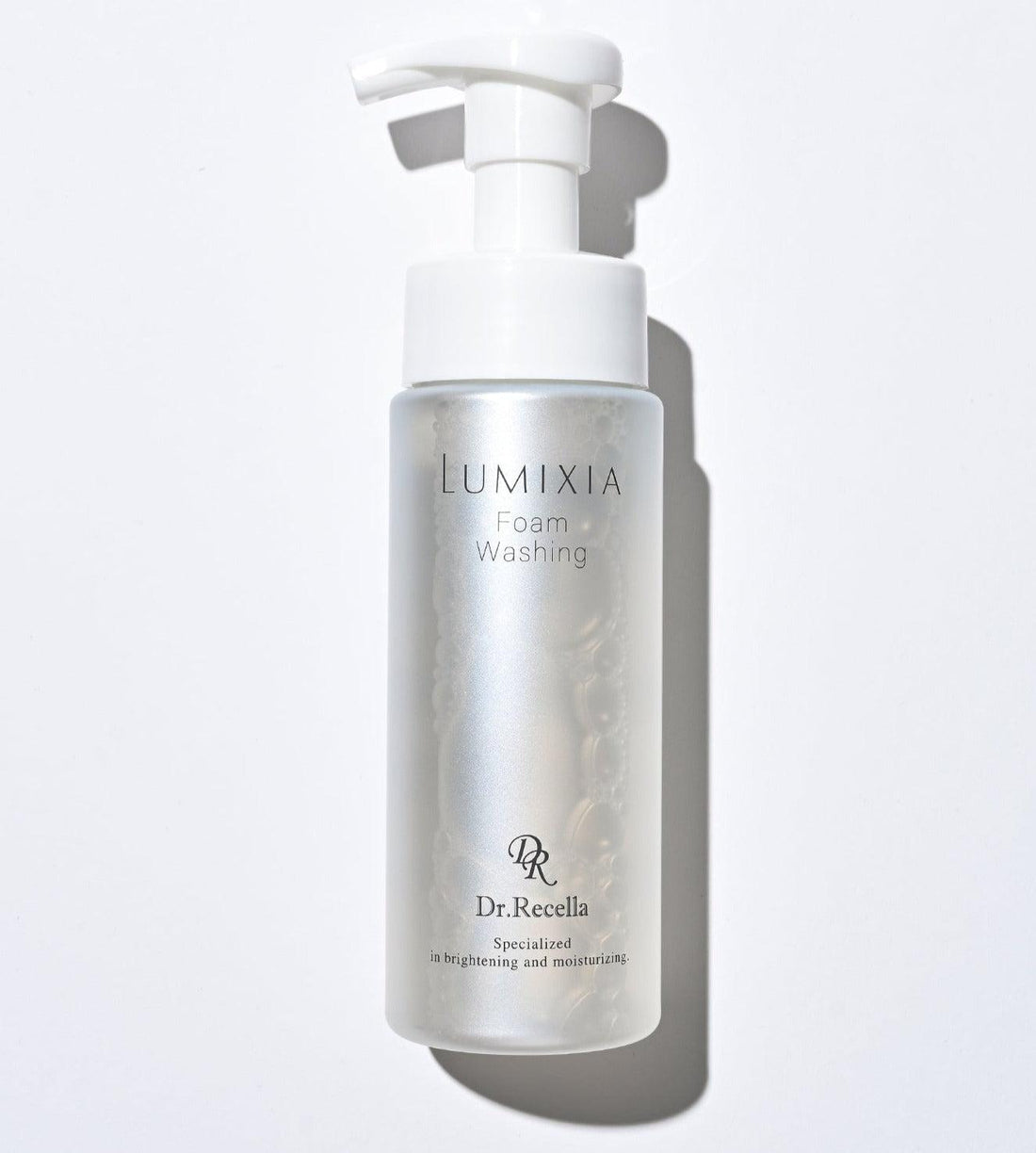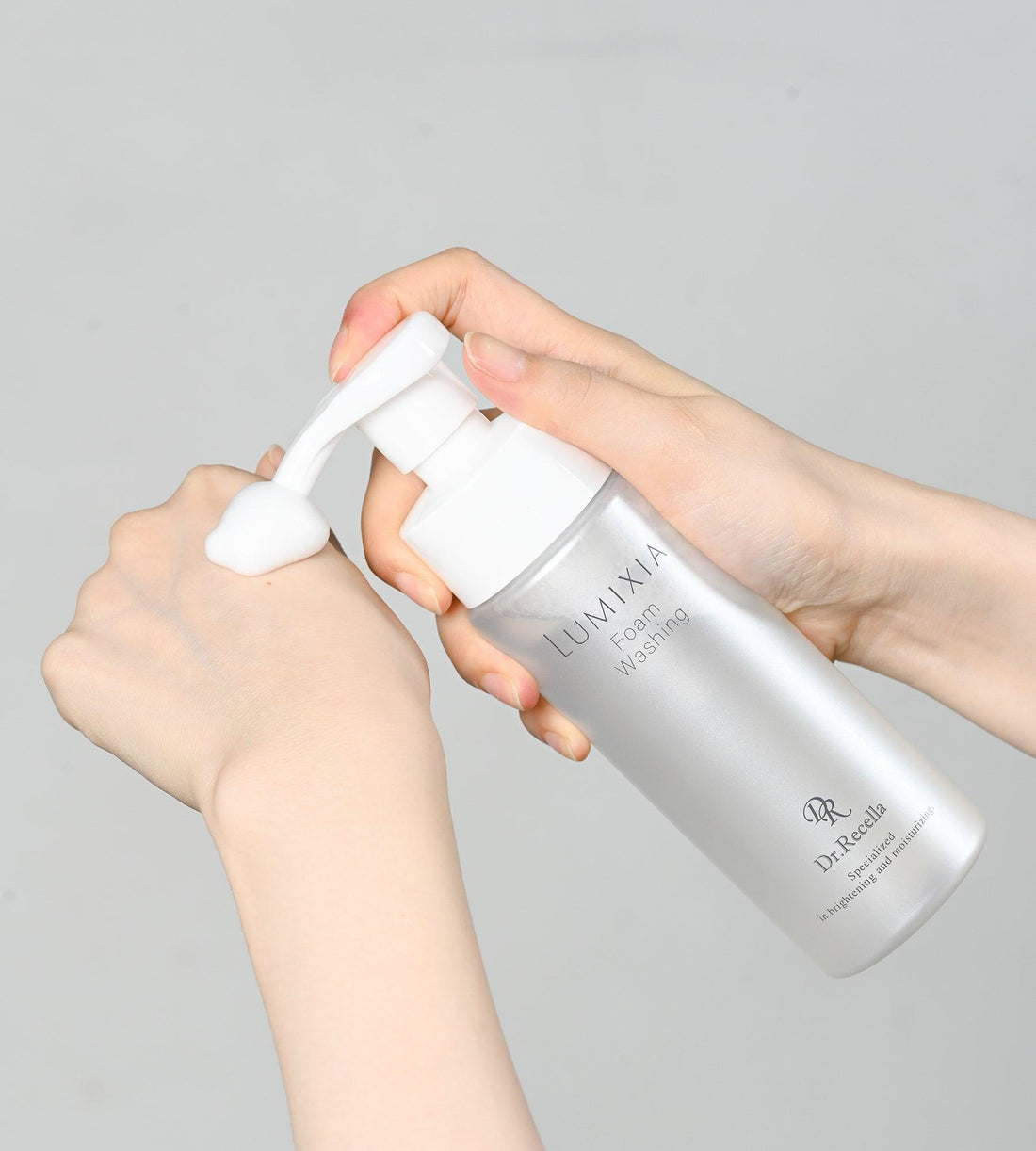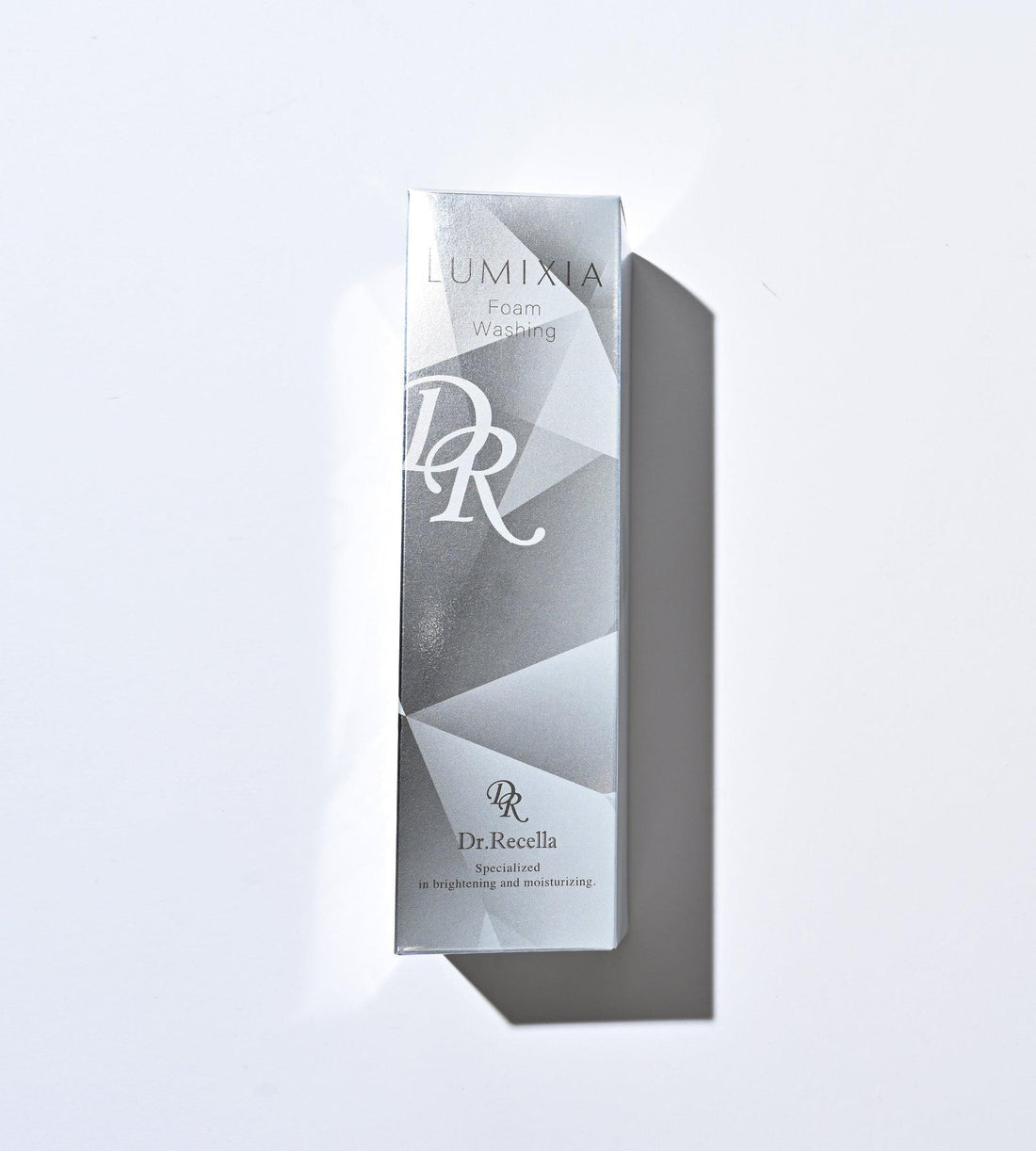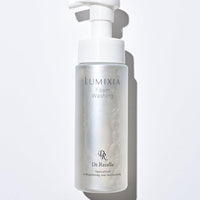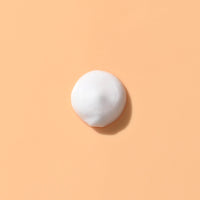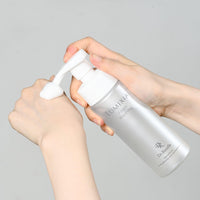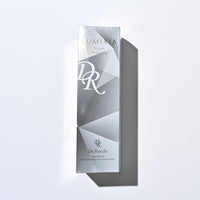 SKU#: kz-088
A foaming cleanser to thoroughly clean inside pores
ACTIVE INGREDIENTS: Collagen
A light foaming cleanser formulated with gentle plant extracts to reach deep inside the pores and remove impurities to prevent skin problems.
This cleanser packaged in a sanitary pump container creates a soft foam that reaches inside the pores to thoroughly remove daily impurities. Formulated with gentle plant extracts such as Burdock Root, Hop Flower and Chamomile, this face wash is calming and soothing to use, prevents breakouts and enhances skin's natural glow.

+ Remove impurities thoroughly inside the pores
+ Helps calm and soothe irritated skin
+ Prevent breakouts and reduces acne
+ Enhances the natural glow of the skin
Made in Japan. Paraben-free, mineral oil-free, artificial coloring and fragrance-free. Size: 200ml
Key Ingredients

Apple Fruit Water
Helps remove dead skin cells that cause dullness.
---

Burdock Root Extract
Provides anti-inflammatory and antibacterial benefits while helping to improve metabolism.
---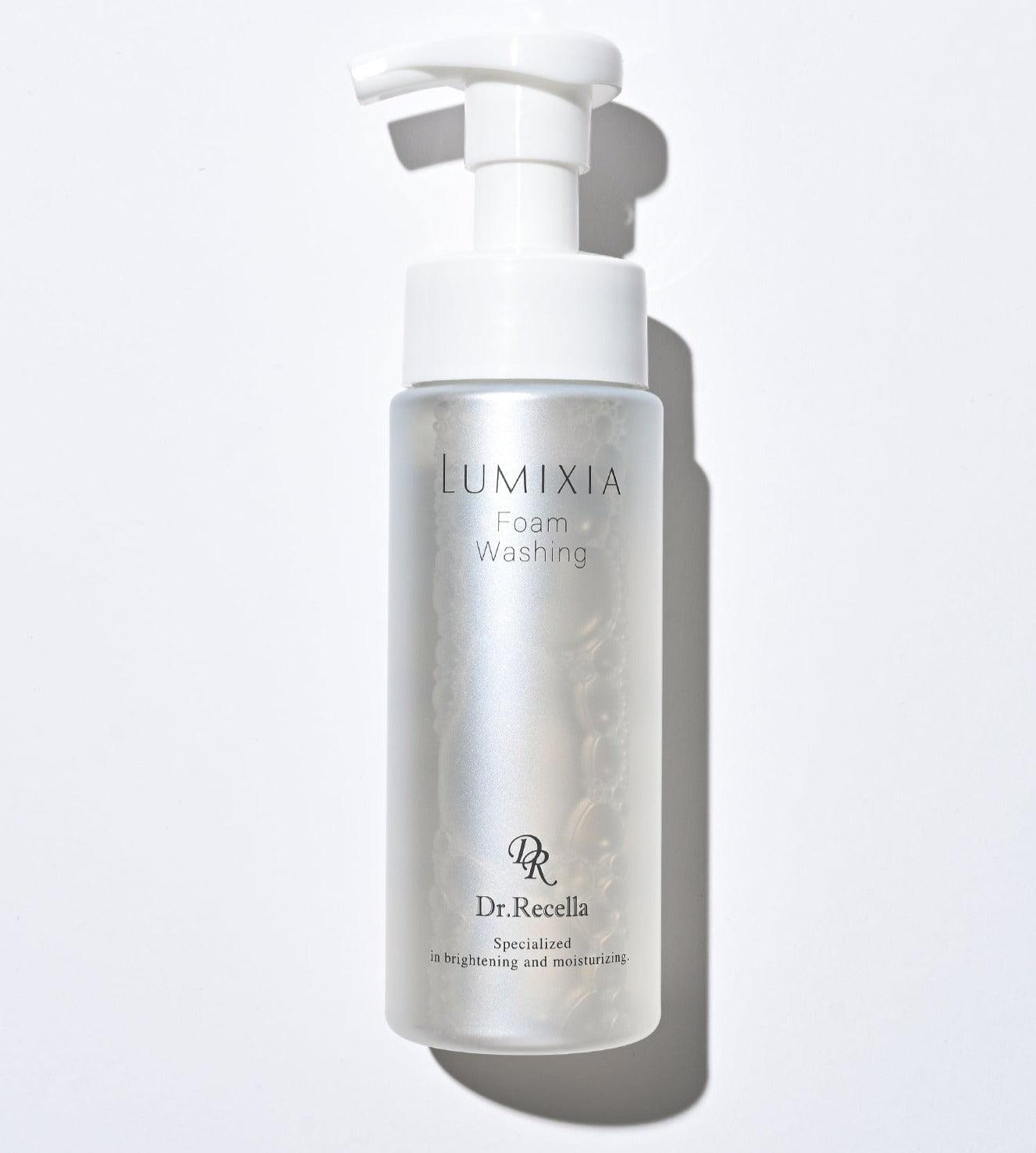 Chamomile Flower Extract
Provide anti-inflammatory benefits and improves skin's natural glow.
---
Hop Flower Extract
Provides calming, brightening and softening benefits.
---
How to use
Take 4-5 pumps and work cleanser in a spiral motion across entire face. Rinse away with lukewarm water.
Please do not shake the container. Suggested Skincare Routine: - Basic Cleansing - Washing Foam - Lotion - Eye Treament(s) - Milk - Moisture White
This product is for step 2 of the double cleansing step.