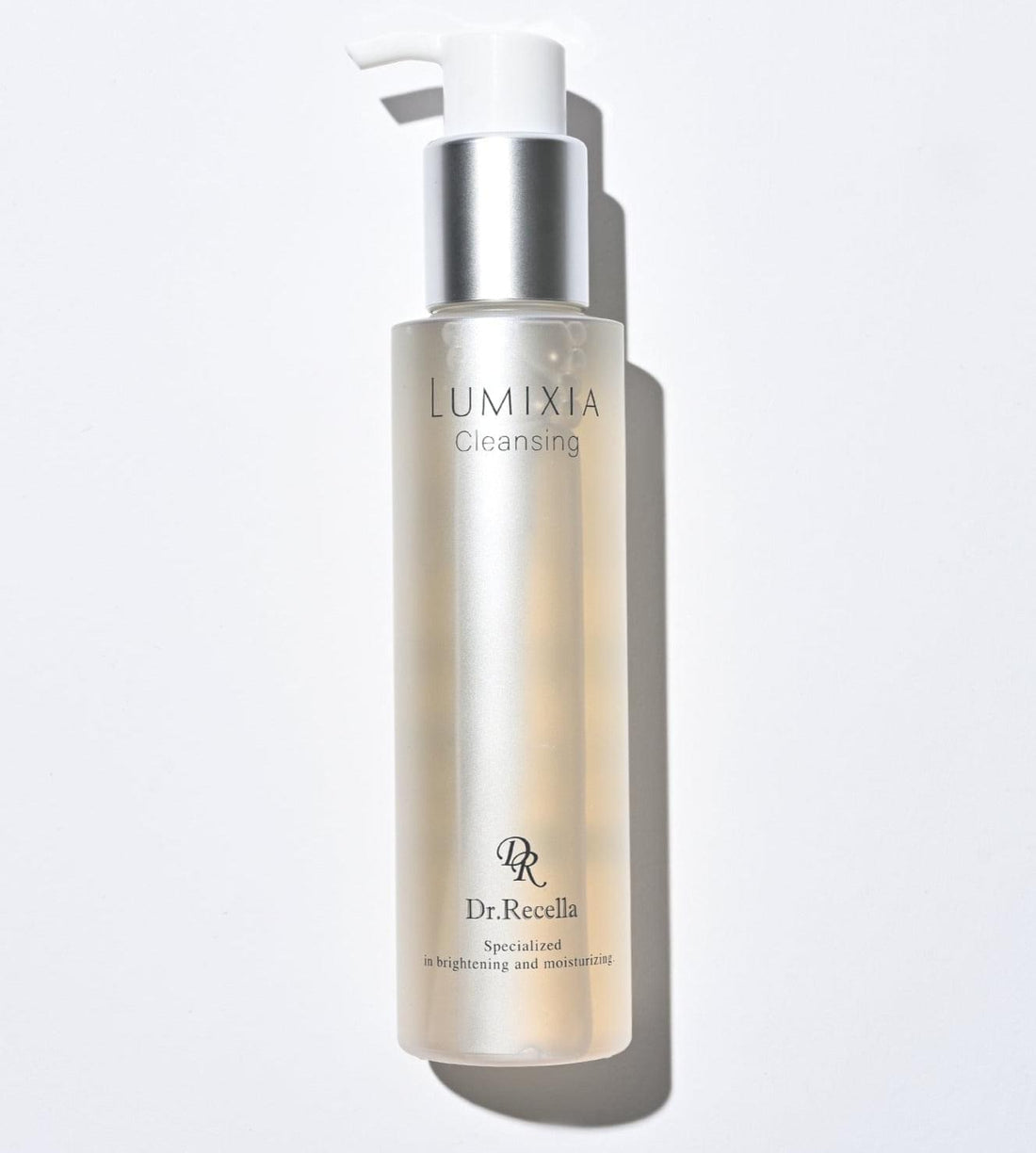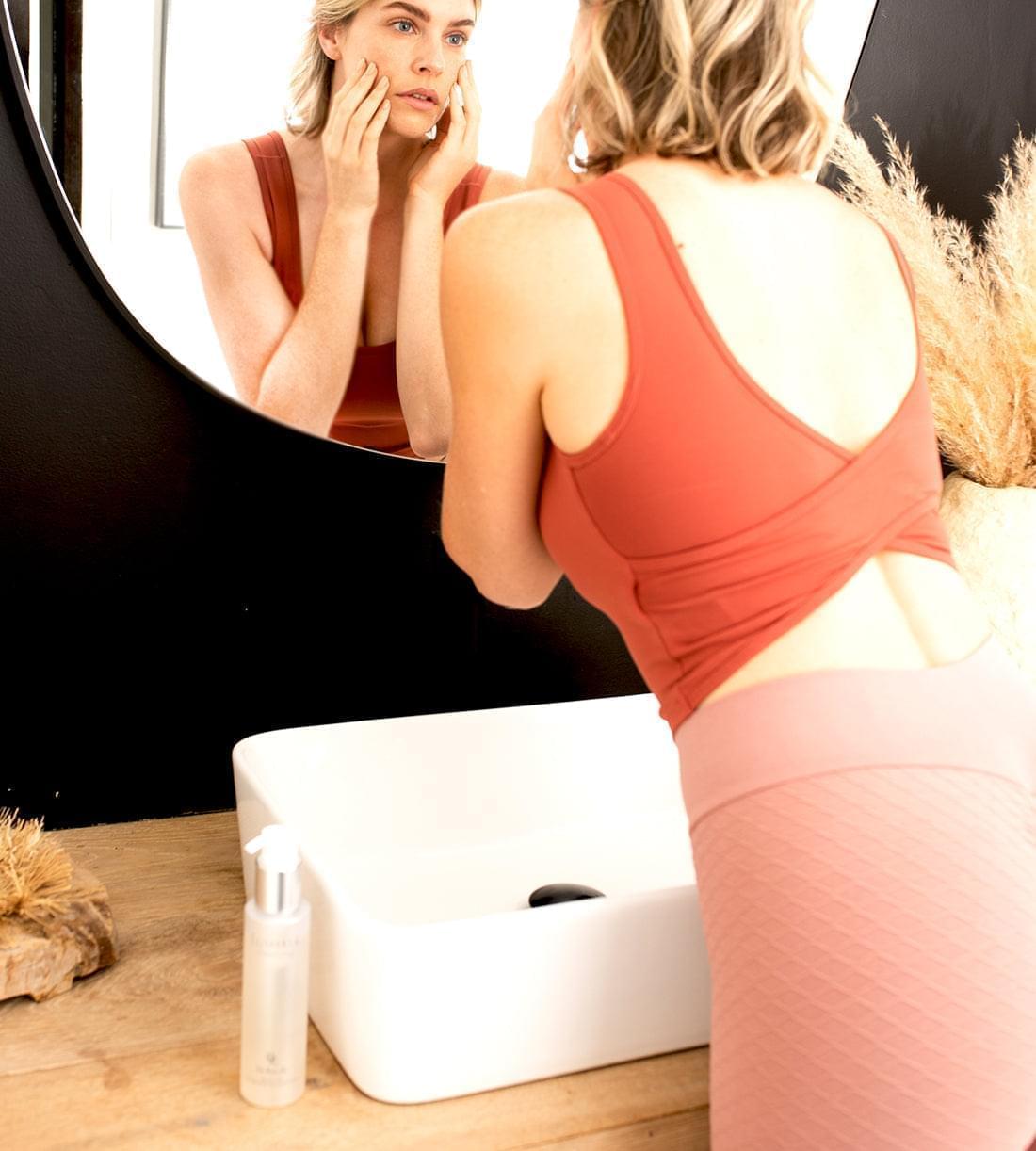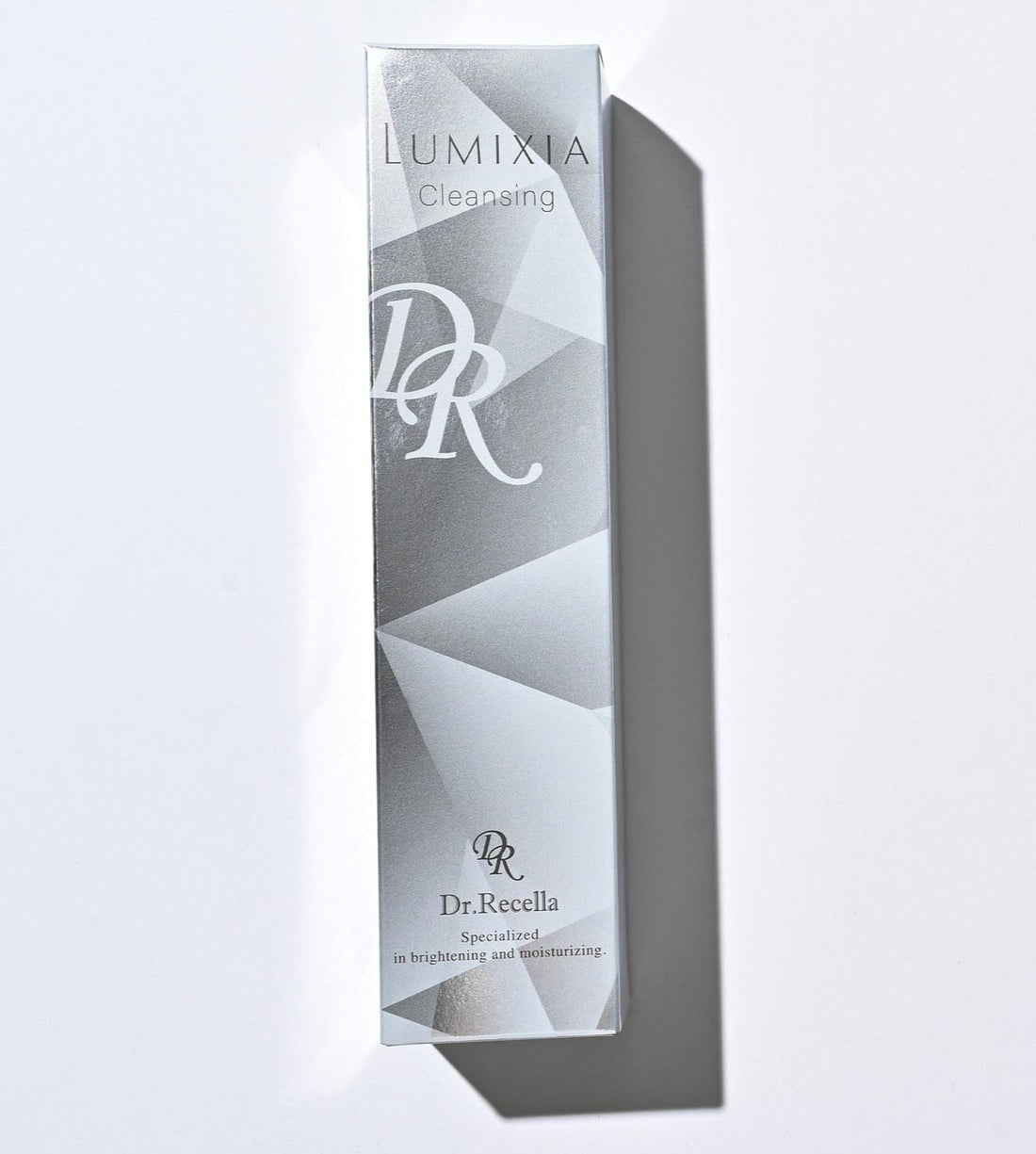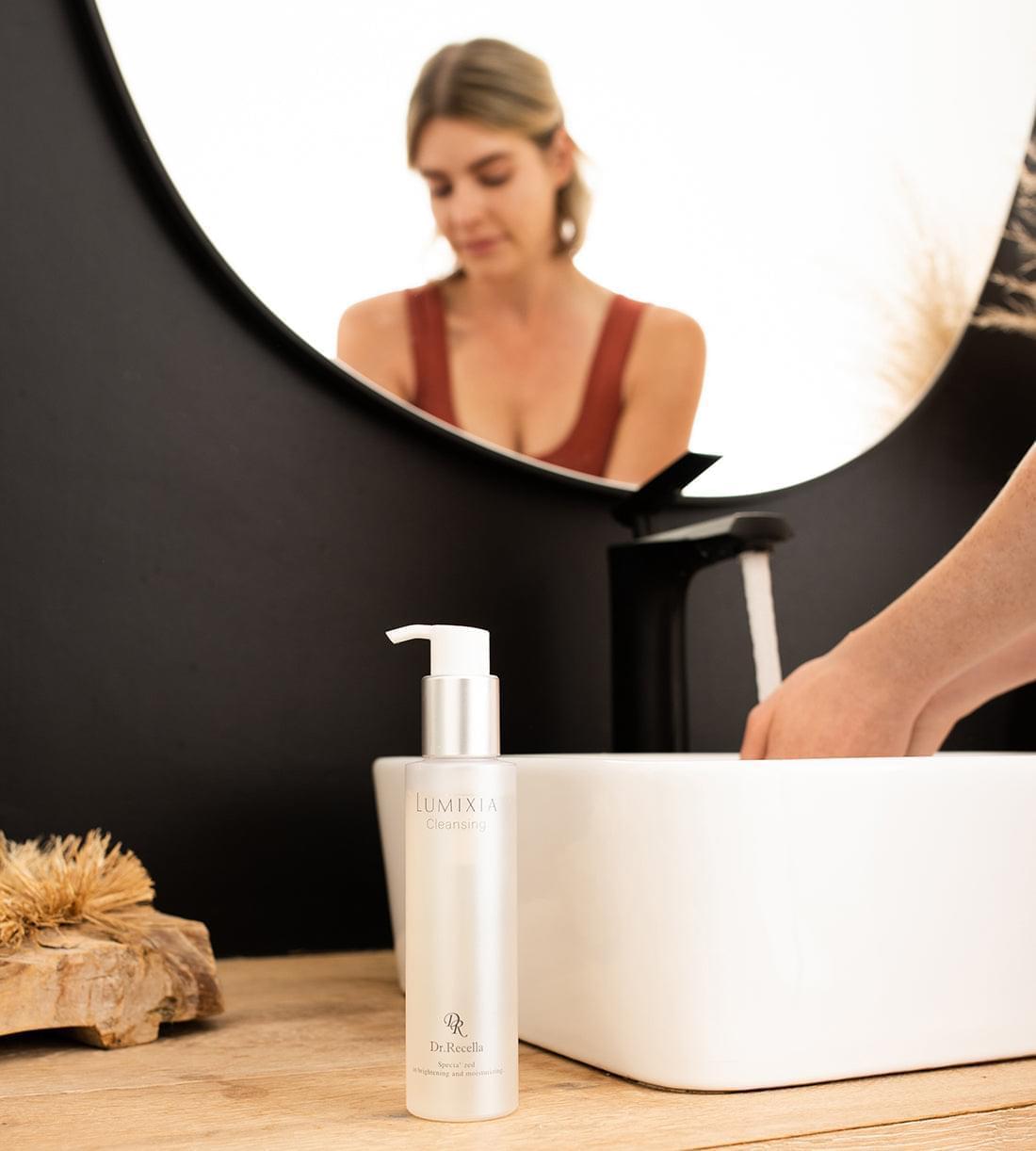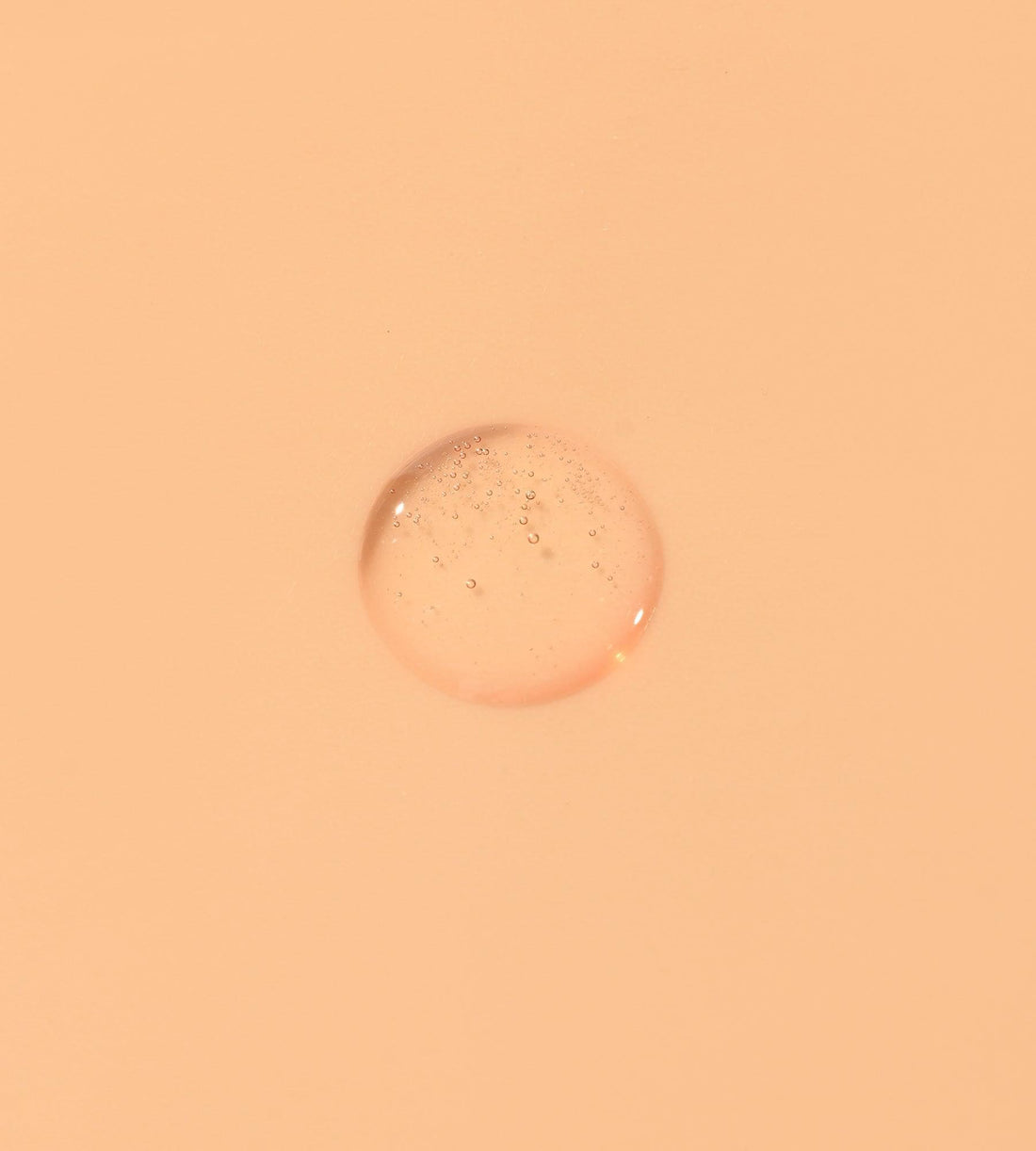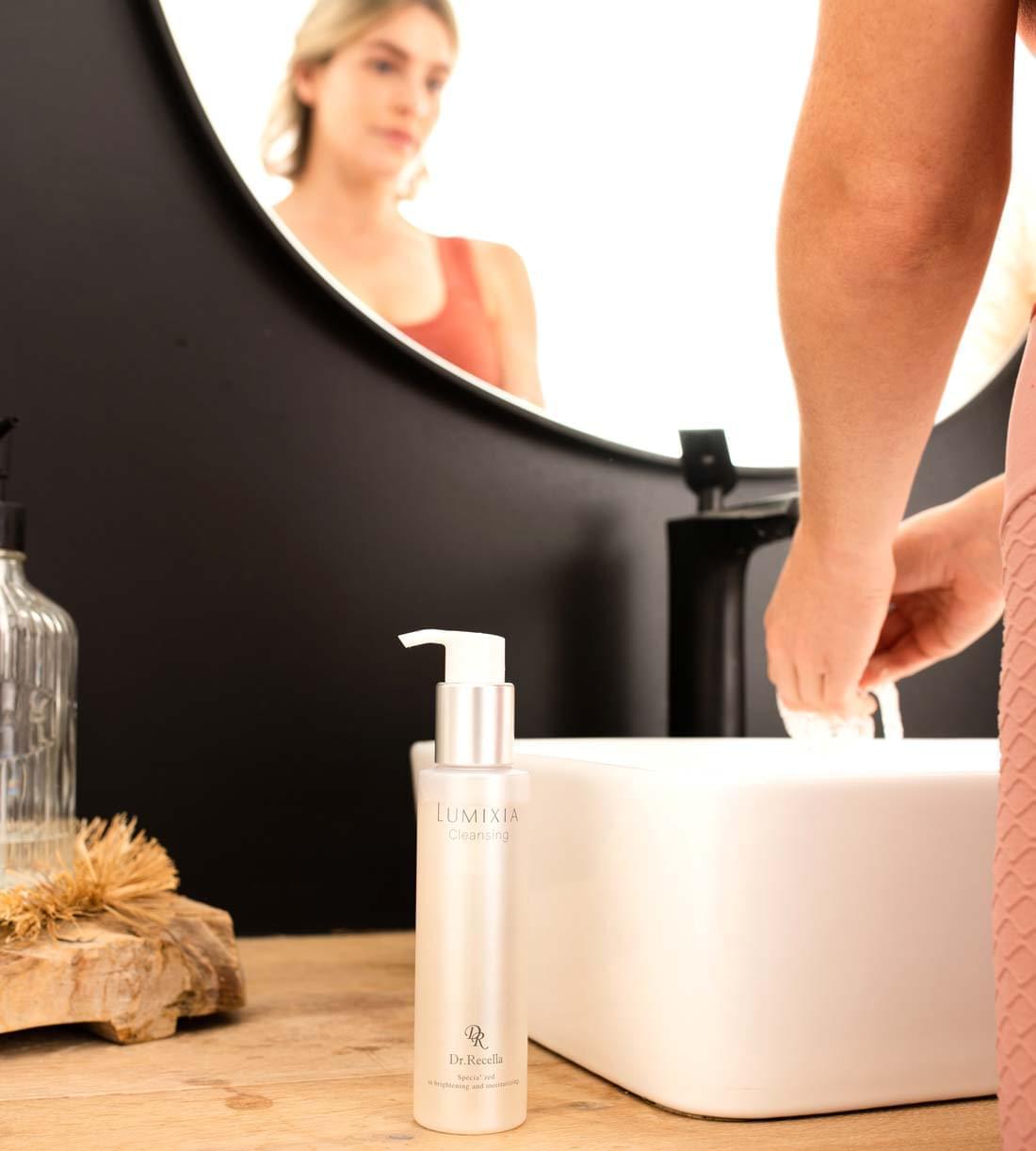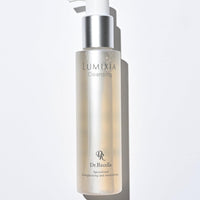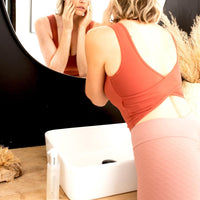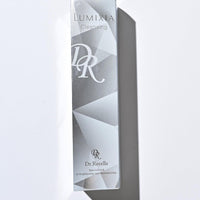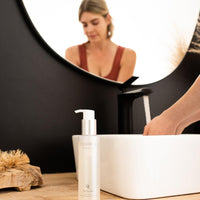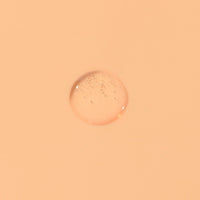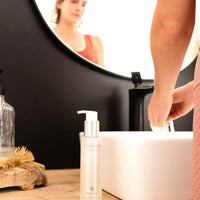 Dr. Recella's LUMIXIA Cleansing Gel | Face Wash from Japan
SKU#: kz-087
Dr. Recella's LUMIXIA Cleansing Gel, Wash away all traces of makeup and impurities with a thick gel base cleanser. Its formula of Japanese ingredients leave skin clean, soft, supple and hydrated.
ACTIVE INGREDIENTS: Collagen
A thick gel-based cleanser for effective makeup removal.
Lift away trapped impurities and swiftly remove makeup all in one step. This gel-based cleanser is thick in texture to efficiently and gently remove all traces of the day and leave skin softer and more supple than before. Made in Japan, its formula contains unique natural extracts to provide antioxidants and other skin-clarifying benefits.
This cleanser is extra thick in texture to gently yet effectively deep clean the skin and remove all grime and makeup without tugging on the face. While it washes the pores and surface, it delivers active plant extracts like Apple Water and Peony Root to leave skin soft and supple. Asparagus and Bilberry Leaf extracts help condition the skin, prevent collagen loss, and lock in moisture.

Free of parabens, mineral oils, artificial colorings and fragrances, LUMIXIA Cleansing Gel is ideal for all skin types and beauty regimes. One pass of gel cleanser effortlessly removes even the most stubborn makeup. A second pass of cleanser deep cleans pores and primes the skin for whatever is next in your skincare routine.
Made in Japan. Paraben-free, mineral oil-free, artificial coloring and fragrance-free. Size: 150ml
Key Ingredients

Apple Fruit Water
Helps remove dead skin cells that cause dullness.
---

Asparagus Extract
Helps condition and protect the skin, while preventing collagen loss.
---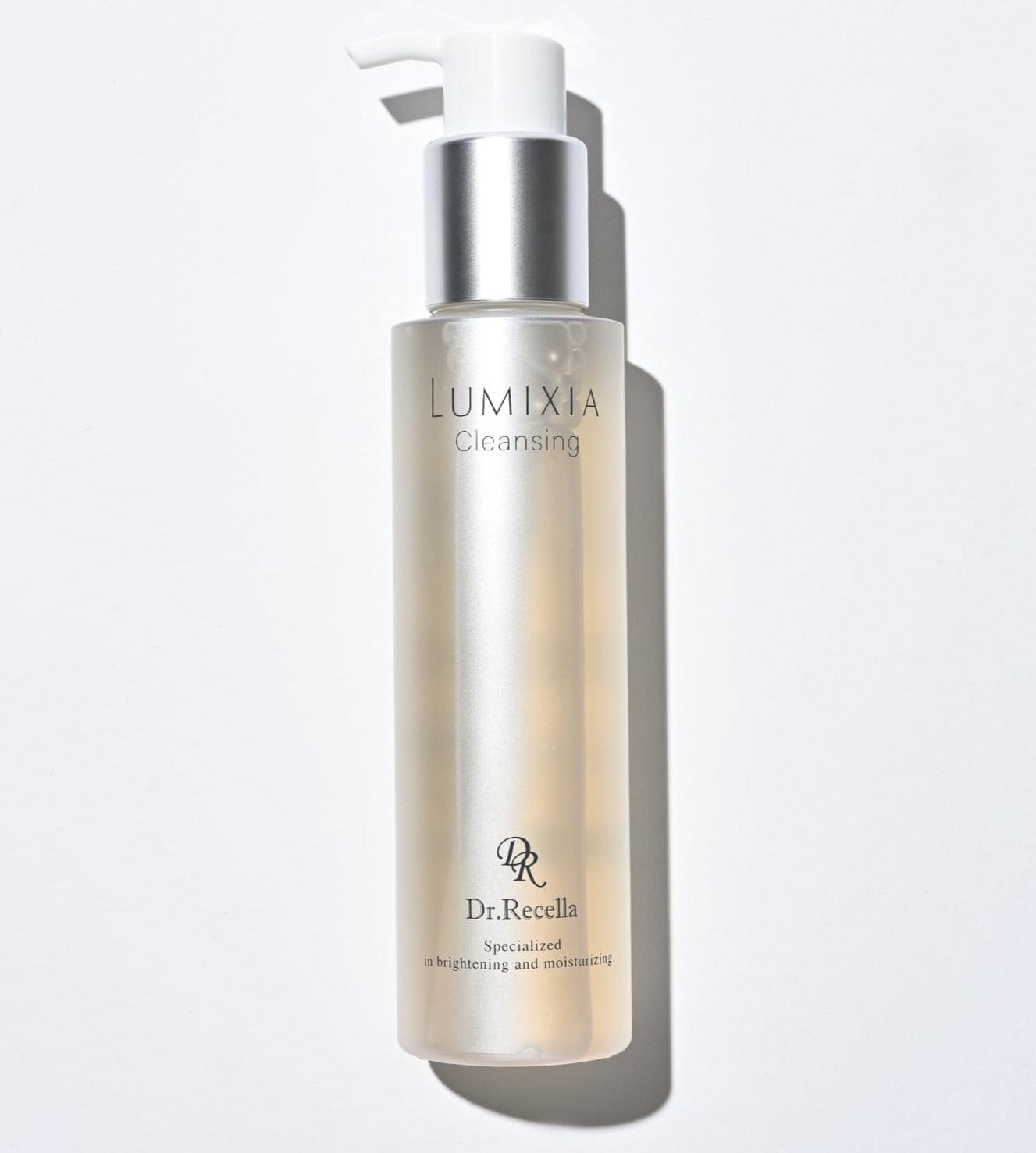 Peony Root Extract
Provides antioxidant and skin-clarifying effects.
---

Bilberry Leaf Extract
Helps tone the skin and locks in moisture.
---
How to use
To remove makeup, use 3 pumps. To clean the entire face, use 4 pumps of cleanser. To remove makeup, apply gel to a wet cotton pad and gently glide over the entire face allowing the thick gel to blend with makeup and lift it off the skin. To clean the face, take the appropriate amount of gel and apply it in spiral-like motion moving from the inside to the outside of the face so that the skin does not tug and move. Allow the product to emulsify fully, then away with lukewarm water.
Basic Skincare Steps: Cleansing -> Washing Foam -> Lotion -> Eye Cream -> Milk -> Moisture White
This product is for step 1 of the double cleansing step.