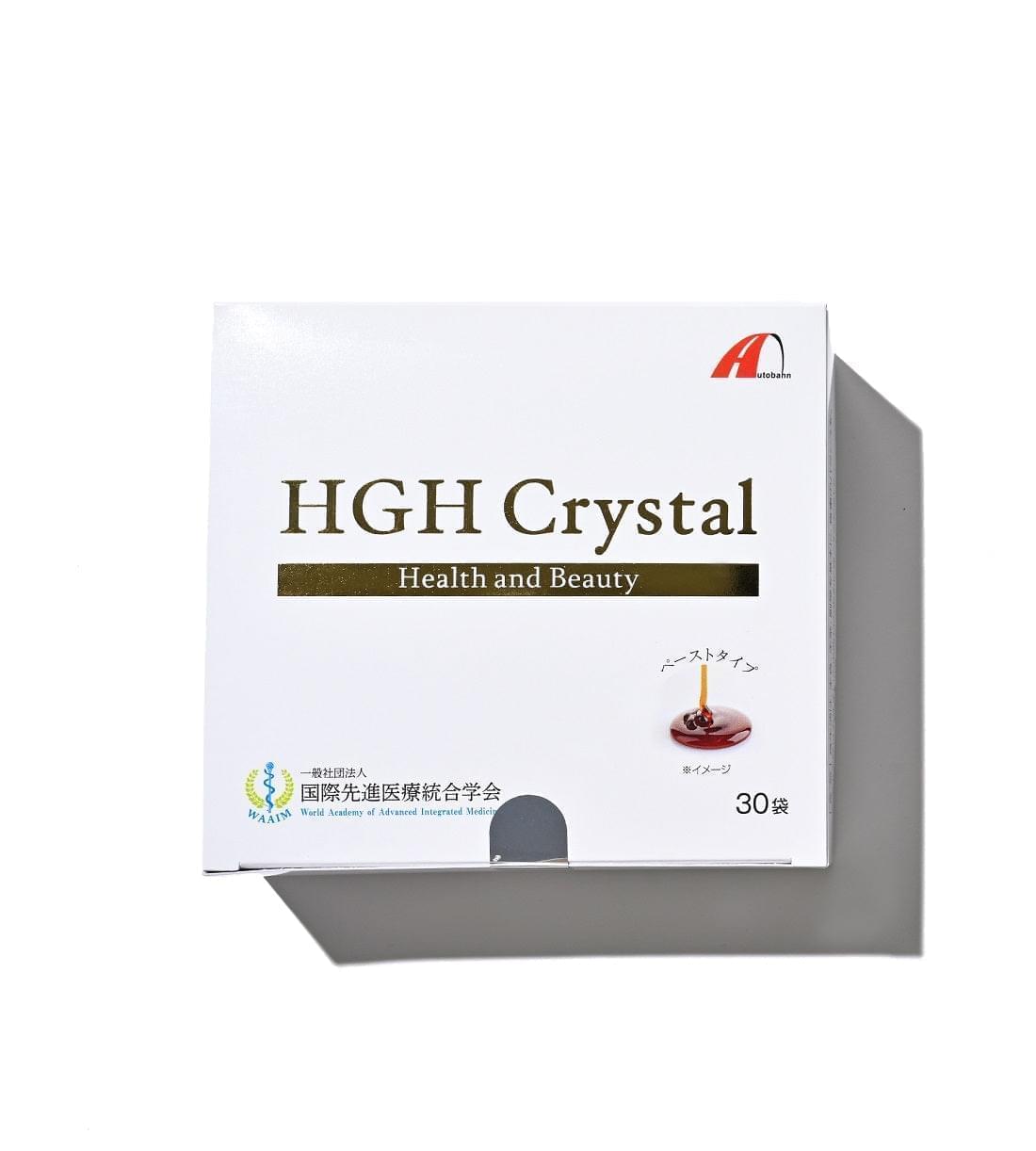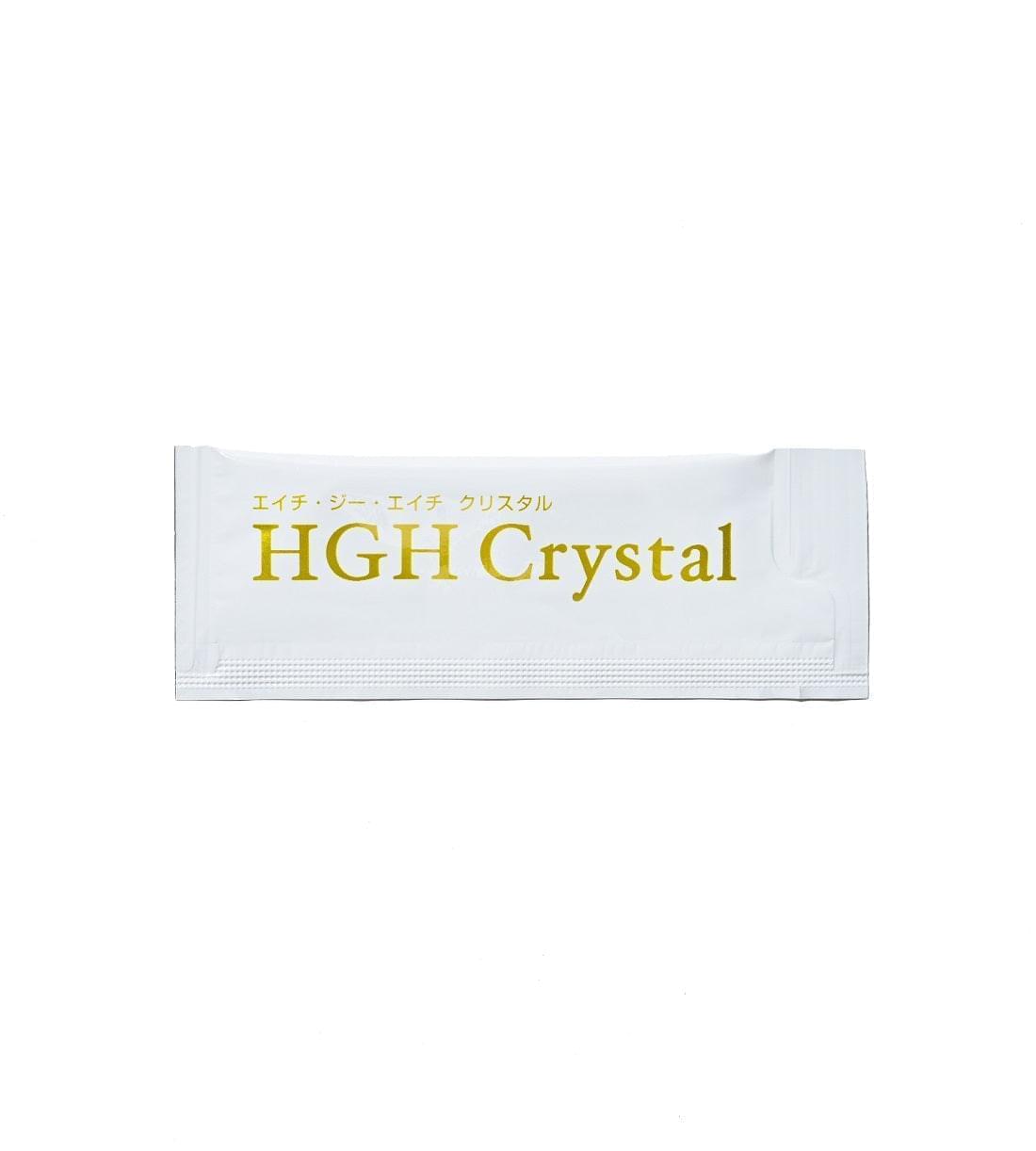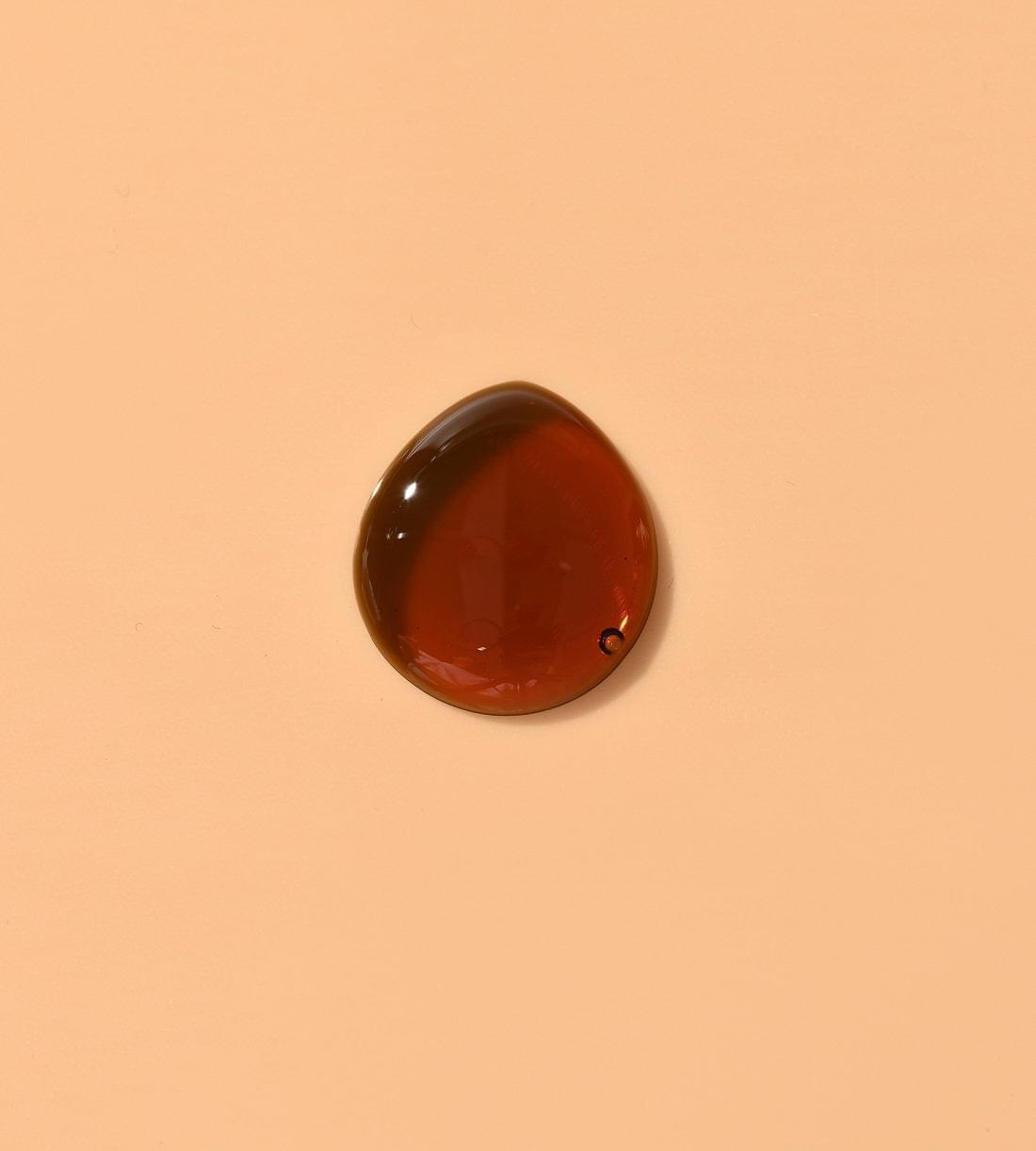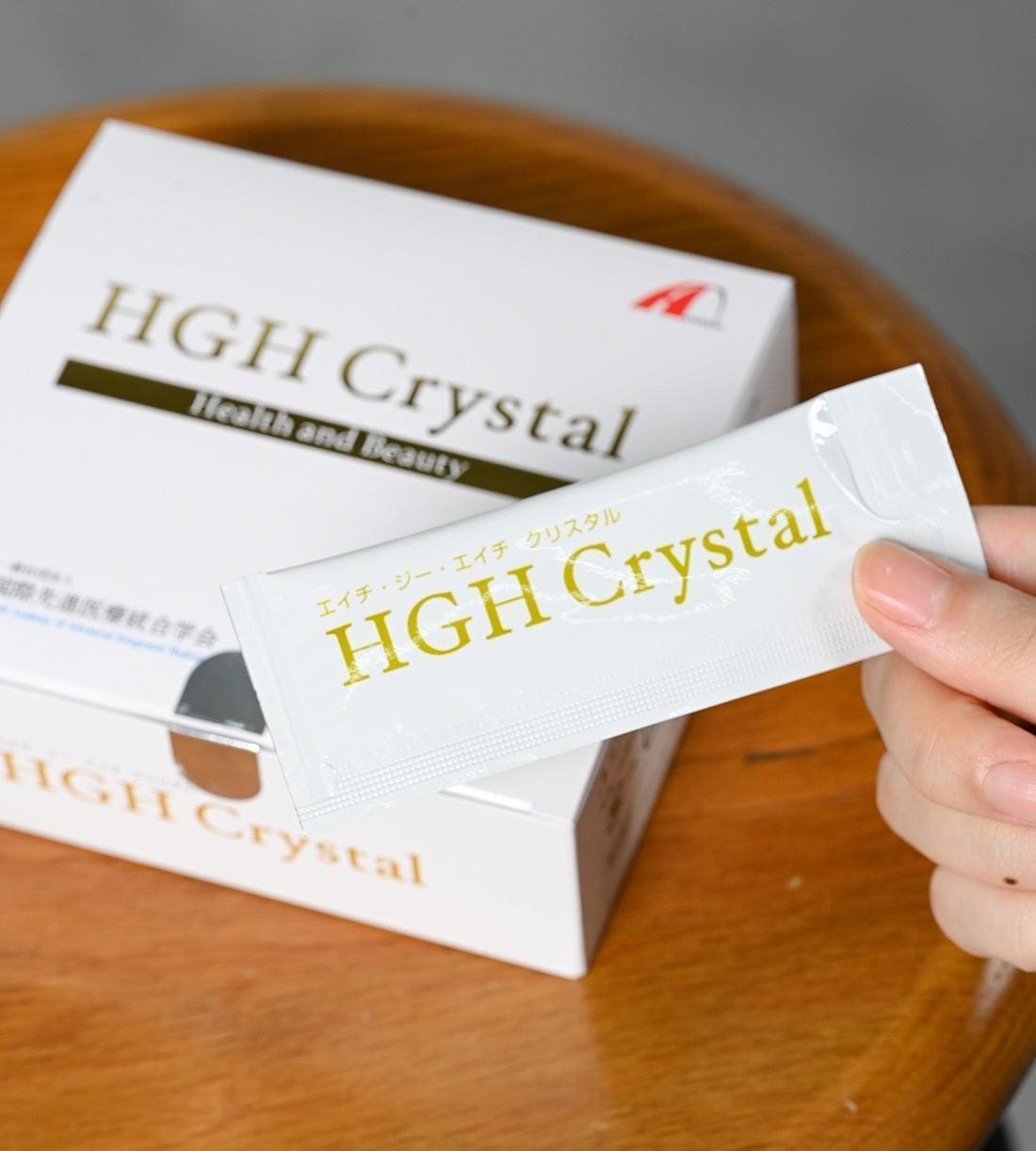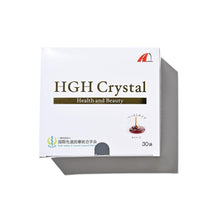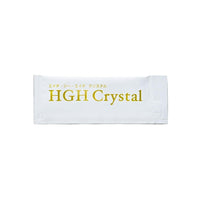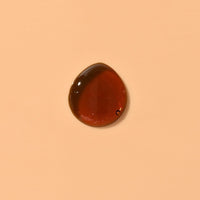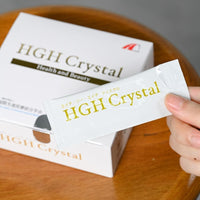 Autobahn HGH Crystal | The Best Anti-Aging Supplement from Japan
SKU#: kz-084
Over 20 years of Japanese research created "The Golden Formula" - the best anti-aging complex with modern HGH, amino acids, and vitamins to drink.
ACTIVE INGREDIENTS: Vitamin C, Collagen, Lysine (Amino Acids)
An anti-aging supplement to naturally boost human growth hormones.
Unleash a more youthful version of you from the inside out. This drinkable beauty supplement is the result of 20+ years of scientific research and clinical trials in Japan. Comprised of amino acids and vitamins, "The Golden Formula" triggers your brain to produce HGH, or human growth hormones, to promote the regeneration of cells, tissues, and organs and restore a younger state of being.
HGH Crystal liquid supplements are fortified with amino acids and vitamins that stimulate the brain and optimize its functions. This complex naturally activates the brain and body to secrete HGH, or human growth hormones, which reduce the signs of aging in the skin and body. Japanese scientific experts have designed this supplement for optimal absorbency and drinkability to combine beauty and health benefits into one formula. It nourishes the body, regenerates new cells, and regulates hypoglycemic levels.

This delicious lychee flavored supplement is safe to be enjoyed by anyone. One drink per day will help bring out your body's full potential and biohack your brain to feel and look like your healthiest self!
Made in Japan. Each box contains 30 packets x 10g.
Key Ingredients

Maca Extract
Helps improve mood, energy and endurance.
---

Alpha-GPC (Glycerophosphocholine)
Helps improve cognitive functions in the brain.
---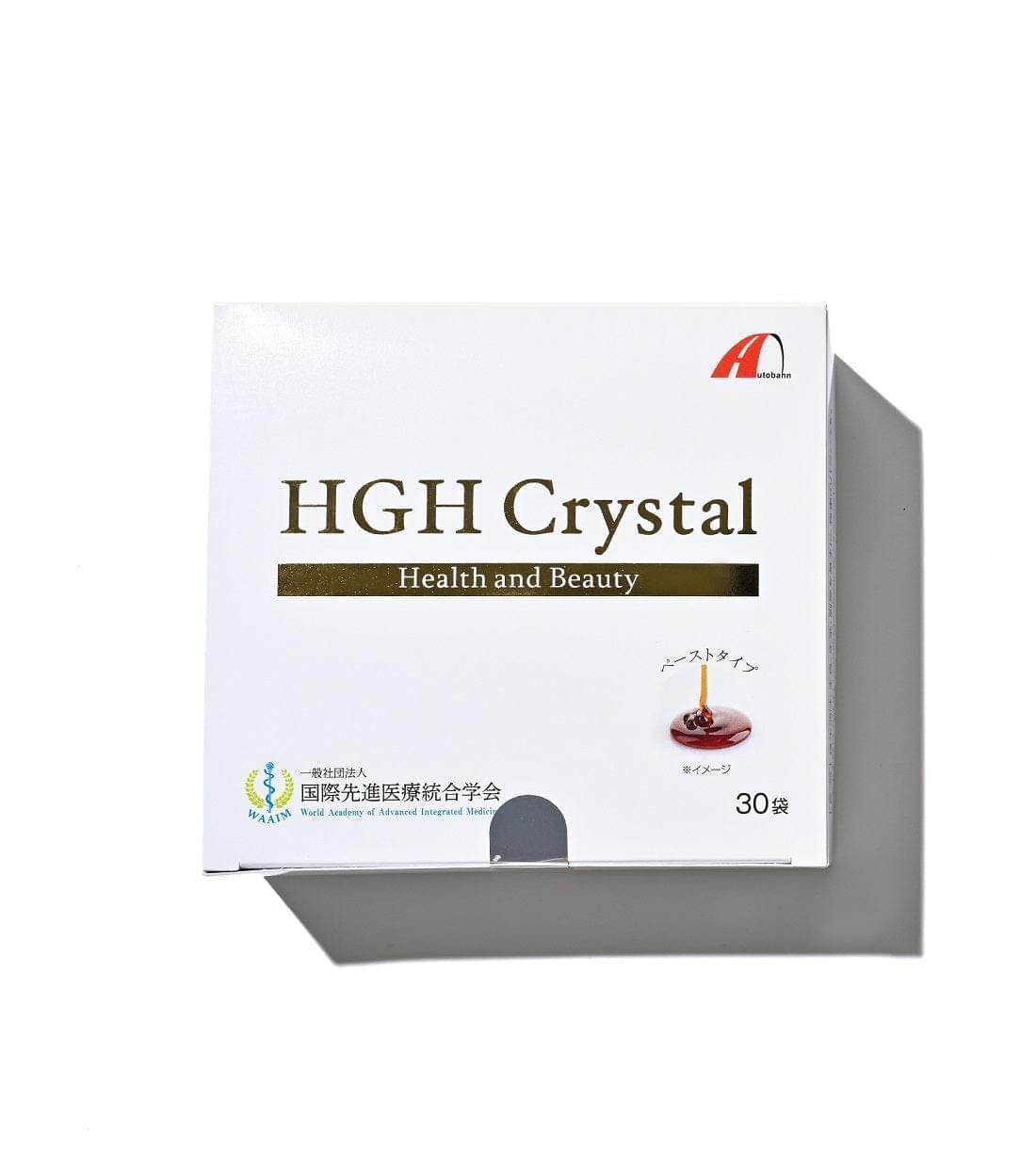 Gamma-Aminobutyric Acid (GABA)
An amino acid that functions as a neurotransmitter in the brain to help reduce stress.
---

L-Arginine
Helps stimulate the release of growth hormones.
---
How to use
Take one pack on an empty stomach both morning and evening. Avoid eating and drinking for 30 minutes before and after taking the supplement.