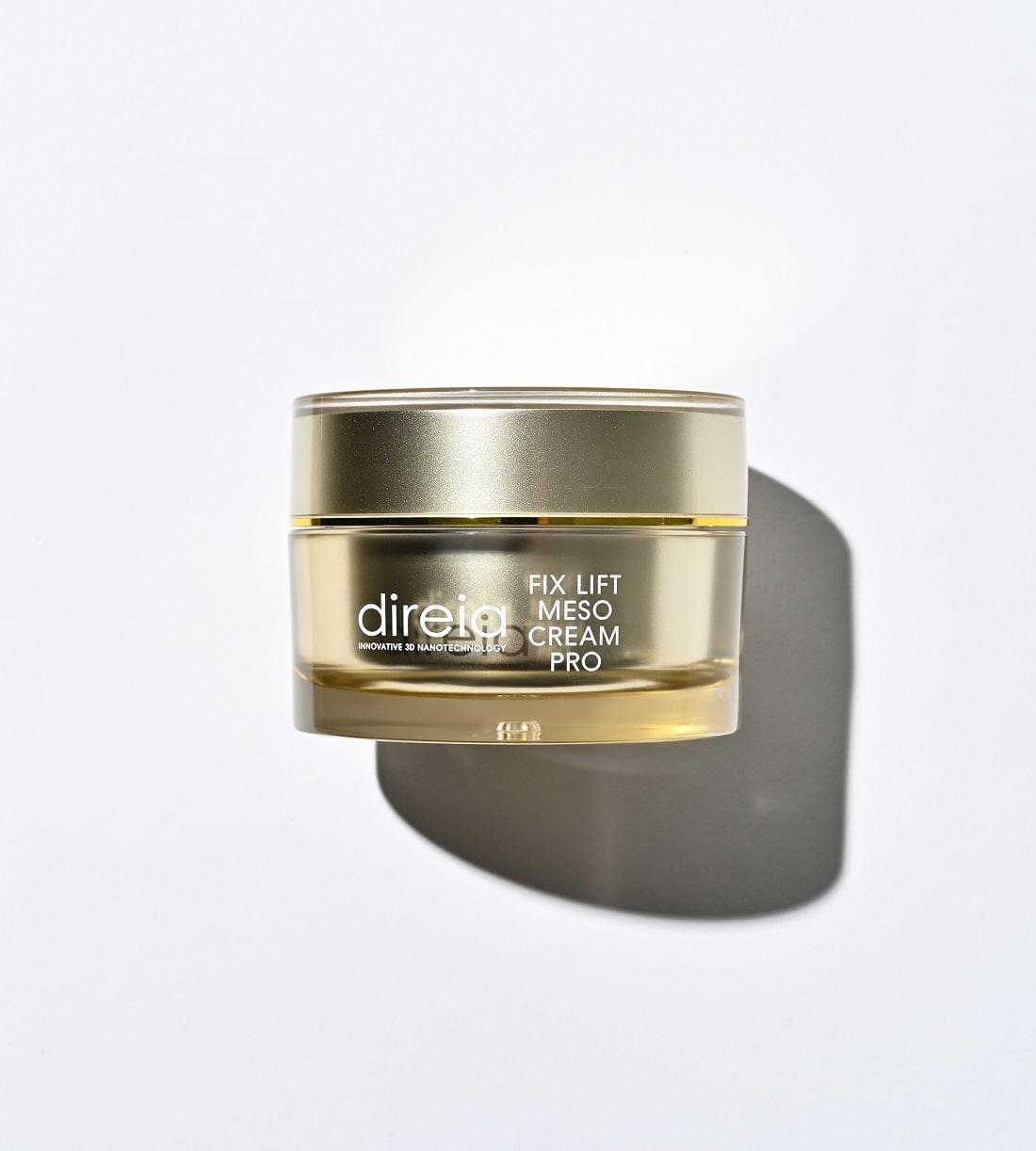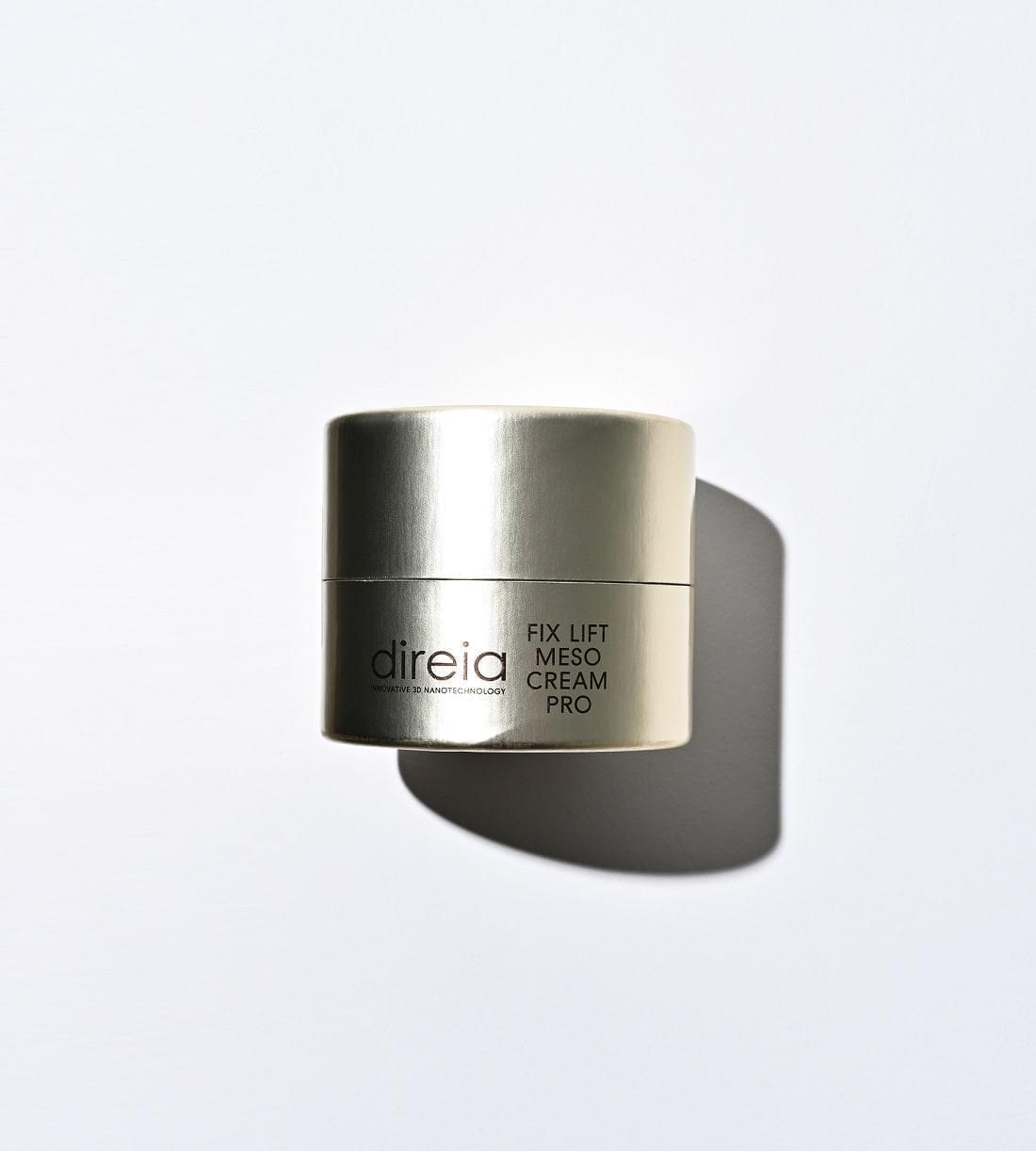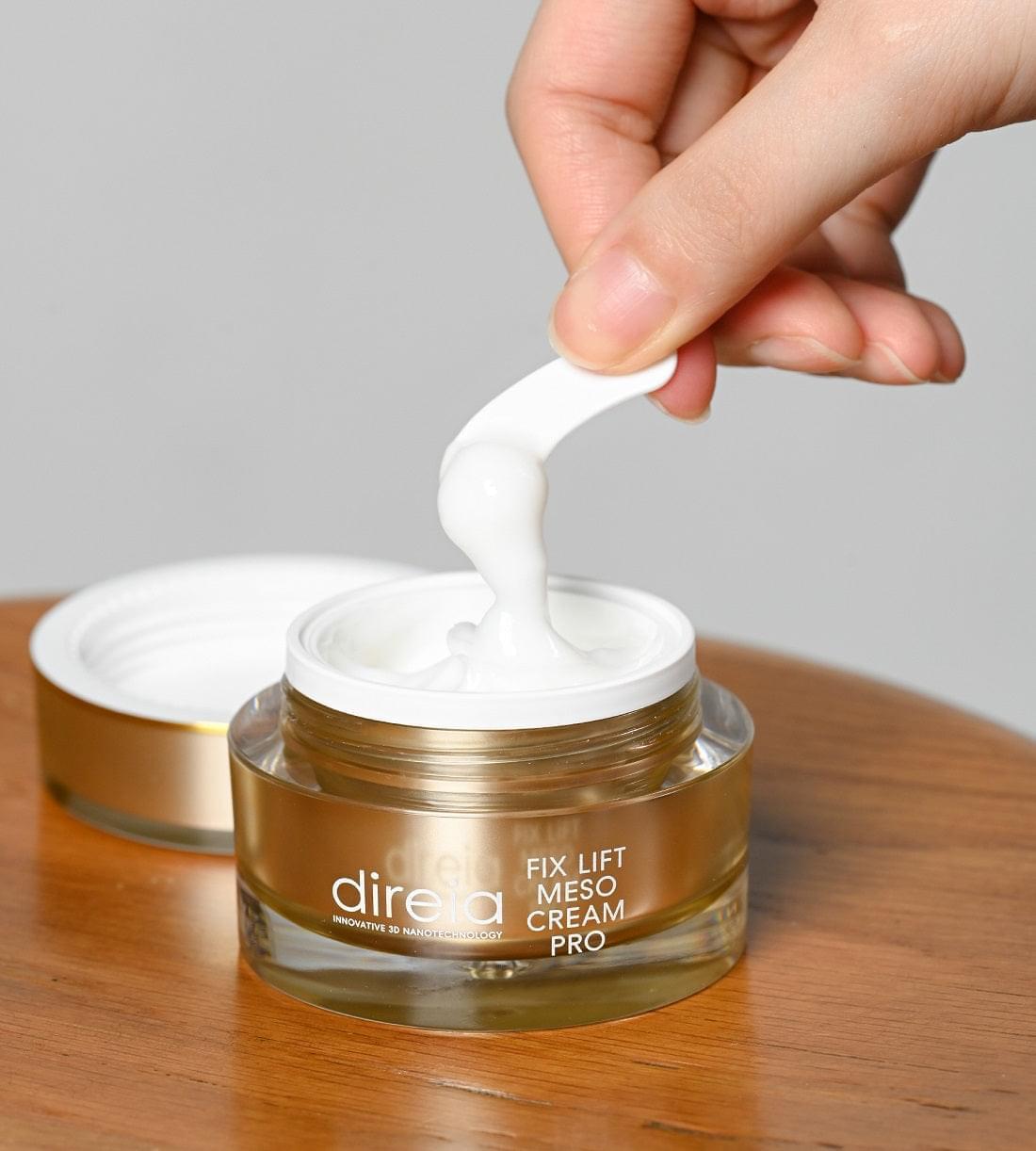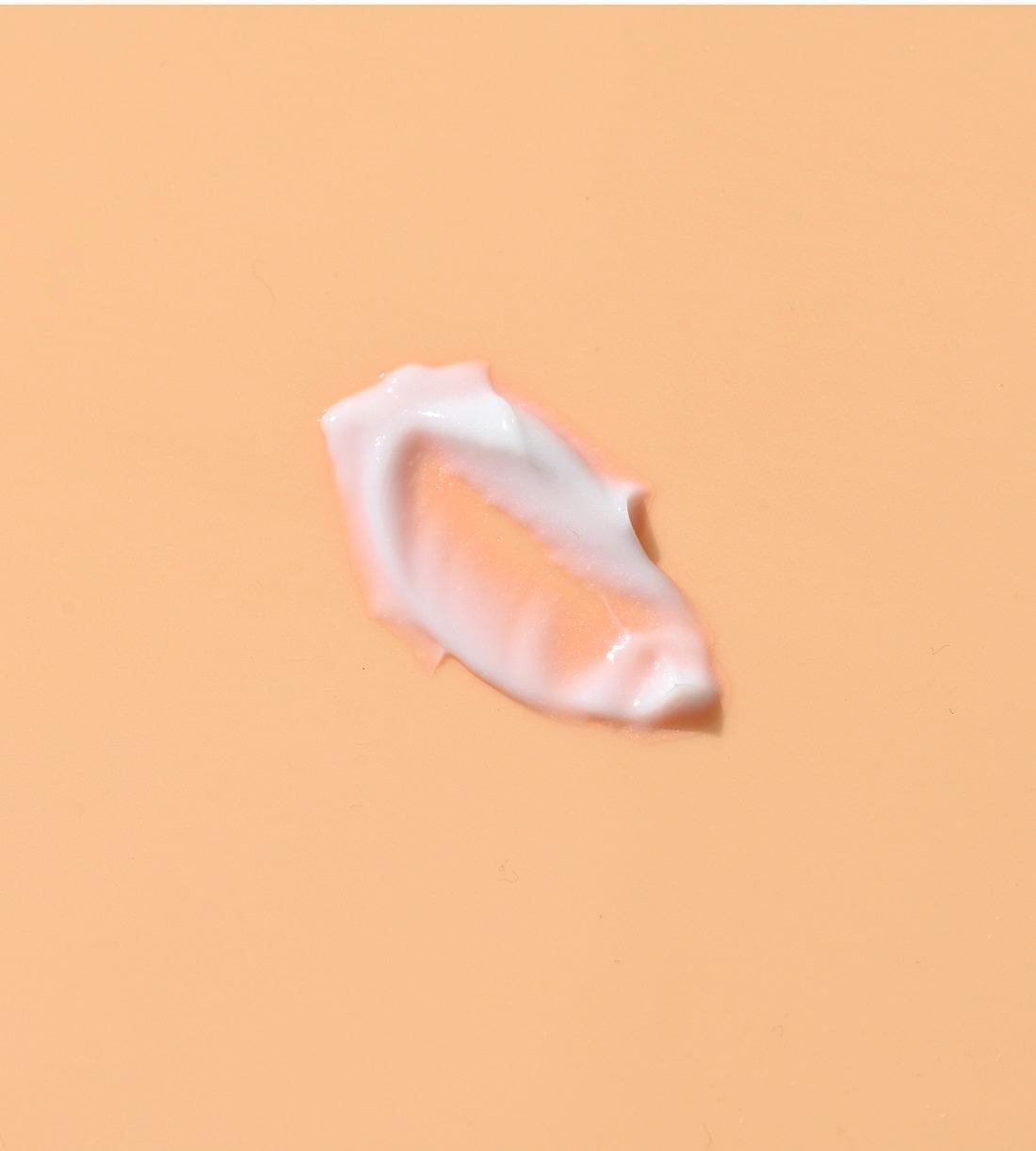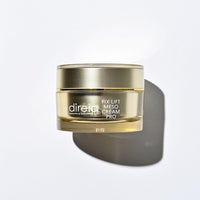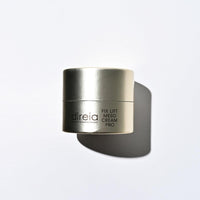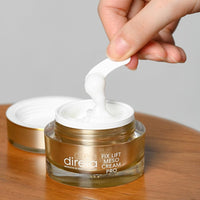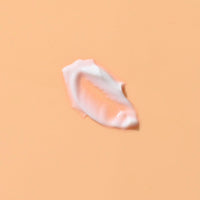 SKU#: kz-063
A lifting cream for a defined facial contour
ACTIVE INGREDIENTS: Collagen,Vitamin C,Lysine (Amino Acids),Oligopeptide
A lifting cream that creates a defined contour with a formula that incorporates Mesotherapy to rejuvenate and firm the skin instantly.
This cream provides a lifting effect and creates a defined facial contour by leveraging the power of Mesotherapy to rejuvenate and firm the skin. Formulated with Phosphatidylcholine, Edelweiss Extract, and Vitamin C derivative, this cream effectively aids in skin regeneration while increasing its barrier's resilience and improving its brightness.

+ Helps rejuvenate and firm the skin
+ Aids in skin regeneration
+ Increases skin's resilience
+ Enhances brightness to lighten pigmentation
Normal, Dry, and Combination Skin
Key Ingredients

Phosphatidylcholine
Helps regenerate the skin and strengthens the barrier functions.
---

Proteoglycan
Helps retain moisture and prevent fine lines and wrinkles.
---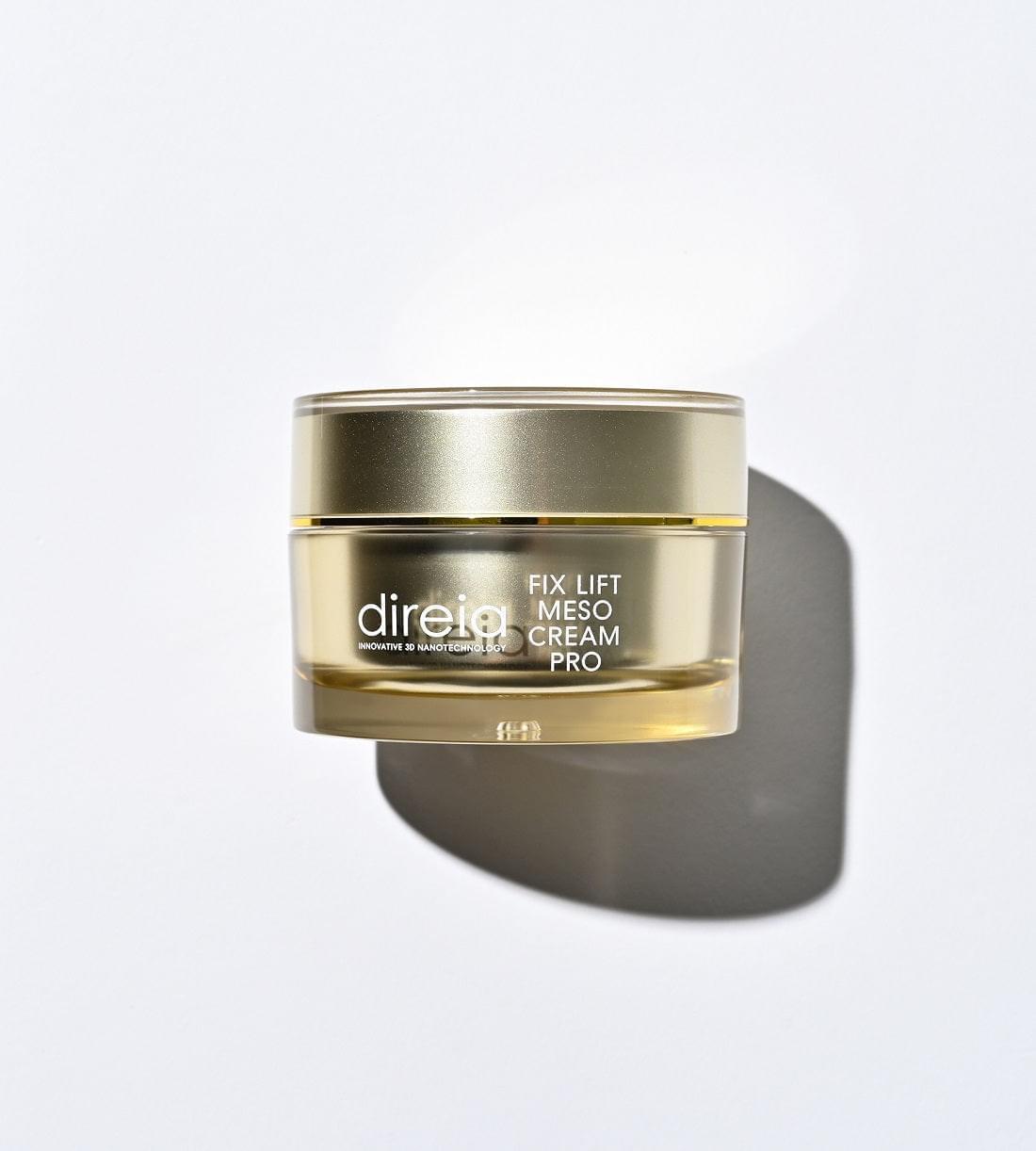 Edelweiss Extract
Helps skin regeneration and increase resilience
---

Ascorbyl Palmitate
A vitamin C derivative that helps to brighten the skin and promote collagen production.
---
How to use
Apply cream to forehead in an upward motion, using the palm of your hand.
This product is for step 4, the serum and treatments step.