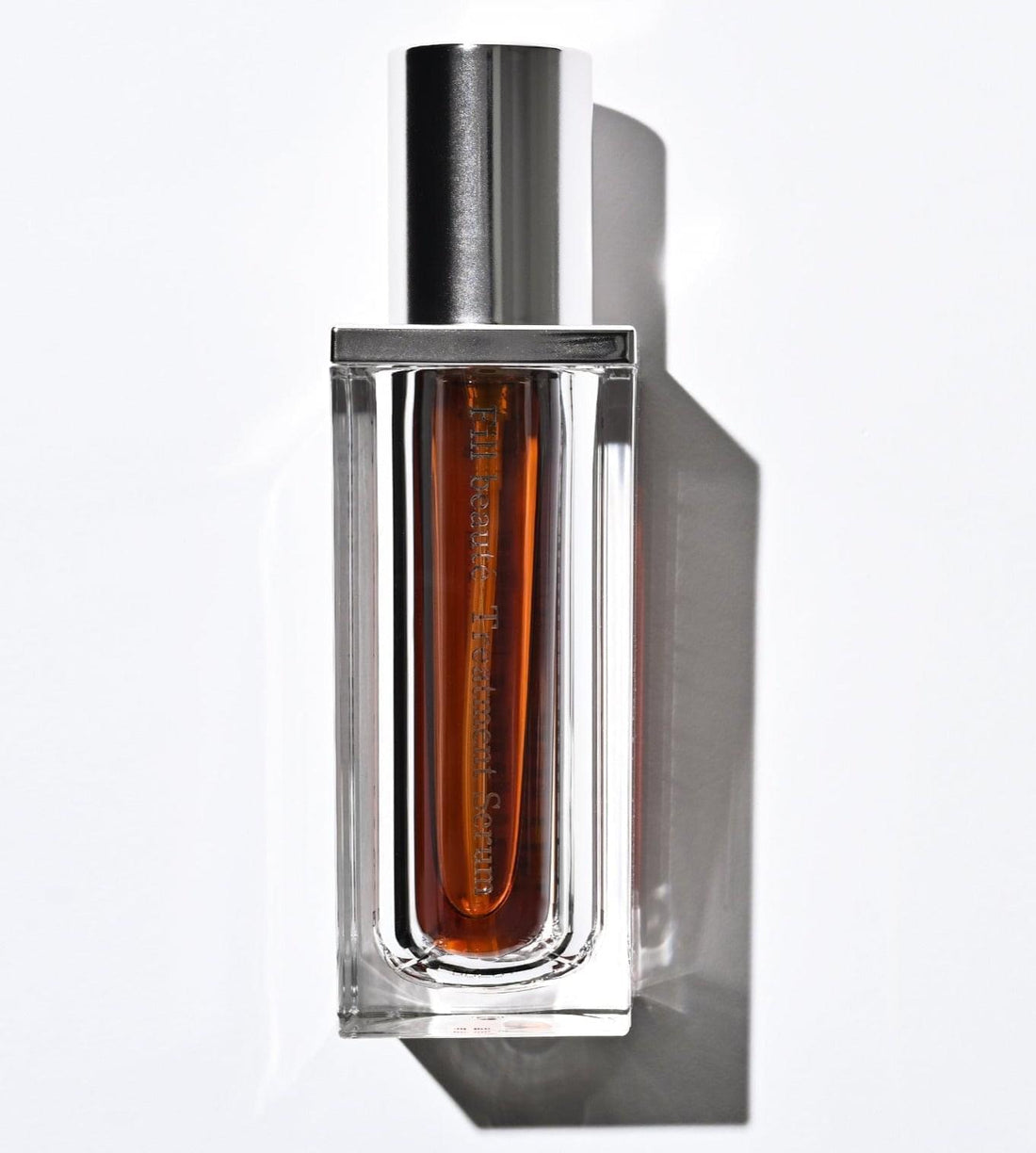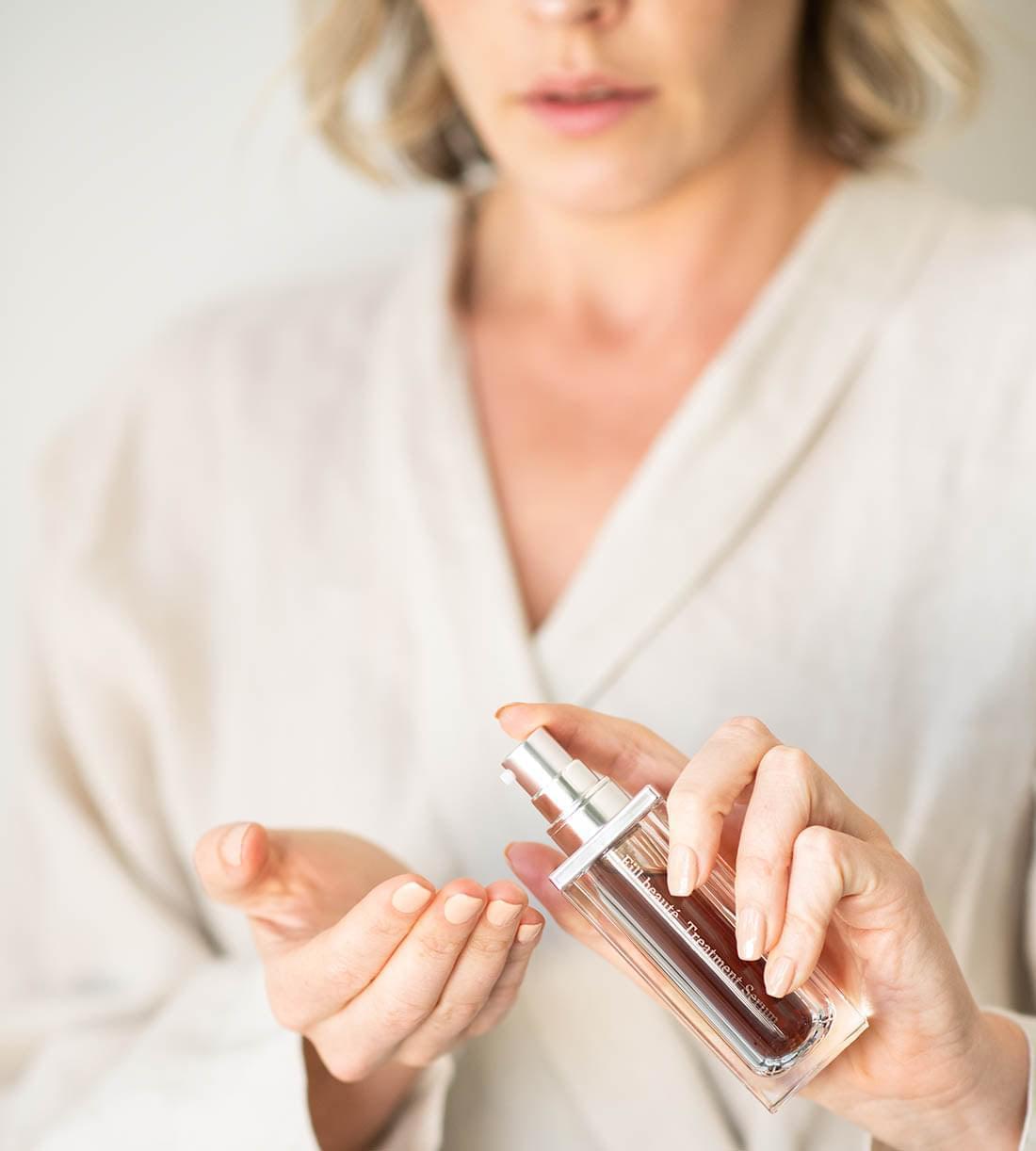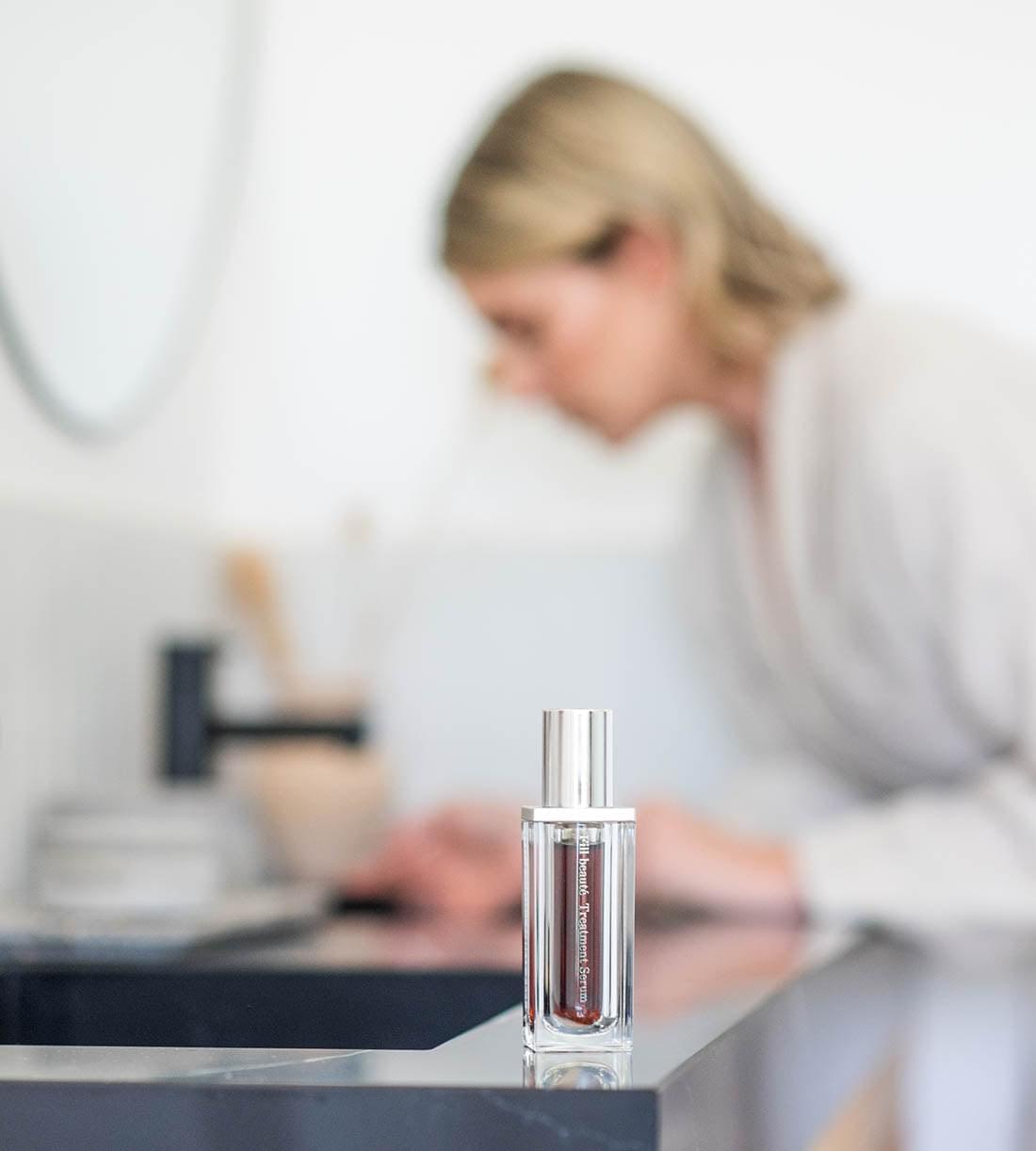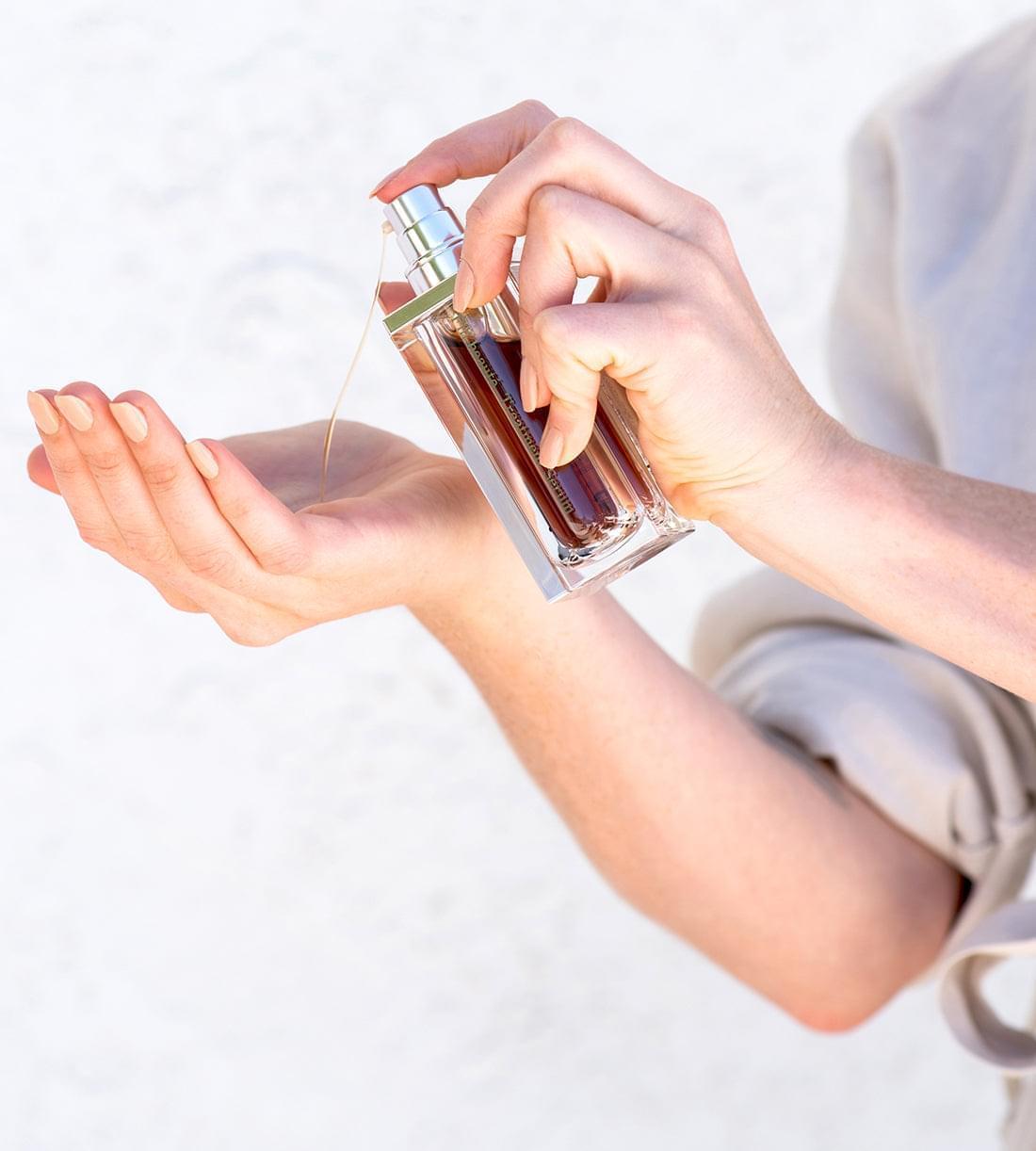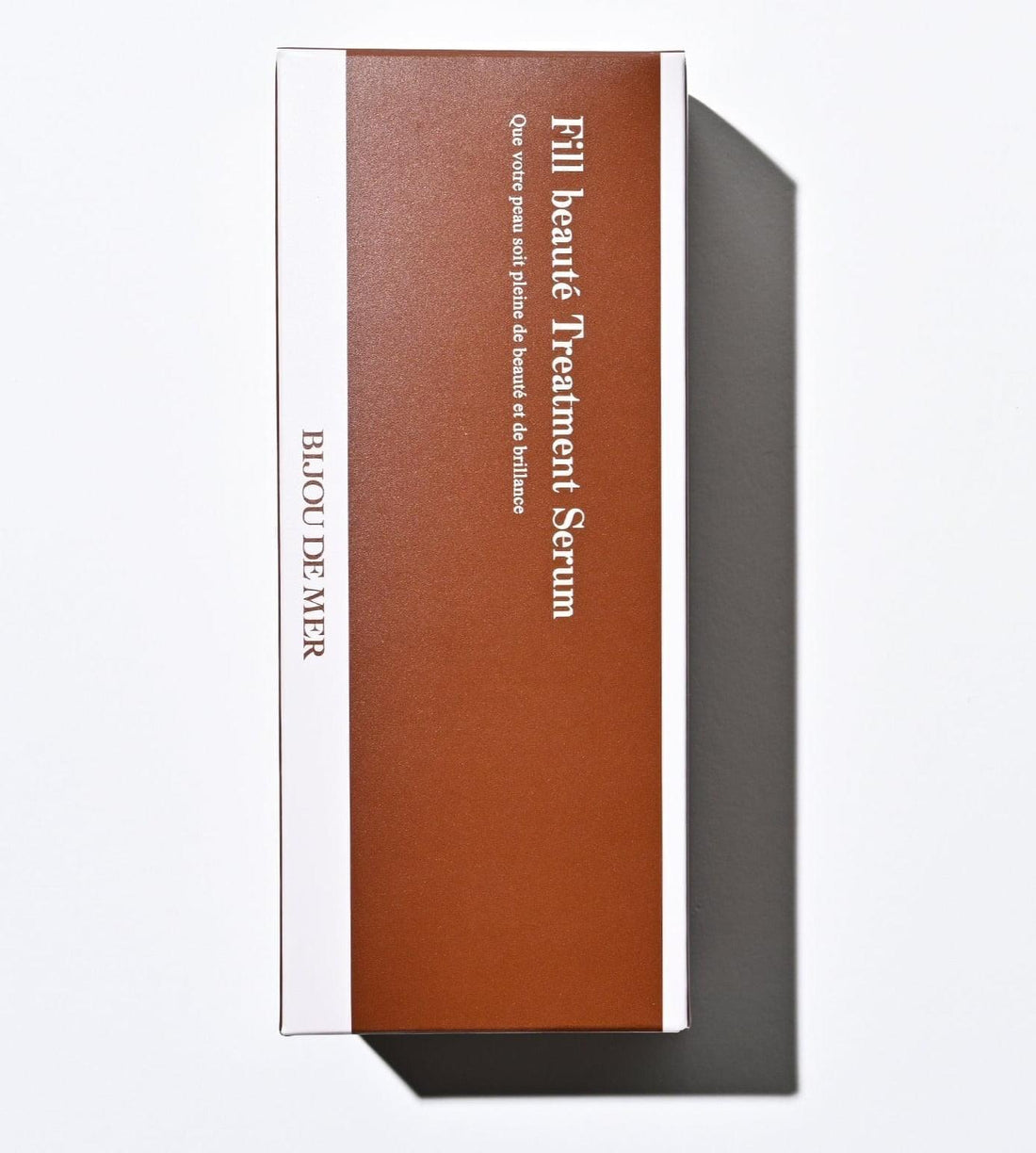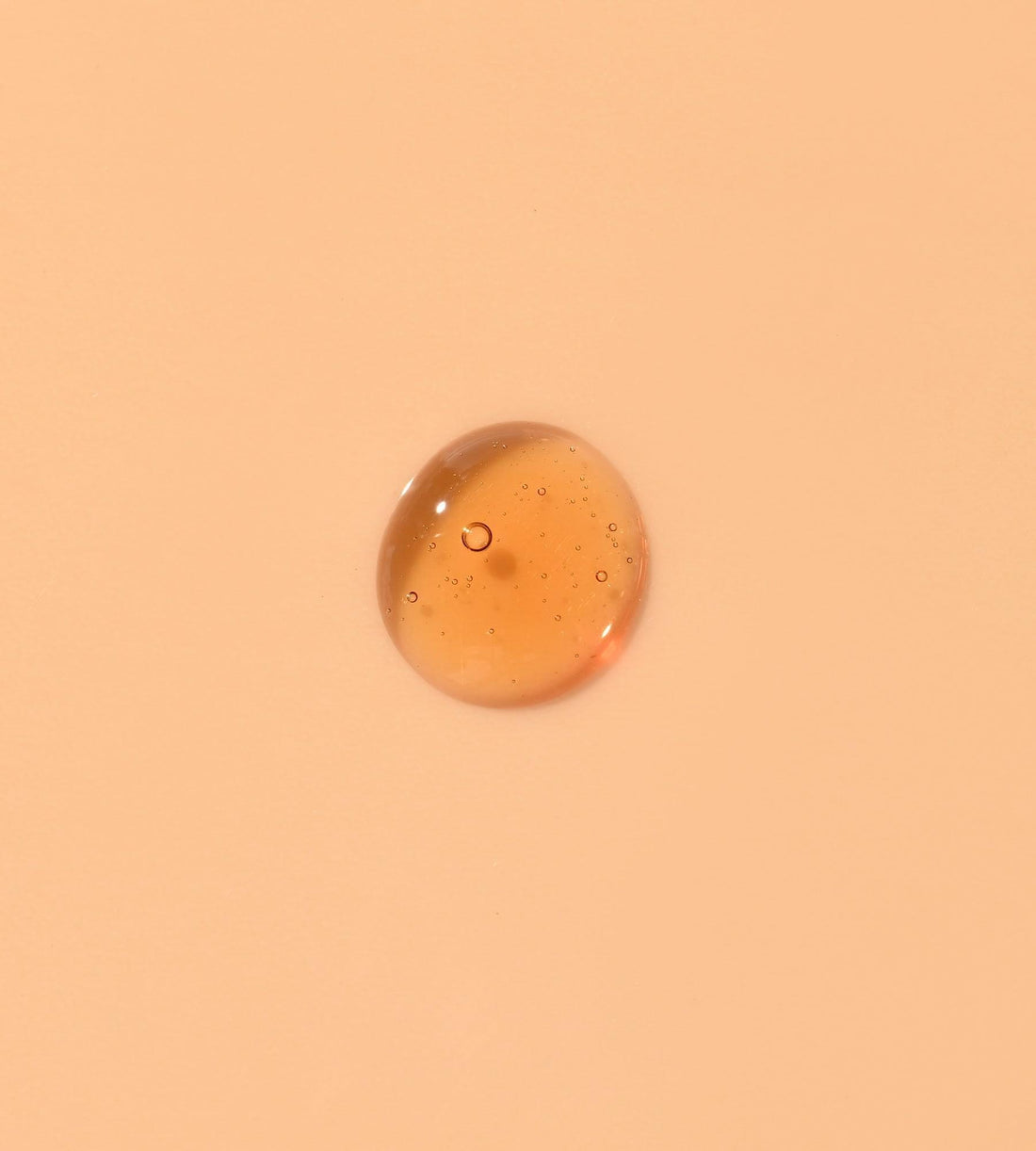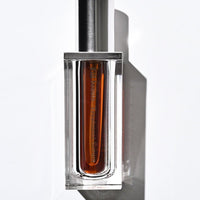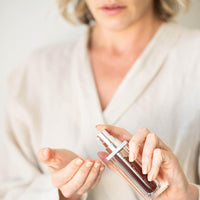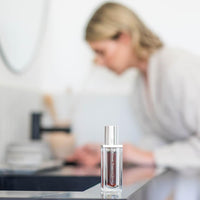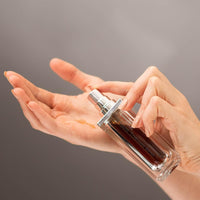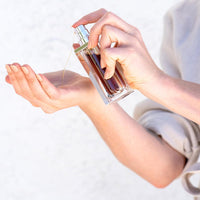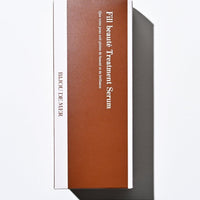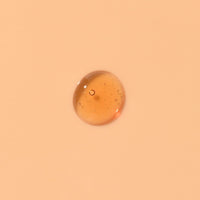 BIJOU DE MER | Fill Beauté Treatment - AHA Serum from Japan
SKU#: kz-036
Wondering how to use an AHA serum? Japanese brand Bijou de Mer has perfected it with 4 types of AHAs to refine the skin, smooth its texture, and and minimize wrinkles. A powerful treatment without the irritation commonly found in drugstore AHA products.
ACTIVE INGREDIENTS: Hyaluronic Acid
A skin refining serum with 4 natural AHAs for optimal gentle daily exfoliation.
Perfect skin isn't just from good genes, it's practicing daily exfoliation. The best daily exfoliating serums contain a powerful active ingredient: AHA, or alpha hydroxy acid. This serum has four types of AHAs to gently and effectively exfoliate the skin's surface, purify pores, and refine the skin like never before. Lackluster skin is caused by dead skin cells, buildup, and rough texture. This serum banishes those concerns for a clearer, softer, and more delicate appearance.
Potent and powerful, Fille Beauté Treatment Serum is gentle enough for daily use and all skin types. It was formulated in Japan using a powerhouse of 4 types of AHAs: Glycolic, Lactic, Malic, and Citric acids that are able to sink beneath the skin's tough keratin surface.

As these work to eliminate rough skin by removing dead skin cells and purifying pores, Fruit Cell Extracts deliver beneficial conditioning properties to revitalize the surface and minimize the appearance of wrinkles. Meanwhile, Pear Juice Ferment naturally reduces inflammation, promotes cell regeneration, and exfoliates skin to refine the complexion, add a supple glow, and put your best face forward.
Made in Japan. Size: 25ml
Key Ingredients

Glycolic Acid
Helps remove dead skin cells and brighten the complexion.
---

Malus Domestica Fruit Cell Culture Extract
Helps revitalize the skin and minimize the appearance of wrinkles.
---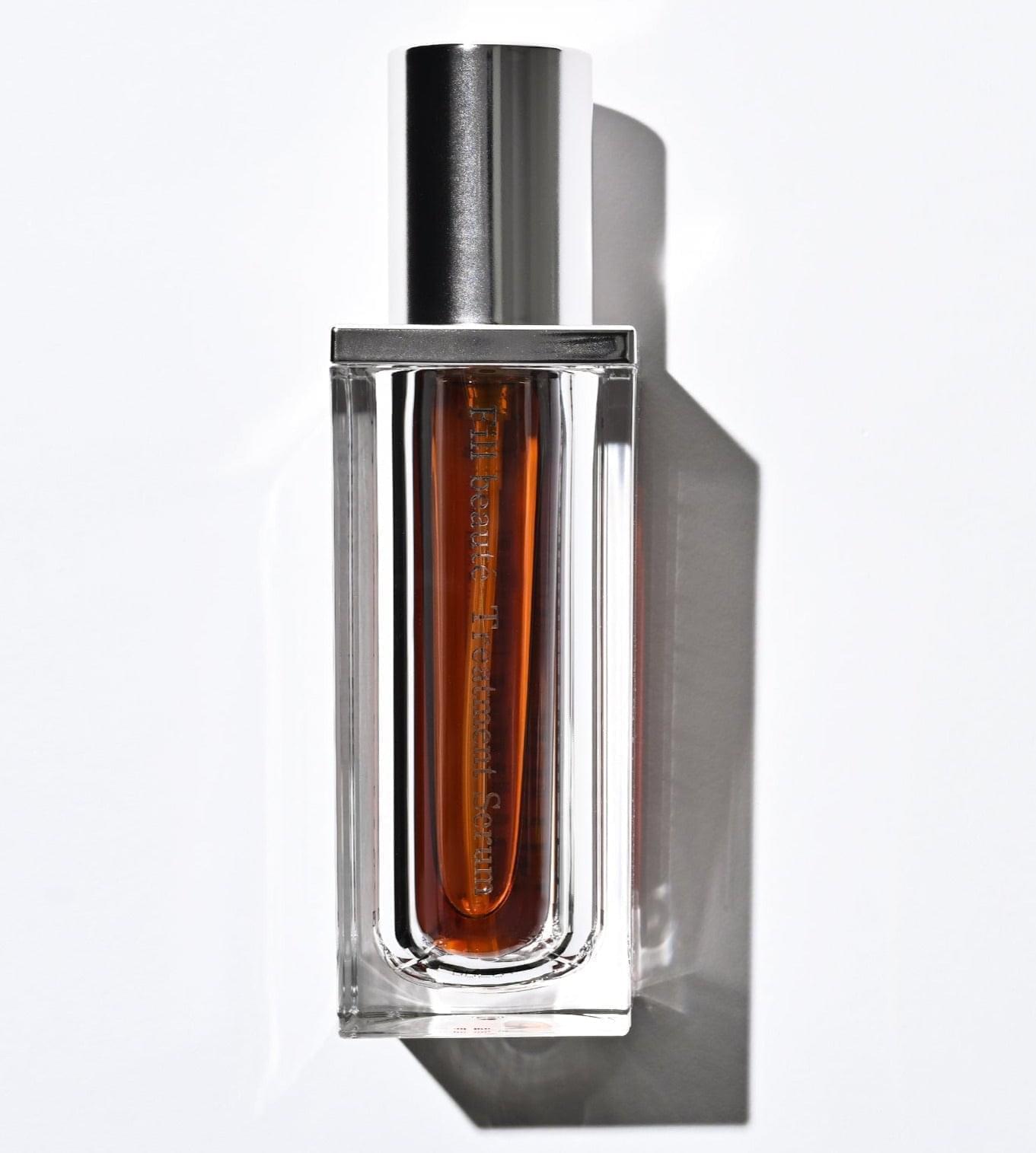 Lactic Acid
Helps remove dead skin cells and brighten the complexion.
---
Lactobacillus/Pear Juice Ferment Filtrate
Helps exfoliate and refine the skin.
---
How to use
To a freshly washed face, blend two pumps of serum across the entire face. Finish your skincare routine with additional serums and creams or other finishing products. For best results, use morning and night.
This product is for step 4, the serum and treatments step.