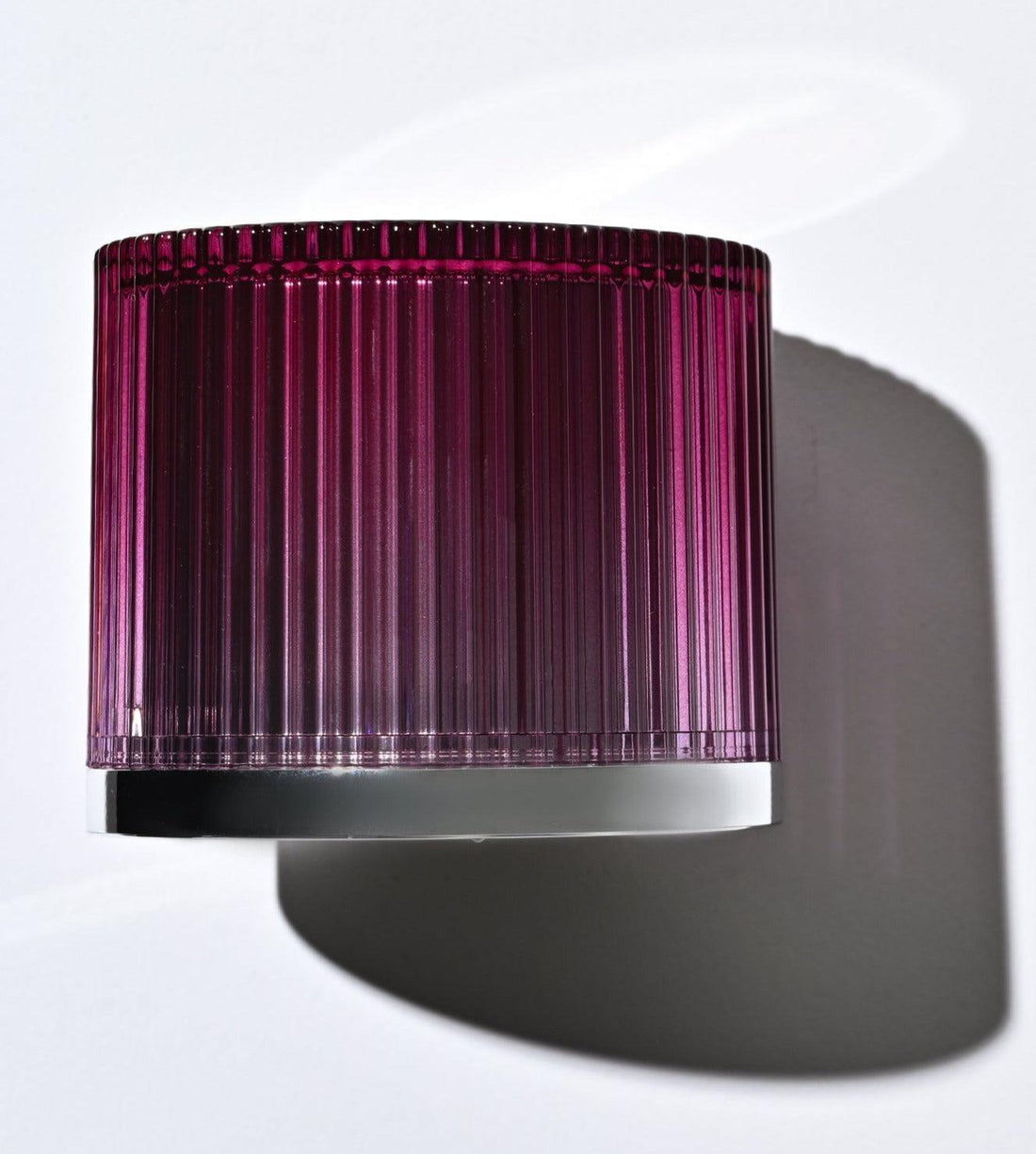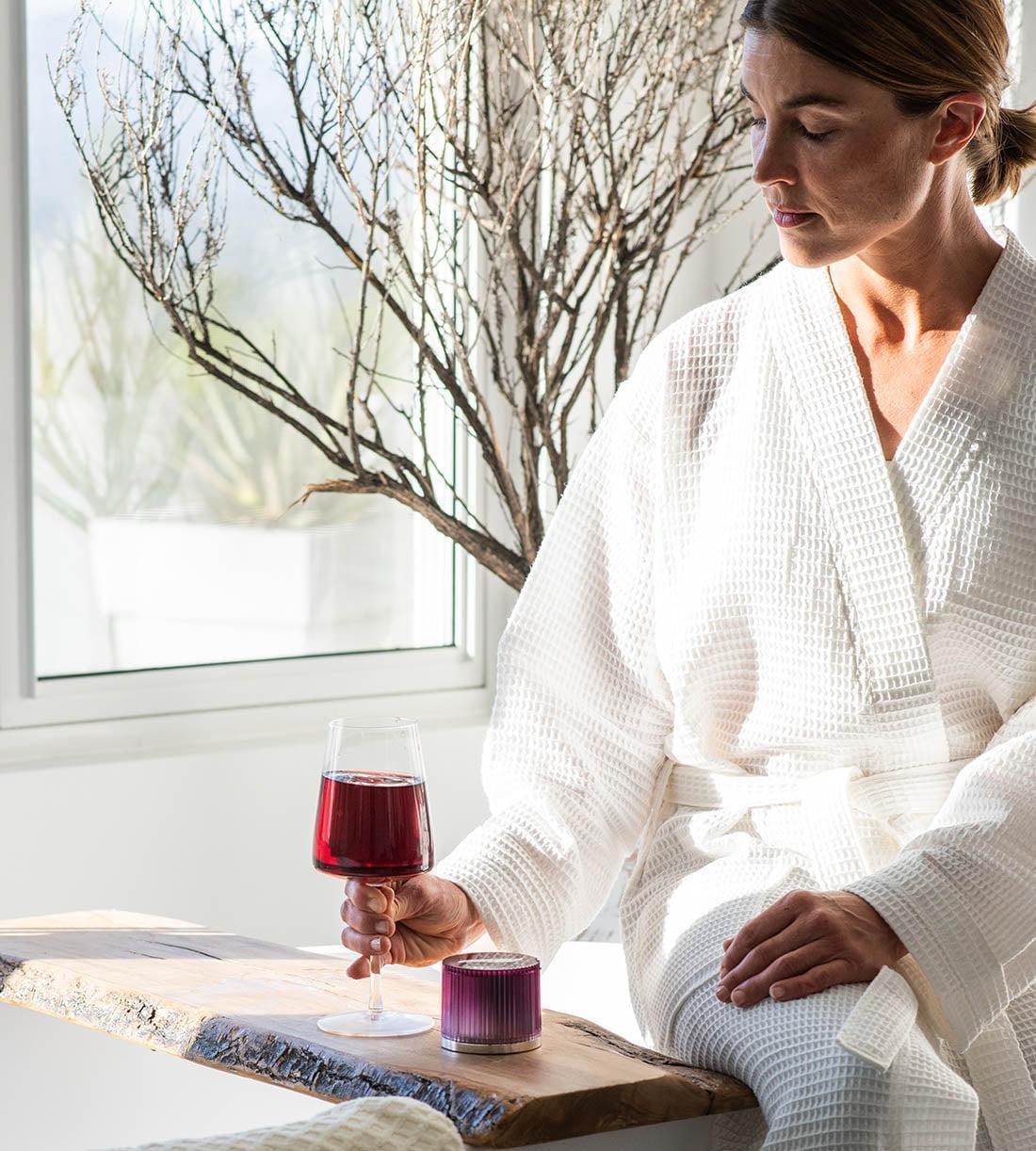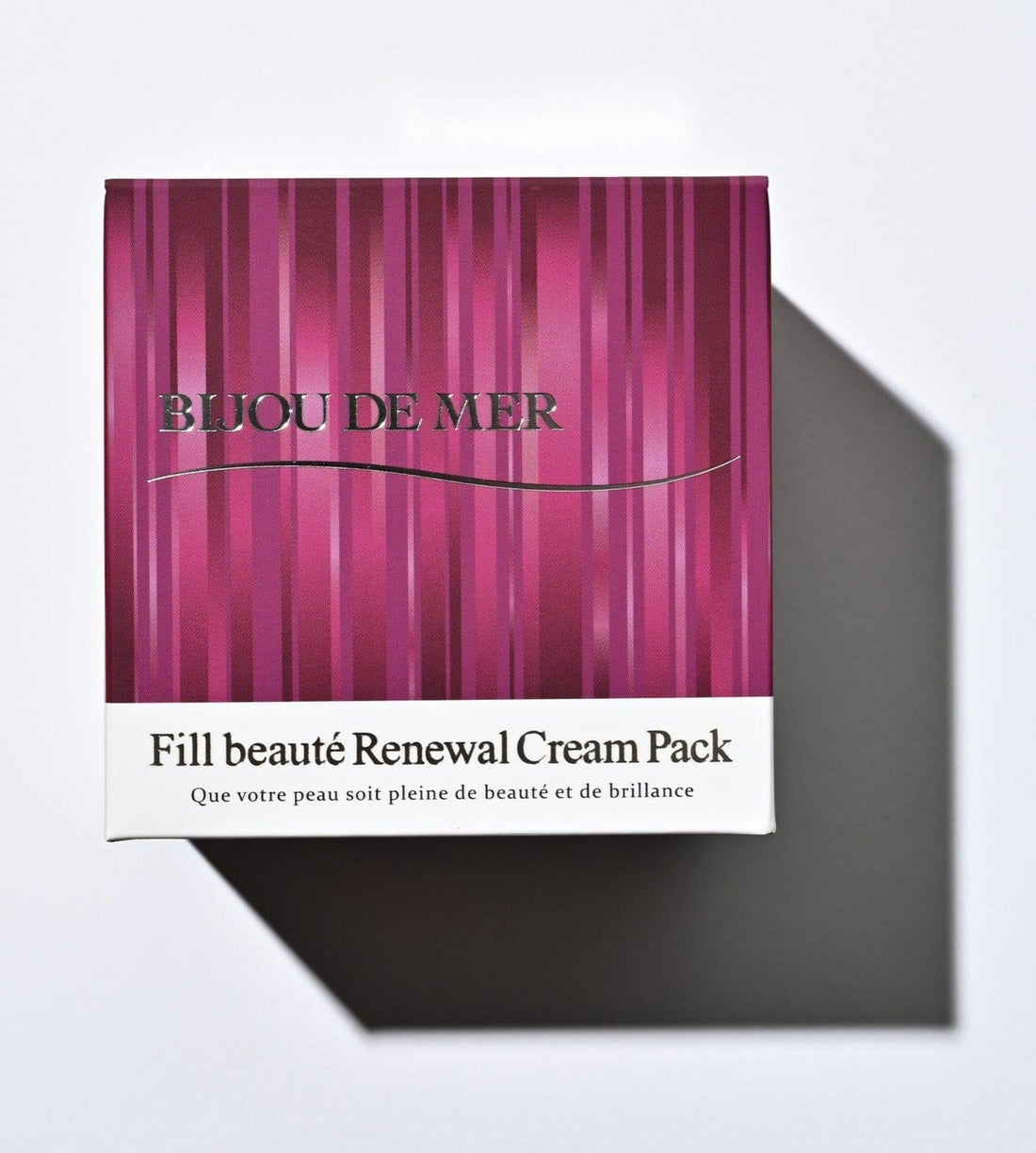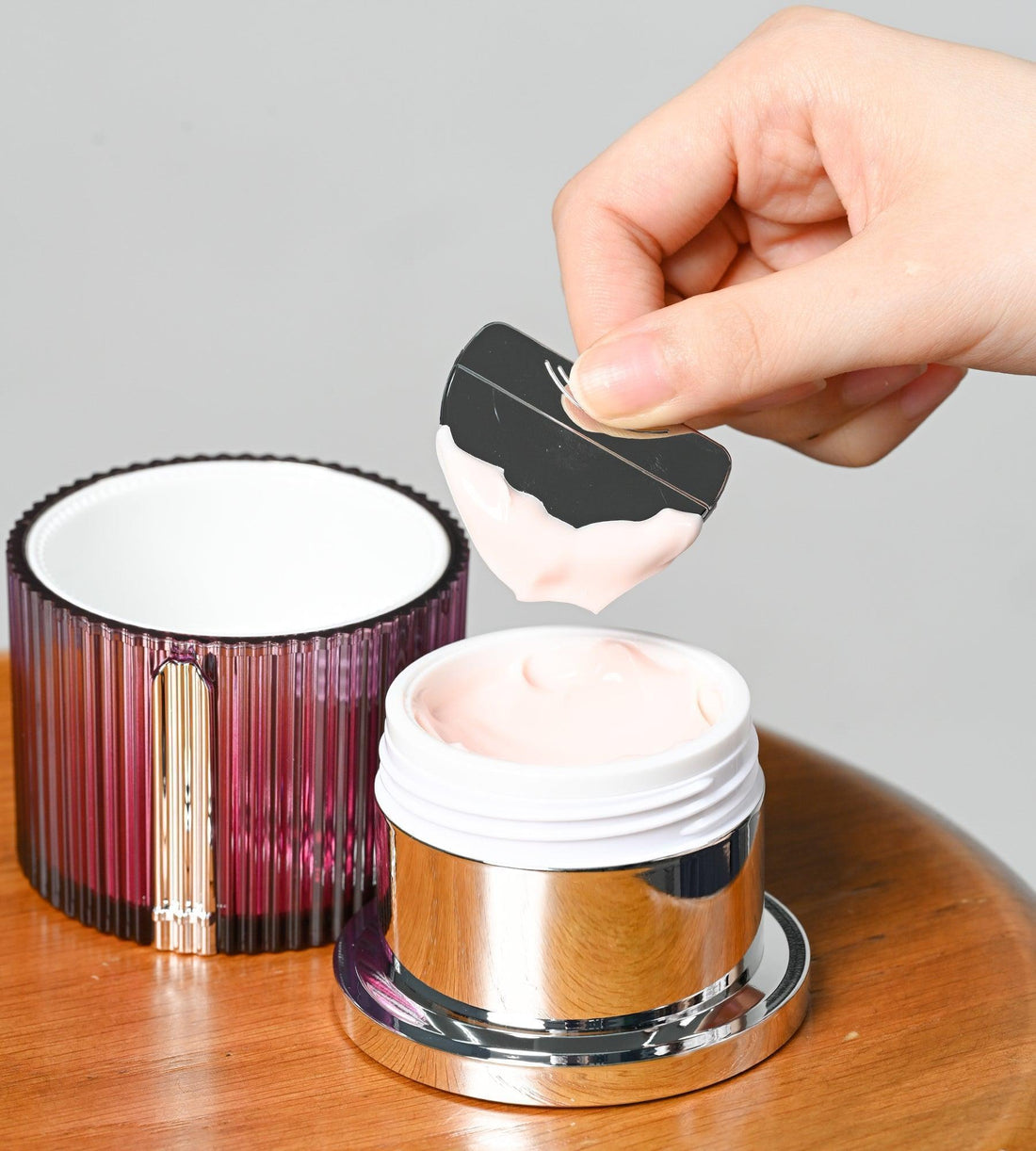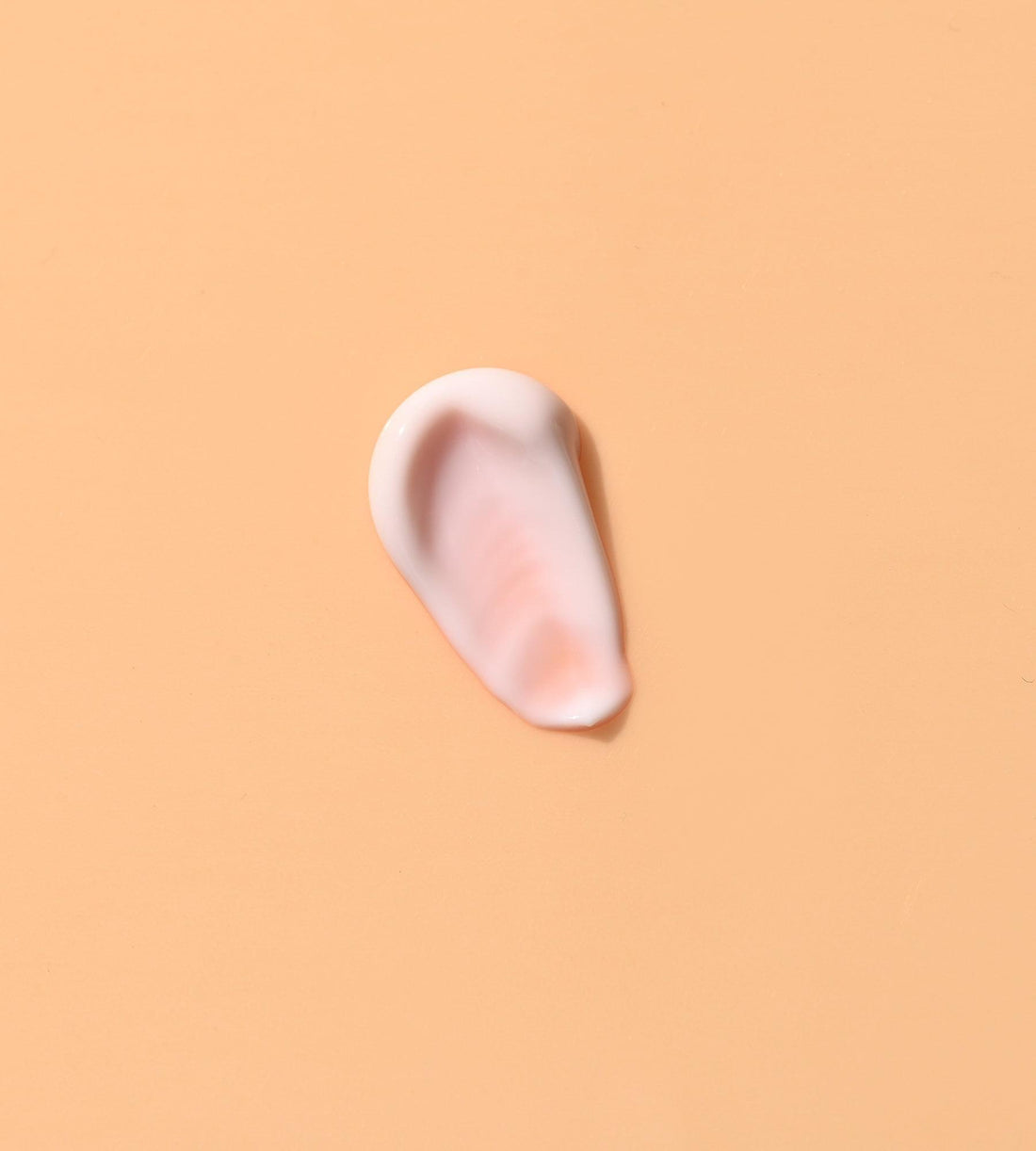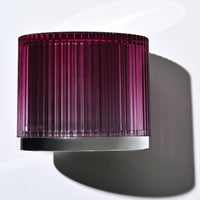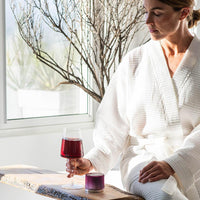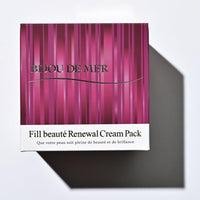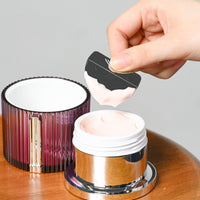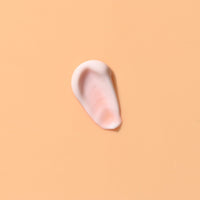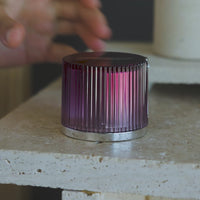 BIJOU DE MER | Fill Beauté Renewal Cream Japanese Face Pack
SKU#: kz-035
Japanese hyaluronic acid face cream packs are the best way to renew skin to its brightest, smoothest potential.
Gentle enough for extremely sensitive skin, get a transparent, glowing complexion with this renewal cream pack, very gentle rose scented.
ACTIVE INGREDIENTS: Fullerene, Hyaluronic Acid
A deeply hydrating cream mask for a glowing complexion.
Want to unlock your most radiant skin? For a glowing, transparent complexion, add this ultra hydrating face mask to your routine. It is formulated with Hyaluronic Acid and Japanese plant extracts designed to sink deeply into your skin's tough keratin layer. The result? Healthier, smoother skin with renewed luminosity.
The cooling texture of this creamy mask is refreshing and renews skin on contact. Hyaluronic Acid enhances skin's moisture levels and restores suppleness to the surface helping to plump out fine lines and wrinkles. Soybean Germ Extract brightens the skin and evens out its tone while Brown Algae conditions and smooths the surface.

It's the perfect addition to any morning and evening skincare routine to ensure ultimate hydration on all skin types.
Key Ingredients

Pinus Pinaster Bark Extract
Provides antioxidant and anti-inflammatory benefits.
---

Brown Algae Extract
Provides moisturizing, conditioning, and smoothing benefits to dry and dull skin.
---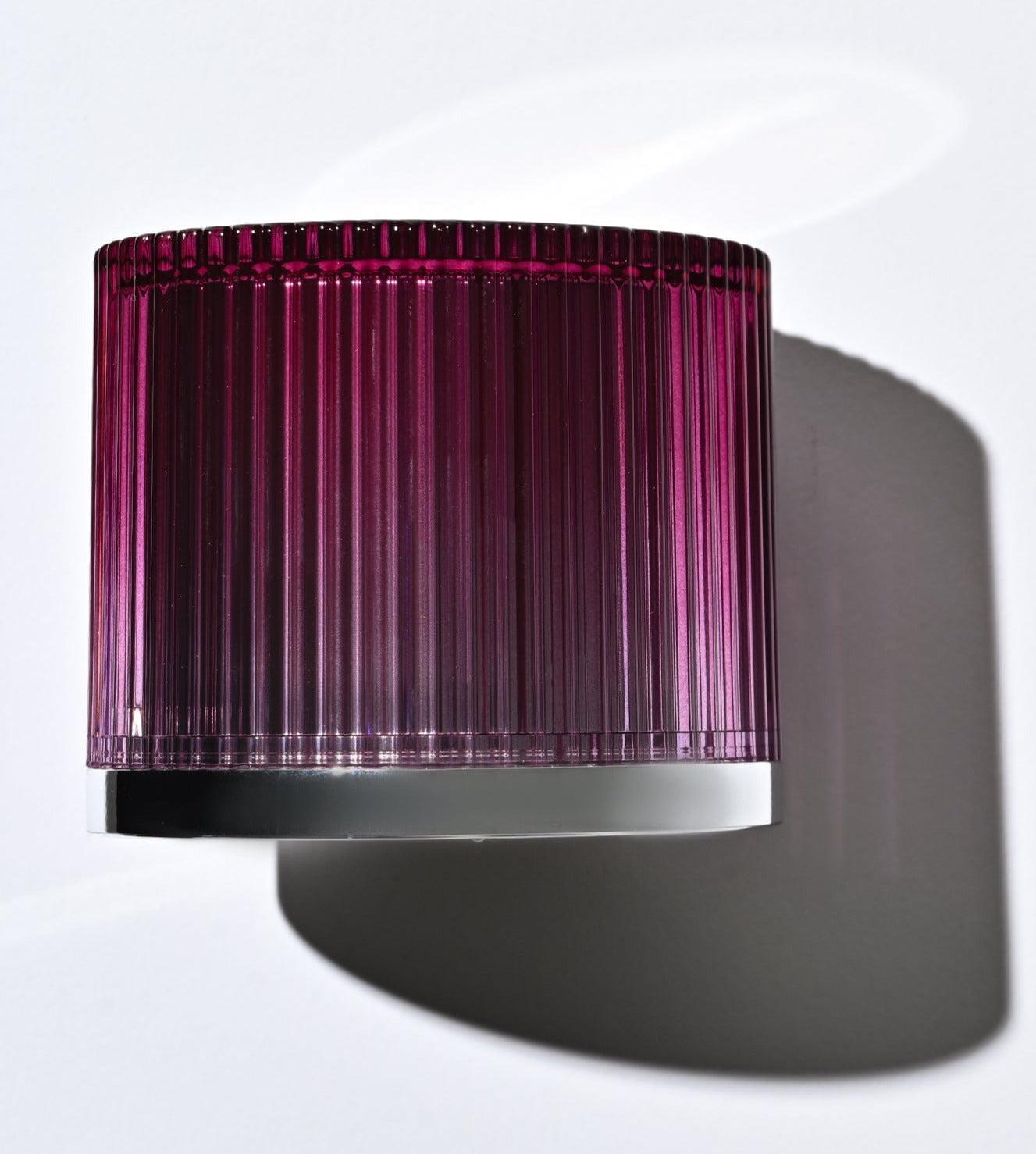 Hyaluronic Acid
Attracts and maintains moisture to enhance skin suppleness.
---

Soybean Germ Extract
Helps brighten, smooth, and create an even skin tone.
---
How to use
Use in the morning and at night after conditioning the skin with face lotion. Take enough of the product using one of the two included wands (semi-circle or small wand on the side) and spread it gently over your entire face and neck. Let it soak in for about 5 to 15 minutes as a face mask, then leave on and massage in or wipe off with a soft cloth or the semi-circle inside the container. Continue with the next steps of your normal skincare routine, like beauty serums and creams if not using it as a finishing cream.
This product is for step 5 for moisture lock and protection.
Customer Reviews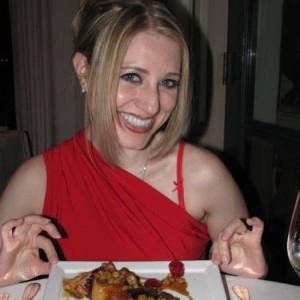 LW
09/15/2022
Leah W.

United States
I recommend this product
Performed a minor miracle on my dry saggy neck
First, I'm allergic to almost every scented product out there, I get migraines and break out in rashes easily and have had a really hard time finding a really rich cream that doesn't irritate my skin. This mask / pack / cream (I used it as a leave-on lotion after using it as a face pack) was very lightly scented but gave me zero allergic reactions and wasn't greasy. It's silky smooth on and leaves skin really revitalized. It's smooth and rich and you're supposed to put it on like a face pack and wipe off, but I read that you can also massage it in to the skin after leaving it on like a pack and really recommend this if you have dry skin especially a crepe-y neck. This gave life back to my poor neck. I love love love this cream, recommend it to friends and family, and anyone who needs serious moisture but hates greasy old lady creams.