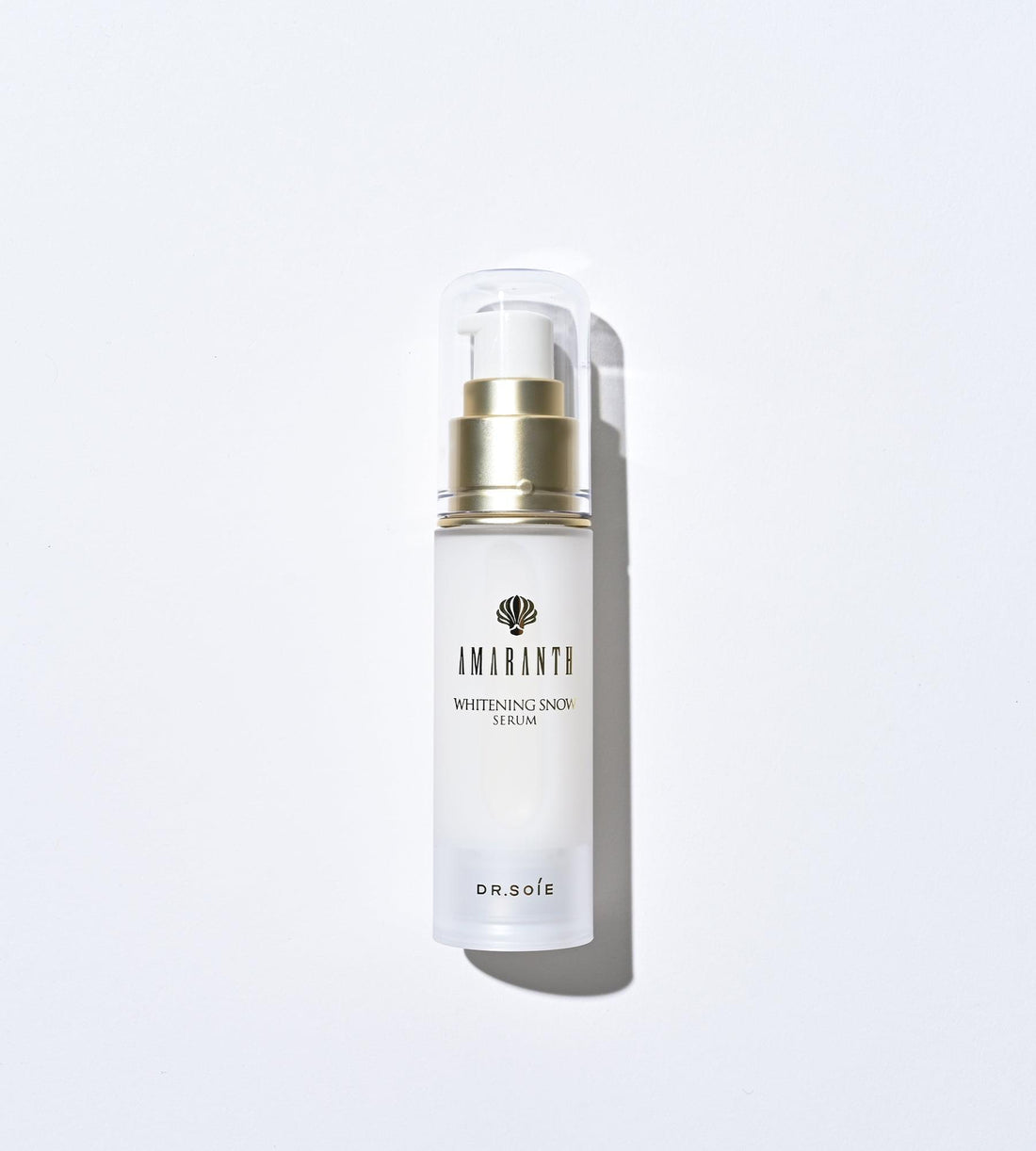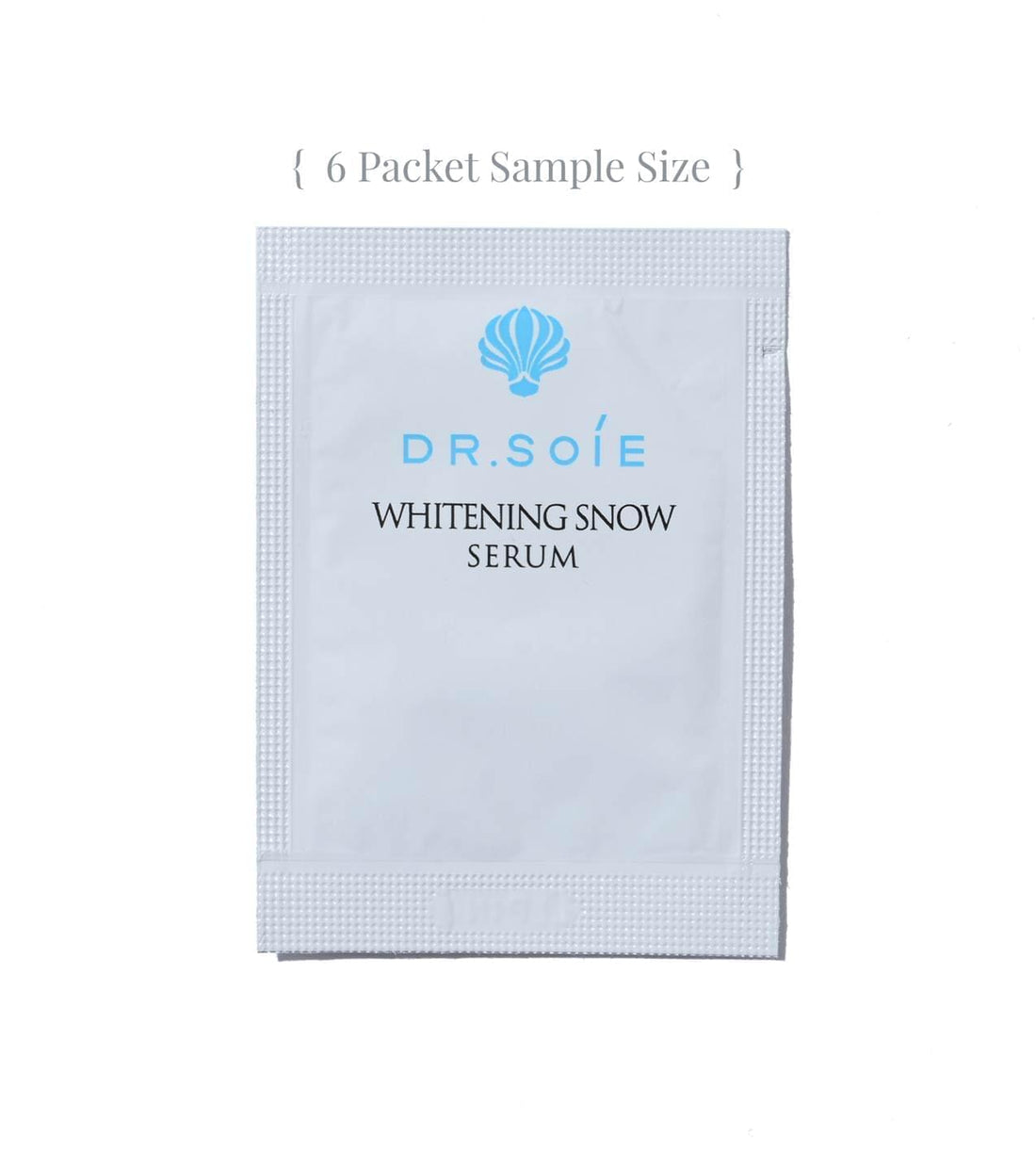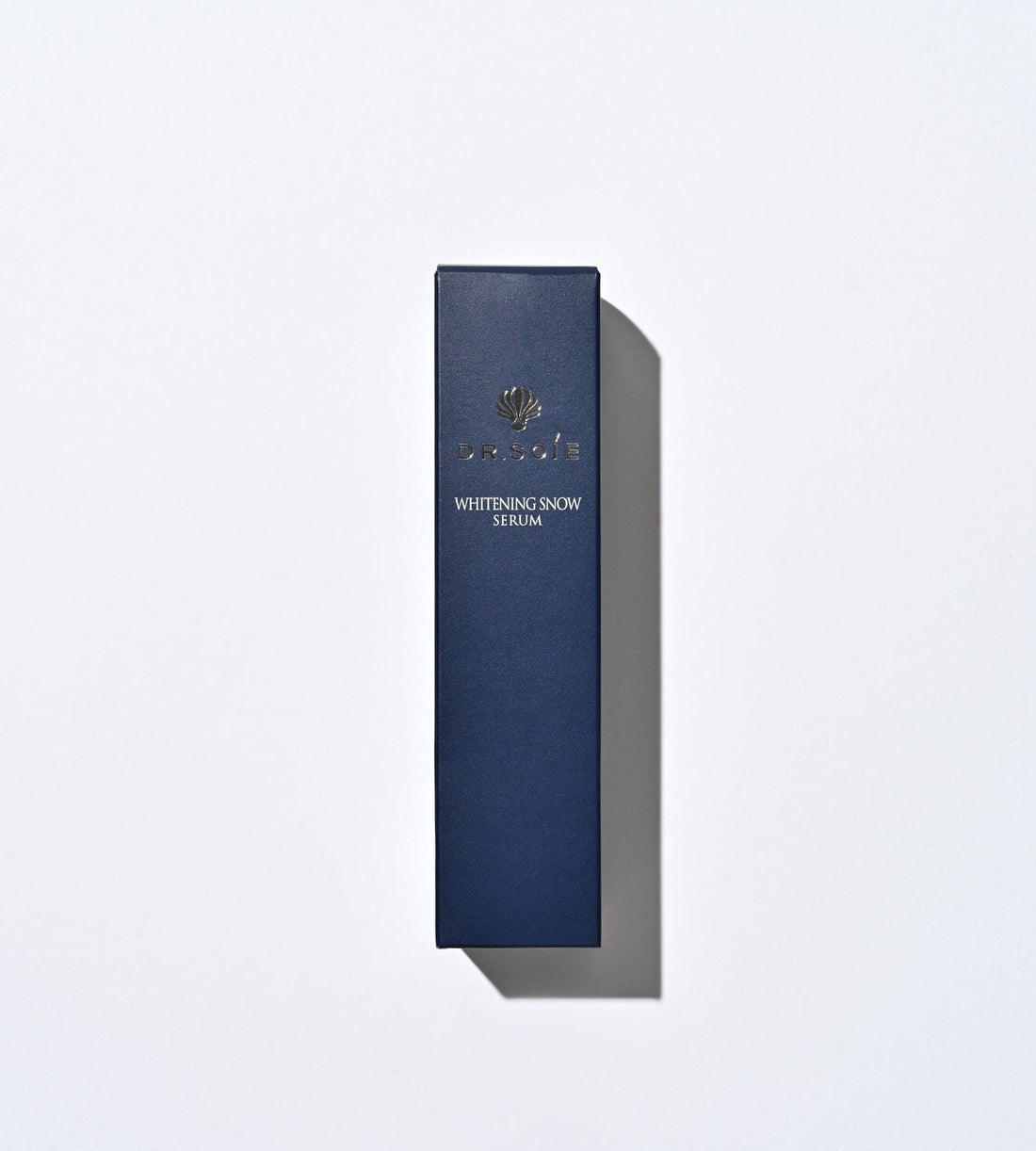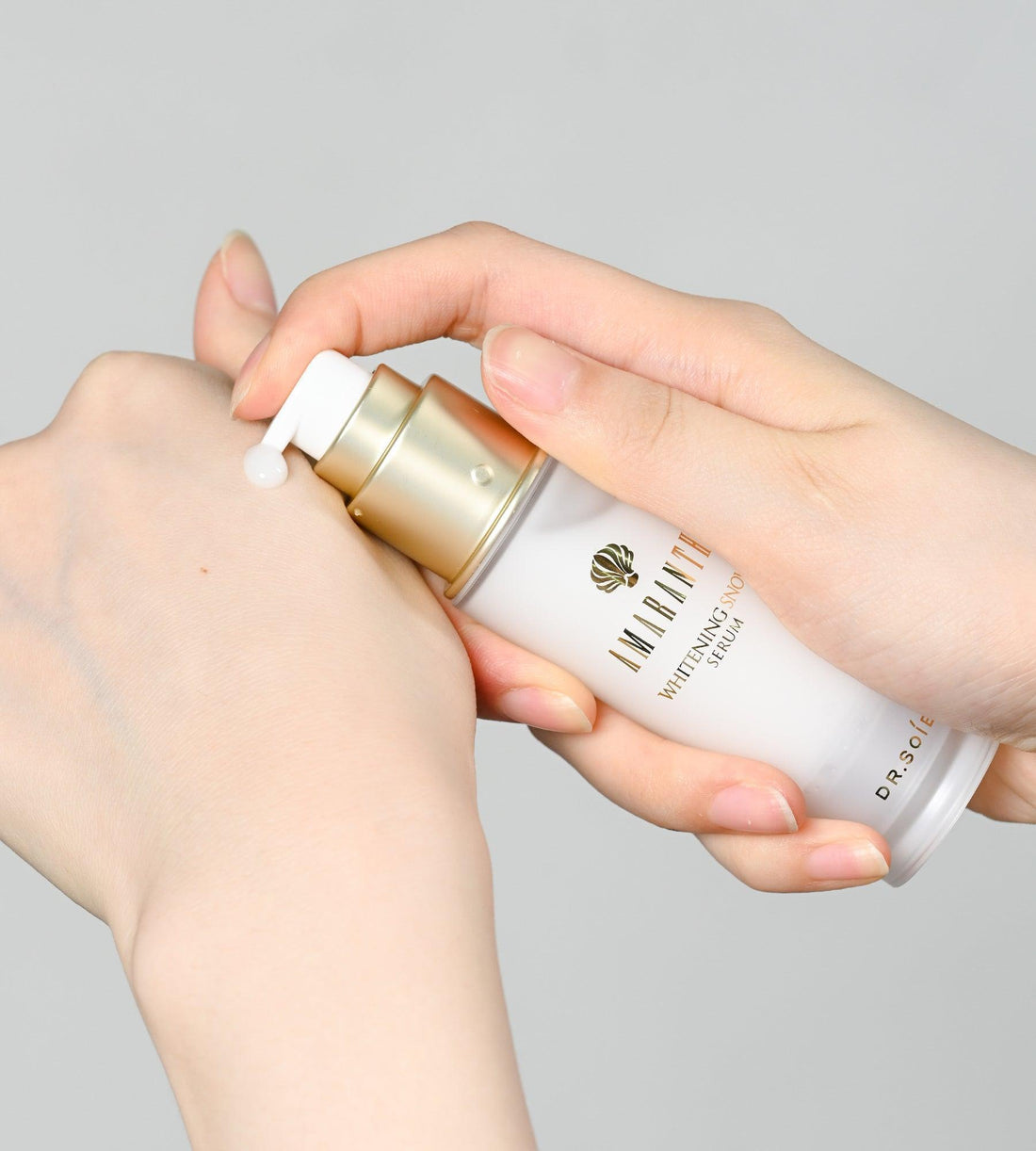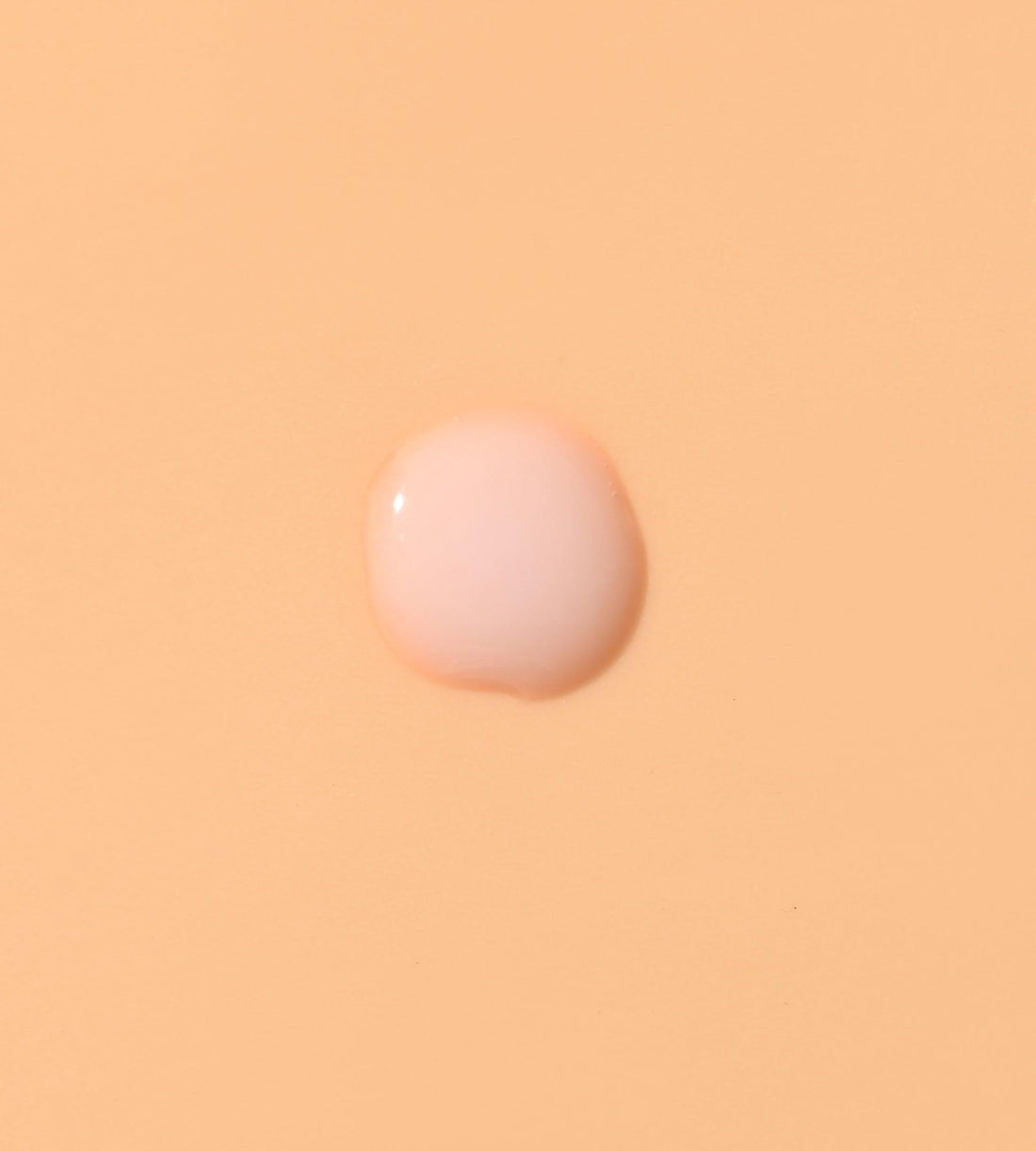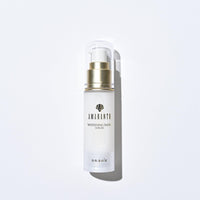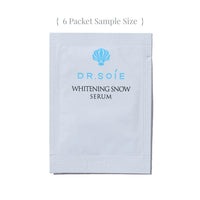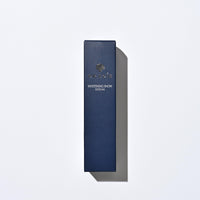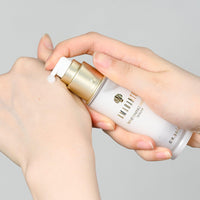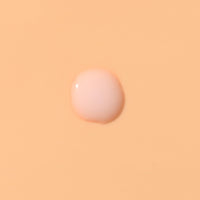 Dr. SOIE Whitening Snow Serum 30ml
SKU#: kz-080
A brightening serum designed to treat hyperpigmentation
ACTIVE INGREDIENTS: Collagen,Vitamin C
A brightening serum formulated with active ingredients like Arbutin and Flavangenol to help prevent sun damage and aging spots for more radiant skin.
A brightening serum formulated with the active ingredients Arbutin and Flavangenol to combat melanin production, prevent sun damage and provide antioxidant benefits for radiant skin. Vitamin C and Artichoke Extract help reduce the appearance of wrinkles, boost collagen production, and even skin tone.

+ Helps suppress melanin production
+ Aids in preventing sun damage
+ Provides antioxidant benefits
+ Help reduce the appearance of wrinkles
+ Balances out skin tone for an even complexion
Made in Japan. Paraben-free, silicone-free, alcohol-free. Size: 30ml
Key Ingredients

Arbutin
Helps brighten and even out the skin tone.
---

French Kaigansho Bark Extract
Contains flavangenol, an antioxidant that helps prevent sun damage.
---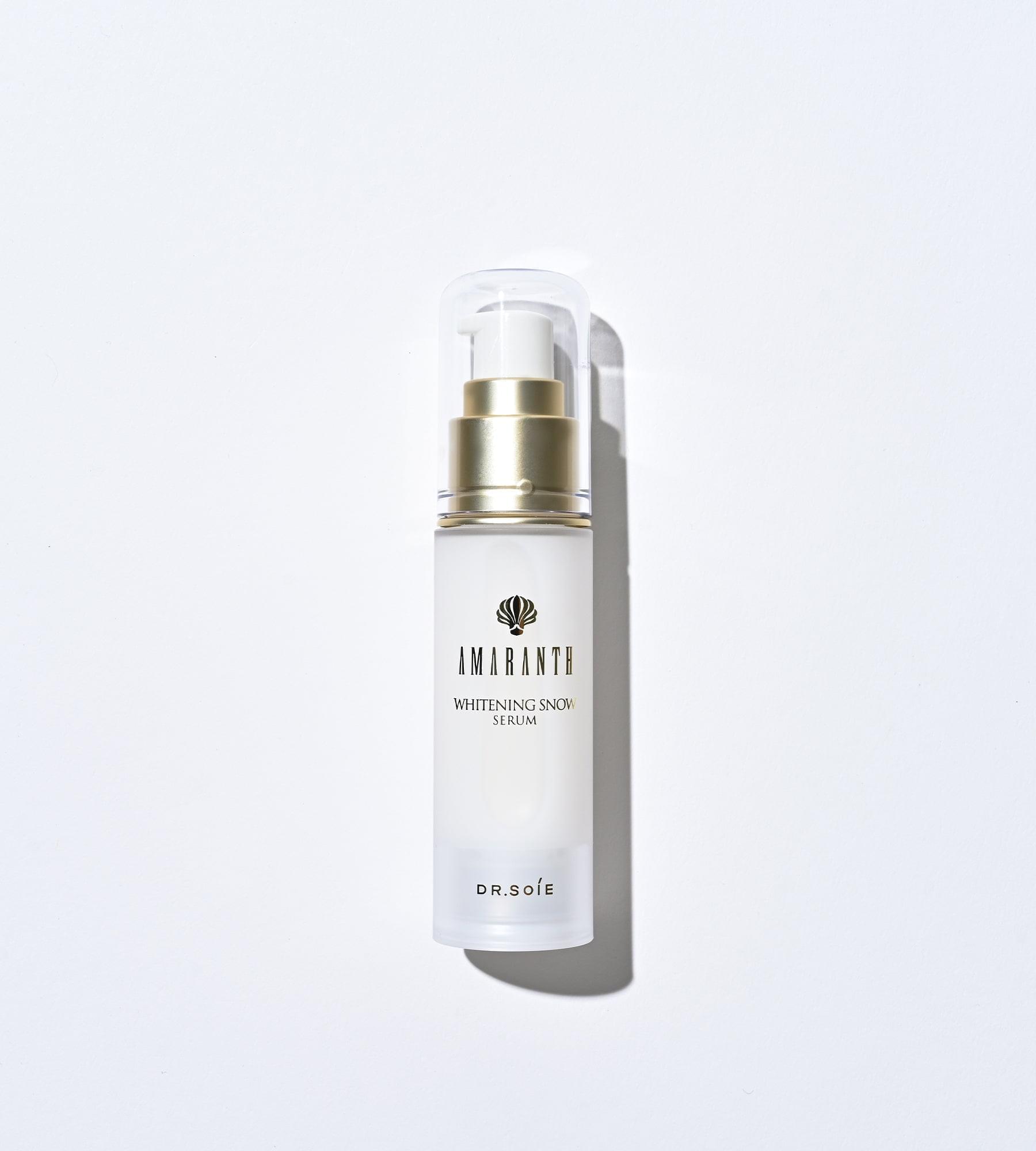 Ascorbyl Tetra-2-Hexyldecanoate
A vitamin C derivative that promotes collagen production and provides a brightening effect.
---

Artichoke Extract
Helps reduce wrinkles and brighten the skin.
---
How to use
After applying toner, take an appropriate amount of gel and apply it to entire face by rubbing it in with the palm of your hand. Suggested Skincare Routine: step.1 Mild cleansing gel step.2 APP-C Moist Peeling step.3 APP-C Hula Serum step.4 Critical Lotion step.5 Whitening Snow Serum step.6 HQ-C Hula Serum step.7 Moist Lift Plus Serum step.8 Impressive Emulsion step.9 Premium Cream UV CARE APP-C Sun Shield
This product is for step 4, the serum and treatments step.