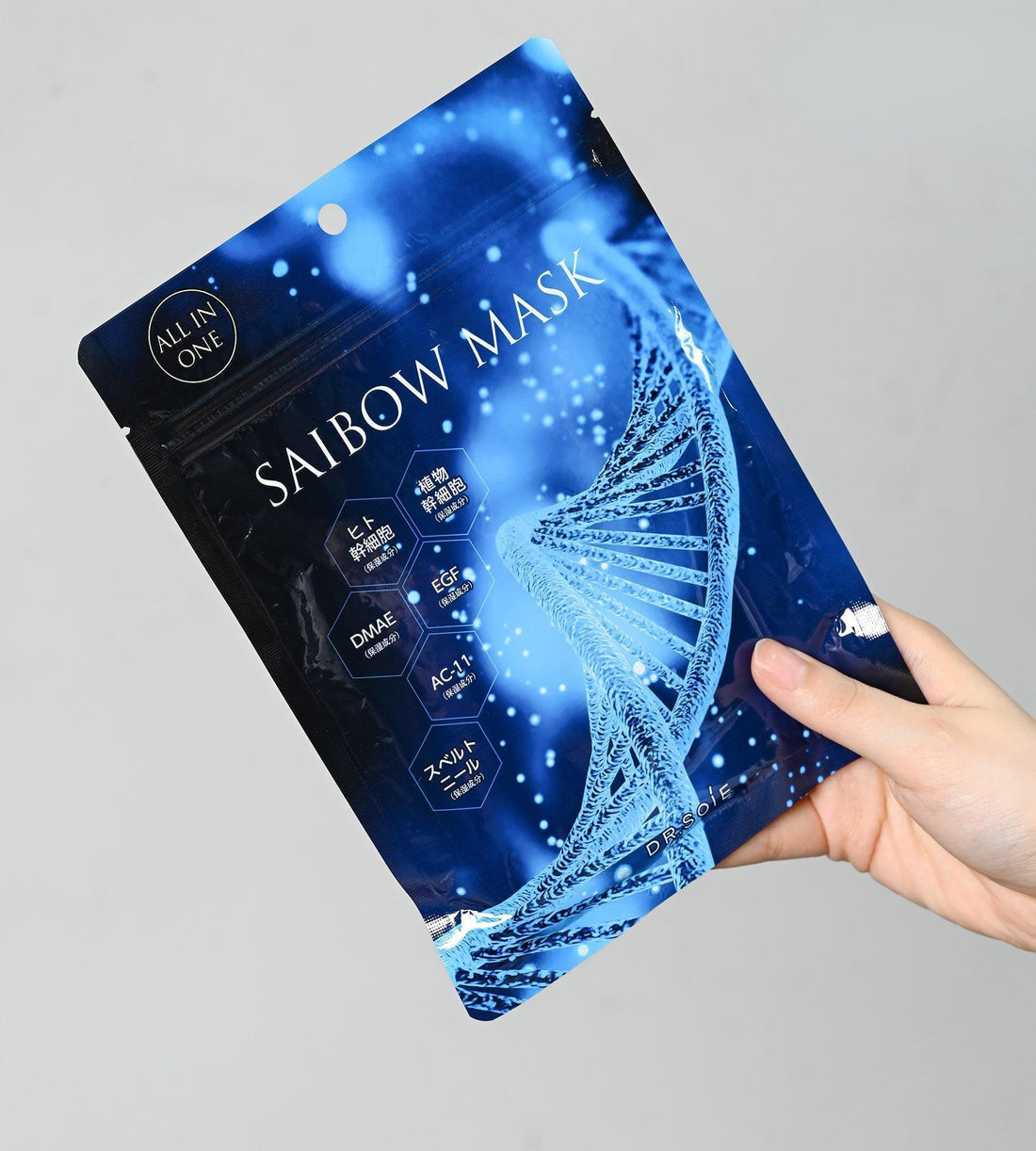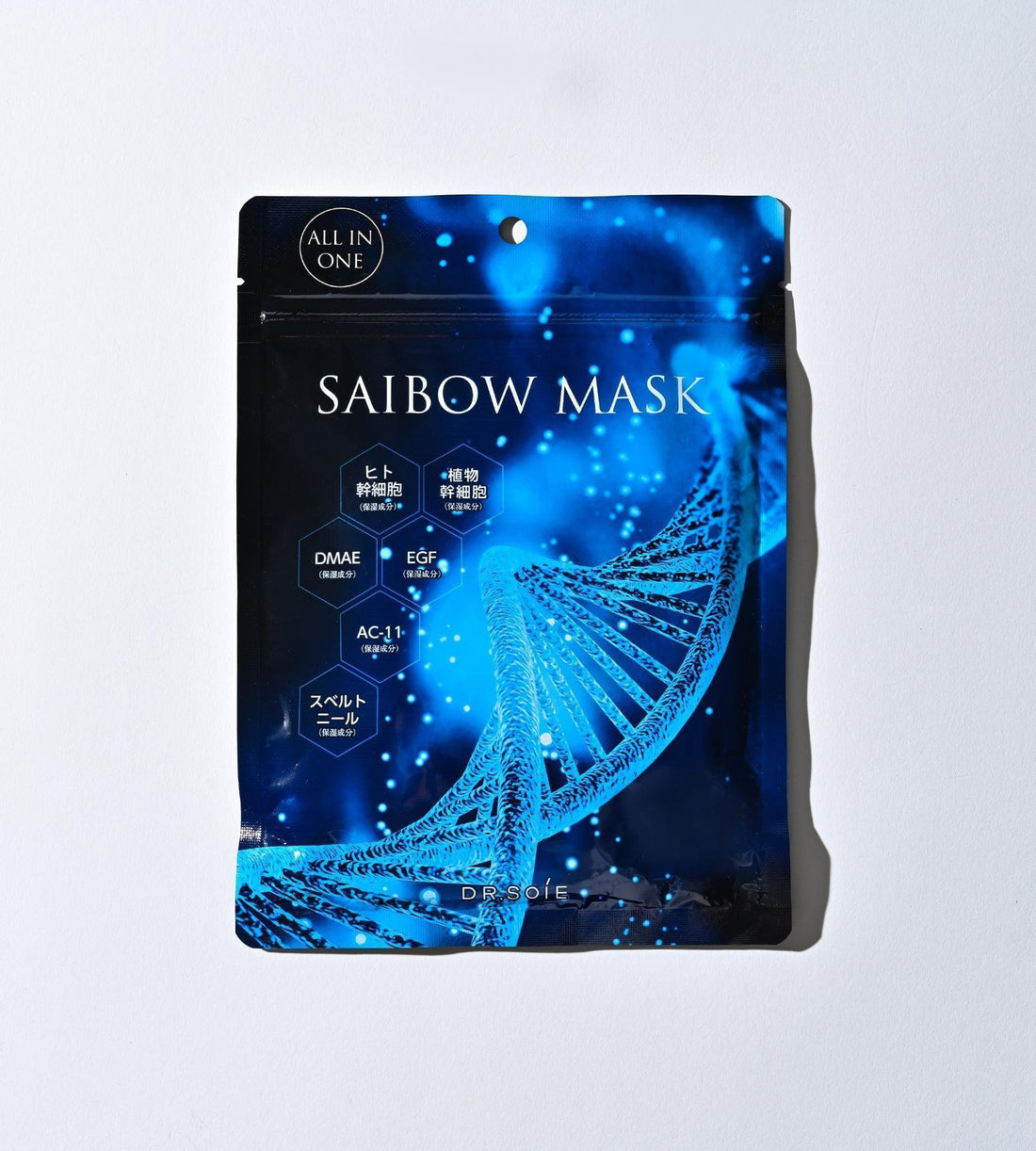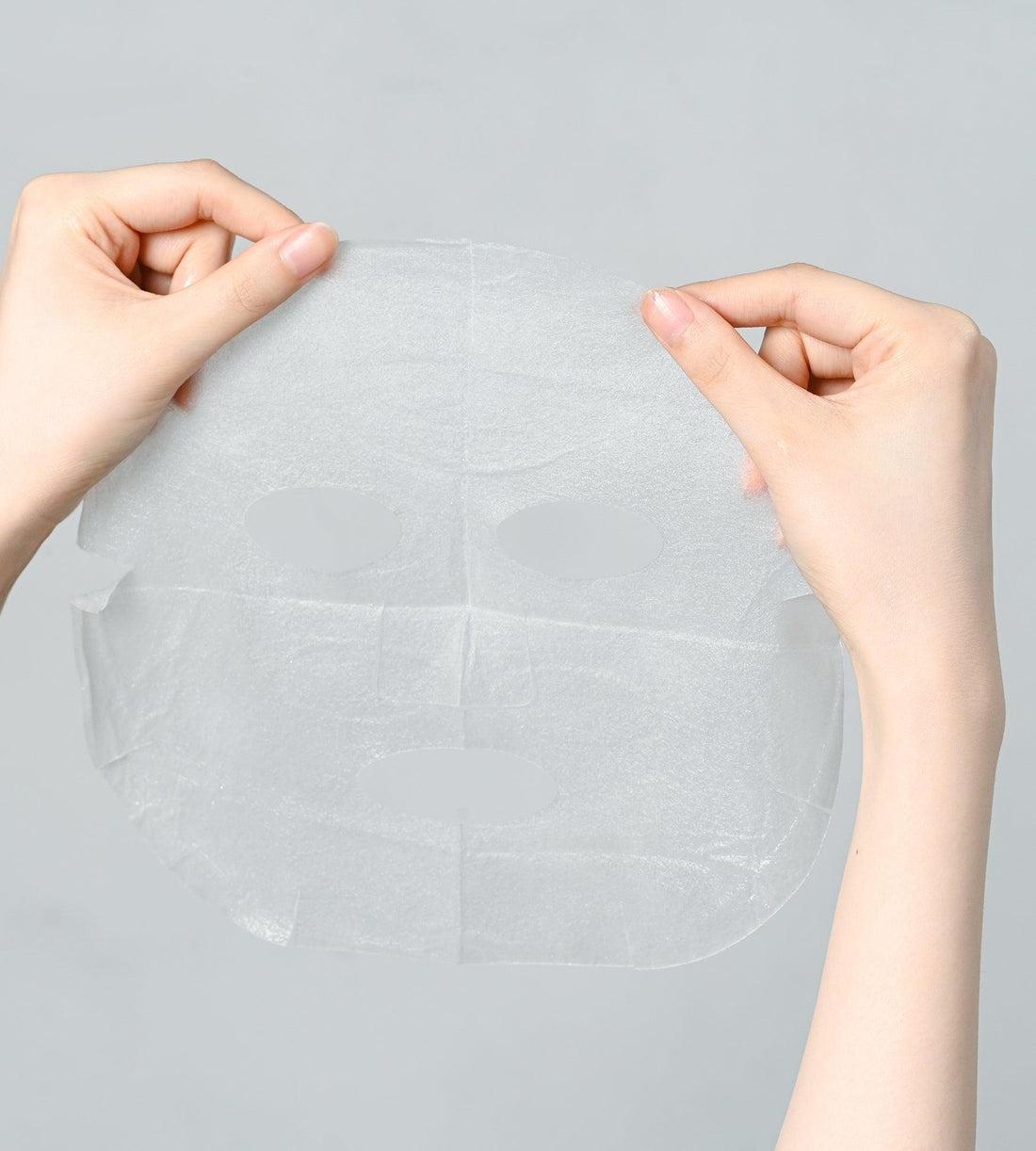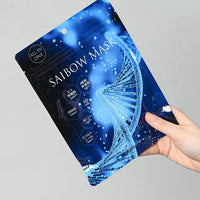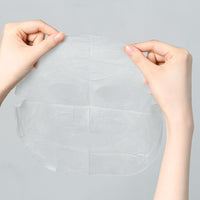 Dr. Soie Saibow Mask | Skin Renewing Nighttime Face Mask
SKU#: kz-082
Repair cells while you sleep with a face mask from Japan that promotes rejuvenation, collagen, and anti-aging benefits for glowing, radiant skin.
ACTIVE INGREDIENTS: Niacinamide, Stem Cell, Vitamin C, Collagen, Oligopeptide
A concentrated nighttime facial mask for all-in-one care.
What's better than a great night of sleep? Repairing your cells while you do it! As you drift off to dreamland, this nourishing nighttime mask repairs skin at the DNA cellular level for ultimate rejuvenation. Cutting-edge beauty ingredients like AC-11, Niacinamide, and Japanese medicinal extracts restore tired skin so it's glowing, refreshed, and radiant by the morning.
Dr. Soie's Saibow Mask was developed by dermatologists to deliver the best results possible. This unique nighttime mask renews skin at a cellular level with AC-11, an active ingredient found in Uncaria Tomentosa Extract. Its essence also drenches the skin with stem cells and EGF (Epidermis Growth Factors) to restore the surface, rejuvenate cells, and instill a radiance like never before.

Other notable ingredients include a potent derivative of Vitamin C that promotes collagen production and brightens the skin. It also contains Niacinamide that reinforces the skin's natural barrier to further protect it against environmental stressors during the day. Safe for all skin types, this renewing mask is ideal for aging skin or those with a big event the following day who want extra radiance.
Made in Japan. Paraben-free, silicone-free, alcohol-free. Includes 5 sheets.
Key Ingredients

Stem Cell Extract
Helps promote cell turnover and hair regeneration.
---
Niacinamide
Helps protect the skin from external aggressors and strengthen the barrier.
---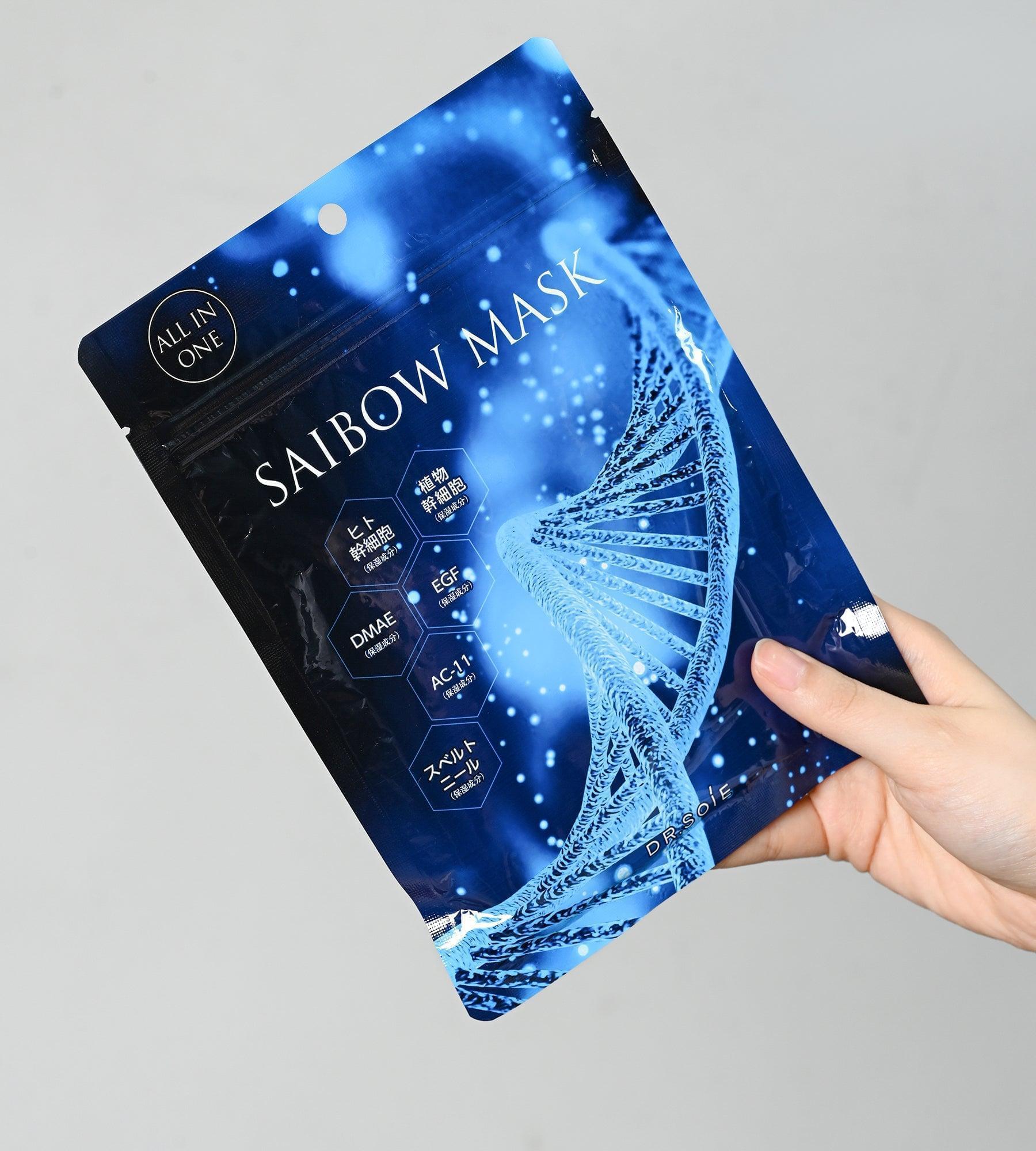 Ascorbyl Propyl Hyaluronate
A vitamin C derivative that promotes collagen production and provides a brightening effect.
---
Uncaria Tomentosa Extract
Contains AC-11, which helps skin repair itself at the DNA level.
---
How to use
Use this mask at night. After washing the face, take out the mask and adjust it to the position of the eyes. Apply the mask to the face and leave it on for 10 minutes. After removing the mask, apply the remaining essence to the face, neck, chest, or anywhere on the body that needs extra nourishment.
This all-in-one mask does it all! No further skincare is required after applying it.
This product is for step 4, the serum and treatments step.