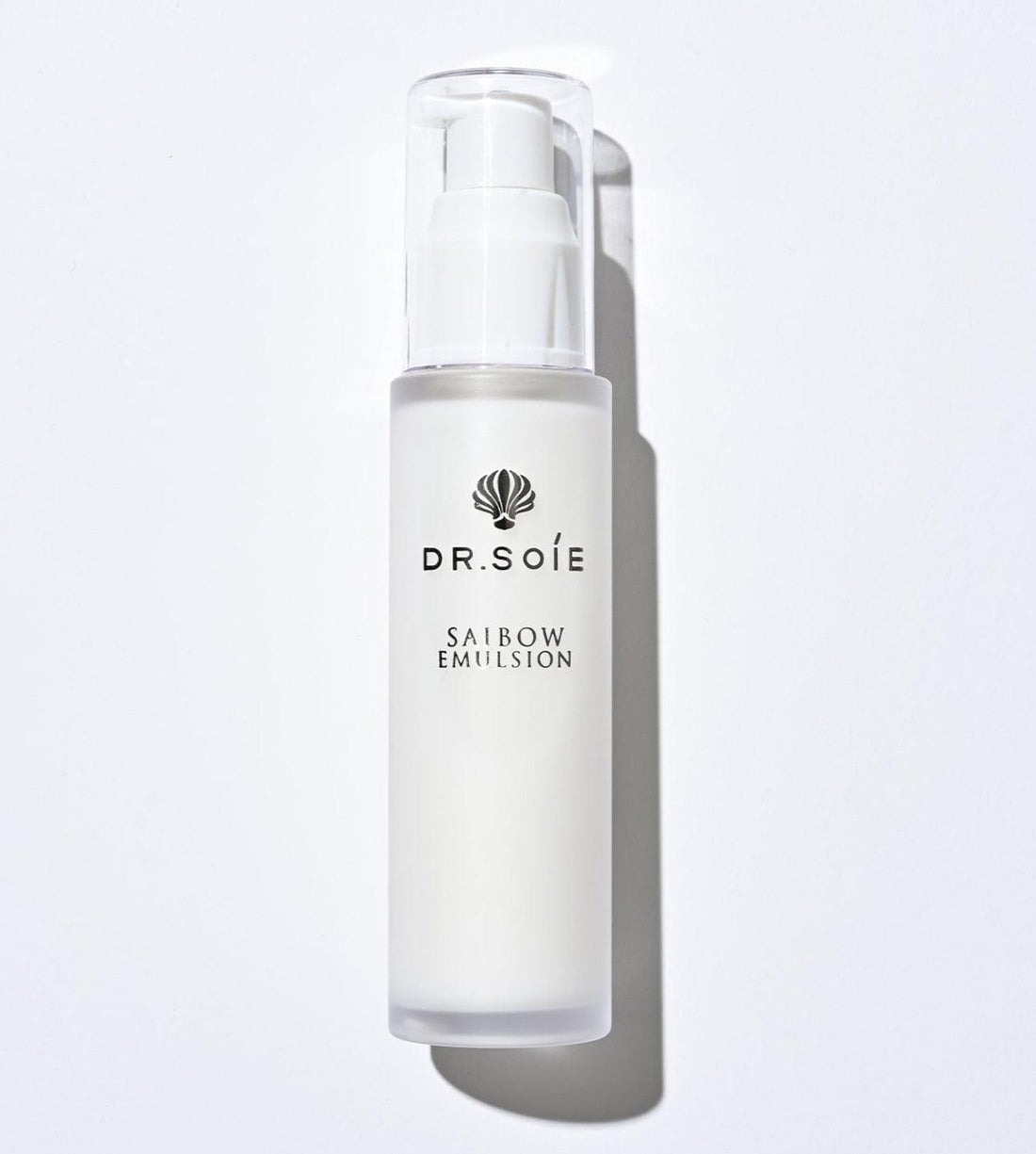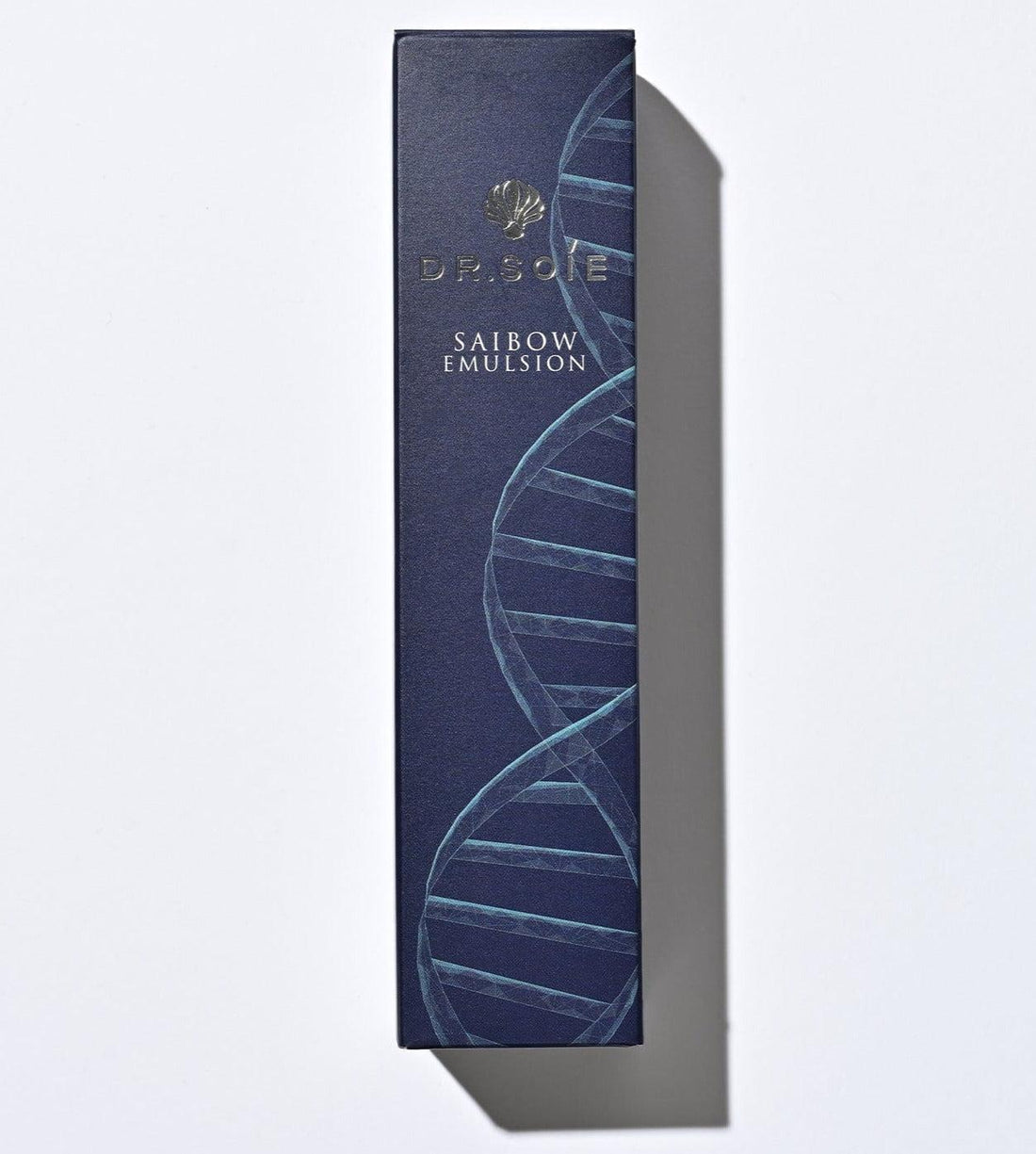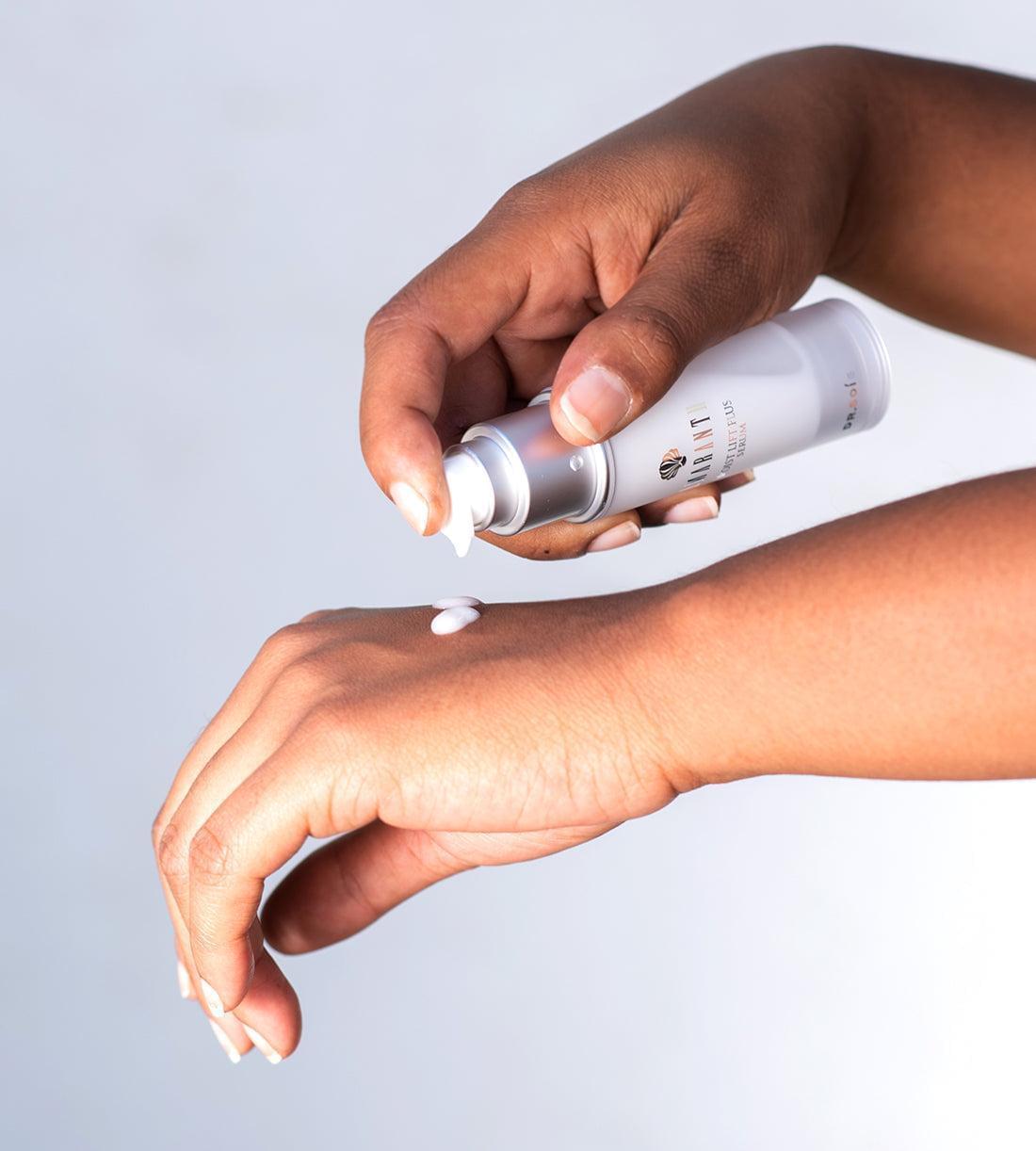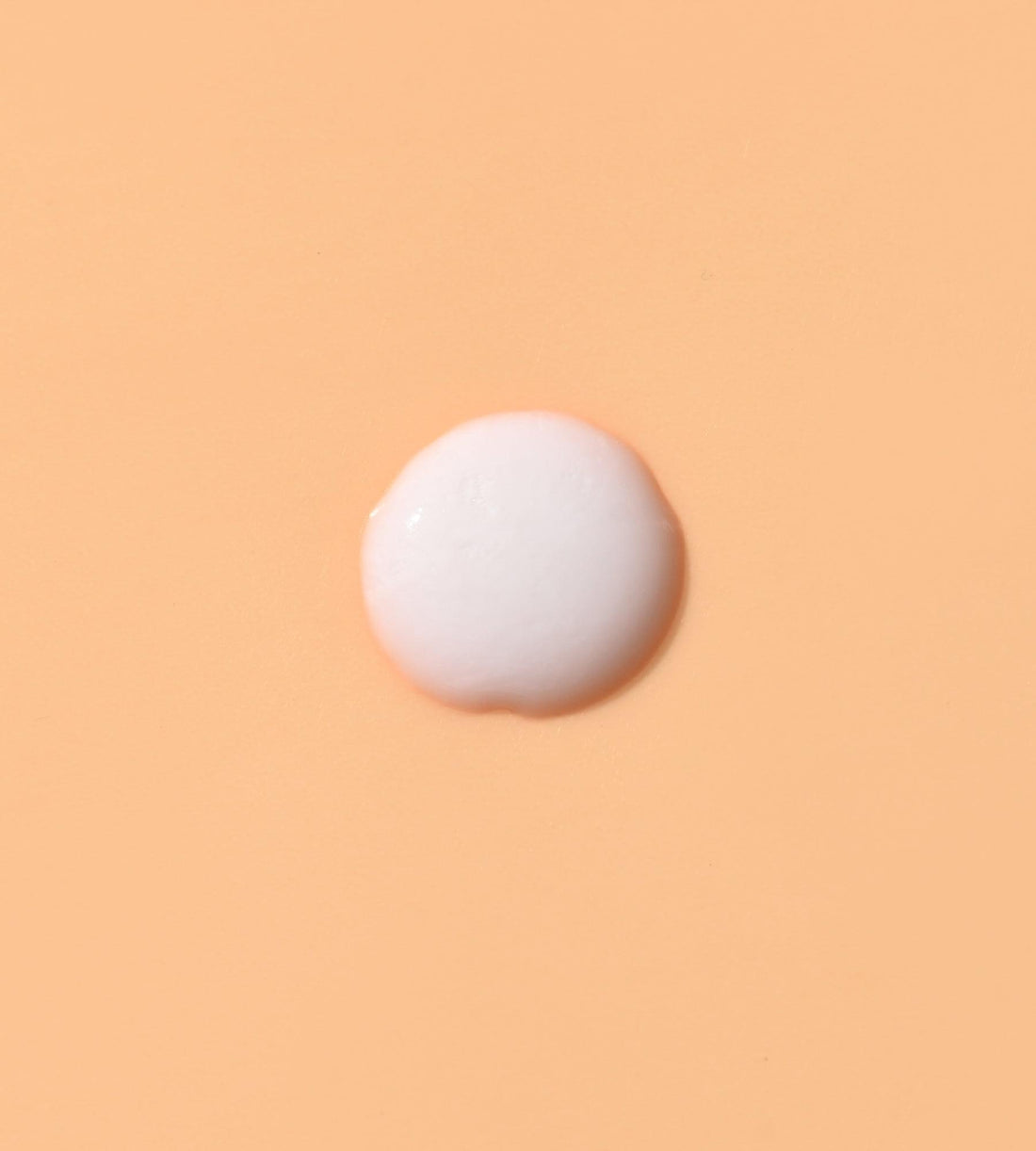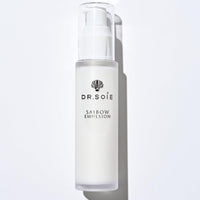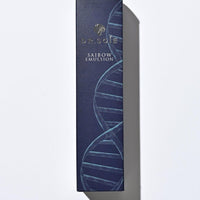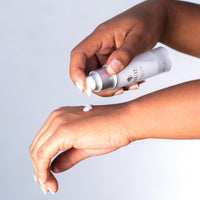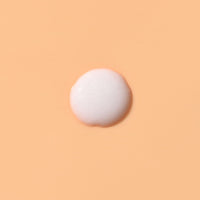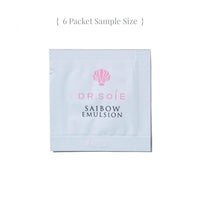 Dr. SOIE Saibow Emulsion 50g
SKU#: kz-075
A light-textured anti-aging moisturizer with stem cell technology
ACTIVE INGREDIENTS: Carnosine,Collagen,DMAE,Hyaluronic Acid,Niacinamide,Oligopeptide,Retinol,Tocopherol (Vitamin E)
An lightweight, anti-aging moisturizer powered by Stem Cell Technology and Epidermal Growth Factors to help promote youthful skin.
This anti-aging moisturizer features a light texture and is formulated with Stem Cell Technology, Epidermal Growth Factors, DMAE and Royal Jelly Protein. These effective, active ingredients promote the body's natural production of Hyaluronic Acid, Collagen and Elastin to improve the overall appearance of the skin.

+ Help improve the skin structure by promoting Hyaluronic Acid and Collagen production
+ Help improve the overall appearance of the skin
Made in Japan. Paraben-free, silicone-free, alcohol-free. Size: 50g
Key Ingredients

Apple Culture Cell Extract
Helps reduce wrinkles and reverse aging.
---

Royal Jelly Protein
Helps boost collagen production.
---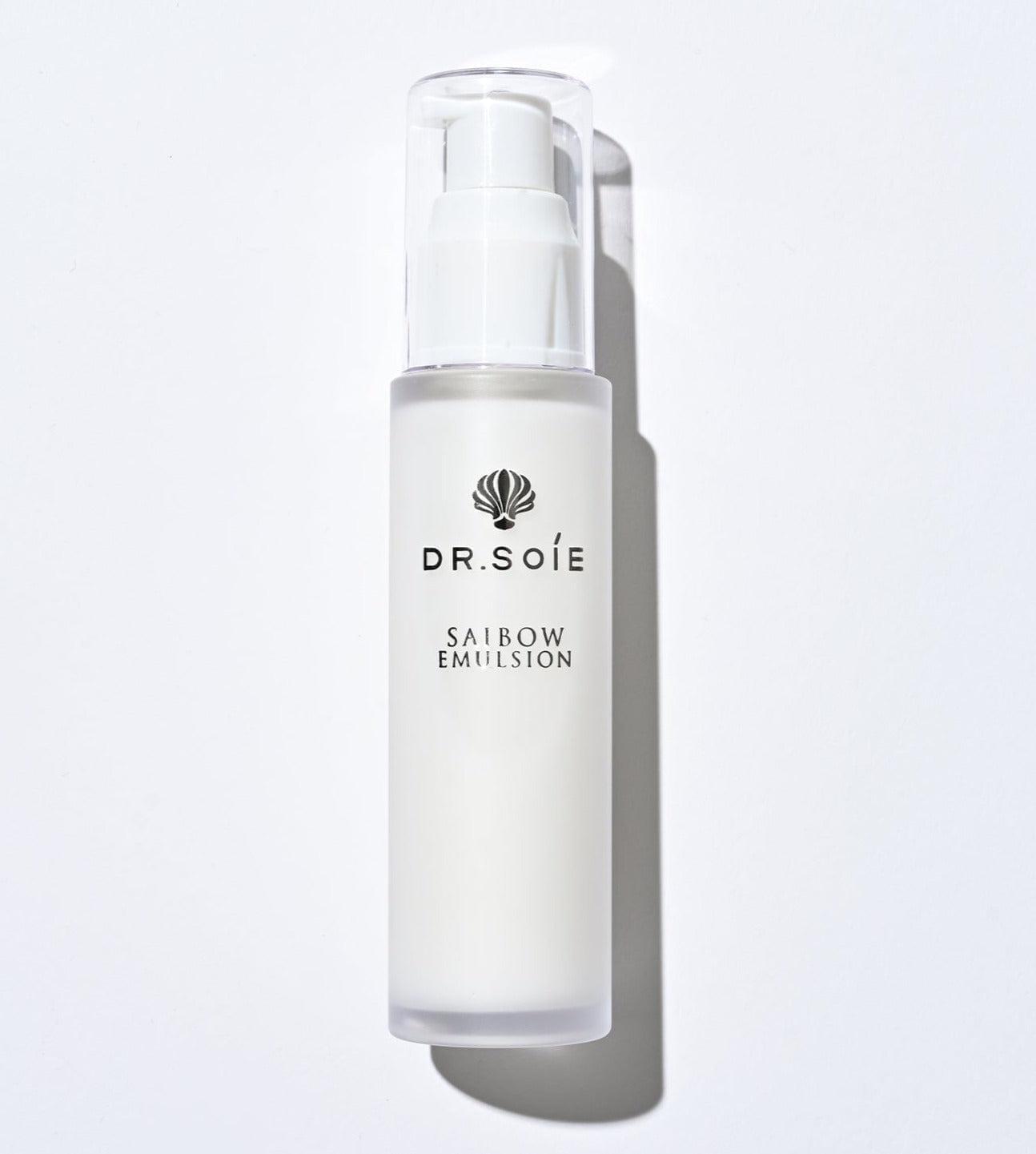 DMAE
Helps lift the skin by tightening the muscles underneath.
---

Lespedeza Extract
Helps reduce skin fatigue and improve the overall skin tone.
---
How to use
Apply 2-3 pumps to hands and smooth over face and neck. Can also be used as a body care product.
This product is for step 4, the serum and treatments step.