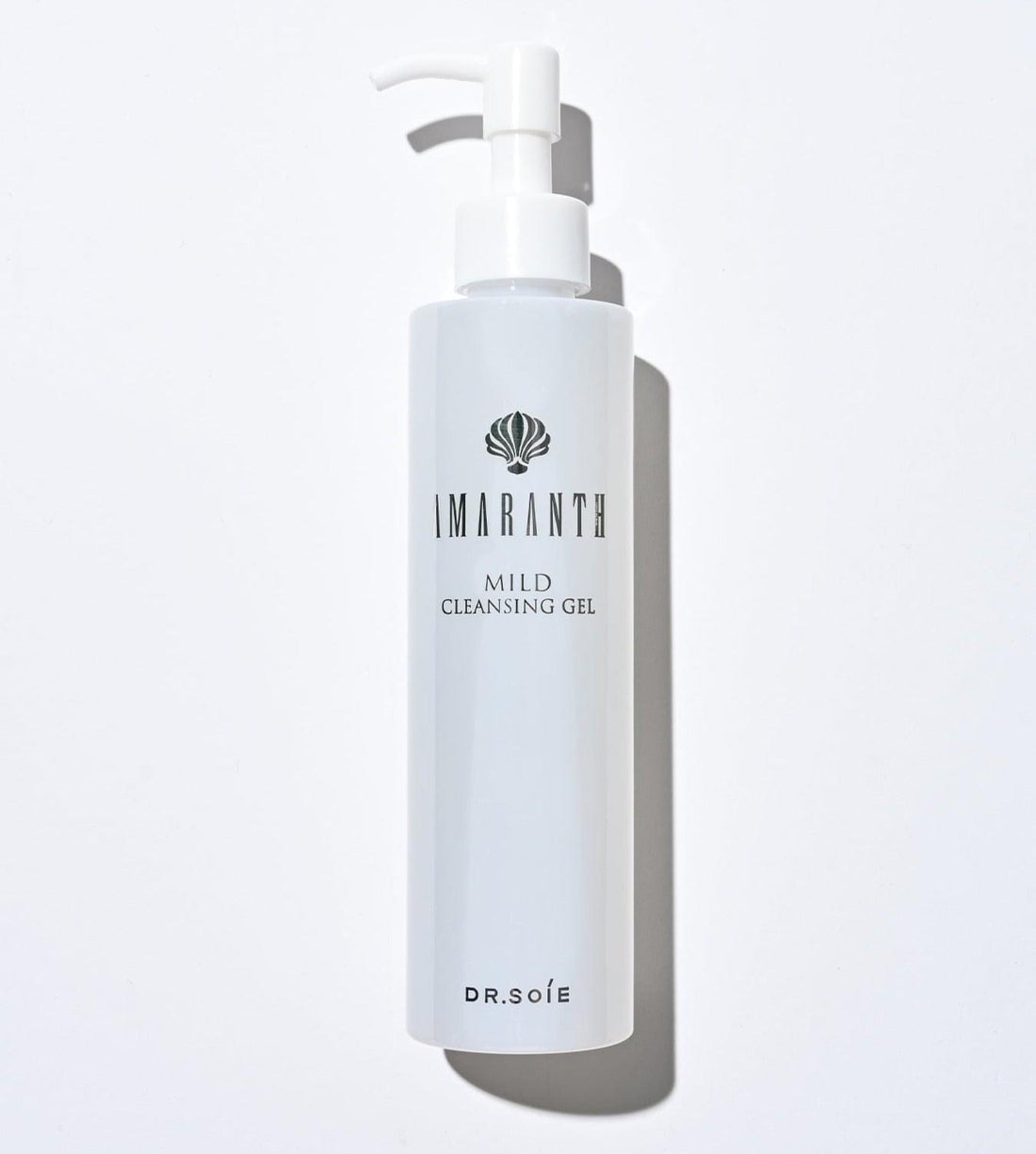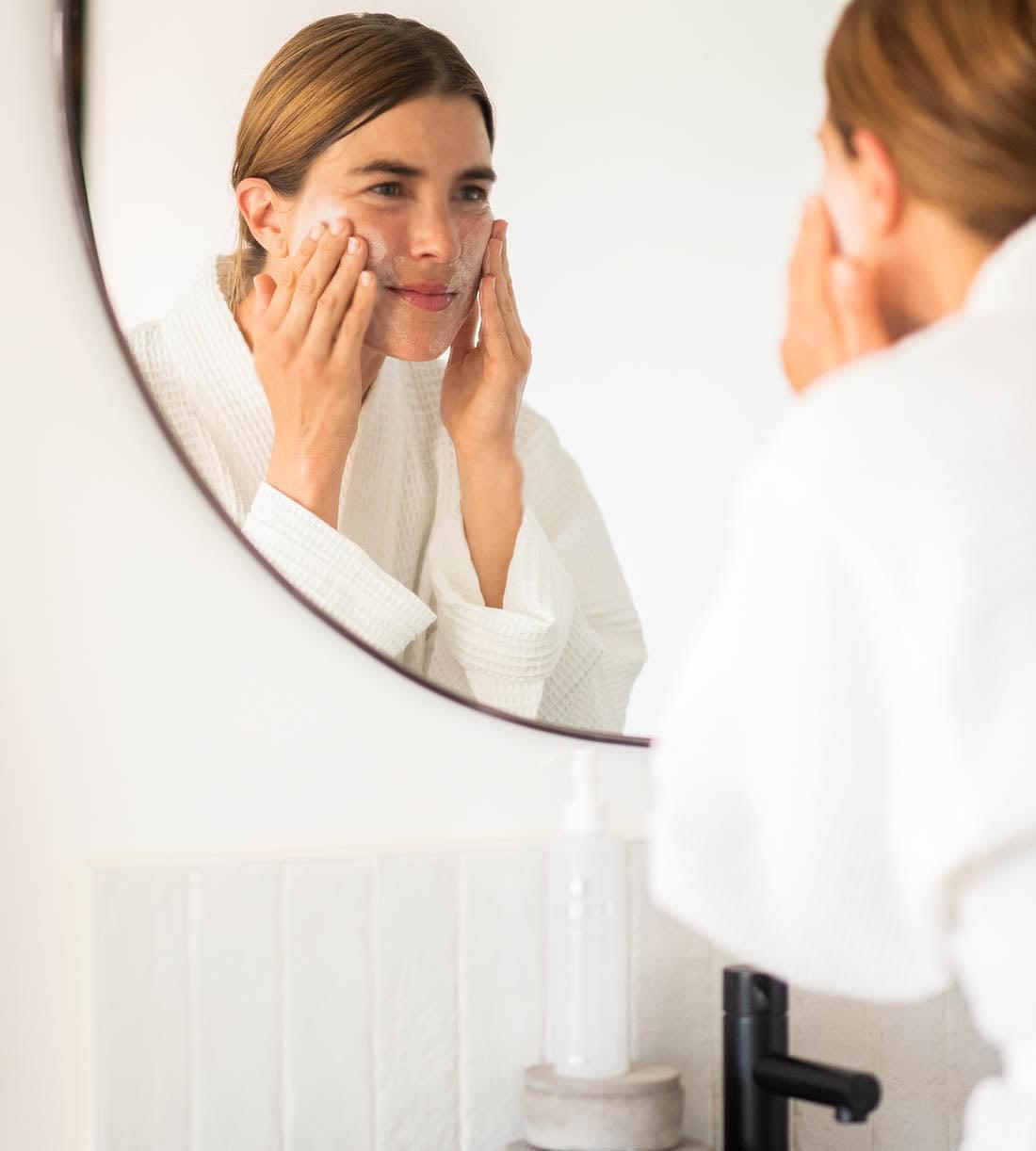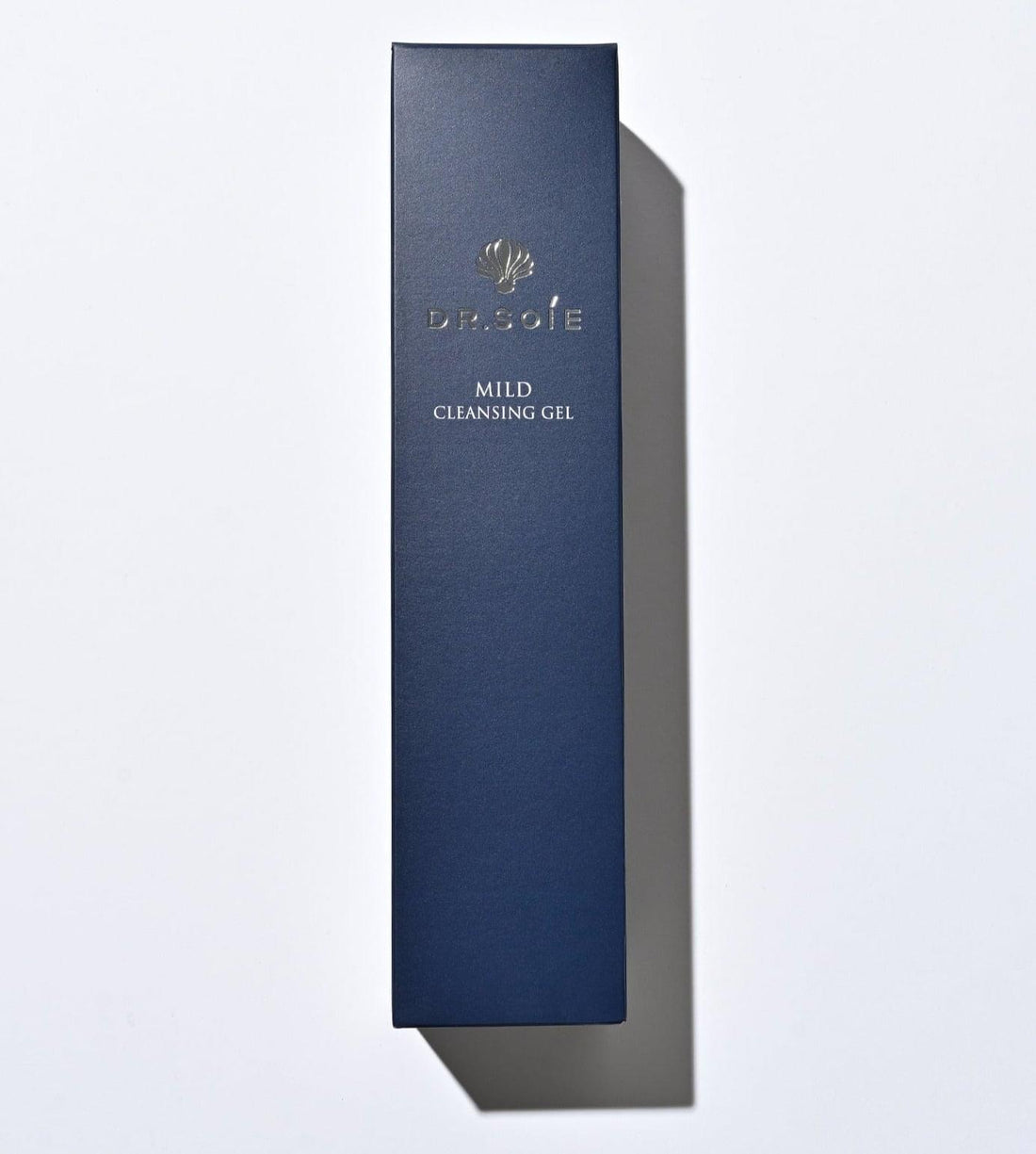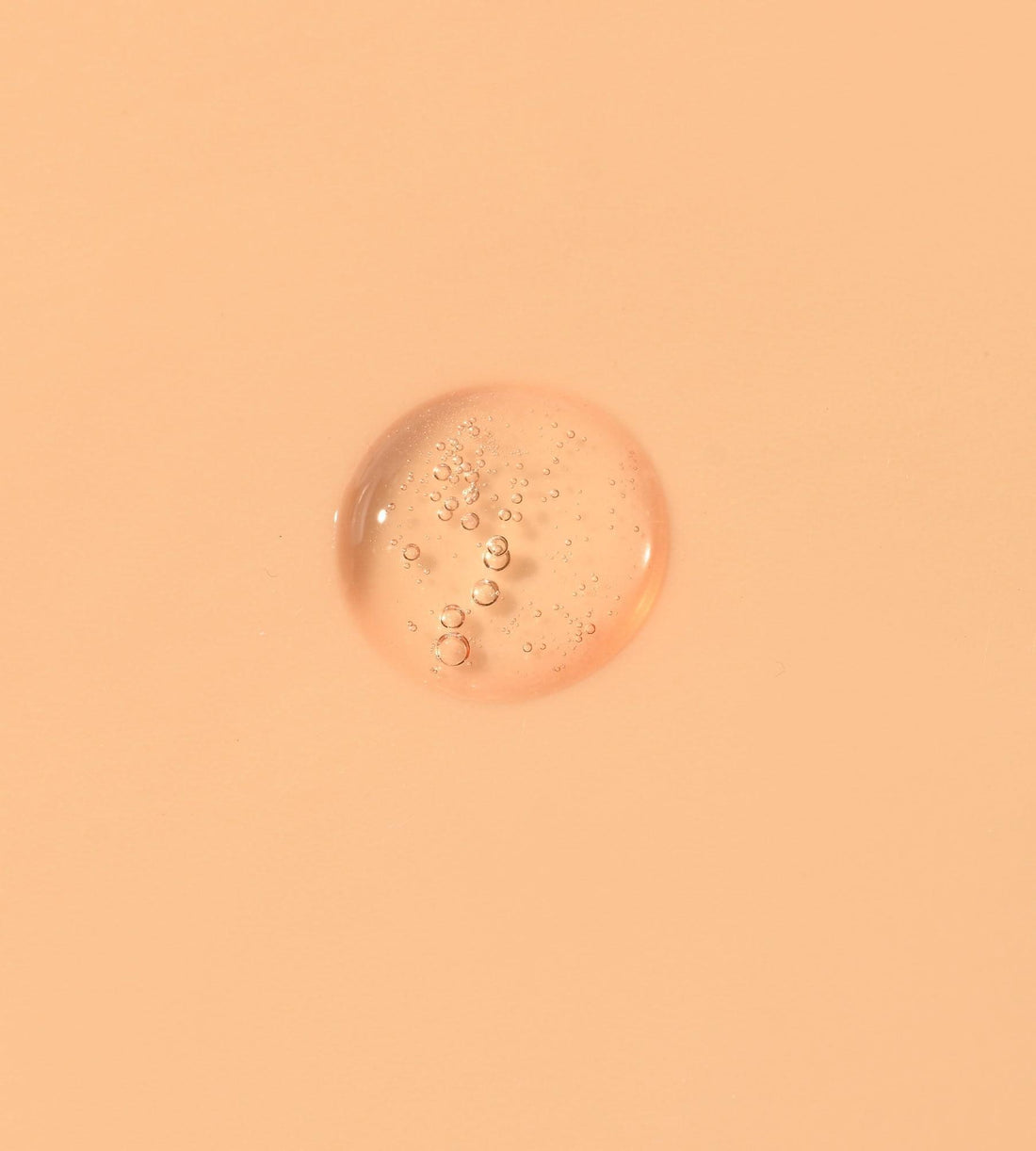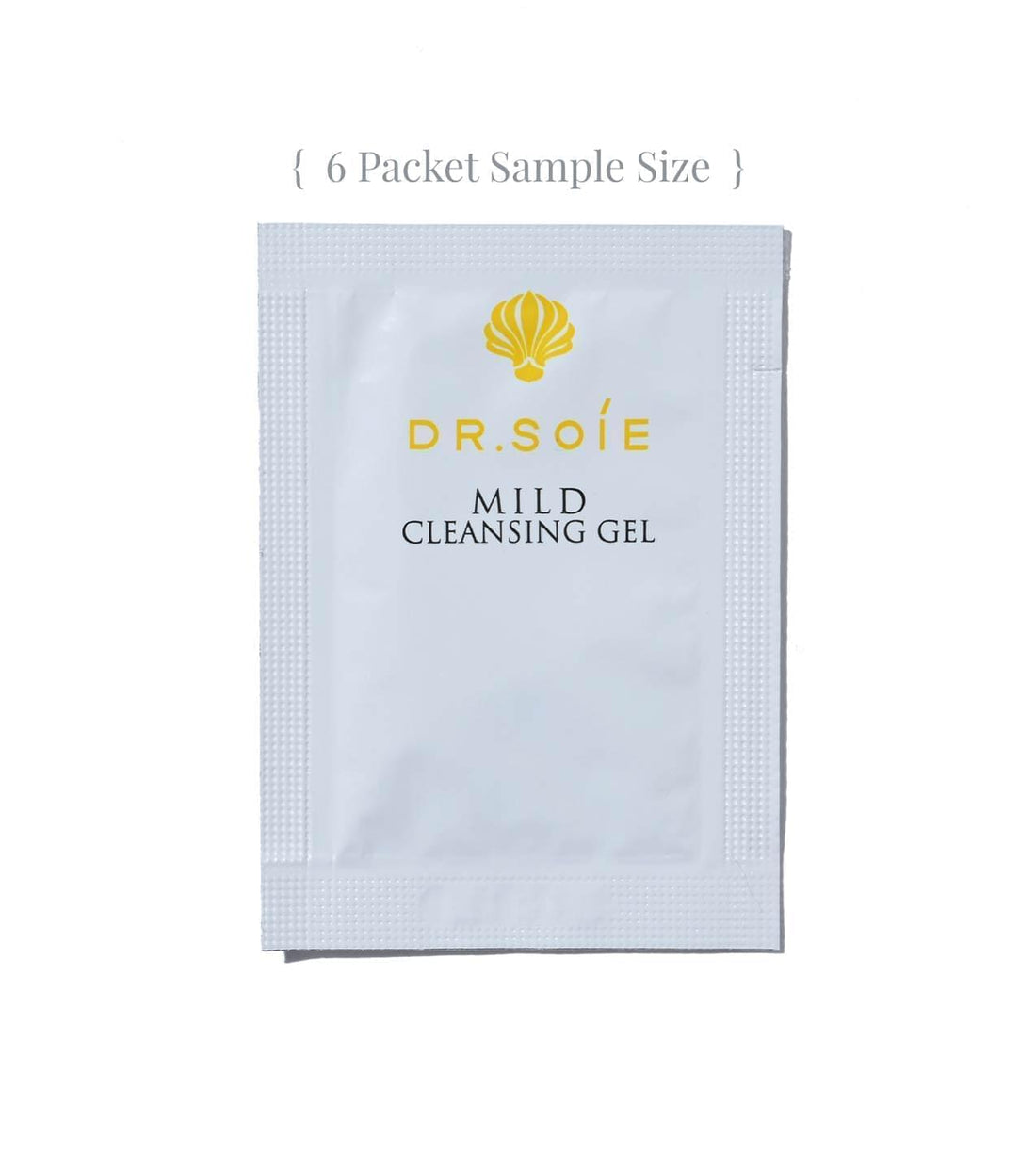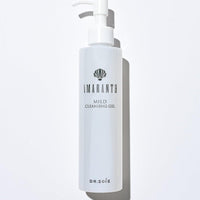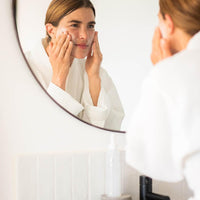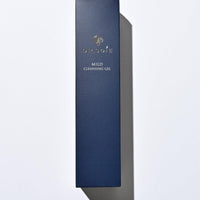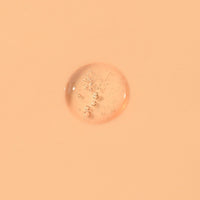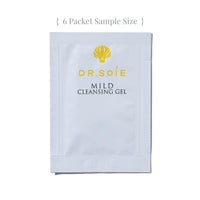 Dr. Soie Mild Cleansing Gel for Sensitive Skin | Made in Japan
SKU#: kz-071
Japanese dermatologists developed this gentle, low-PH cleanser to deeply purify pores while maintaining moisture and protecting the delicate skin barrier.
ACTIVE INGREDIENTS: Vitamin E
A mild cleanser ideal for sensitive skin types.
How can you clean your face without stripping the skin of its moisture? Dr. Soie's Mild Cleansing Gel. This gentle cleanser was developed in Japan at the Hiroo-Prime Dermatology Clinic specifically to treat those with sensitive skin types. Its unique formula washes away impurities like sebum, sweat, dust, and makeup while maintaining the skin's moisture levels. This cleanser has a low PH, like our skin, so it does not damage the skin's natural and delicate barrier thus protecting it from future dryness.
This cleanser was originally formulated for those with sensitive and dry skin, but it works well on all skin types. As it washes away impurities, it delivers freshly washed pores concentrated Vitamin E to reduce rough skin and dullness. It also helps brighten the skin and banish dark spots because it rids clogged pores of sebum buildup.

It is free from parabens, alcohols, and silicones making it safe for daily use. In fact, this effective yet minimalistic cleansing ritual can be performed both in the morning to remove sebum buildup and at night to remove makeup and/or double cleanse.
Made in Japan. Paraben-free, silicone-free, alcohol-free. Size: 200g
Key Ingredients

Castor Oil
Helps provide moisture and antioxidant benefits.
---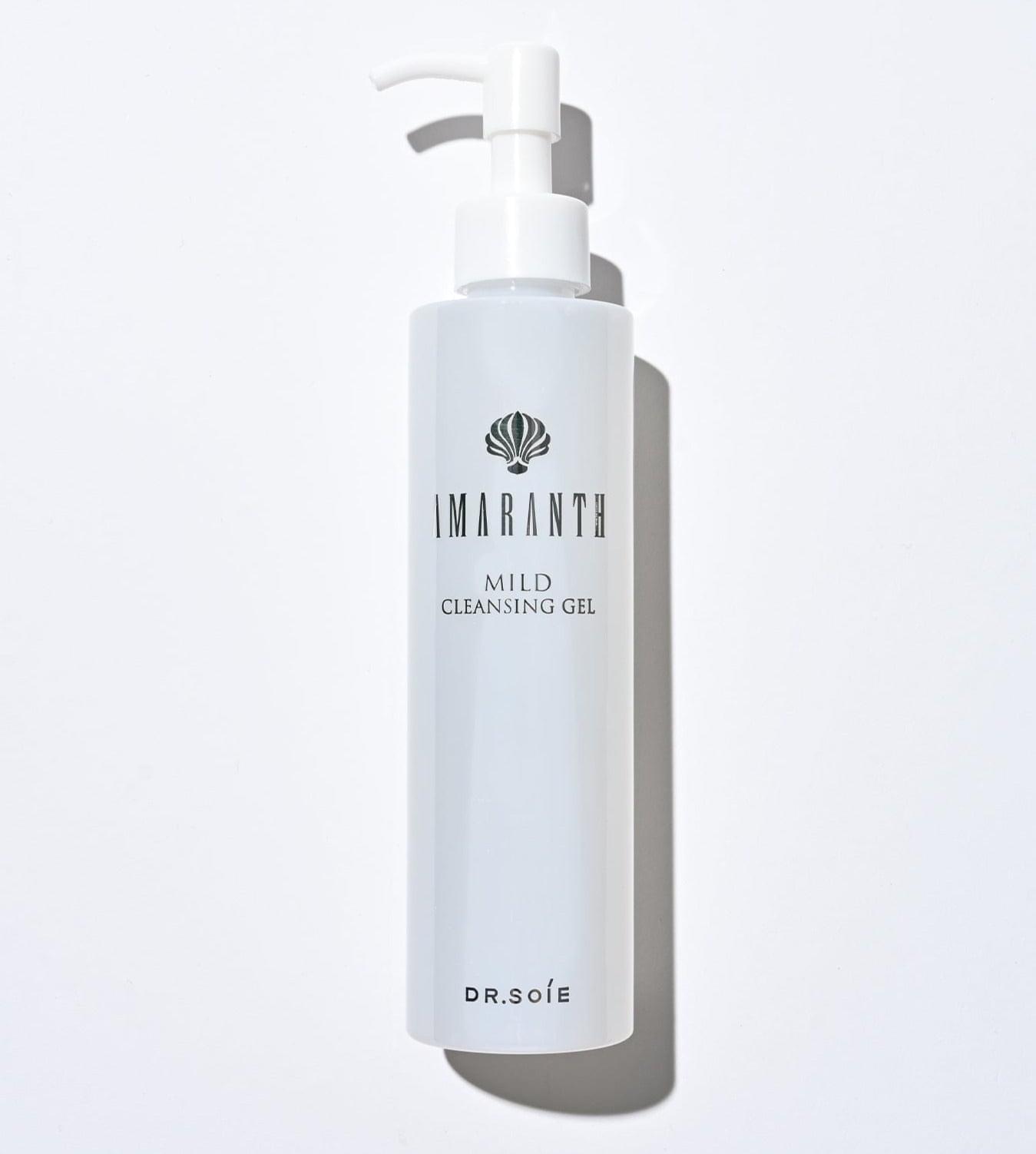 Vitamin E
Helps provide antioxidant benefits.
---
How to use
For double cleansing: Dispense 2 or 3 pumps of cleanser onto dry hands and gently smooth over your entire face to remove impurities and makeup. Then, wet your hands and massage water into the cleanser on your face to create a foam. Massage the foam over your skin to give it a deep clean, then rinse it off and pat dry. After removing your makeup: Dispense 1-2 pumps of cleanser into wet hands, gently massage the cleanser into the face to create a foam, then rinse it off.
This product is for step 1 of the double cleansing step.