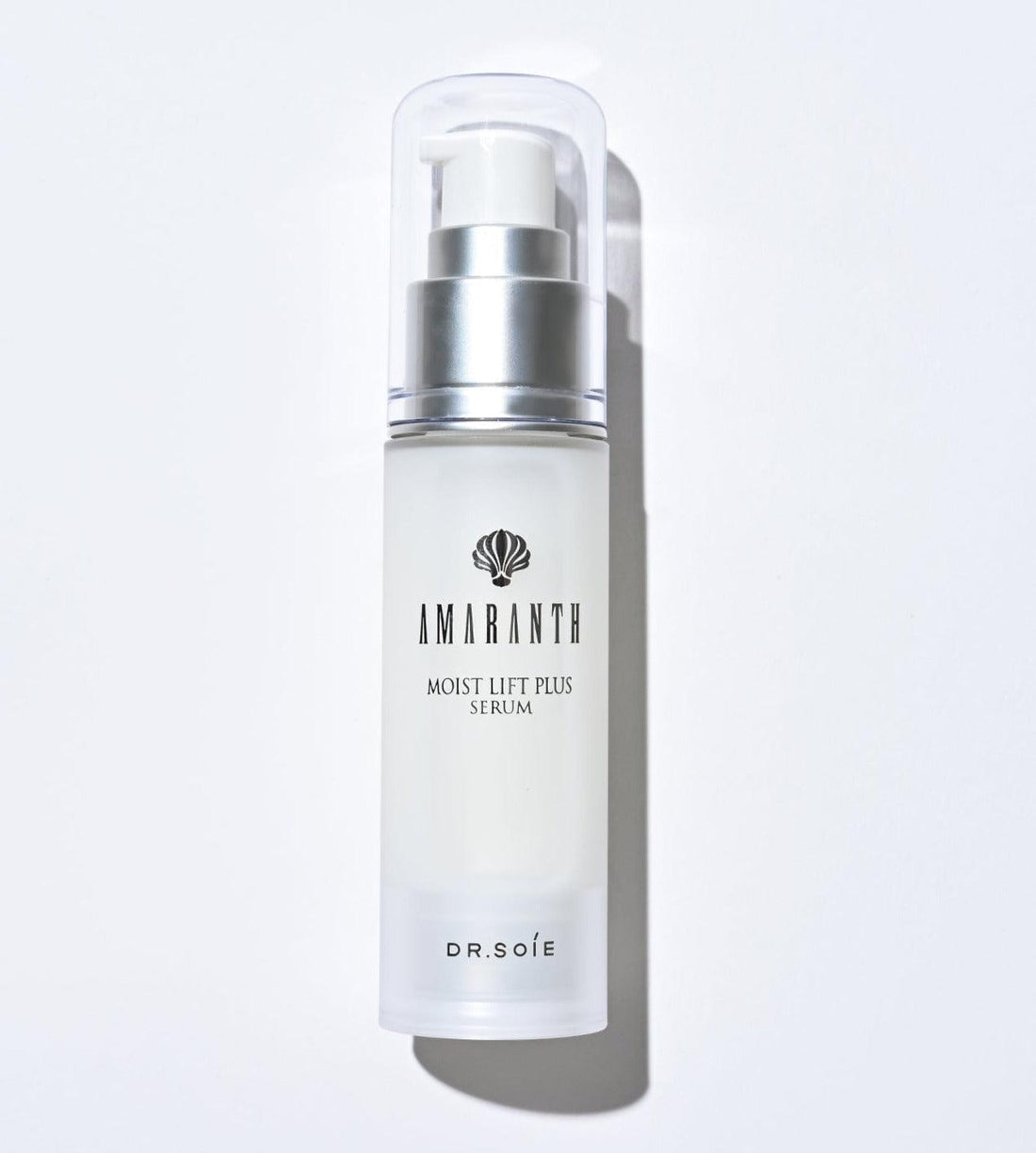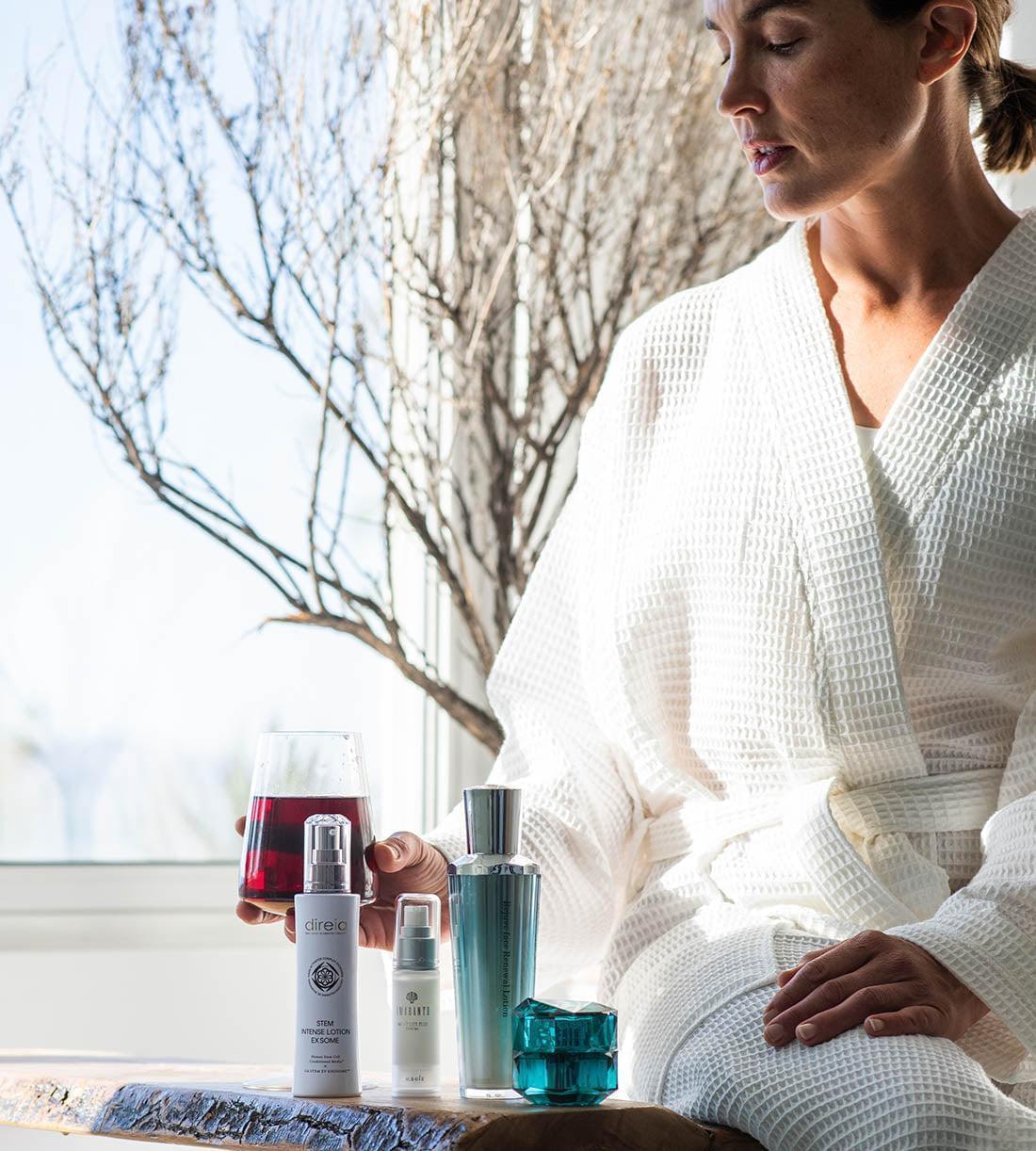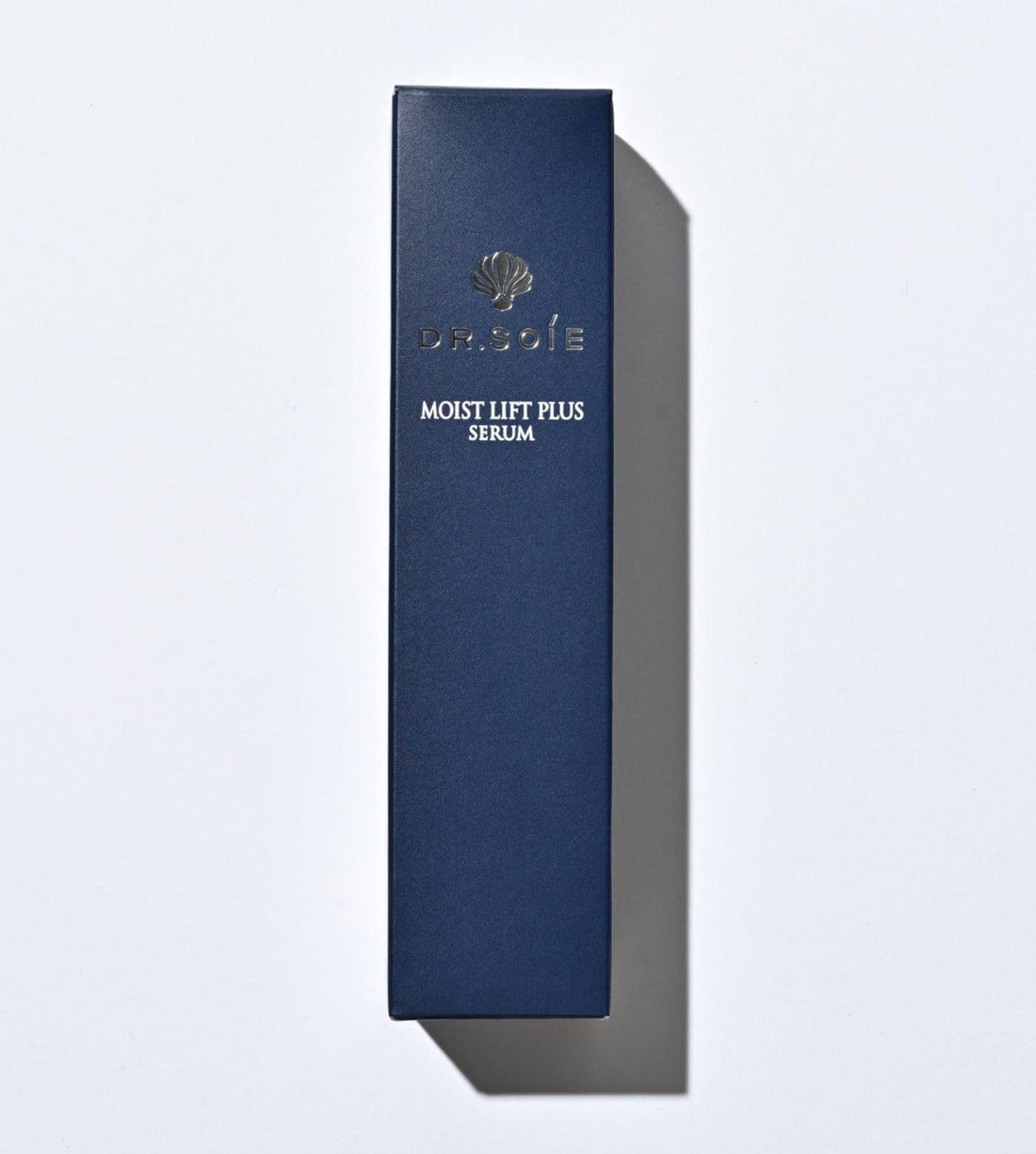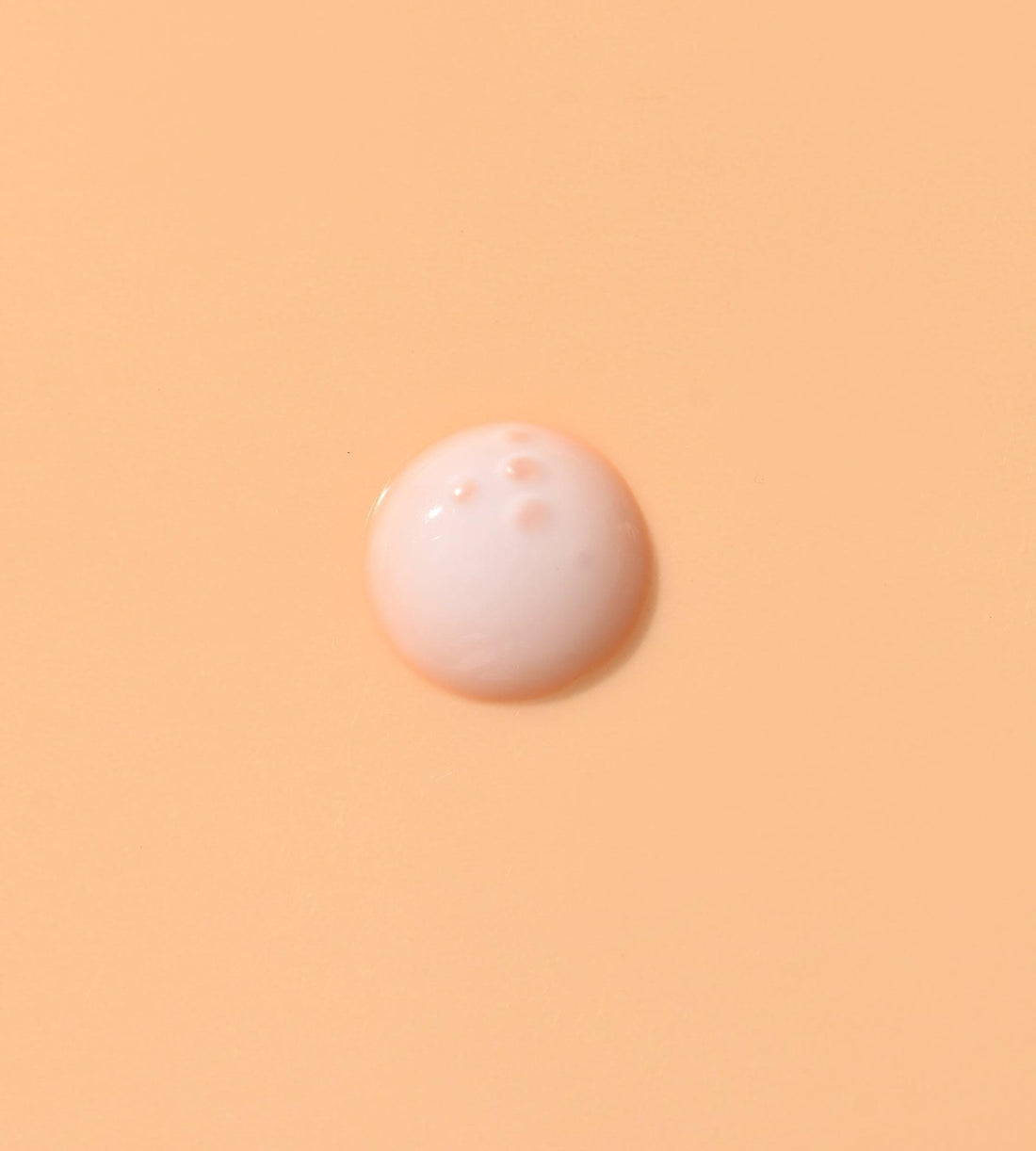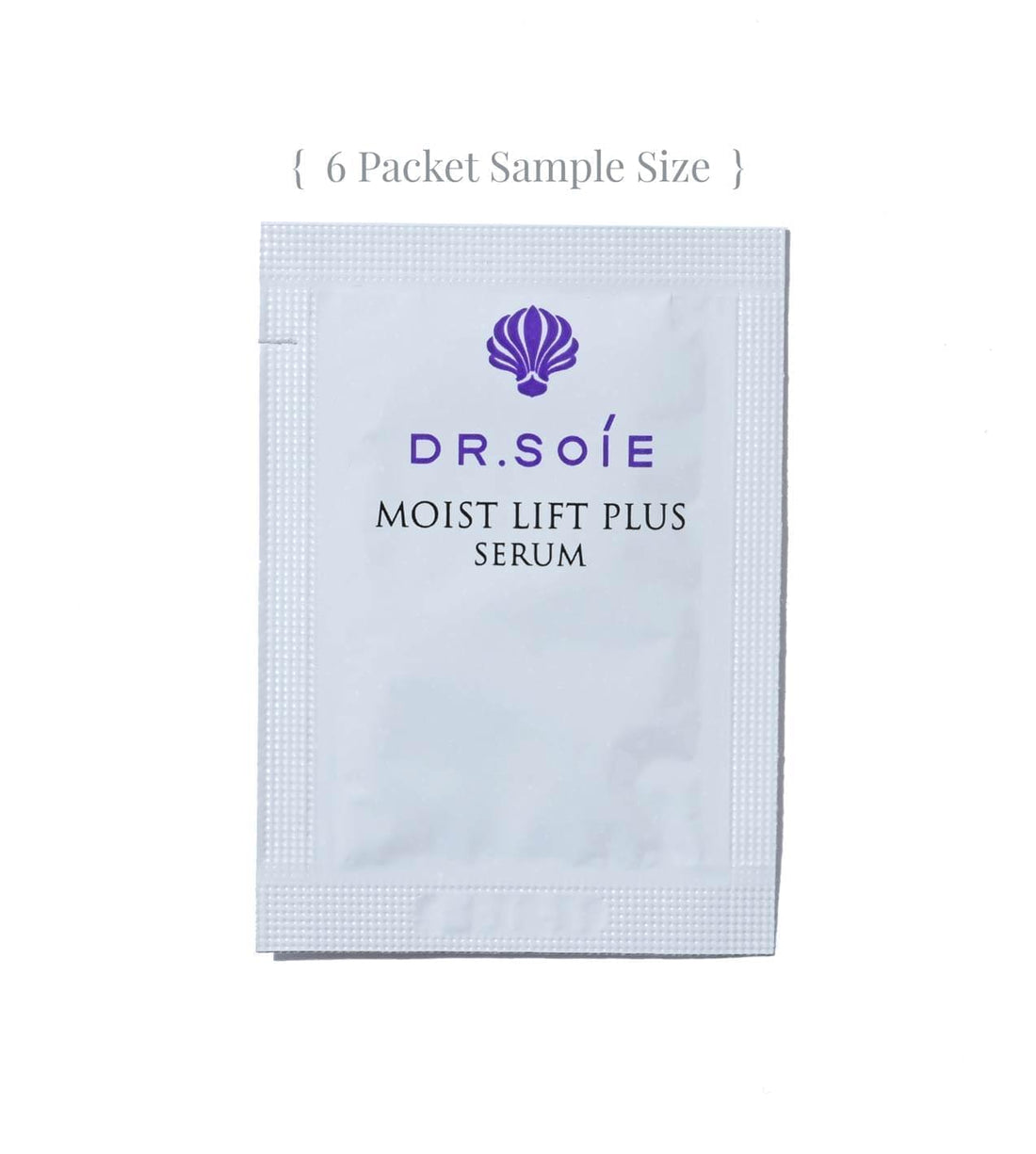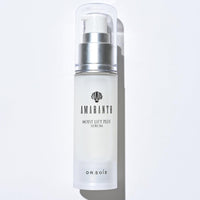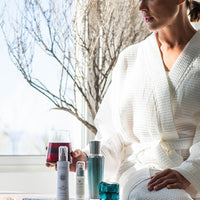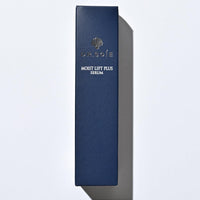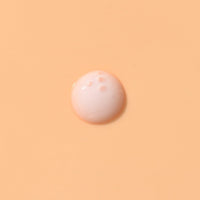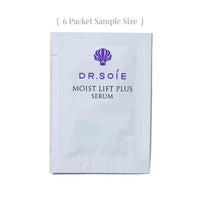 Dr. Soie Moist Lift Plus Serum | Skin Tightening Serum from Japan
SKU#: kz-074
Dr. Soie Moist Lift Plus Serum visibly tighten the face with a serum that lifts and hydrates aged skin on contact. Top dermatologists developed this milky, lightweight serum from Japan for proven results with ingredients like retinol and DMAE, but in a low-irritant formula.
ACTIVE INGREDIENTS: Collagen, DMAE, Retinol, Carnosine, Niacinamide, Collagen, Retinol.
An anti-aging serum for an immediate lifting effect.
Like Botox in a bottle, this anti-aging serum lifts tired, sagging skin on contact. Its texture is lightweight and milky so skin can drink it in for instant moisture and a smoother complexion. Dermatologist-approved Japanese ingredients actively lift and firm the skin with DMAE, Retinol, and more effective solutions.
Dr. Soie's lifting serum is a pinnacle in modern anti-aging technology. Its revolutionary formula contains scientifically proven anti-aging ingredients, including DMAE. This derivative of Vitamin B is a compound found naturally in the body that safely triggers muscles to tighten and firm sagging skin. These effects are amplified with other anti-aging ingredients like Choline, Carnosine, and Retinol to enhance the lifting effect.

This magical combination also increases collagen production, delivers antioxidants, and improves the skin's natural barrier. Daily use will help improve the appearance of wrinkles and smooth the complexion for a more youthful appearance.
Made in Japan. Paraben-free, silicone-free, alcohol-free. Size: 50g
Key Ingredients

Carnosine
Provides antioxidants and soothing benefits to help protect from oxidative stress.
---

DMAE
Helps lift the skin by tightening the muscles underneath.
---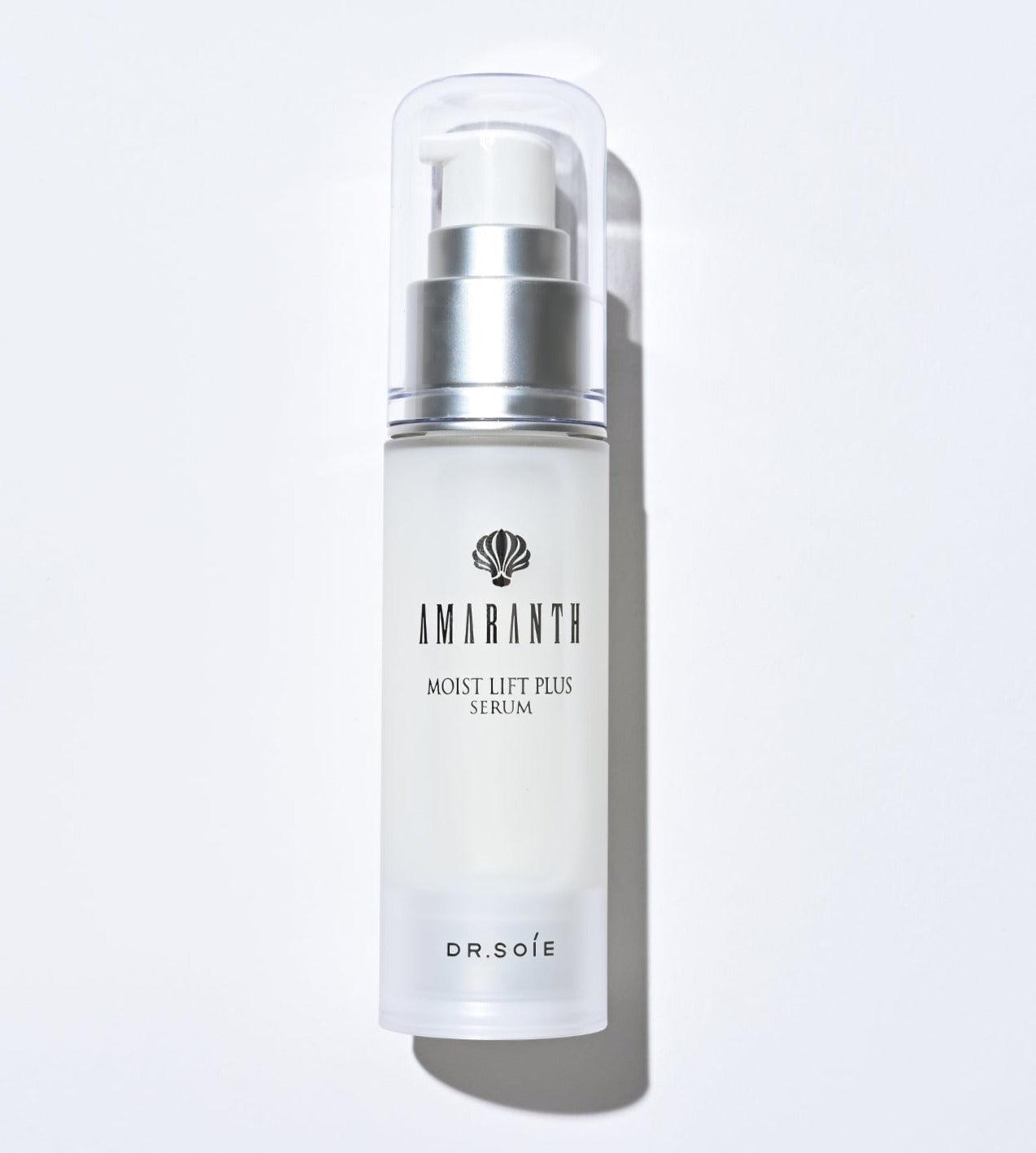 Retinol
Helps boost collagen production to reduce wrinkles.
---

Niacinamide
Helps protect the skin from external aggressors and strengthen the barrier.
---
How to use
Dispense 2 to 3 pumps into dry hands and apply to the face, neck, and décolletage. You can also use this serum on your body anywhere that needs an extra lift!
This product is for step 4, the serum and treatments step.