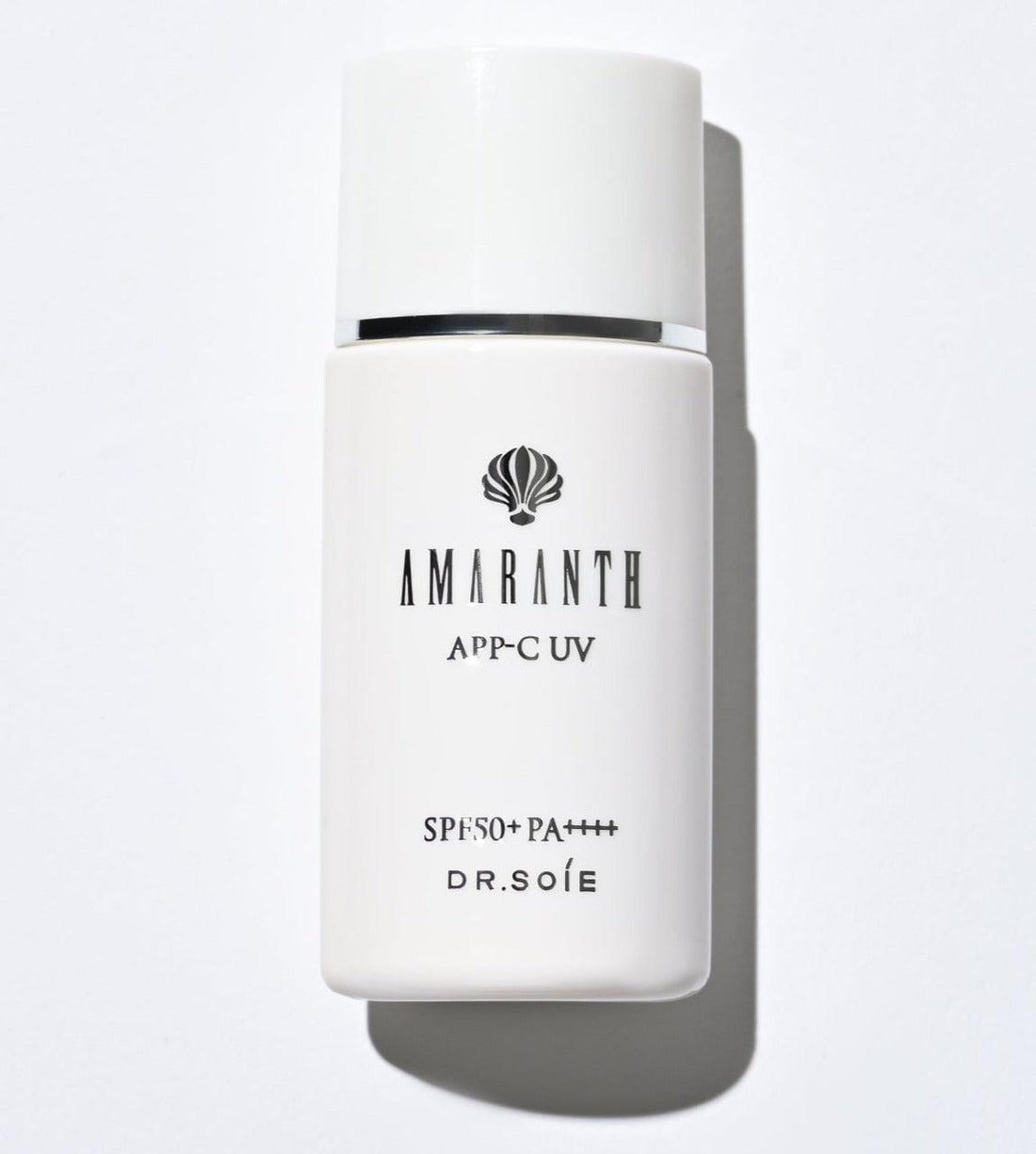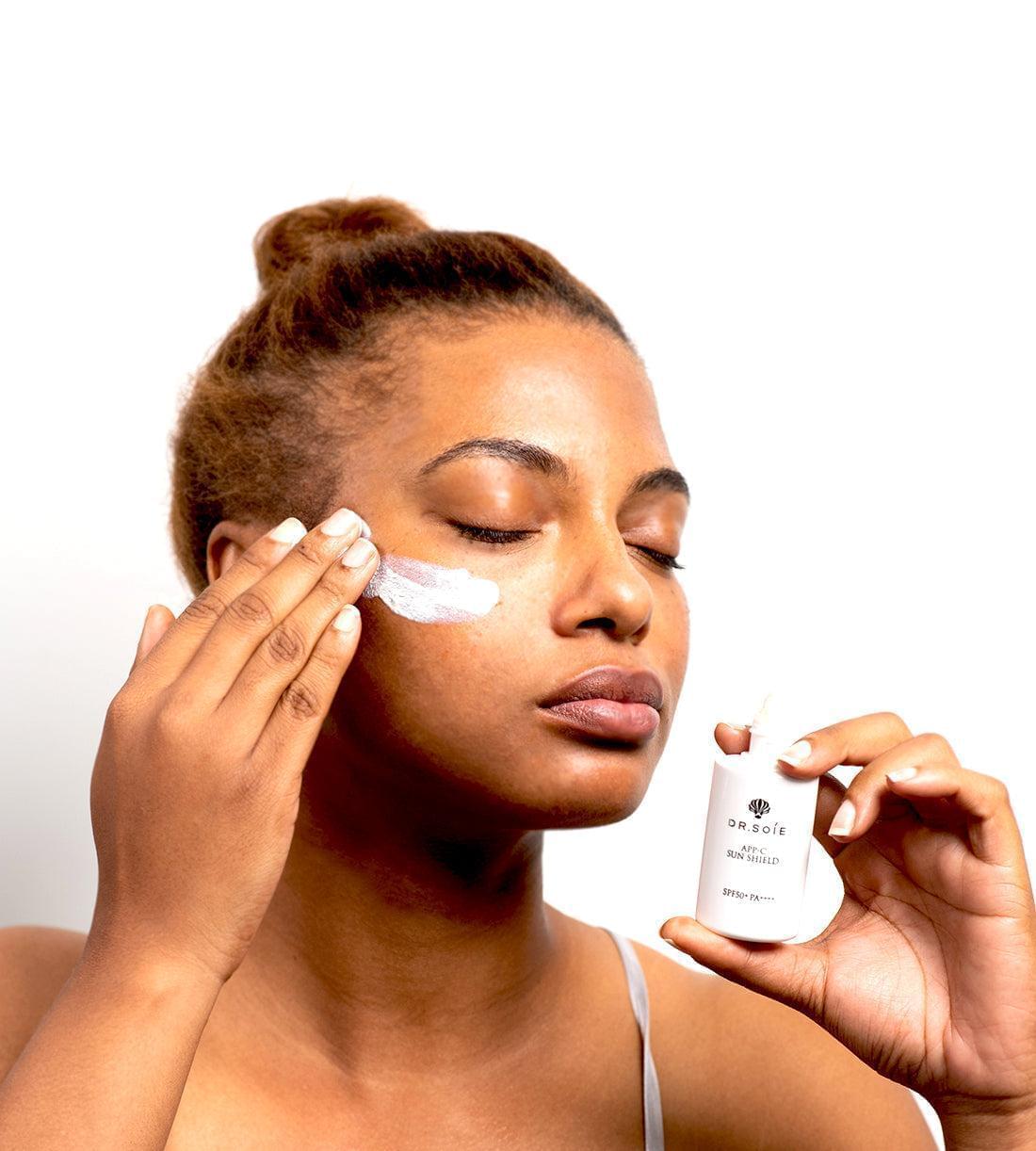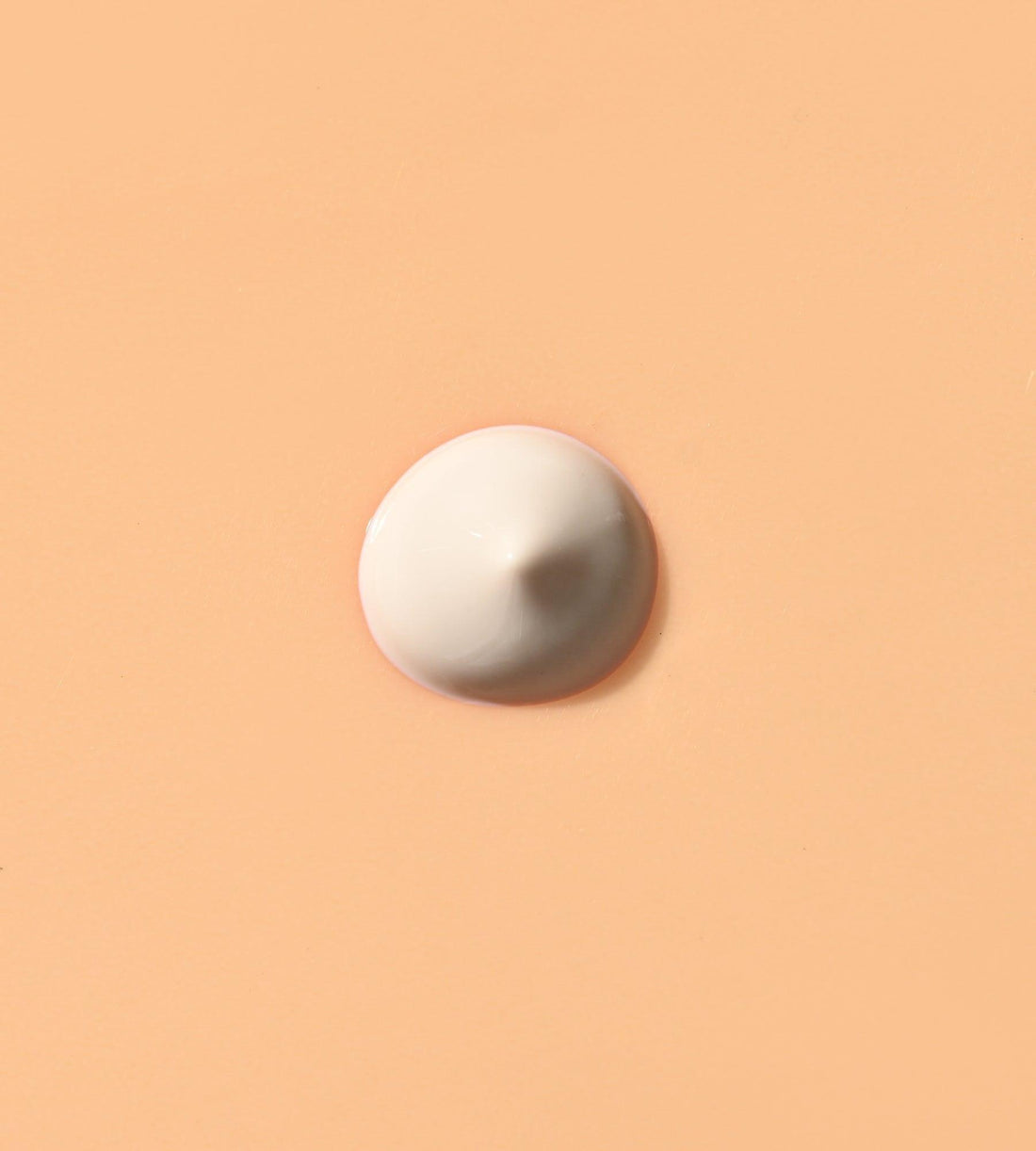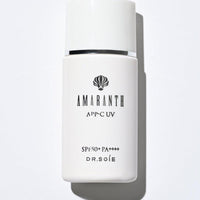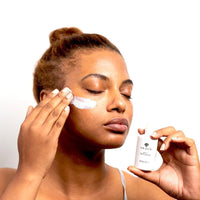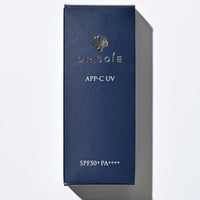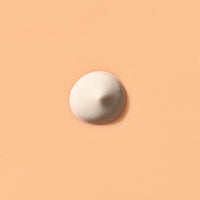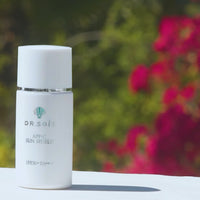 Dr. Soie App C Sun Shield | Japanese SPF 50 Serum Primer
SKU#: kz-078
This lightweight SPF 50 liquid lotion provides the benefits of a serum in a quick-absorb formula. Made in Japan, it primes skin with Hyaluronic Acid and Vitamin C for a radiant complexion.
ACTIVE INGREDIENTS: Vitamin C, Hyaluronic Acid
A brightening sunscreen serum that provides the benefits of skincare.
This sunscreen serum is the best of both worlds. Developed by Japanese dermatologists, this lightweight serum shields skin with SPF 50 as it coats the surface with the benefits of skincare products. It contains powerful ingredients like Hyaluronic Acid and plant stem cells for smoother, firmer, and more radiant skin.
This skin brightening sunscreen and serum is an all-in-one product that primes the face for the day ahead. Safe from the sun's rays and blue light, this powerful SPF 50 shields even the most delicate skin to prevent future damage. Meanwhile, its serum-like formula contains Vitamin C to improve hyperpigmentation and lighten dark spots caused by past sun damage. It also hosts Hyaluronic Acid that attracts moisture under the skin to plump fine lines and provide long-lasting hydration, plus plant stem cells that visibly firm and tighten the skin for a smoother appearance.

For all day protection and benefits, this sunscreen serum is a great addition to any skincare routine. It's safe for all skin types and ideal for those looking to brighten their complexion and enhance elasticity. Thanks to its lightweight texture, this sunscreen serum seamlessly absorbs into the skin making it invisible under makeup or other topical products.
Made in Japan. Paraben-free, silicone-free, alcohol-free. Size: 30ml
Key Ingredients

Ascorbyl Phosphate Palmitate
A derivative of vitamin C, it helps brighten dark spots and provide anti-aging benefits.
---

Apple Culture Cell Extract
Helps reduce wrinkles and reverse aging.
---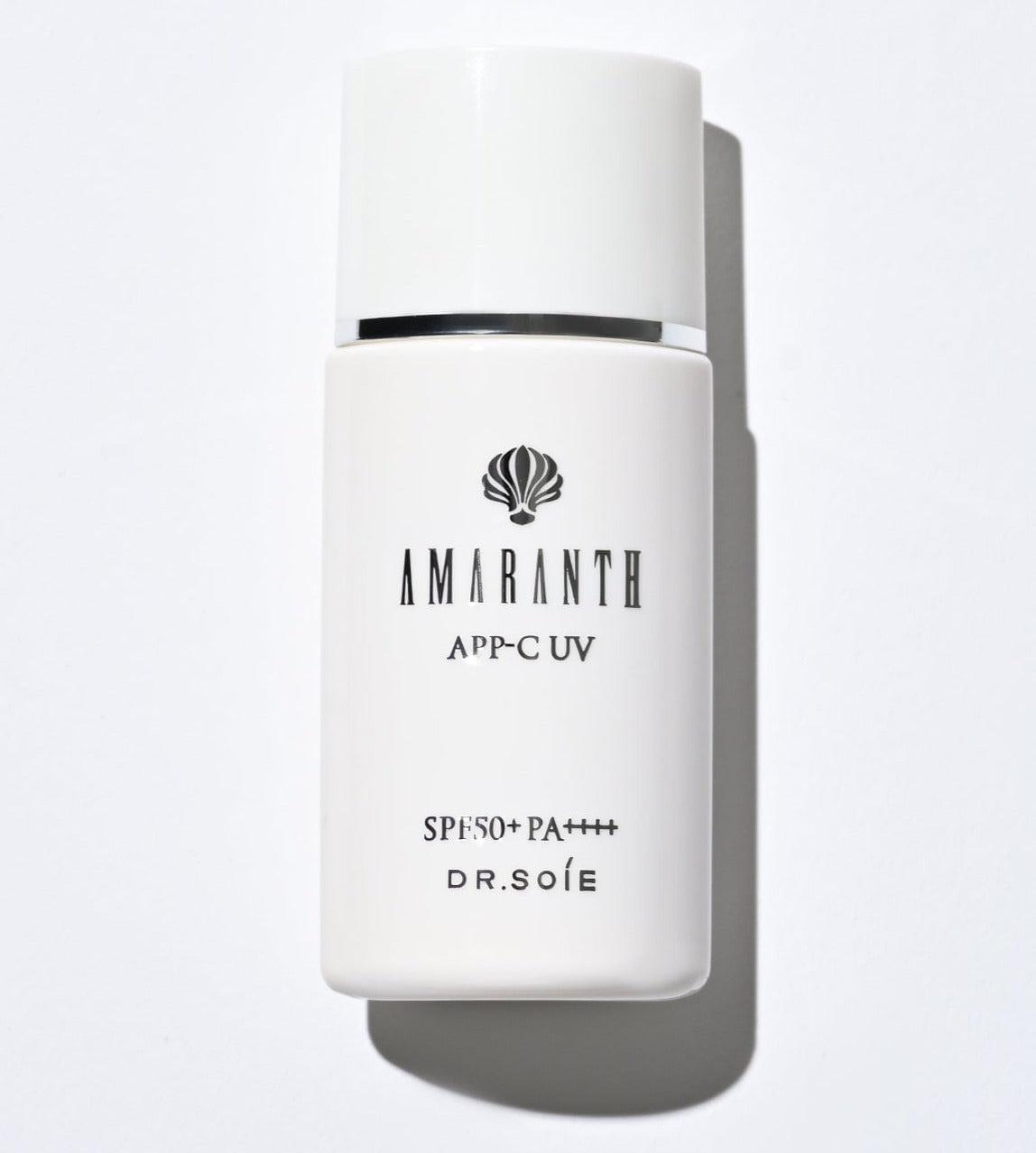 Hyaluronic Acid
Attracts and maintains moisture to enhance skin suppleness.
---

Argania Cell Extract
Helps tighten the skin and increase firmness.
---
How to use
After your morning skincare routine, evenly apply the sunscreen to your face, neck, and body. Shake well before use.
This product is for step 5 for moisture lock and protection.