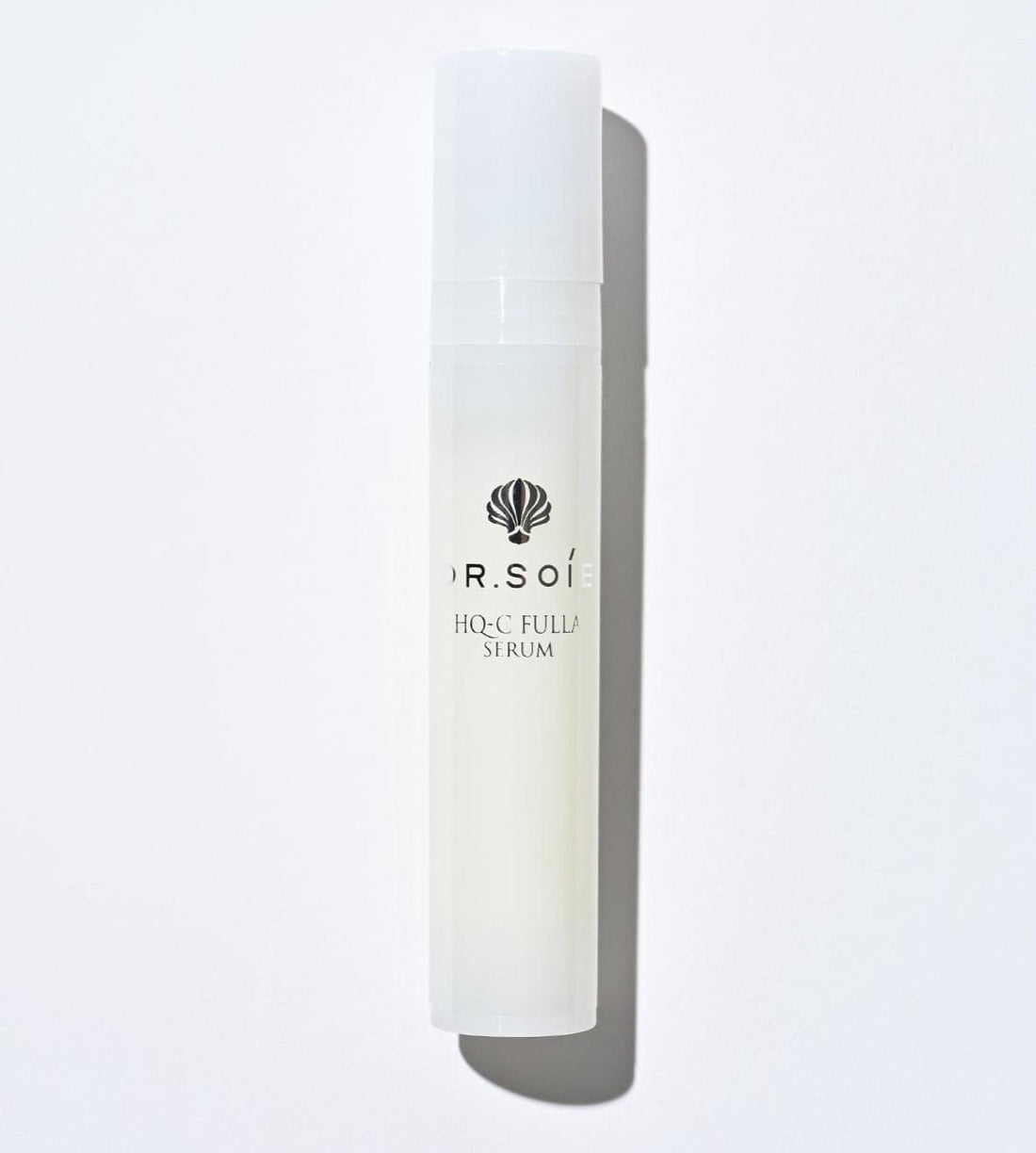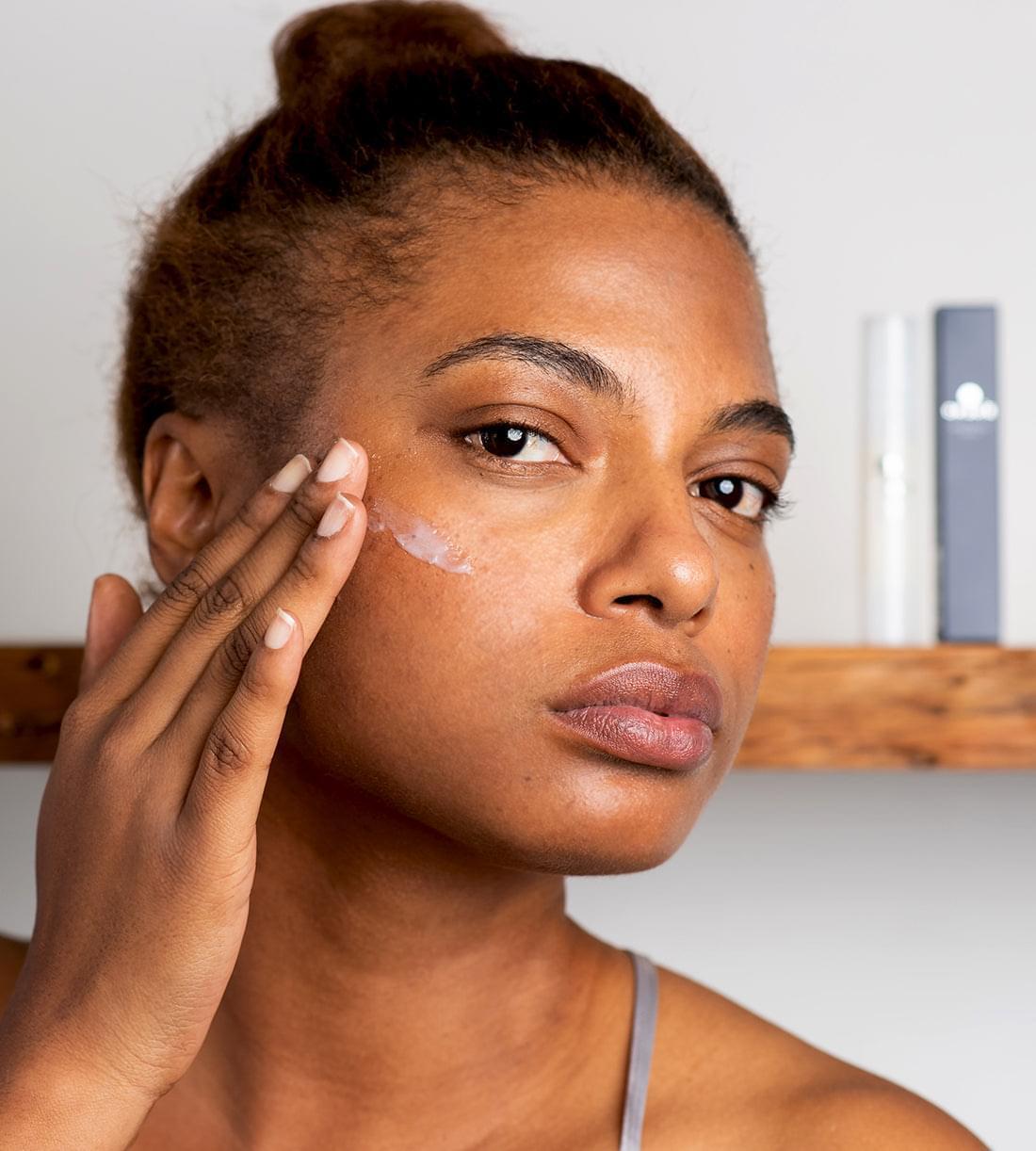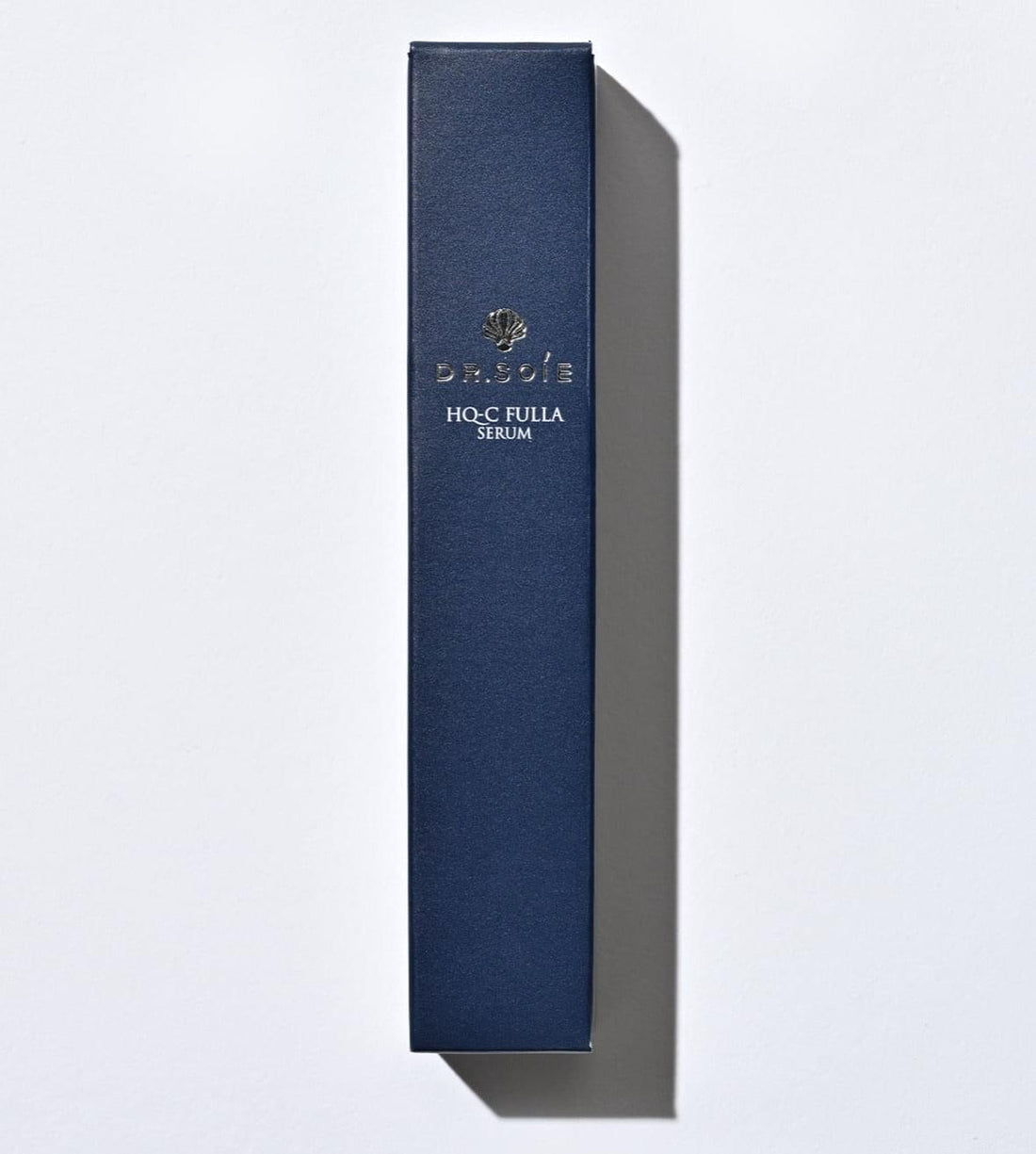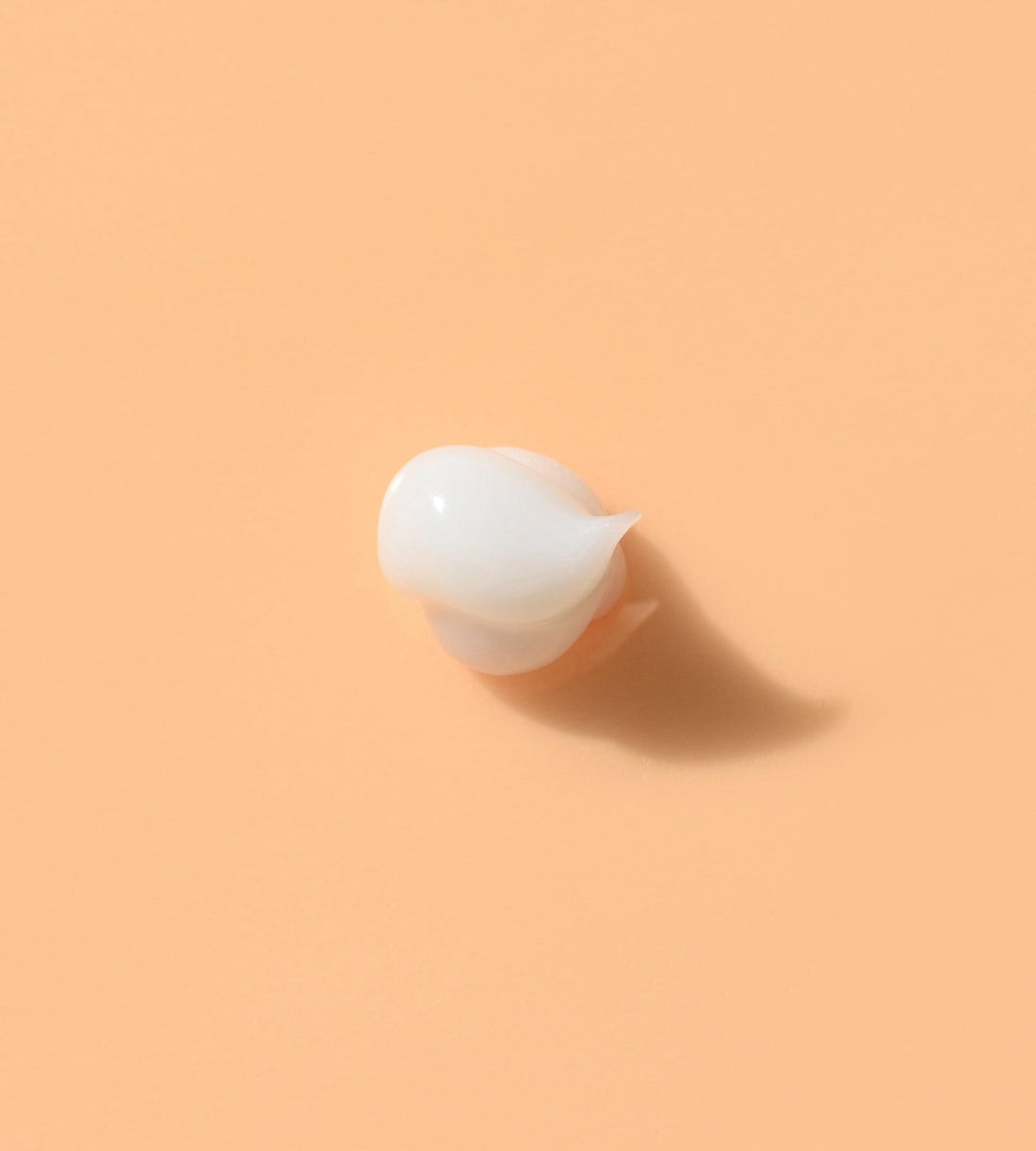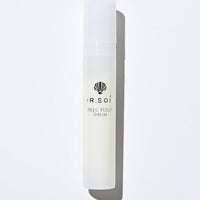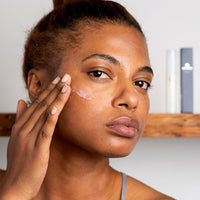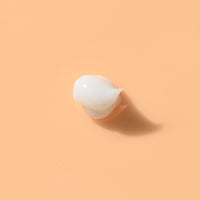 Dr. Soie HQ-C Fulla Serum | Japanese Brightening Night Serum
SKU#: kz-077
Wake up to a brighter face with a Japanese night serum developed by dermatologists. Active ingredients like Hydroquinone, Vitamin C and Fullerene lighten the skin naturally.
ACTIVE INGREDIENTS: Hydroquinone, Vitamin C, Fullerene, Collagen
A brightening serum for radiant skin.
Wake up to more radiant skin each morning with a serum that brightens skin overnight. Active ingredients proven by science, like Hydroquinone and Vitamin C, even out skin tone in this dermatologist-developed serum that compliments any nightly skincare routine.
Use this serum each night to reveal radiant, brighter skin. This lightweight, luxurious formula is made with Hydroquinone, Vitamin C, and Fullerene. They work together to reduce hyperpigmentation, lighten the overall skin tone, smooth fine lines, and unveil a translucent complexion.

Dr. Soie's Japanese skincare products are developed by dermatologists and proven to work with ingredients backed by science. Safe for all skin types, this serum is free of parabens, alcohols, and other harmful additives.
Made in Japan. Paraben-free, silicone-free, alcohol-free. Size: 11g
Key Ingredients

Hydroquinone
Helps minimize hyperpigmentation and lighten the skin tone.
---

Fullerene
Provides antioxidant and anti-aging benefits, helps prevent breakout and tighten pores.
---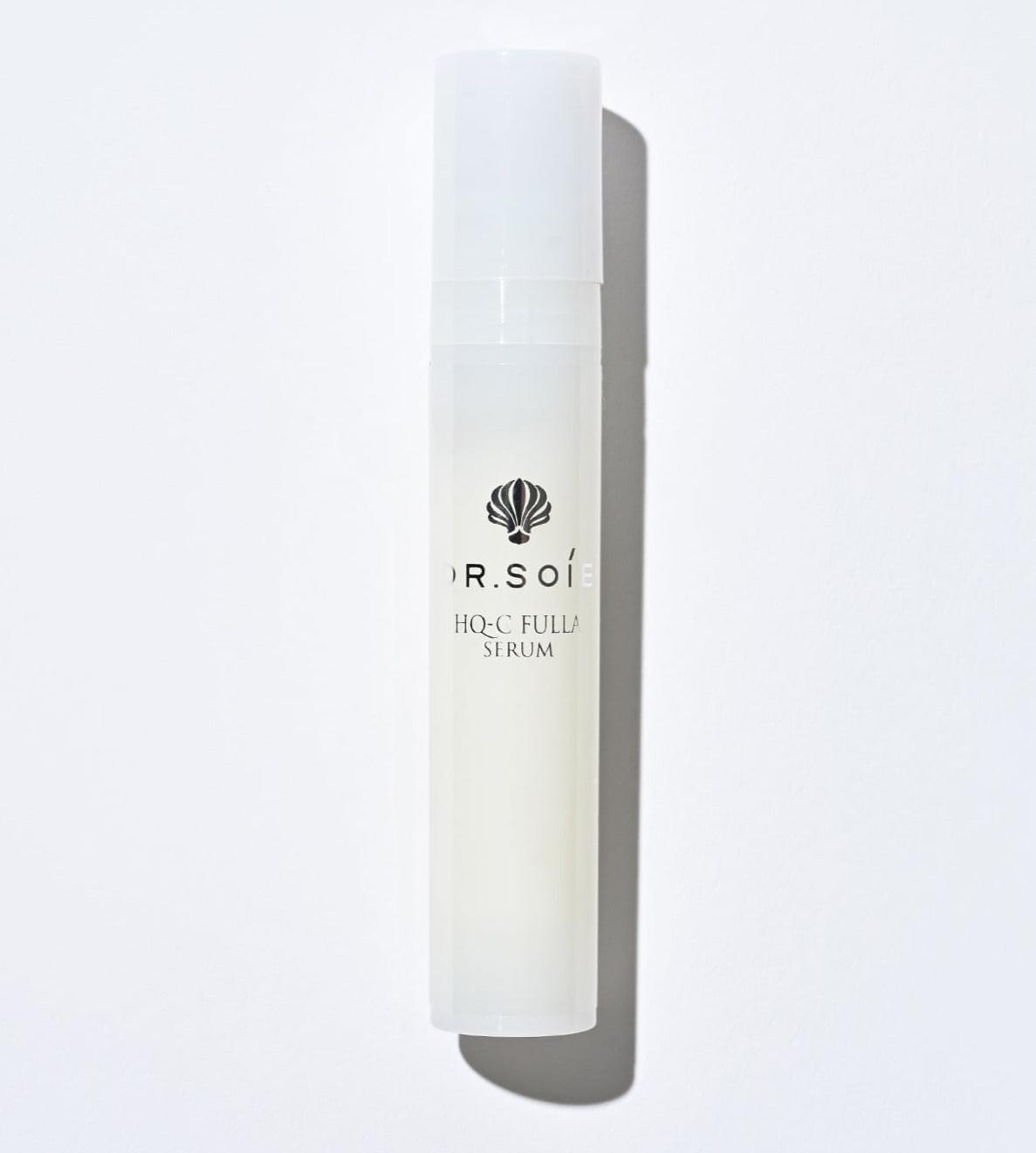 Ascorbic Acid
A vitamin C derivative that promotes collagen production and provides a brightening effect.
---

Soybean Oil
Helps skin retain moisture and prevent inflammation.
---
How to use
After applying a facial essence, dispense 1 to 2 pumps into your hands and smooth over the entire face. If applying to certain areas only, apply after you've finished your skincare routine.
This product is for step 4, the serum and treatments step.