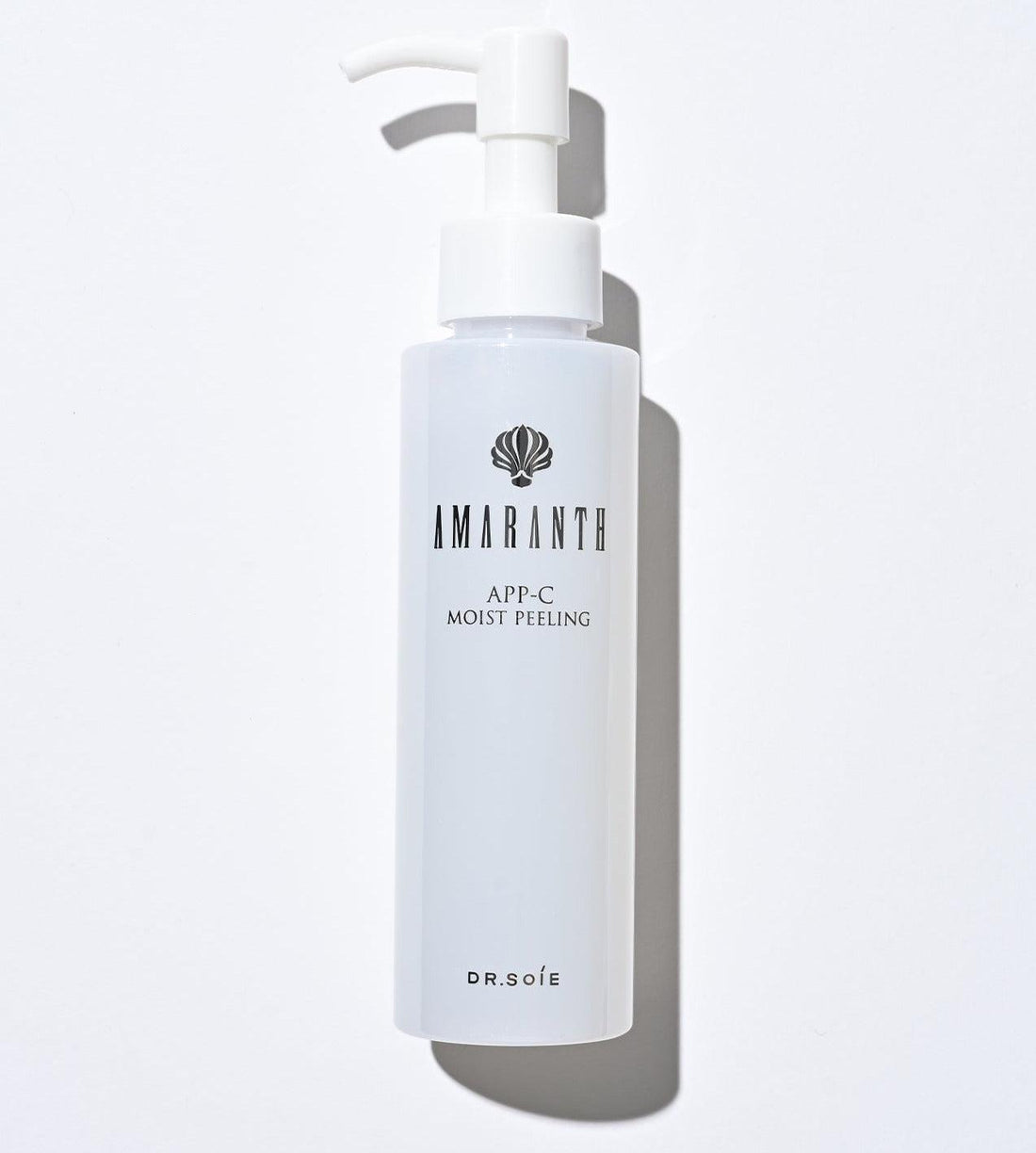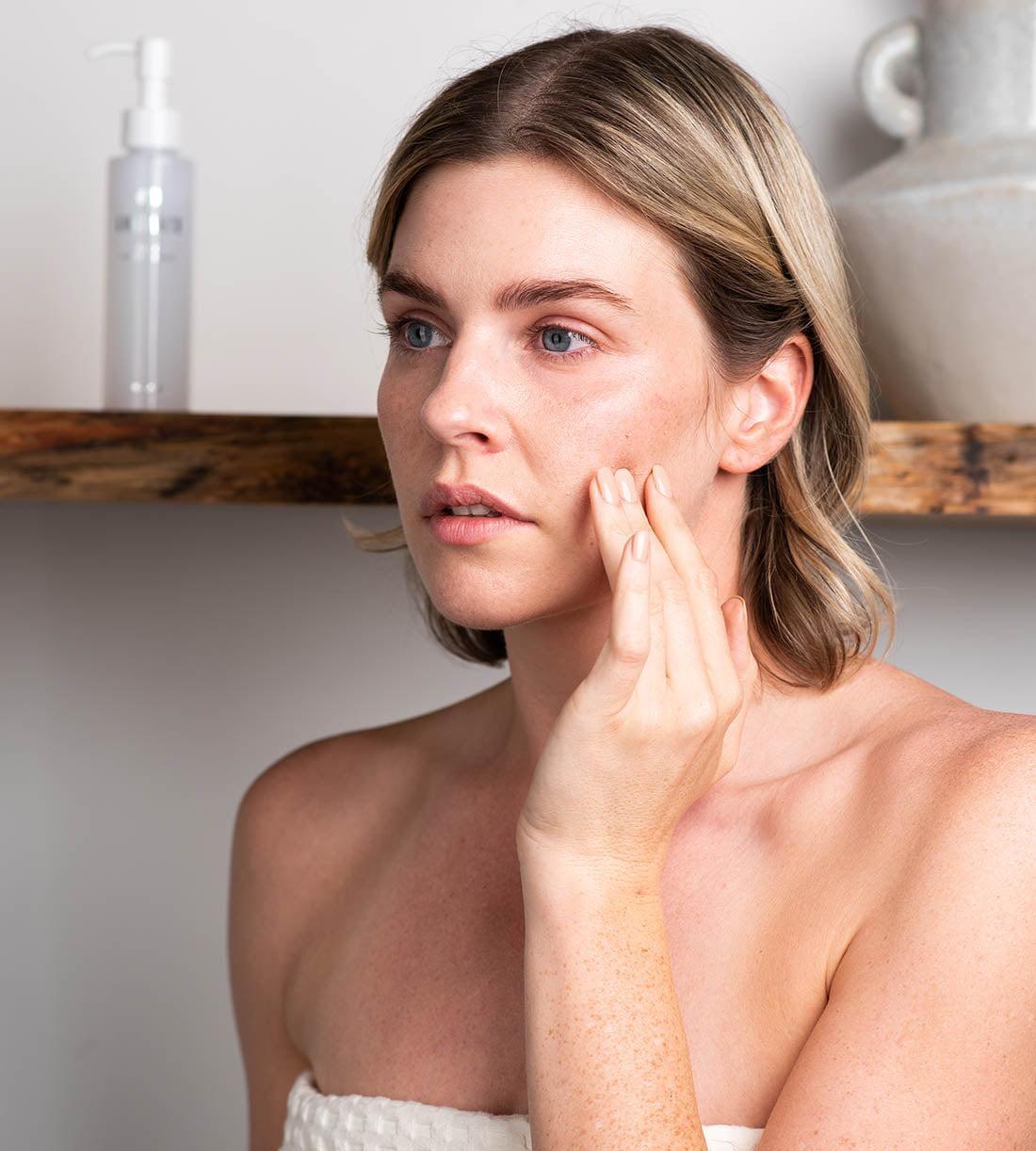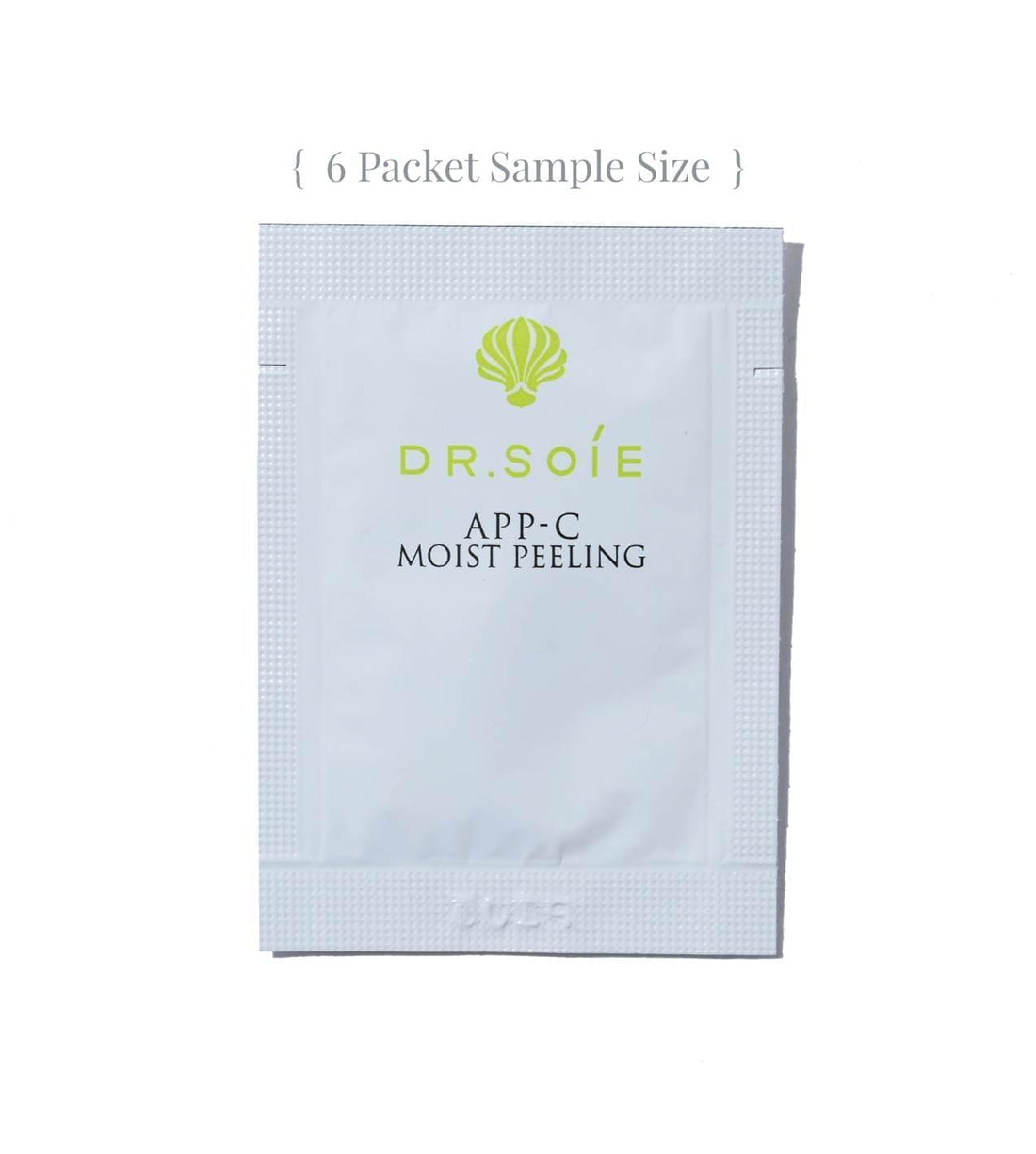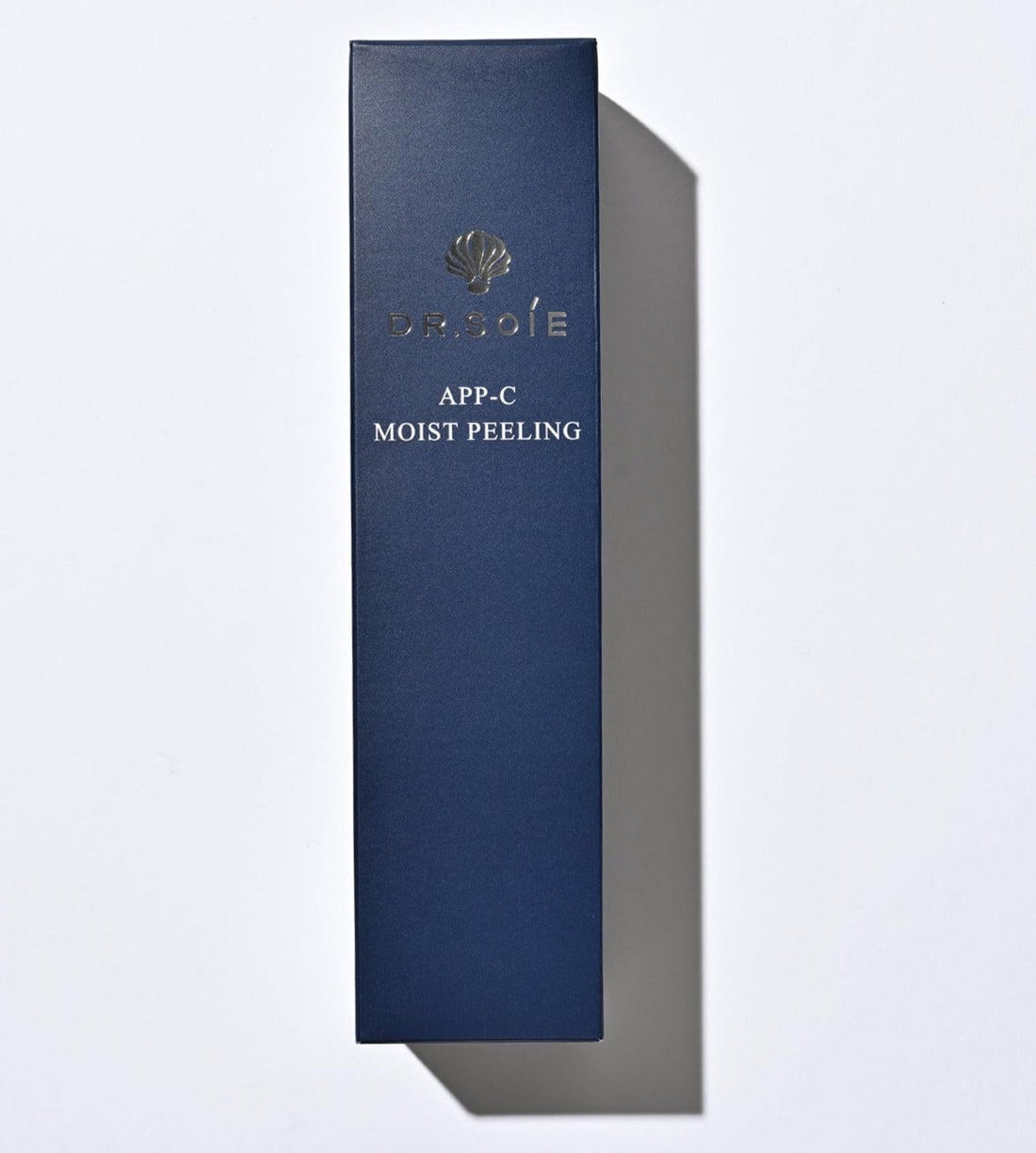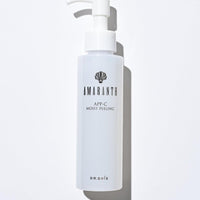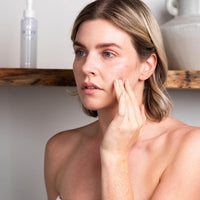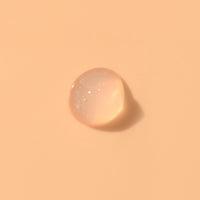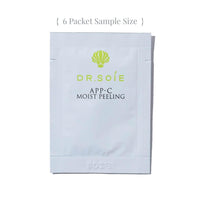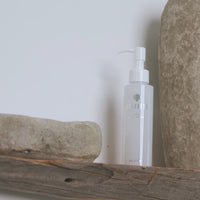 Dr. Soie APP-C Moist Peeling | Japanese Acid-Free Exfoliating Gel Scrub
SKU#: kz-079
Reverse aging with a gentle, acid-free peel scrub that removes dead skin cells while retaining skin's moisture. This Japanese peel is safe for sensitive skin.
ACTIVE INGREDIENTS: Resveratrol, Vitamin C
An acid-free peeling gel gentle enough for sensitive skin.
Face peels can sound like a scary treatment, but not with this acid-free Japanese facial peeling gel. Developed by top dermatologists in Japan, Dr. Soie's APP-C Moist Peeling Gel safely exfoliates the skin to reveal a more youthful-looking face instantly. It's acid-free and safe for even the most sensitive skin types since its powerful formula of Vitamin C and unique Japanese ingredients peel and moisturize the skin simultaneously.
For younger-looking skin, facial peels are essential to a weekly skincare regime. However, facial peels can be harsh and strip the skin of its natural moisture barriers. That's why Dr. Soie developed an acid-free peel that removes keratin buildup and dead skin flakes, but retains the skin's moisture levels.

This gentle peeling gel is formulated with a compound of 17 beauty ingredients like Strawberry Geranium, Vitamin C, Sake Lees, Resveratrol and various medicinal herbs from Japan. These scientifically-proven ingredients exfoliate old cells to reveal fresher, younger skin while providing antioxidant and regenerative benefits. With consistent use, skin is more radiant, smoother, and dewier than ever.
Made in Japan. Paraben-free, silicone-free, alcohol-free. Size: 118g
Key Ingredients

Ascorbyl Phosphate Palmitate
A derivative of vitamin C, it helps brighten dark spots and provide anti-aging benefits.
---

Resveratrol
Provide antioxidant benefits and helps combat environmental damage.
---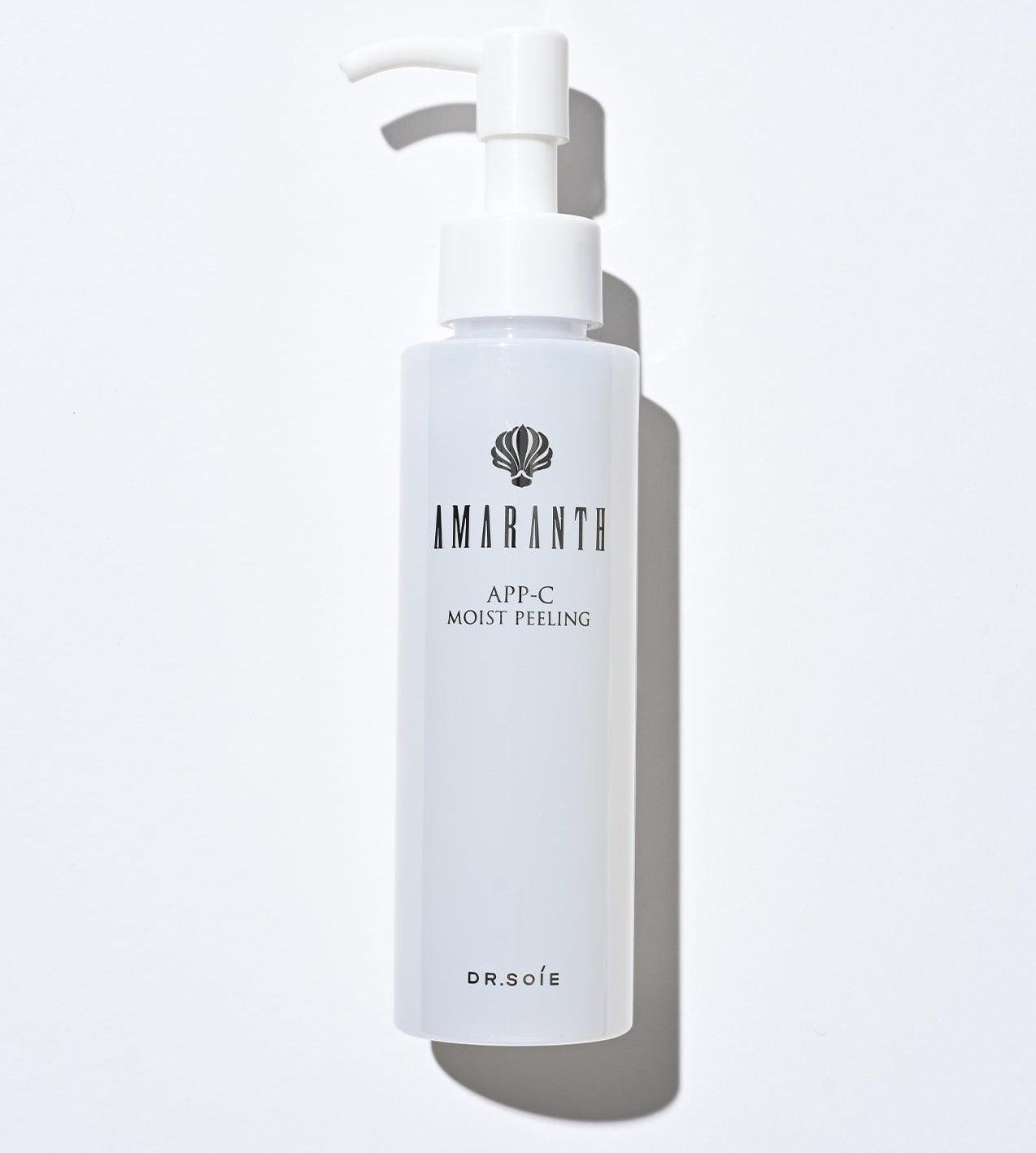 Sake Lees Extract
Helps tighten pores, reduce dark spots and wrinkles.
---

Yukinoshita Extract
A Japanese medicinal plant that helps provide anti-inflammatory and detoxifying benefits.
---
How to use
Once a week after cleansing, pat the skin dry, then apply 2 to 3 pumps of gel into dry hands and gently massage into the face in a circular motion (avoiding the eye area). After massaging for 20 to 30 seconds, rinse the gel off with water and pat dry. Follow with a facial essence and moisturizer.
This product is for step 2 of the double cleansing step.