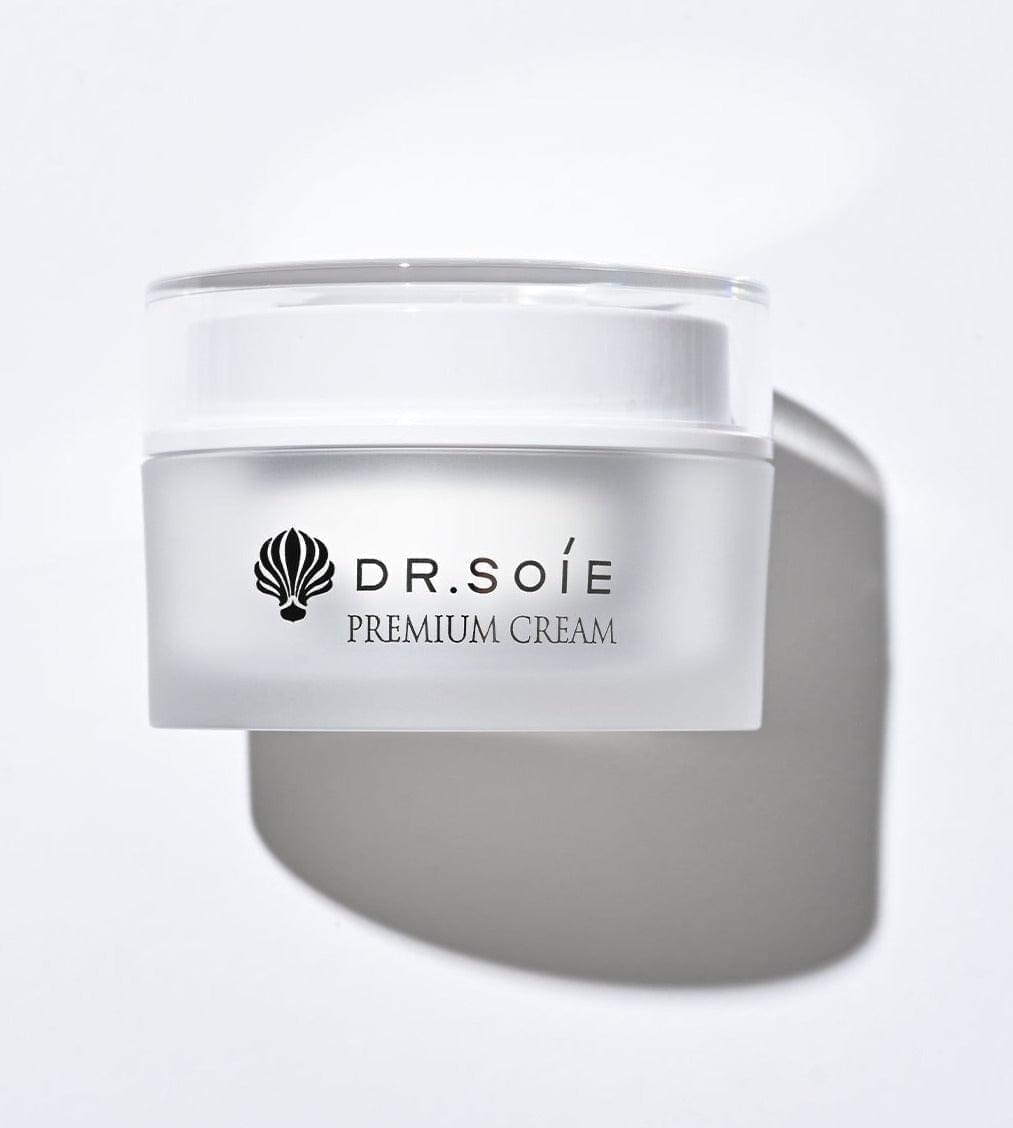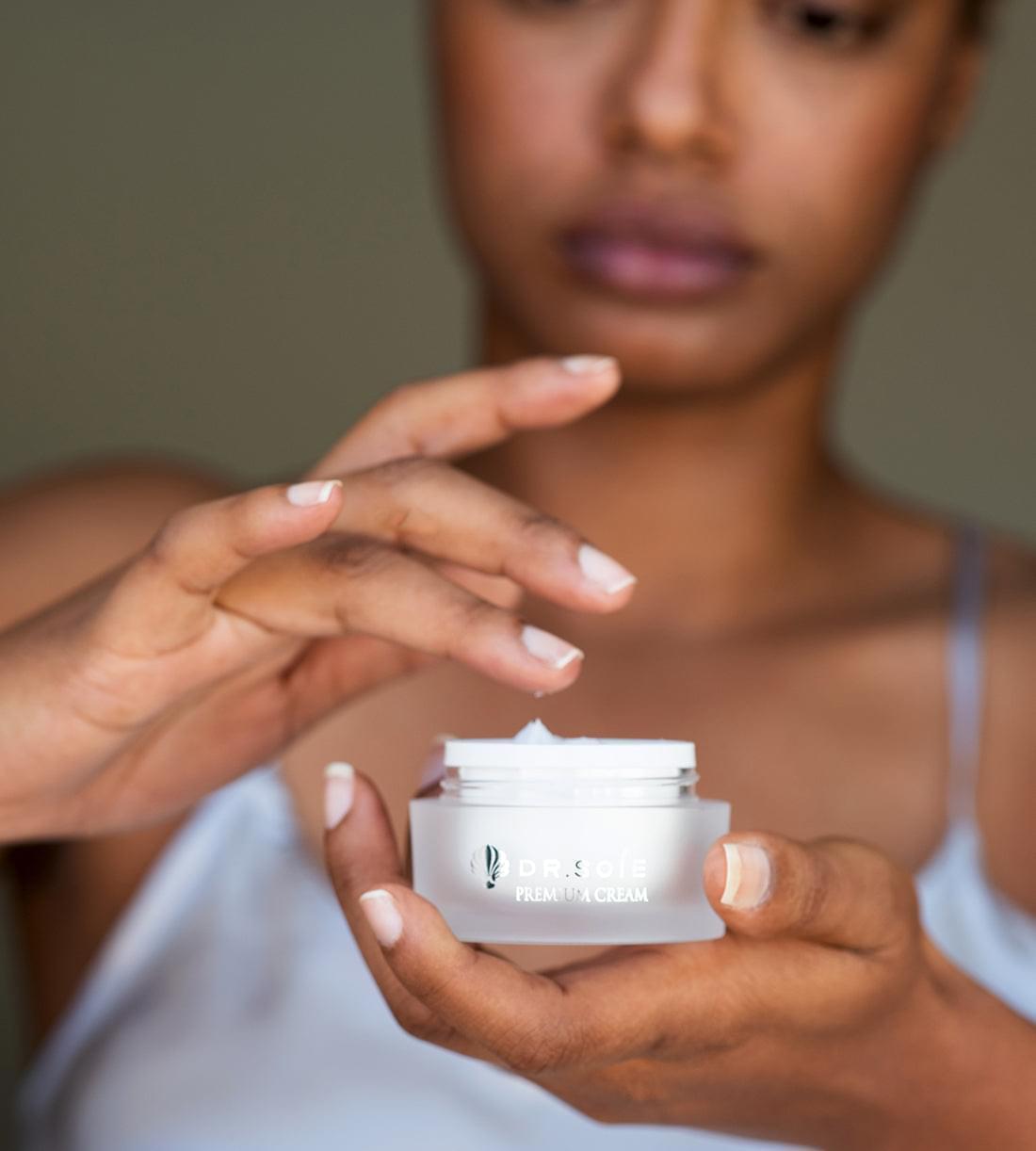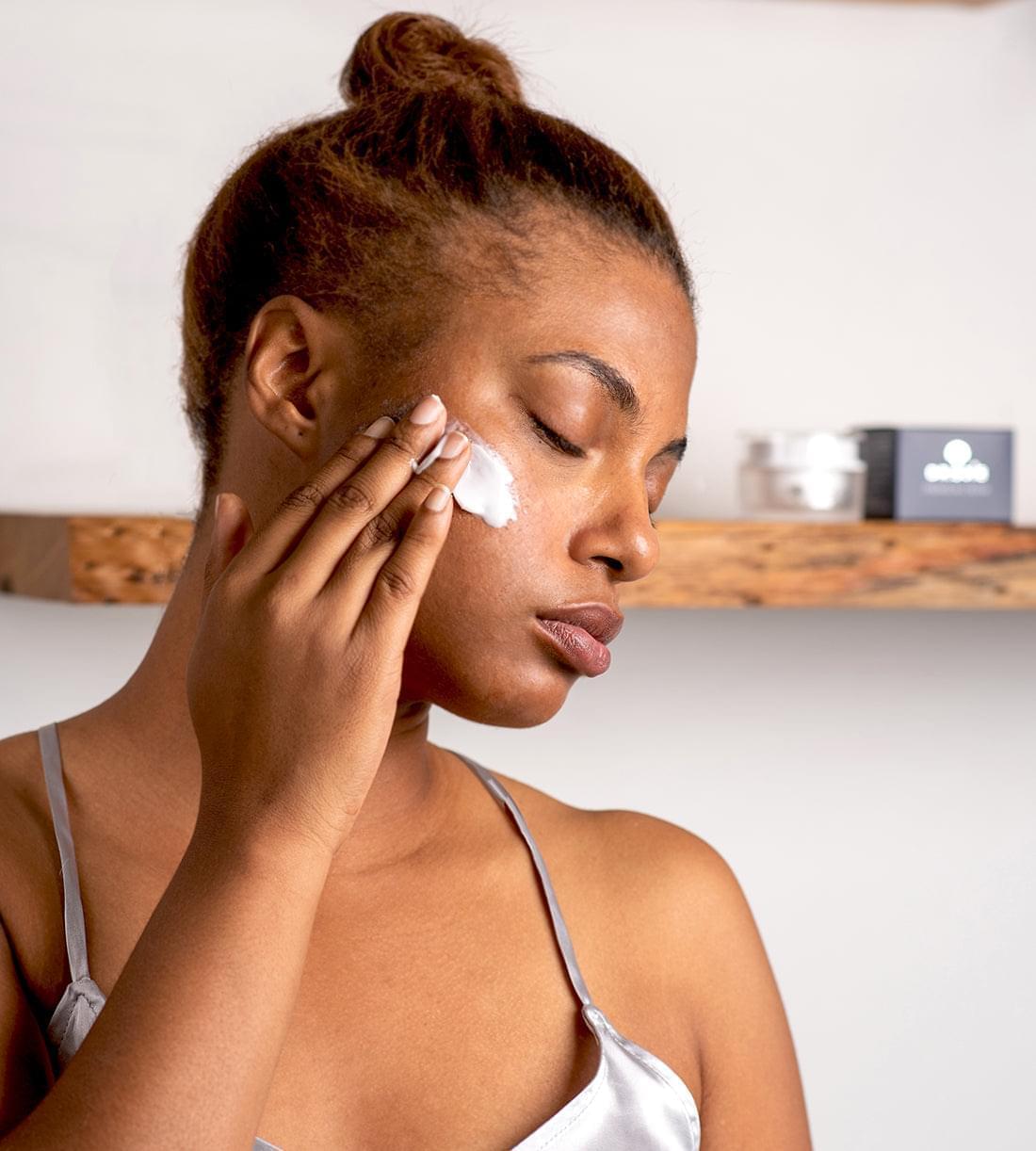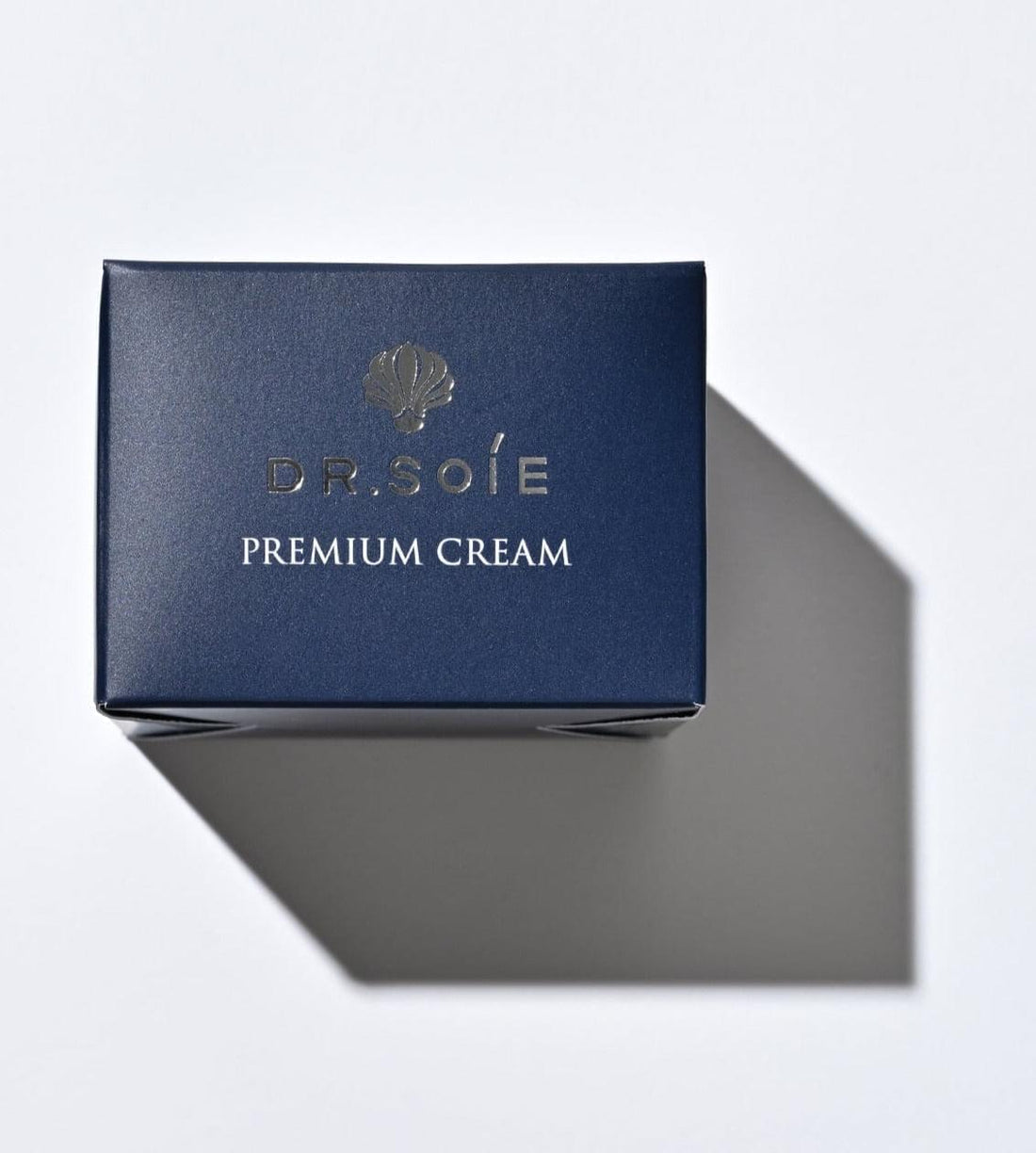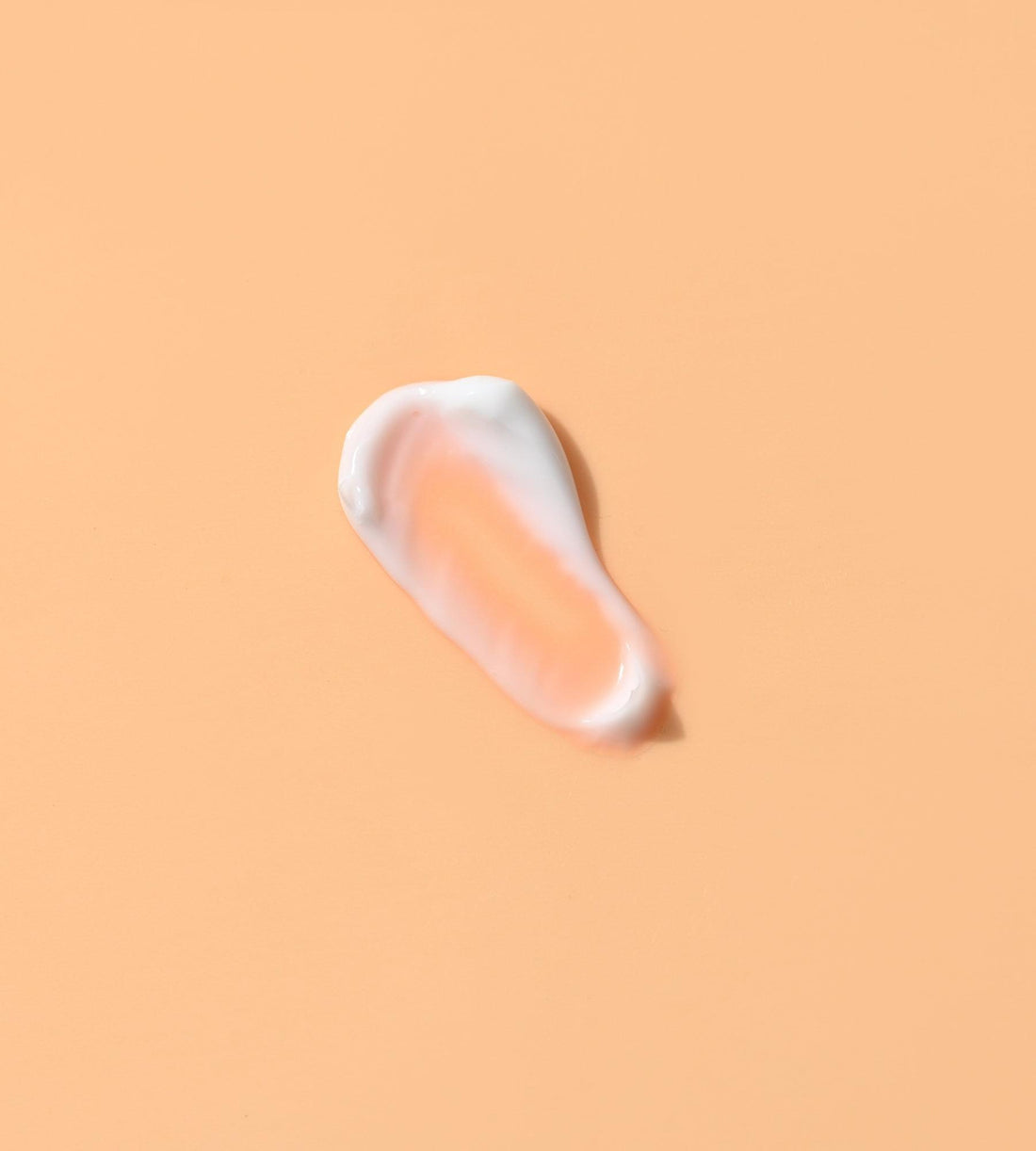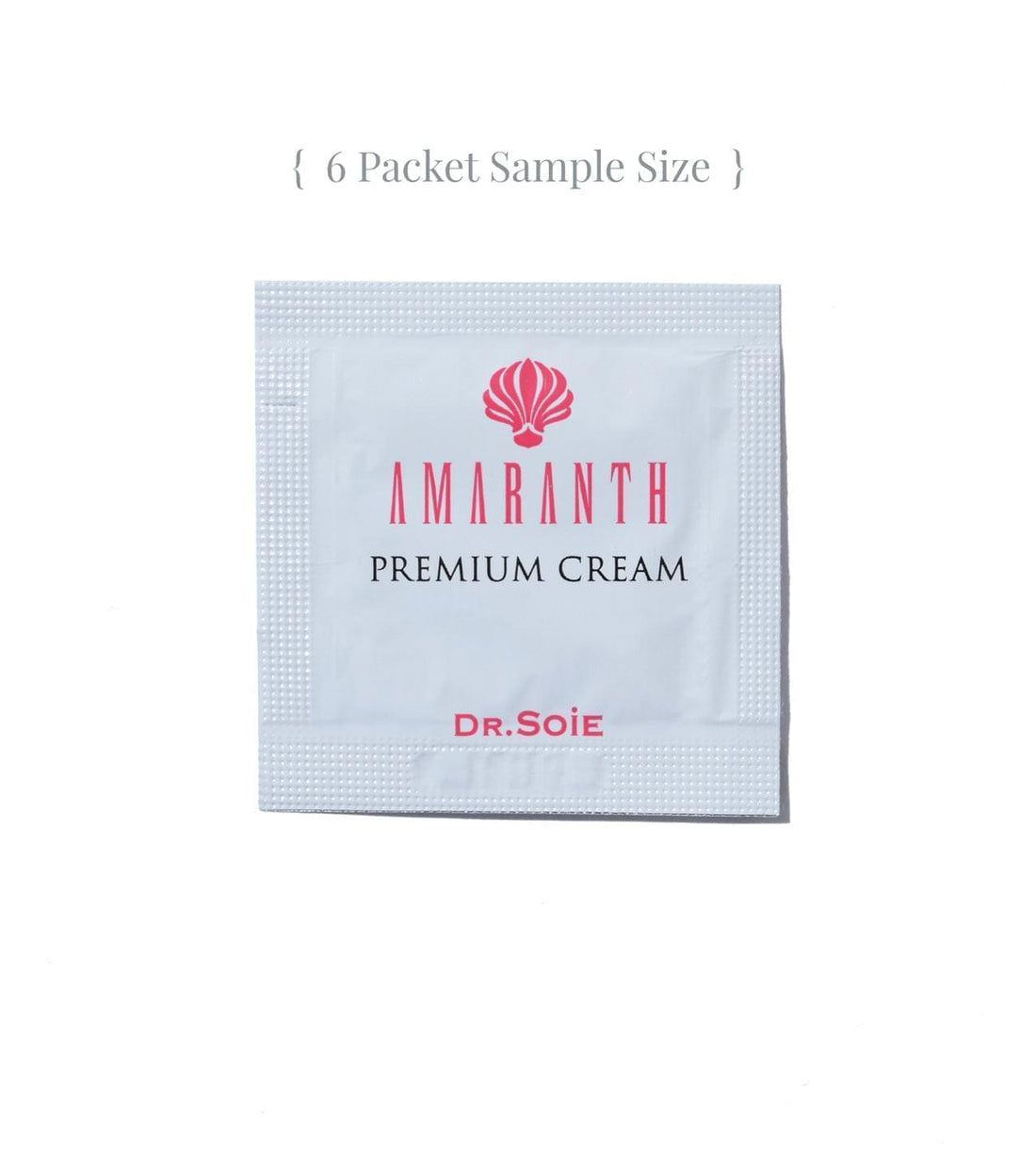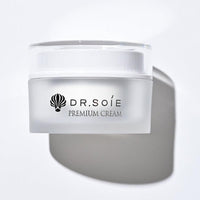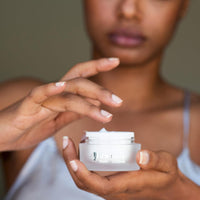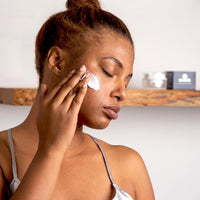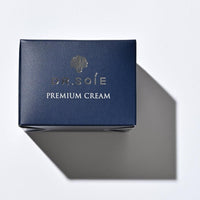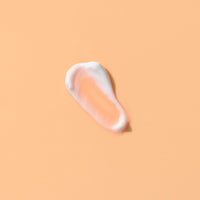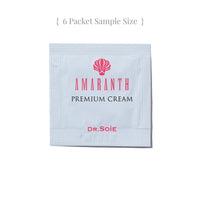 Dr. Soie Premium Firming Collagen Face Cream with Retinol and DMAE
SKU#: kz-076
Firm and rejuvenate the skin with a thick, rich collagen cream from Japan. Developed by dermatologists, it contains concentrated, active ingredients that work to smooth and lift the skin.
ACTIVE INGREDIENTS: Carnosine, DMAE, Retinol, Collagen
A rich, nourishing moisturizer with anti-aging benefits.
Does your aging skin need a pick-me-up? Rejuvenate sagging skin with a luxurious moisturizer that's packed with anti-aging and skin-lifting ingredients. Formulated by top Japanese dermatologists, Dr. Soie's Premium Cream uses DMAE, Carnosine, and Retinol to visibly tighten the skin, boost collagen production, and help you age more gracefully.
Luxurious and rich in texture, smoothing on this premium facial cream upgrades any skincare routine. But, it doesn't just feel amazing—it produces amazing results, too. It is formulated with anti-aging ingredients like Carnosine and Retinol to increase collagen levels and deliver antioxidants to restore tired skin. Plus, medically-proven DMAE works to tighten facial muscles and visibly lift and firm the skin.

Dry, creasing skin is instantly nourished with Jojoba Oil and Shea Butter as it moisturizes and smooths the face with Vitamins A, B3, C and E. These also help increase skin's resilience against oxidative damage and environmental stressors and yield long-lasting hydration. Free of silicones, parabens, and alcohols, this premium cream is ideal for nightly use and safe to be used around the delicate eye area.
Made in Japan. Paraben-free, silicone-free, alcohol-free. Size: 30g
Key Ingredients

DMAE
Helps lift the skin by tightening the muscles underneath.
---

Retinol
Helps boost collagen production to reduce wrinkles.
---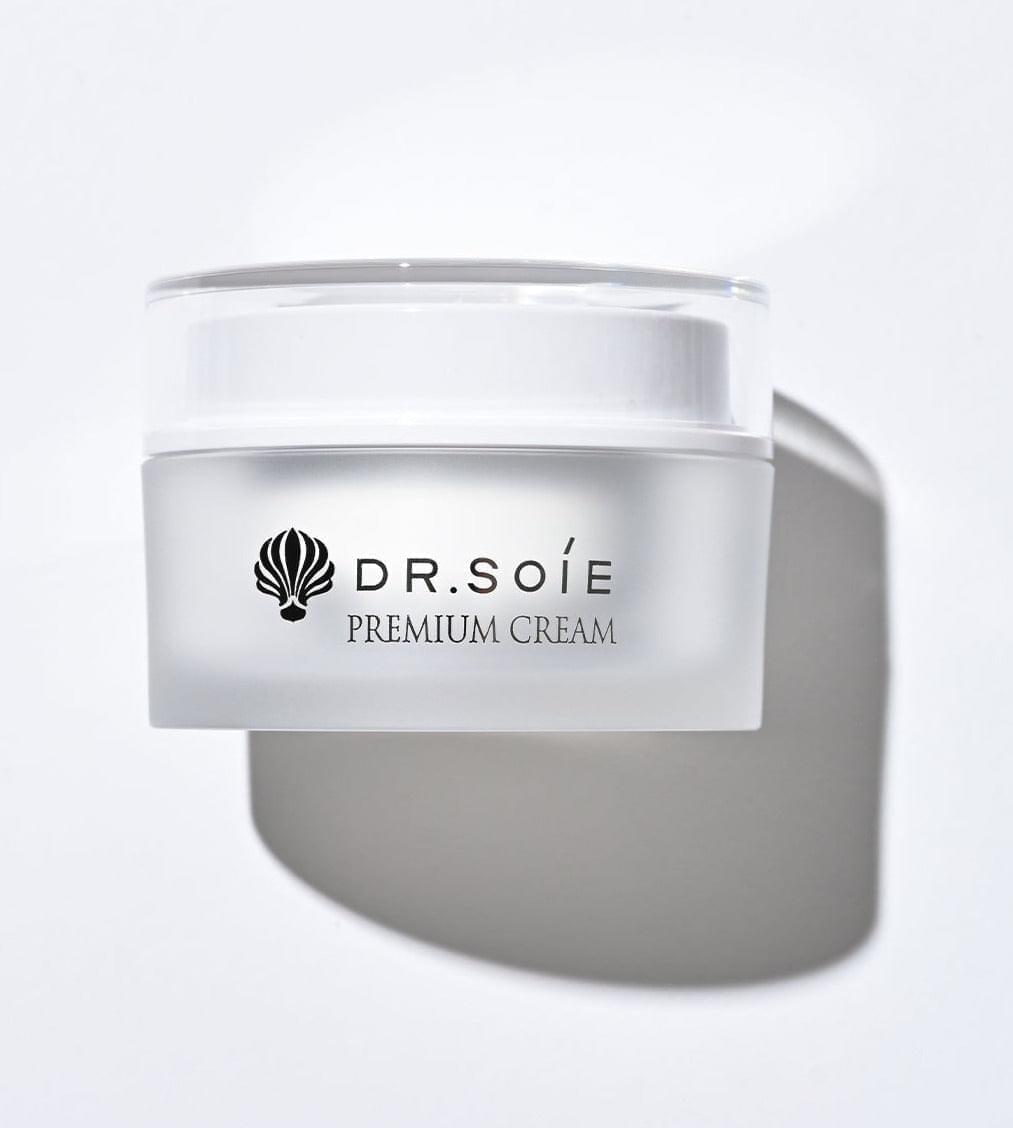 Carnosine
Provides antioxidant and soothing benefits to help protect from oxidative stress.
---

Jojoba Oil
Provides moisture and helps soften the skin.
---
How to use
After cleansing and applying serums and essences, take a dime-sized amount of the cream into your palm and apply it to the face, neck, and decollete area. For added moisture, layer the cream with multiple applications. Safe for use around the eyes.
This product is for step 4, the serum and treatments step.
Customer Reviews
100
reviewers would recommend this product
Write a Review
10/31/2022
Heather C.

United States
I recommend this product
Recent compliments :)
Really nice moisturizer. Unscented, or if it has a scent it's completely neutral and gentle and I didn't notice it which is wonderful. The cream absorbs and keeps my skin feeling moisturized, and unlike about 80% of high end moisturizers I've tried, it doesn't rub off in little bits of product, it actually stays on my skin! Since I've started using it my husband has spontaneously commented that I look especially good. I've made a few health changes lately that should reflect in my skin, so I'm a little skeptical that it's all due to the product, but I can't ignore the strong correlation between using it and him noticing and commenting!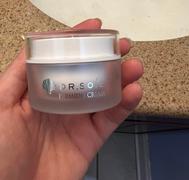 10/31/2022
Kaizen Skincare
We're so happy you like it! One of the things we love about the retinol in J-beauty is it's paired with DMAE and collagen so it's not the peeling, itching, flaking experience people may be used to, its a gentle soft kind of plumping glow.