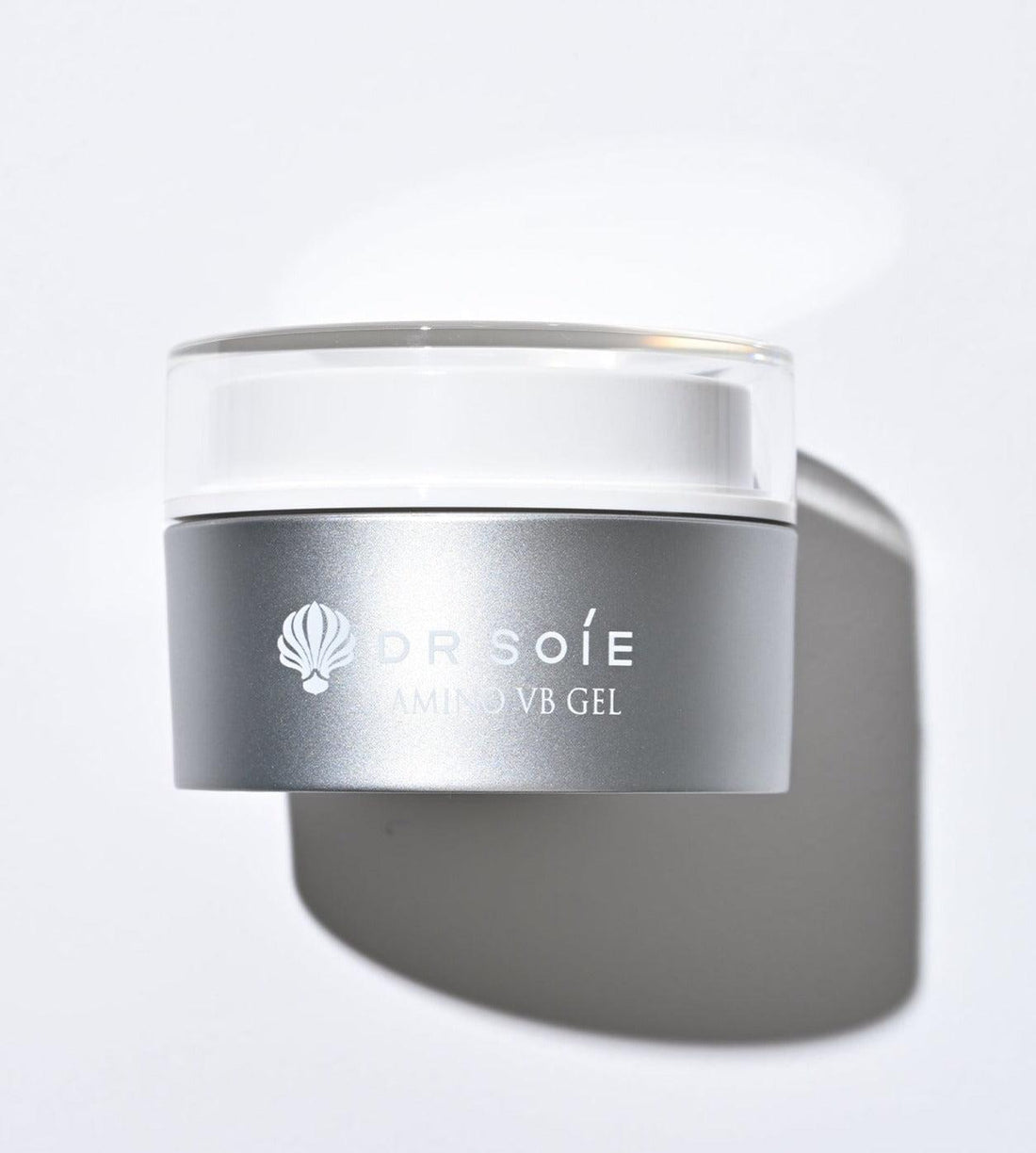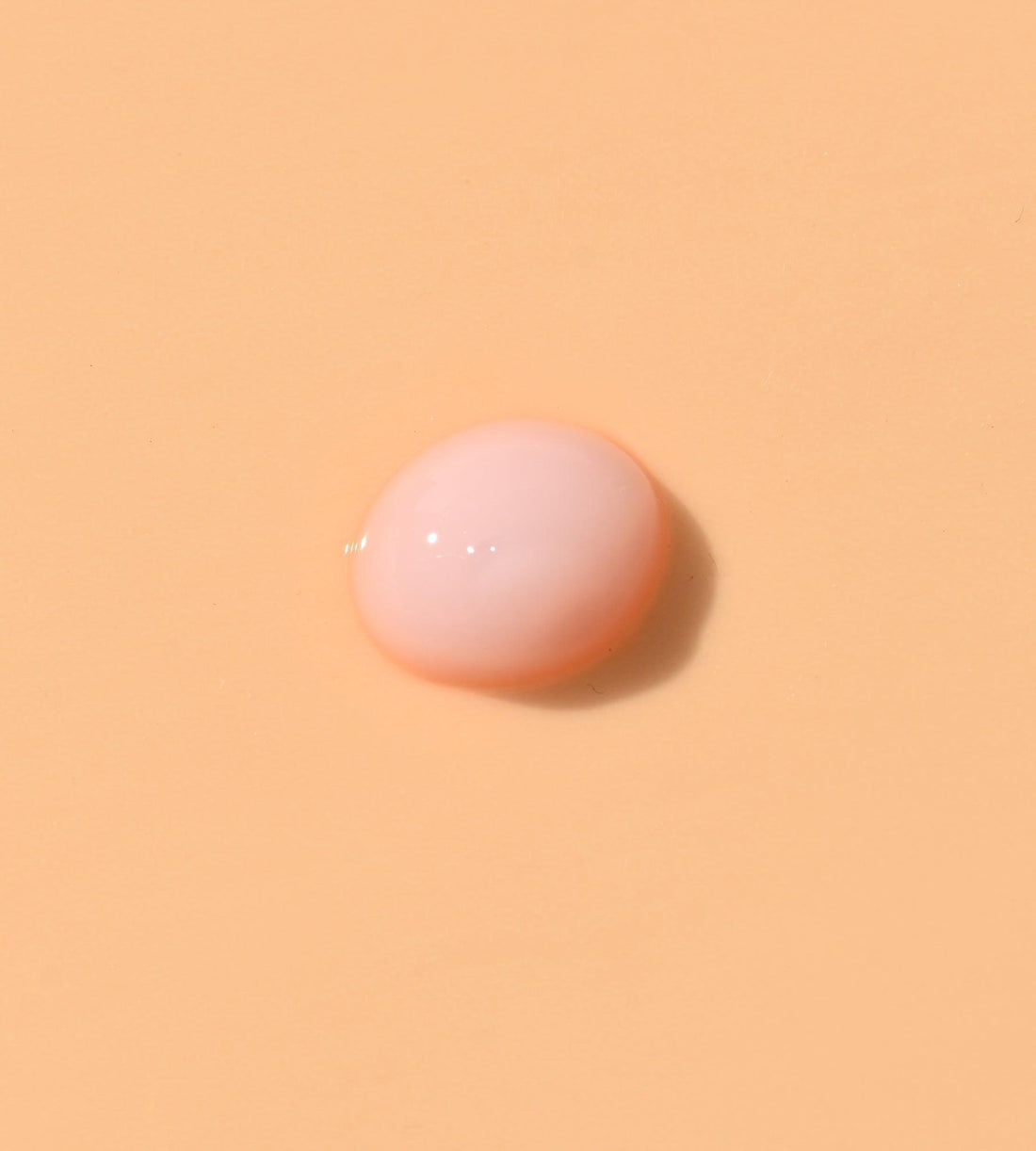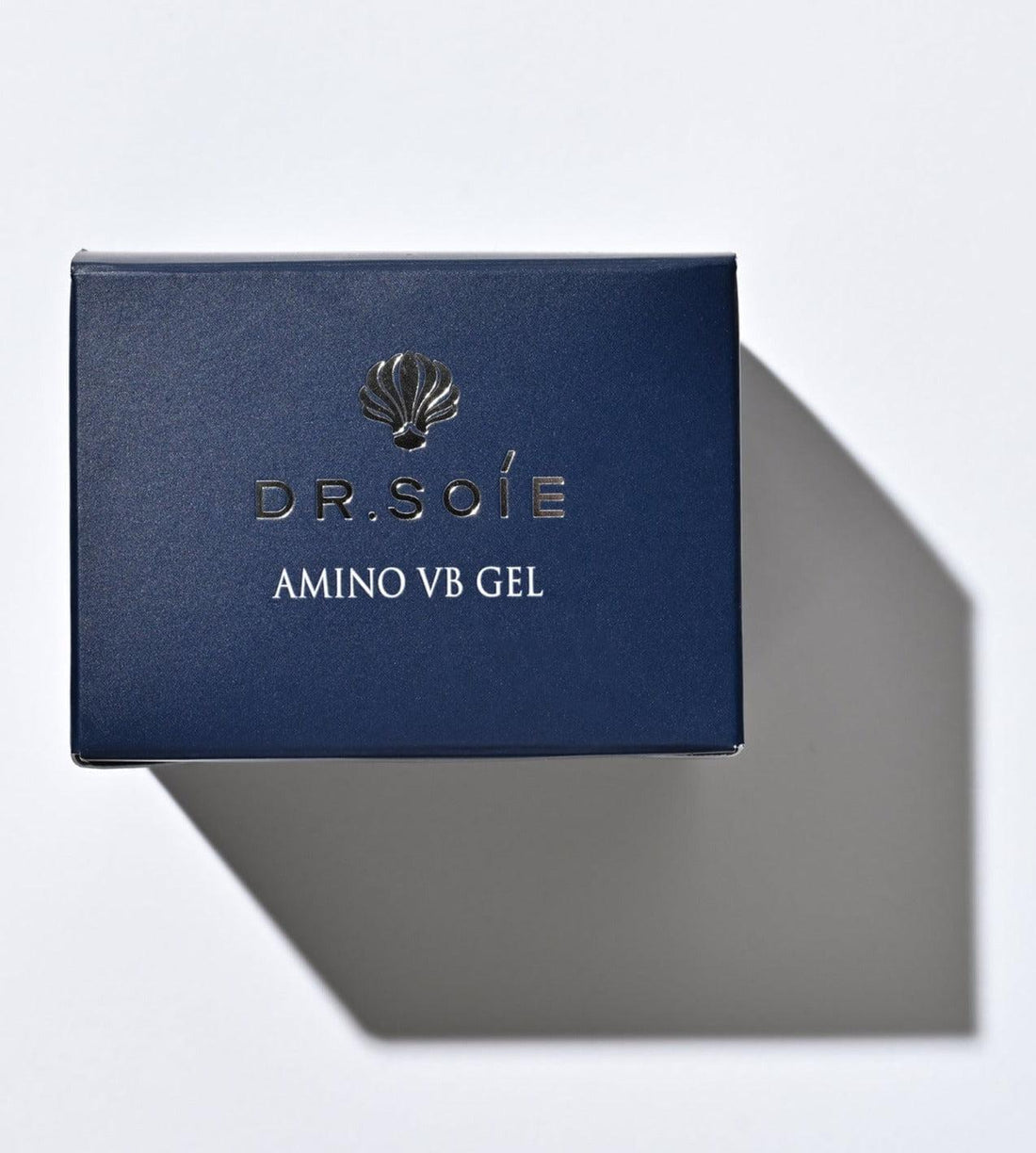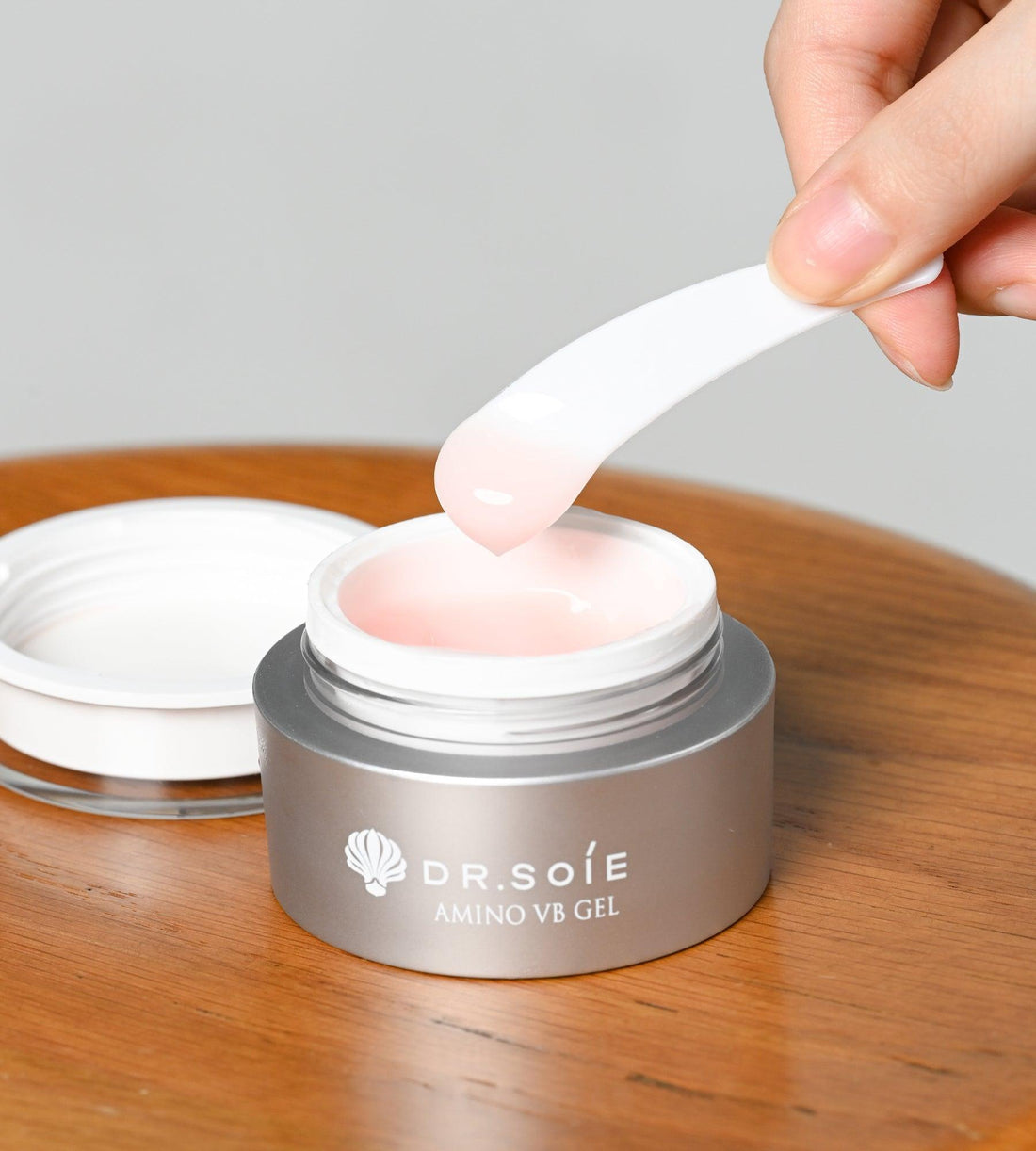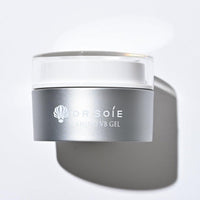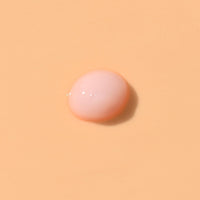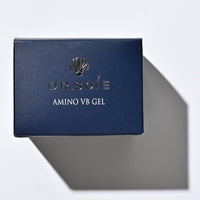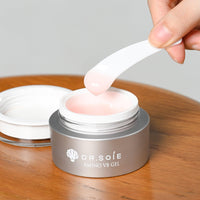 Dr. SOIE Amino Vb Gel 30g
SKU#: kz-083
A gel moisturizer enriched with 26 amino acids
ACTIVE INGREDIENTS: Lysine (Amino Acids),Collagen,Oligopeptide
A gel moisturizer that incorporates 26 amino acids and vitamins B2, B6, and B12 to help strengthen the skin structure for a healthy, youthful complexion.
This gel moisturizer incorporates 26 amino acids, and Vitamins B2, B6, and B12 to provide a healthy, youthful complexion. It helps strengthen the basic structure of the skin, which is naturally made of amino acids, while the various vitamins support this amino acid synthesis process to restore the skin's radiance long-term.

+ Helps strengthen the basic skin structure for a healthy, youthful complexion
+ Supports the amino acid synthesis to restore natural radiance
Made in Japan. Paraben-free, silicone-free, alcohol-free. Size: 30g
Key Ingredients

Taurine
Helps re-energize the skin to reduce the appearance of fatigue.
---

Glycine
Helps repair and regenerate, strengthening the skin's matrix.
---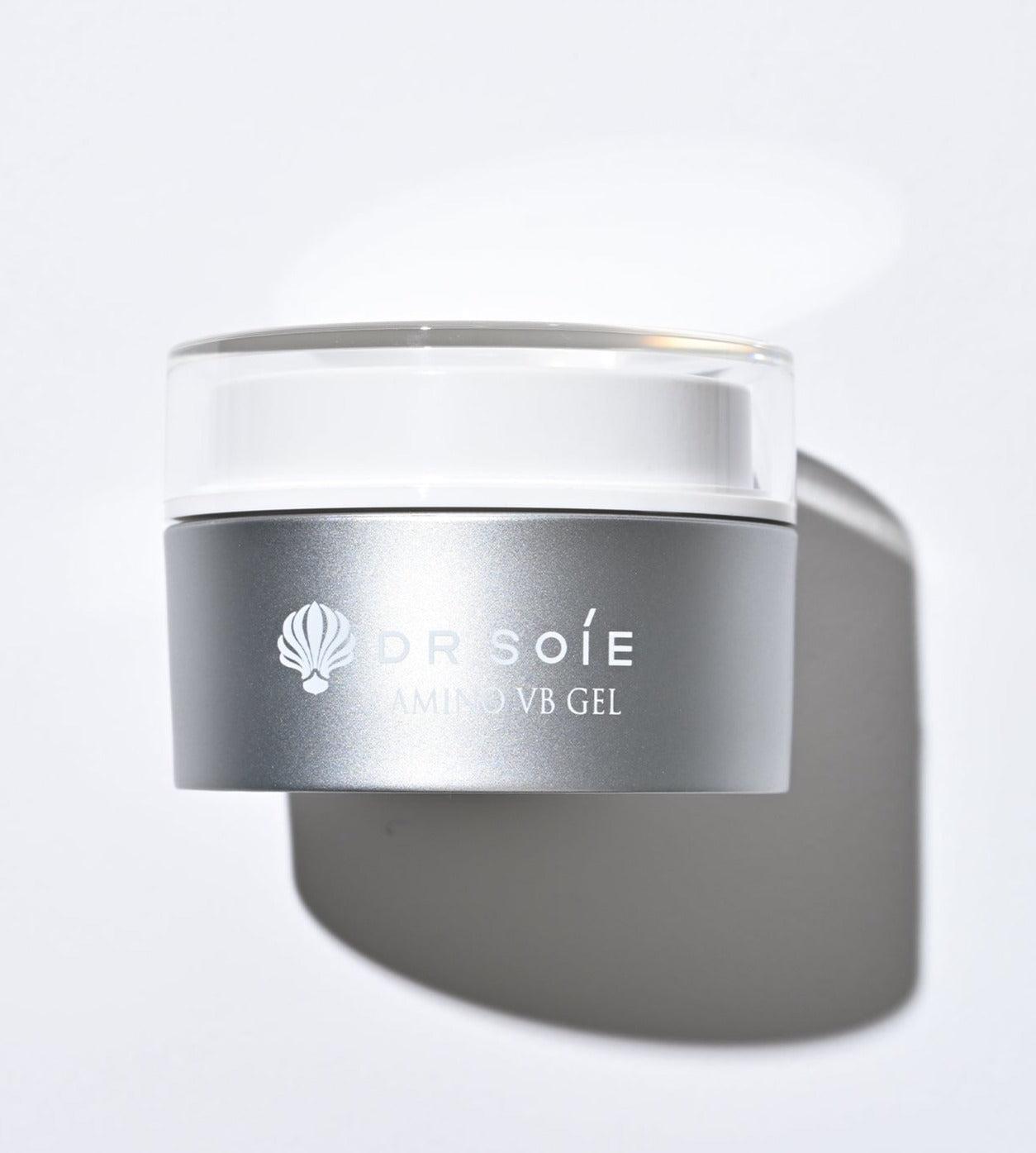 Arginine
Provides anti-aging benefits for plump, firm skin.
---

Lysine
Helps transport the water in the skin to maintain optimal hydration.
---
How to use
After washing your face and applying a facial essence, dispense a small amount into dry hands and apply to entire face. For best results, use in morning and night.
This product is for step 4, the serum and treatments step.