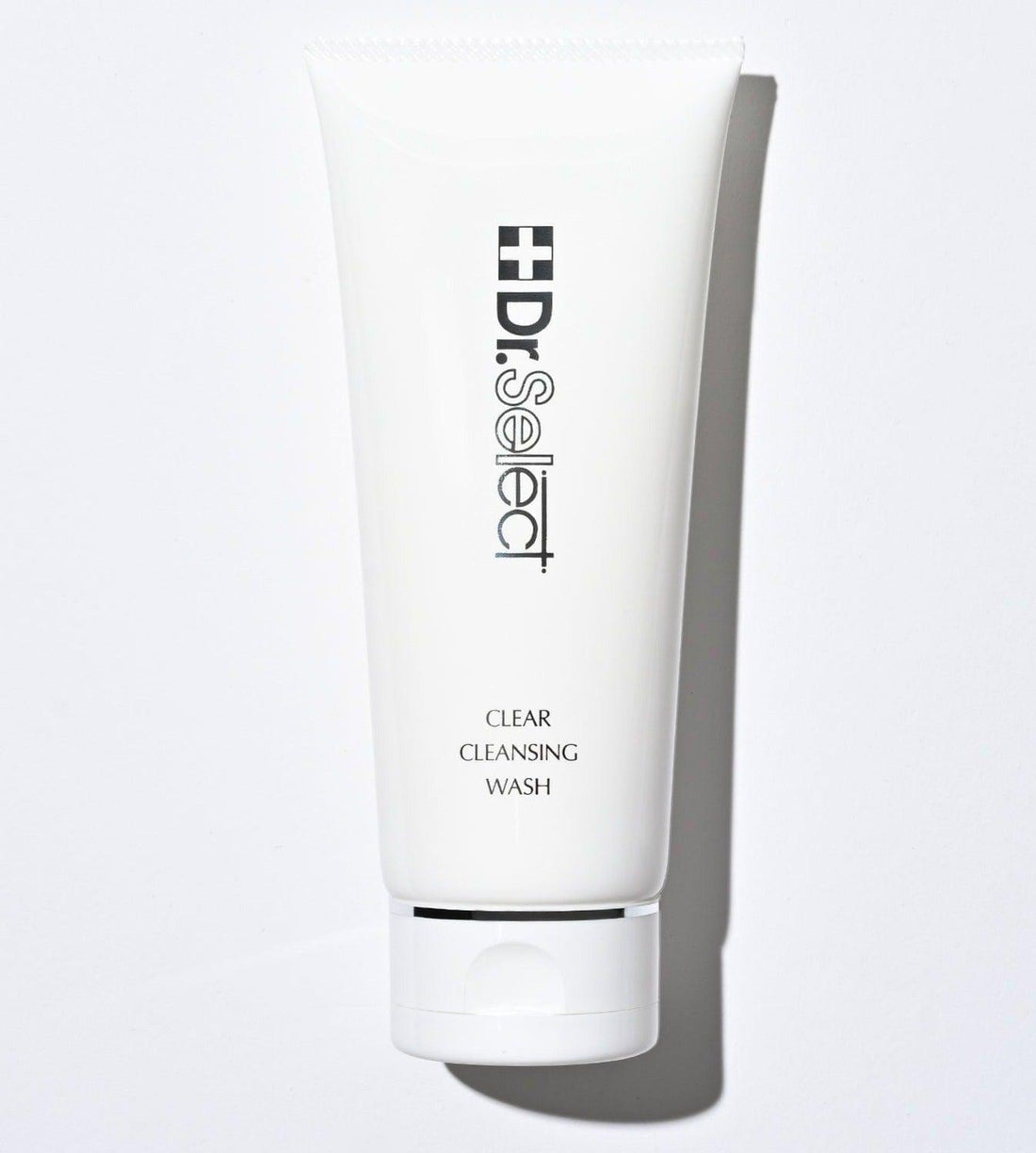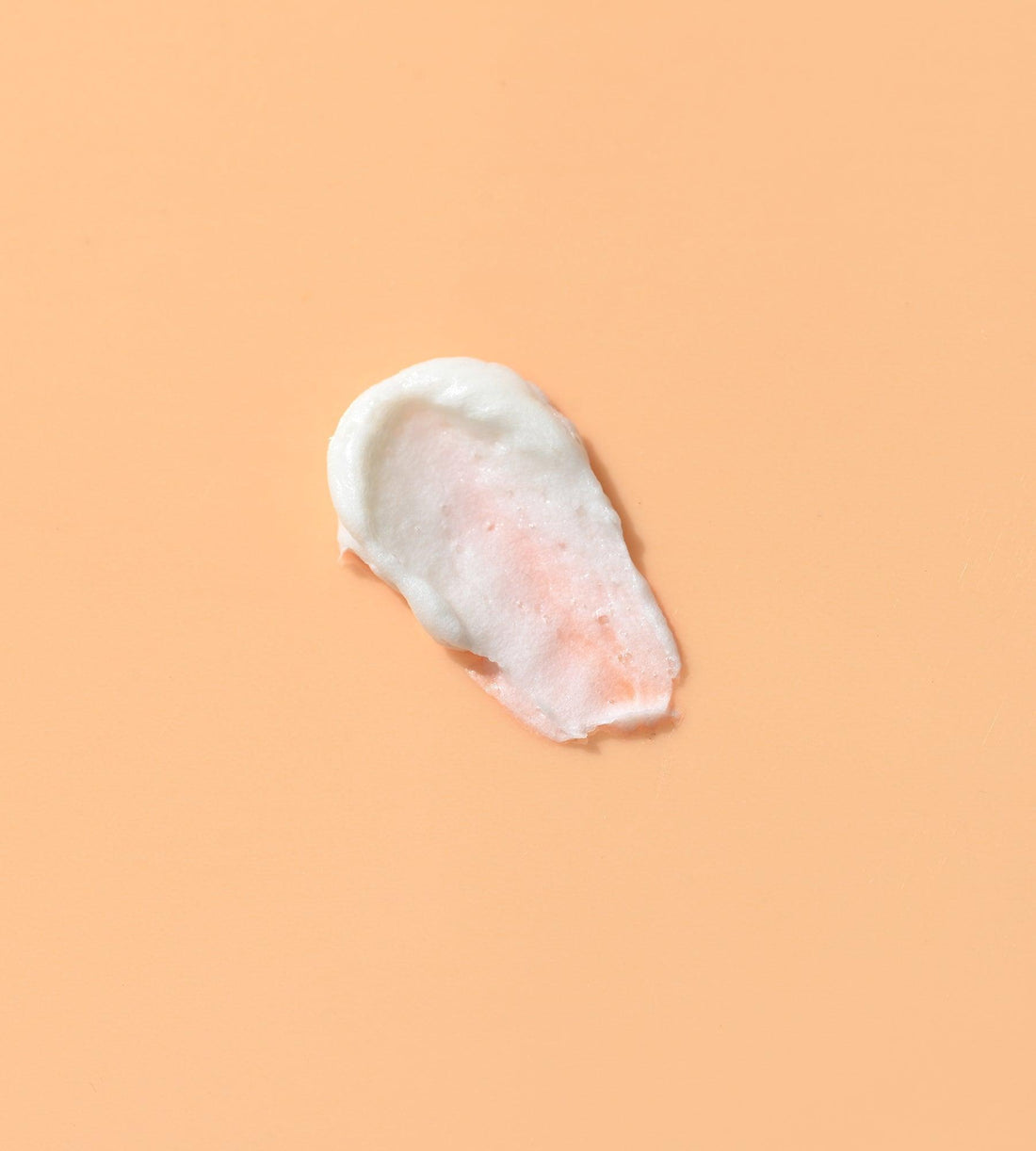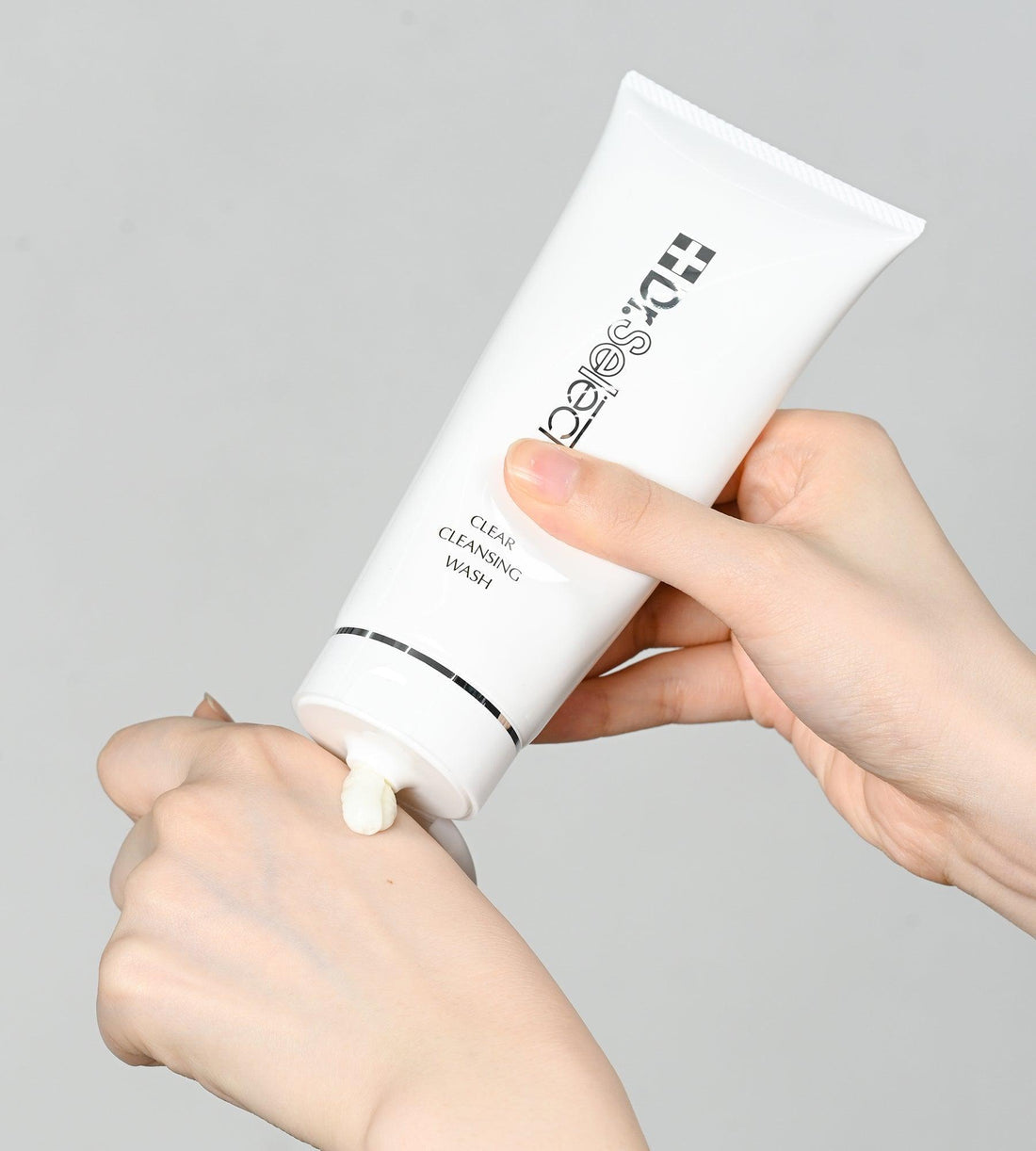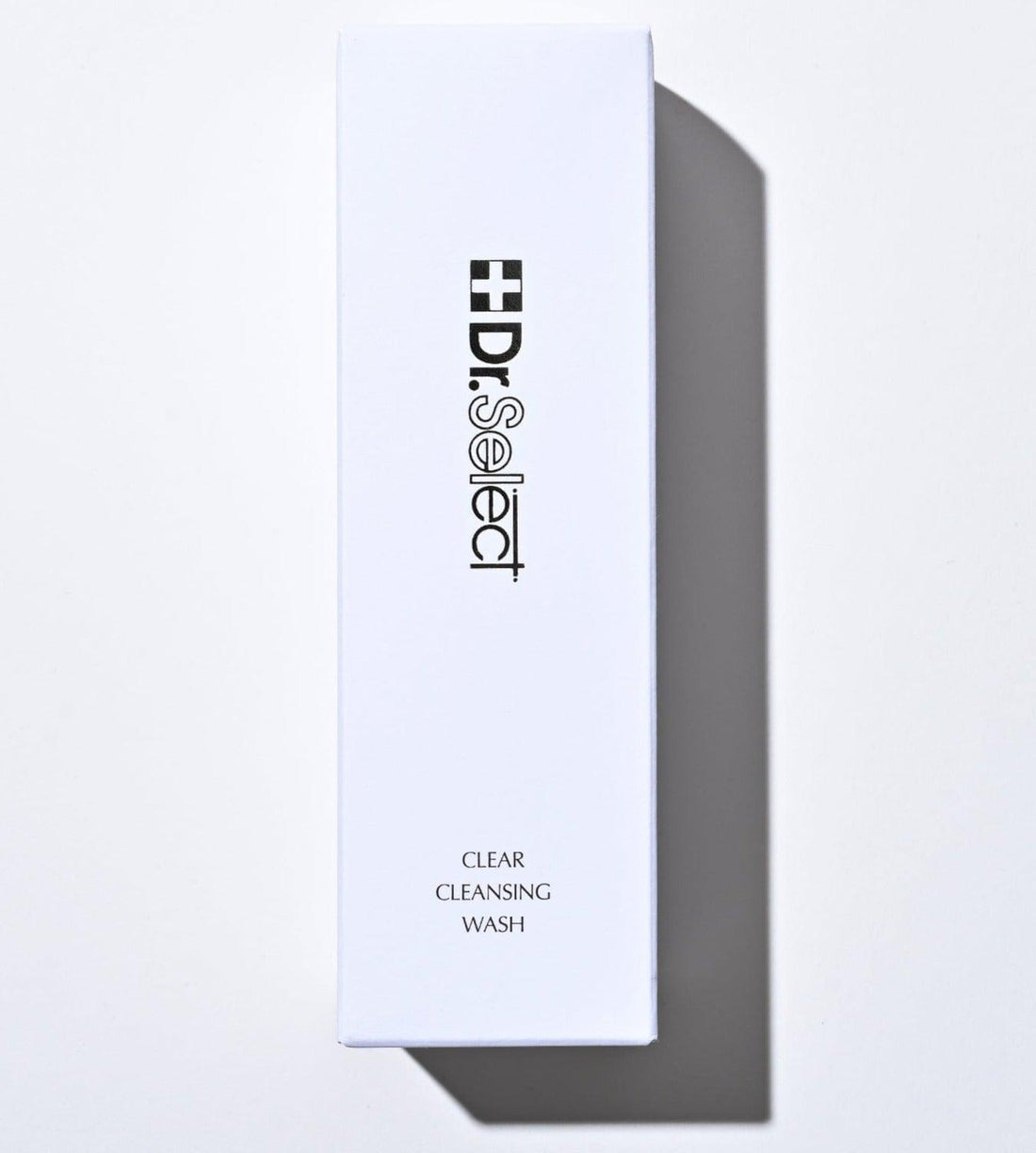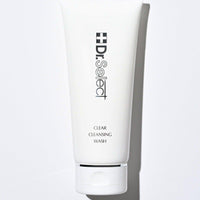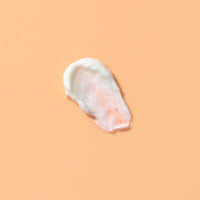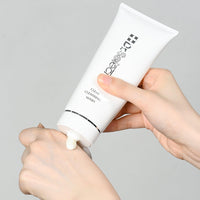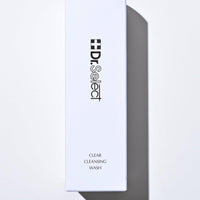 Dr. Select Clear cleansing wash
SKU#: kz-093
A brightening cleanser with active ingredients for translucent skin
ACTIVE INGREDIENTS: Hydroquinone,Vitamin C
A foaming cleanser formulated with active brightening ingredients to wash away impurities and help repair the skin from UV damage.
This foaming cleanser is formulated with active ingredients such as Arbutin, Hydroquinone and Vitamin C to wash away impurities while maintaining moisture levels. These ingredients also have brightening properties that help to repair the skin from UV damage for more translucent skin.

+ Washes away impurities for a daily detox
+ Maintains skin's moisture levels
+ Helps brighten the skin for a translucent complexion
+ Repairs skin from UV damage
Made in Japan. Paraben-free, mineral oil-free, UV absorbent-free, synthetic polymer-free, artificial coloring and fragrance-free. Size: 120g
Key Ingredients

Arbutin
Helps brighten and even out the skin tone.
---

Vitamin C Derivative
Helps brighten and even the tone.
---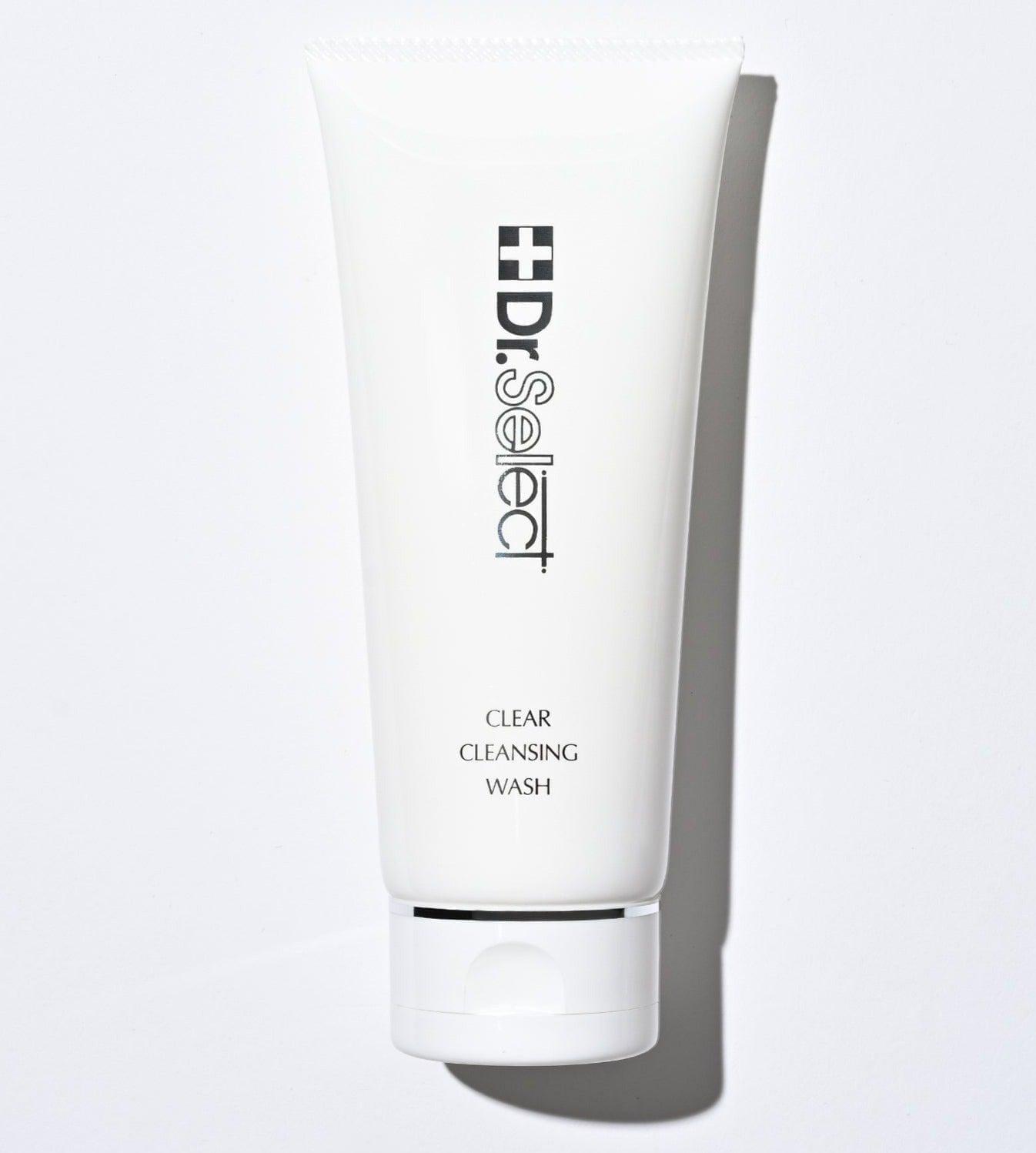 Hydroquinone
Helps minimize hyperpigmentation and lighten the skin tone.
---

Protease
An enzyme that helps cell renewal and skin regeneration.
---
How to use
After cleansing or wetting your face with water, take a marble-sized amount of product onto the palm, whip up foam using lukewarm water, then cover face with lather. Wash and rub in gently before rinsing away carefully.
This product is for step 2 of the double cleansing step.