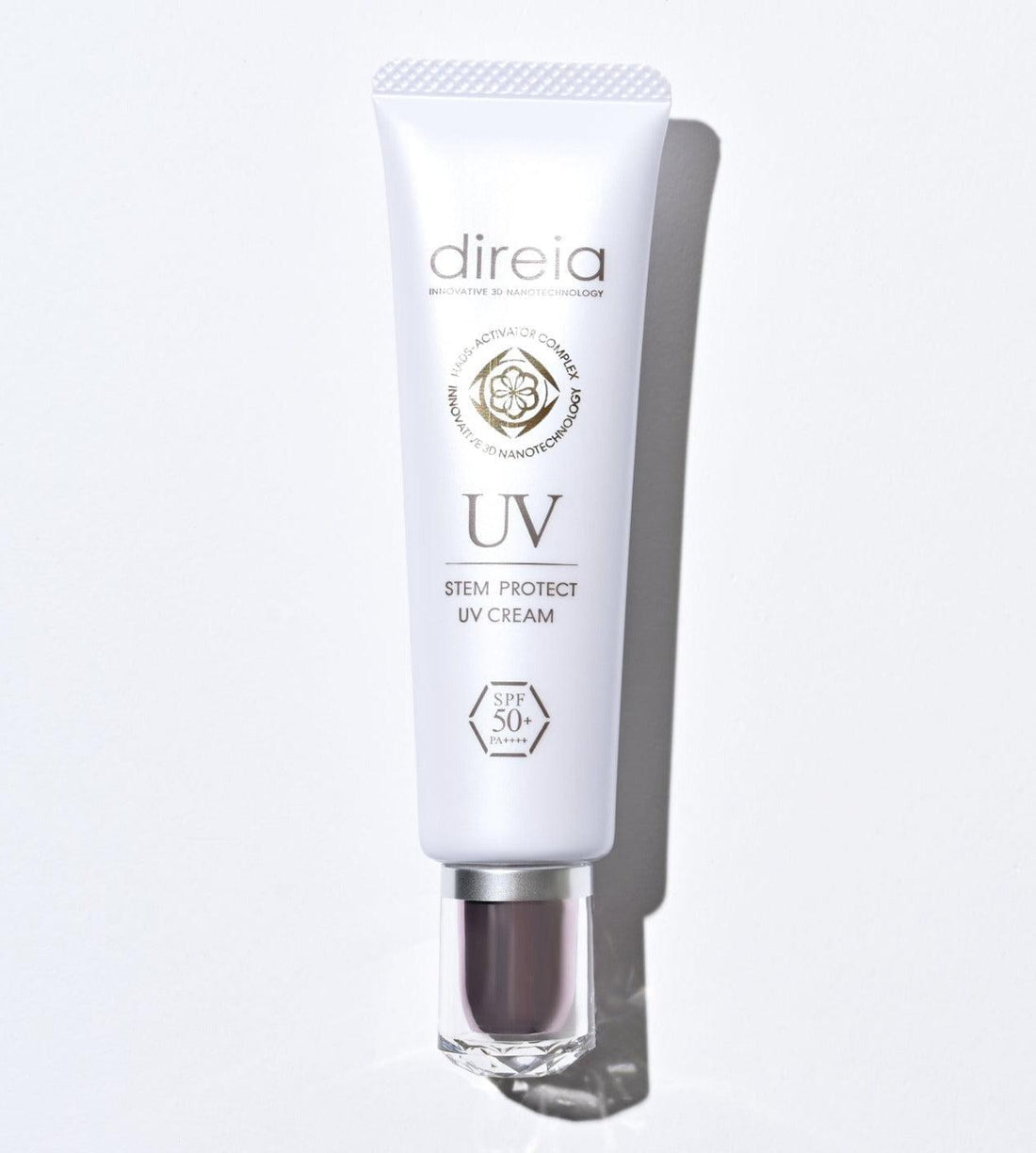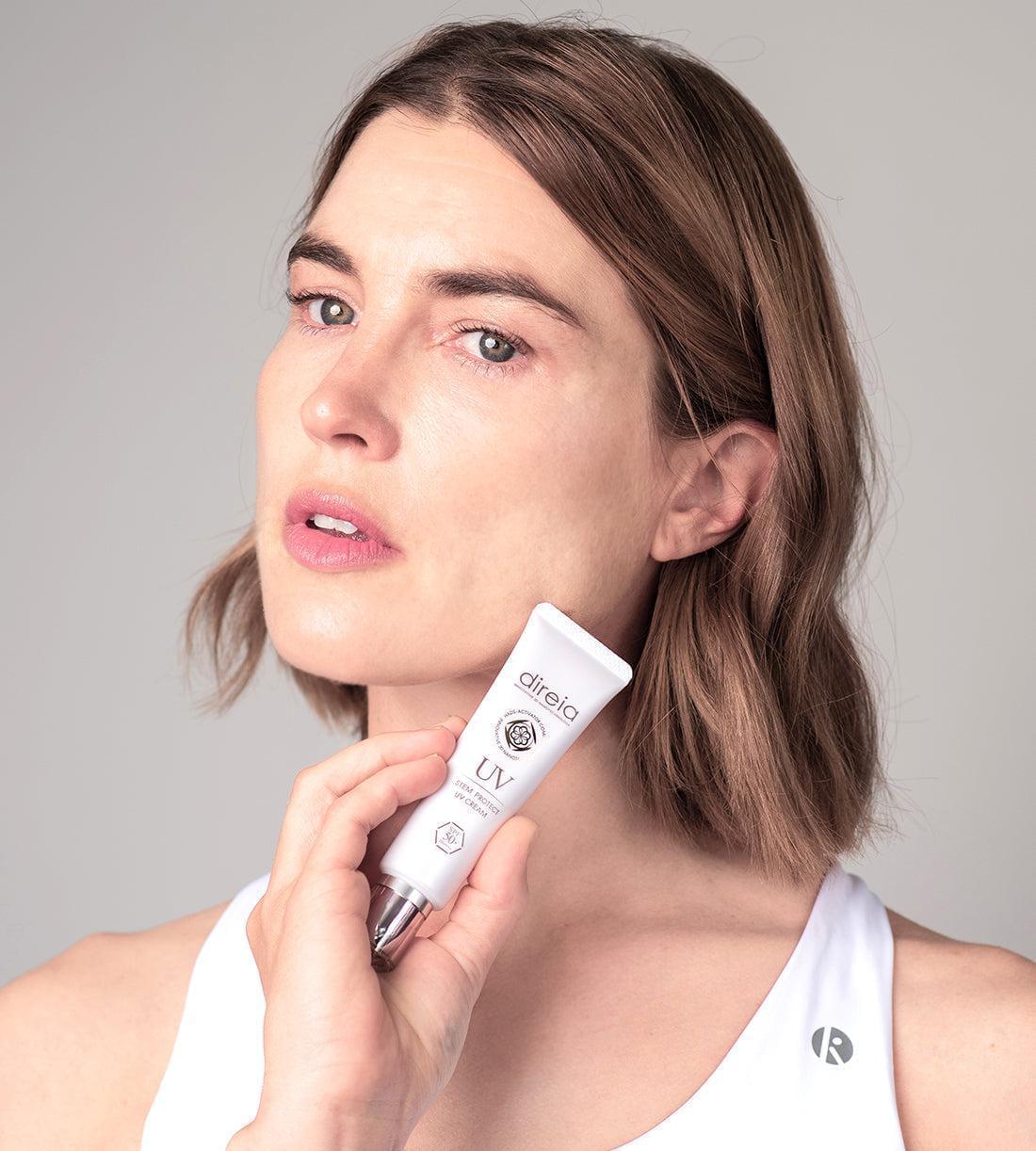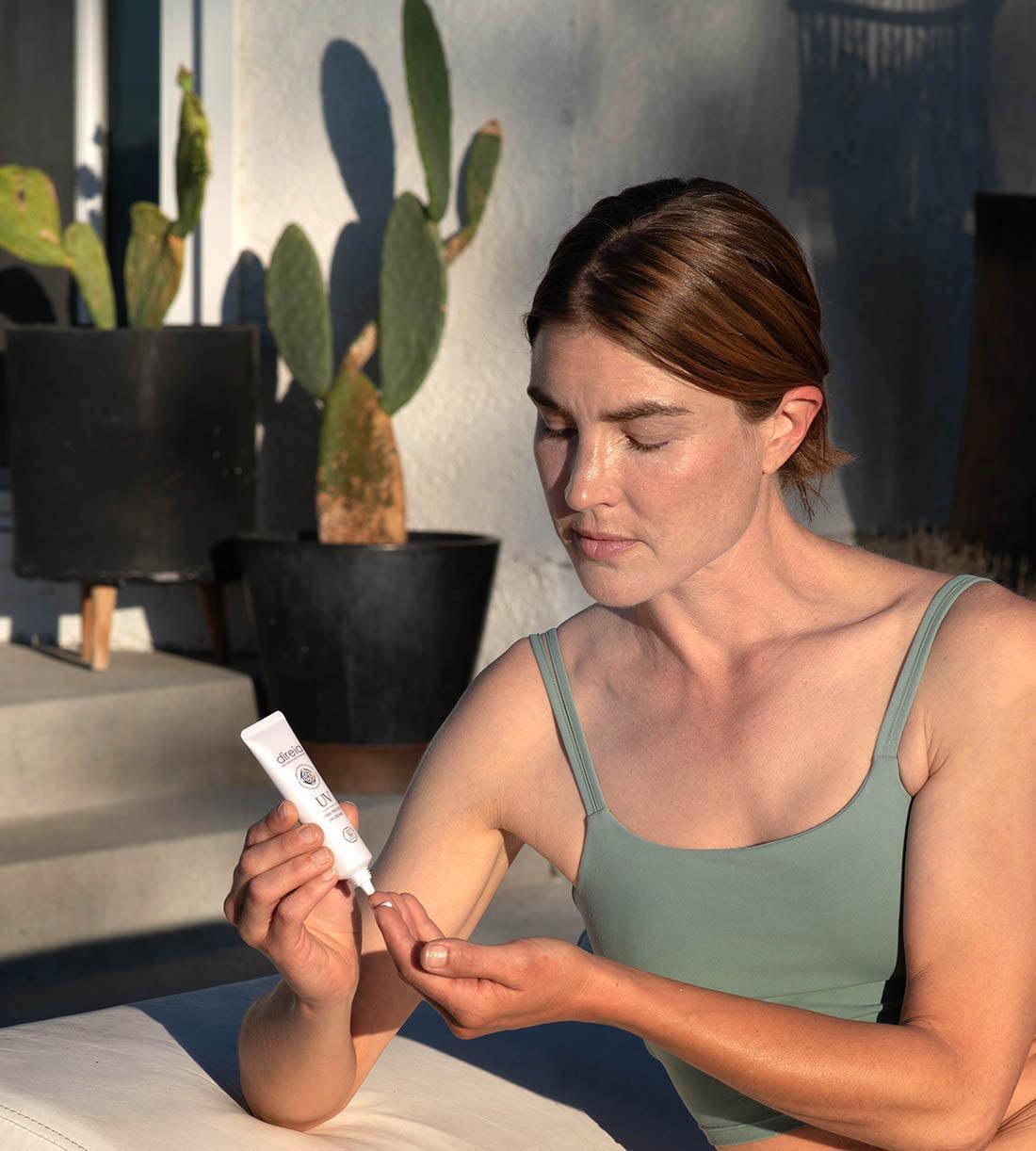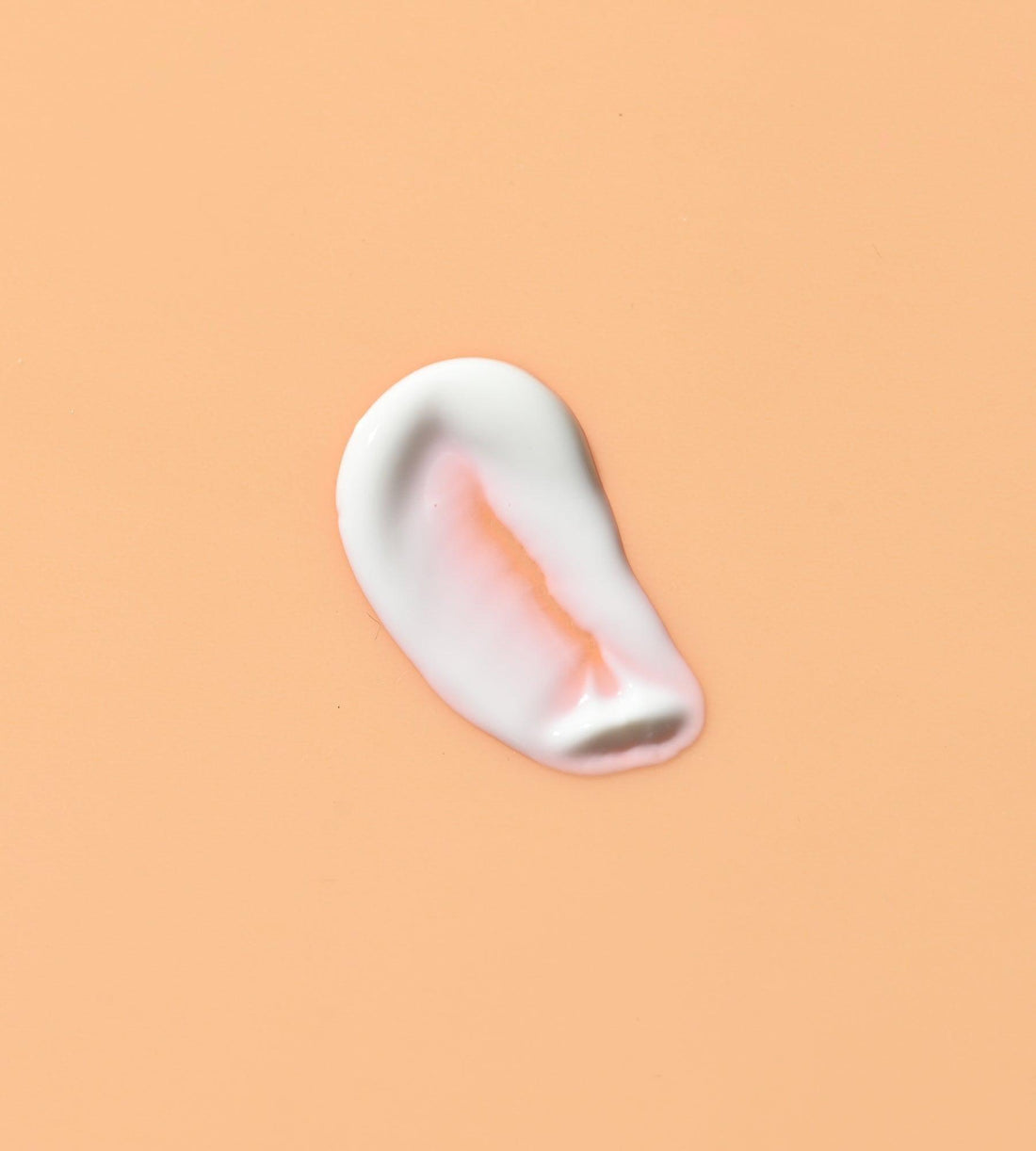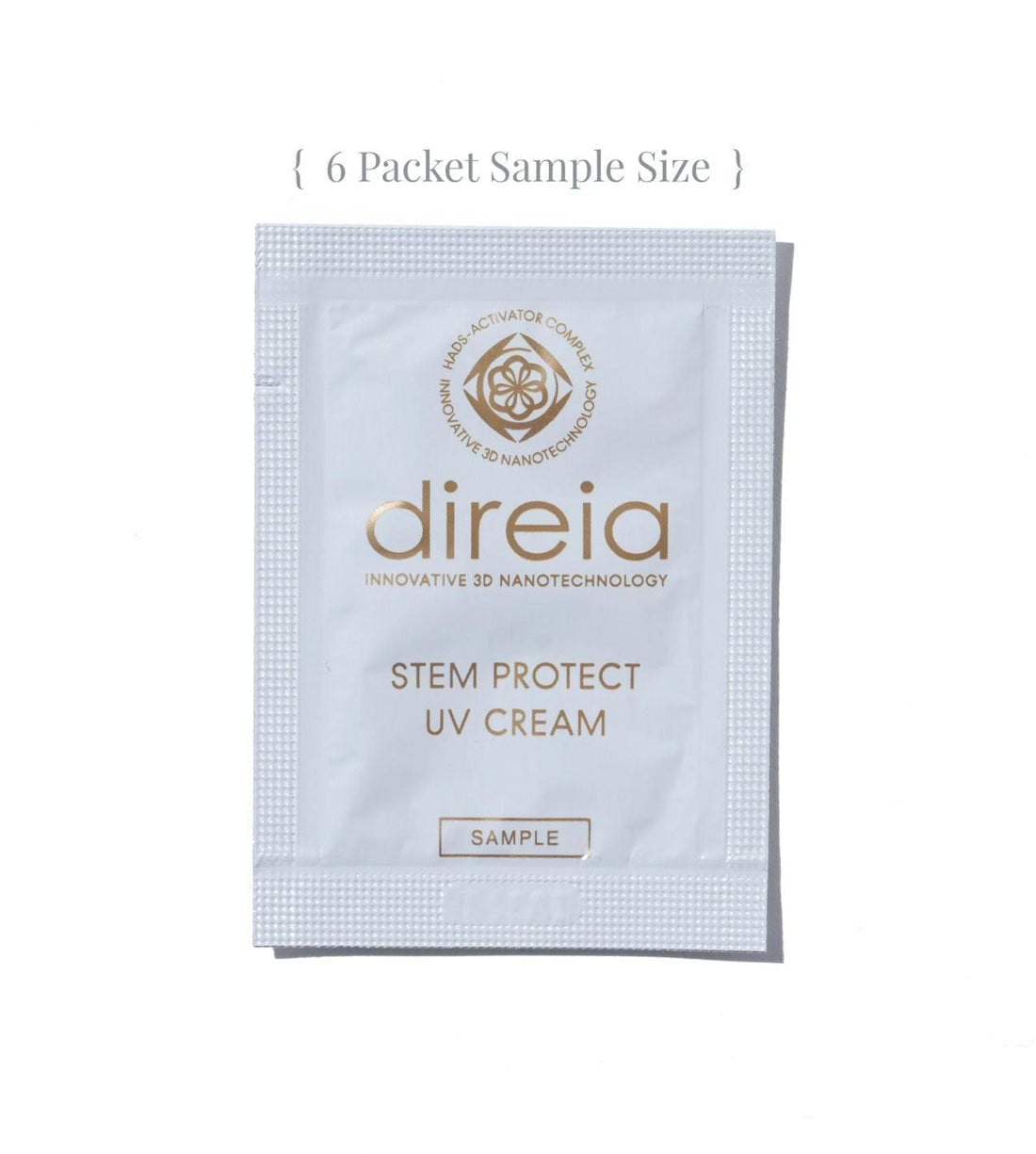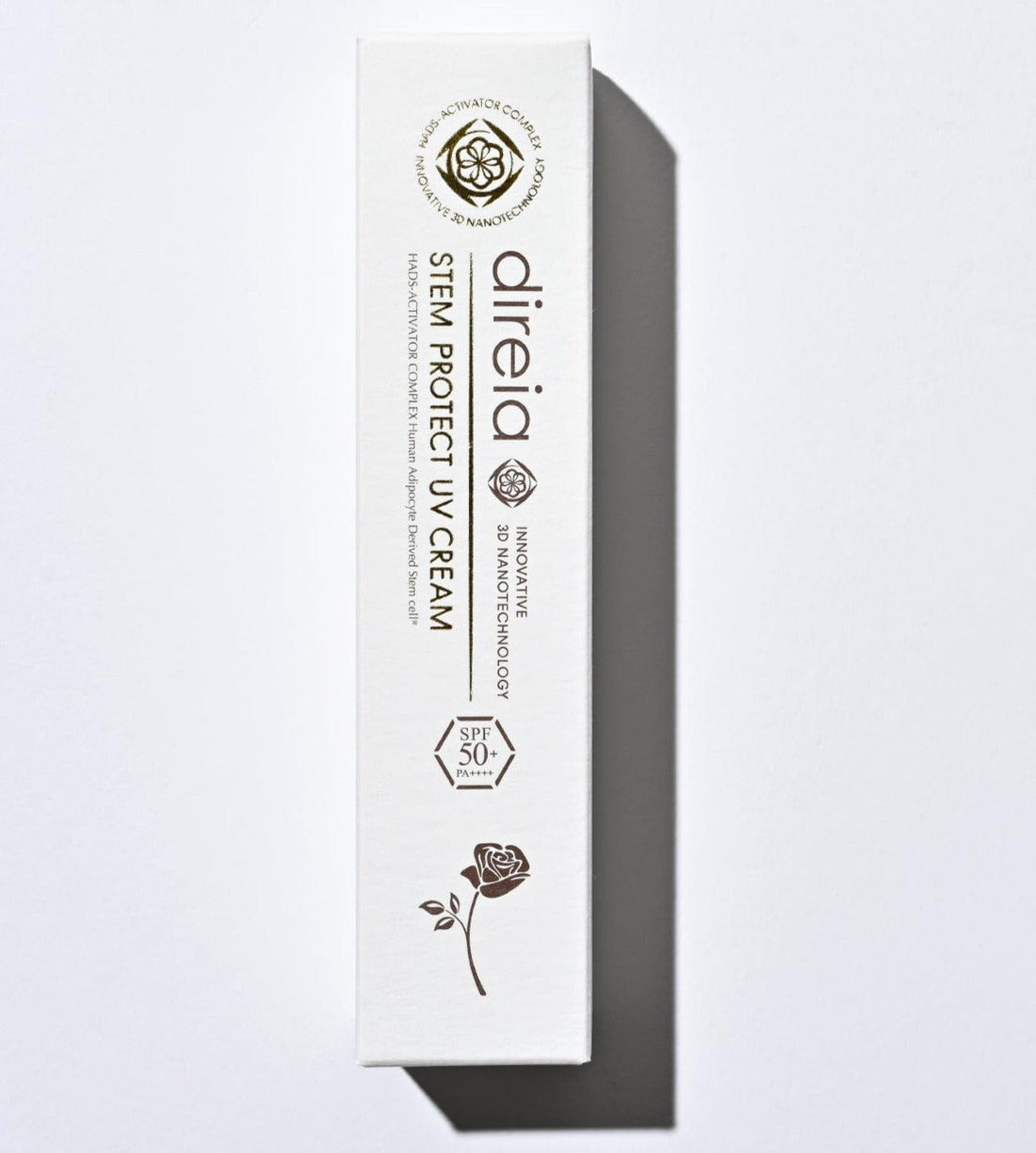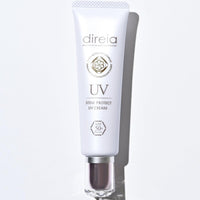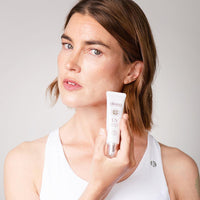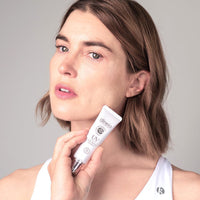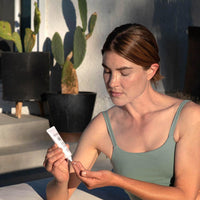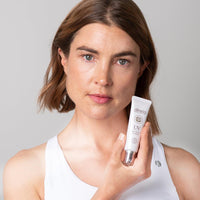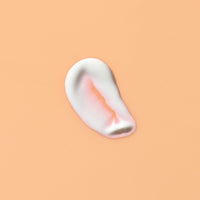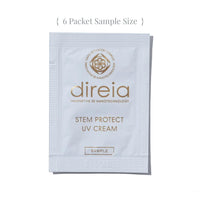 Direia's Stem UV Protection Cream SPF 50+ | Made in Japan
SKU#: kz-059
Meet a UV cream that protects skin from the sun while restoring it with stem cell technology. Skin will love this SPF 50 with the benefits of Japanese skincare.
ACTIVE INGREDIENTS: Collagen, Niacinamide, Oligopeptide, Stem Cell
An anti-aging sunscreen with stem cell technology.
Skin deserves better than simple sunscreen. Meet the next generation of UV protection with this anti-aging UV cream. It offers full SPF 50+ protection from the sun and blue light rays while it penetrates the skin with rejuvenating stem cell technology to reverse damage and improve skin health overall.
Formulated in Japan, this advanced formula contains cutting-edge stem cell technology. Stem cells are renowned for their anti-aging properties and ability to reverse sun and skin damage. So, this UV cream protects from future damage as well reverses it.

This formula offers trustworthy SPF 50+ UV protection plus other skin-loving active ingredients like Oligopeptides (amino acids) to plump the skin and diminish fine lines. It also contains Niacinamide to shield skin from the elements and strengthen the delicate skin barrier. Don't forget about the Rose water that refreshes pores and works to hydrate and soothe dry, overexposed skin. This creamy lotion is ideal for most skin types and gentle enough for daily use.
Normal, Dry, and Combination Skin
Made in Japan. Paraben-free. UVA Protection Rating: PA++++. Size: 35g.
Key Ingredients

Stem Cell Extract
Helps promote cell turnover and increase collagen production.
---

Niacinamide
Helps protect the skin from external aggressors and strengthen the barrier.
---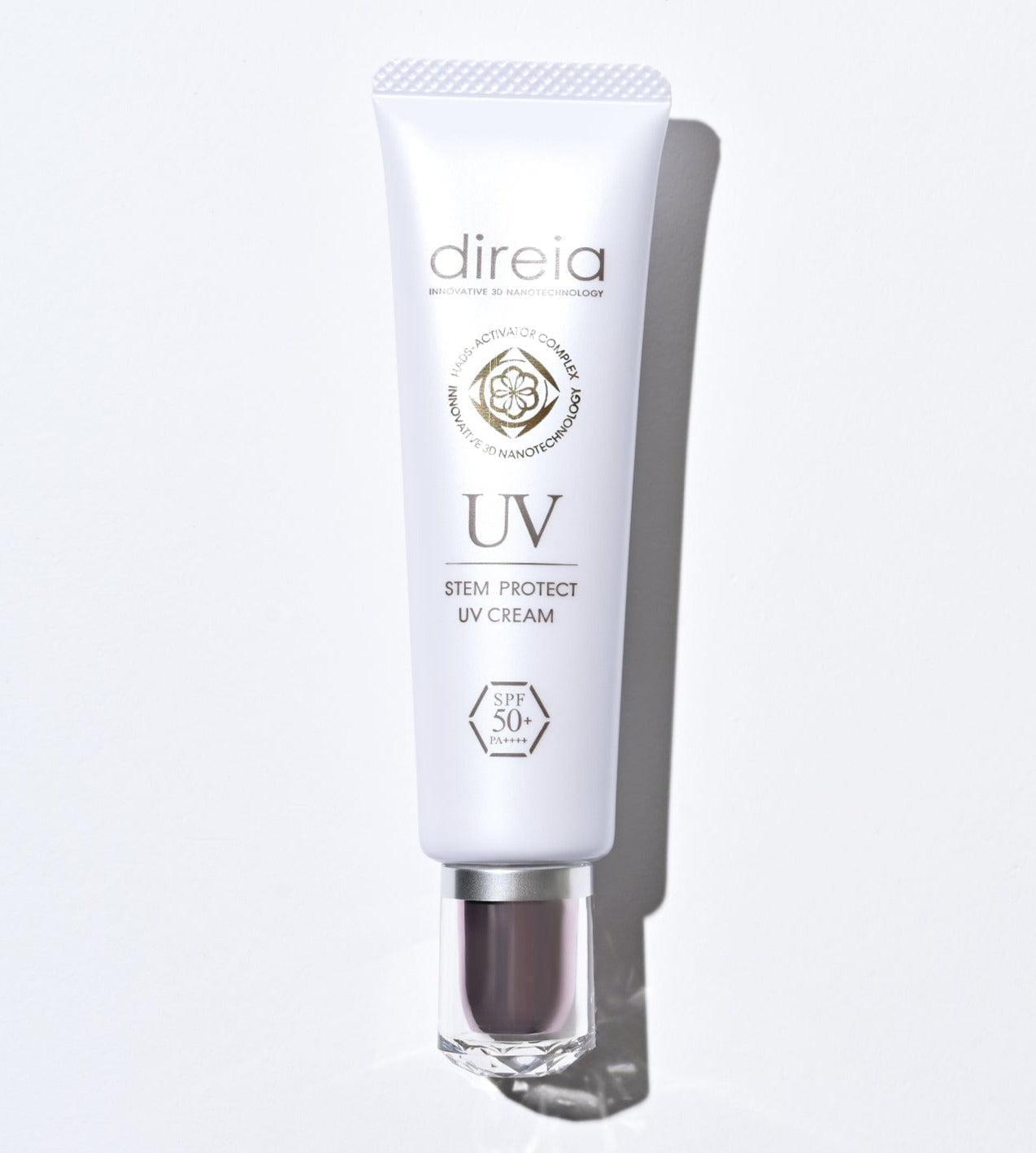 Oligopeptide
Helps boost collagen for plumper skin.
---

Rose Water
Helps hydrate, nourish and protect the skin.
---
How to use
1. Prepare skin with basic cosmetics before applying sunscreen 2. Apply an appropriate amount evenly across the face in this order: Cheeks (left and right), forehead, chin, then nose 3. Carefully spread from the center of the face to the outer corners in a lifting motion 4. Be sure to reapply for continued protection, focusing on the nose and cheekbones
UV cream protects from the sun's rays, but also from harmful blue light emitted from screens and technology! Consider wearing a UV cream like this daily for optimal protection.
This product is for step 5 for moisture lock and protection.
Customer Reviews
100
reviewers would recommend this product
Write a Review
11/01/2022
Tiffany S.

United States
I recommend this product
AMAZING sunscreen, TERRIBLE name
Let me start by saying I've been using Japanese UV products since the 90s. Shisedo, Kose, Anessa. Not greasy or heavy or irritating like the western brands, and never irritating or made my sensitive skin break out. The other think you need to know about me is I sweat. Not cute, not delicately, profusely, summer, winter, it's a given, so I need something that lasts without making me break out. A friend in Tokyo sent this to me so I was glad to find this, but saying the name out loud in English is never going to happen. Scented, but not lingering, dries soft with a slight sheen but no color, leave a soft almost velvety base, can wear under or without makeup, and lasts even on sweaters. People who sweat. Sensitive skin people who sweat. Will be buying again, will, after 30+ years of swearing by Japanese skincare still be scratching my head over why they still insist on having the entire front of the package in English but having none of it run by a team of native speakers. As a note, the entire back is only in Japanese. As a Japanese skincare fanatic, I use an app called google lens to scan the back of the package or product to read the important stuff. (I've uploaded what it looks like to give you an idea)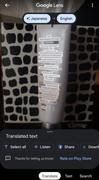 10/31/2022
Heather

United States
I recommend this product
Wonderful but *really* needs another name
I hate sunscreen. It always feels and smells like chemicals. This one doesn't. I usually prefer fragrance free but I don't mind this fragrance, it's like something from a spa. Most amazing, it feels like a luxury moisturizer, none of the chemical oiliness of any other sunscreen I've tried. It does stay on your skin, you have to wash it off with a cleanser, but to me that's any product. I don't wear makeup however so that might change if I needed to layer on top of it. Overall, a wonderful sunscreen that's more like a high end moisturizer than something you put on for sun protection! But the name. Oh, the name. There's no way to pronounce it that makes it any better. I can't imagine what they were thinking or what the meeting was like when it was approved. If you buy it, just turn it over so you don't have to see the name.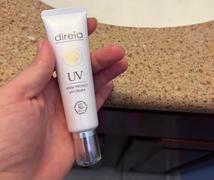 10/28/2022
Allyson

United States
I recommend this product
Great primer
Pros: Goes on smoothly and dries almost instantaneously. Not tacky where you have to wait for it to dry like many other UV blocking moisturizers, sunscreens, or primers with SPF. Works really well under makeup, and I tried it with a variety of foundations (from Neutrogena to Estee Lauder). No sliding. Neutral: White cast with pearlescent finish. Leaves a glow under light-handed makeup. Cons: Hard to wash off. Really sticks to skin. Some pore clogging as a result.