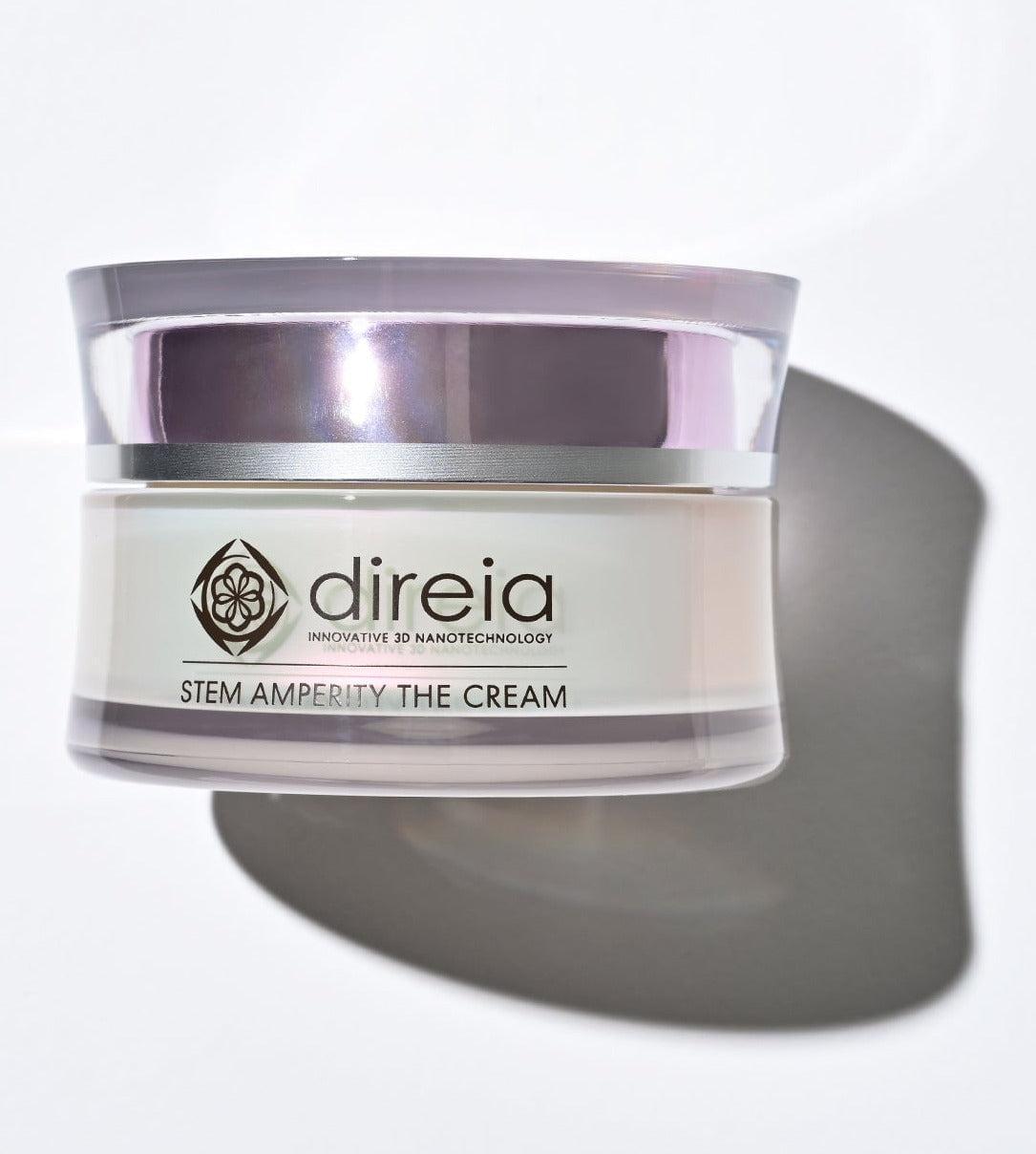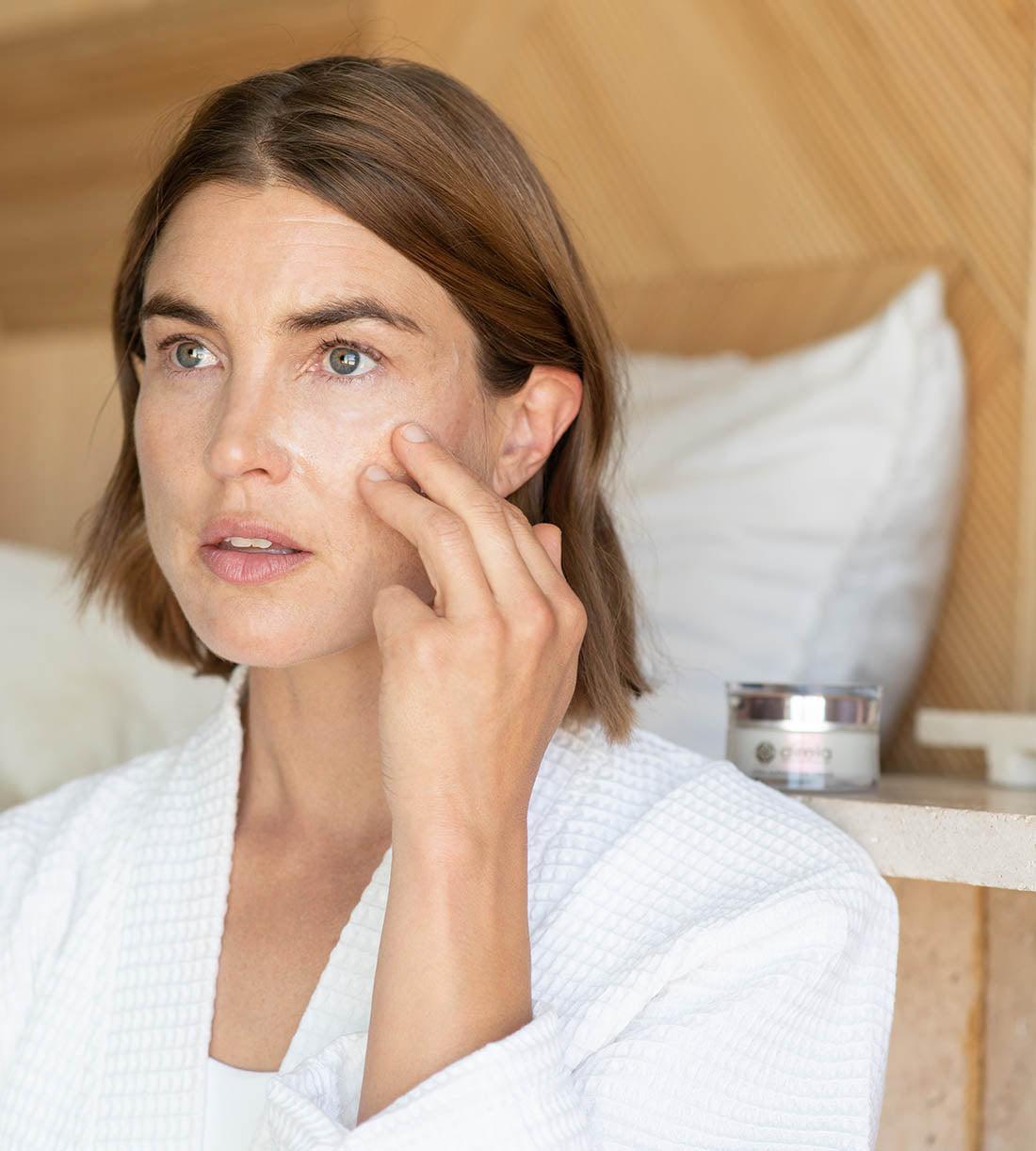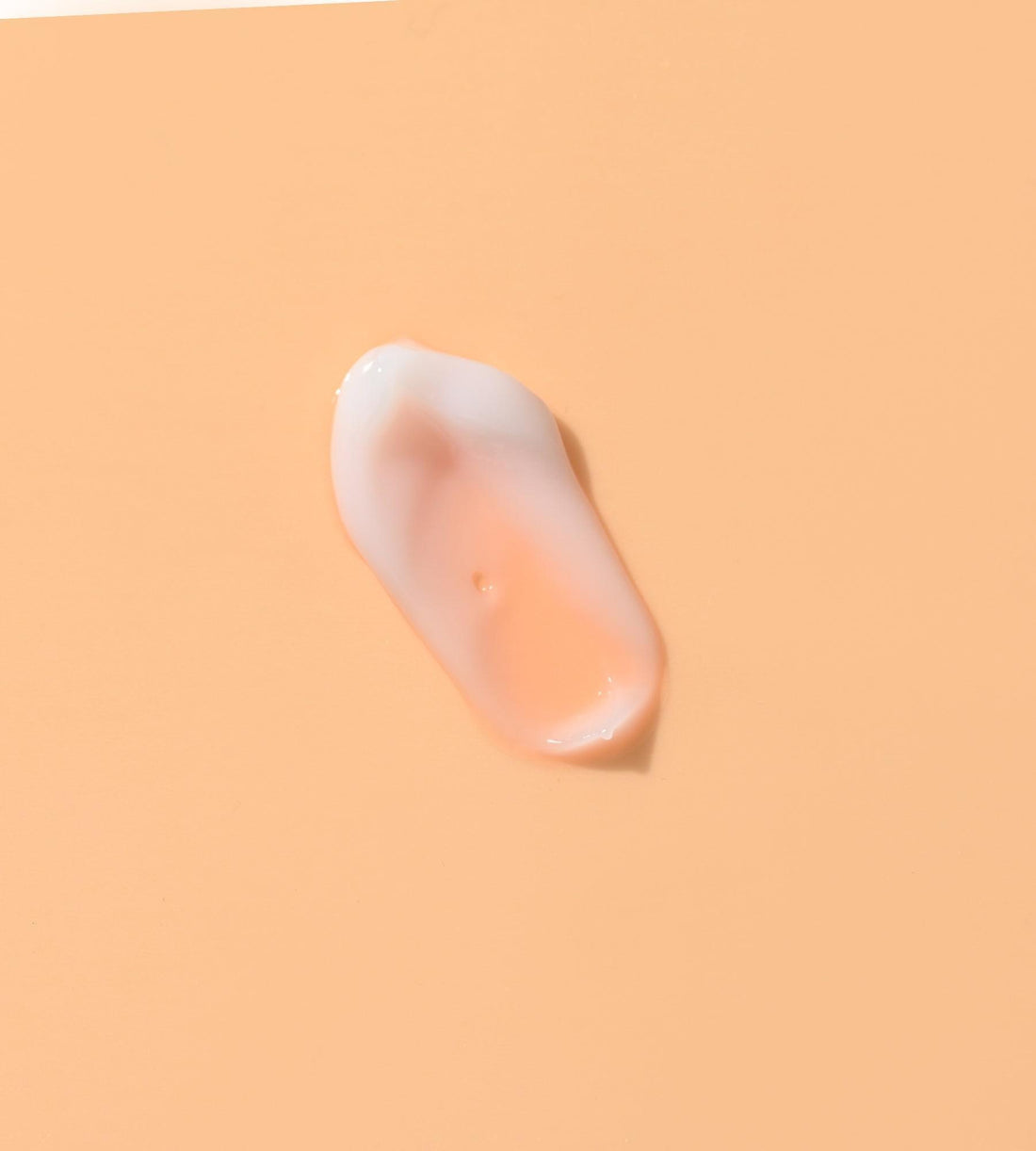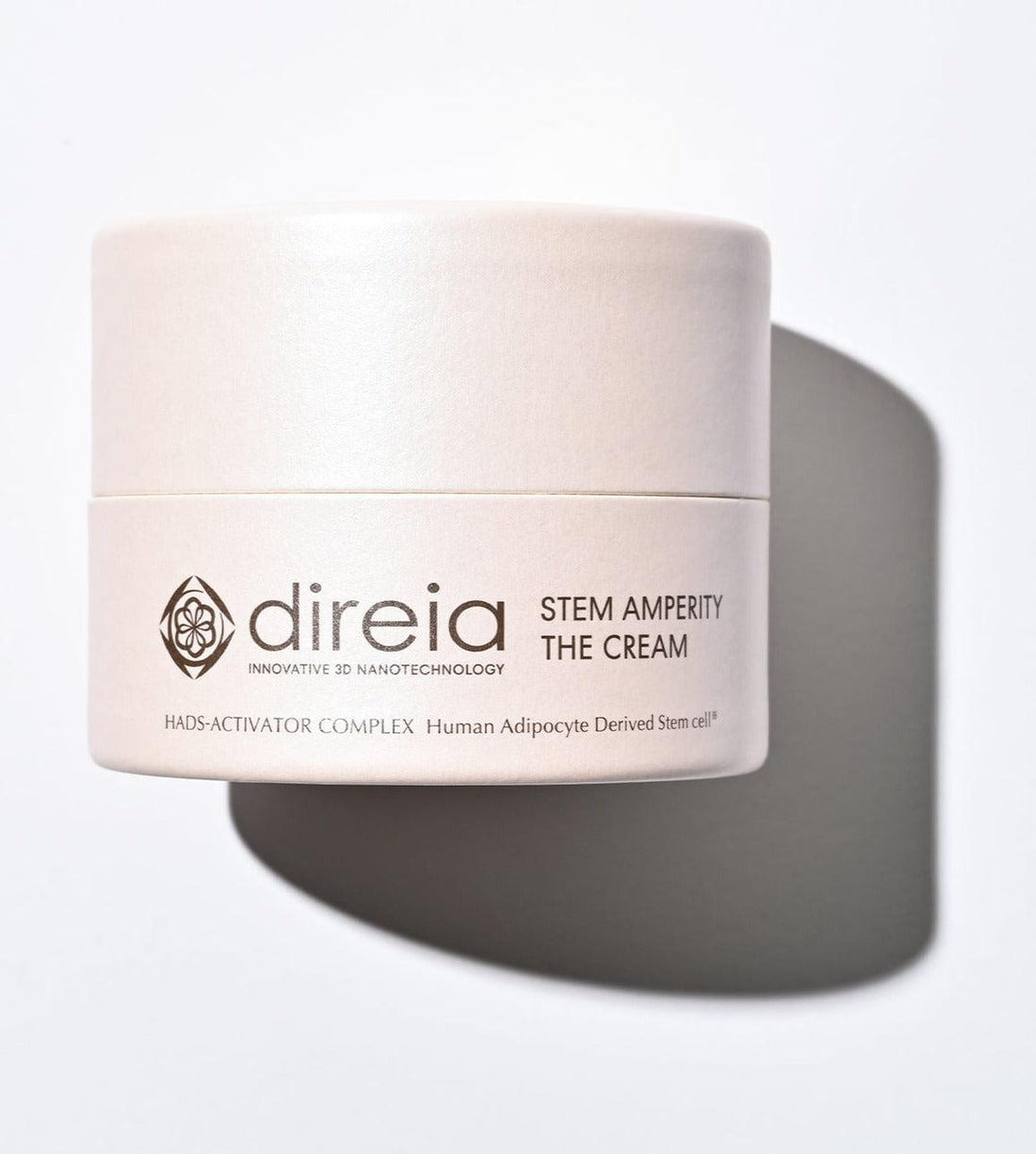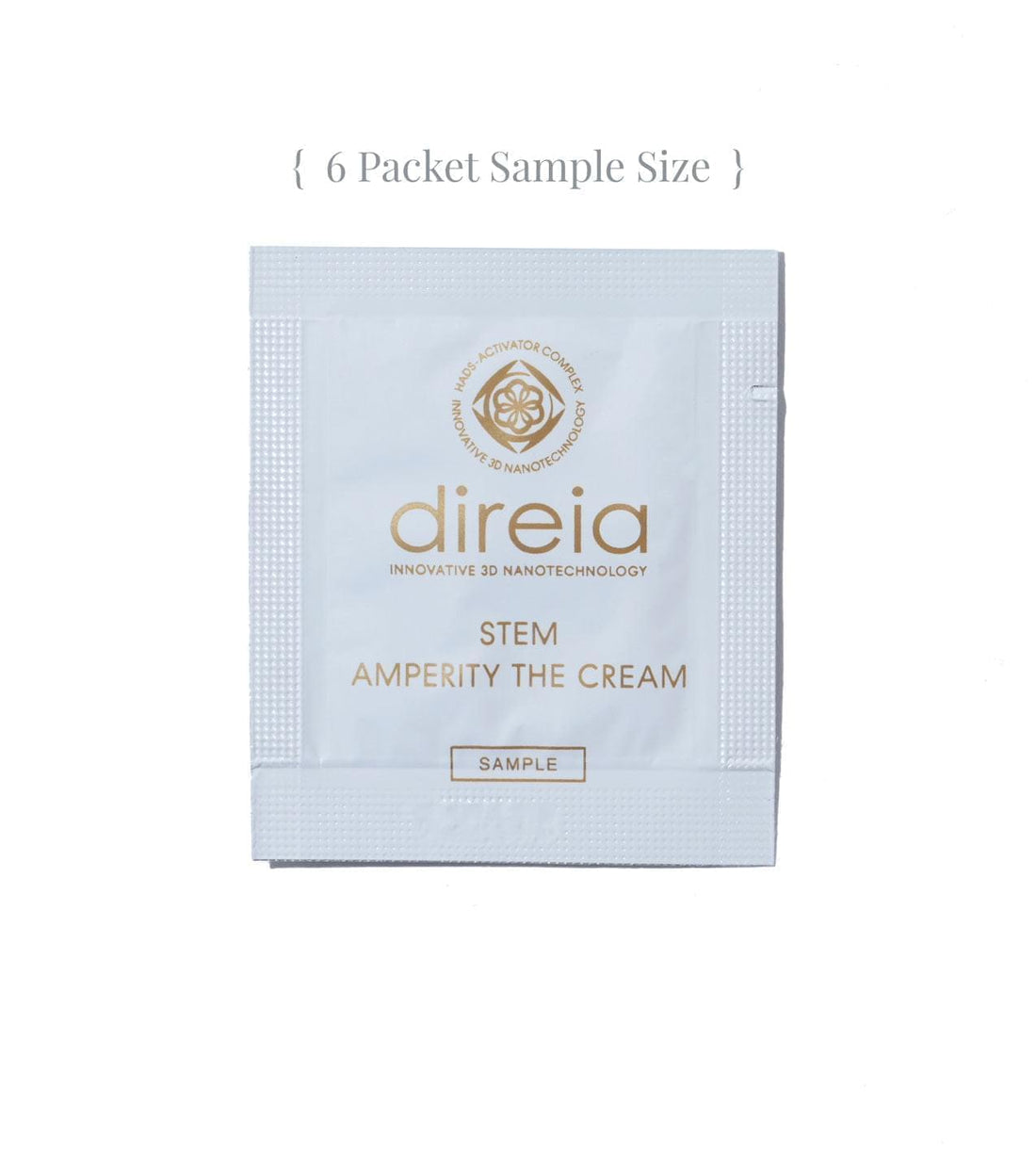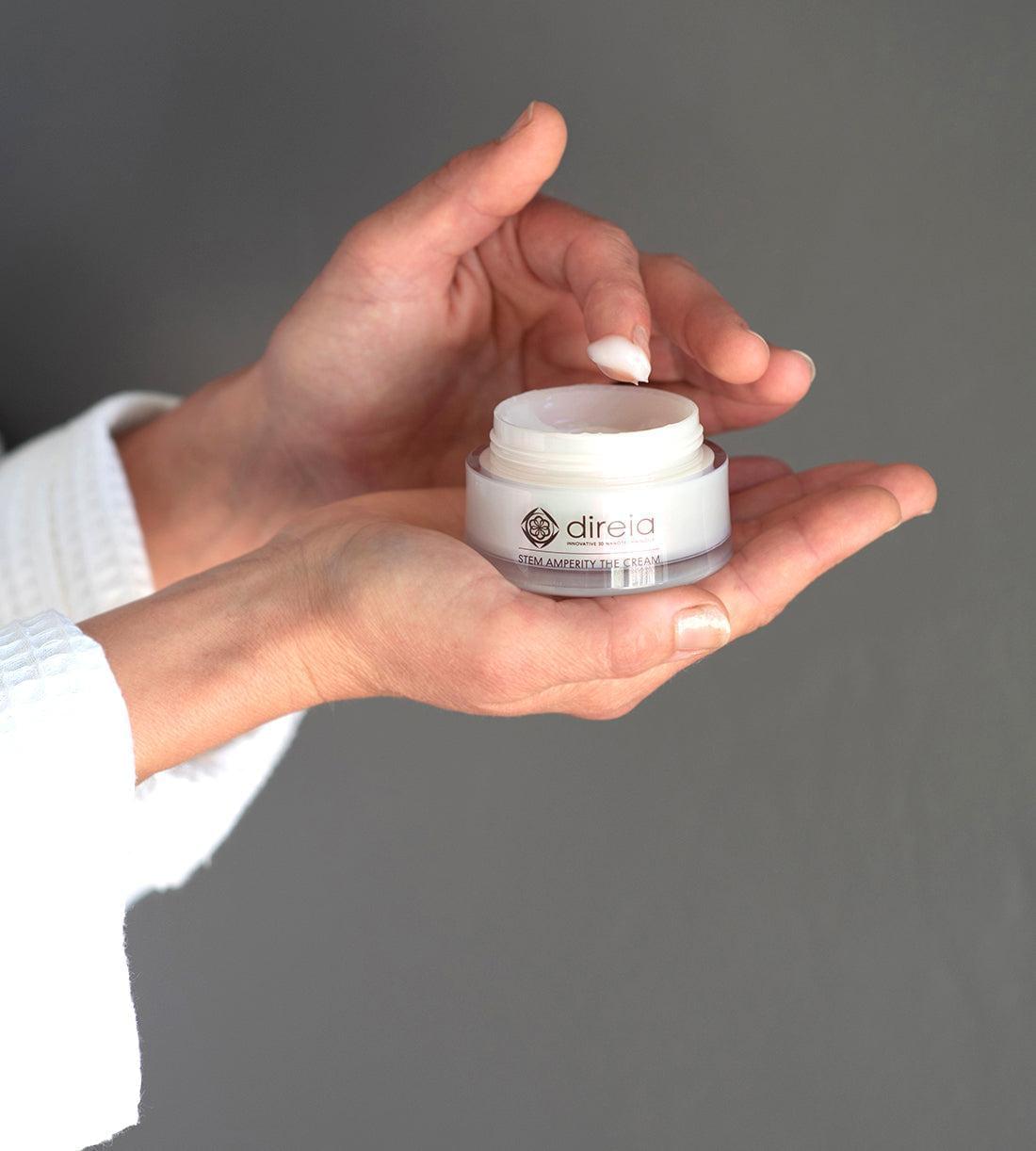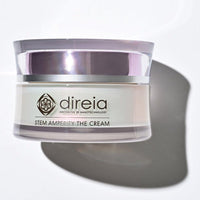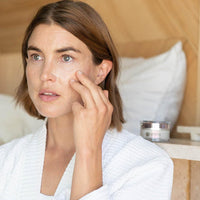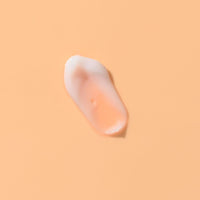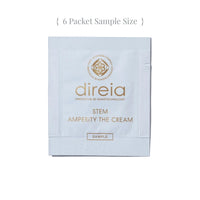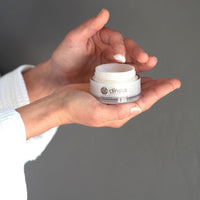 Direia's Stem Amperity, The Cream | Japanese Anti-Aging Skin Treatment
SKU#: kz-055
Fight aging and lighten skin with stem cell technology from Japan. Infused with Vitamin C, hyaluronic acid, stem cells, and peptides, this rich cream reduces fine lines, wrinkles and uneven pigmentation
ACTIVE INGREDIENTS: Vitamin C, Stem Cell, Oligopeptide, Collagen, Retinol, Tocopherol (Vitamin E)
An anti-aging and lightening cream with stem cell technology.
Visibility reduce the signs of aging with the power of stem cell technology. Derived from Japan, this rich cream is highly concentrated with some of the most effective anti-aging ingredients on the market. Its bioactive formula is designed to firm the face, reduce wrinkles, and brighten the skin for a lighter and more radiant complexion.
Stem Asperity is the cream for confronting the signs of aging. It's formula carries bioactive ingredients proven to combat wrinkles and firm the skin. Plus, it contains a trifecta of Stem Cell Extracts, Oligopeptides and Hyaluronic Acid to increase cell metabolism, enhance cell turnover, and promote collagen production to improve skin's elasticity and plump away wrinkles. Other active ingredients like a powerful Vitamin C derivative and Ginseng visibly brighten the skin to reduce pigmentation and lighten it's overall tone.

Direia's collection of stem cell fueled anti-aging products are the ideal skincare solution to add to any daily routine. Good for normal, dry or combination skin, a little bit of this highly concentrated cream goes a long way.
Normal, Dry, and Combination Skin
Made in Japan. Paraben-free. Silicone-free. Fragrance-free. Contains no artificial colors, mineral oils, ethanol, or UV absorbers. Size: 30g.

Key Ingredients

Stem Cell Extract
Helps promote cell turnover and increase collagen production.
---

Ascorbyl Propyl Hyaluronate
A vitamin C derivative that promotes collagen production and provides a brightening effect.
---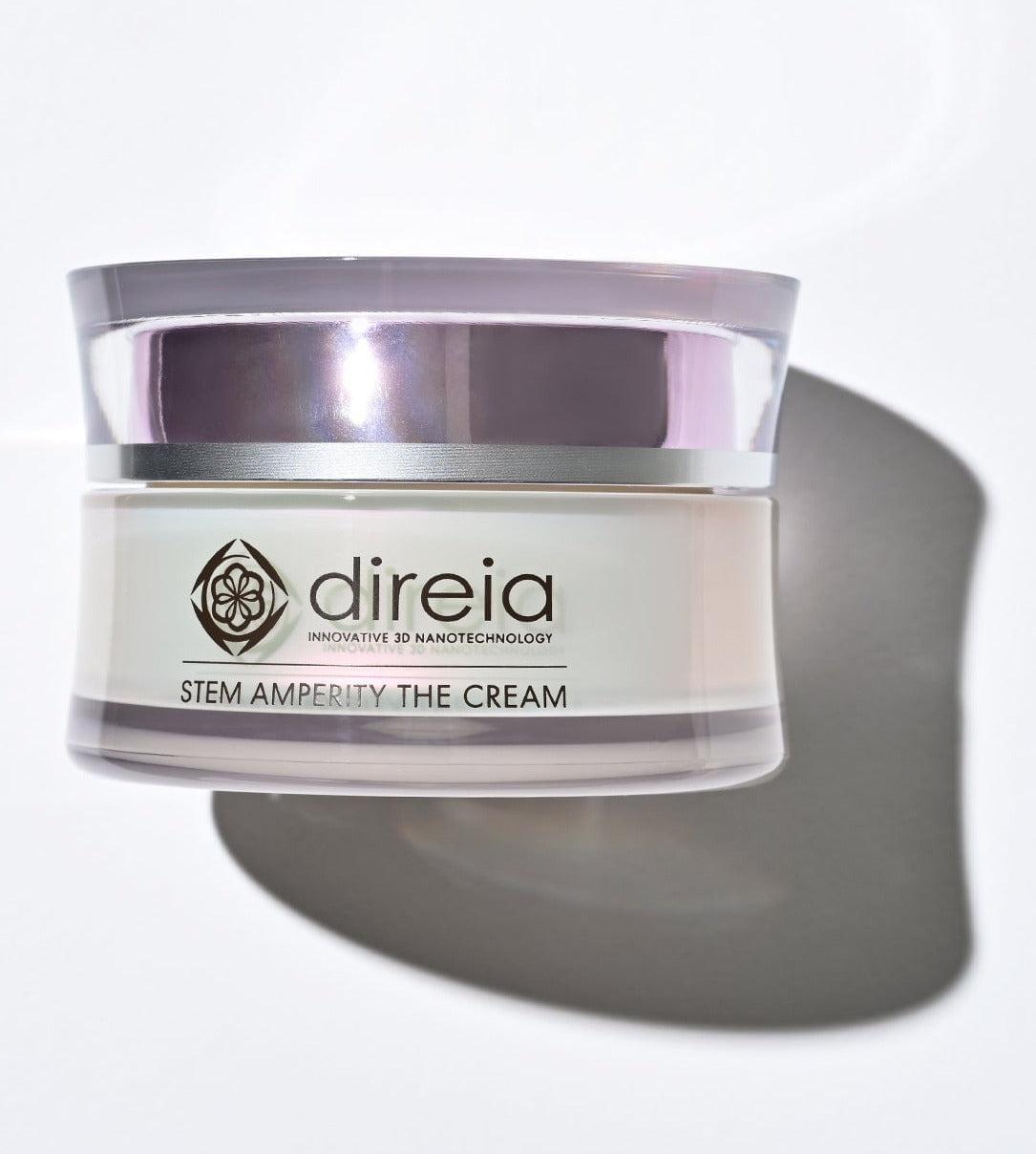 Oligopeptide
Helps boost collagen for plumper skin.
---

Panax Gingseng Root Extract
Provides anti-aging benefits while brightening the skin.
---
How to use
After cleansing and applying Direia Stem Intense Use Lotion and Direia The Stem Serum Ex Some to the face, take a pea-sized amount of the cream in dry hands and gently apply to the face and neck in an upward direction.
This product is for step 4, the serum and treatments step.