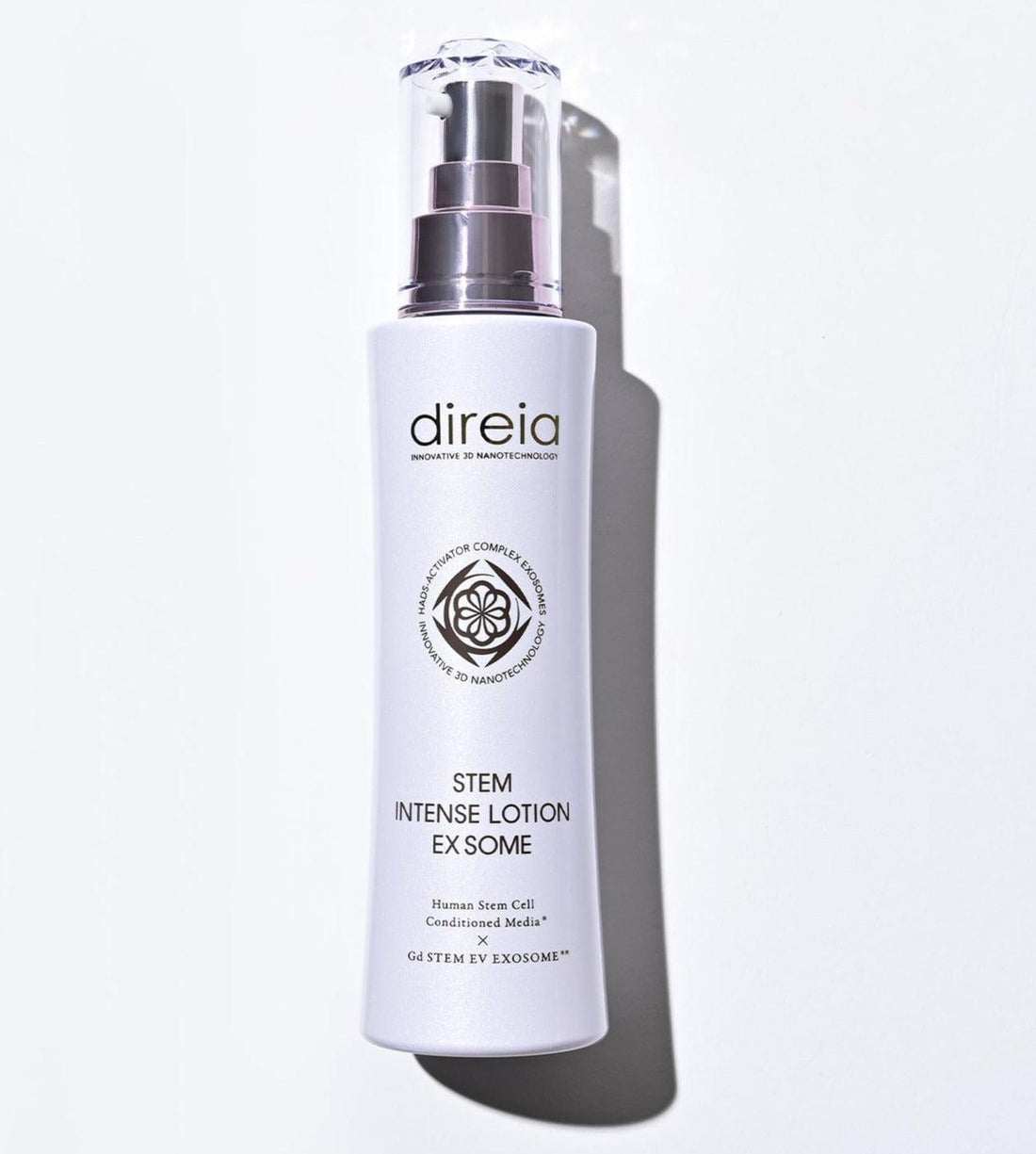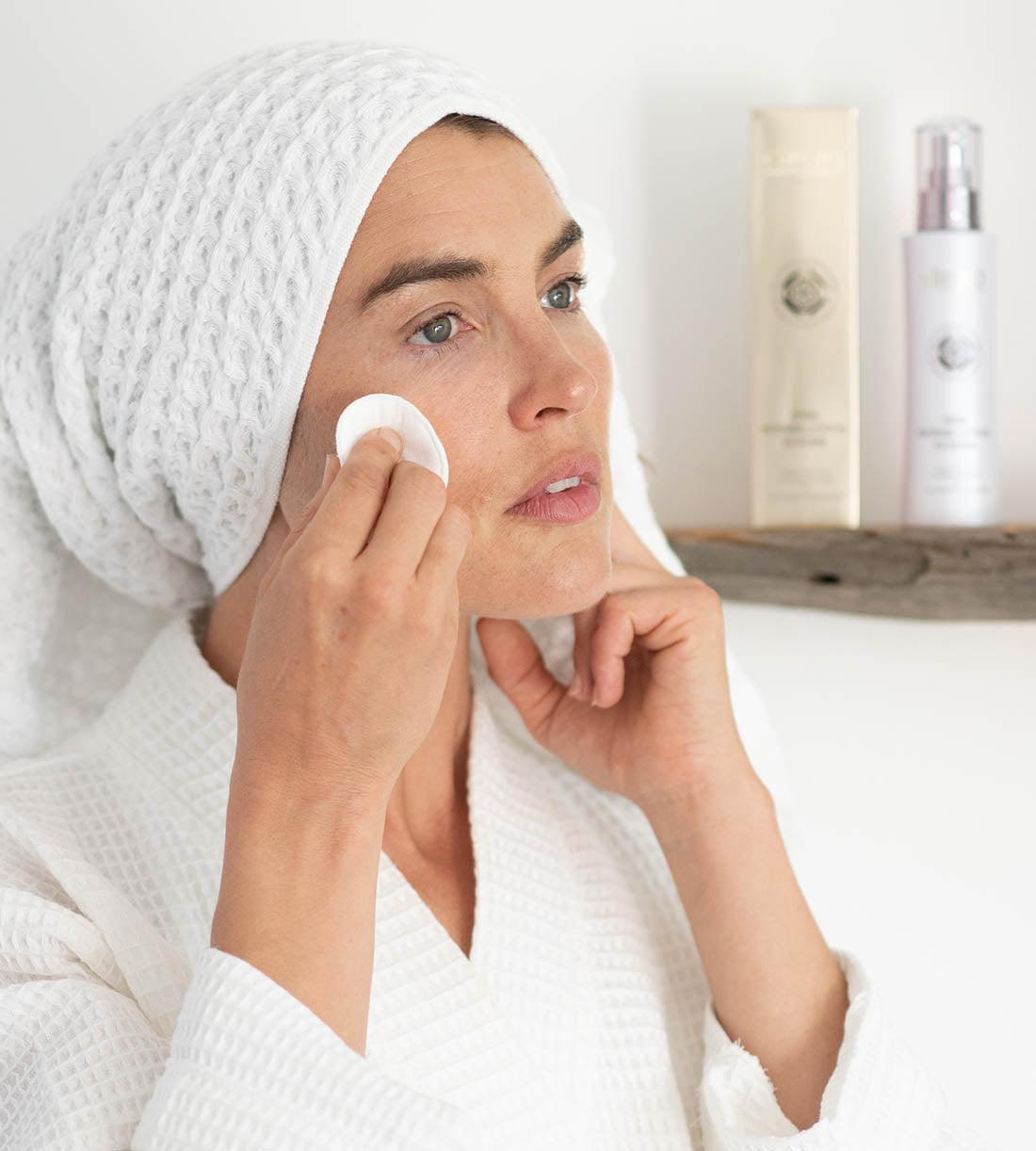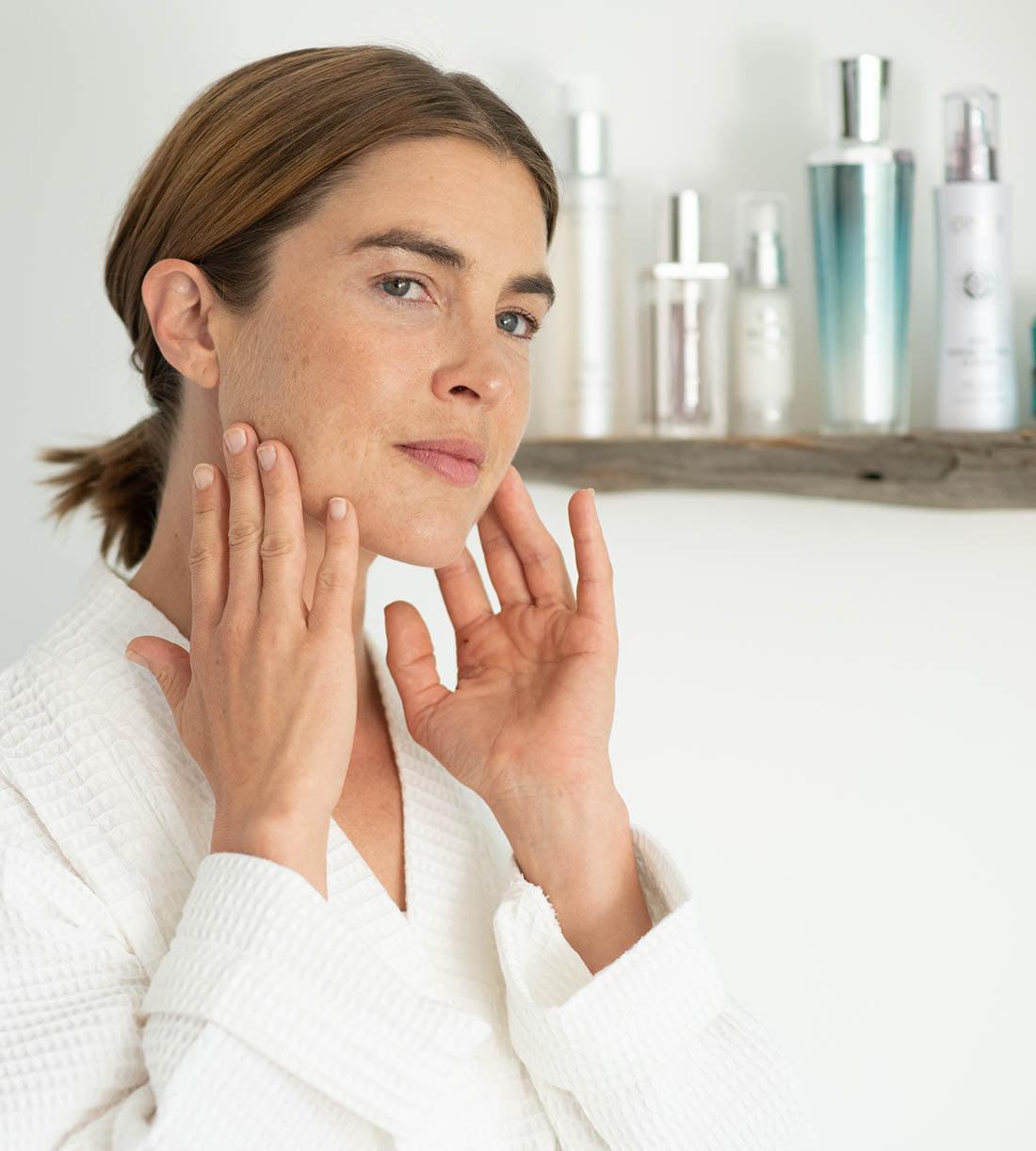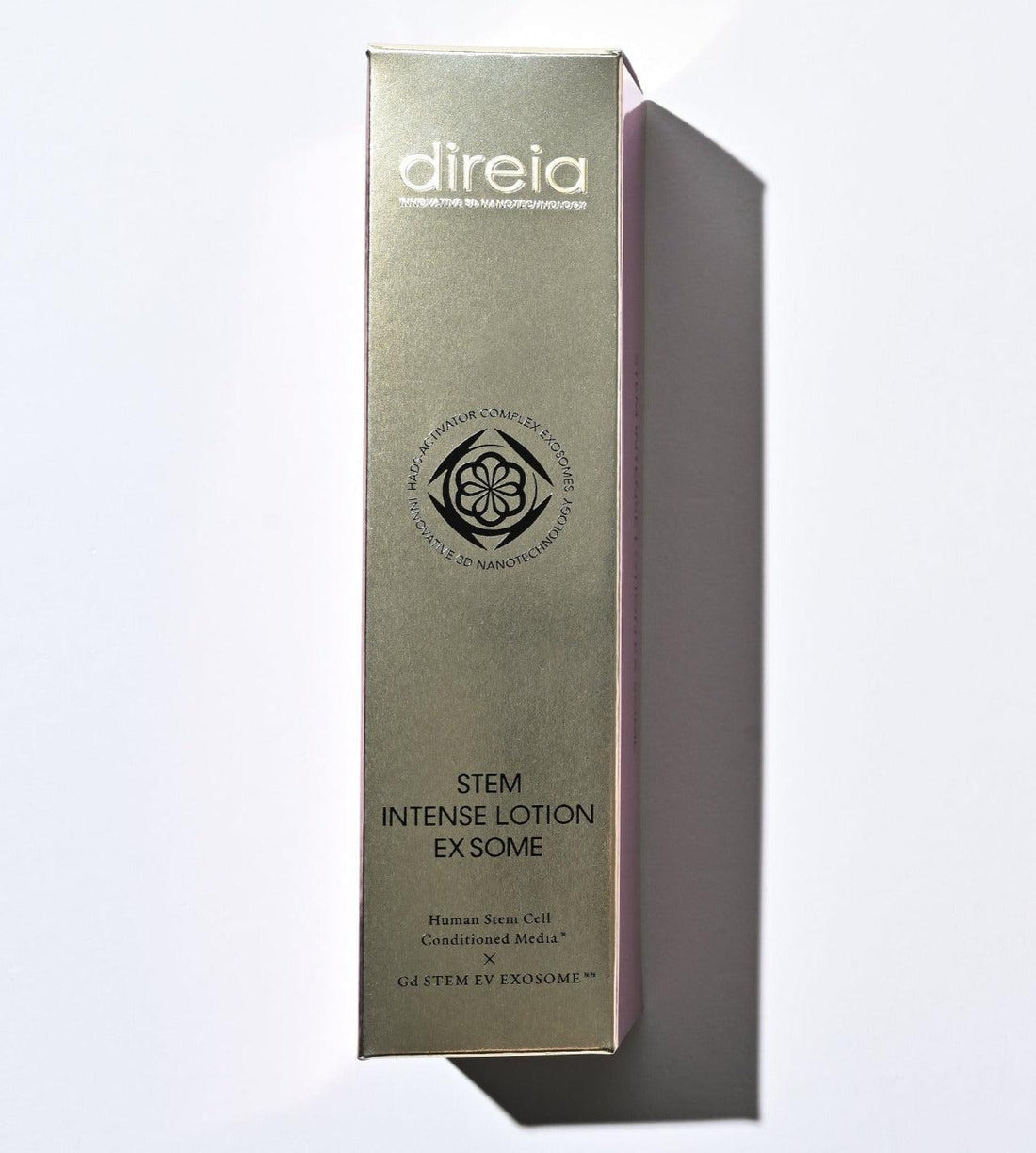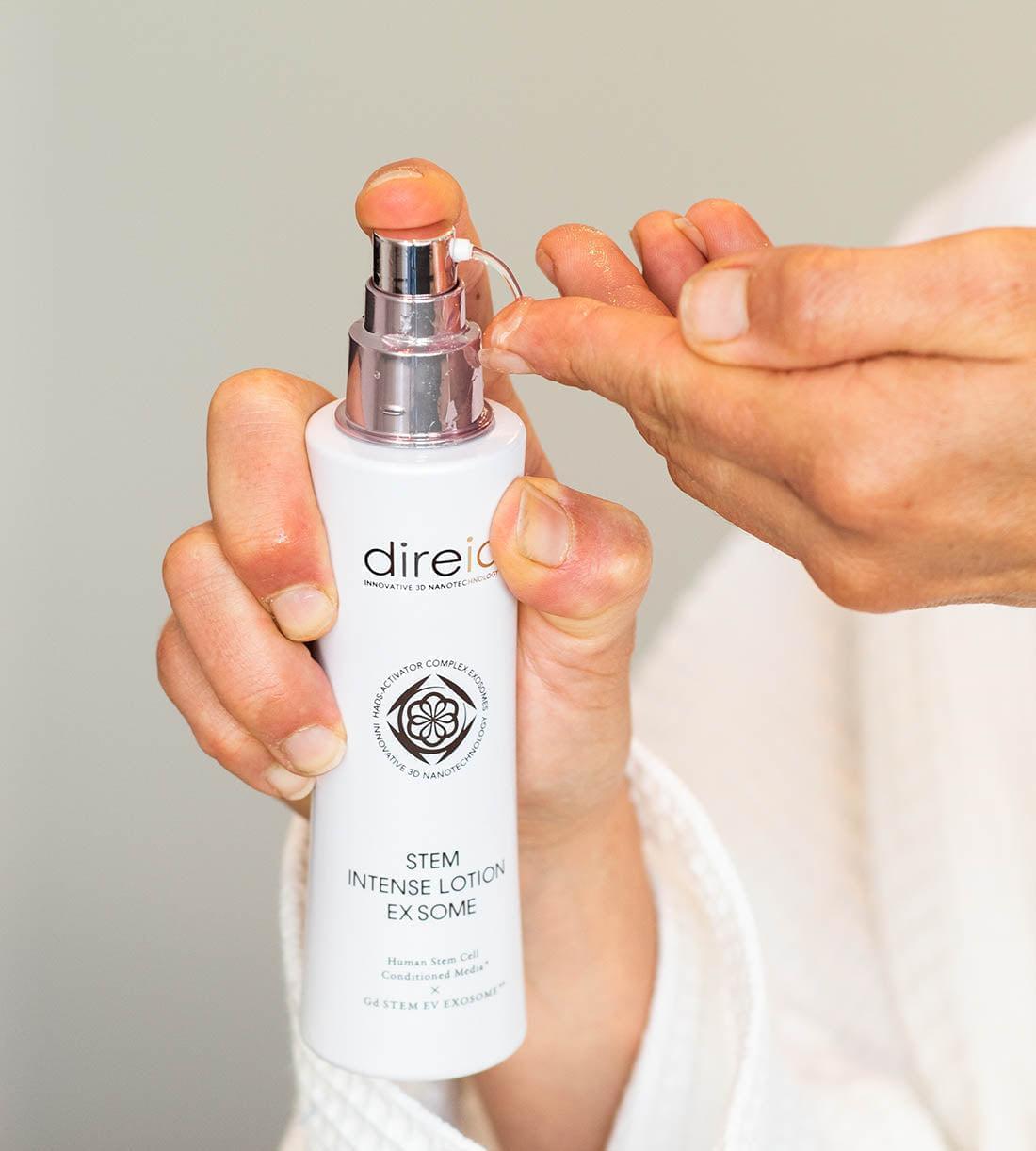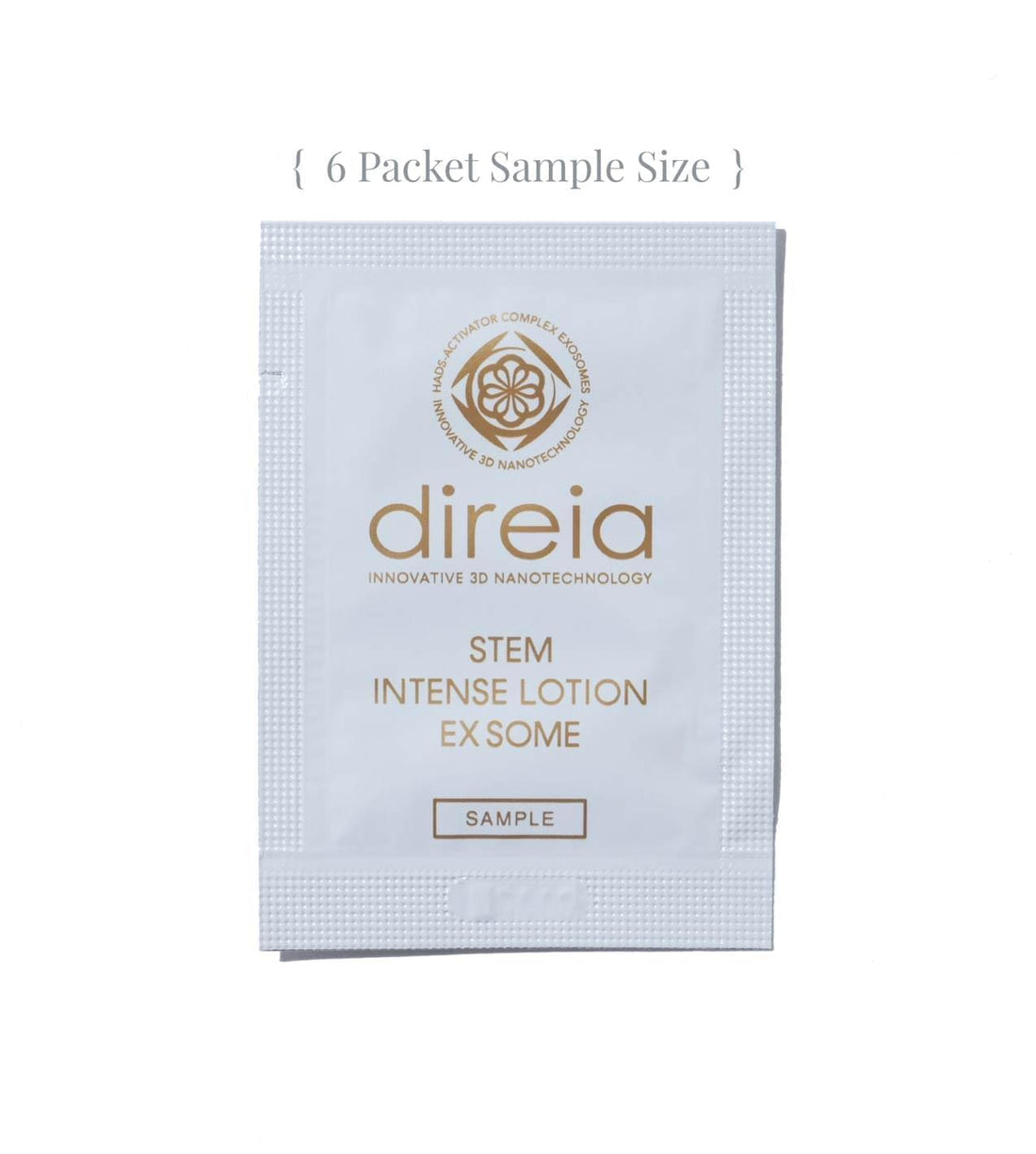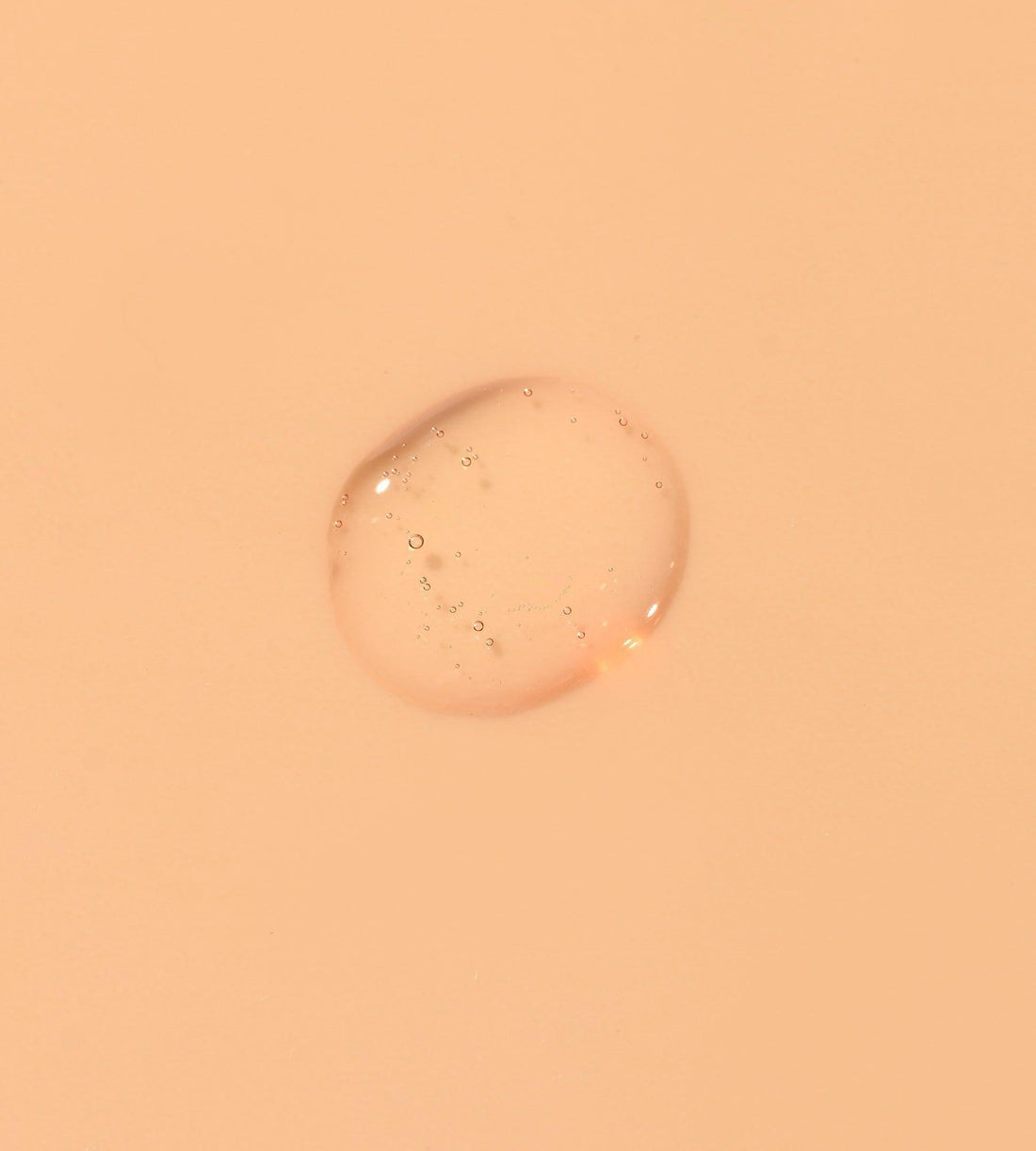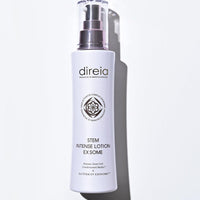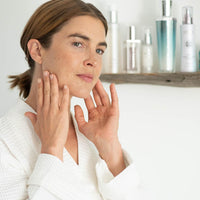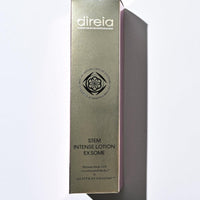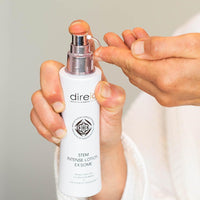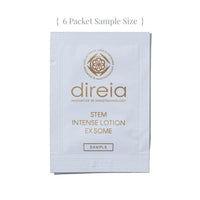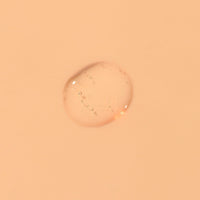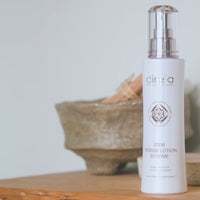 Direia's Stem Intense Use Lotion | Japanese Stem Cell Toner
SKU#: kz-056
Fight aging with stem cell technology. This intensive, revitalizing toner from Japan delivers moisture and boosts collagen for firmer, smoother, supple skin.
ACTIVE INGREDIENTS: Collagen, Fullerene, Oligopeptide, Stem Cell, Tocopherol (Vitamin E)
An anti-aging toner with stem cell technology.
This intensive toner fights aging with stem cell technology and refreshes the skin with its revitalizing formula. Modern Japanese ingredients replenish moisture levels to smooth wrinkles, boost collagen, increase firmness, and restore suppleness to the skin. It's the perfect way to renew the face and prep it for whatever your day (or night!) brings.
Toning the skin is an essential step in the Japanese skincare routine. Why? A toner gently refreshes the face as it preps the skin for optimal ingredient absorption. One of the best Japanese toners is Mireia's Stem Intense Use Lotion. Powered by stem cell technology, this anti-aging toner increases the skin's ability to produce collagen and elastin. Regular use morning and night will result in smoother, firmer, more supply skin.

Its formula hosts natural, antioxidant rich ingredients like Rose Flower Extract to ease inflamed, irritated skin, mushroom extract to naturally tighten pores, and Soy Protein to alleviate tired skin with anti-aging benefits. Free of parabens, silicones, fragrances, and other harmful ingredients, this toner was designed with your skin's best interests in mind.
Normal, Dry, and Combination Skin
Made in Japan. Paraben-free. Silicone-free. Fragrance-free. Contains no artificial colors, mineral oils, or UV absorbers. Size: 150ml.
Key Ingredients

Stem Cell Extract
Helps promote cell turnover and increase collagen production.
---

Fomes Officinalis (Mushroom) Extract
Provides astringent benefits and helps tighten pores.
---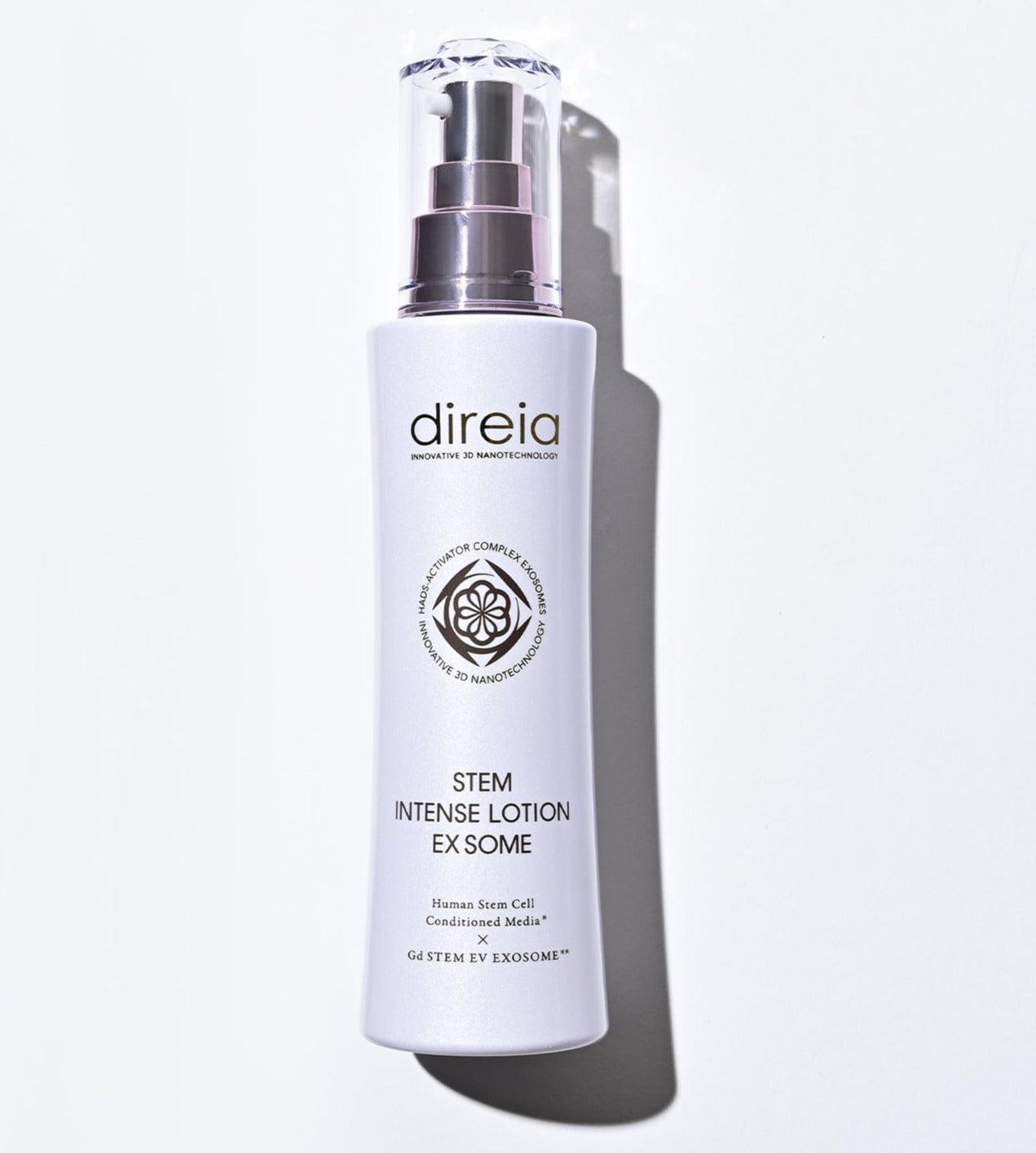 Centifolia Rose Flower Extract
Helps condition and provide anti-inflammatory benefits.
---

Soy Protein Ferment
Provides antioxidant and anti-aging benefits.
---
How to use
After cleansing the face, use a cotton pad or your hands to gently spread the essence over the face and neck. This product should last for about 2 months when used both morning and night.
This product is for step 3 to prep skin for moisture absorption.