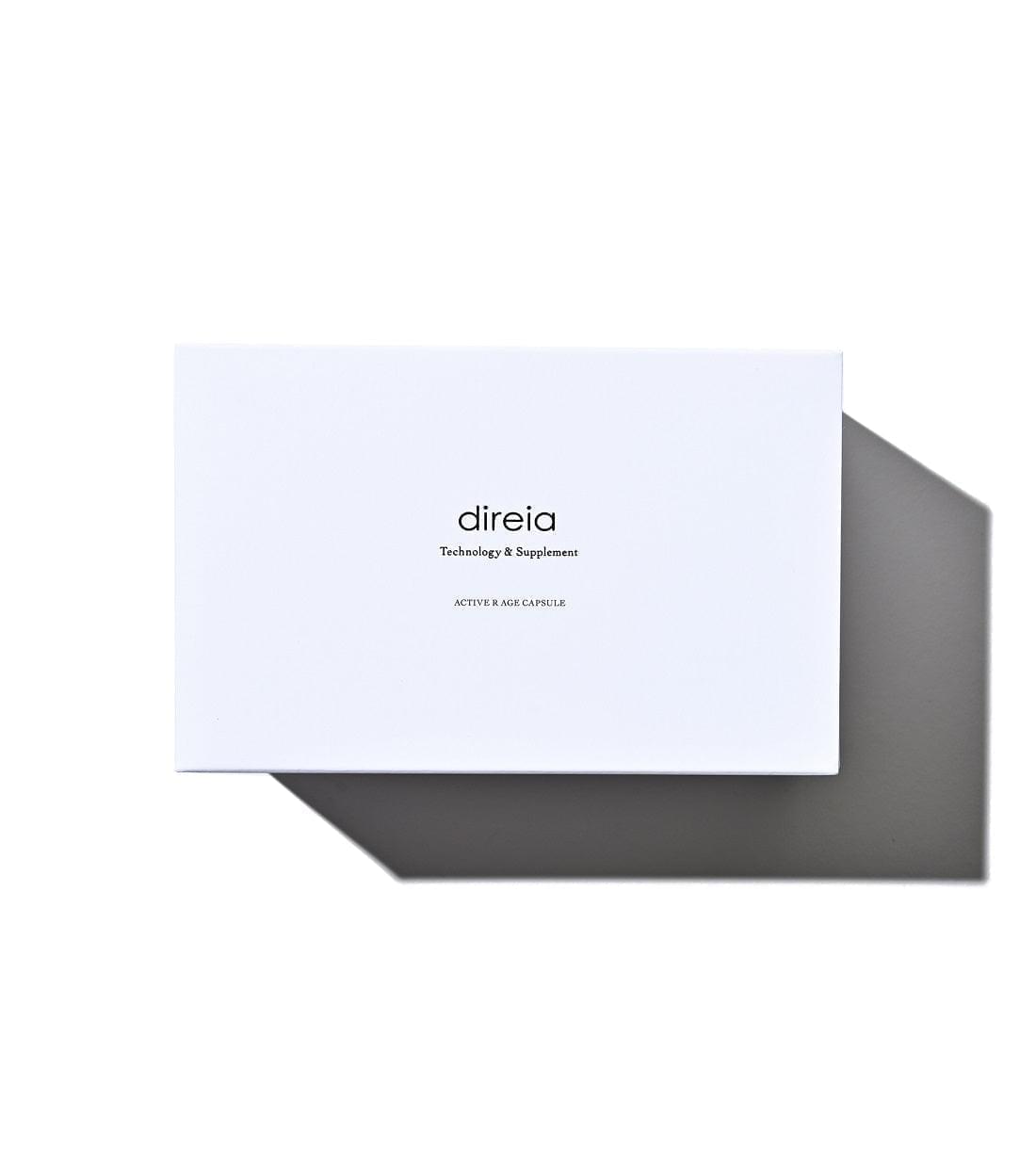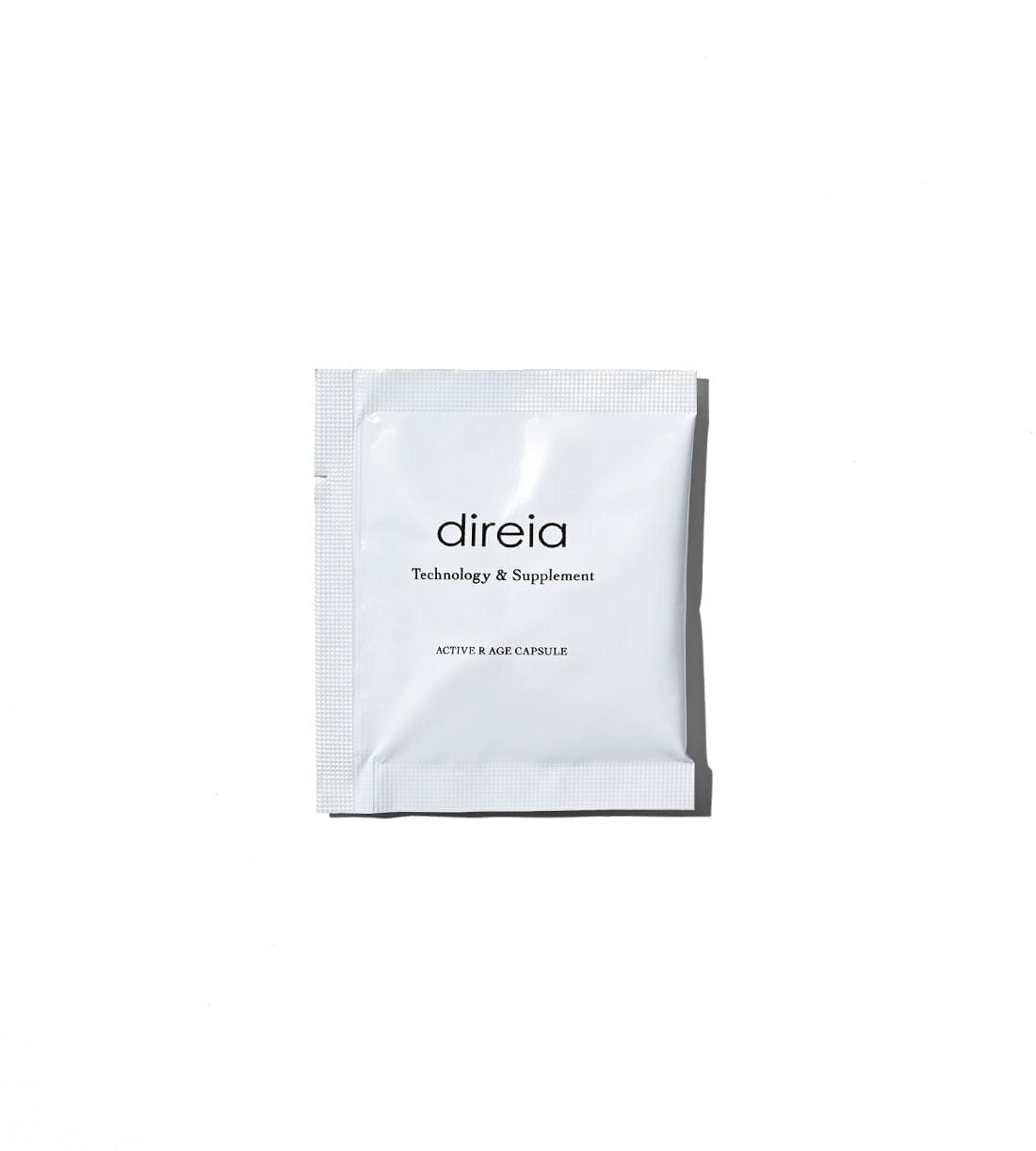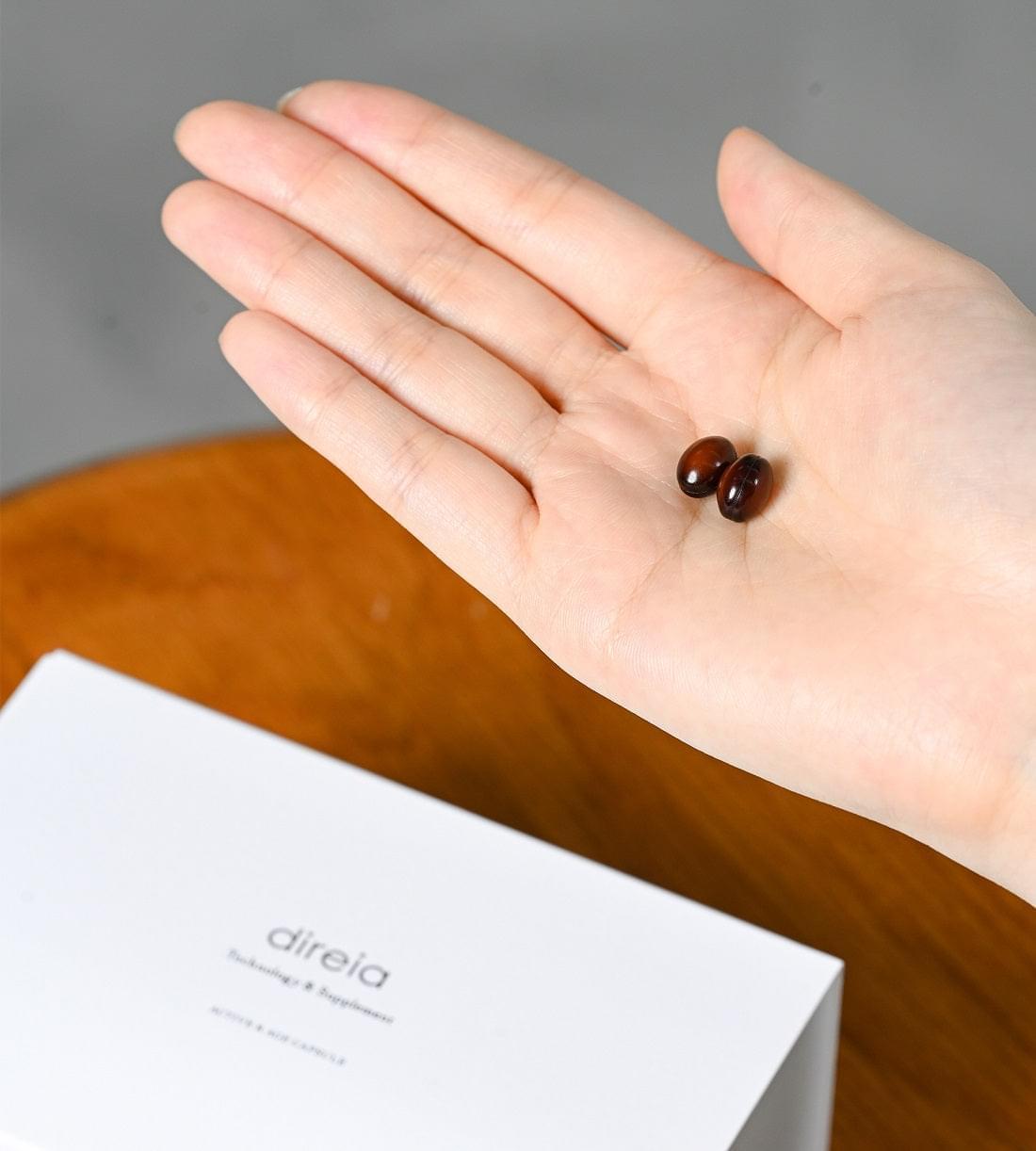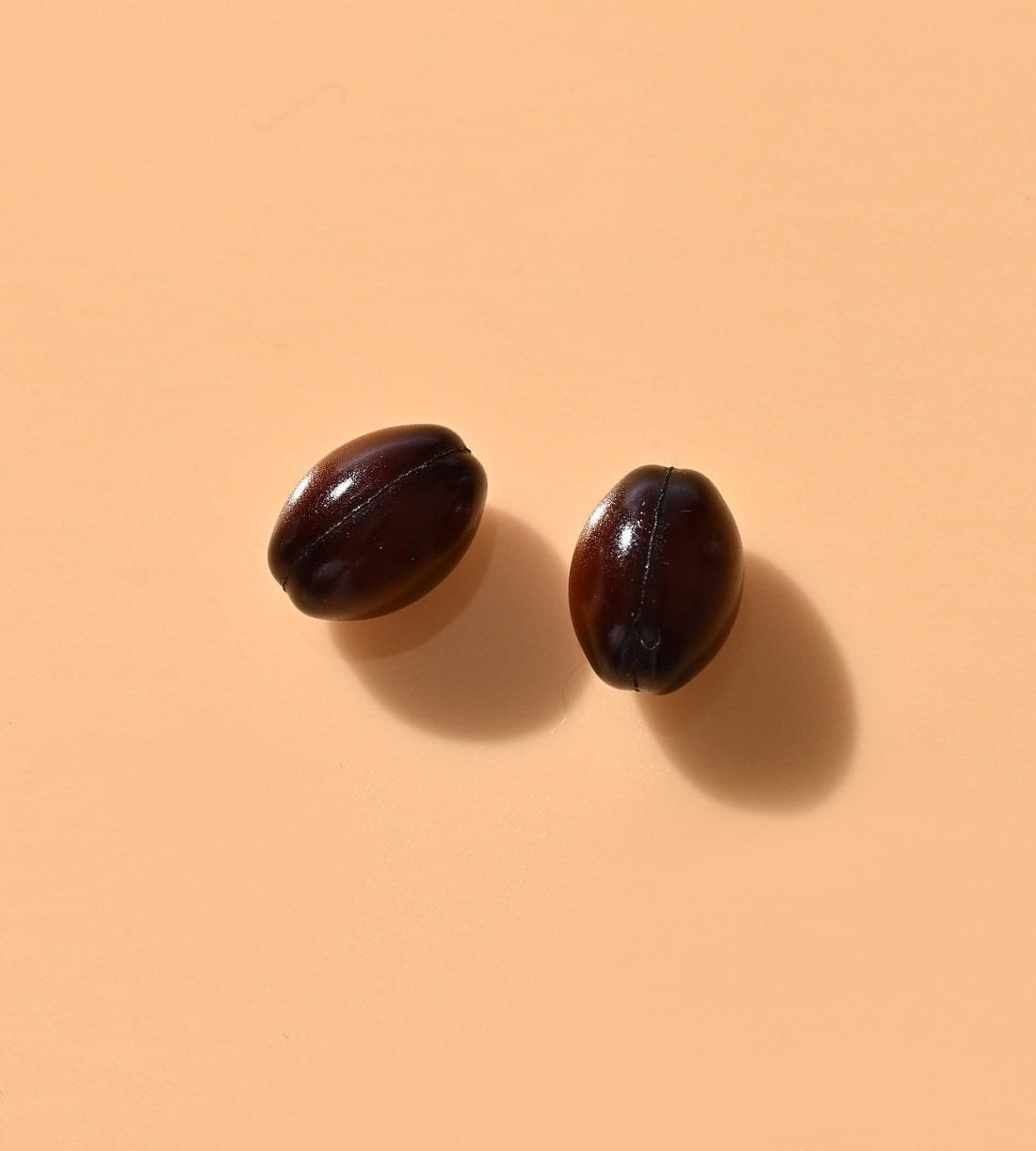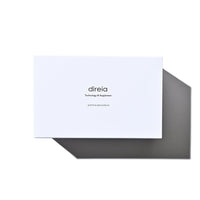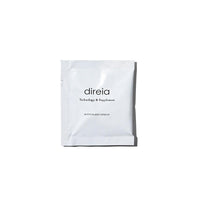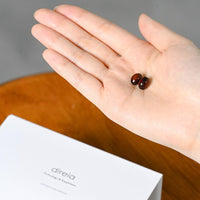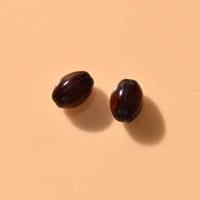 DIREIA ACTIVE R AGE CAPSULE - Best Anti Aging Supplements
SKU#: kz-069
An anti-aging supplement for optimal skin conditions
ACTIVE INGREDIENTS: Collagen,Hyaluronic Acid
An anti-aging supplement formulated with NMN, Bactiol and NcPA to help slow down the aging process and rejuvenate the skin from the cellular level.
This anti-aging beauty supplement is formulated with powerful ingredients to rejuvenate skin from the cellular level. With NMN, Bactiol and NcPA, its scientific formula addresses age-related skin problems such as wrinkles, loss of firmness and dryness while promoting cell renewal and delivering antioxidant benefits.

+ Helps address age-related skin problems
+ Improves the appearance of wrinkles
+ Improves the natural loss of firmness
+ Addresses dryness by encouraging hydration
+ Helps promote cell renewal
+ Delivers anti-aging antioxidant benefits
Made in Japan. Includes 60 capsules.
Key Ingredients

Nicotinamide mononucleotide
Helps suppress the deterioration of cell function caused by aging.
---

NcPA
Helps promote the production of collagen, hyaluronic acid and ceramides.
---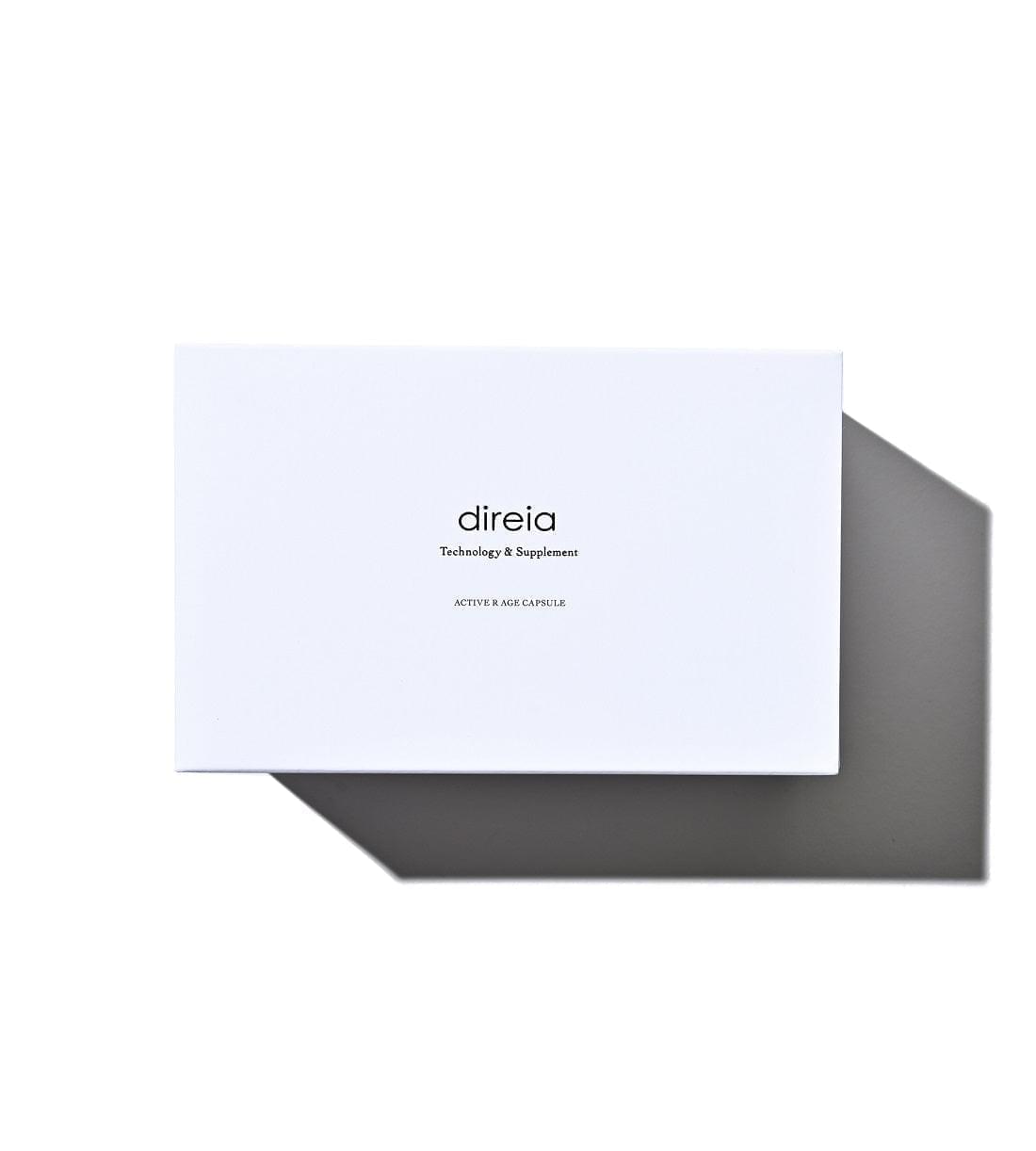 Bactiol
Prevents cell aging and restores epidermal cell functions.
---

Soyporea
Helps activate cells and elongate their lifespan.
---
How to use
Ingest one pack (2 capsules) a day with tepid or lukewarm water.