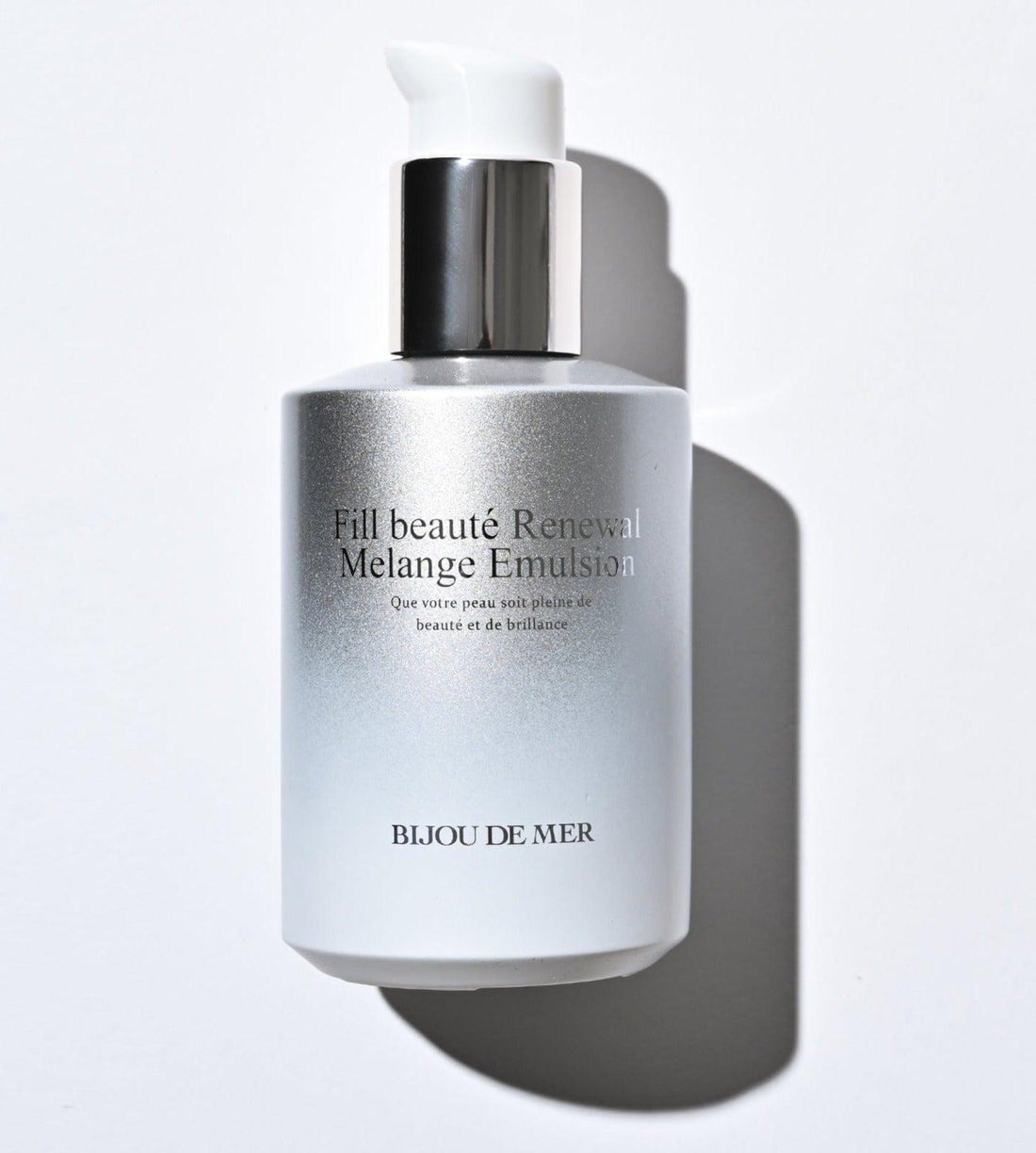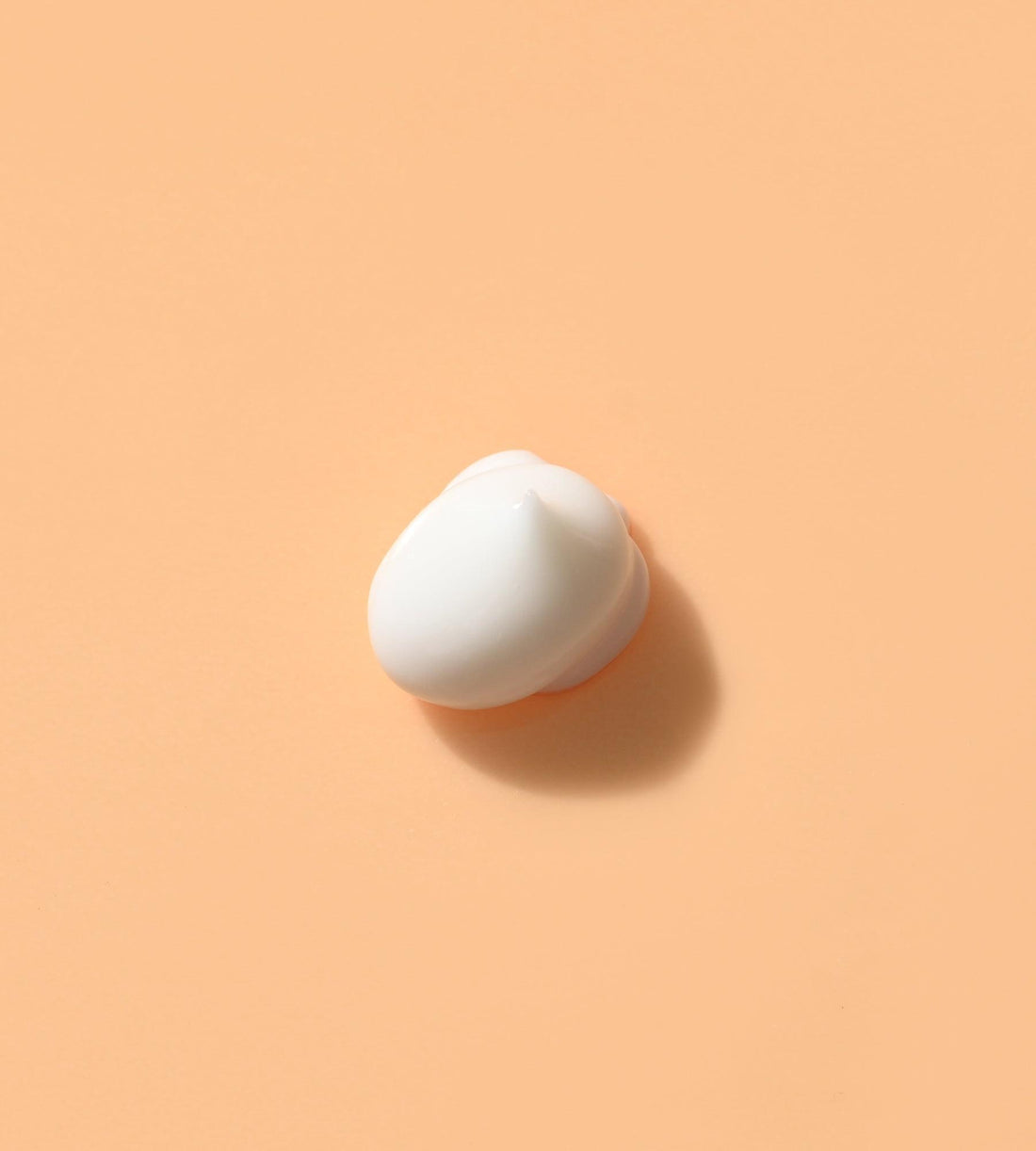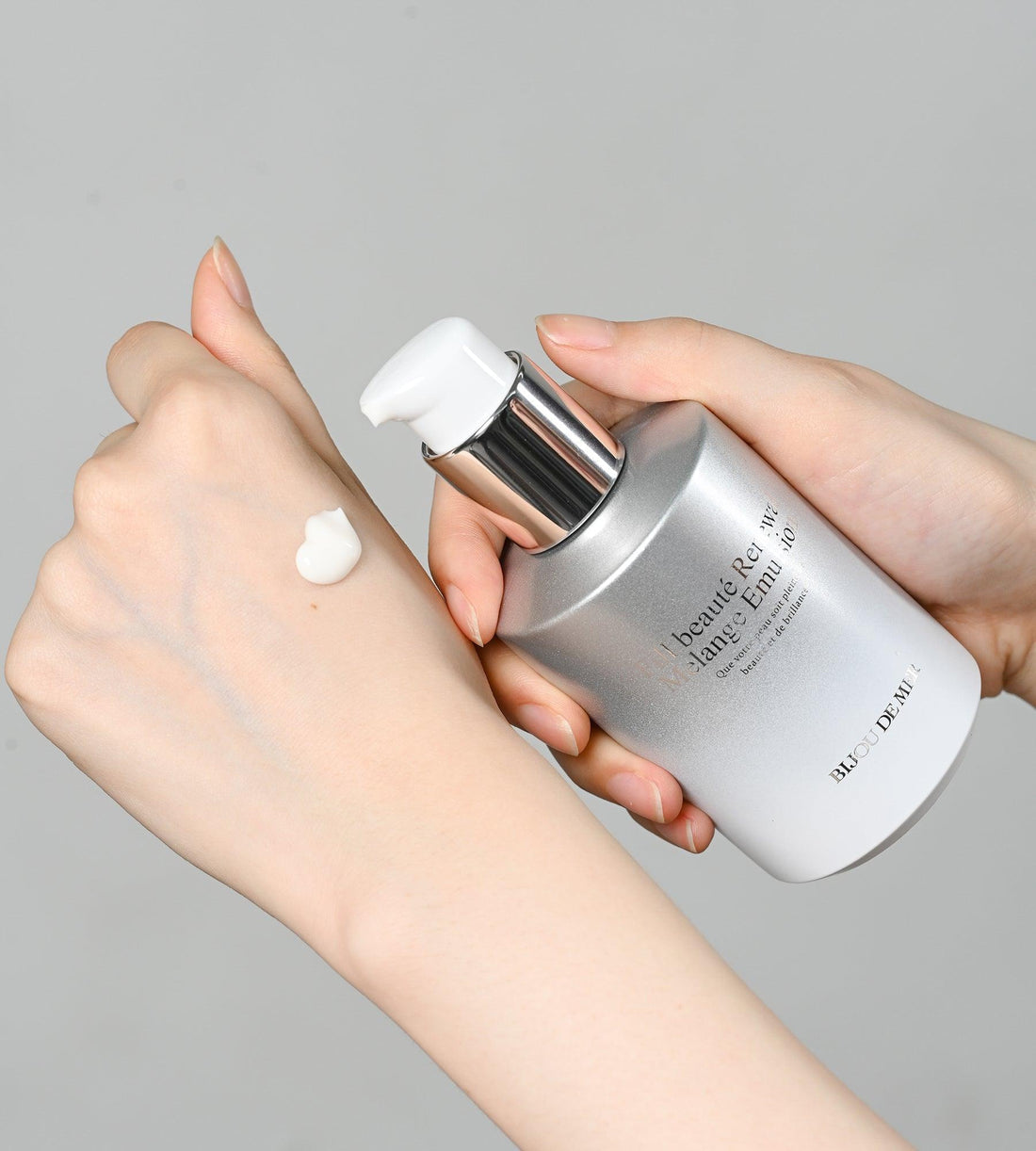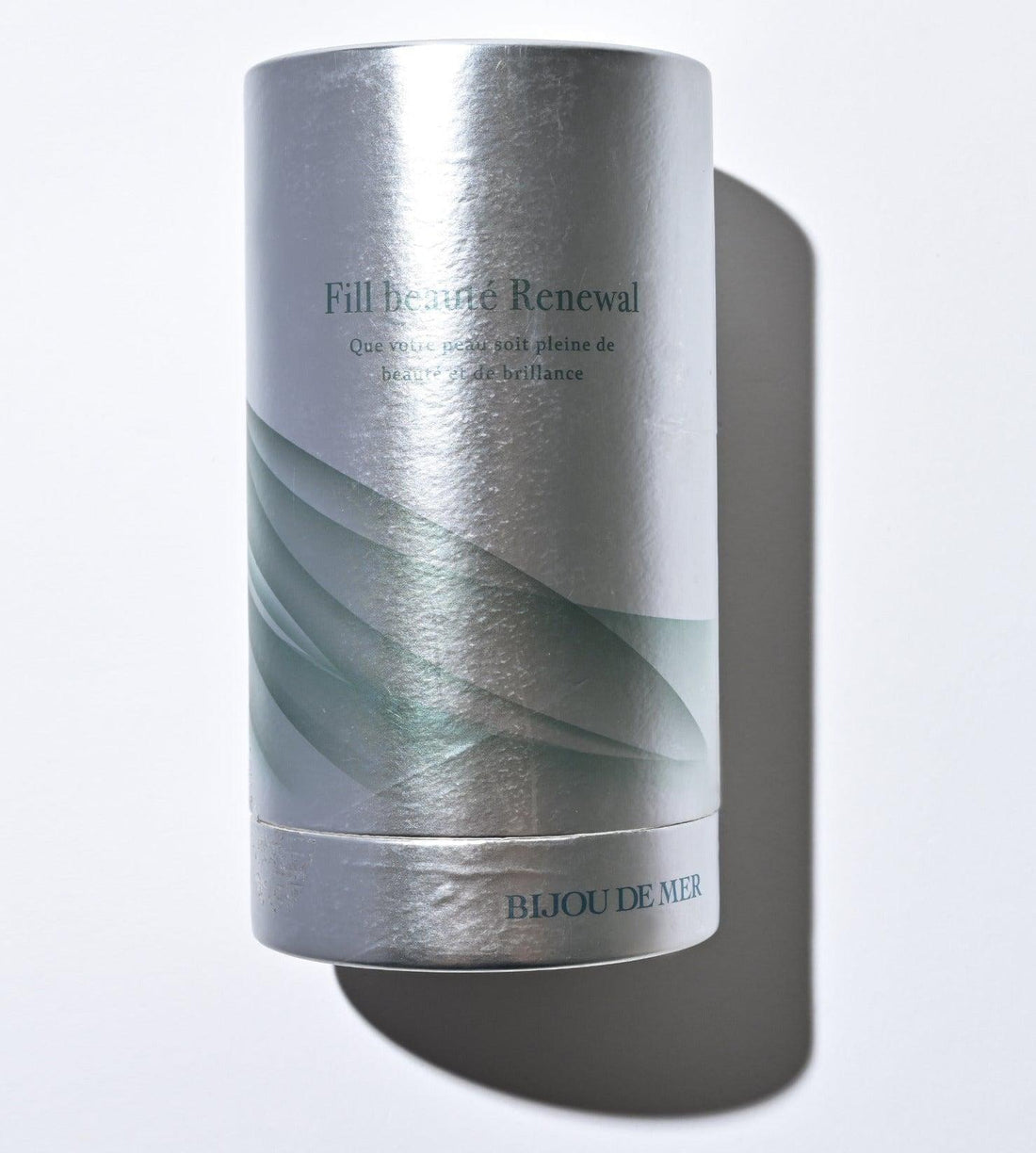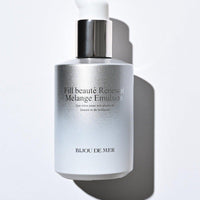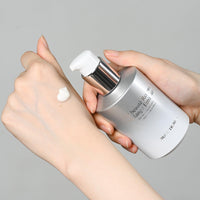 Fill beauté Renewal Melange Emulsion
SKU#: kz-039
A rich emulsion serum that dramatically boosts radiance
ACTIVE INGREDIENTS: Collagen,Hyaluronic Acid
A rich emulsion serum formulated with active marine ingredients to replenish, brighten and boost radiance.
This serum features a rich emulsion-like texture and is formulated with active marine ingredients such as Red and Rainbow Algae Extracts to deeply replenish moisture levels, brighten the skin, and boost overall radiance.

+ Replenishes moisture
+ Helps brighten for an even tone
+ Helps boost overall radiance
Normal, Dry, and Combination Skin
Made in Japan. Size: 120g
Key Ingredients

Alteromonas Ferment Extract
Hydrates and soothes the skin.
---

Rainbow Algae Extract
Helps brighten dark spots and provide an even complexion.
---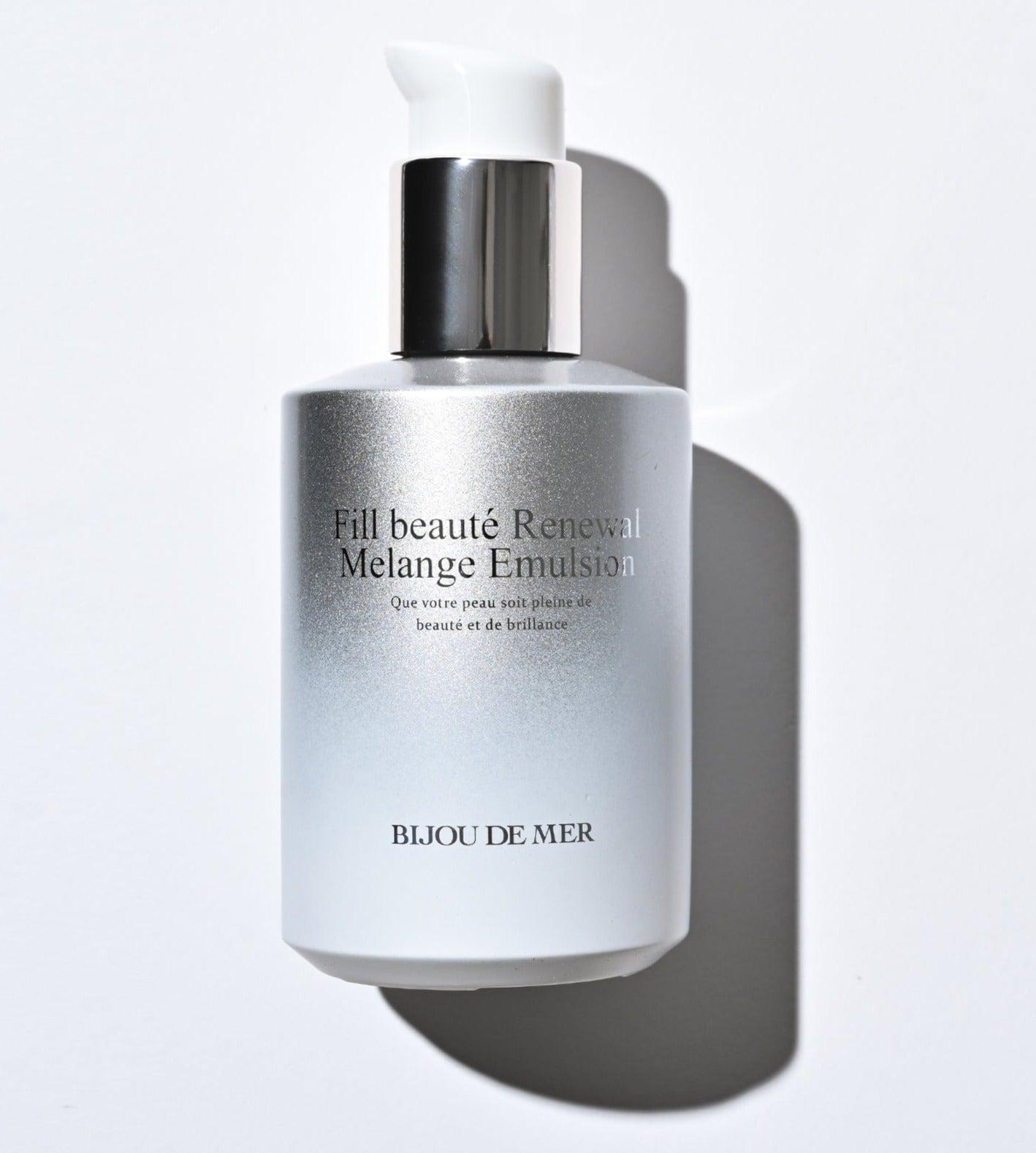 Red Algae Extract
Provides hydration and antioxidant benefits.
---

Ceramide
Helps strengthen the skin's barrier function and increase hydration.
---
How to use
Use this serum in morning or at night after applying lotion on your skin. Use your hands to gently spread it across your entire face, allowing it to blend.
This product is for step 4, the serum and treatments step.