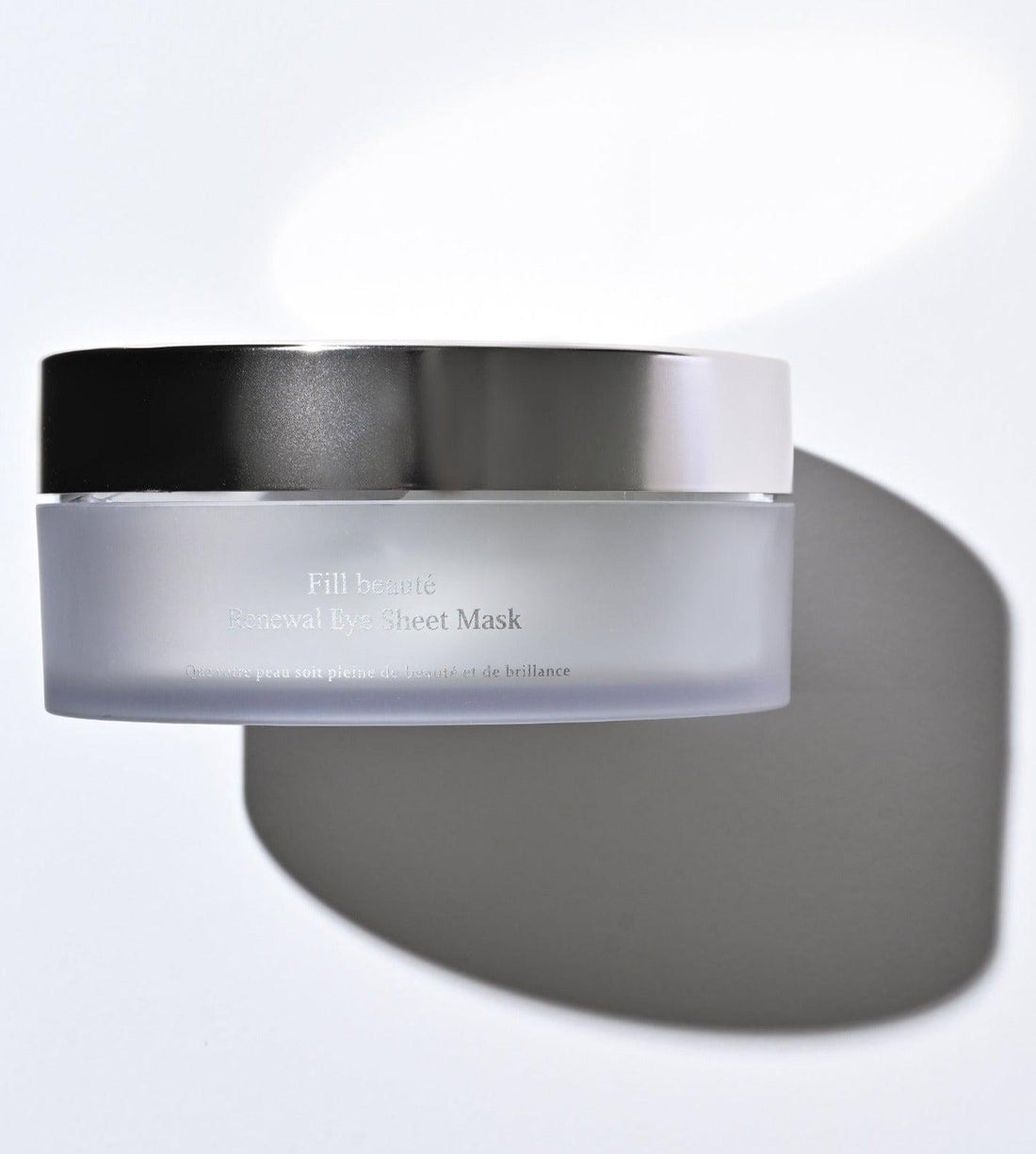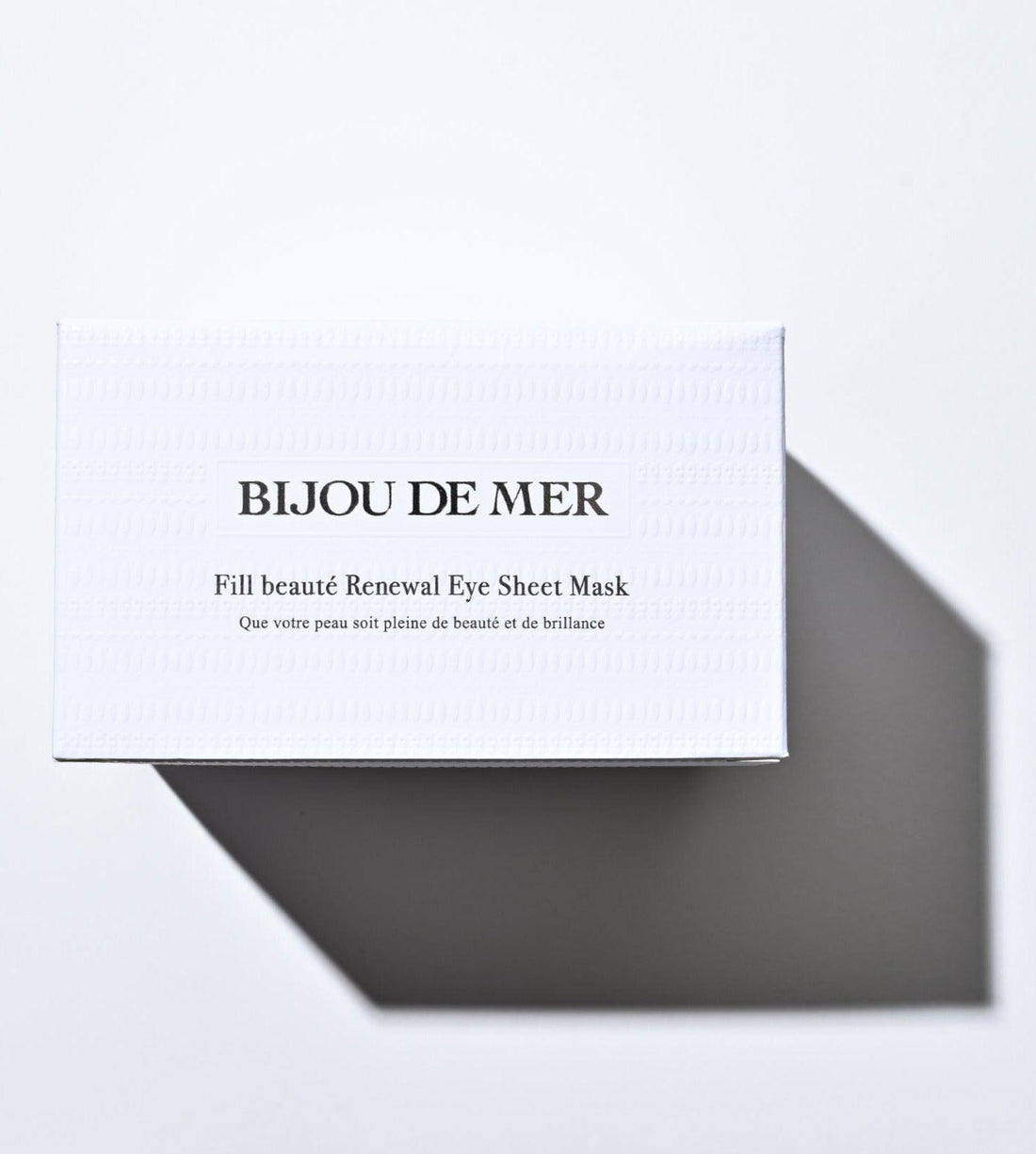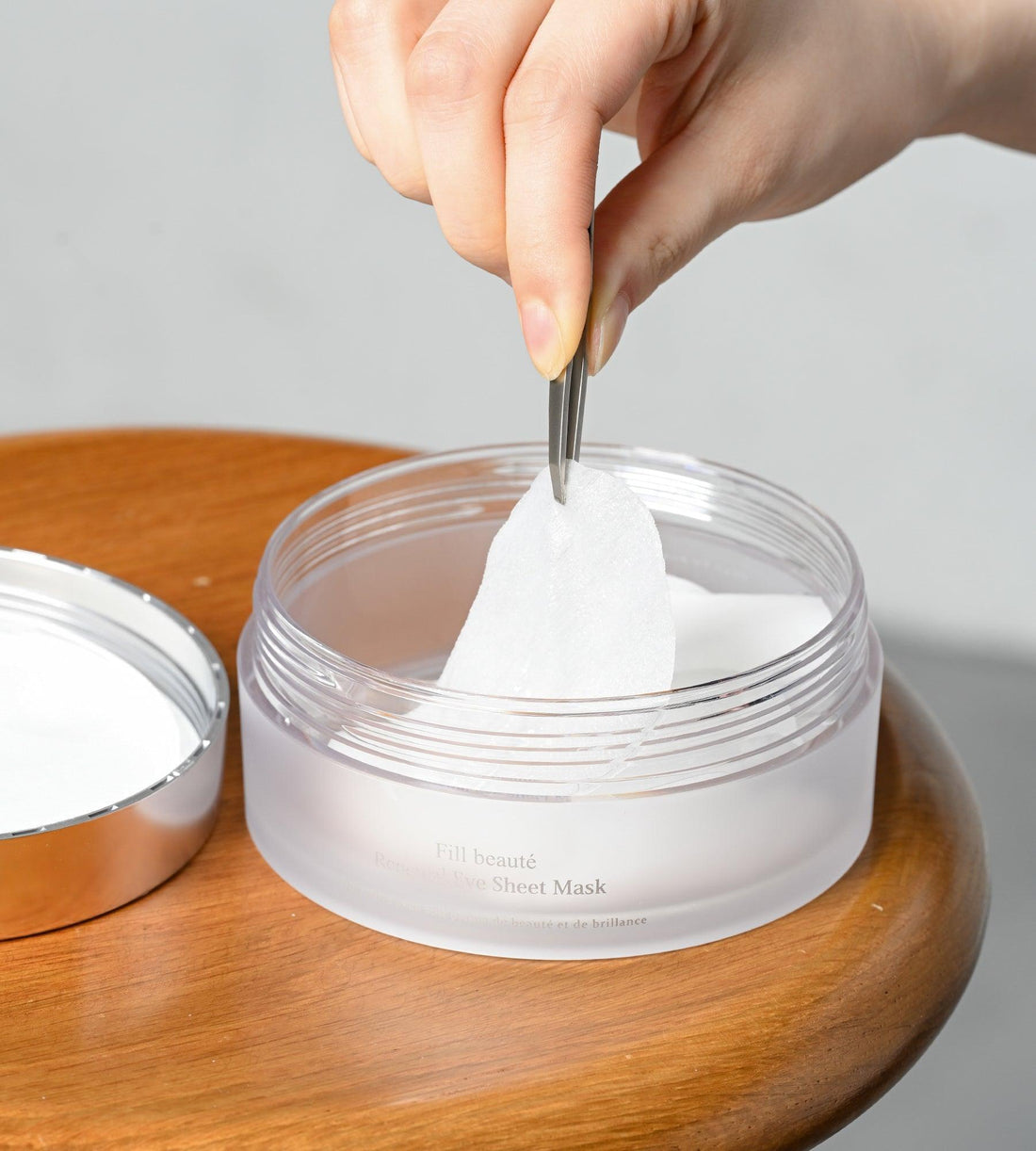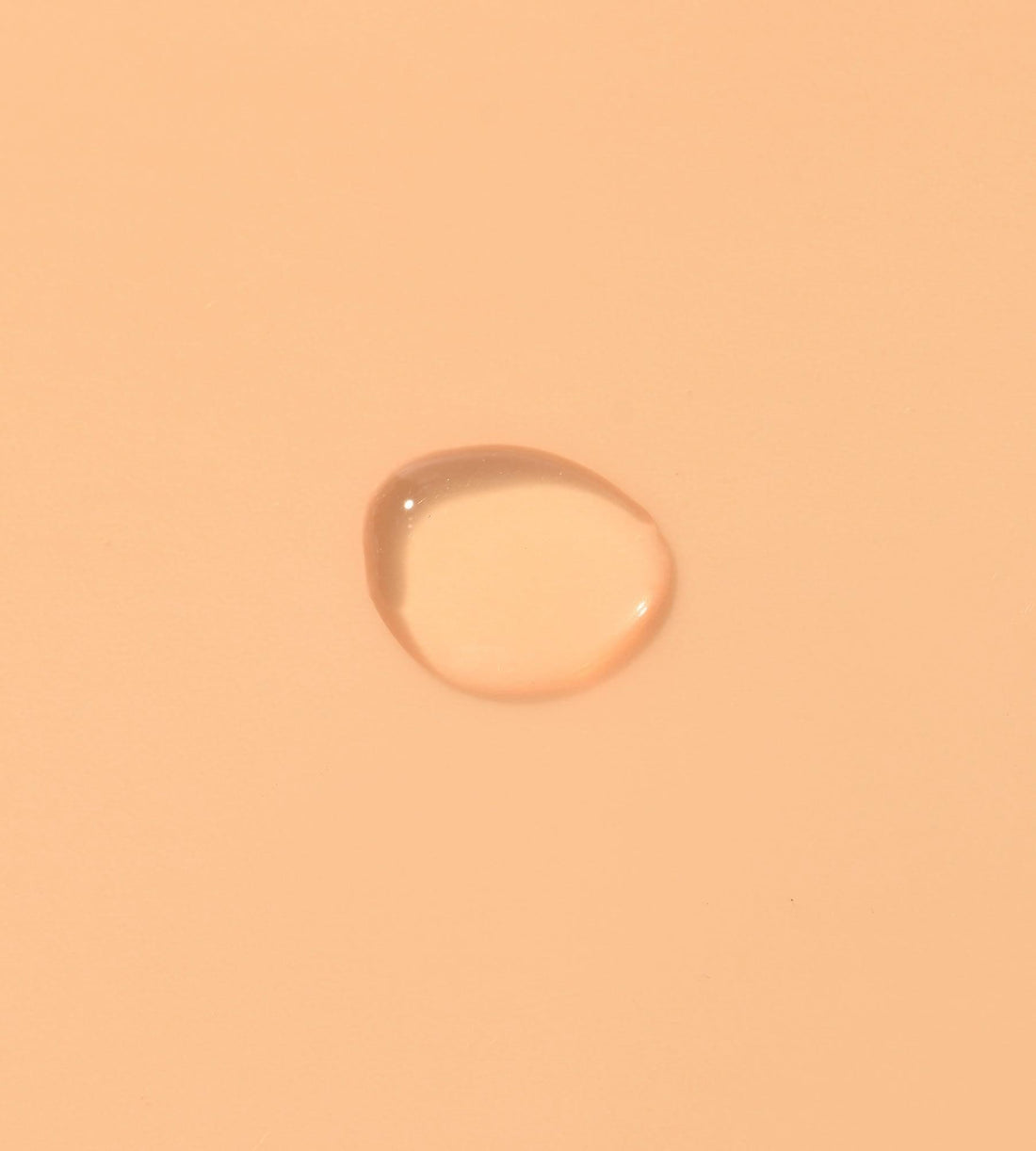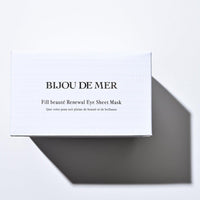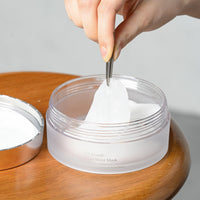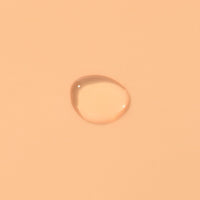 Fill Beauté Renewal Eye Sheet Mask with Hyaluronic Acid
SKU#: kz-040
An eye sheet mask for radiant eyes
ACTIVE INGREDIENTS: Collagen,Hyaluronic Acid
An eye sheet mask infused with natural plant extracts to boost firmness and provide long-lasting hydration.
This eye mask is infused with active ingredients such as Quinoa Seed Extract that stimulates collagen production and Sodium Carrageenan that replenishes vitamins and minerals. Meanwhile, Saccharide Isomerate boosts Hyaluronic Acid within the skin for longer lasting hydration.

+ Helps stimulate collagen production for firmer skin
+ Helps replenish vitamins and minerals for overall healthier skin
+ Helps boost Hyaluronic Acid levels for longer lasting hydration
Normal, Dry, and Combination Skin
Made in Japan. Includes: 70 Sheets
Key Ingredients

Chenopodium Quinoa Seed Extract
Helps stimulate the production of collagen.
---

Saccharide Isomerate
Helps boost hyaluronic acid in the skin for long-lasting hydration.
---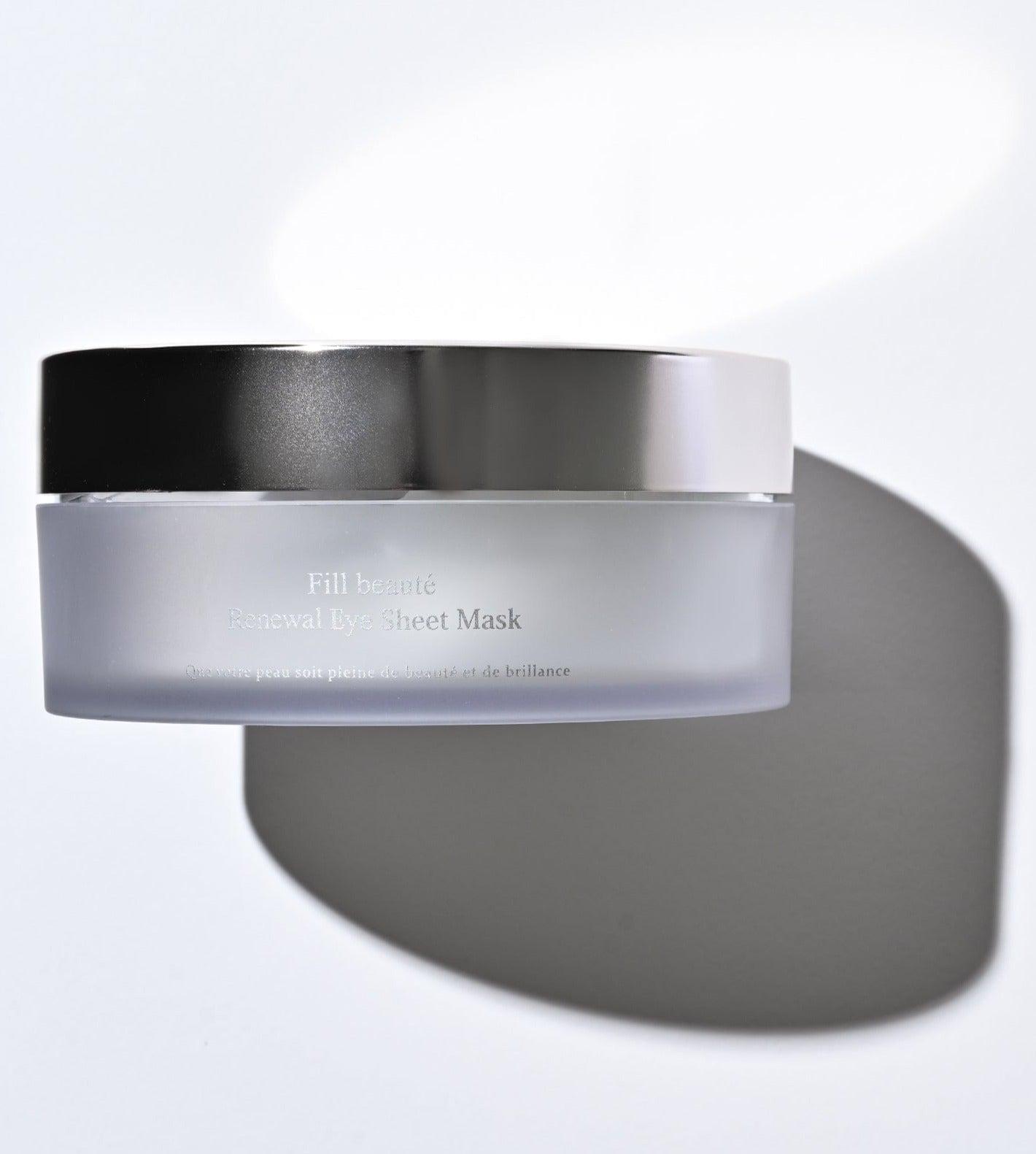 Sodium Carrageenan
Nourishes the skin with vitamins and minerals, while promoting hydration.
---

Chlorella Vulgaris Extract
Helps suppress enzymes that break down collagen and elastin.
---
How to use
Use it in the morning or at night after applying lotion on your skin. Take each sheet with tweezers and carefully apply sheets under the eyes. Remove sheets after 10 minutes and allow remaining serum to gently blend with skin before applying emulsions for further care. Sheets can be used on other areas where dryness is a concern, such as around the mouth.
This product is for step 4, the serum and treatments step.